Modern Tiny Loft Mod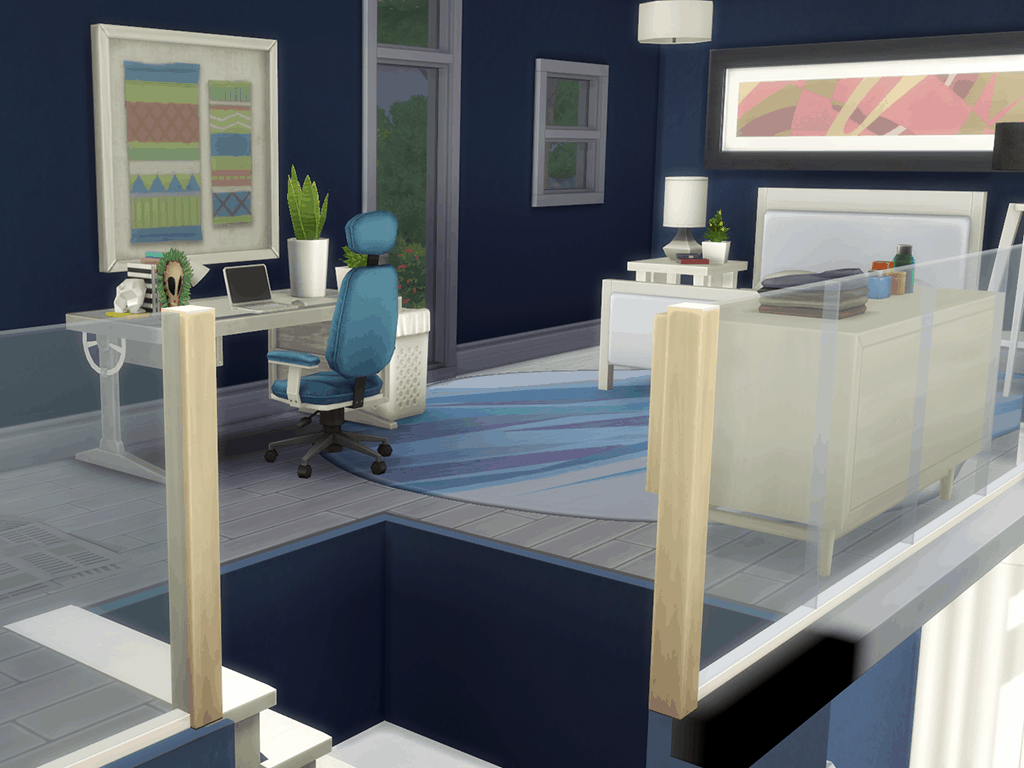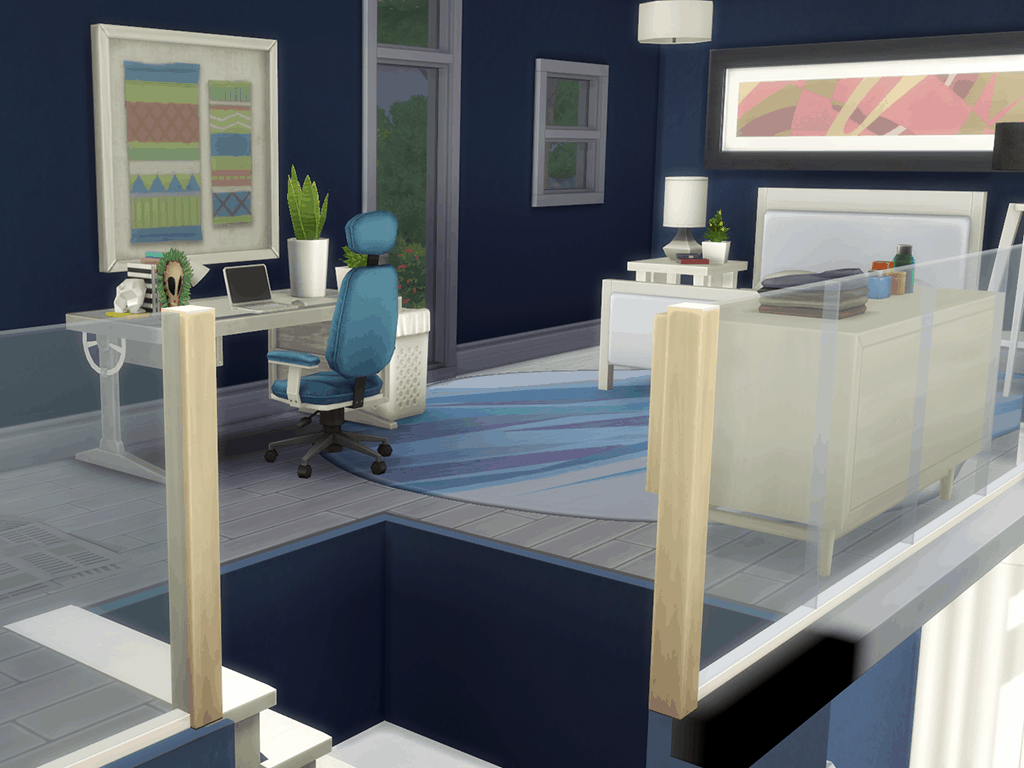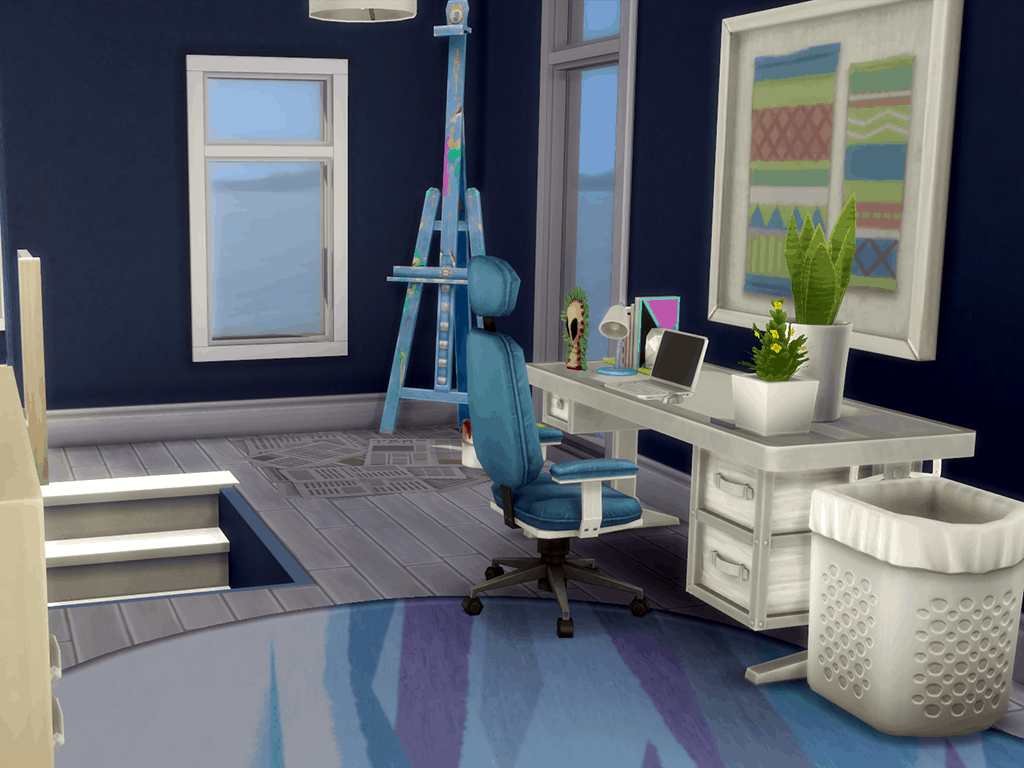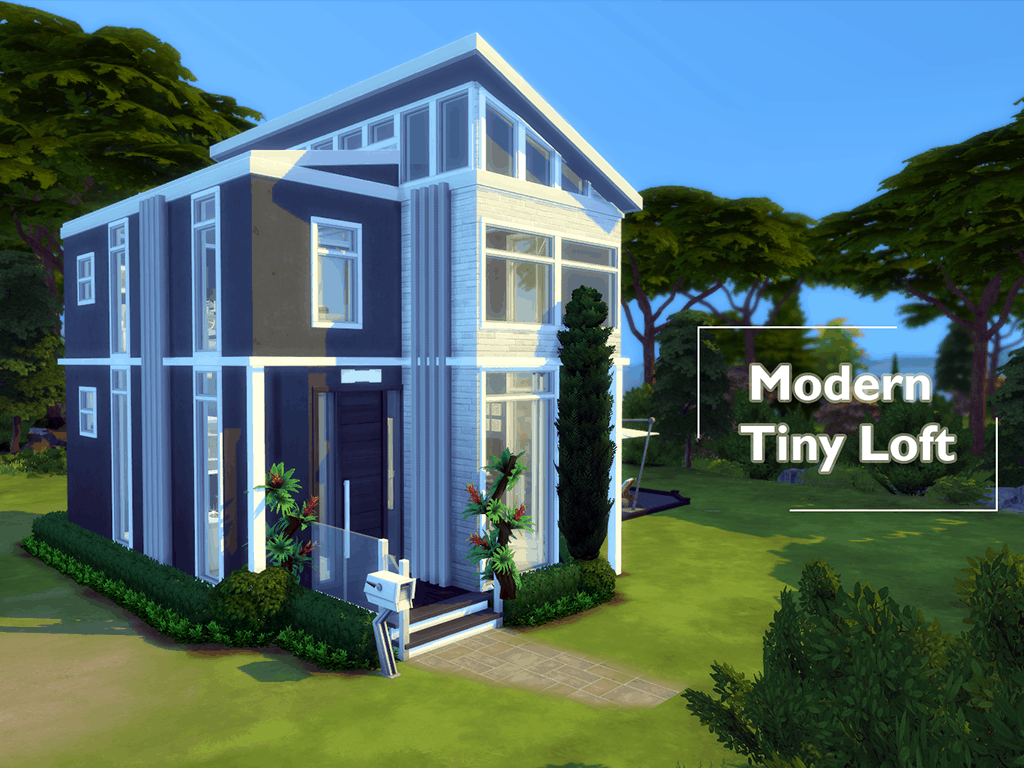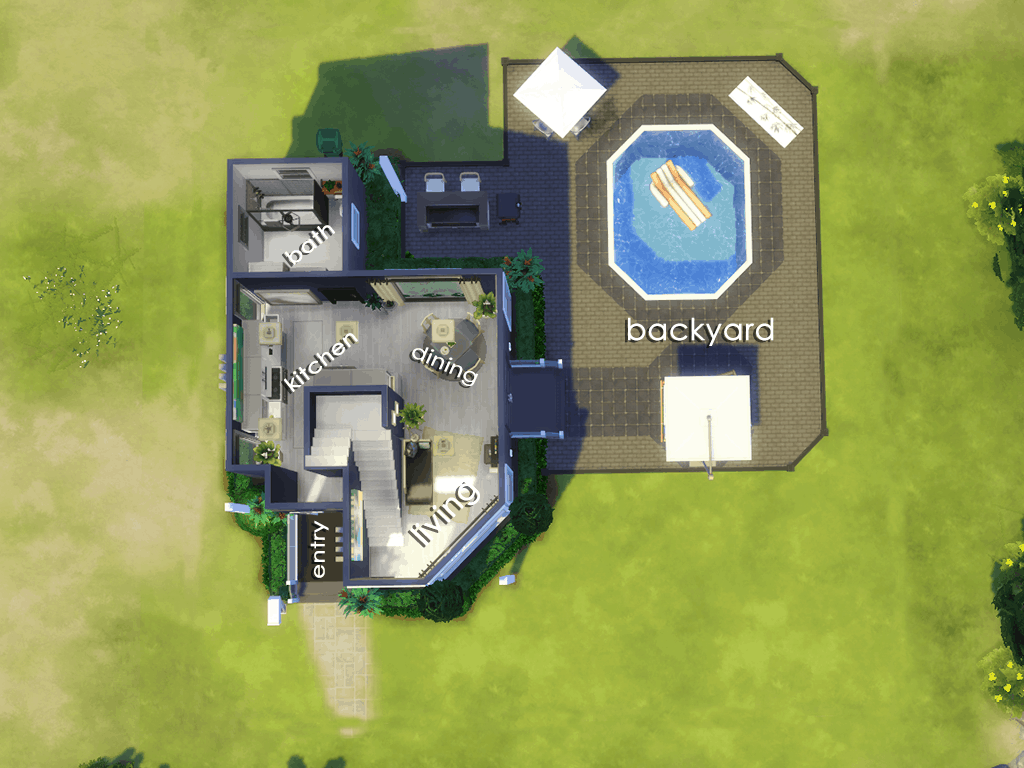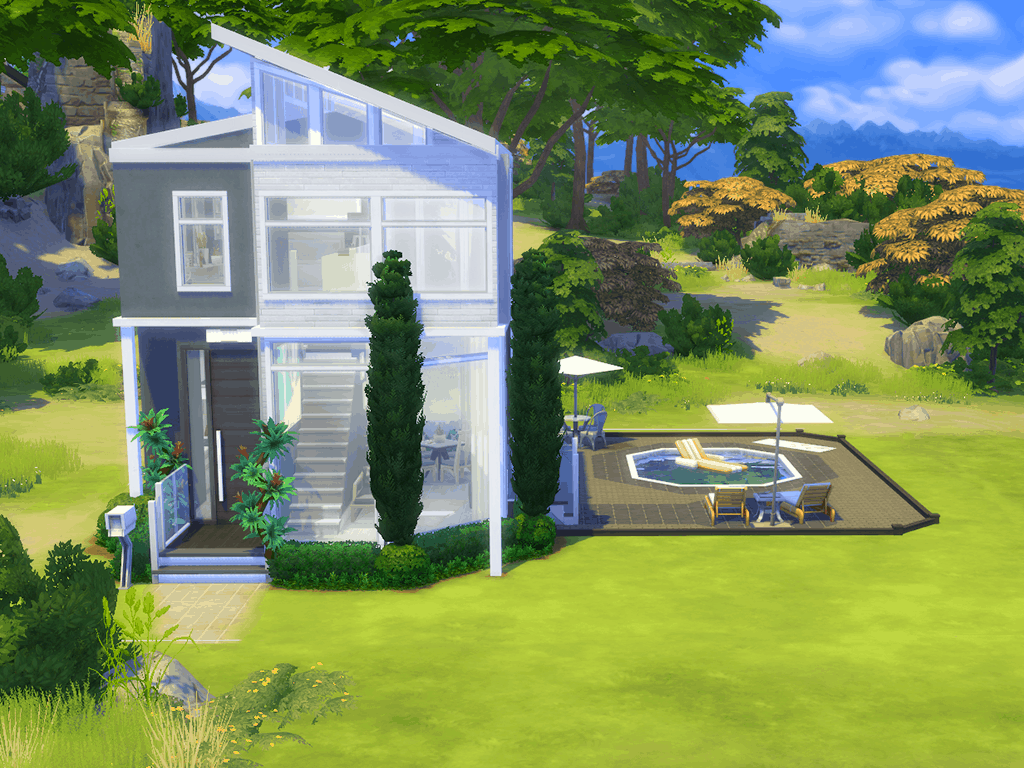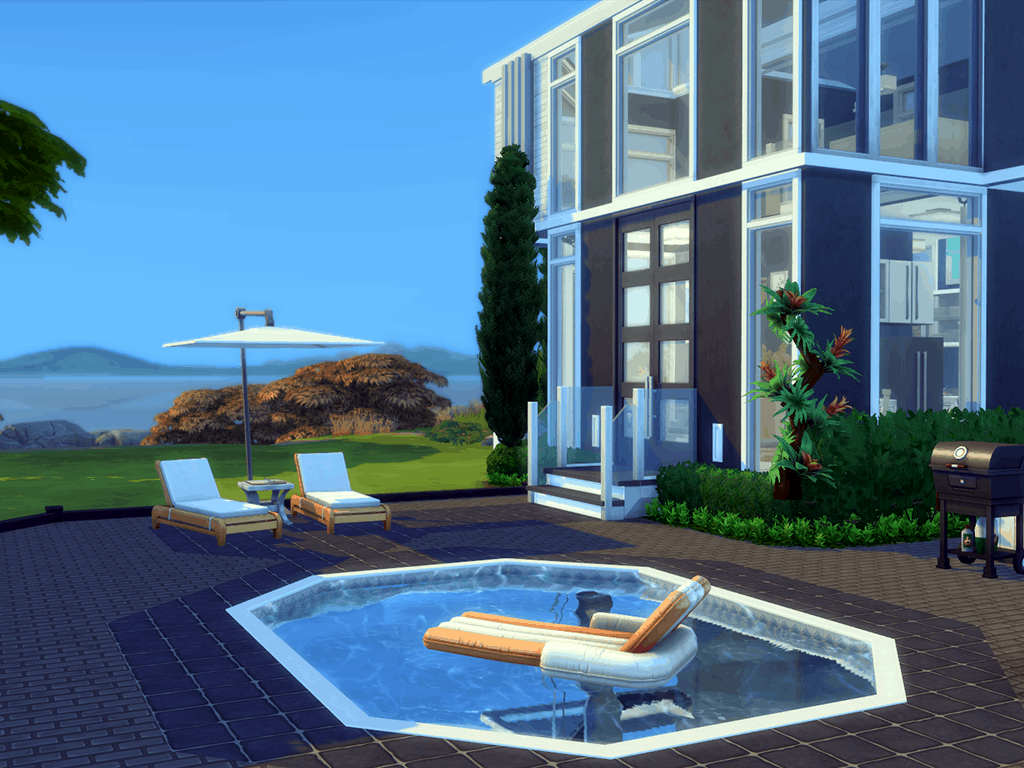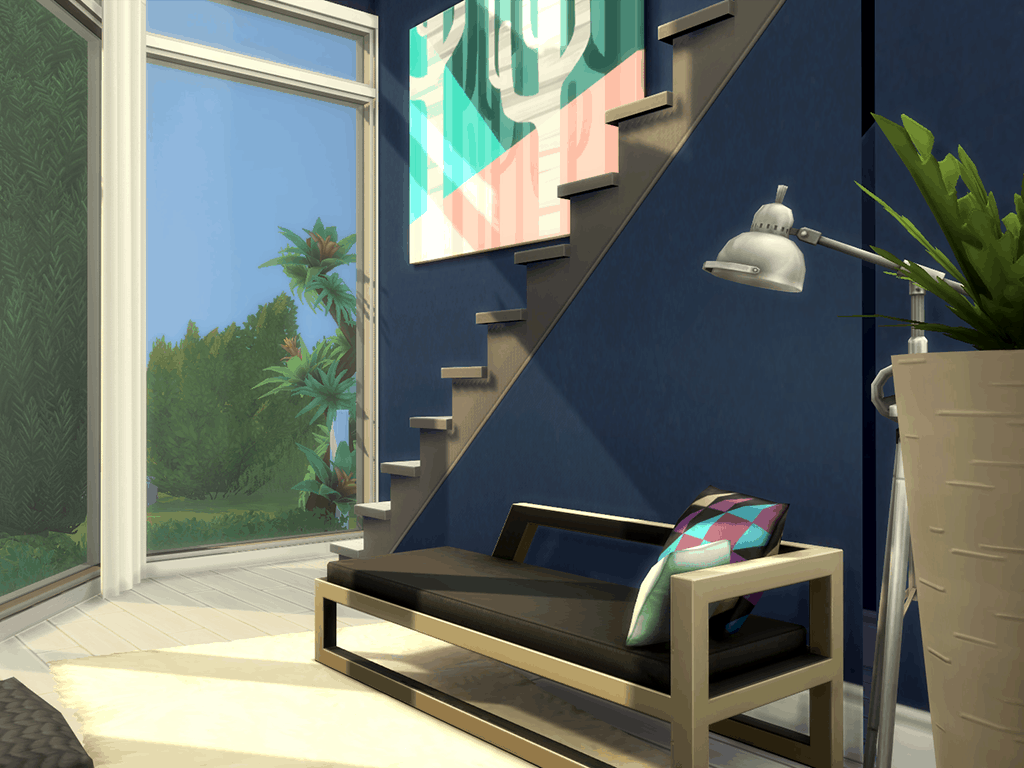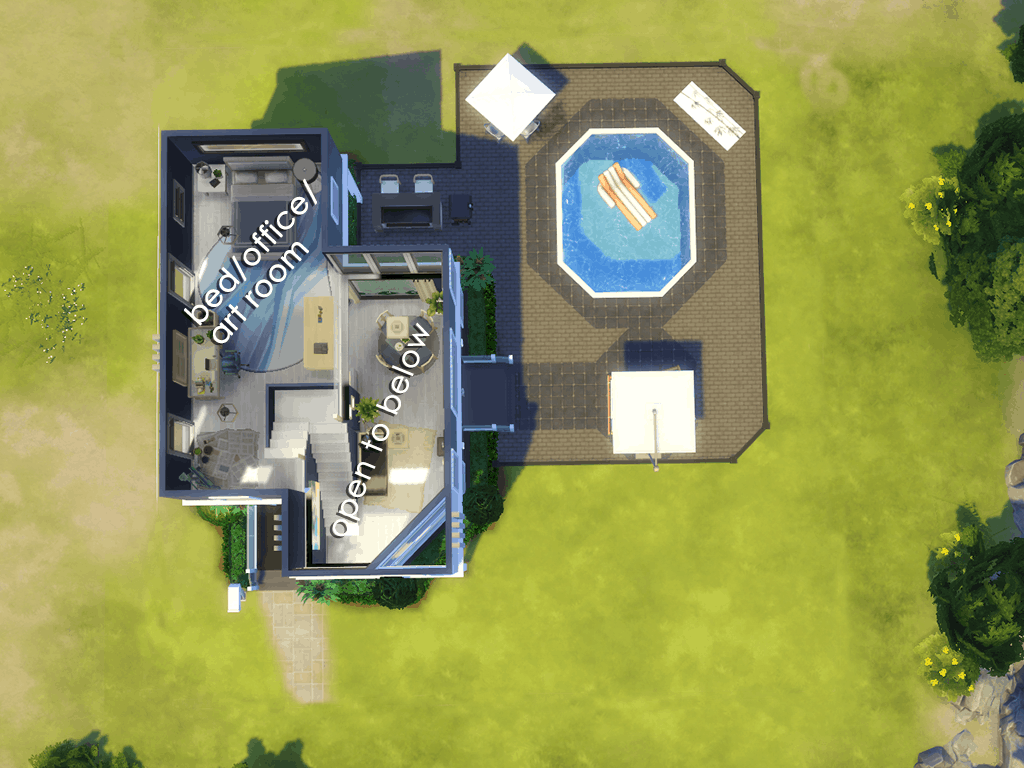 Modern Tiny Loft Mod
This is a one bedroom, one bathroom tiny loft that's built with modern architecture in mind. The house is placed in Mid-Nowhere in The Island in Windenburg which makes it really private and peaceful.
This build has one bathroom and one bedroom with a finished side yard and an office and creative space. This build also uses CC from Peacemaker.
I hope you like this build!
PACKS USED & I HAVE INSTALLED:
EP (Expansion Pack): Discover University, Island Living, Get Famous, Seasons, Cats & Dogs, City Living, Get Together, Get To Work
GP (Game Pack): Strangerville, Jungle Adventure, Parenthood, Dine Out, Spa Day, Outdoor Retreat
SP (Stuff Pack): Tiny Living, Moschino, Laundry Day, Fitness, Vintage Glamour, Cool Kitchen, Perfect Patio
VALUE: $73,058
LOT SIZE: 20X20
BED: 1
BATH: 1
CC FROM: Peacemaker_ic
Lot Size: 20×20
Lot Price (furnished): 73058
Lot Price (unfurnished): 65000