Nature In dish washer Mod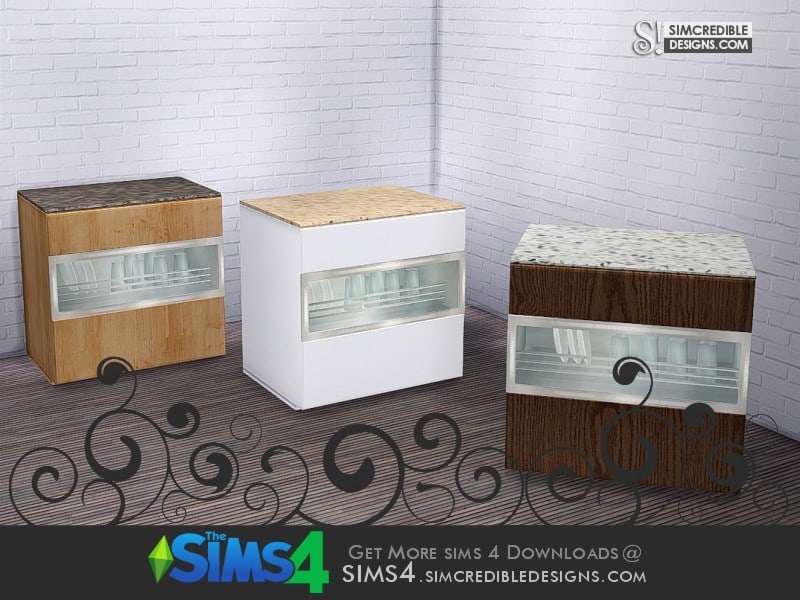 Nature In dish washer Mod
Your game must be patched or the dishwasher doesn't appear/work.
This washer was made for this set's counter, which has a lower top than others. If you use this model with a regular counter, it may not be so suitable.
You can recolor our meshes but please do not include the mesh and give us a visible direct link back to the proper mesh page. Thank you!
Recoloring Allowed: Yes – Do not include mesh