Party Time Walls marcorse Mod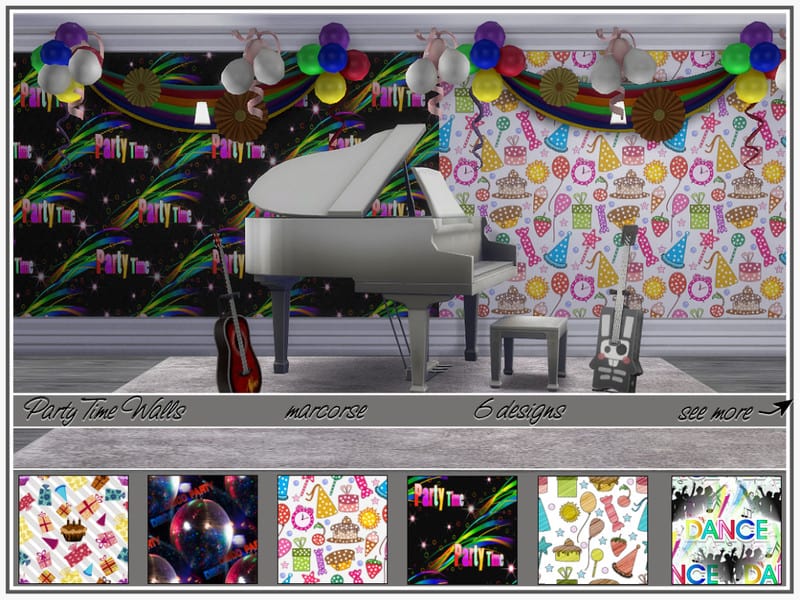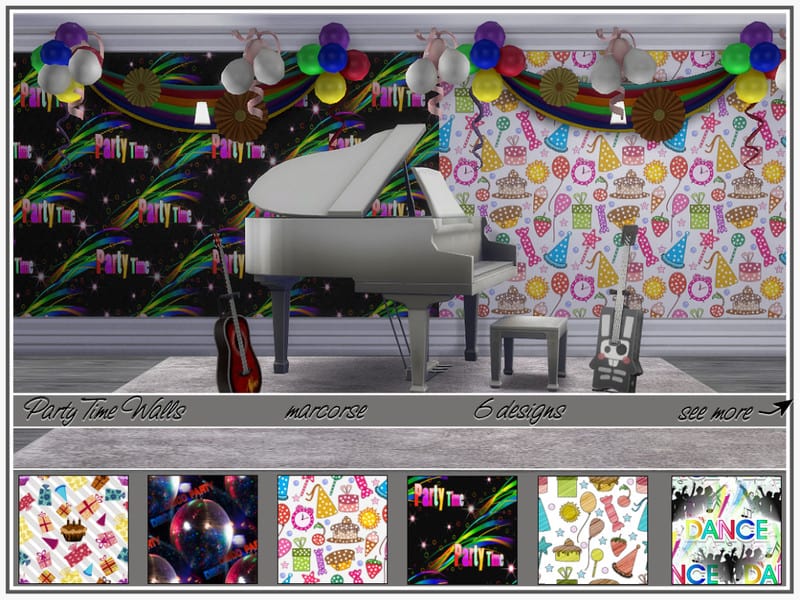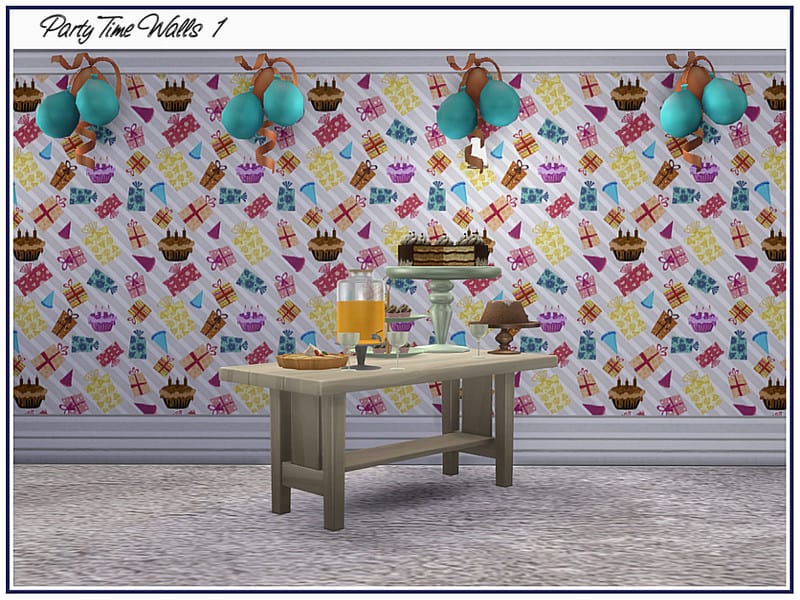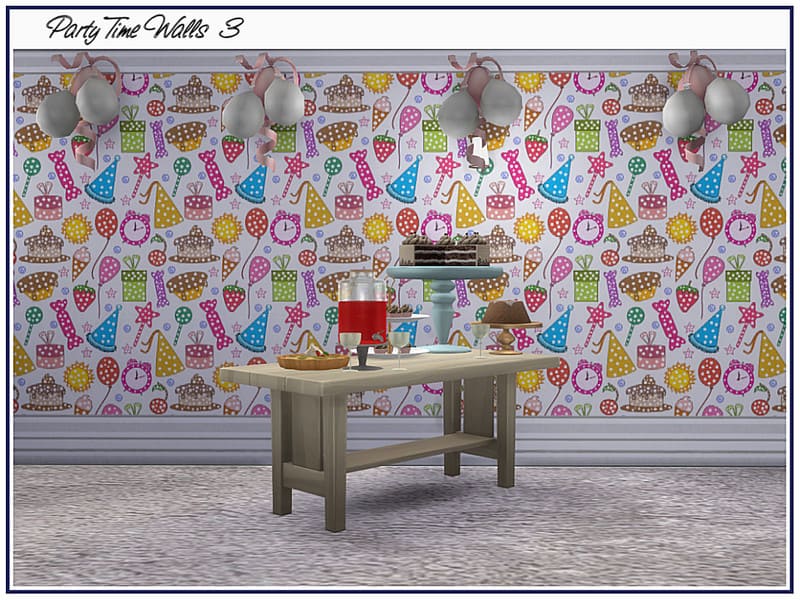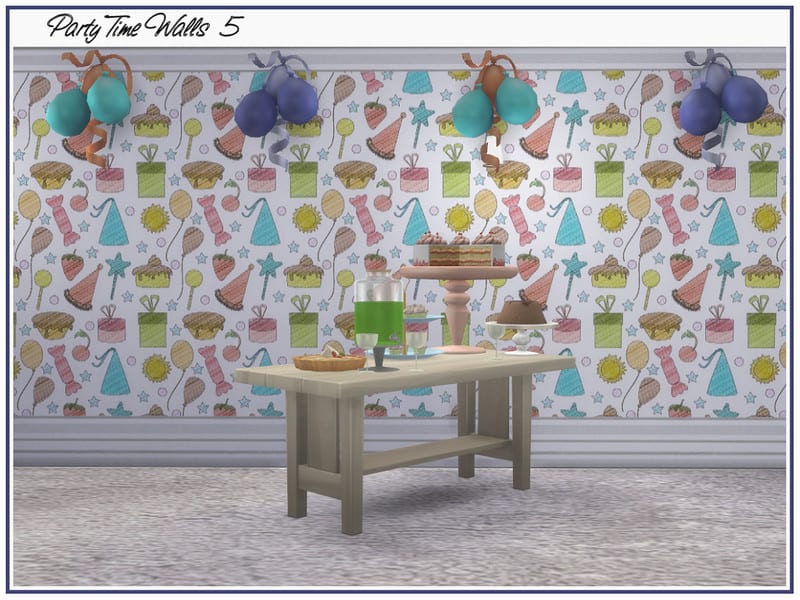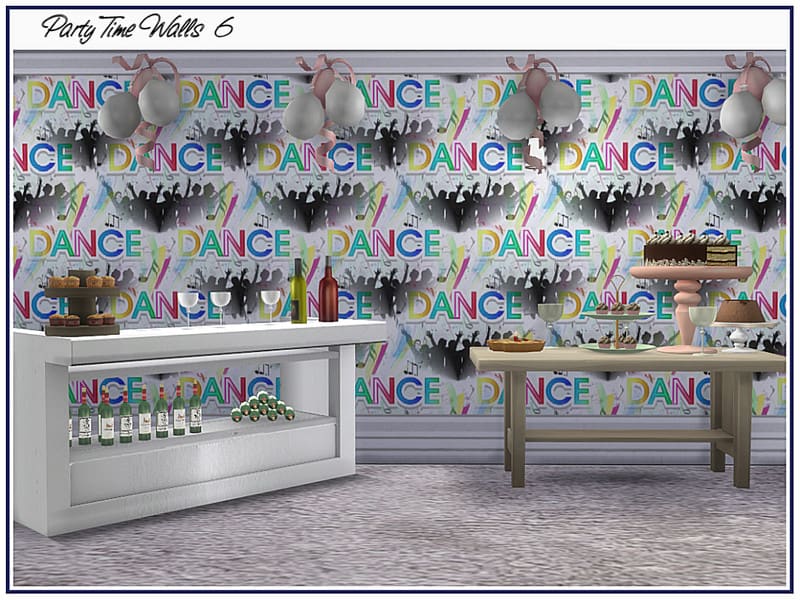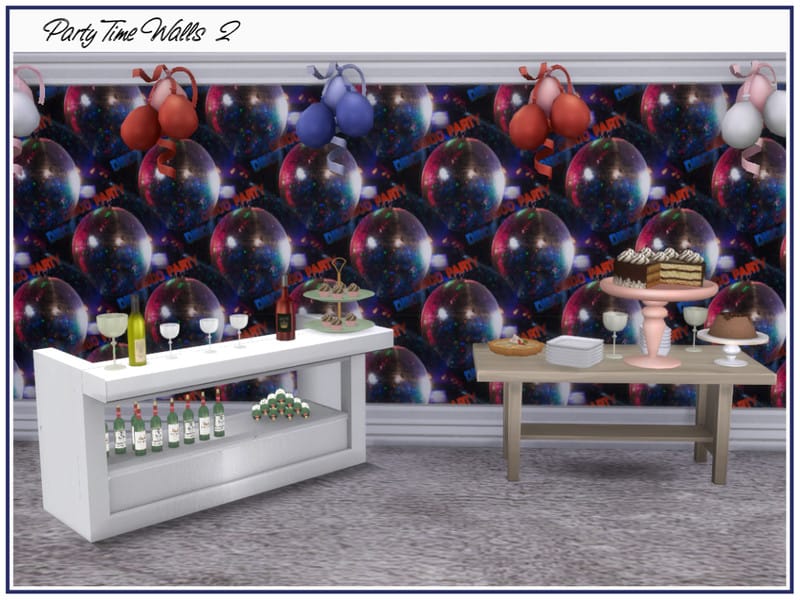 Party Time Walls marcorse Mod
These wall patterns are marcorse original works, created in the Base Game exclusively for TSR. You may do exactly as you wish with them in your own game, but . . .
You may NOT recolour them for upload, nor claim them as your own work . They may be used in Lots uploaded to TSR exclusively. They may NOT be included in any Lot or other file uploaded to any site outside TSR nor to any social network .
Thanks to the TSR artists whose creations appear in my preview images.
Creating Tool used: Sims4Studio