Pinecrest Apartments #404 Mod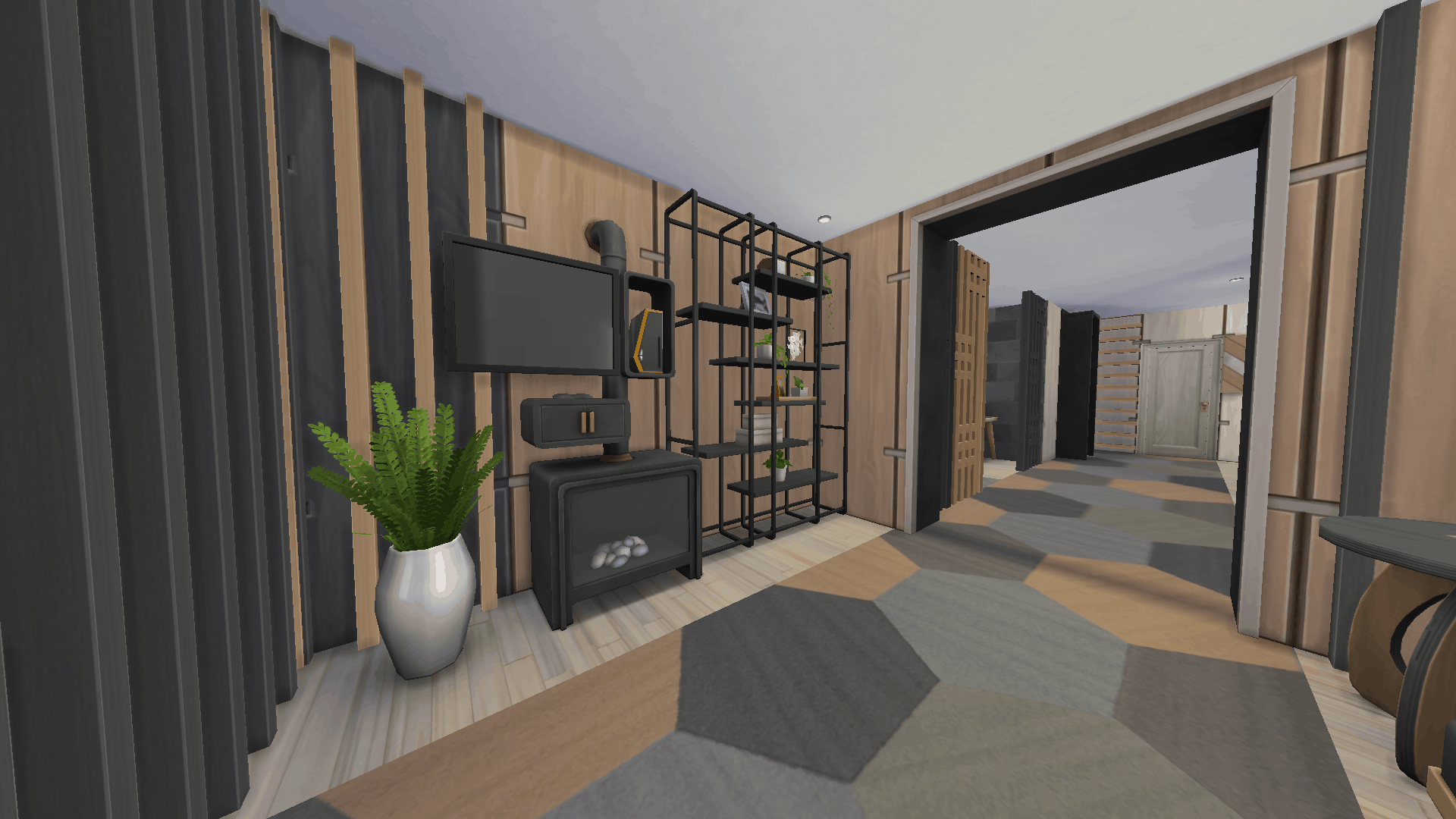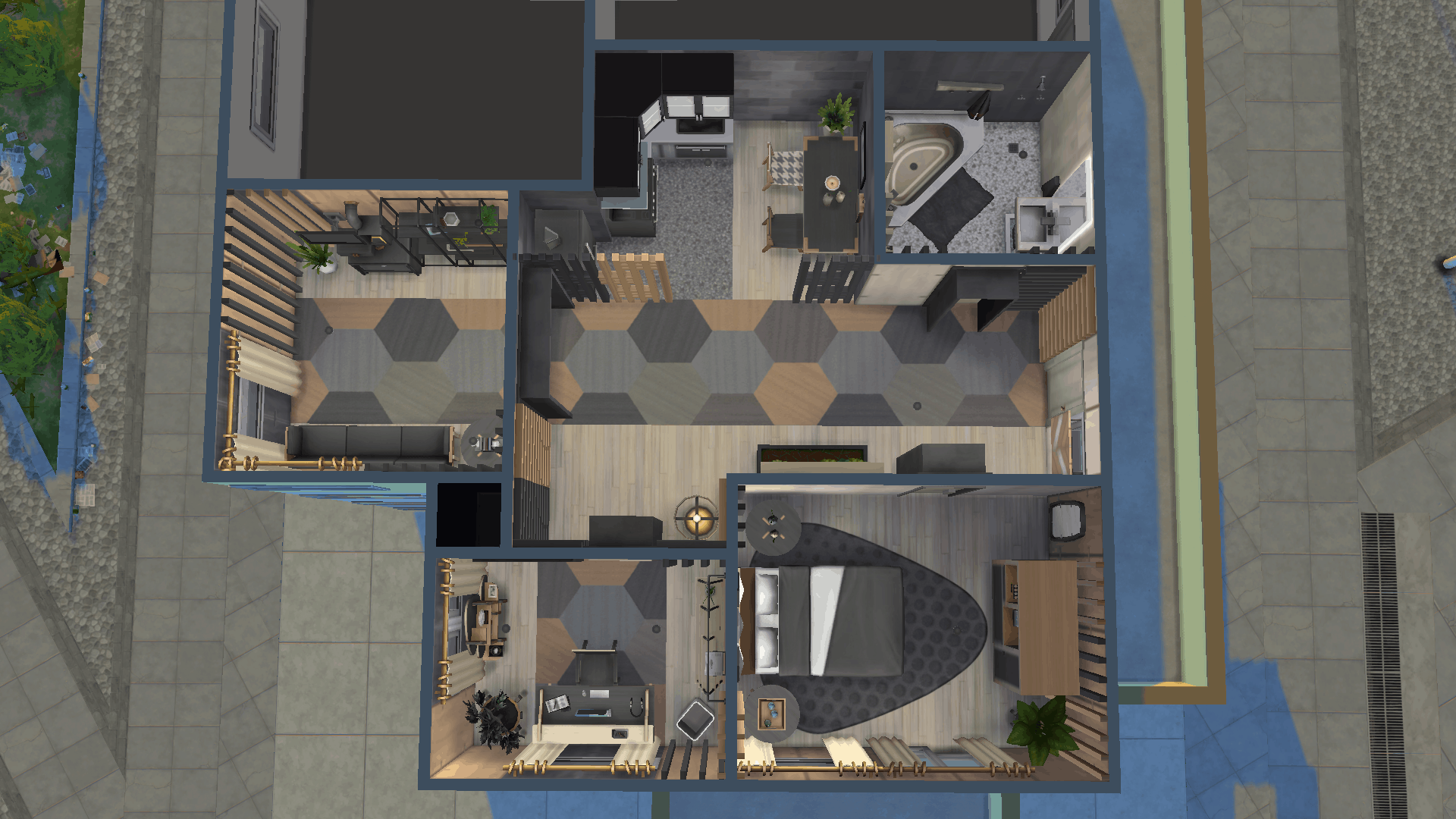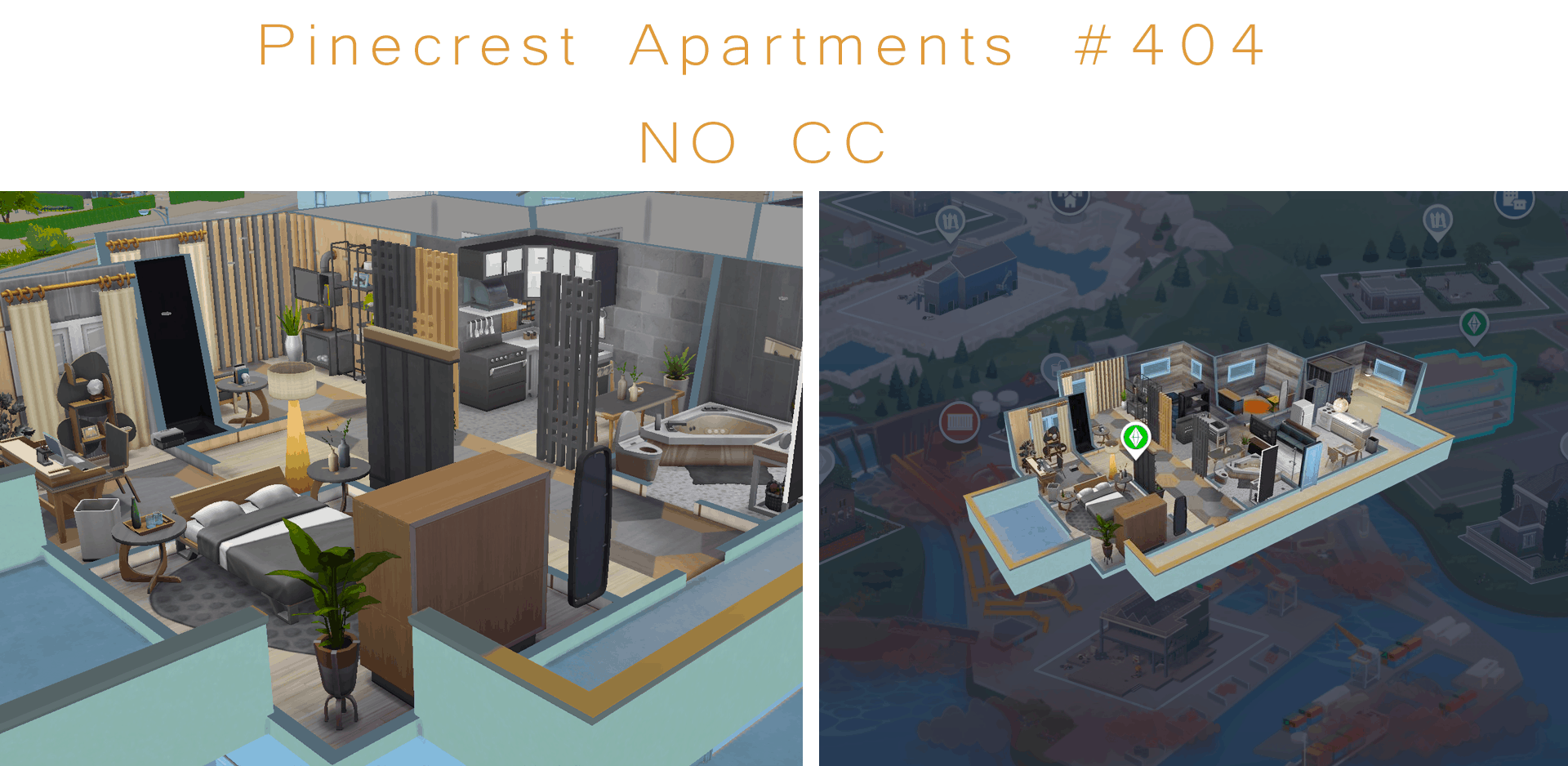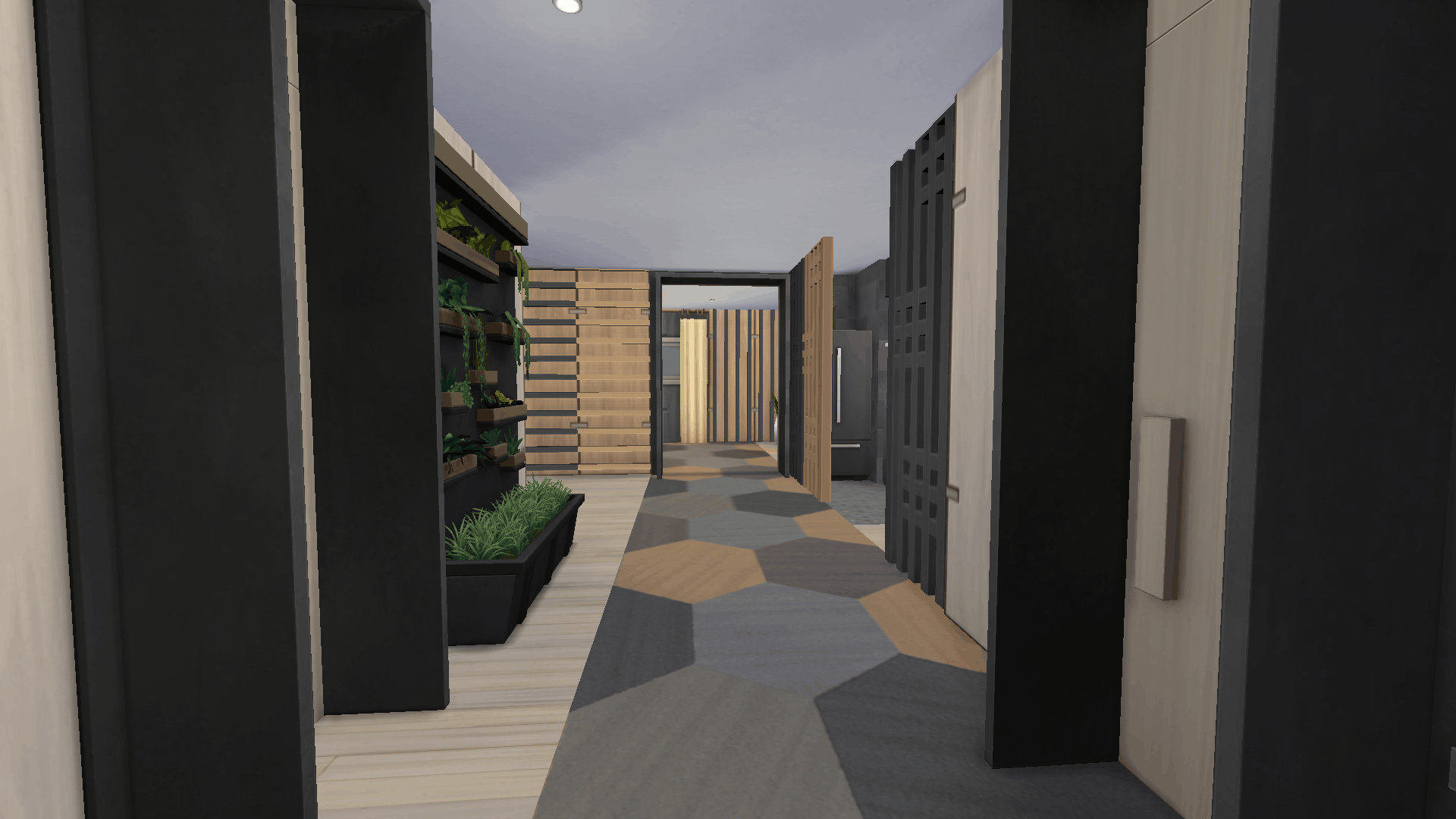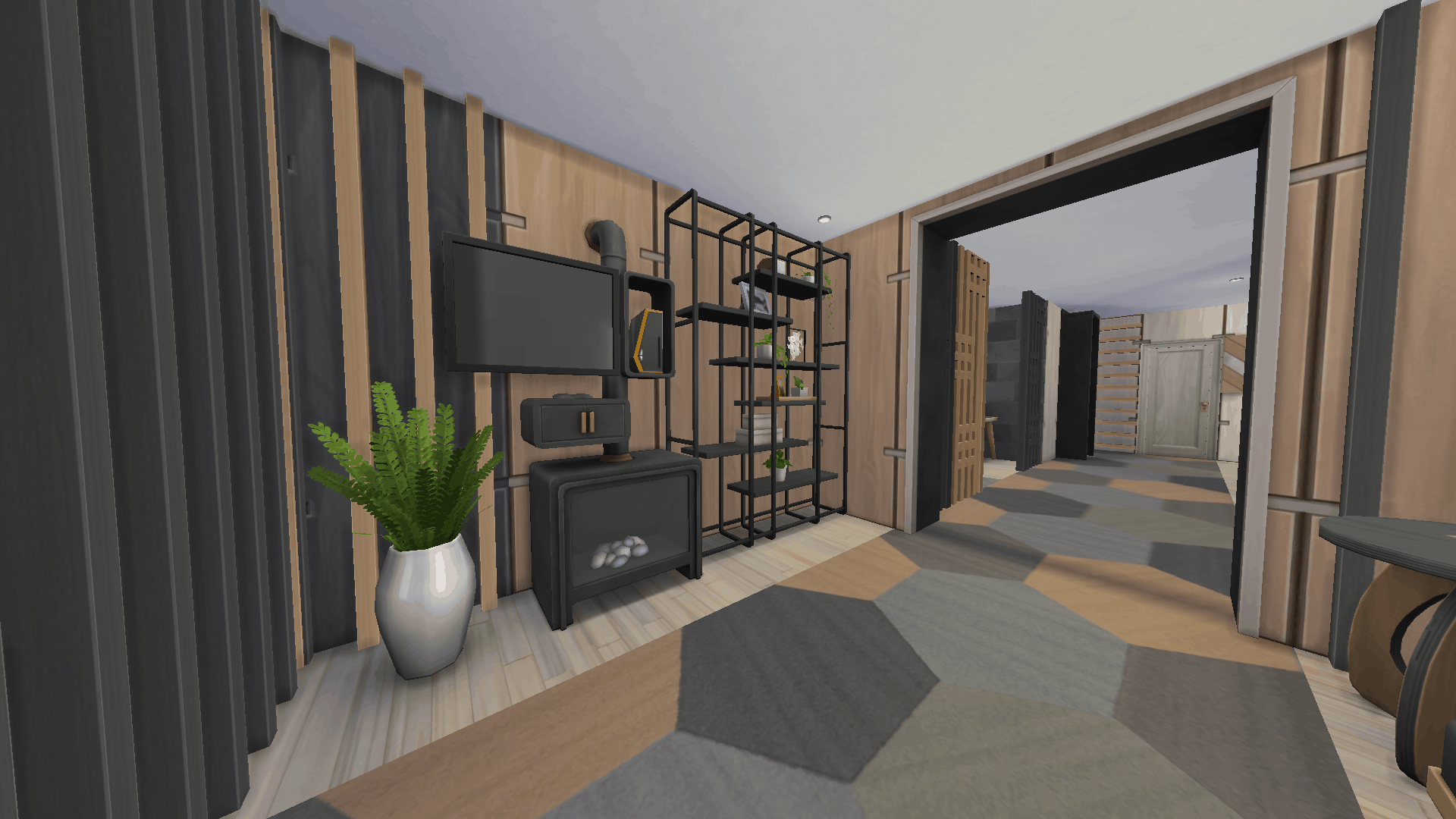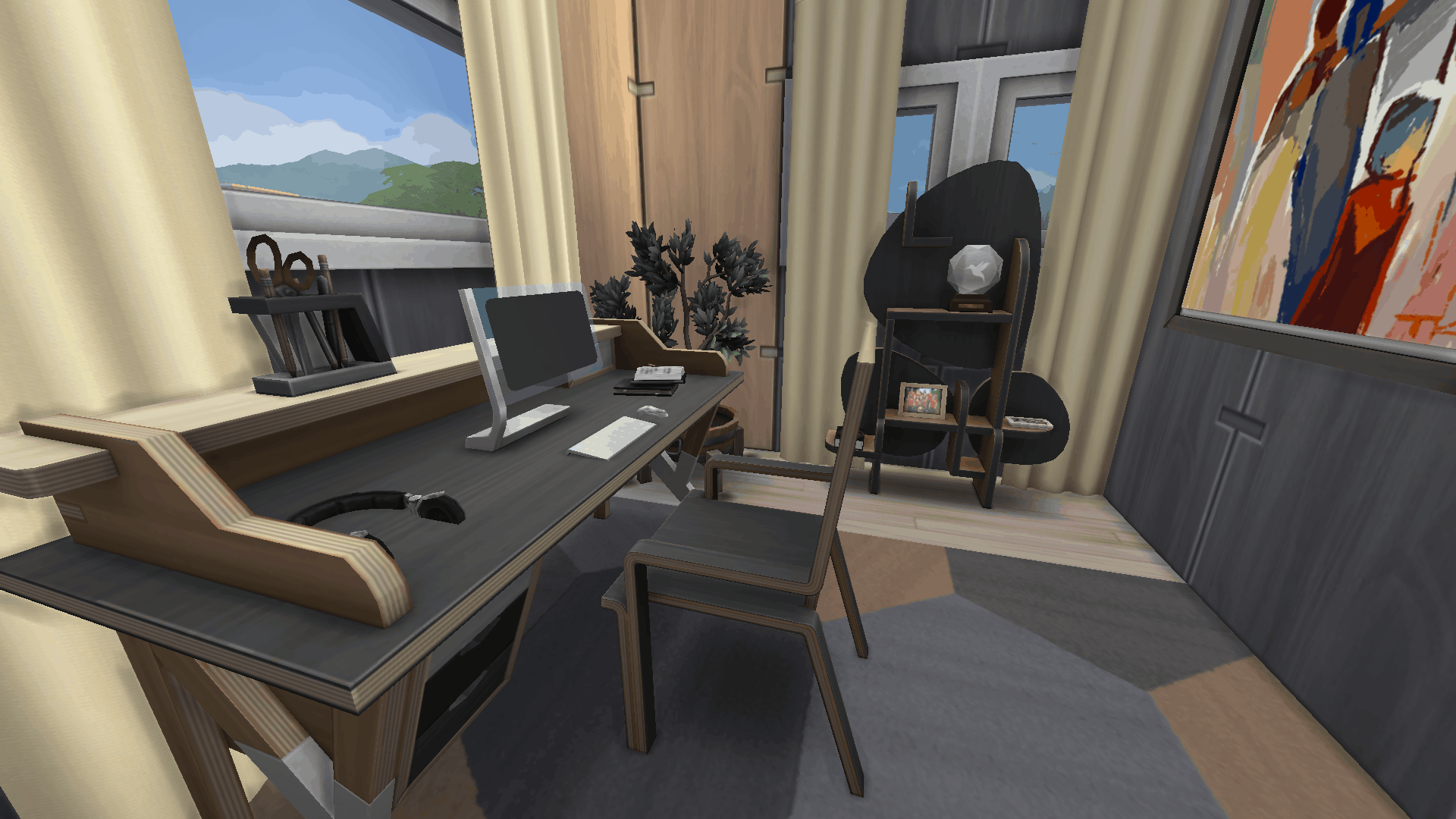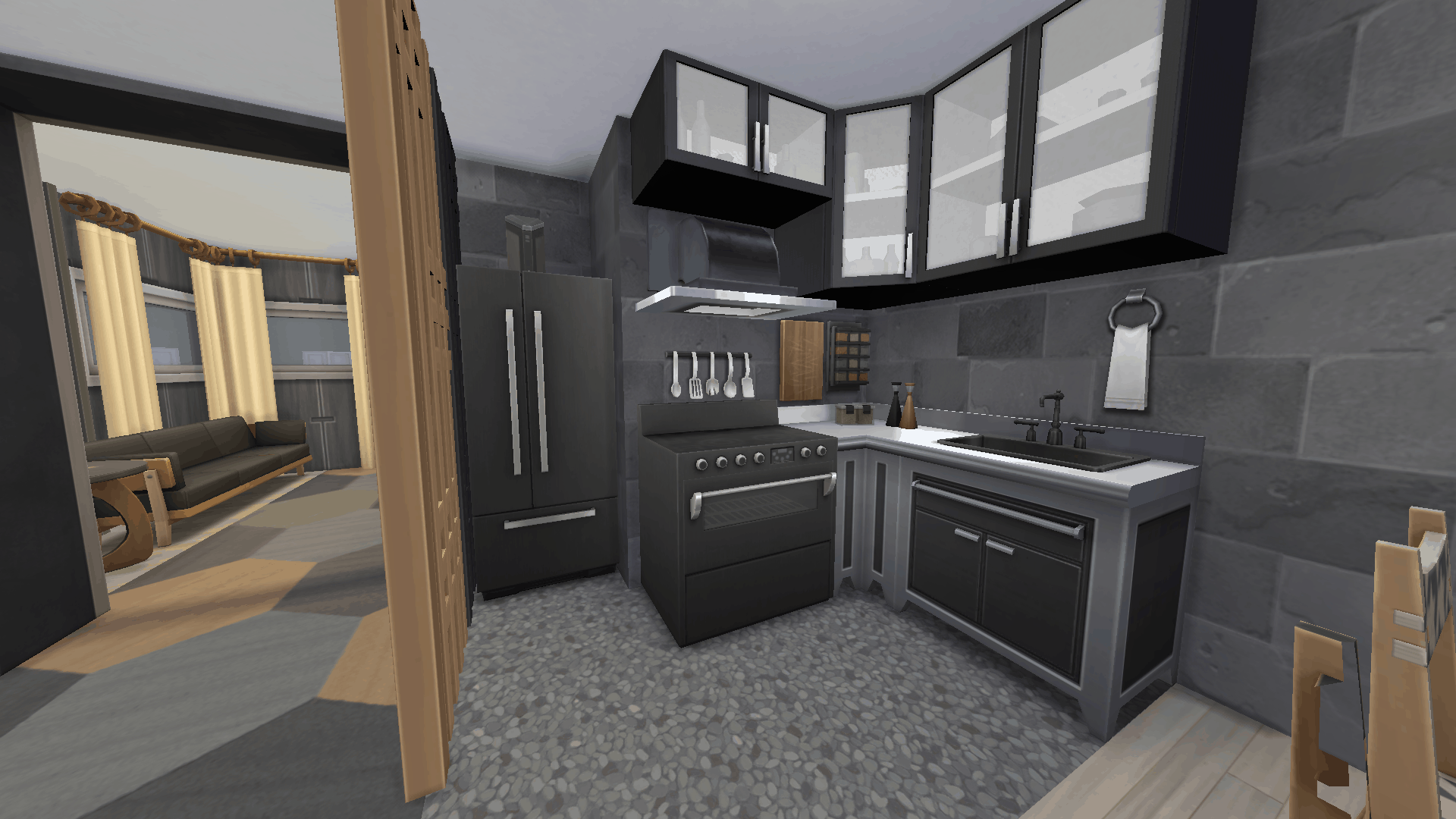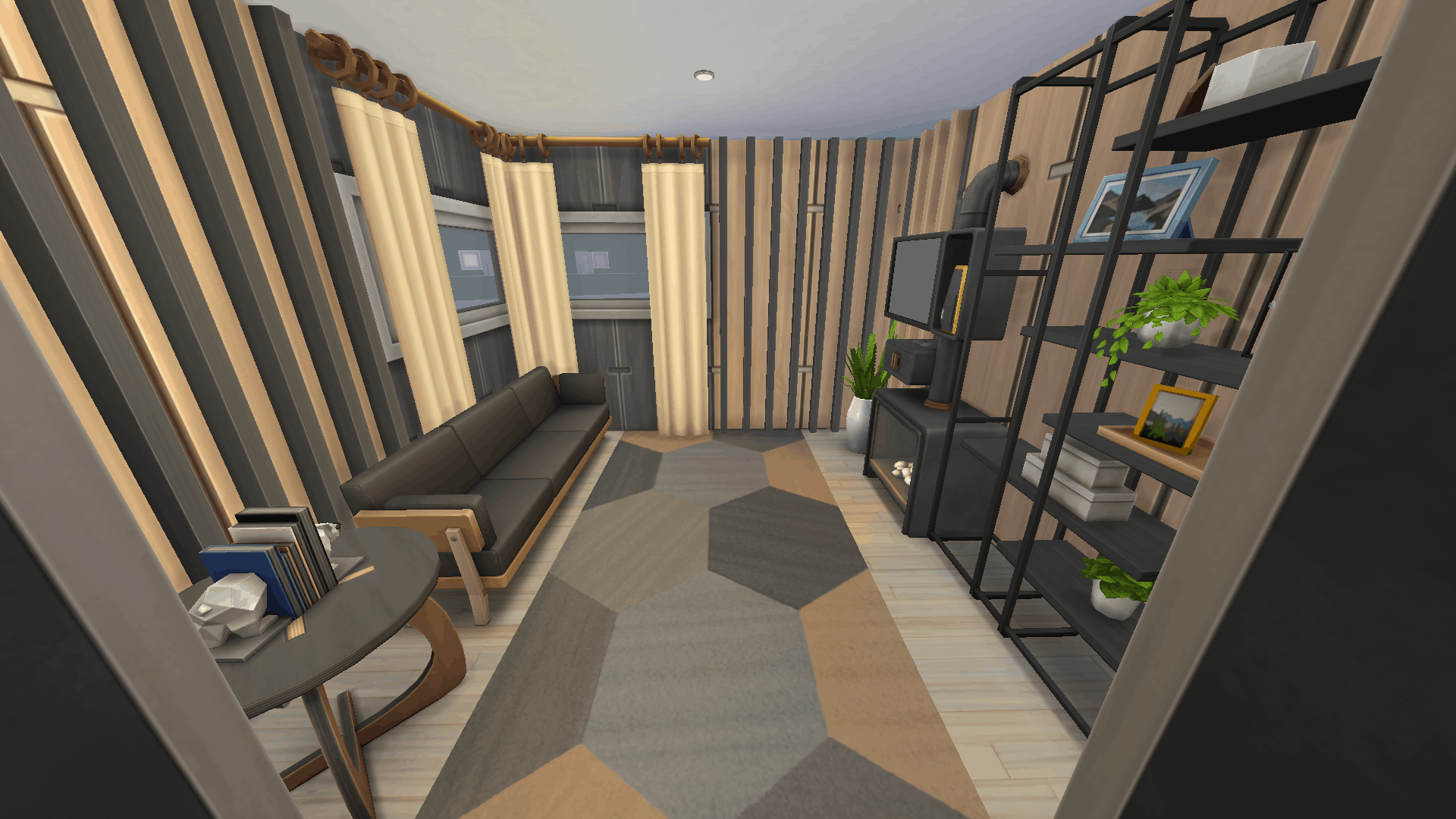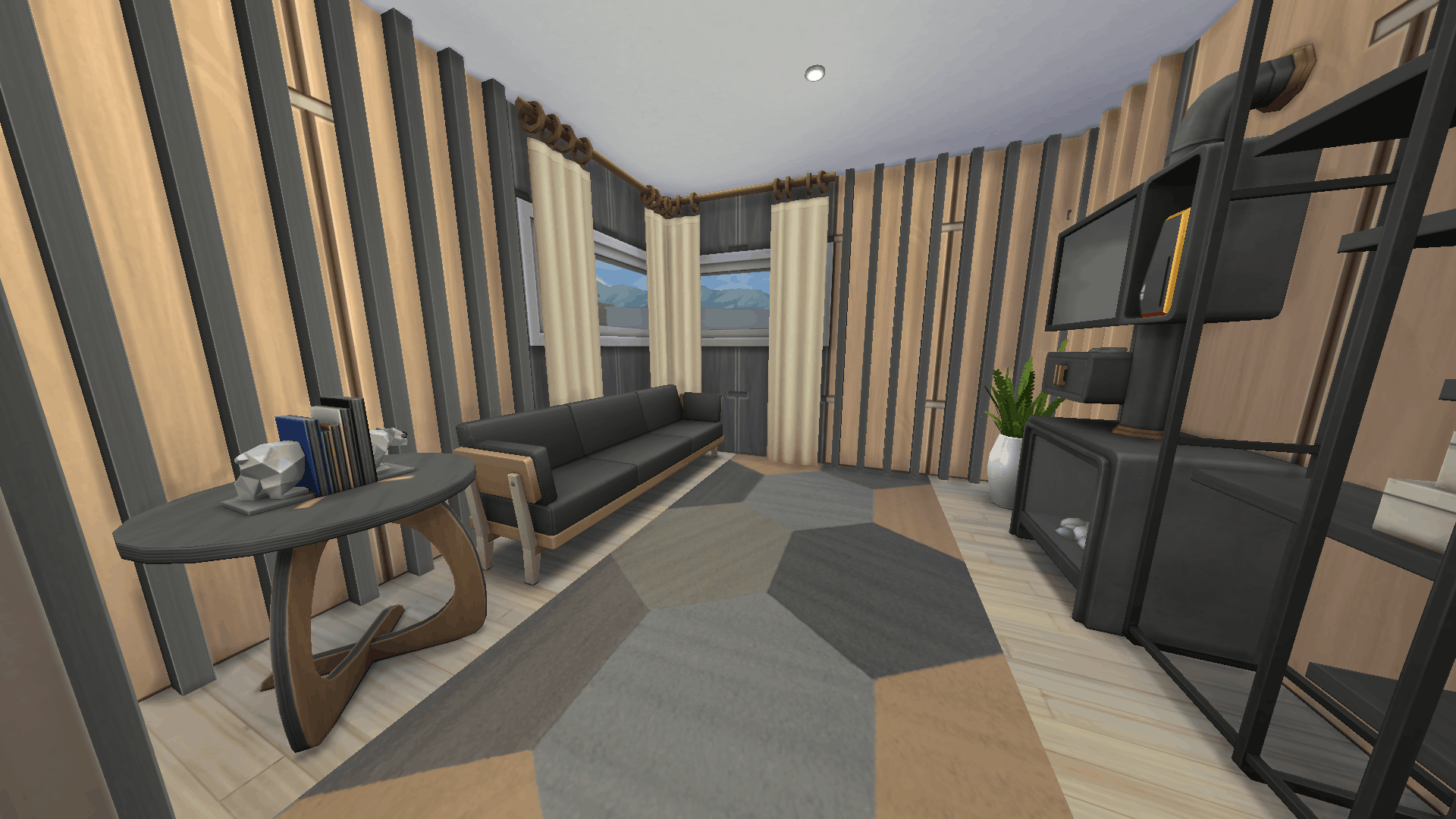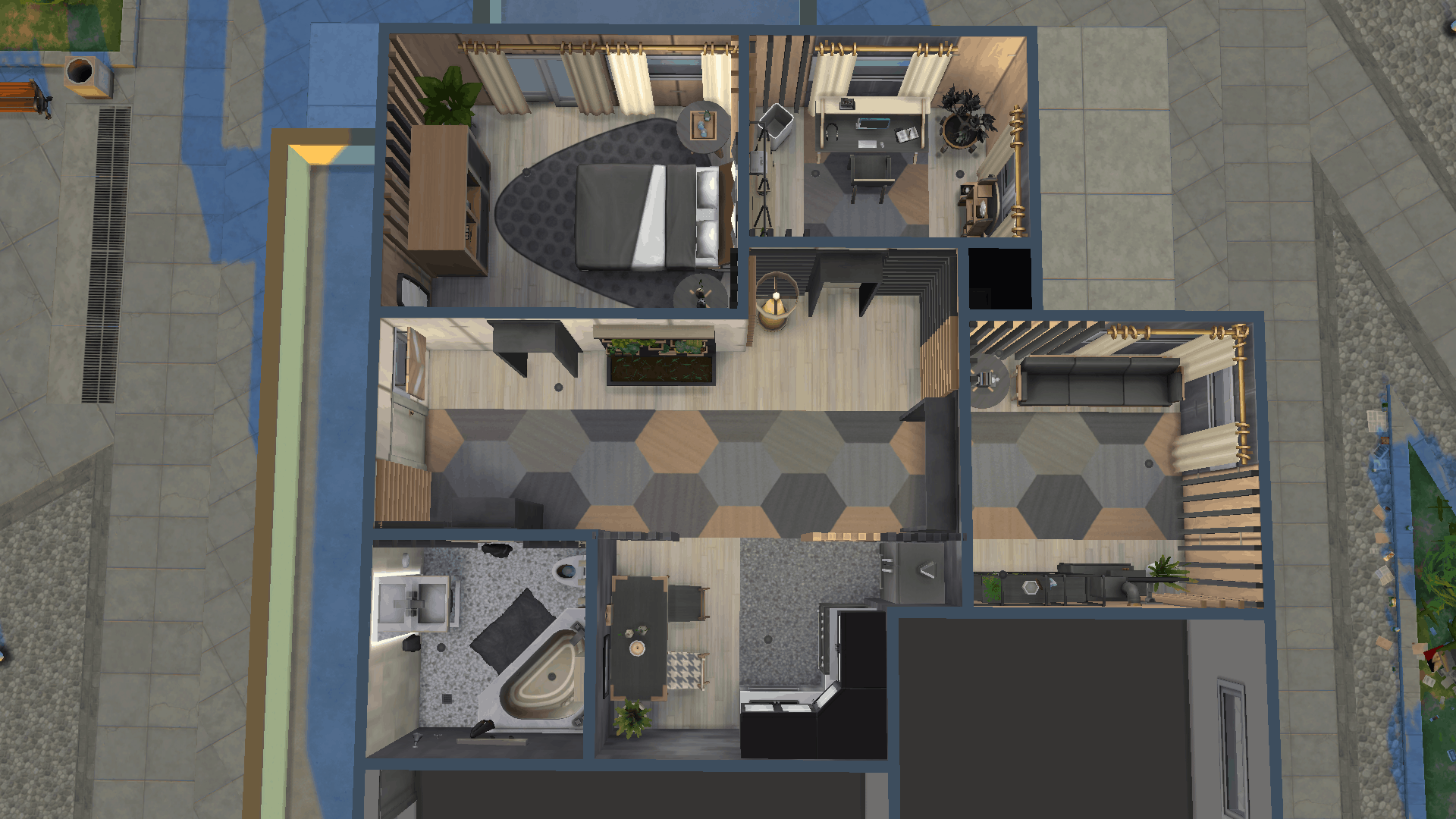 Pinecrest Apartments #404 Mod
Eco Lifestyle Expansion Pack and Holiday Celebration Pack are required!
This apartment is located at Conifer Station in Evergreen Harbor. Dark interior combined with light wood for your eccentric sim residents! My business lady lives here. The bedroom with access to a balcony is my favorite part of the whole apartment.
What's inside:
Quote:
The entrance area is combined with the kitchen
There is a table for two in the kitchen and a smart speaker on the fridge
The guest room has a fireplace, a wall-mounted TV and a game console
For aesthetic reasons, fire alarms are hidden behind a refrigerator and a fireplace
The bedroom has a balcony
A small home office
The bathroom is equipped with a bath, a shower and a thermostat
Very important note specifically for this lot: don't bulldoze it because both apartments are buggy and the changes are irreversible! Please delete everything manually. (1.63)
Another important note: I somehow was able to save the whole room with walls, so no extra effort is required. Also please turn on bb.moveobjects cheat because for some reason you can't place anything without it.
Uh oh! I just noticed that sims can't reach the smart speaker. So please move it somewhere else. I don't know what's wrong this time because it always worked for me. I am so, so sorry!
Enjoy it my darlings! Thanks for downloading.
Lot Size: 10×12
Lot Price (furnished): 30886
Lot Price (unfurnished): 10270