Play Blankets Mod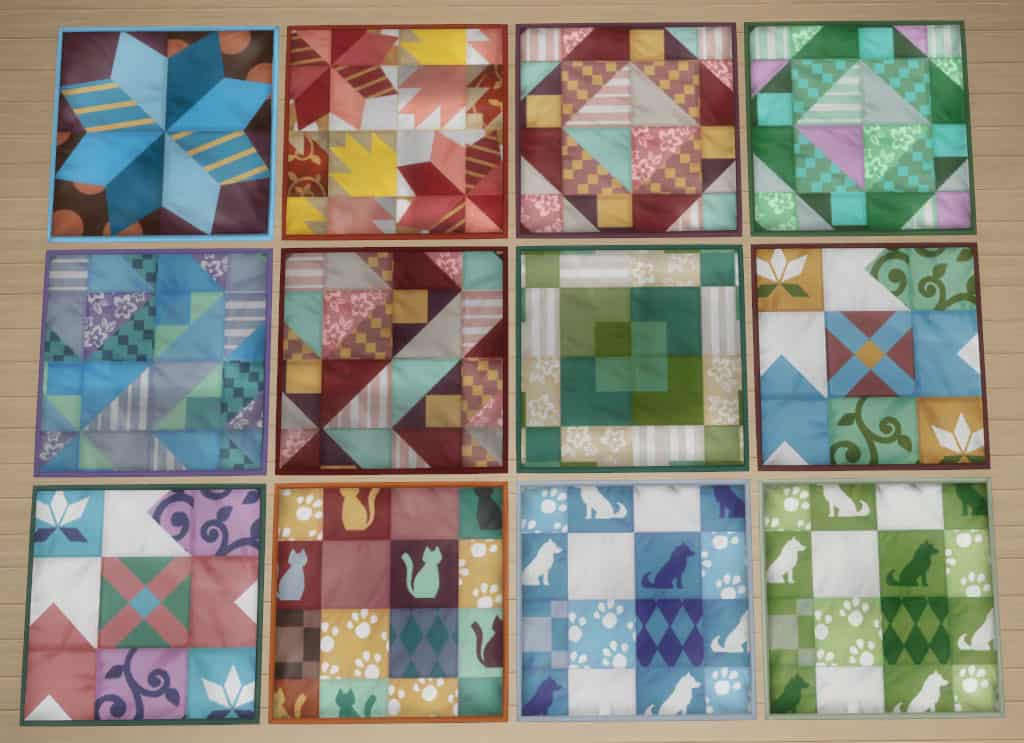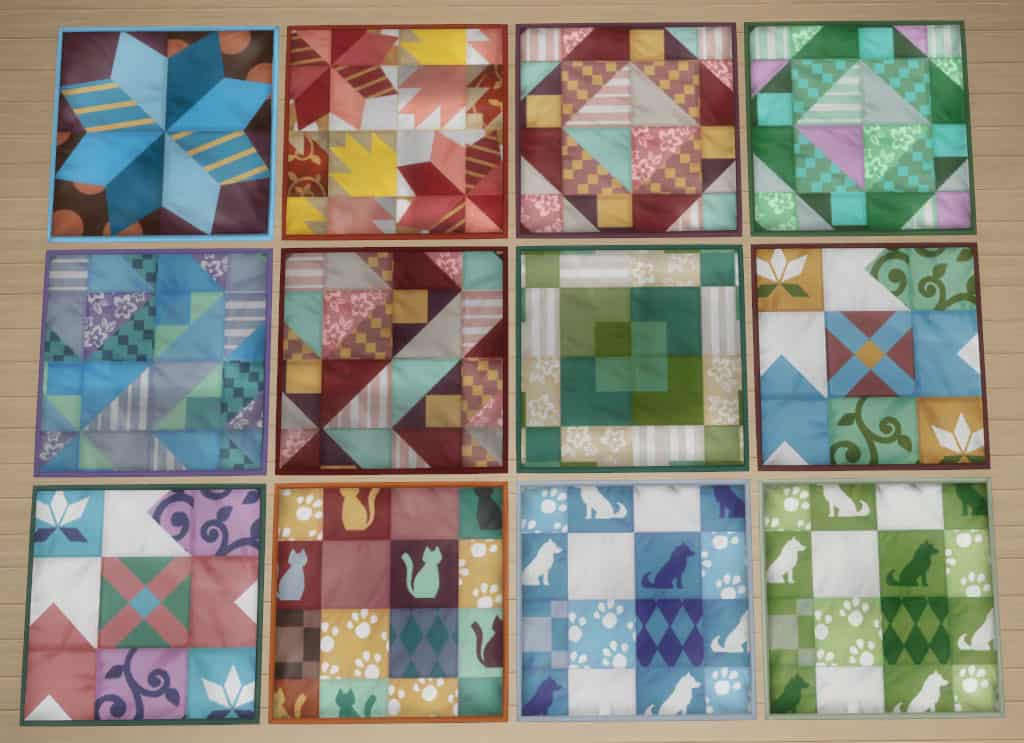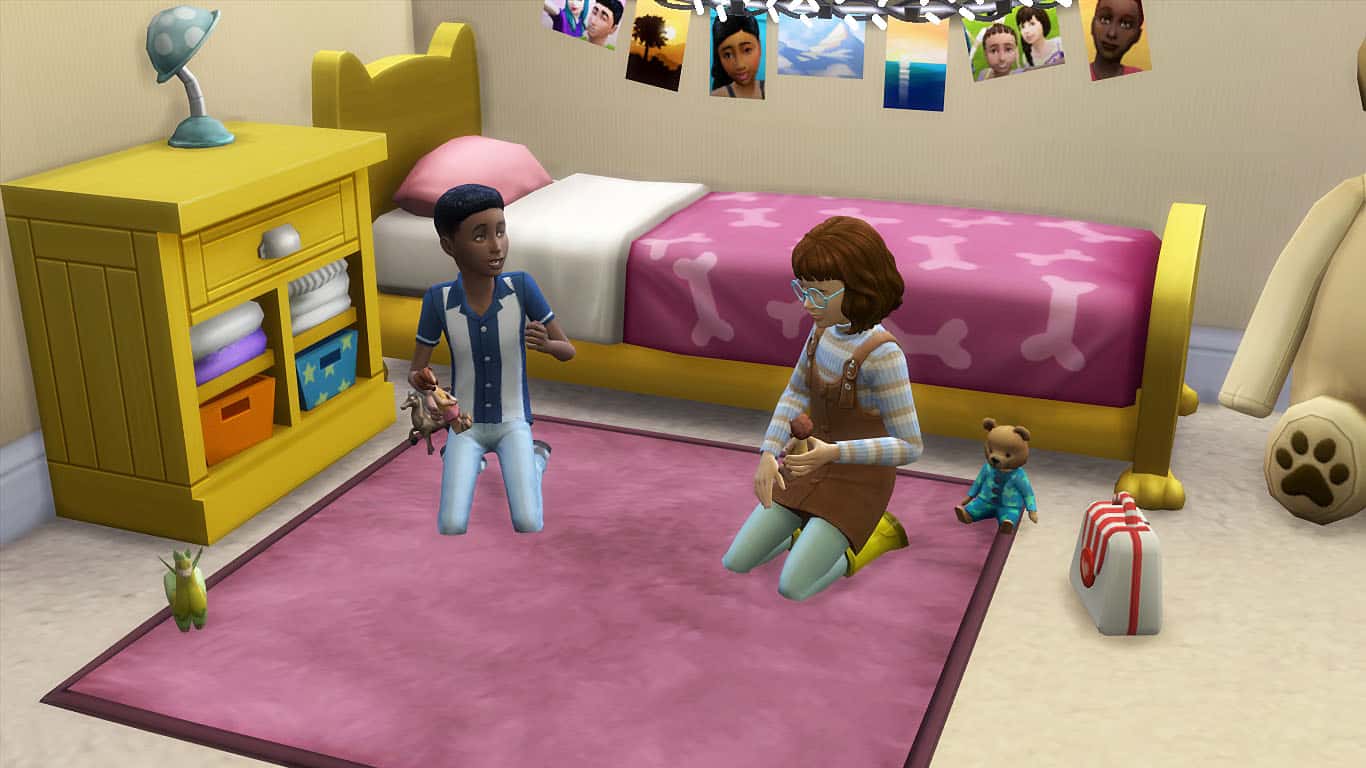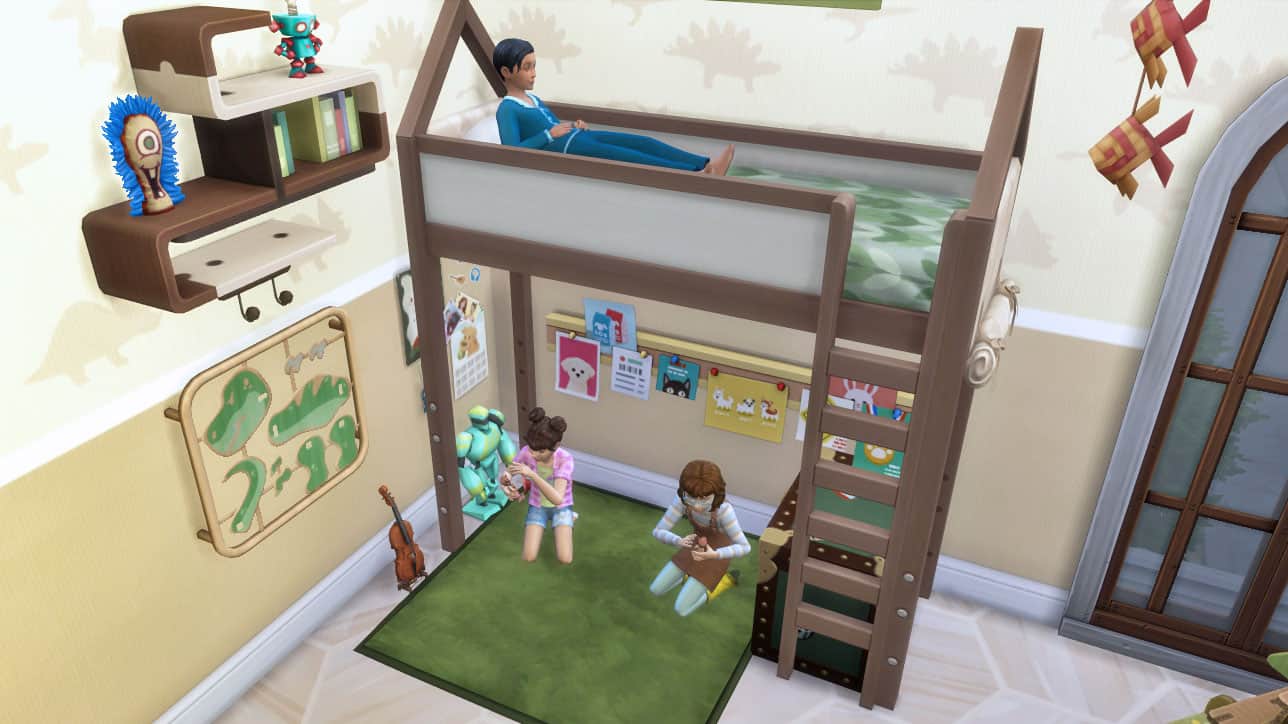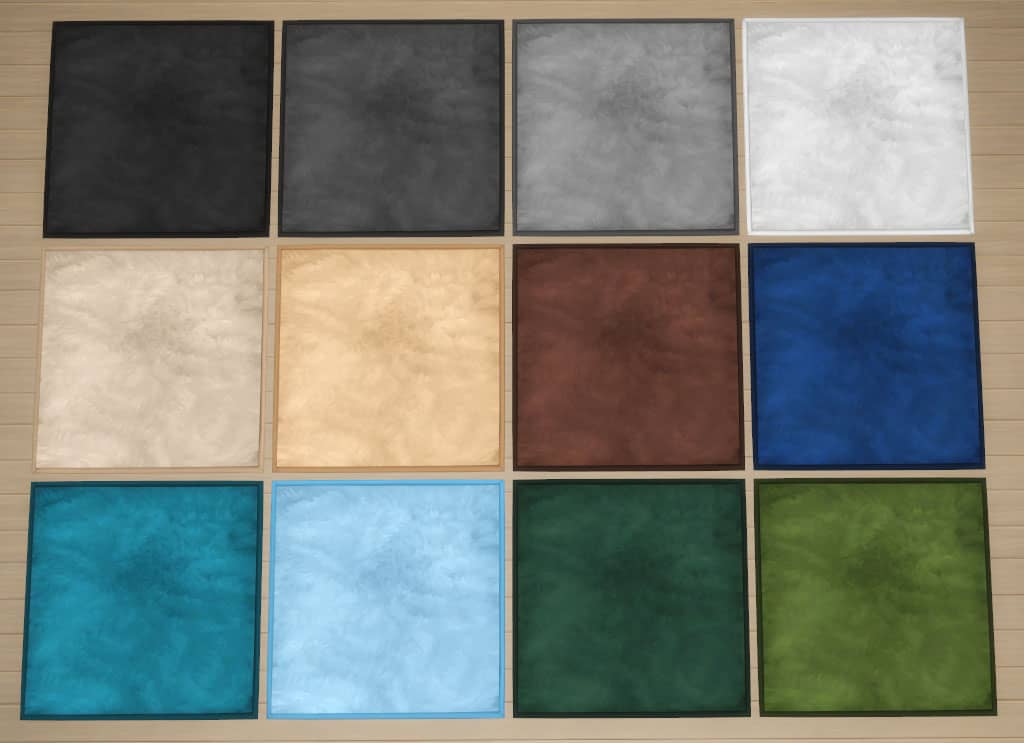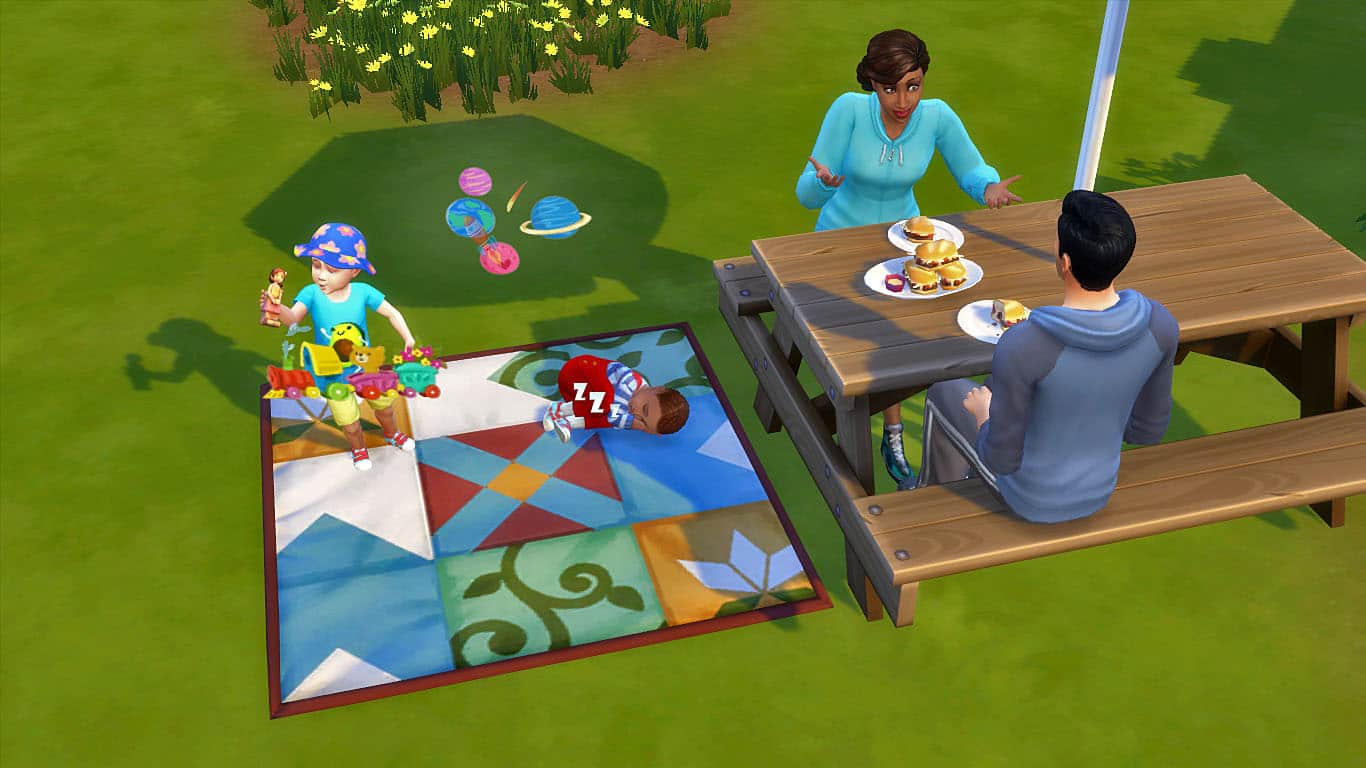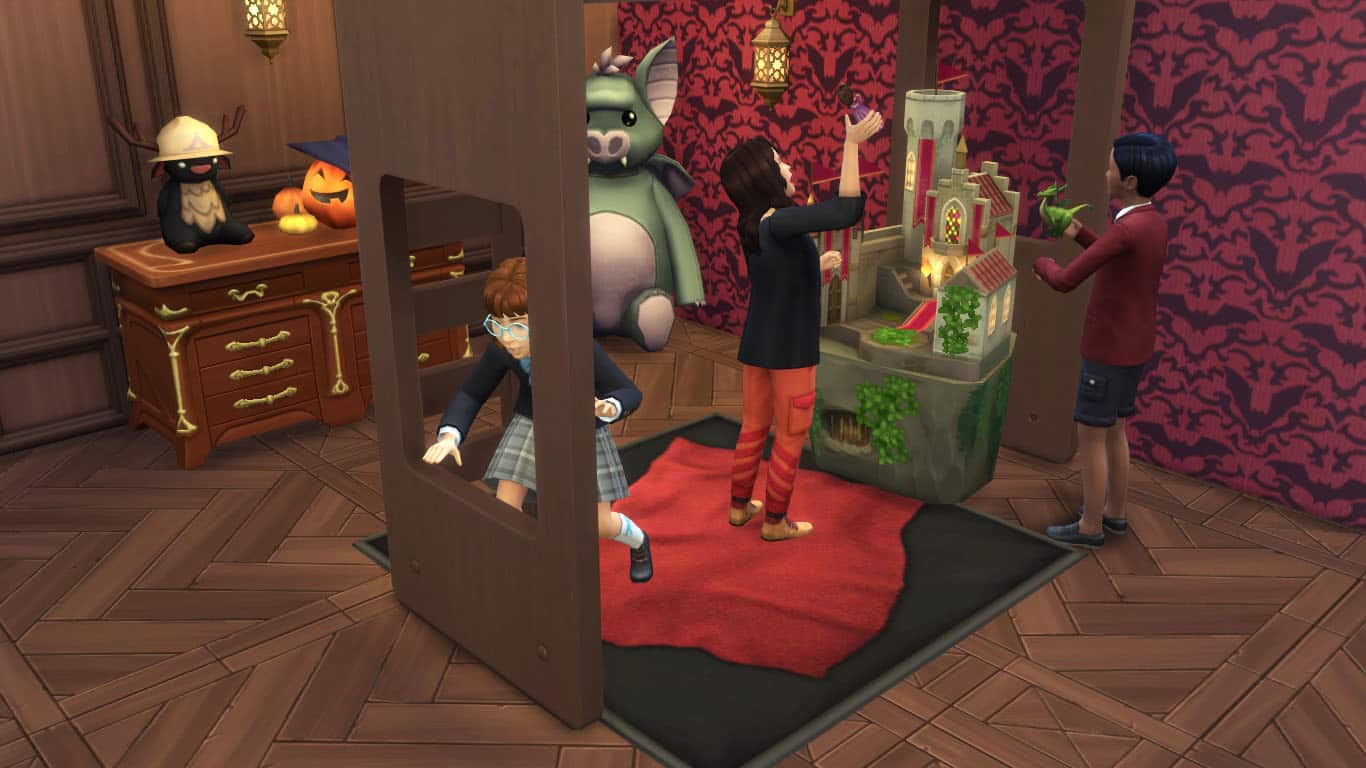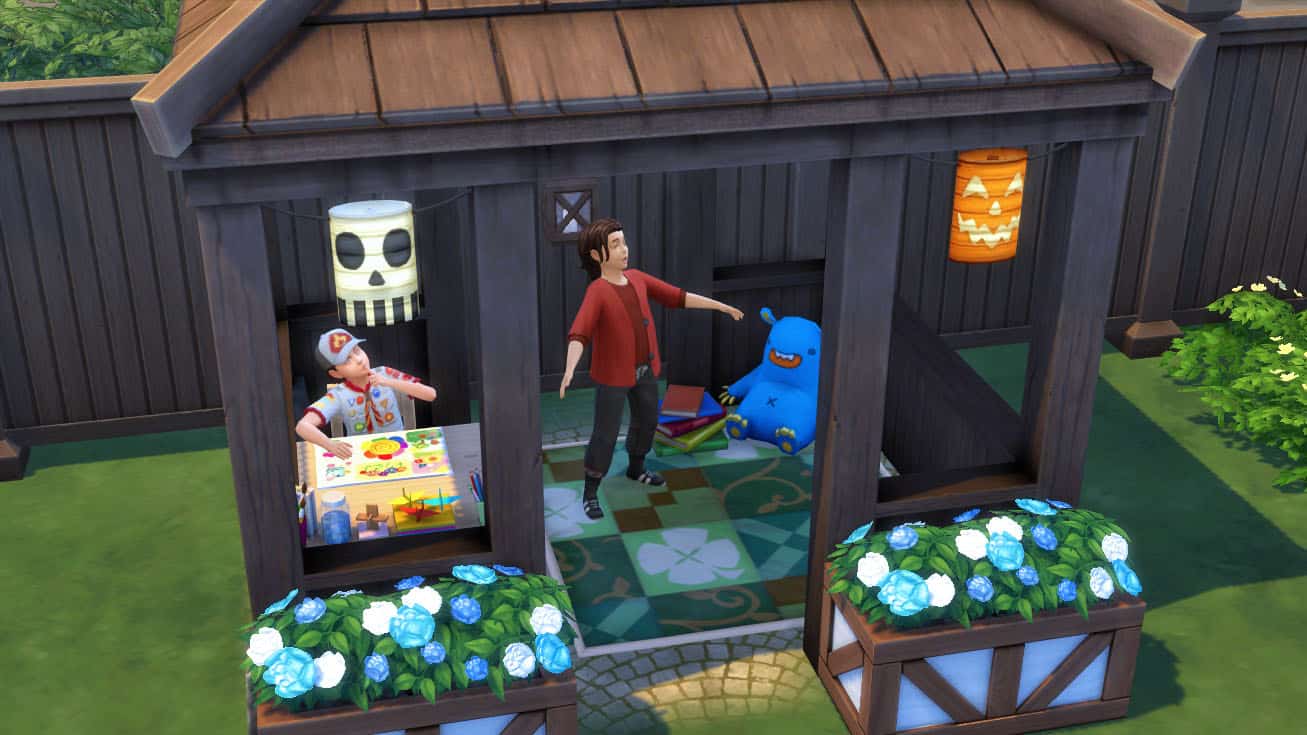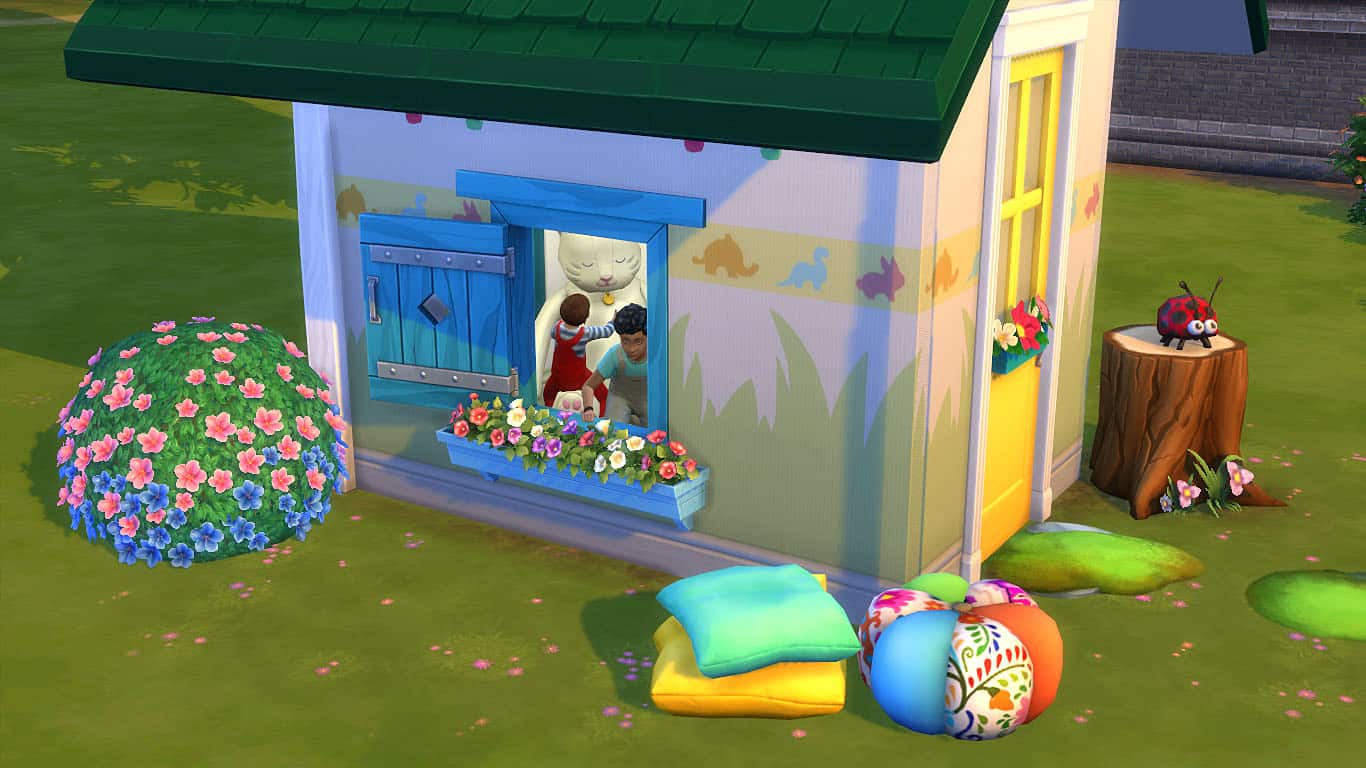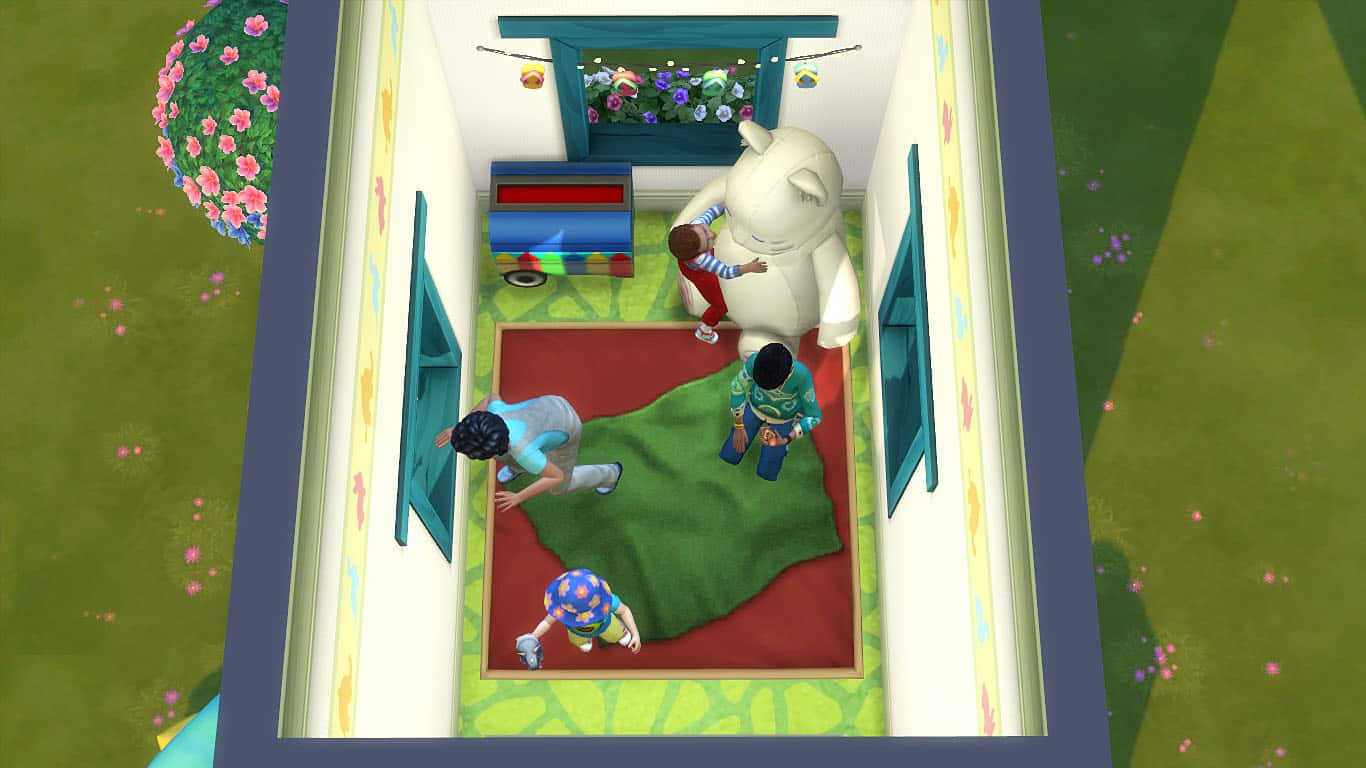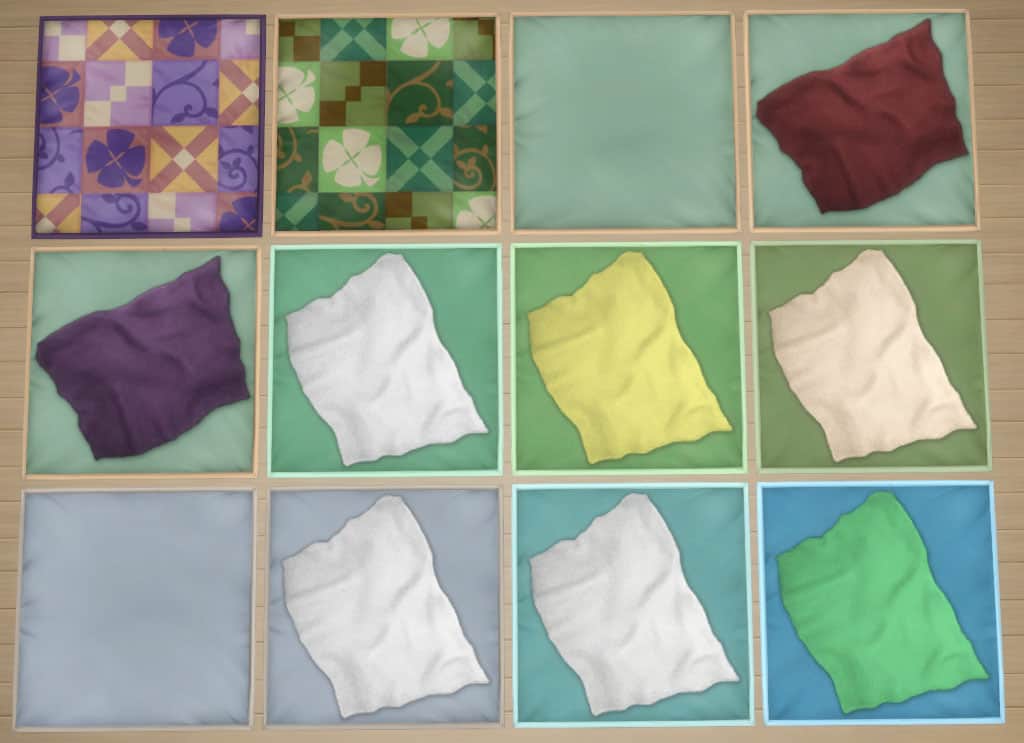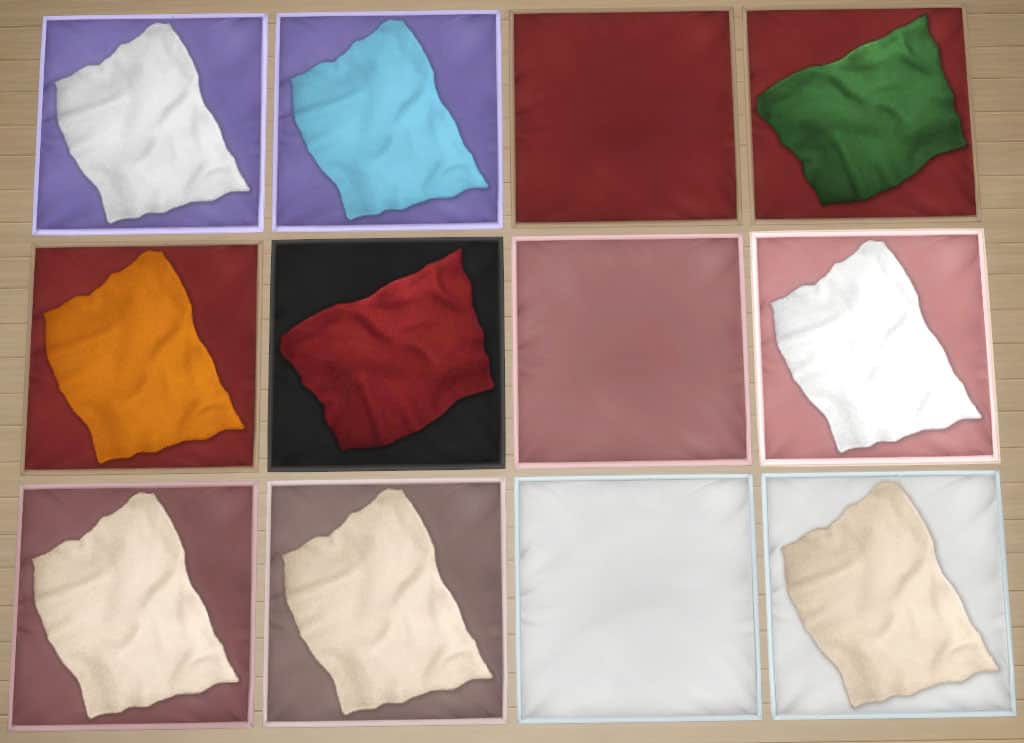 Play Blankets Mod
I like the play tent that came with Dream Home Decorator, but I needed something more versatile. A comfy blanket I could just put on the floor, under the bunk beds, inside my own built playhouse or treehouse, in a gazebo…etc.
These blankets work like the Play Tent, but they also have the footprint of a rug, so your sims can walk over them or you can place things on them, without routing issues. Just keep the front of the rug clear so your sims can use it.
There are two versions, fluffy blanket and quilted. They are separated in the catalogue because they have different bump maps.
P.S. The Gazebo in the images is a debug item from Snowy Escape. It's footprint is only on one side, so check to see what orientation of objects to blanket works best for you.
Functions
IndoorActivity
KidFurniture
KidToy
MiscKids
Toddlers
Fun
PetBed
PetScratchableFurniture
Play
Toddler