Plumbob Pictures Museum (Remodeled) Mod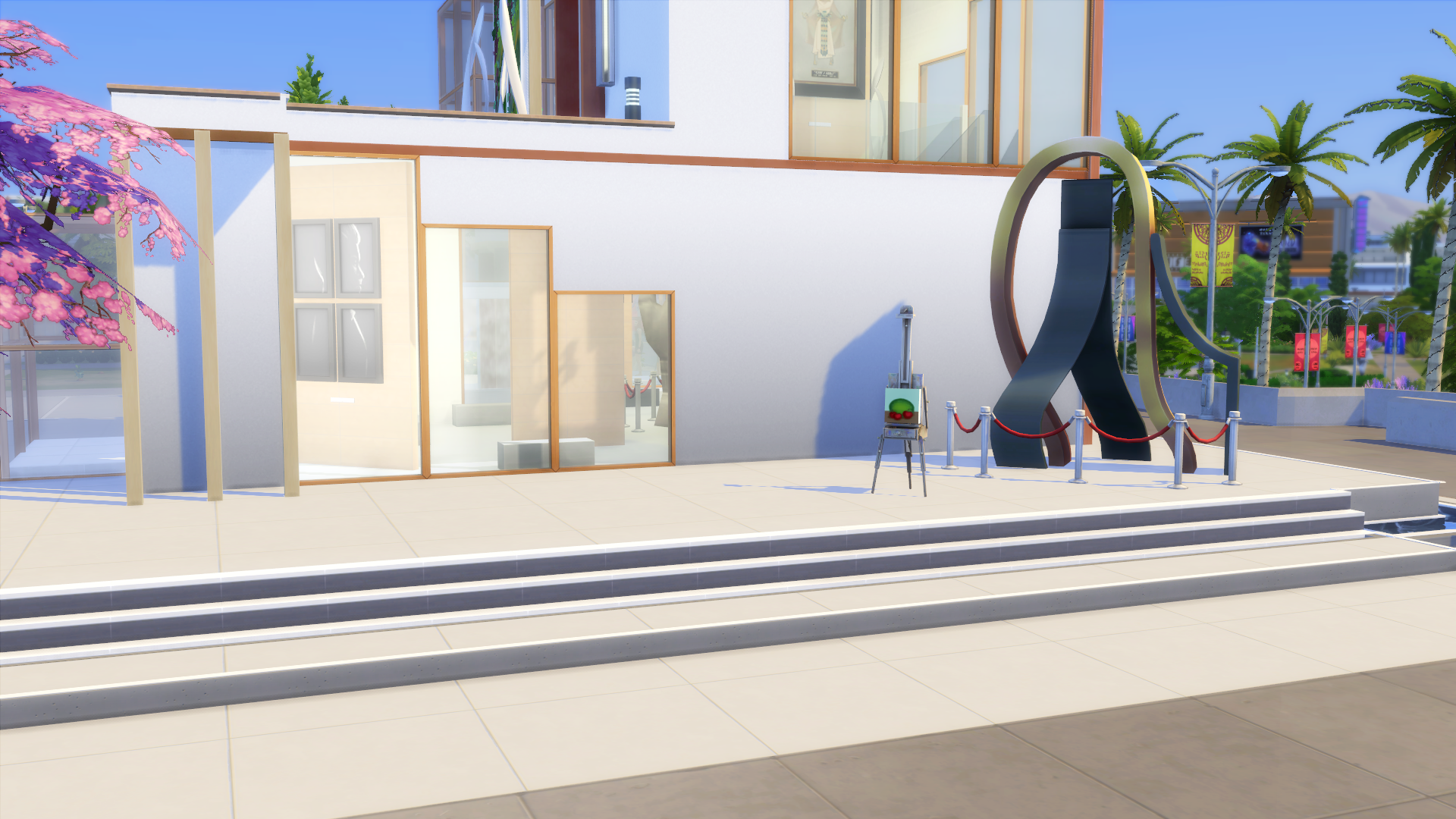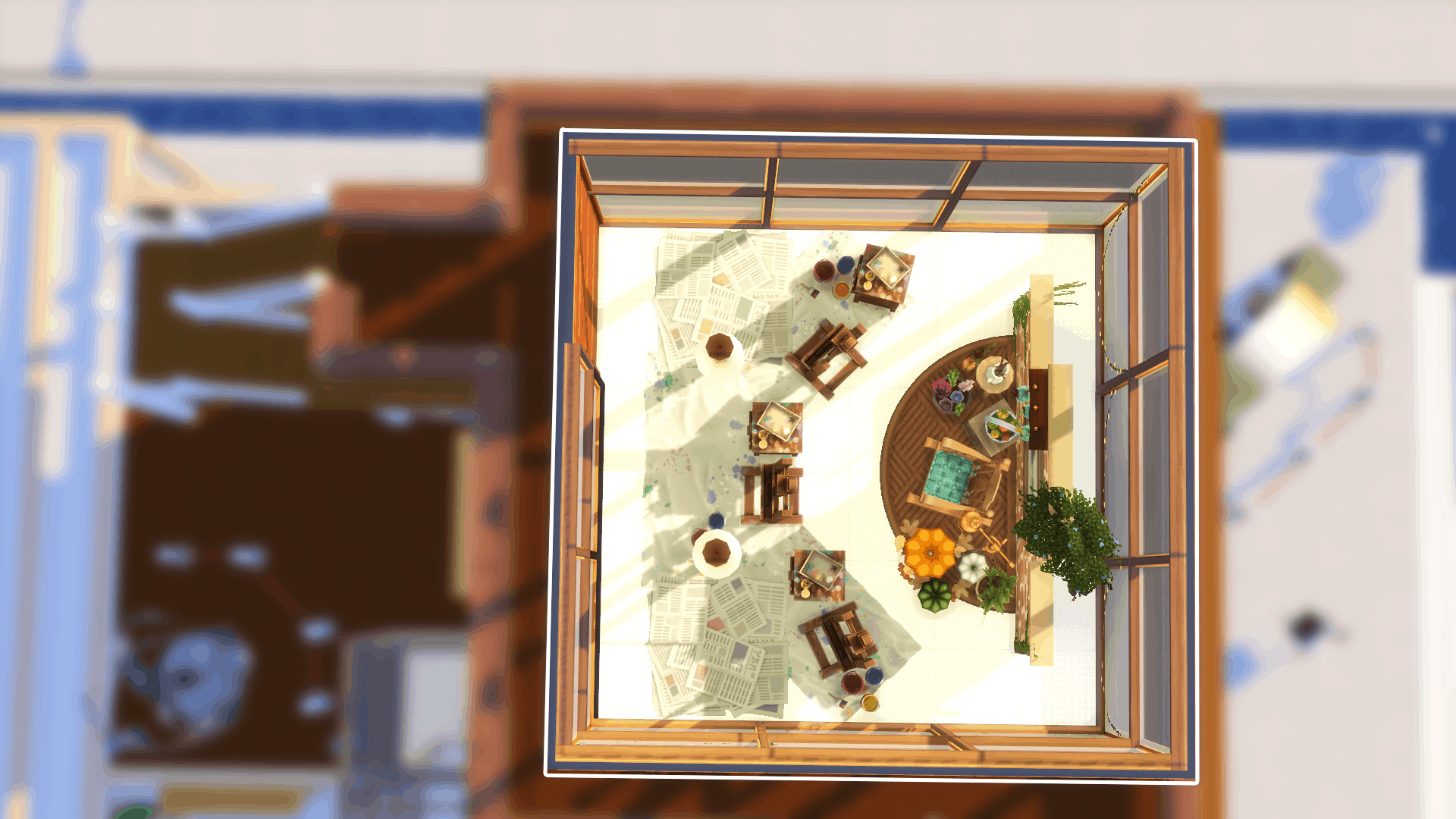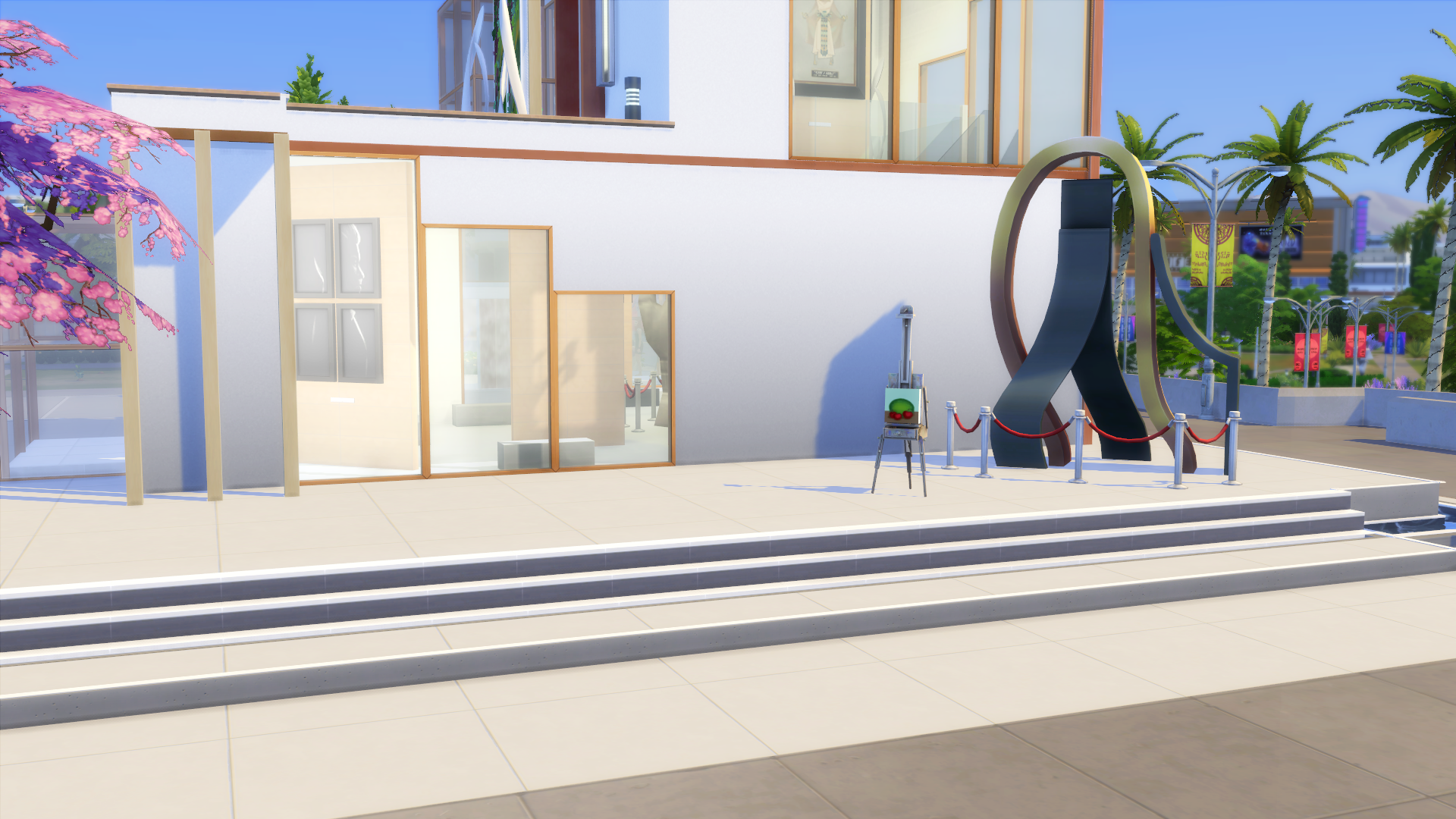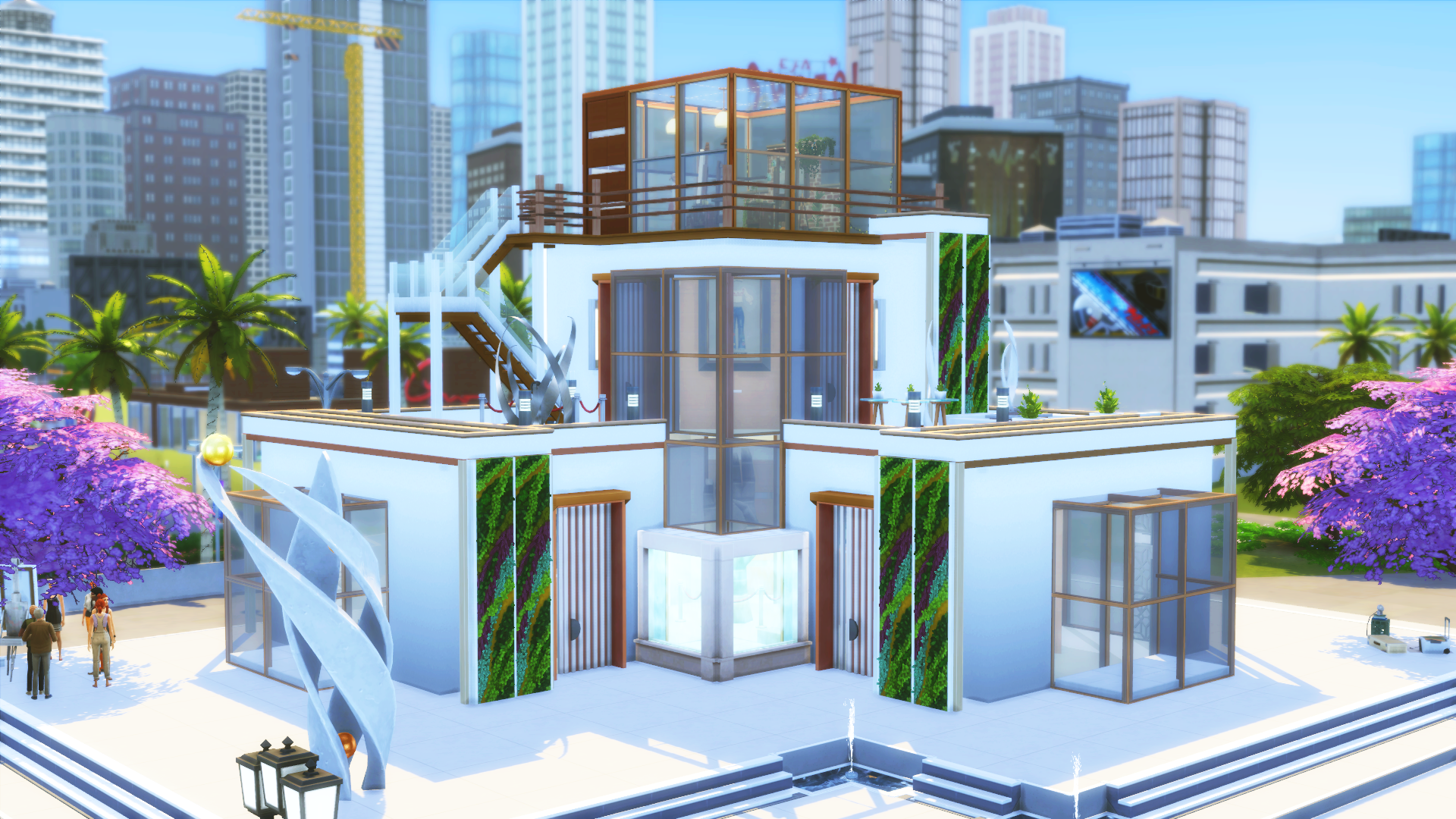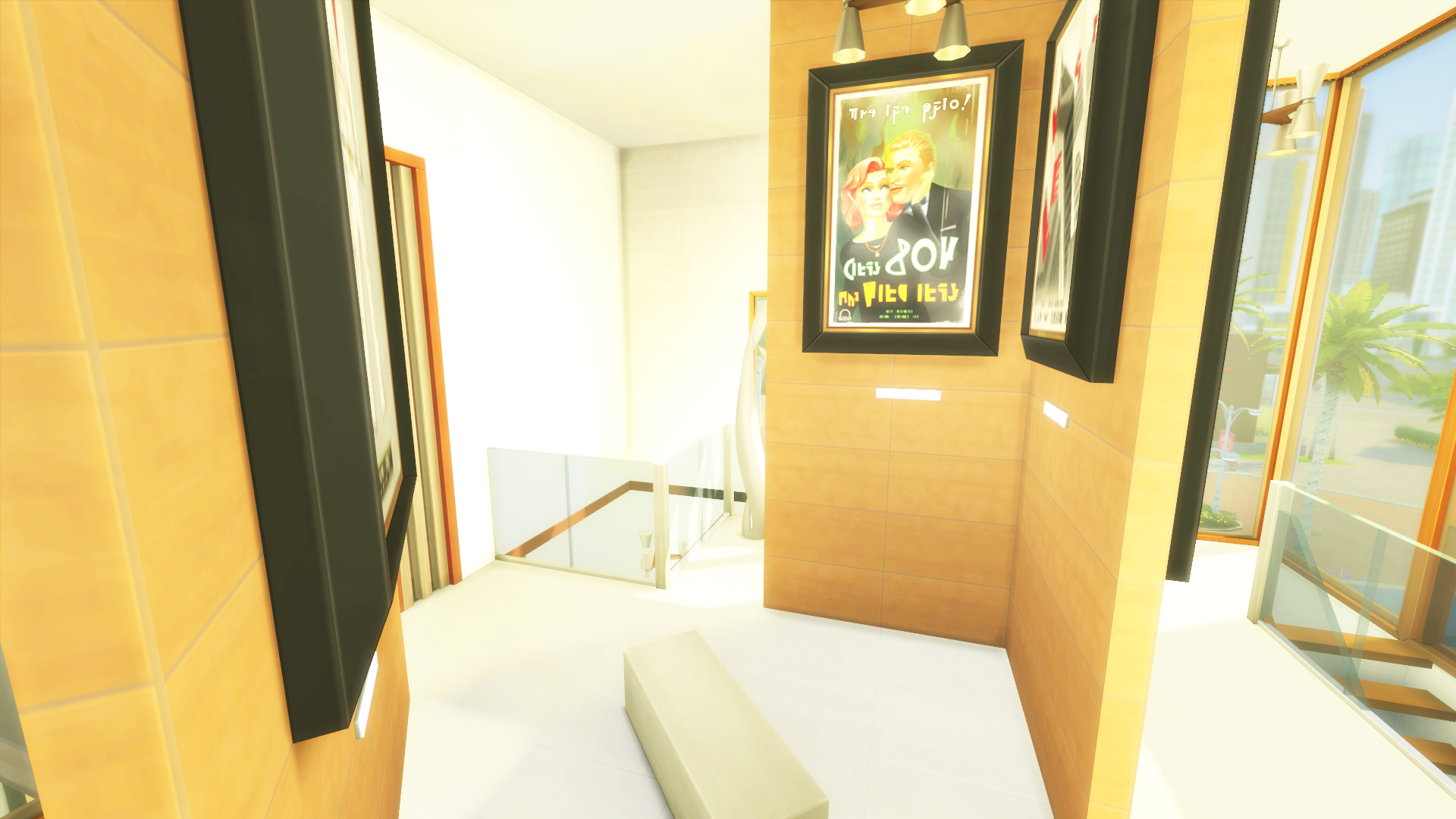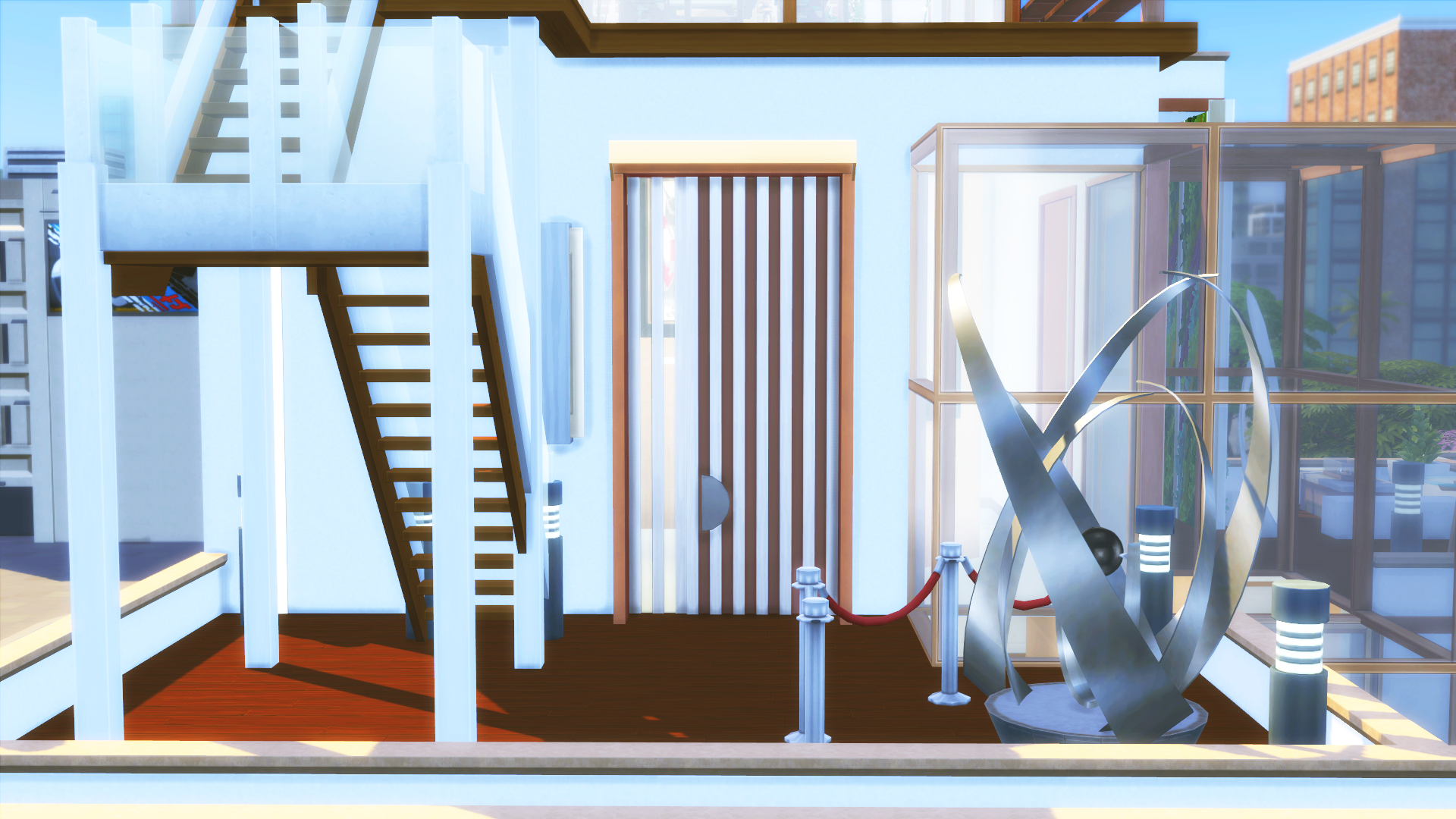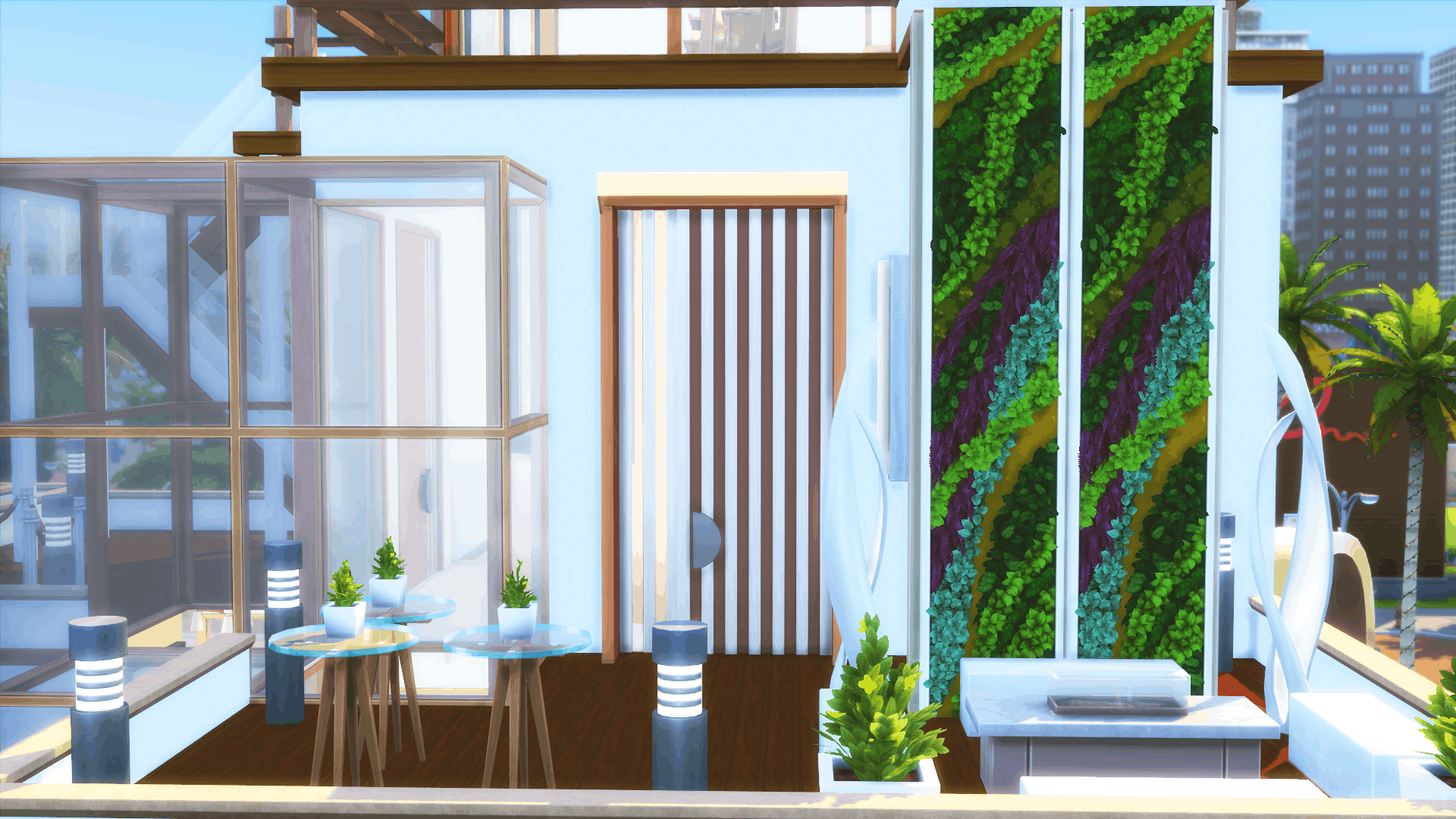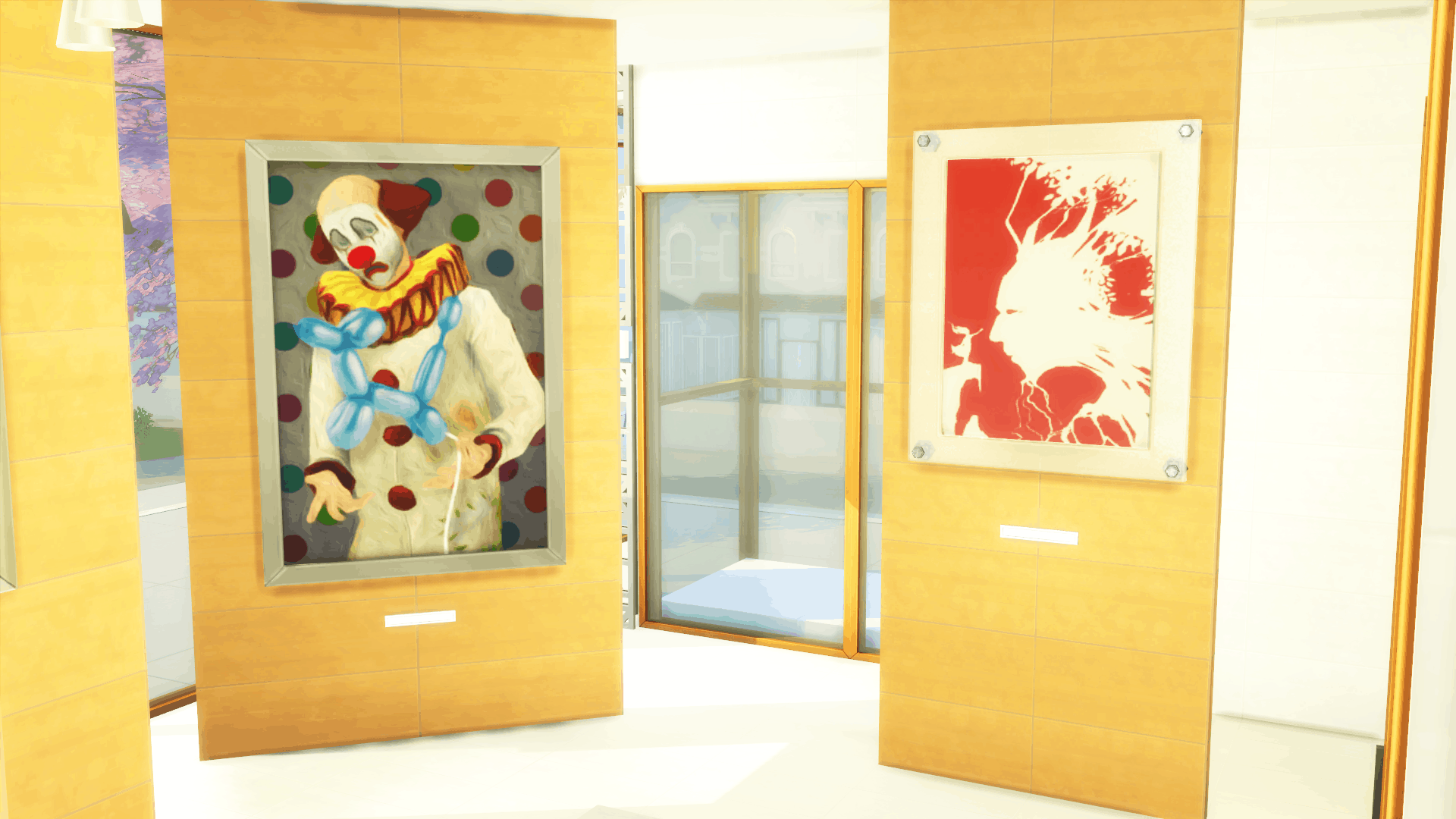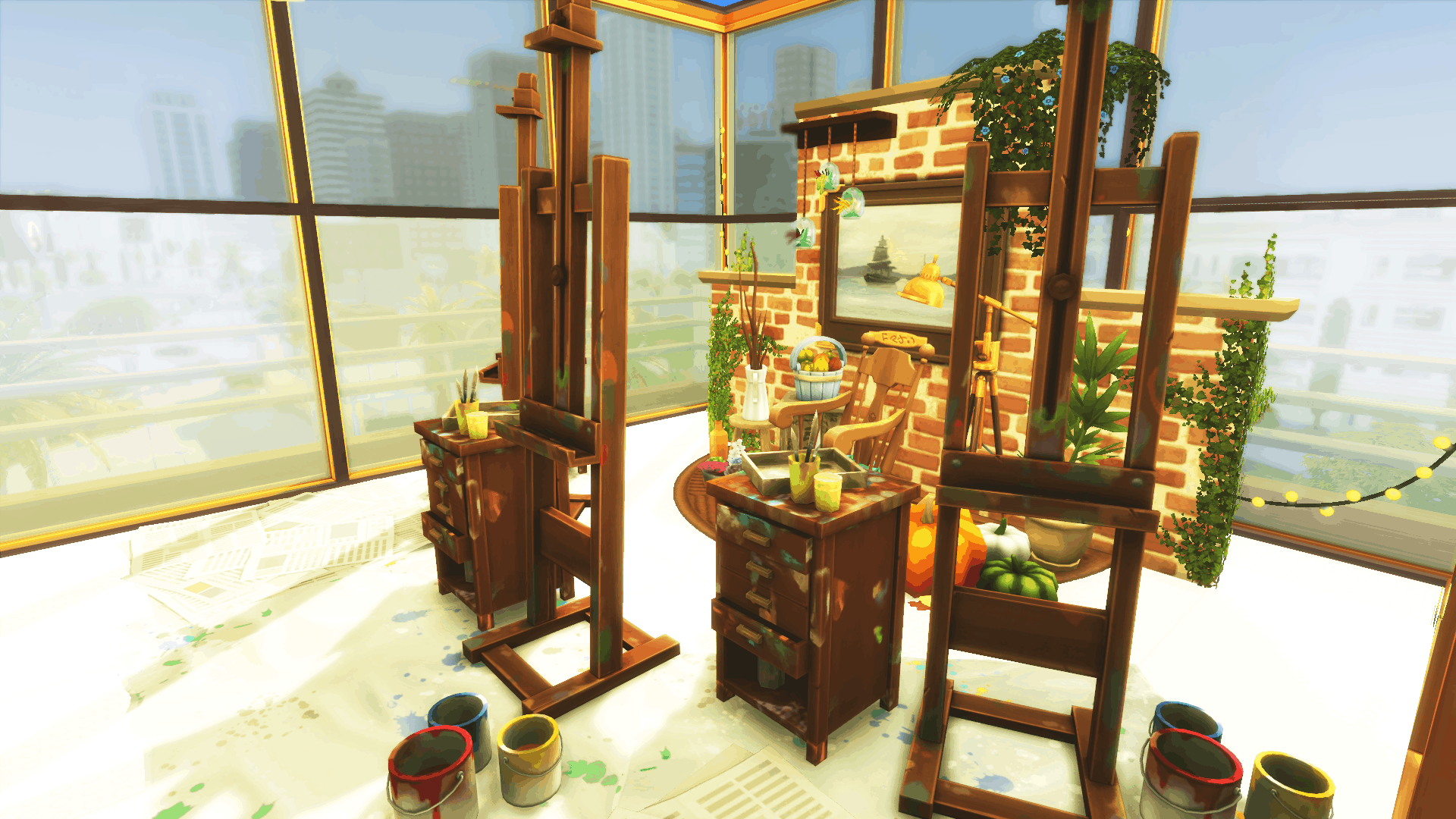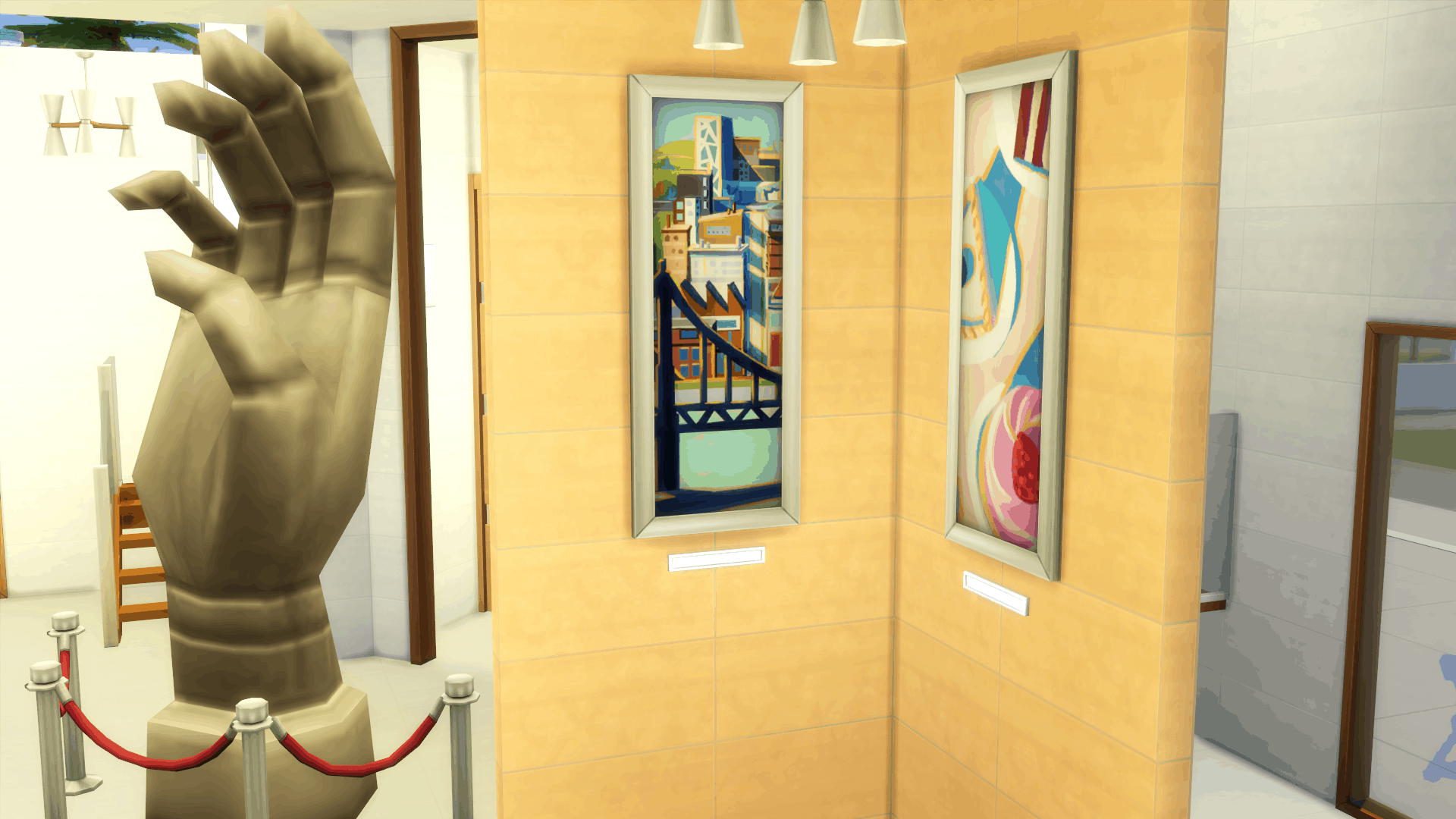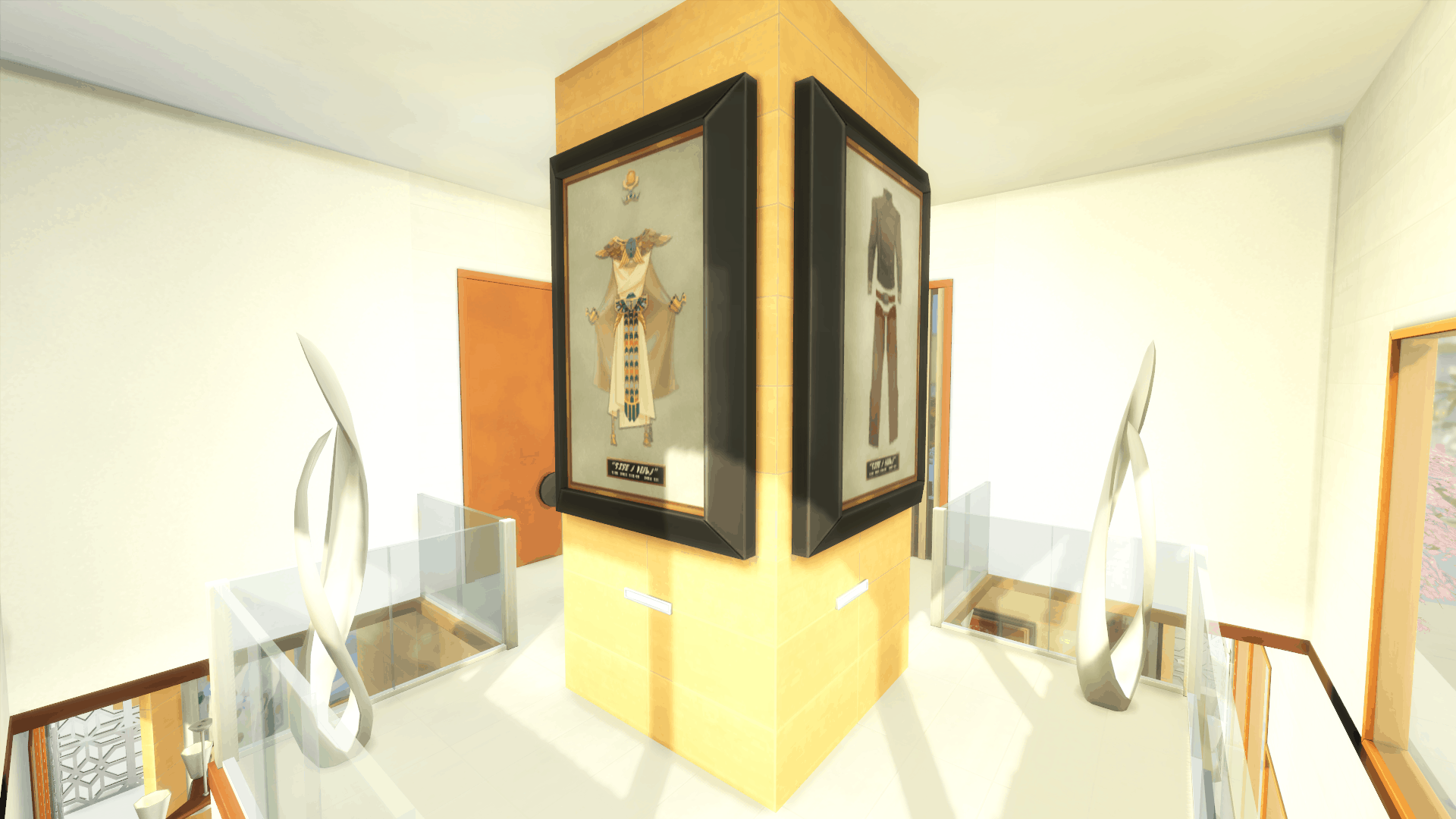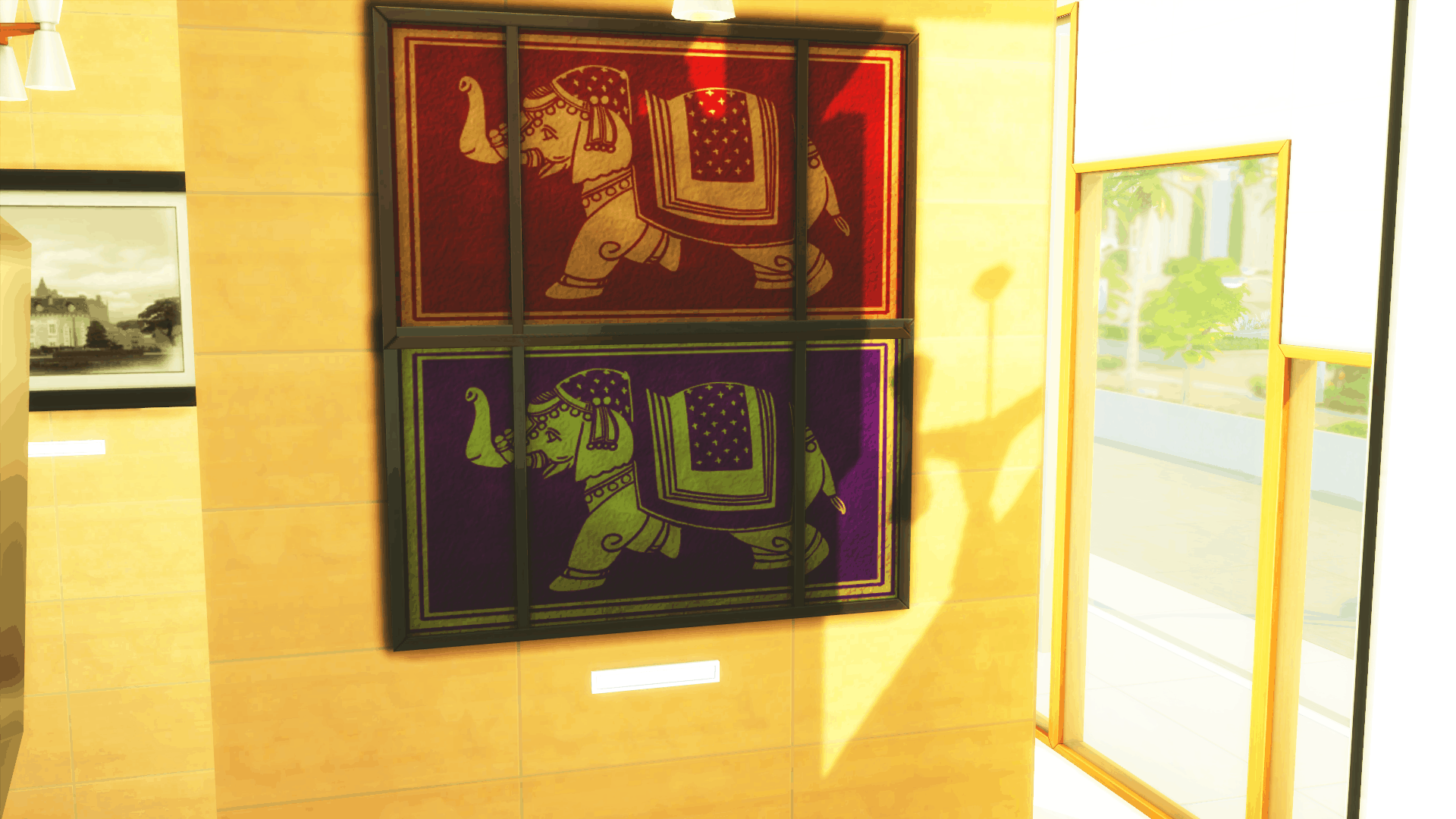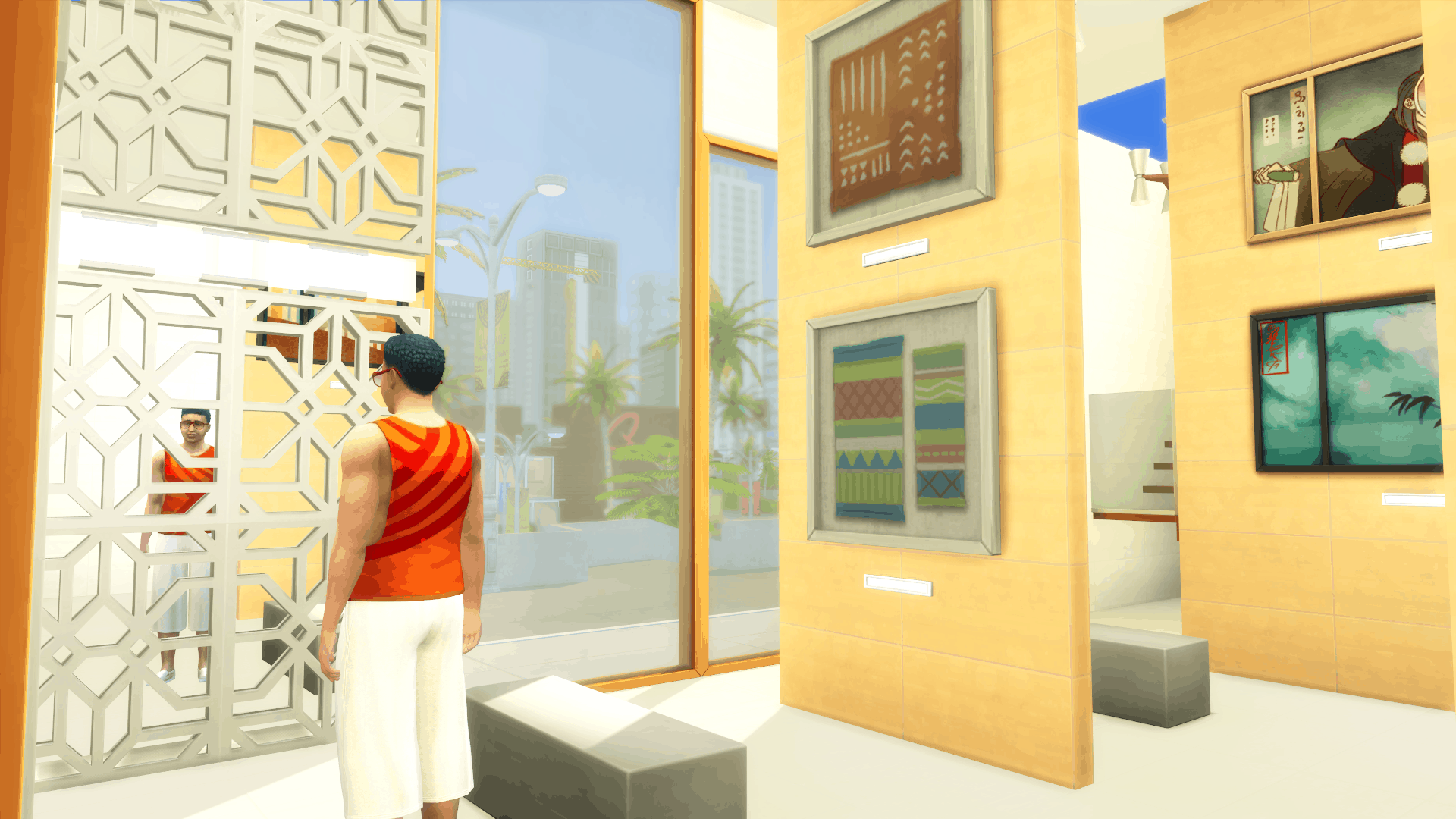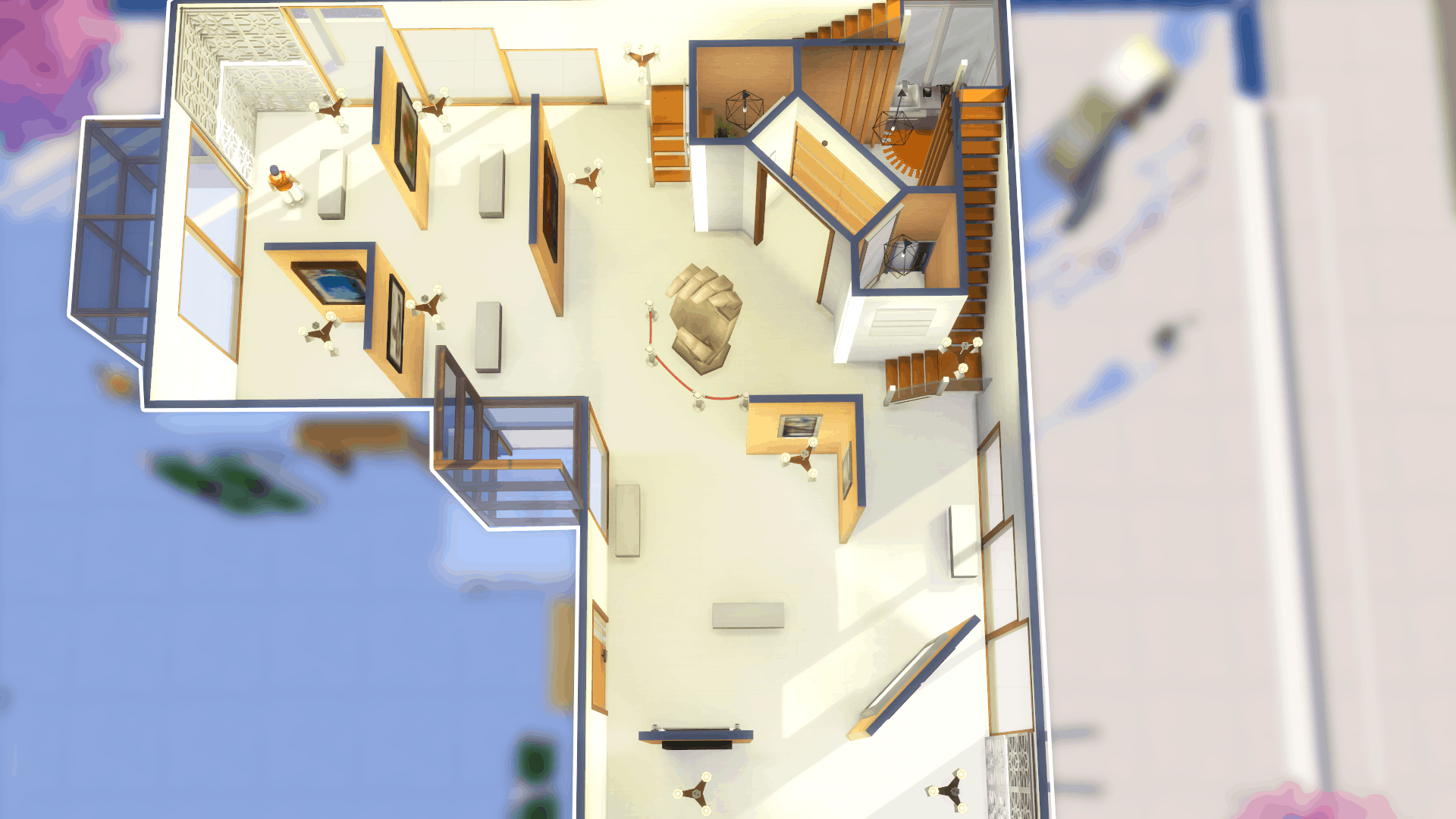 Plumbob Pictures Museum (Remodeled) Mod
Welcome to the new and improved Plumbob Pictures Museum!
I was inspired to create this reimagined version of the Plumbob Pictures Museum when I had my Sim travel there on a whim.
This new Plumbob Pictures Museum has three floors. The first and second floors are for framed movie posters, memorabilias, original art created for a certain movie, a prop hand used in a blockbuster Sim movie and a bunch of benches for your Sims to sit on while taking in all of the art.
The third floor is an art class space where a still life reference can be found so that your Sim or Sims can paint with a reference.
This lot is only 165,311 Simoleans!
Lot Size: 40×30
Lot Price (furnished): 165,311