Pointy Ears Unlocked – All Ages Mod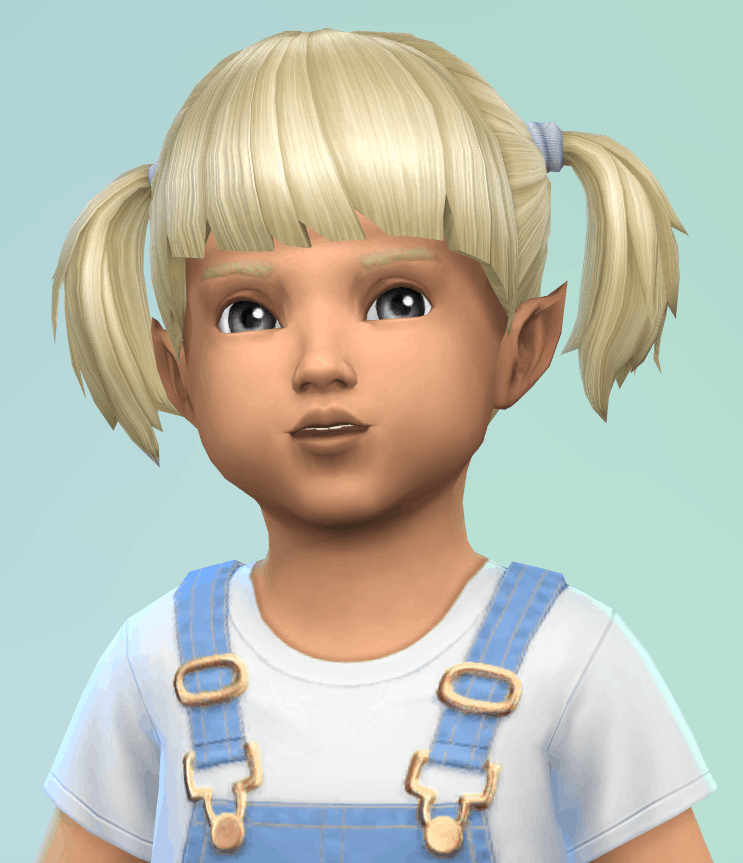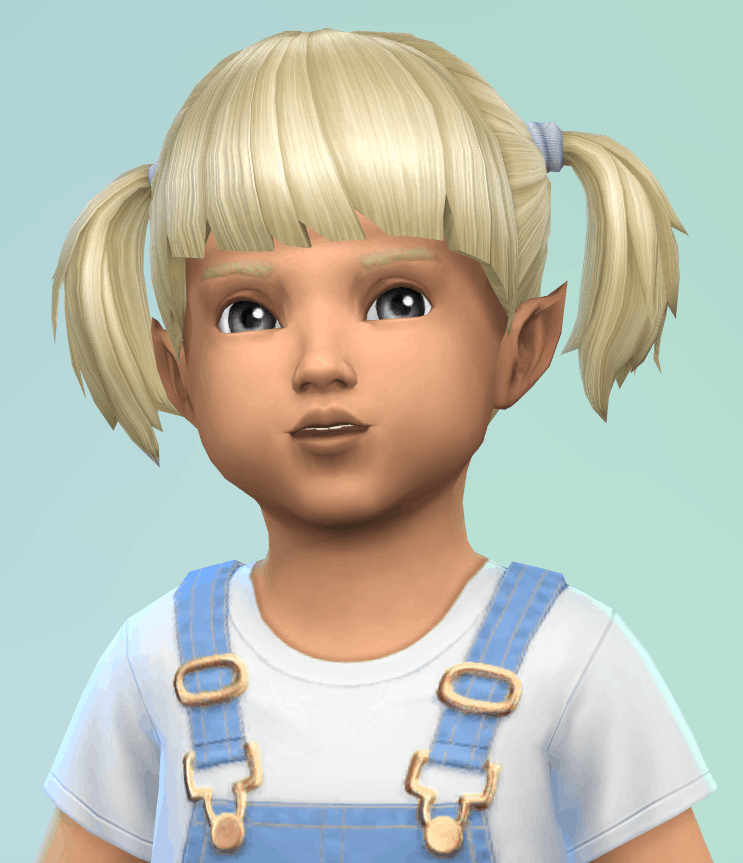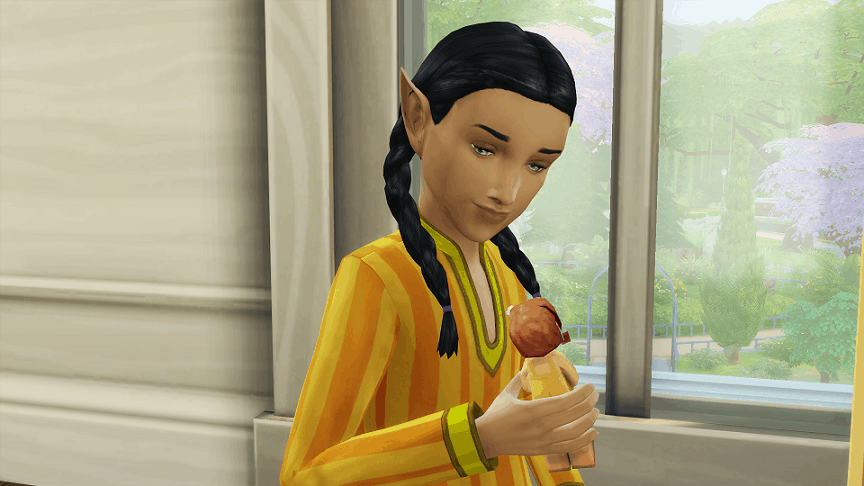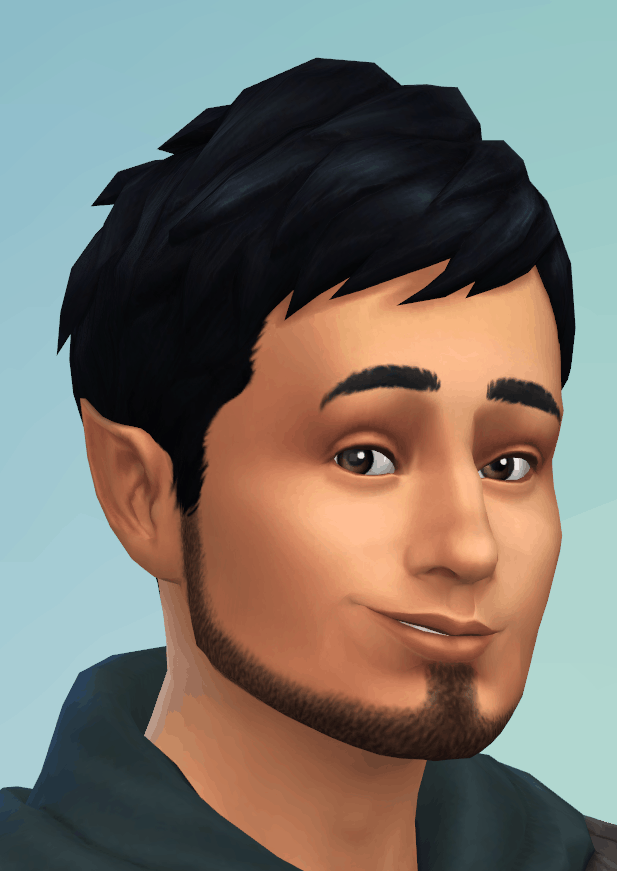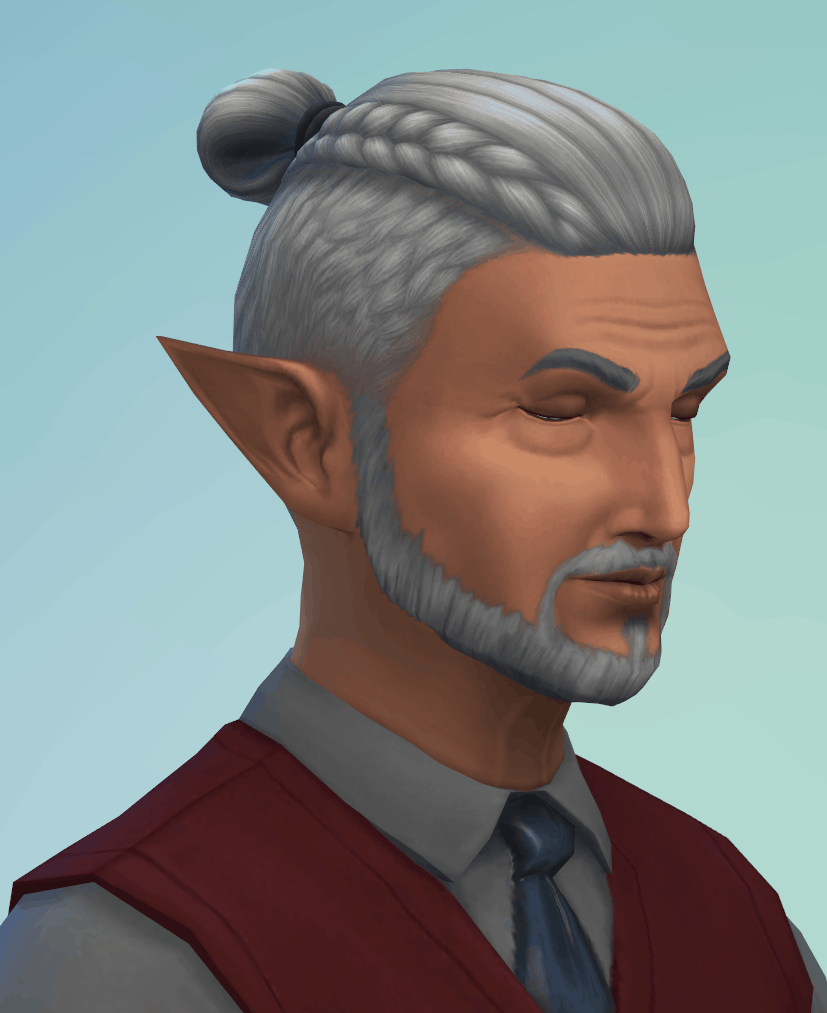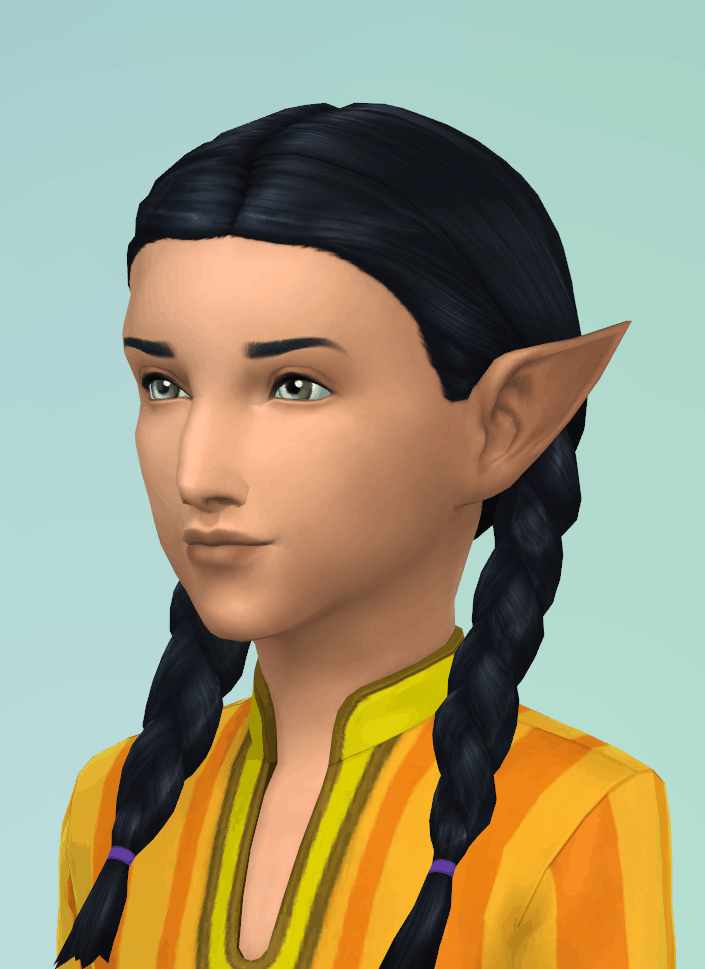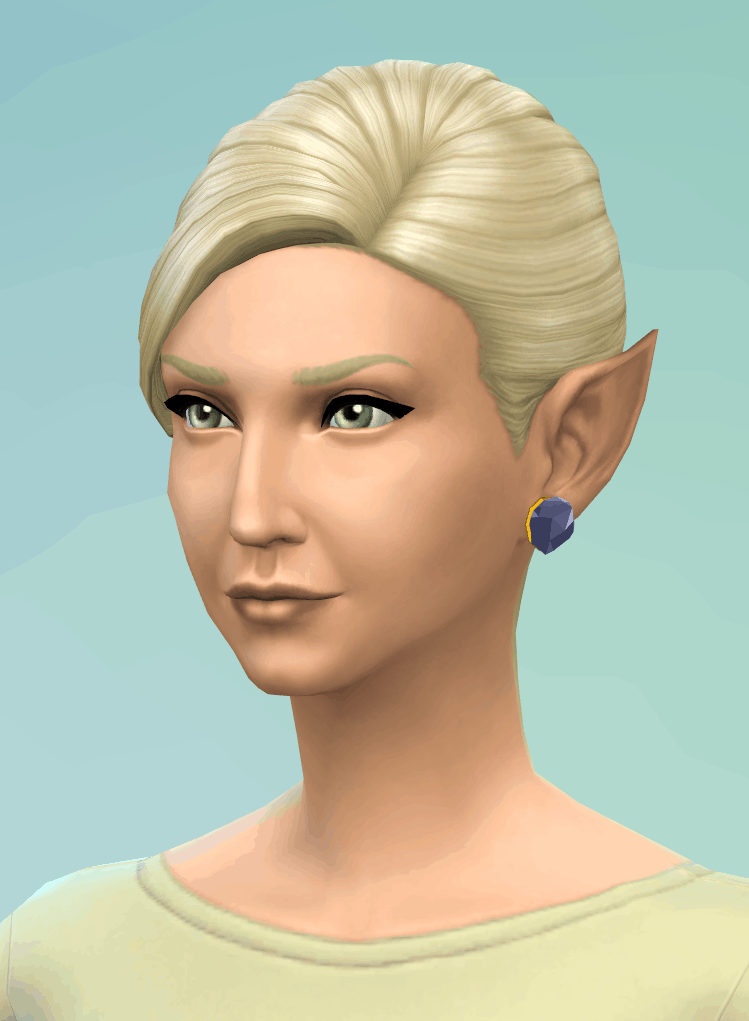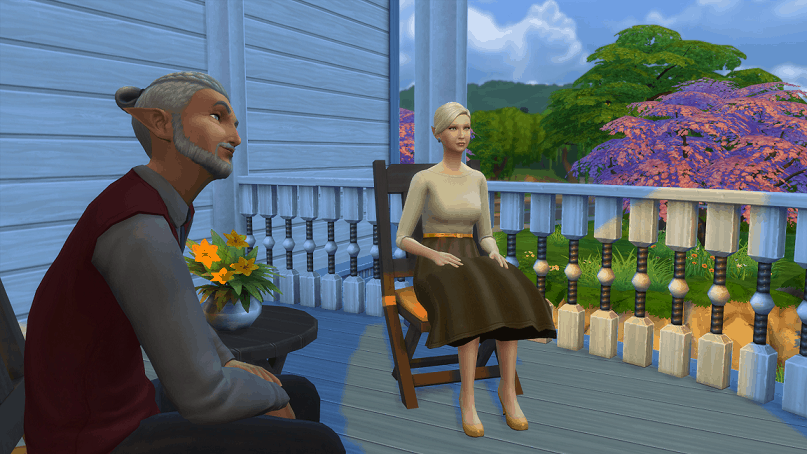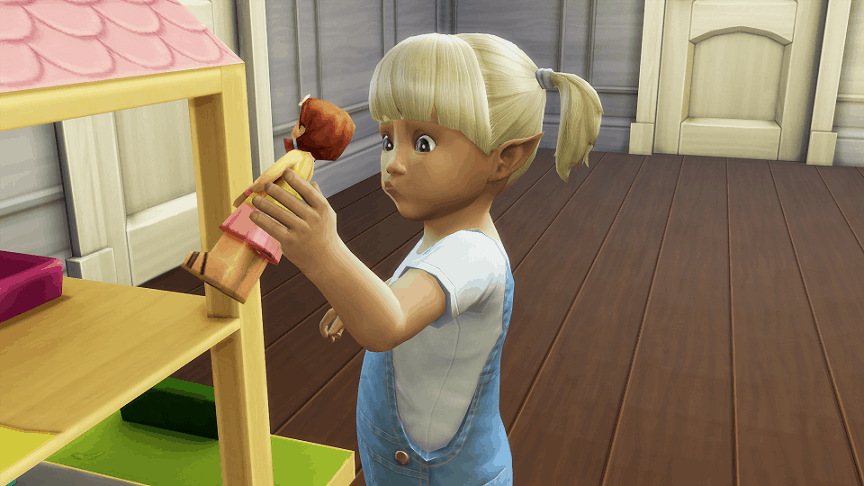 Pointy Ears Unlocked – All Ages Mod
There are reports this is broken with Island Living which I do not own – the presets will not be visible but you should be able to manually push/pull the ears in detail edit mode.
Simple mod that allows pointy ears on human sims. Since this changes the modifier min/max values to be the same as aliens they are genetic and may appear on townies – see versions for more information on random chance.
Main mod requires GTW
Versions
Instructions
Download khitsule_pointy_ears.zip and extract it to your Mods folder. Optionally download one of the EarPreset based on your installed EP/GP, and unzip it to the same location.
If you chose to use the addon package, the default pointy ears will now show in CAS presets to be selected, and you can also pull/push them in detail edit mode.
If you did not download the addon, you will need to zoom into "detail edit mode" and grap the top of the ear (just like aliens and vampires). Toddler ears dont have a detail edit mode, so you'll need to edit an older sim and age them down. The ears will still show normally for toddlers born/generated in-game
Updates
Update 1: Small update fixing the strange faces on children (I had erraneously altered the scale of non-ear modifiers), and also matched the children's ear scale to be the same as vampires and aliens. That means the ears will appear slightly smaller in the child stage. Toddler stage ears seem to always be quite big, but thats the same as alien/vampires.
Update 2 20/6/2017: Unlocked CAS presets from either aliens or vampires. Has the unintended side effect of unlocking the ears with Vampires GP instead of GTW, but they are not genetic.
Update 3 29/7/2017: Found that the pointy presets were being chosen overwhelmingly often when generating townies. Adjusted preset chance to 50% to balance it out, and made another version that disallows for random.
Update 4 29/9/2019: Full rebuild of main file with version 1.55.108.1020 after reports this was broken. I wasn't able to reproduce issues personally. I suspect problems may be related to Island Living which is the only pack I do not own.
Resources Changed
khitsule_pointy_ears Alters 7 data files and their related Tuning XML files corresponding to casmodifiertuning for all ages.
8C5EE9A744552DDB – Toddler
1B36916D4580BBA1 – Child Female
FFE25CEE960A8CE9 – Child
E1FA47187F9E9BF1 – Teen
1B23A51E1ABBED89 – YA
0142590040BA357B – Adult
8C1D6C1E399C2C4F – Elder
Changed headModifier_Ears_PoinyUp headModifier_Ears_PointyBackward values.
khitsule_EP01_EarPresets alters 12 CAS Preset files corresponding to ear presets introduced in EP01
Added OccultType tag with value Human
Resource Type EAA32ADD.
Instance IDs:
129D3
1503A
1503B
1503C
1503D
1503E
2731F
27320
27322
27323
27324
27325
khitsule_GP04_EarPresets alters 12 CAS Preset files corresponding to ear presets introduced in GP04
Added OccultType tag with value Human
Resource Type EAA32ADD.
Instance IDs:
24FB6
24FB7
24FB8
24FB9
24FBA
24FBB
2736A
2736B
2736C
27367
27368
27369
Additional Credits:
Created using s4pe, Sims4XML Extractor and Sims4Data tools by velocitygrass.
Inspiration from Shimrod101's Cas Modifier Bugfix mod and arienLi's pointy ears for children.