RAINBOW CAS CHALLENGE: Yellow | Yun Hee Jung (NO CC) Mod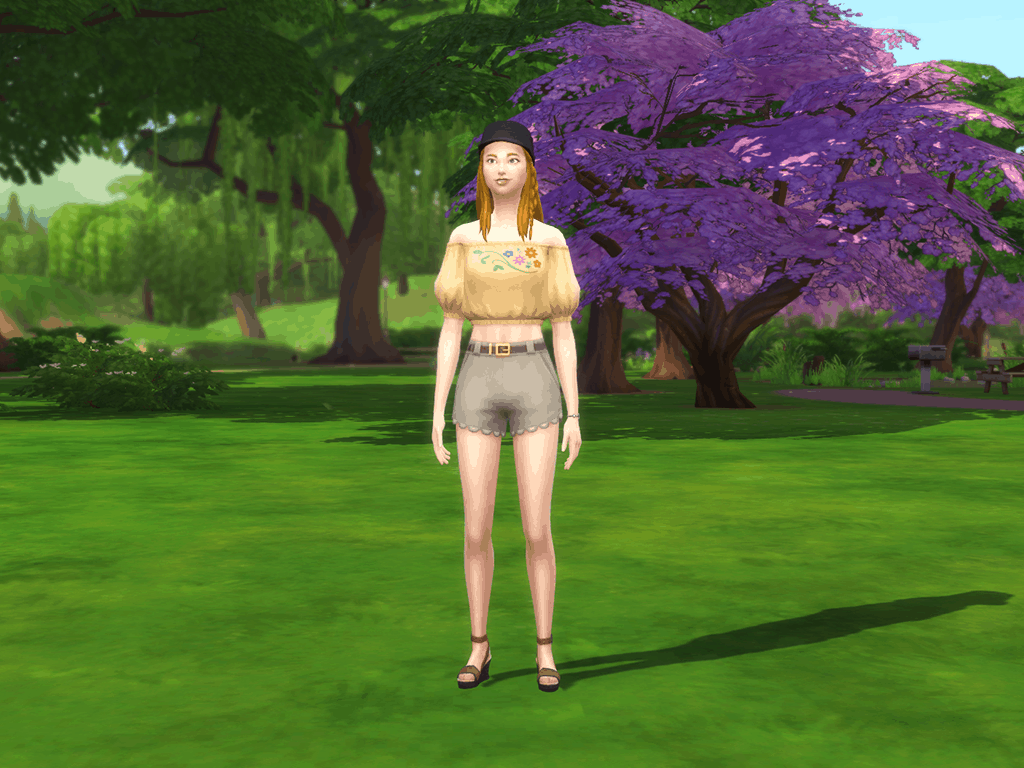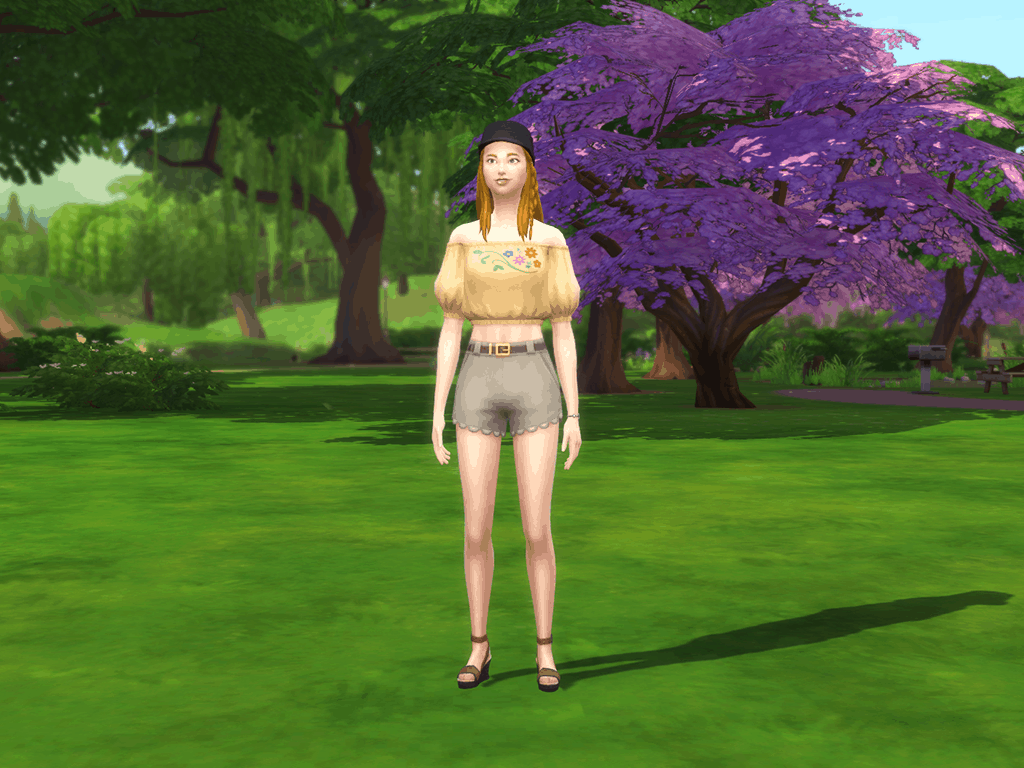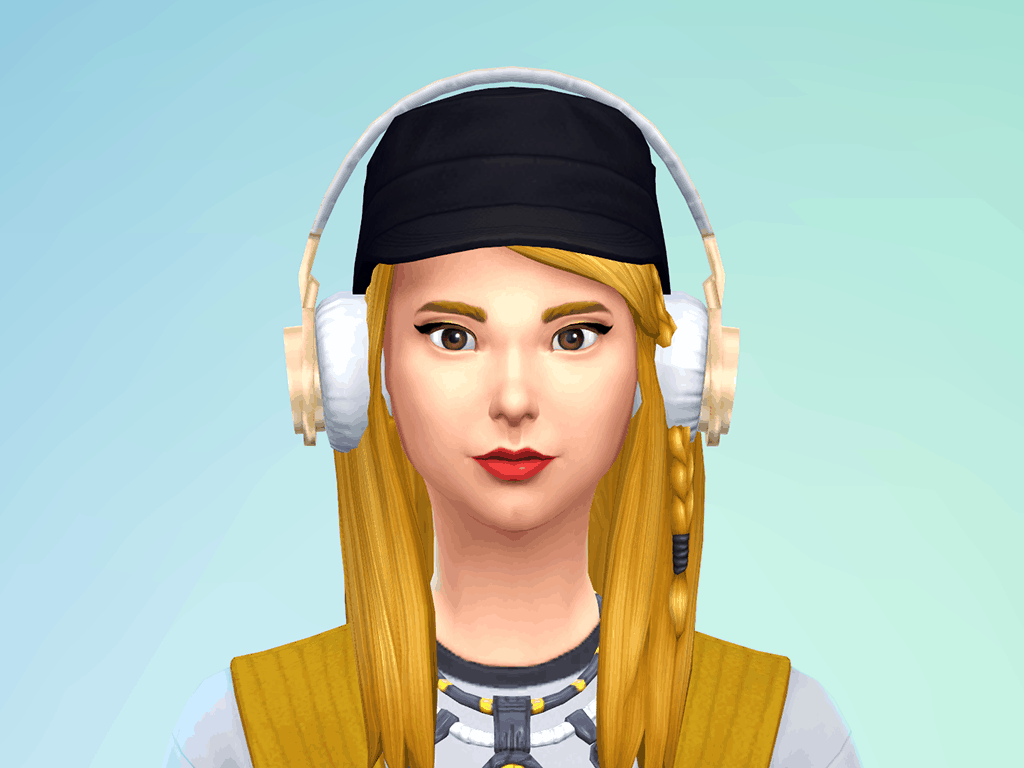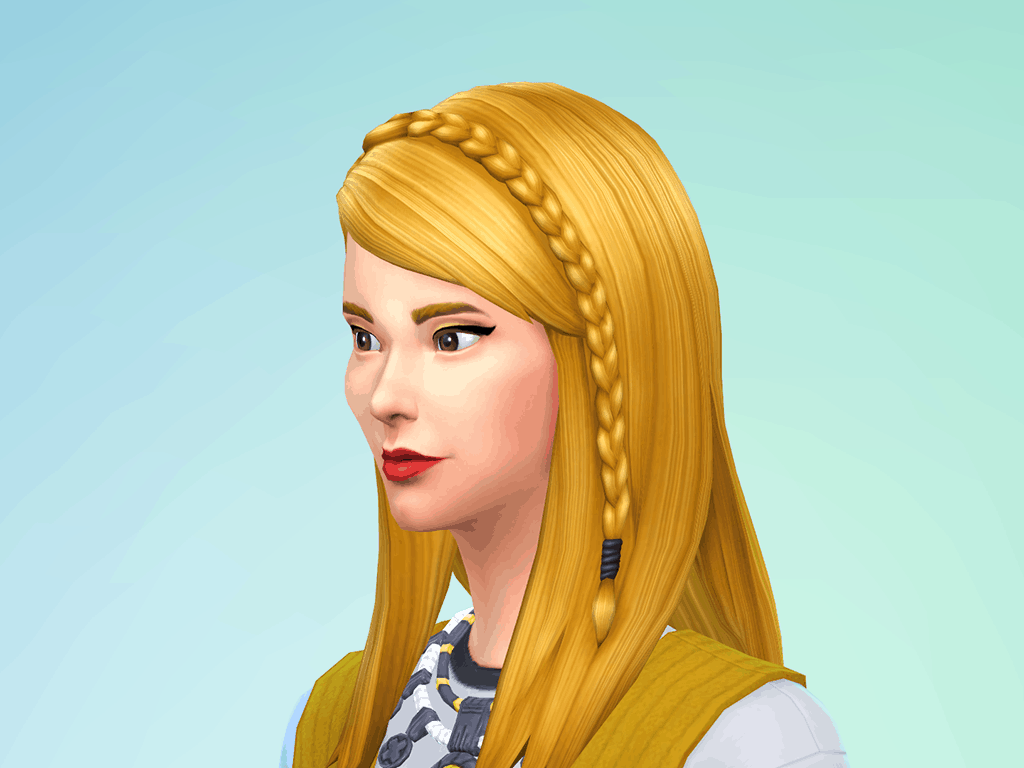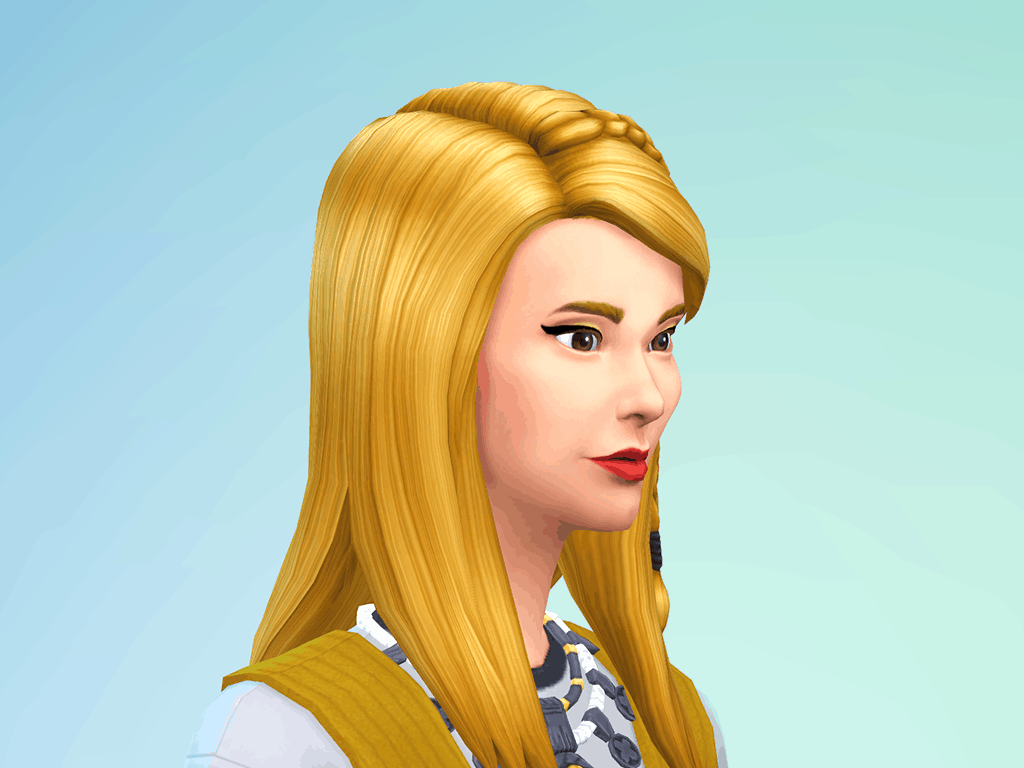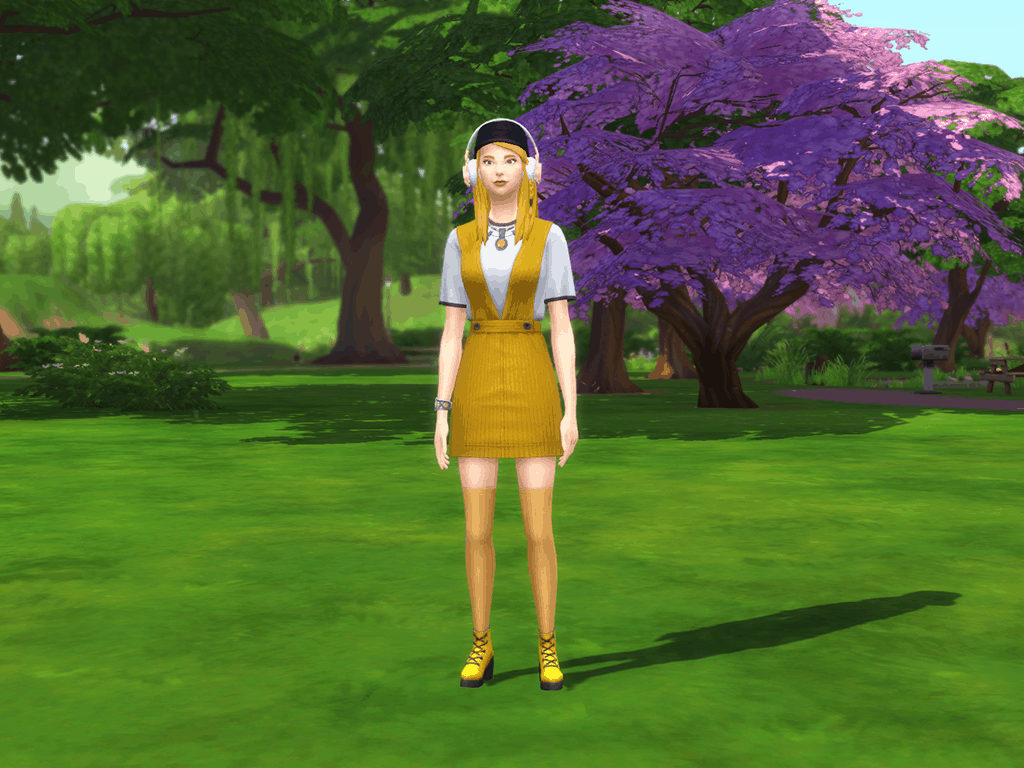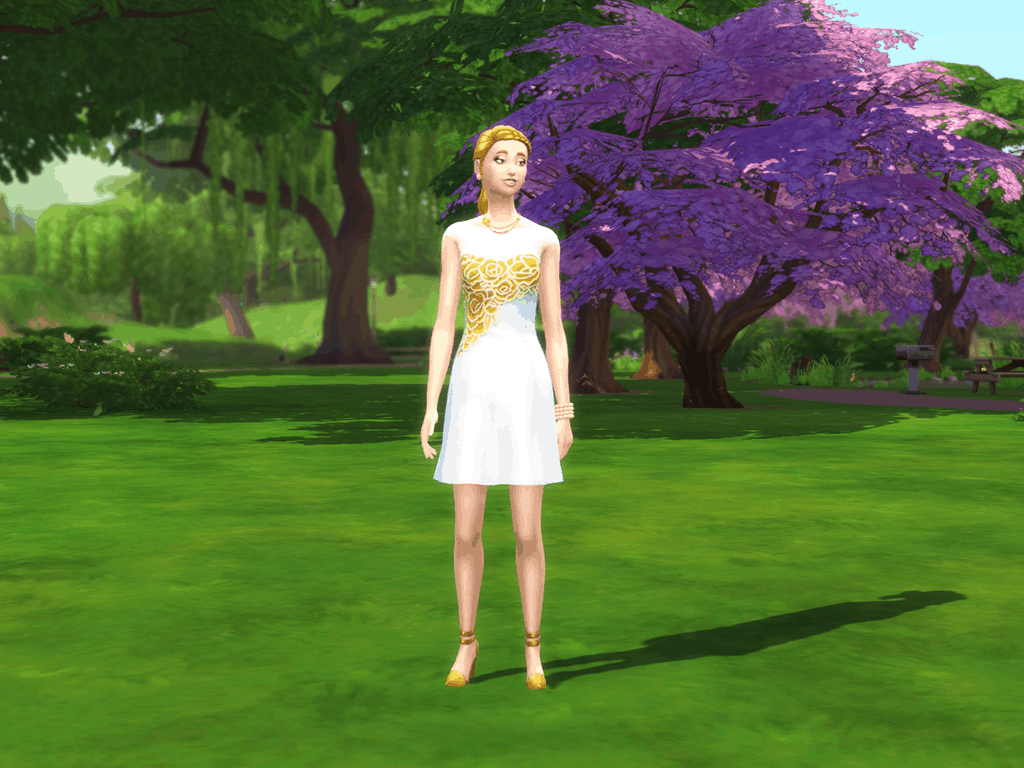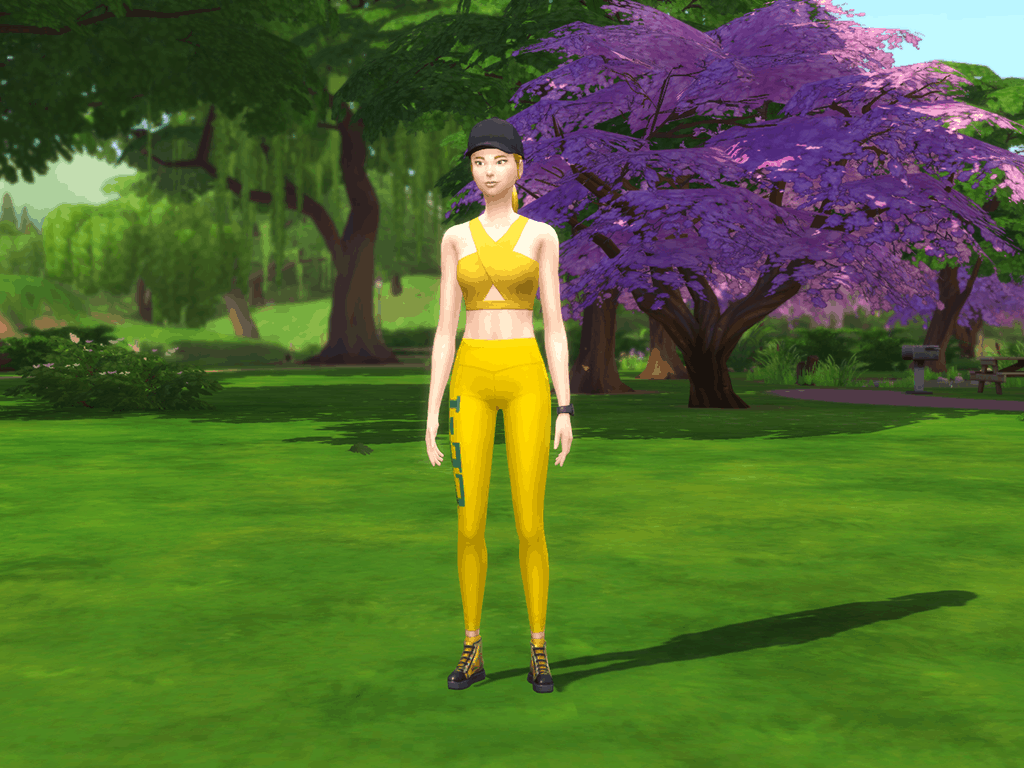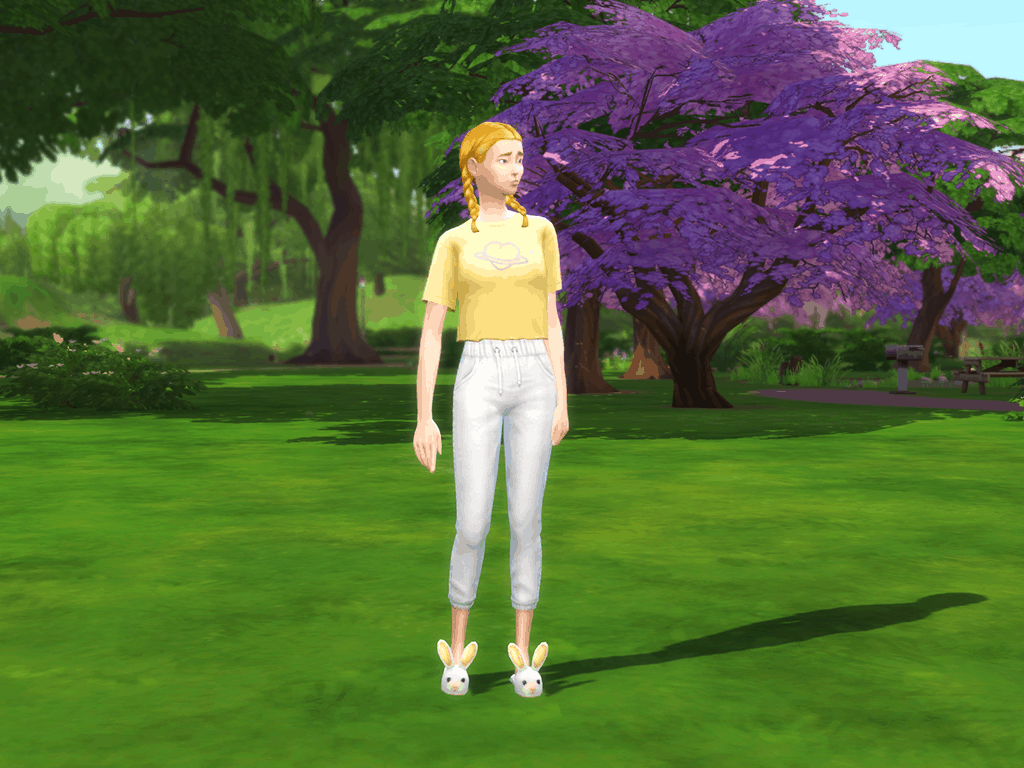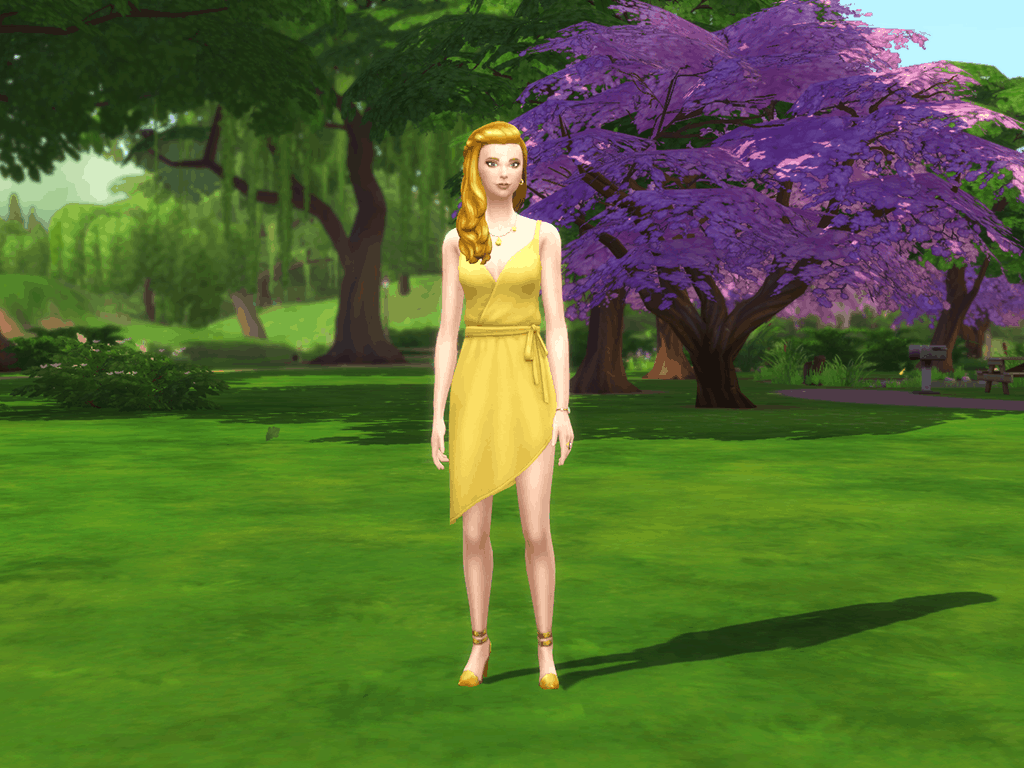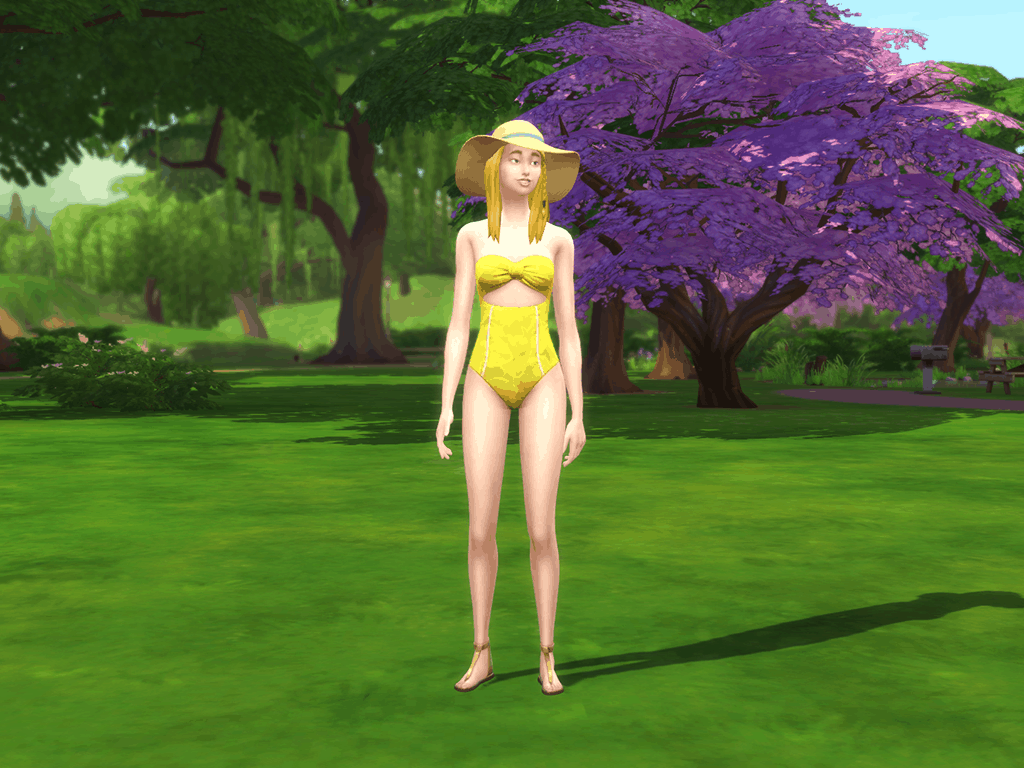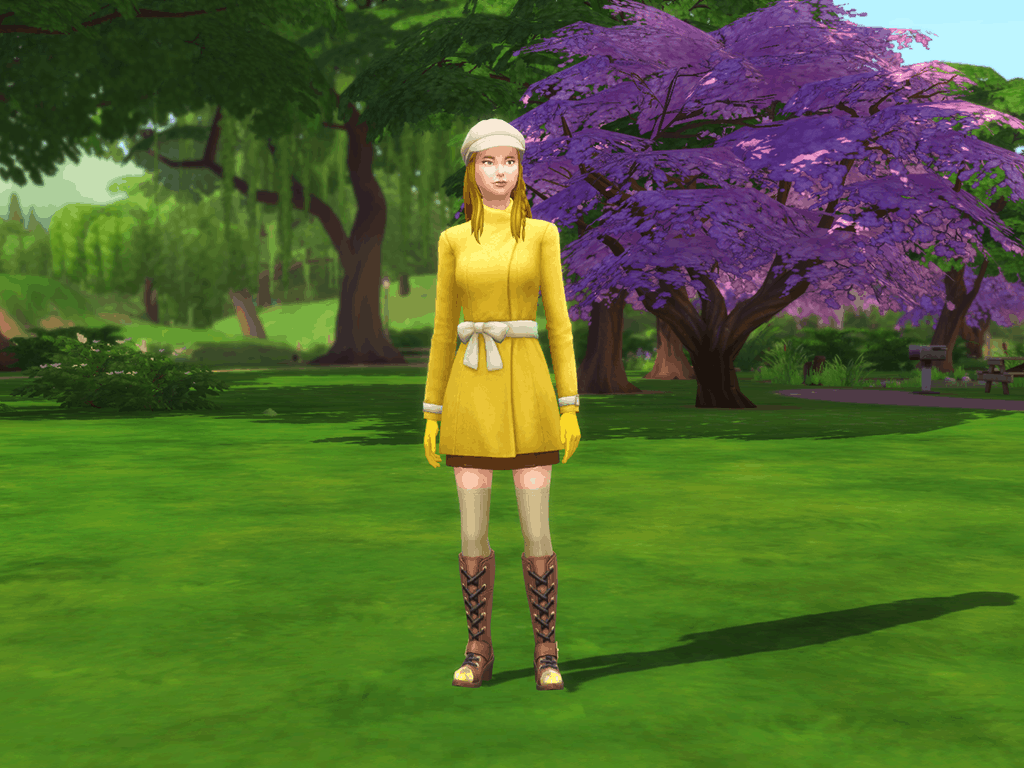 RAINBOW CAS CHALLENGE: Yellow | Yun Hee Jung (NO CC) Mod
Yun Hee is a young adult sim who's very into the world of music and fame. She dreams one day of becoming a global superstar may it be on her own or with a pack of girls aiming for the same dreams.
I made Yun Hee after the various k-pop stars I come across when I idly go about my business on the internet. Also, I find that blonde hair suits Koreans very well.
Yun Hee is a Dance Machine, Self-Absorbed, and Cheerful sim with the aspiration of "World Famous Celebrity".
NO CC!
PACKS USED:
EP: Discover University, Island Living, Get Famous, Seasons, Cats & Dogs, Get Together, Get To Work
GP: Realm of Magic, Strangerville, Parenthood, Spa Day, Outdoor Retreat
SP: Laundry Day, Fitness, Vintage Glamour, Movie Hangout, Luxury Party
Custom Content Included:
– n/a by n/a