Scandinavian Tiny House – No CC Mod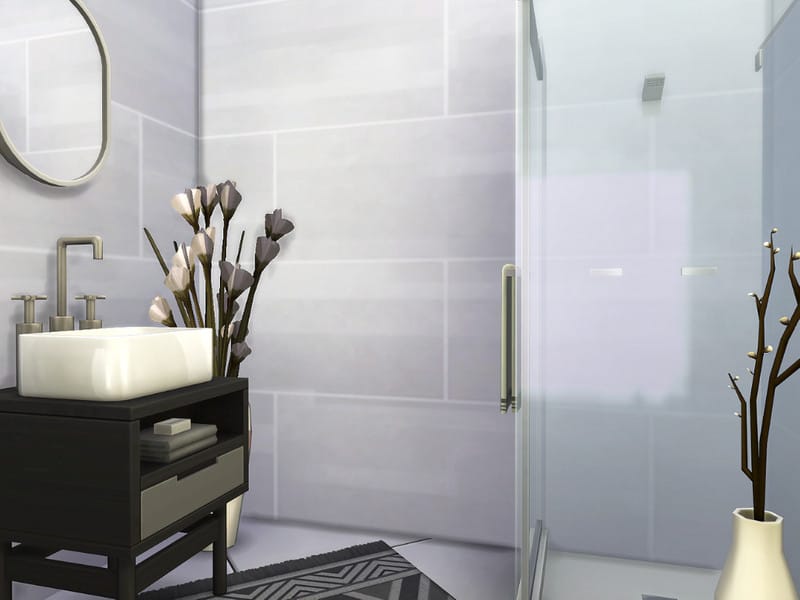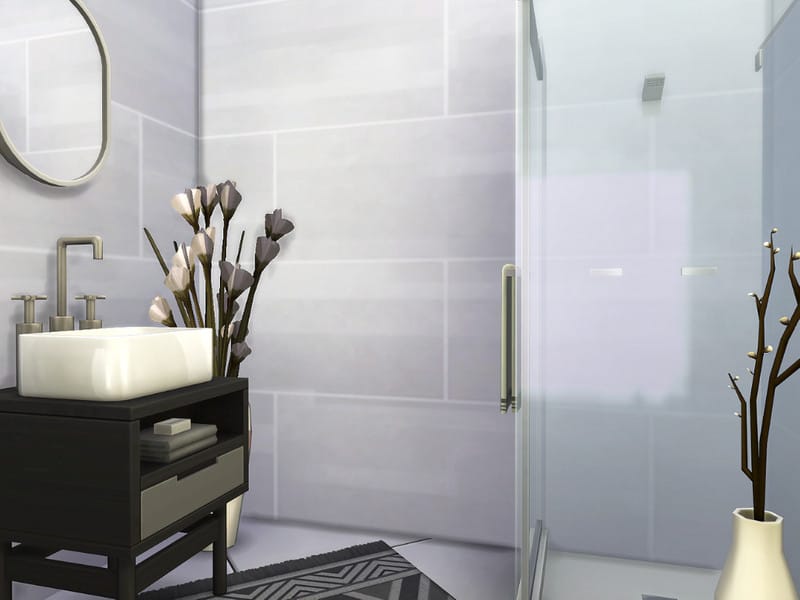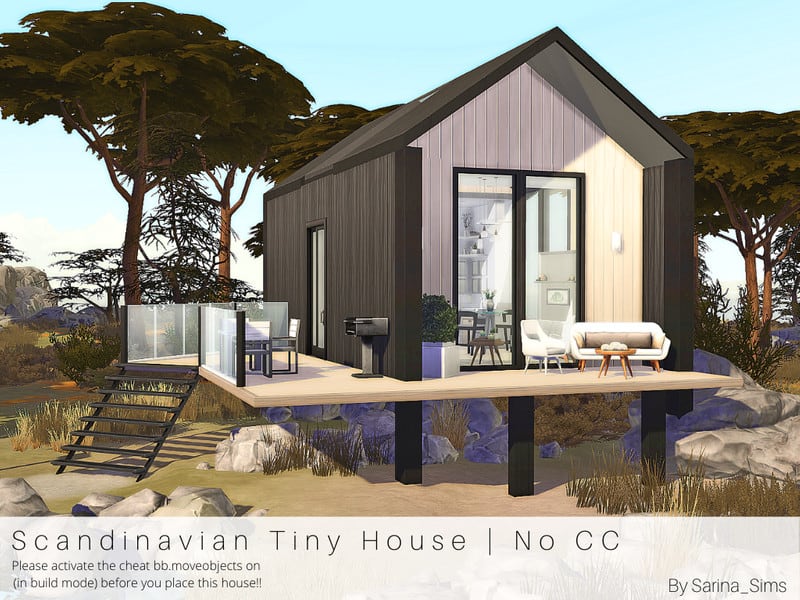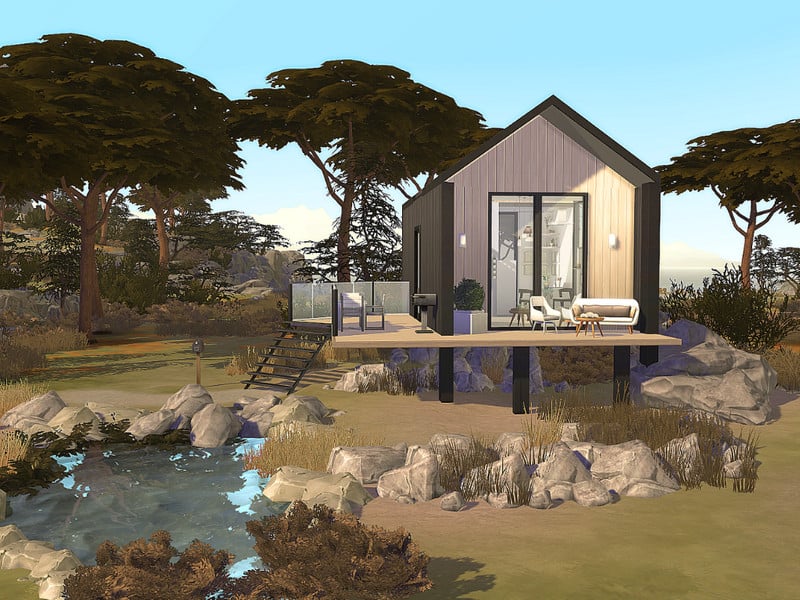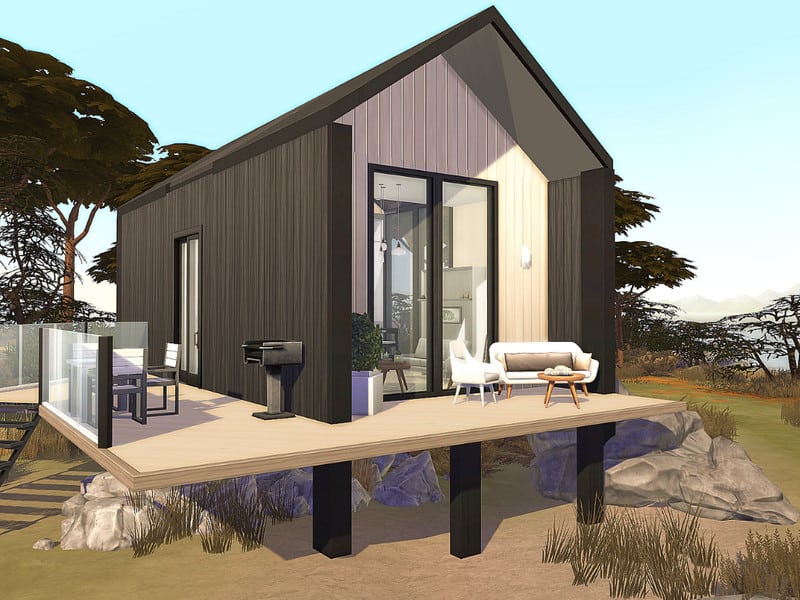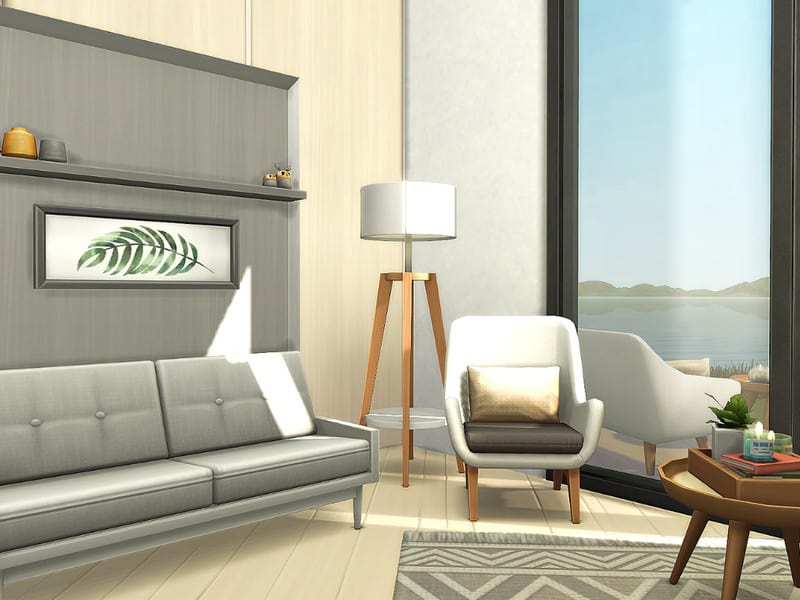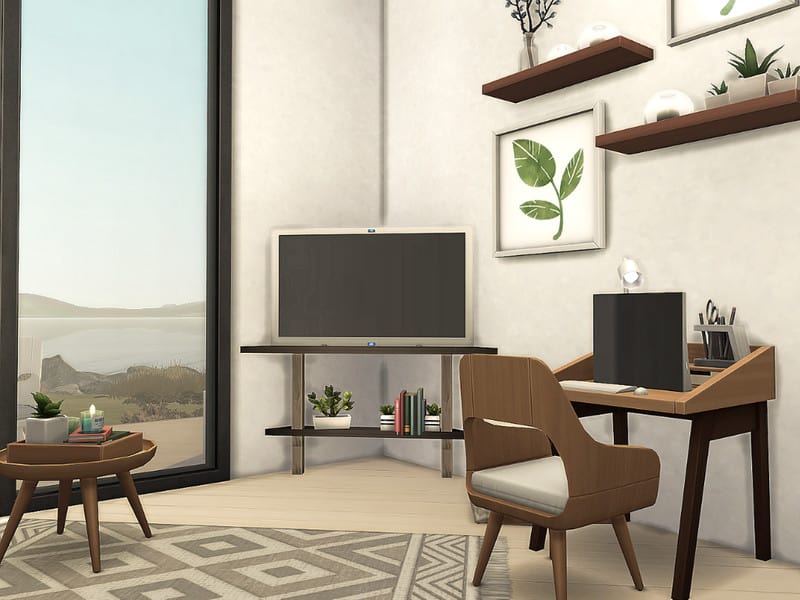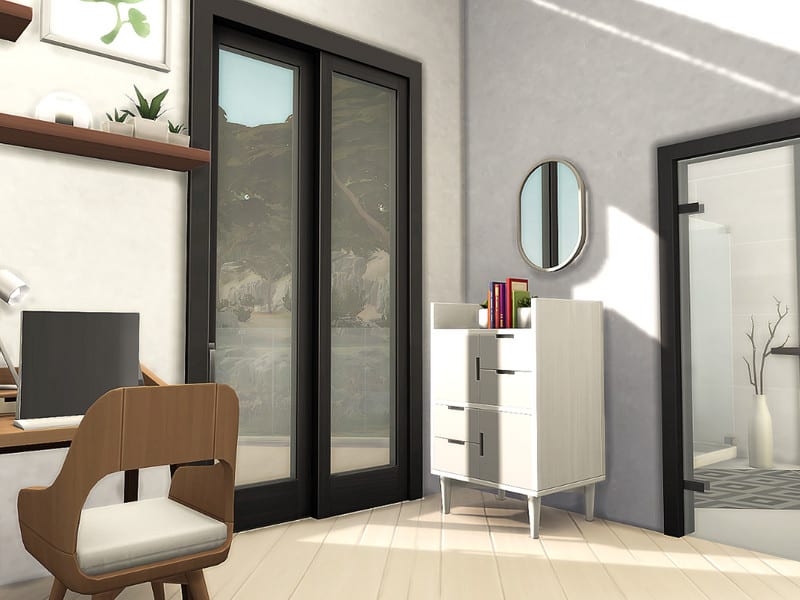 Scandinavian Tiny House – No CC Mod
A modern Scandinavian Tiny House with a small natural pond.
Specials:
– natural pond
– barbecue area
– a terrace with a seating area
– tiny house
Style: modern-scandiavian
Lot Size: 30×20 (Windenburg/Island) Tiny House Lot
Bedrooms: 1
Bathrooms : 1
No CC
!! Please place the house only in build mode ! Before you place it, the cheat bb.moveobjects on must be activated (always enter the cheat in build mode!). If the cheat was not entered correctly, some objects may be missing or moved (That could block the Sims' path) !!
Your game should be completely updated.
My Basegame Version:
Basegame (Digital Deluxe Edition)
Packs installed:
E/P
Get To Work
Get Together
City Living
Cats & Dogs
Seasons
Get Famous
Island Living
Discover University
G/P
Outdoor Retreat
Spa Day
Dine Out
Vampires
Parenthood
Jungle Adventure
Strangerville
Realm of Magic
S/P
Luxury Party Stuff
Perfect Patio Stuff
Cool Kitchen Stuff
Spooky Stuff
Movie Hangout Stuff
Romantic Garden Stuff
Kids Room Stuff
Backyard Stuff
Vintage Glamour Stuff
Bowling Night Stuff
Fitness Stuff
Toddlers Stuff
Laundry Day Stuff
Moschino Stuff
Tiny Living Stuff
Cheats I've used:
testingcheats true
bb.moveobjects on
bb.showhiddenobjects
bb.showliveeditobjects
bb.ignoregameplayunlocksentitlement
Debug Objects: Enter debug into the search bar after activating the cheat bb.showliveeditobjects.
Many objects, are game-integrated debug objects and can be unlocked with this cheat. These objects are No CC. Your Game should be completly updated, to get these objects.
Important:
The books under the TV are only decoration and not usable, so I placed the same books again on the chest of drawers, they are usable.
Value: 39115
Furnished: Fully
Decorated: Throughout
Bedrooms: 1
Bathrooms: 1
Stories: 2
Lot Size: 30×20
Custom content: No CC used