Set of Bicycles Mod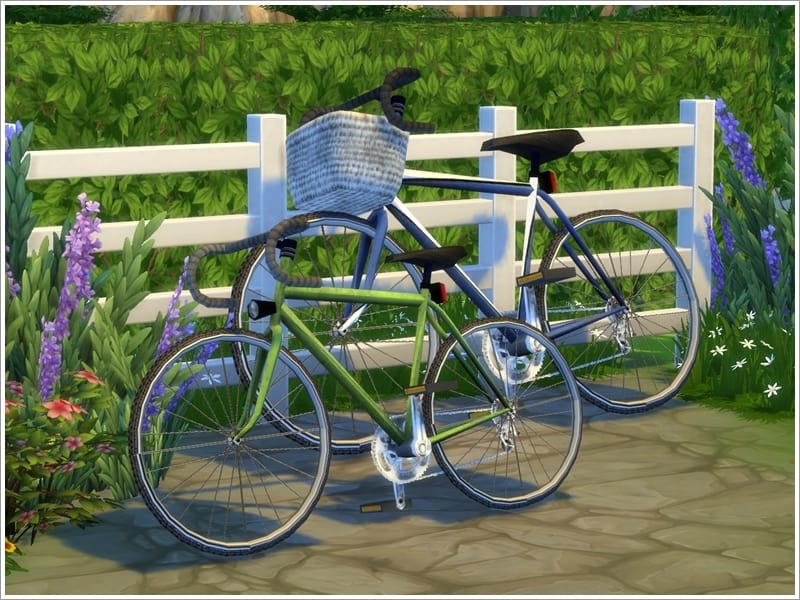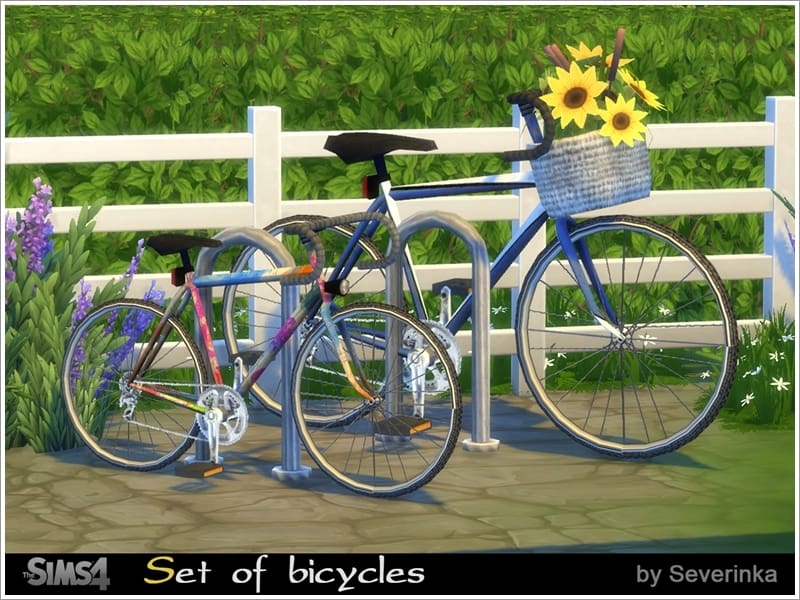 Set of Bicycles Mod
Set bicycles (DECOR) for decorating garden, park, garage.
Two sizes bicycles – for children and adults.
Two kinds of forms – simple and with a basket. In the basket there is a slot for decoration.
Two types of position – standing up straight and leaning against the wall.
All objects are in the category of 'Sculpture'.
Basic mesh EA (The sims3)
Recoloring Allowed: Yes
Creating Tool used: TSR Workshop