Sims 4 MC Command Center Mod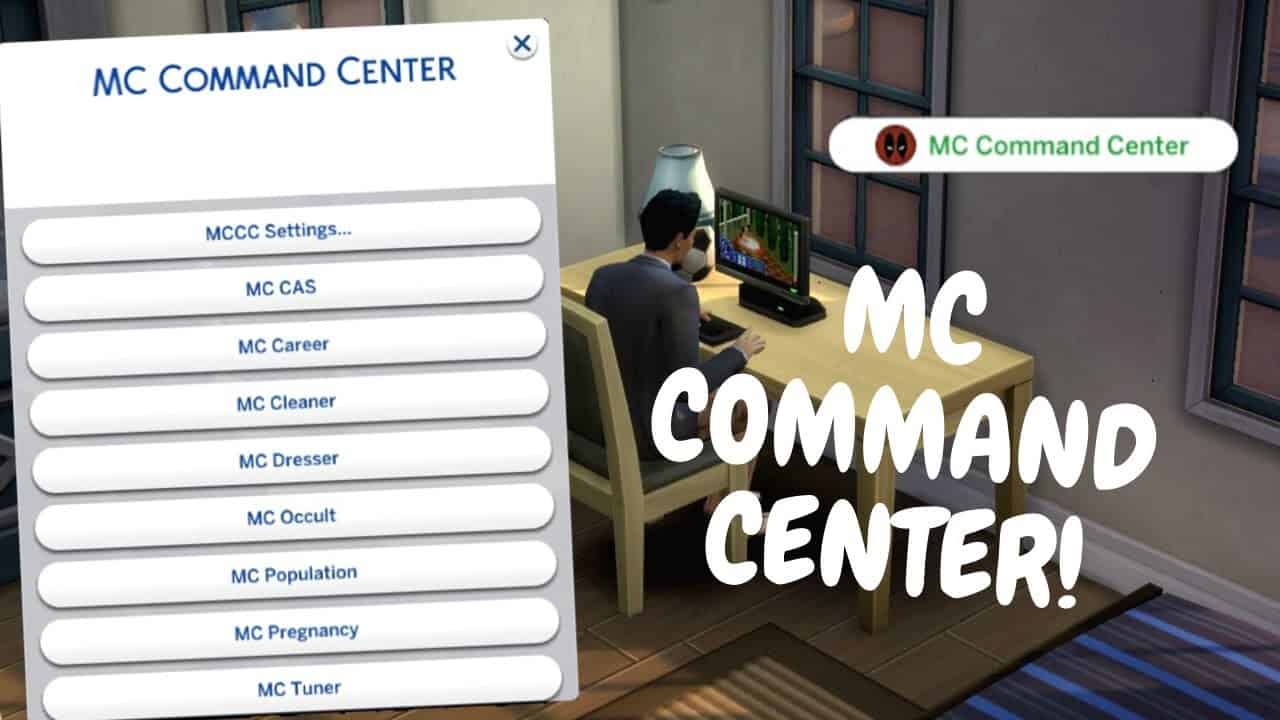 Sims 4 MC Command Center Mod
This has been tested to be working with (but does not require) GTW, OR, Get Together, Dine Out, City Life, Vampires, Parenthood, Cats & Dogs, Jungle Adventures, Seasons, Get Famous, Strangeville, Island Living, Realm of Magic, University Living and the patch released February 4, 2020 – PC: 1.61.15.1020 / Mac: 1.61.15.1220. It will also work with anything after that Sims 4 update unless otherwise specified on Tumblr/Patreon posts I make after the update. Earlier Sims 4 versions may not be compatible so we often do not support anything below the specified version here!
Ever since its release back in 2014, Sims 4 has gone on to become a highly played game. It has amassed a massive player base over the last 5+ years. Part of the reason why players enjoy Sims 4 so much is because of the modders who develop different mods to make the game more fun to play.
When it comes to Sims 4, the go-to modder has got to be Master Controller (MC) Command Center mod. Sims 4 MC Command Center, developed by Deaderpool, is packed with support for different game functions ranging from managing bills to adjusting in-game stories. Going a bit deeper, MC Command Center for Sims 4, for example, allows you to enjoy an automated Housekeeping experience or play with the clock and time itself!
The Sims 4 Command Center in question's importance can be gauged from the fact that it is required for other mods to become functional. Not to forget, this Command Center for Sims 4 can also come in handy while trying to control the people and events transpiring around your Sim!
Have the above-mentioned perks increased your interest in the MC Command Center for Sims 4 to download it? If yes, you are encouraged to head over to the official website of The Sims 4 MC Command Center and download the mod that has been the talk of the town ever since its introduction. Once you visit the website, you will be given instructions on downloading and using the MC Command Center mod.