Sims 4 Queerlish Clothing Pack Mod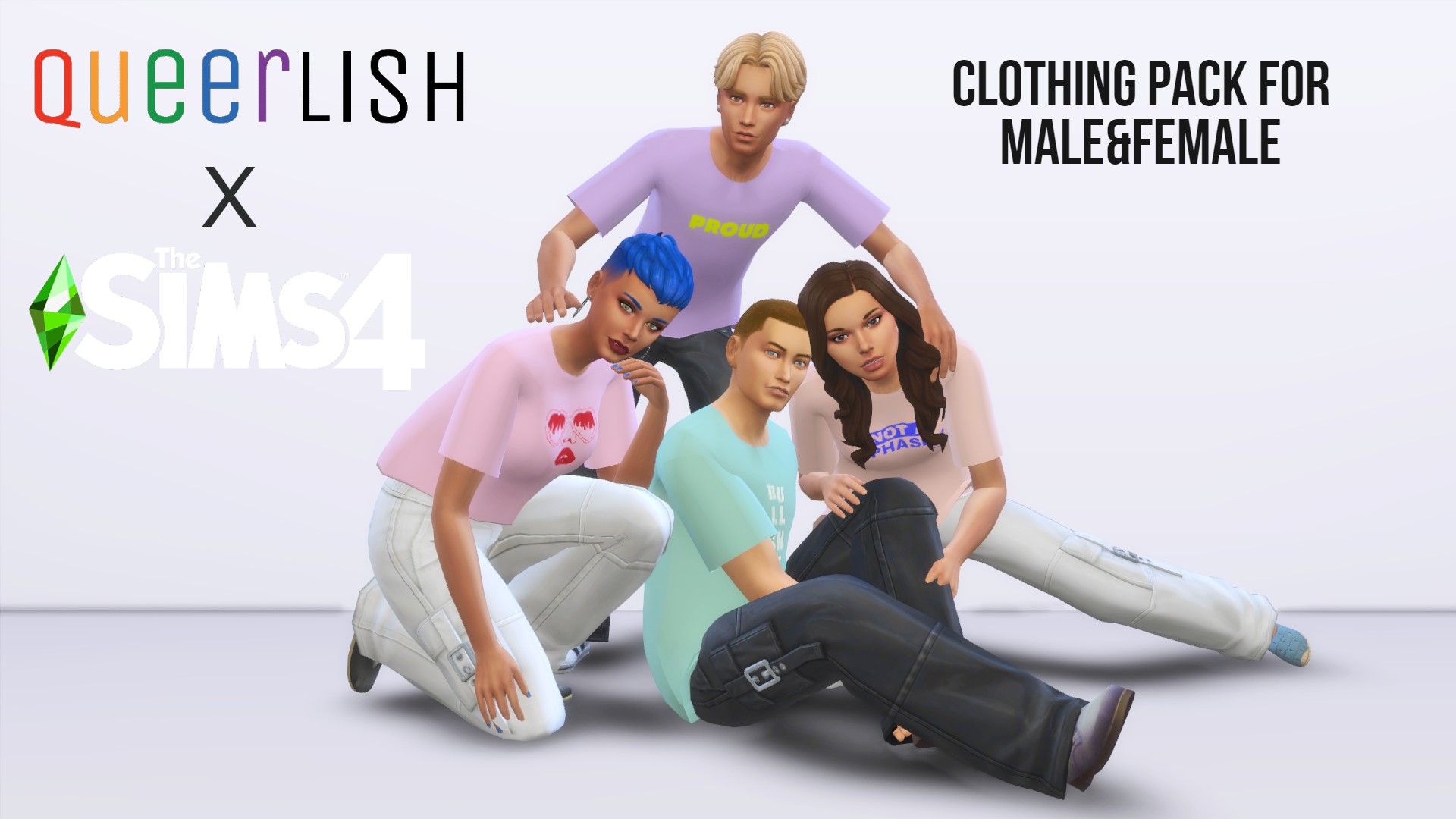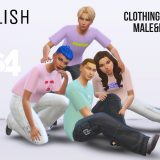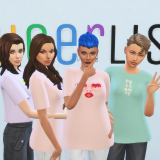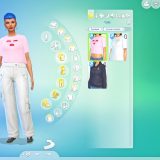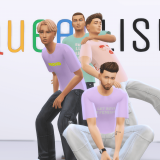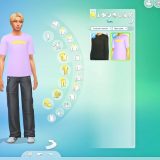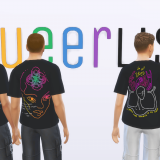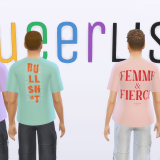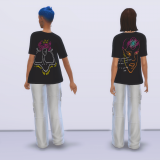 Sims 4 Queerlish Clothing Pack Mod
This clothing pack is from a real clothing brand called Queerlish.
Queerlish is first and only Queer-Friendly brand based in Turkey.
This pack was created with the help of the couple who founded the brand Ece and Eda.
The patterns and logos on the t-shirts belong to them.
In This Pack there are;
2 t-shirts (male,female)
1 hoodie
1 beanie
1 sweatshirt
1 earing
And extra stuff;
1 wall picture (Tiny Living)
1 wall sticker
All outfits are base game compatible!!
I hope all of you like it. Thank you to the Queerlish brand for allowing me to import their outfits into the sims 4.