Sonic The Hedgehog Shoes Mod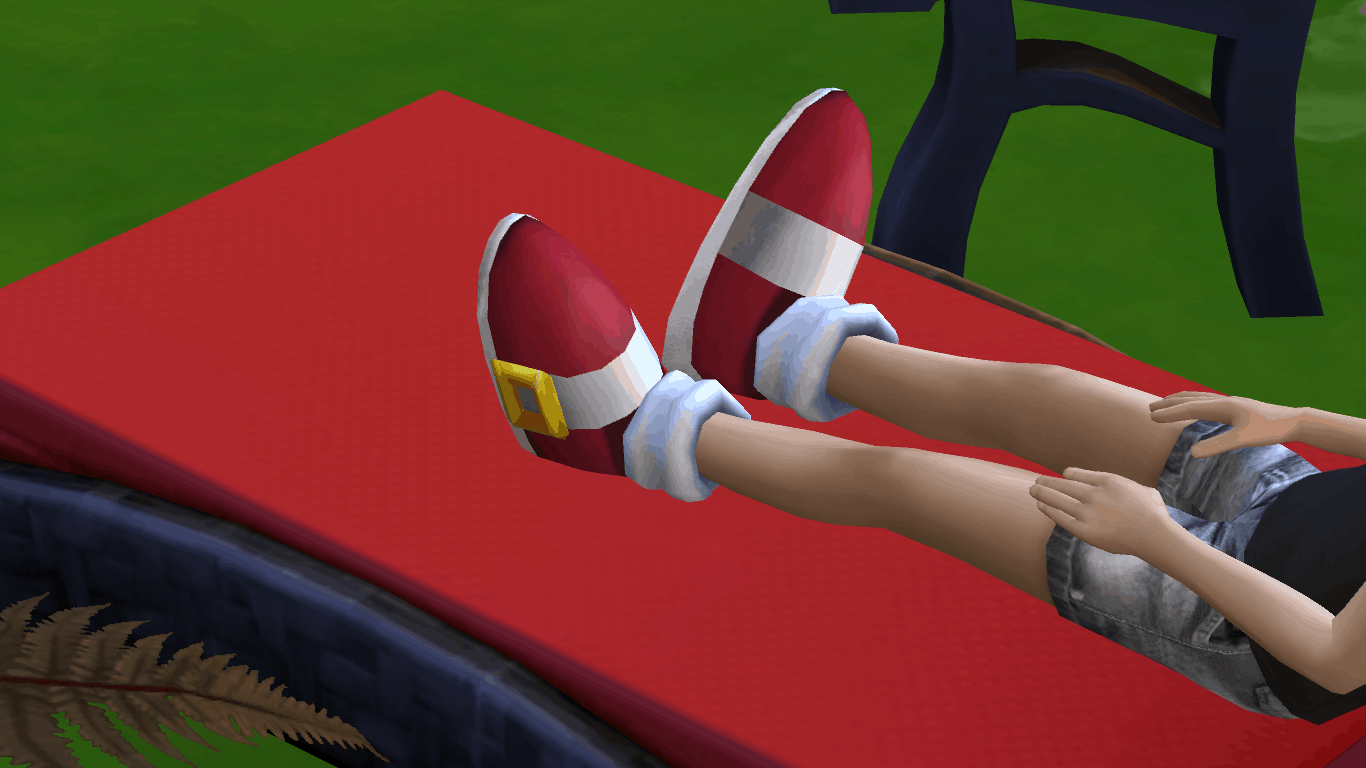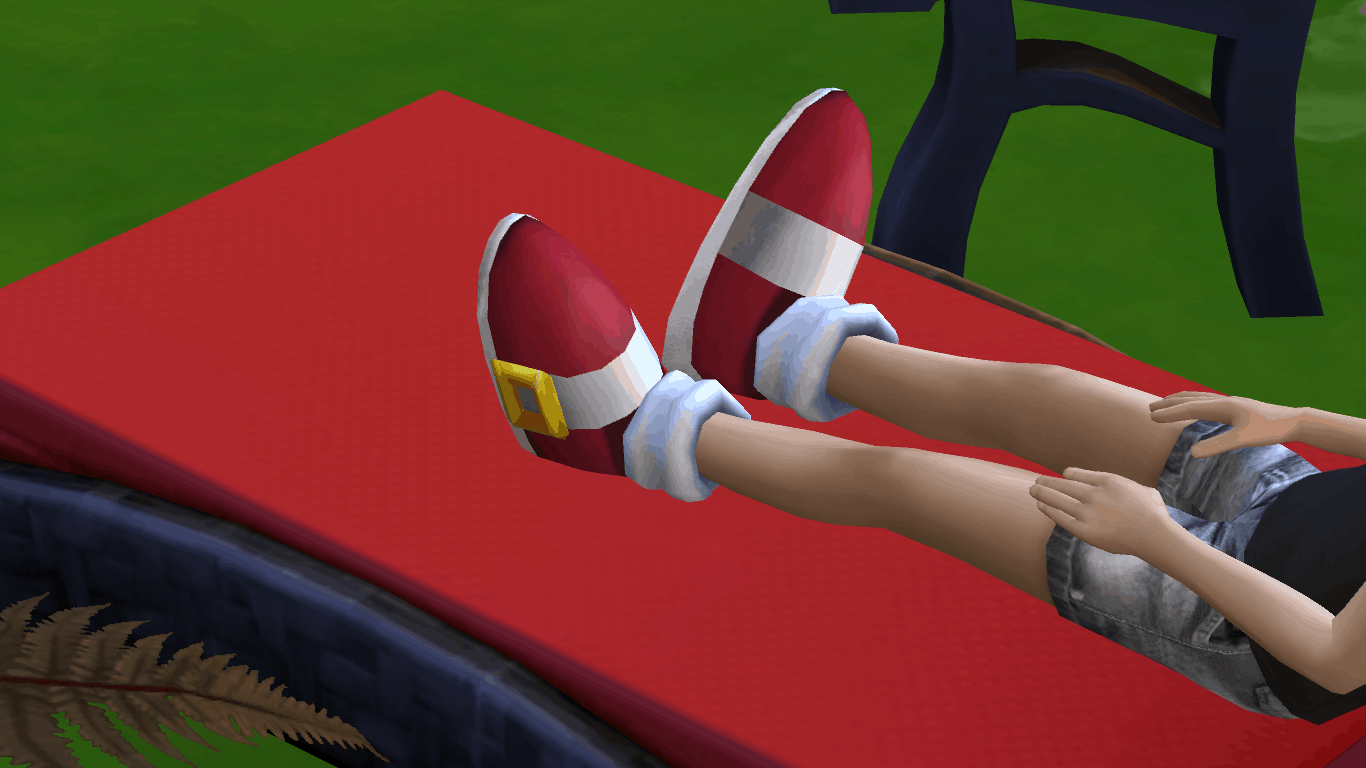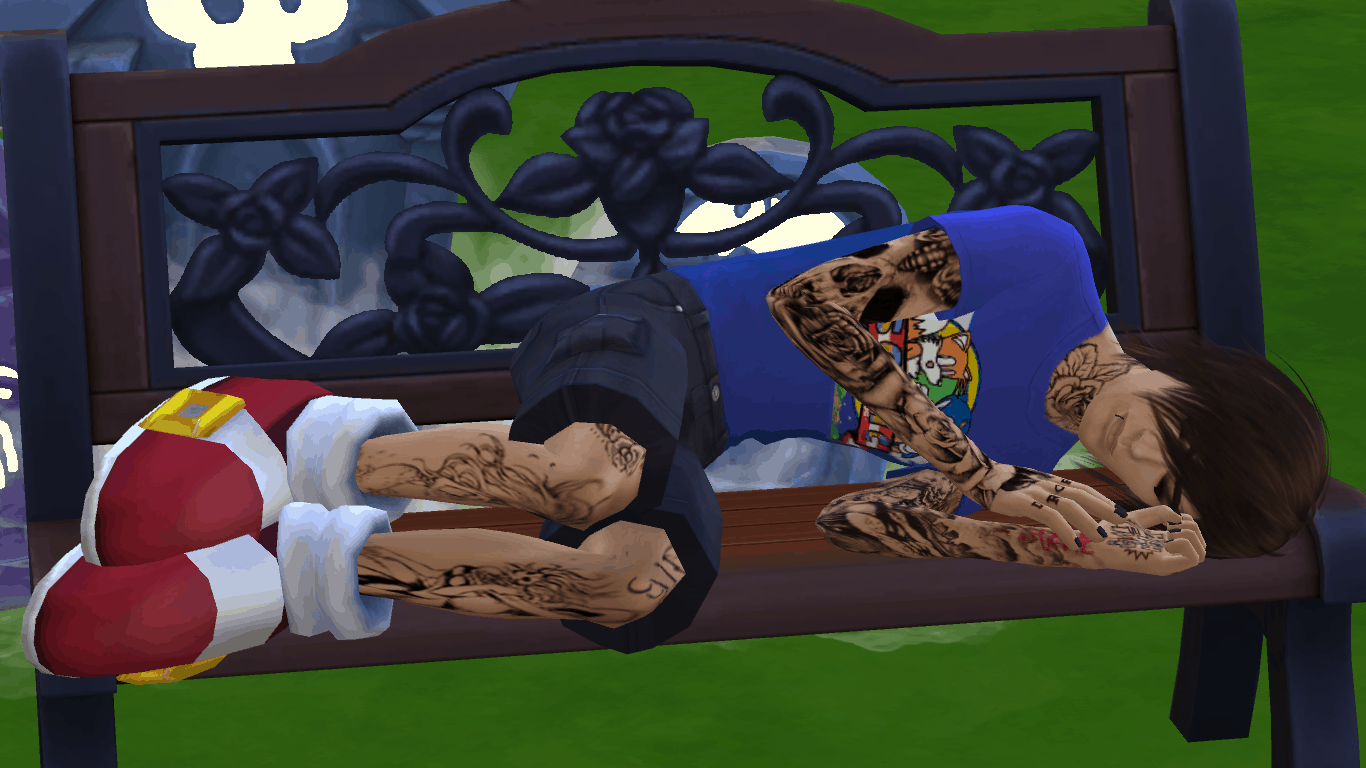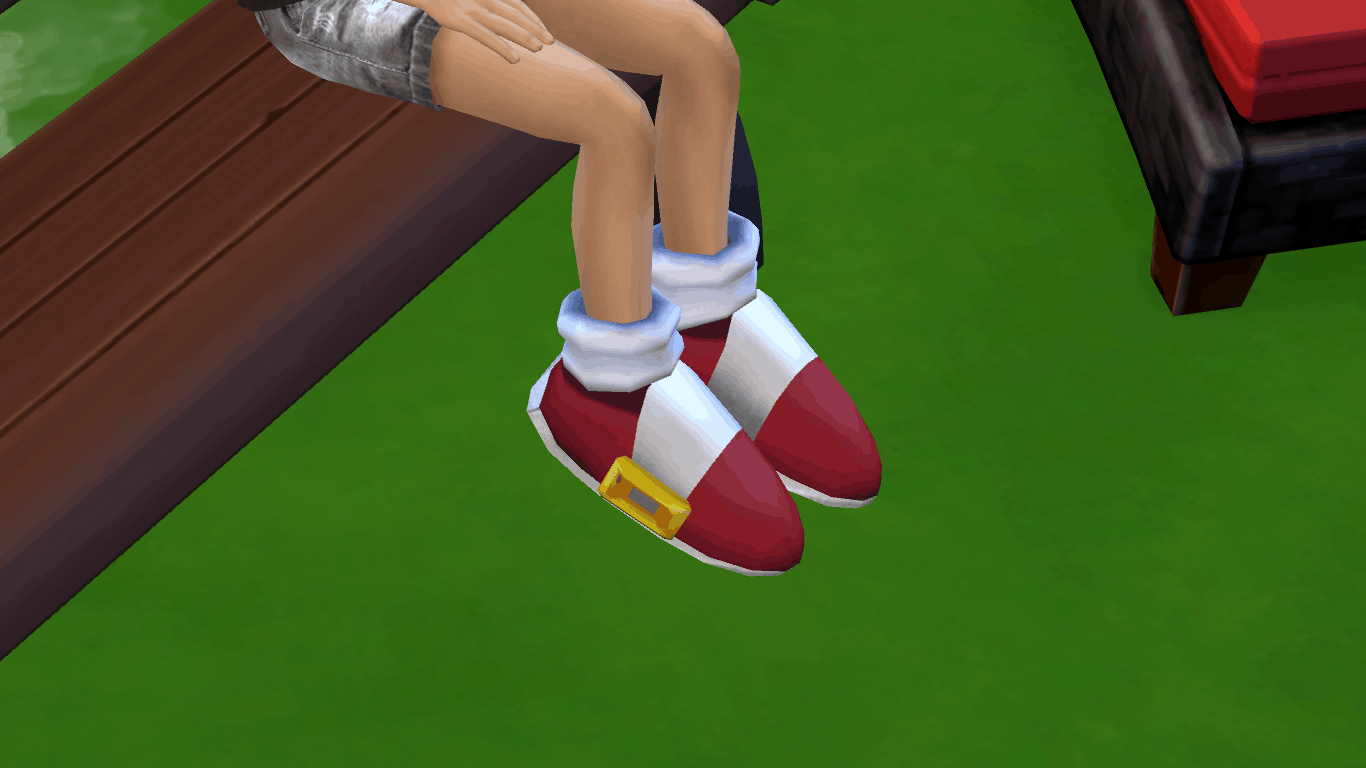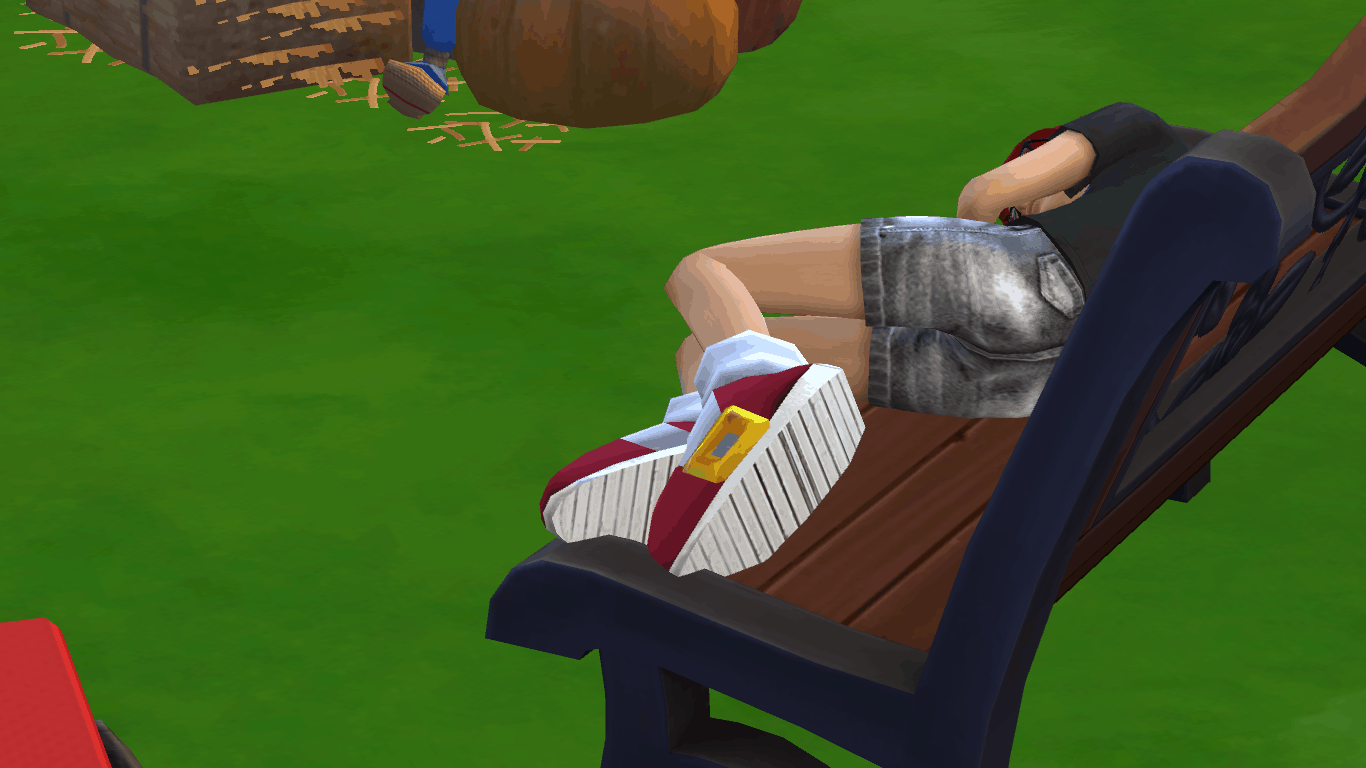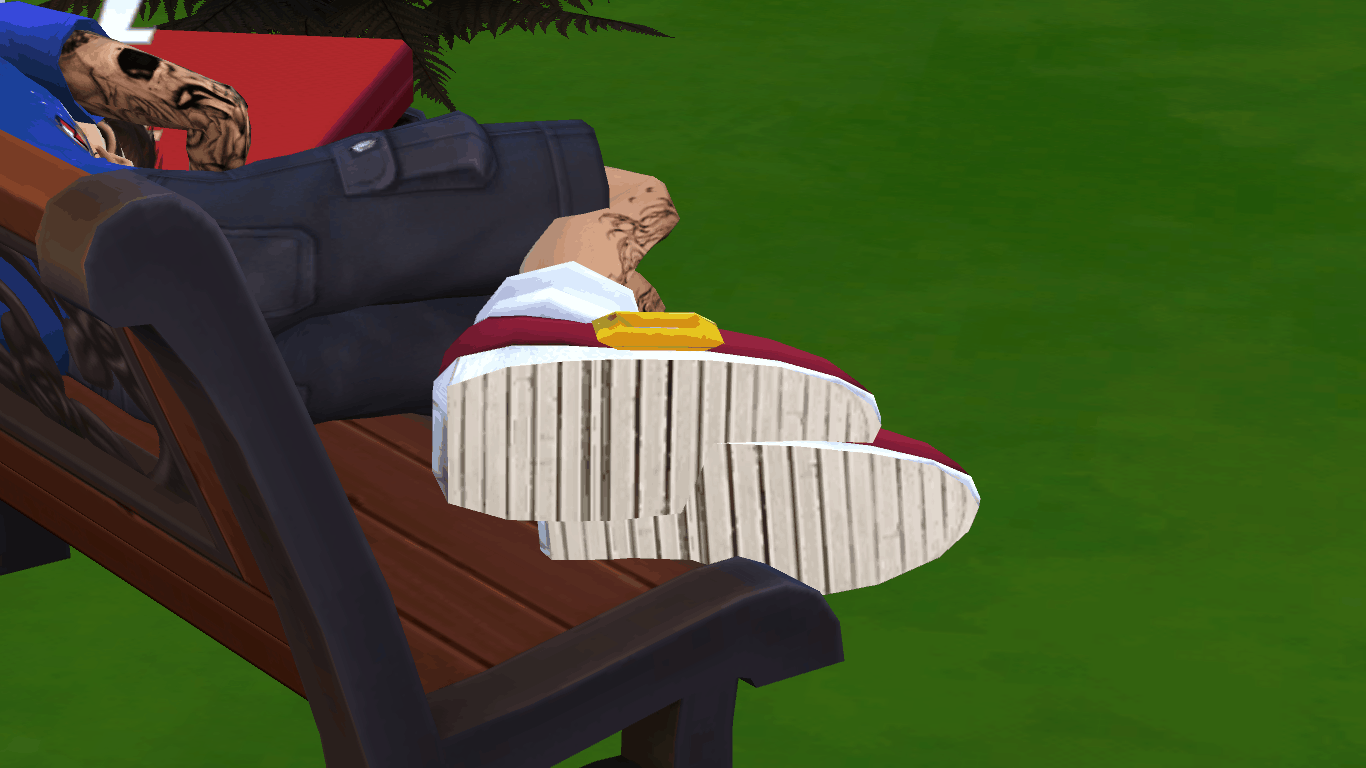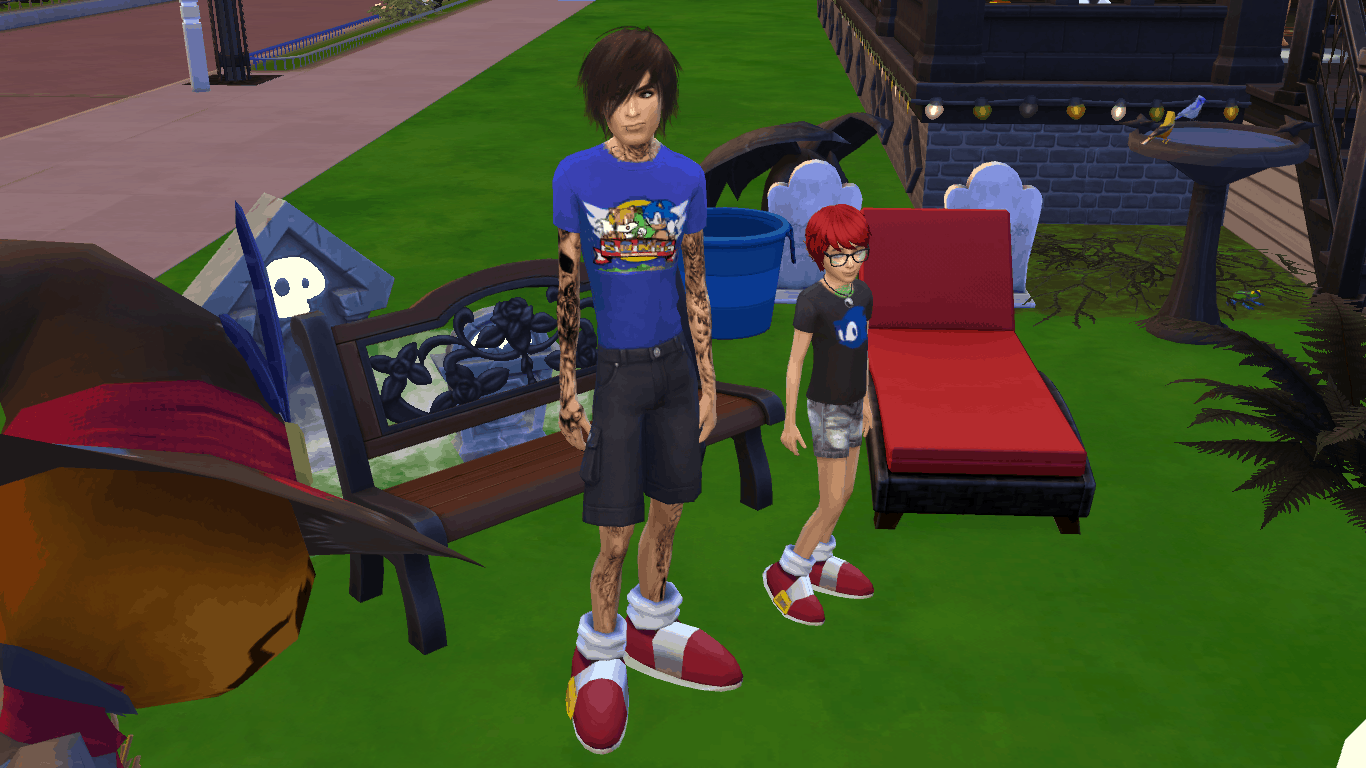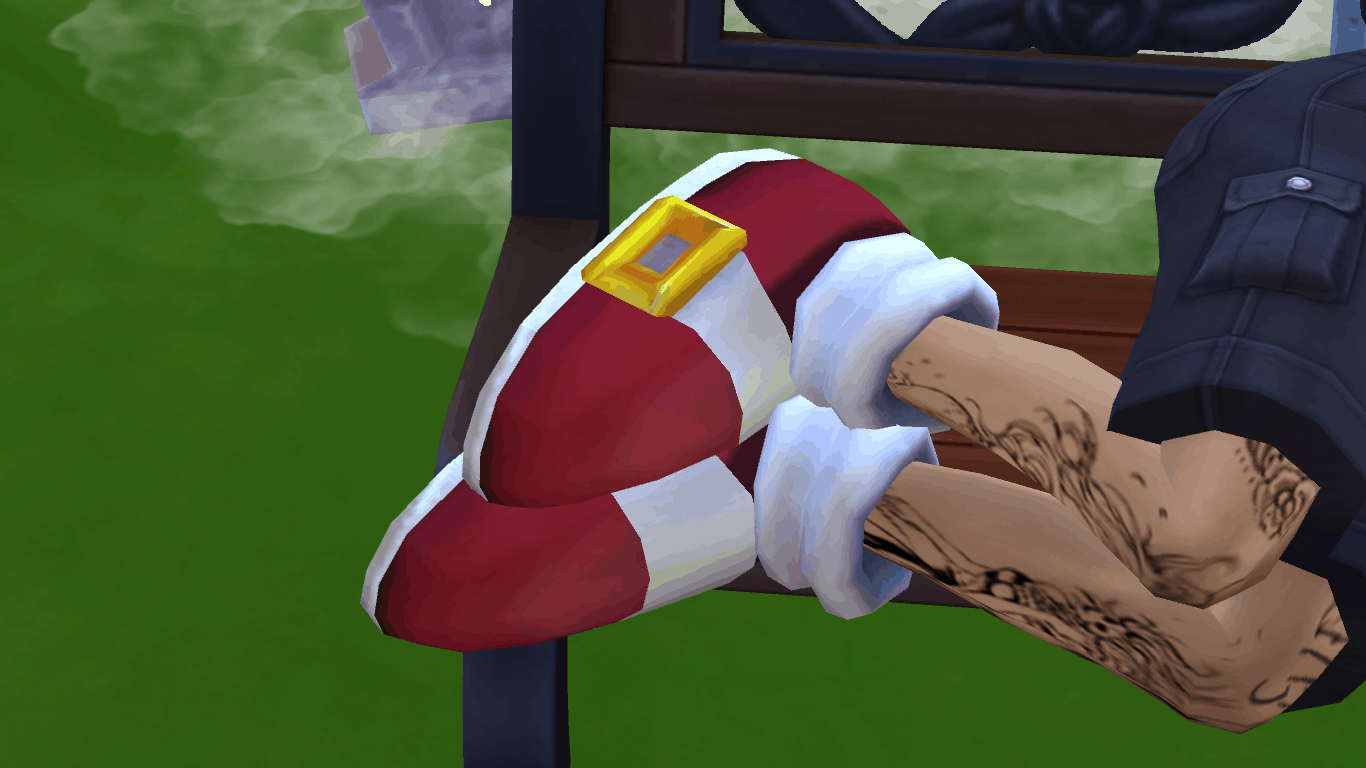 Sonic The Hedgehog Shoes Mod
This is a new mesh, and means that it's a brand new self contained object that usually does not require a specific Expansion pack (although this is possible depending on the type). It may have Recolours hosted on MTS – check below the description for more information.
Original plan was slippers, but I just ended up being happy with shoes. I don't even know where I'm going to use them, but they were fun to make, so I hope someone else likes them too!
Comes in Adult and Child versions. Sorry, toddlers. Don't want toddlers running around like Sonic anyway.
Shoes category in CAS, Everyday, Athletic, Outerwear, Party, Situation. Unisex.
Mesh and texture edited from SSBB Sonic, model taken from The Models Resource.
Polygon Counts:
LOD0-LOD1
Vertices: 450
Polygons: 648
LOD2-LOD3
Vertices: 434
Polygons: 630