Stranger Things Retro Aesthetic T-Shirt Mod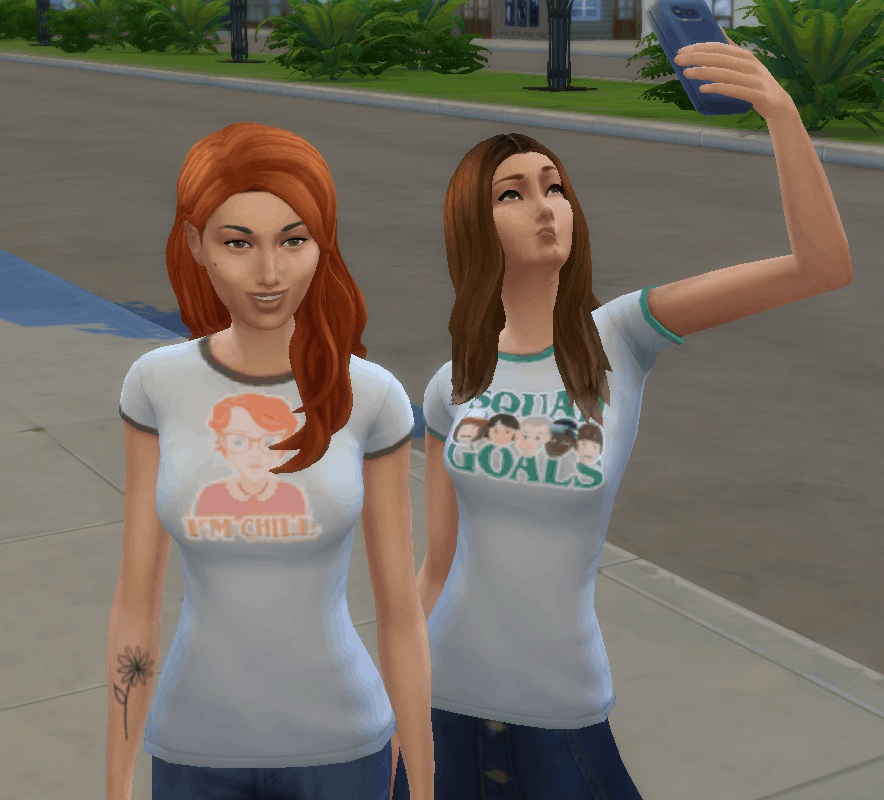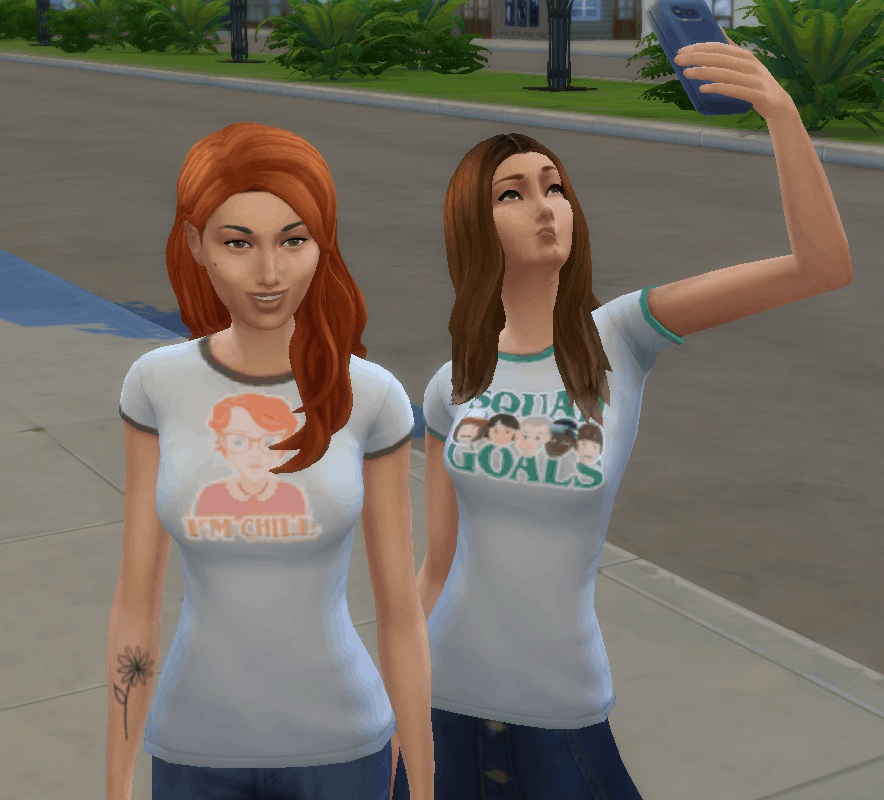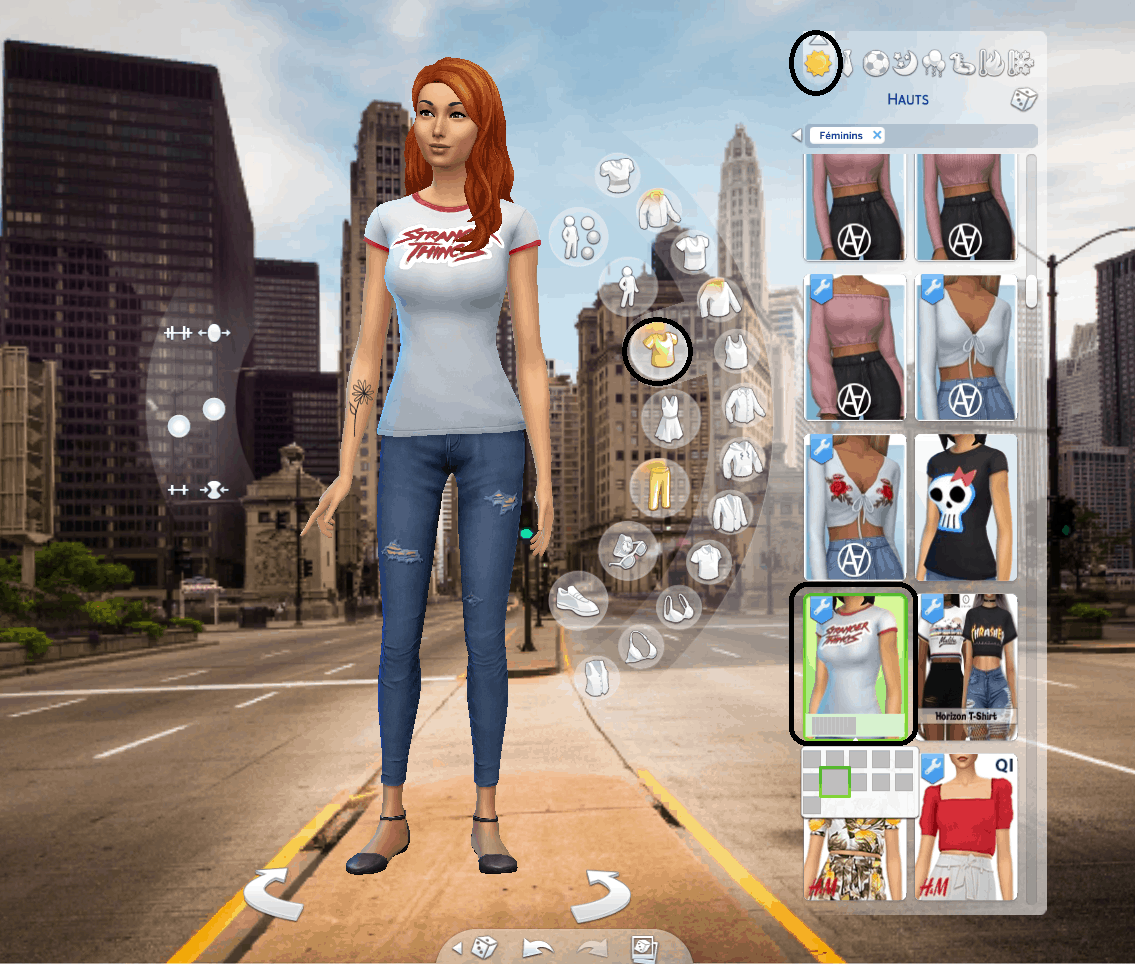 Stranger Things Retro Aesthetic T-Shirt Mod
Stranger things tshirt for female, retro stickers aesthetic.
Available for teen to elder !
Stranger things aesthetic with eleven differents designs (swatches).
Thanks for the visit.
Let me know if you want the same aesthetic on male or kid t-shirt, or even other idea I will be happy to create something for you !
Additional Credits:
Made by ArLi1211
Sims4Studio/Gimp