Streamlet Single (no CC) Mod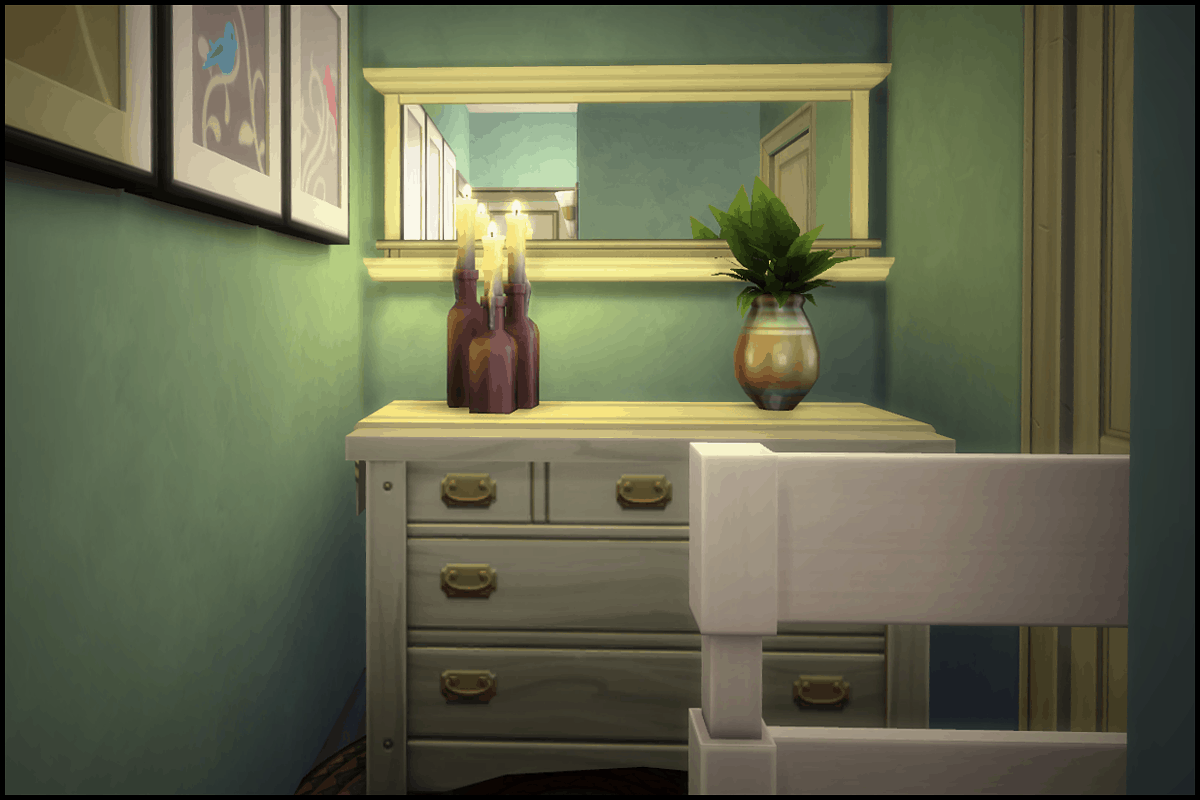 Streamlet Single (no CC) Mod
This is my version of Streamlet Single lot in Willow Creek.
It is a relatively small house for a pair of Sims and possibly one child. The ground floor is open, there is a kitchen, dining room, lounge and work area. There are two bedrooms upstairs. The color of the facade and the material remained unchanged, as were the tiles. I changed the finishes – instead of green columns, arches and balustrades, I gave white – it gave a more decorative, "lacy" effect.
Installation:
1) Unzip the archive to the Tray folder in your game (you can to delete the archive after unzipping).
2) Please set up the house at the lot from your library in the build mode and enabled code bb.moveobjects on for the correct work.
3) To place a plot in the hidden location of Sylvan Glade, you have to go there in a lifestyle and then unlock the build mode using the bb.enablefreebuild code (You must first enter testingcheats true).
Lot Size: 20×15
Lot Price (furnished): 79813