Supernatural Castle – No Cc, Off-the-grid Mod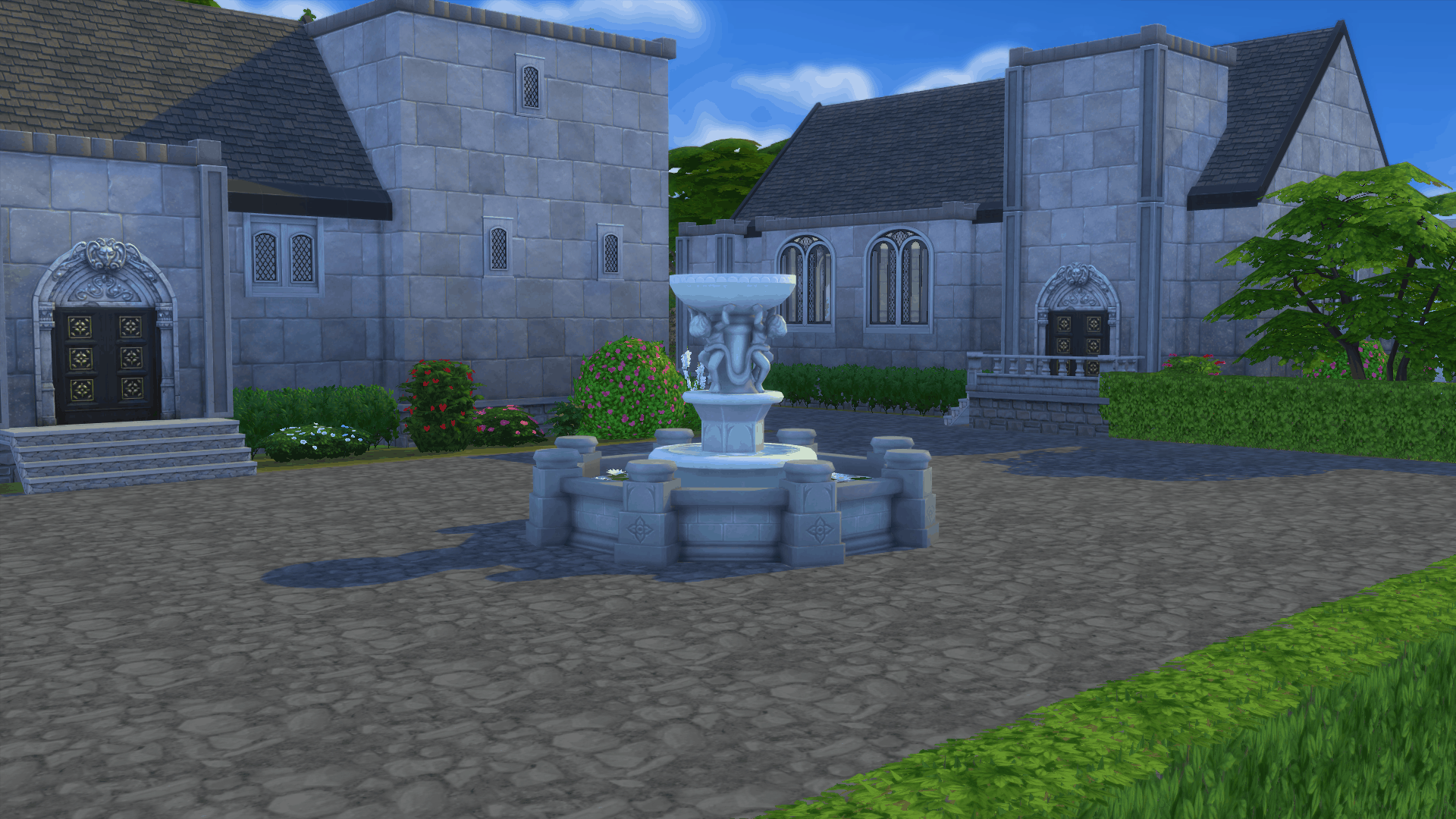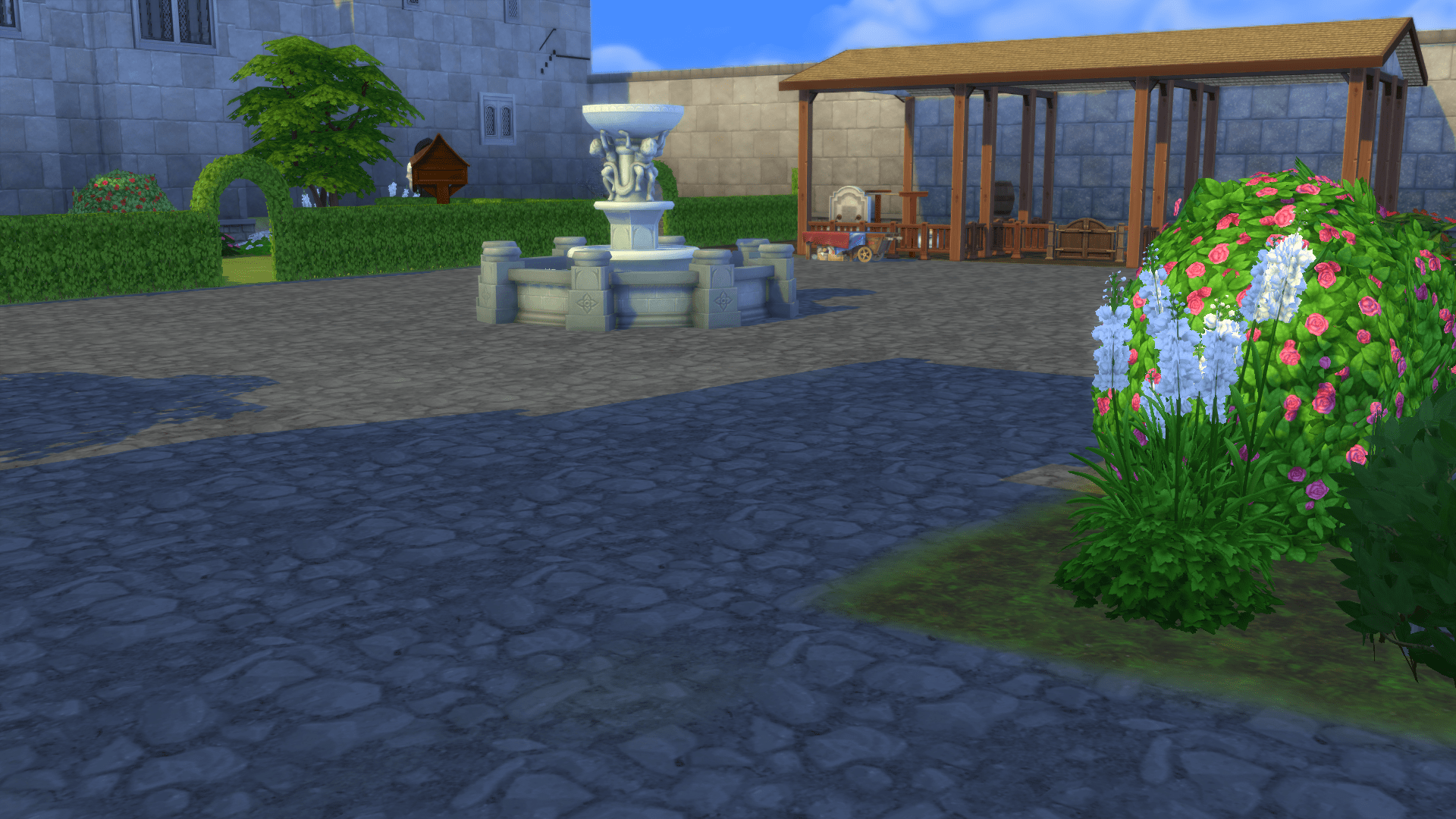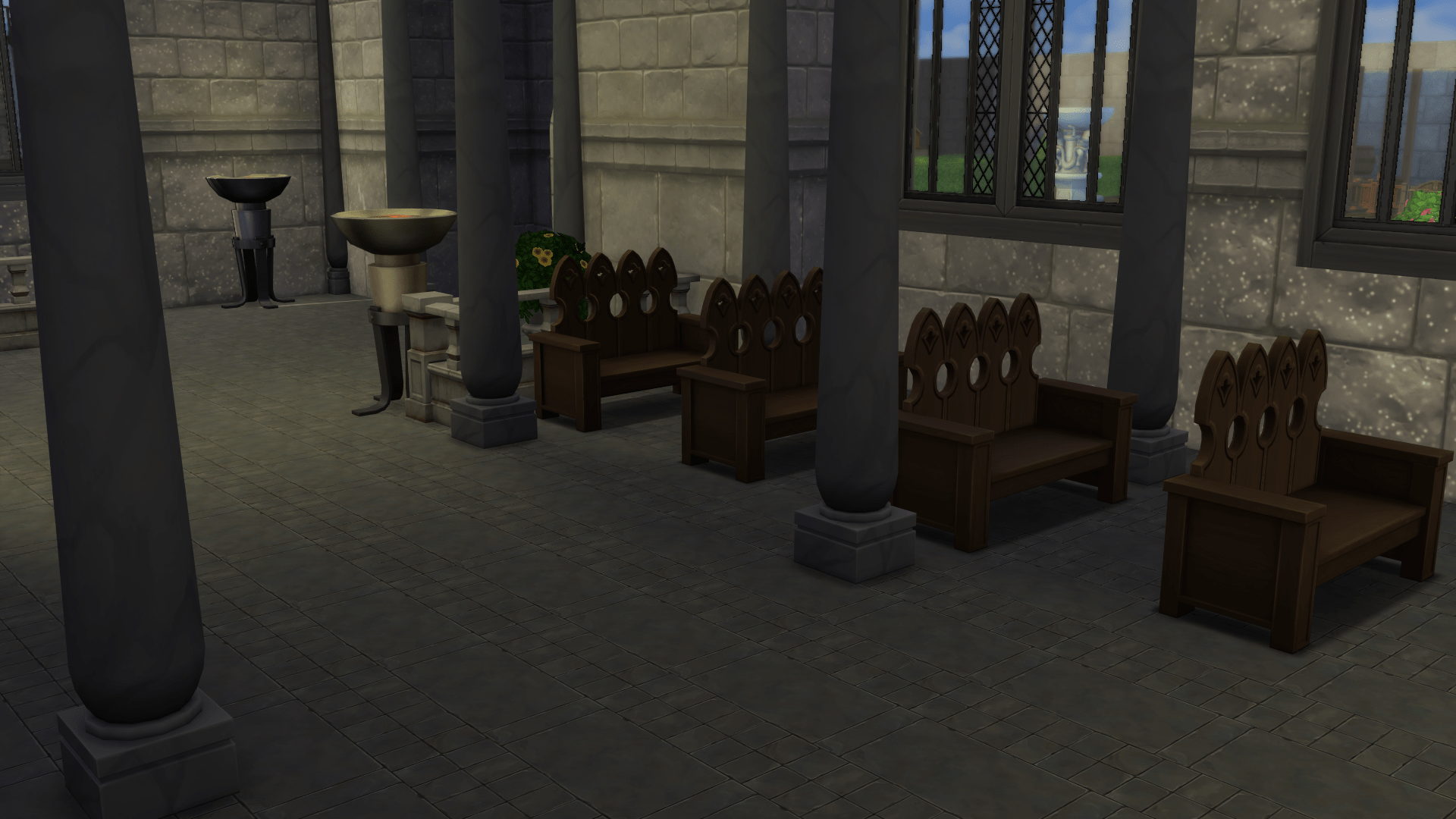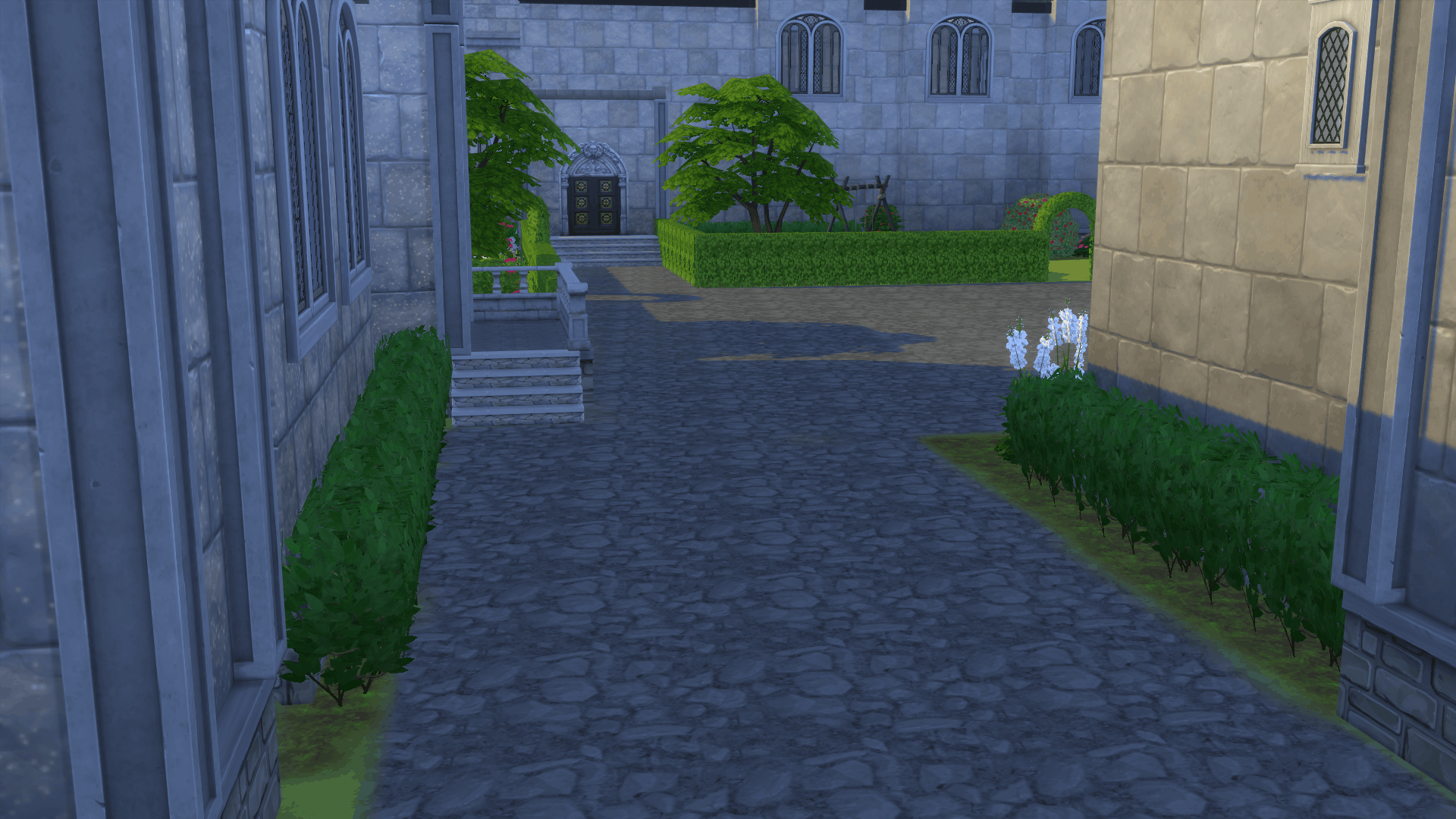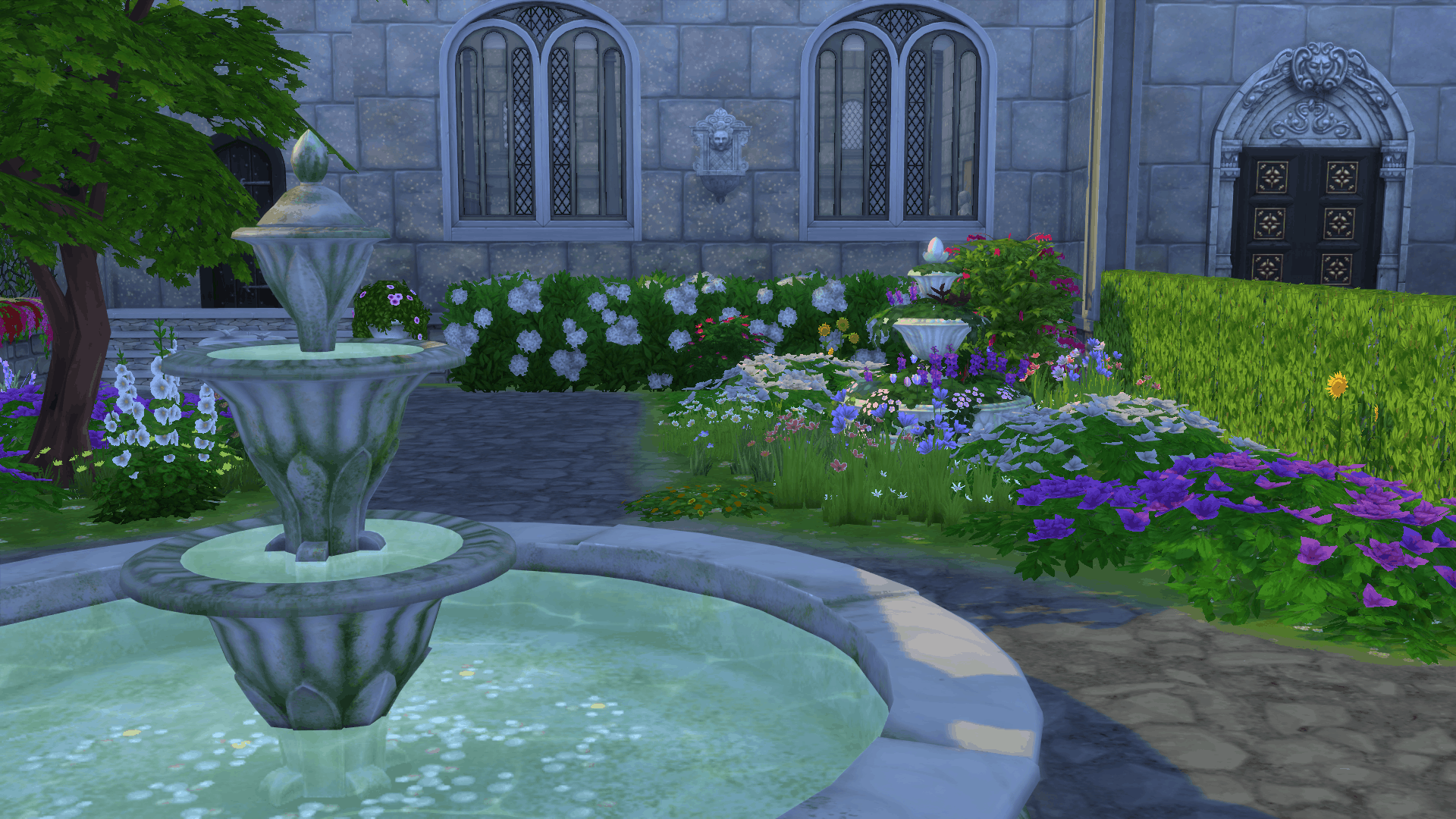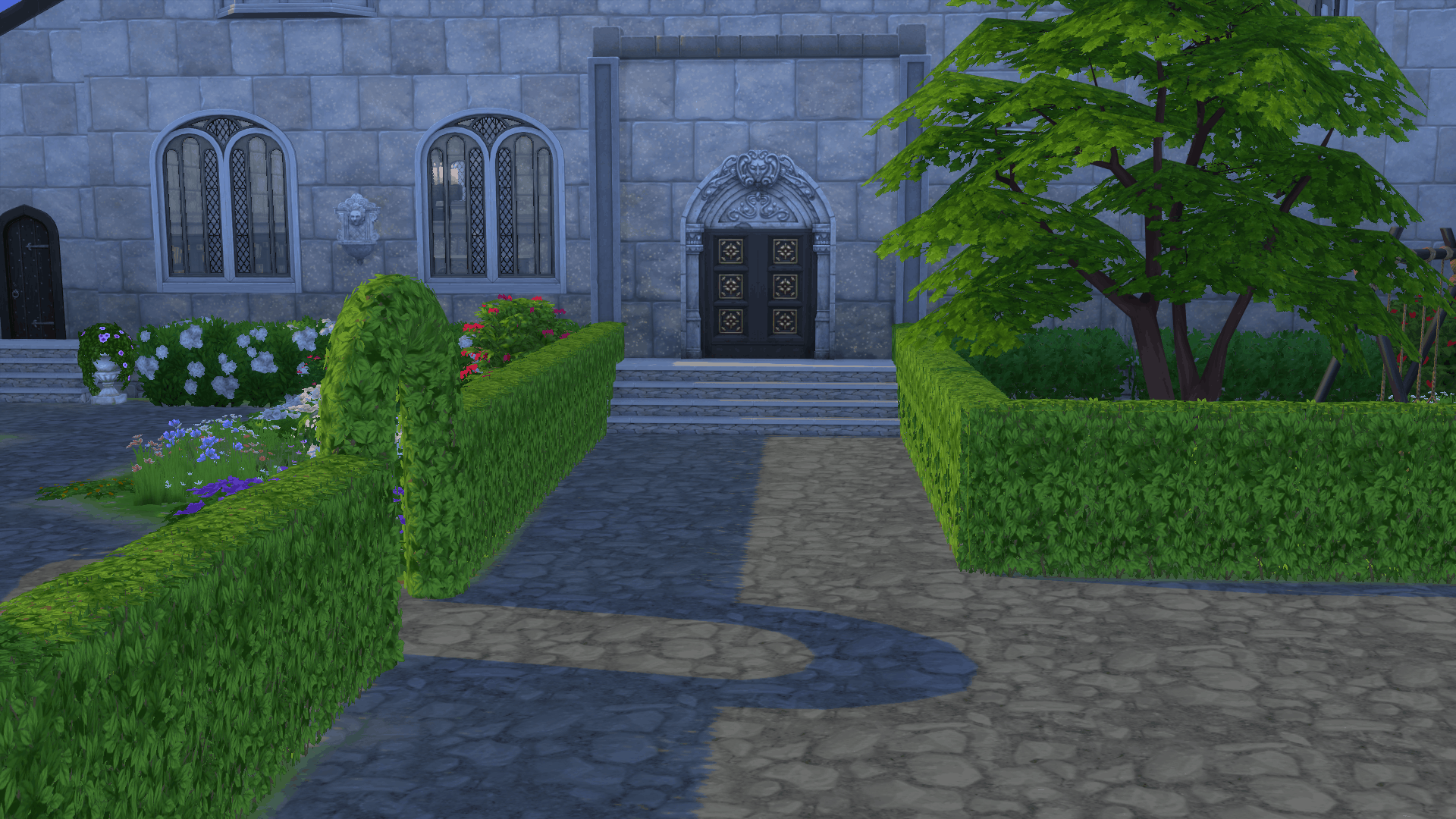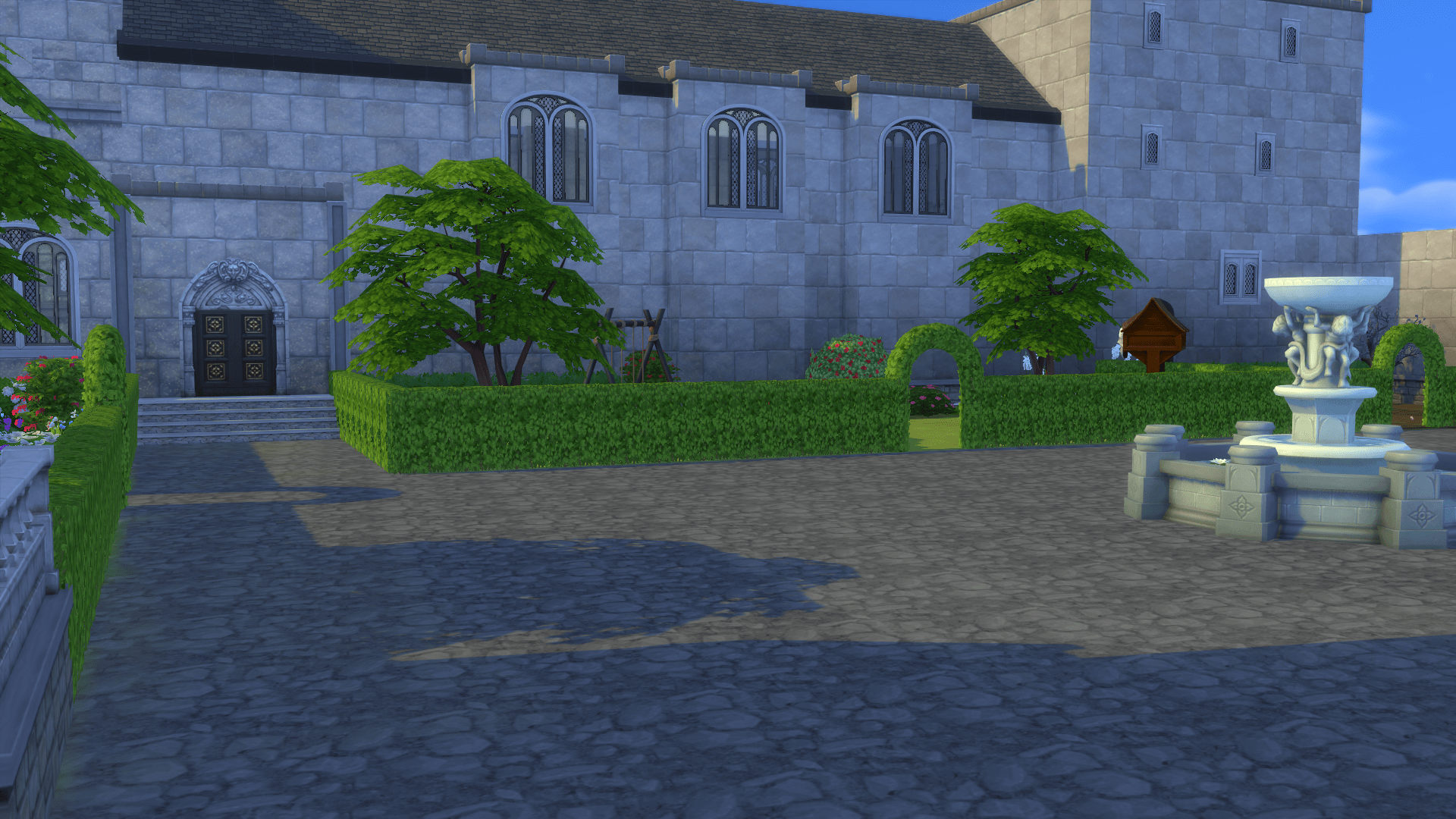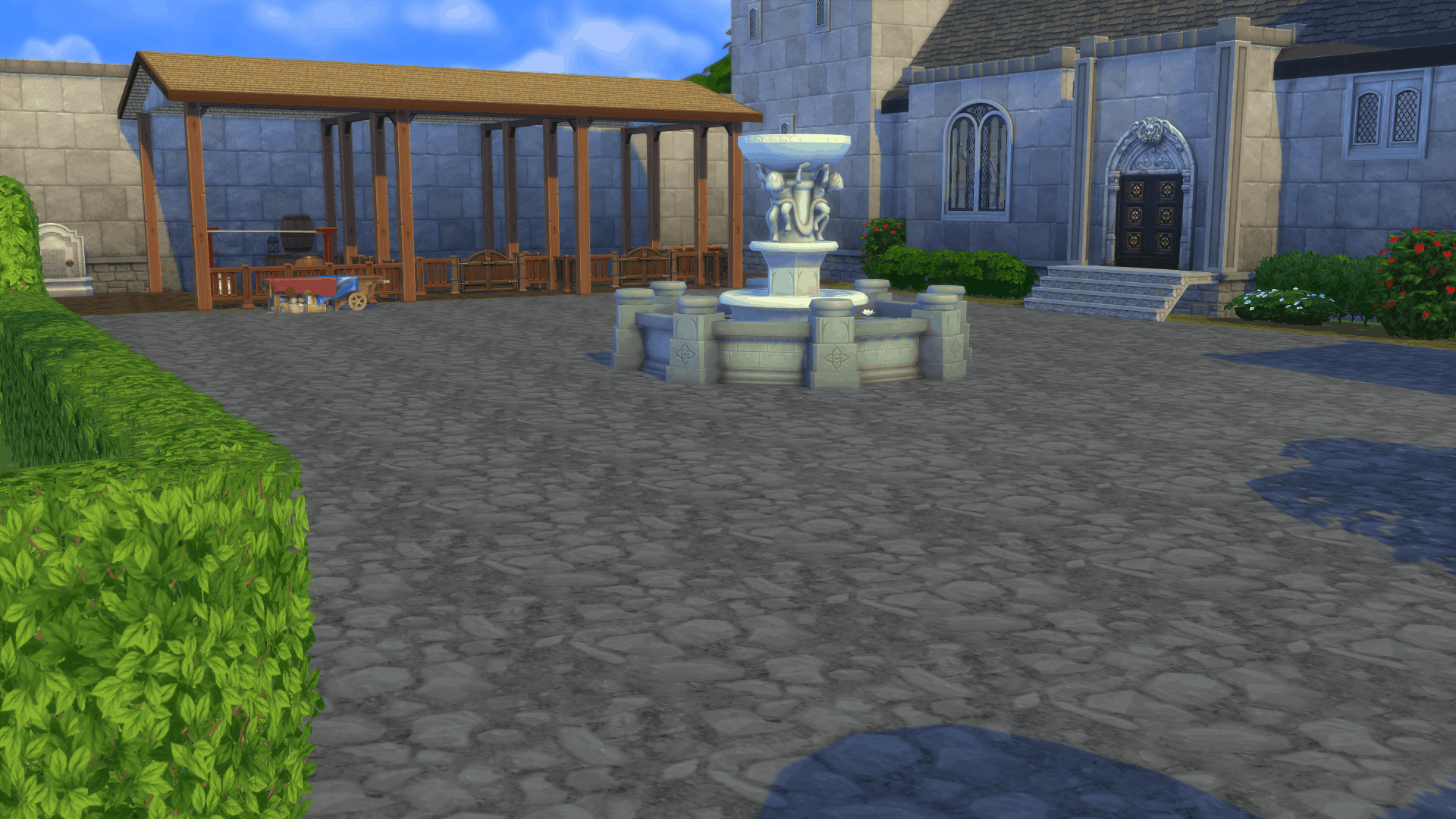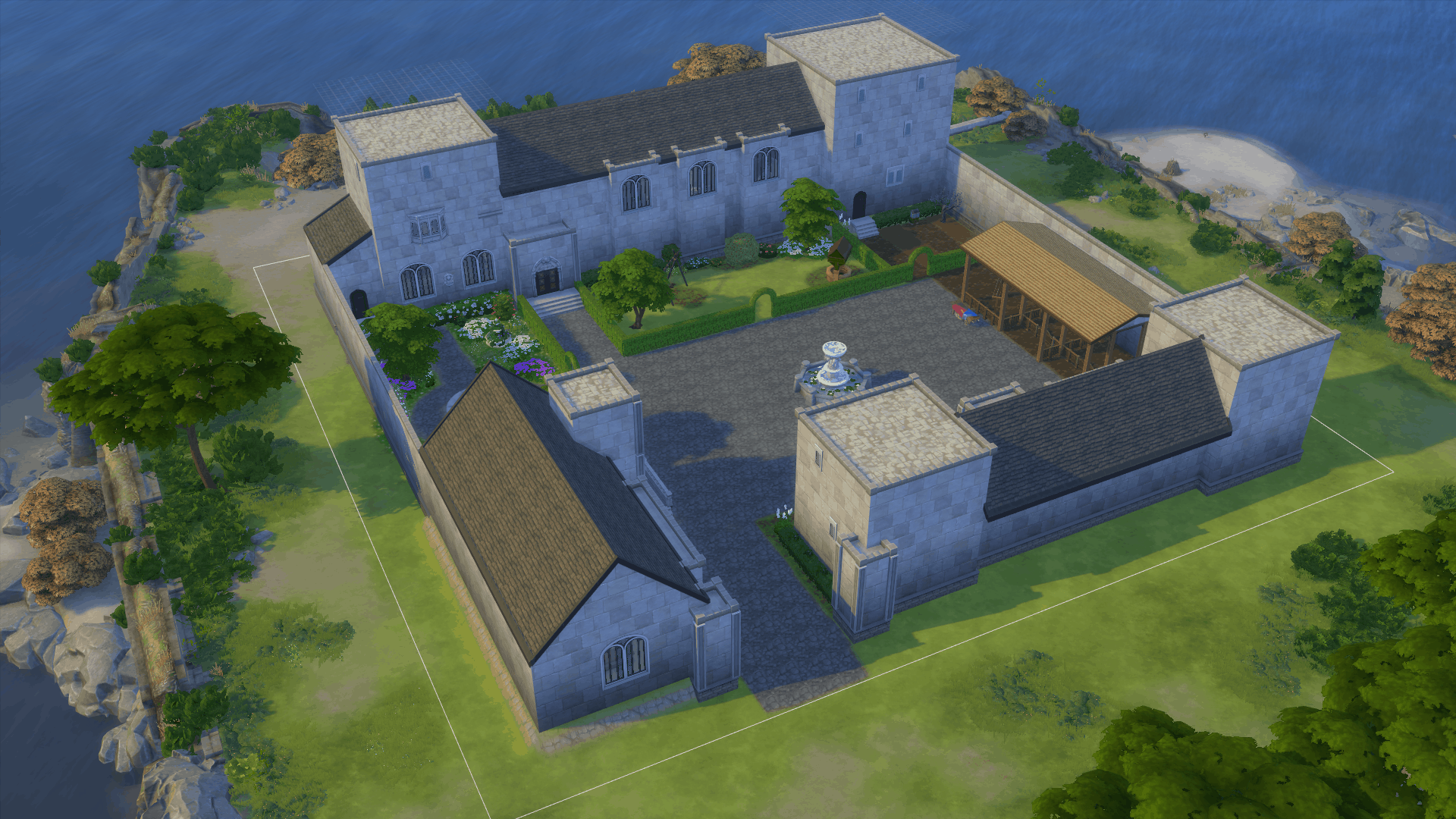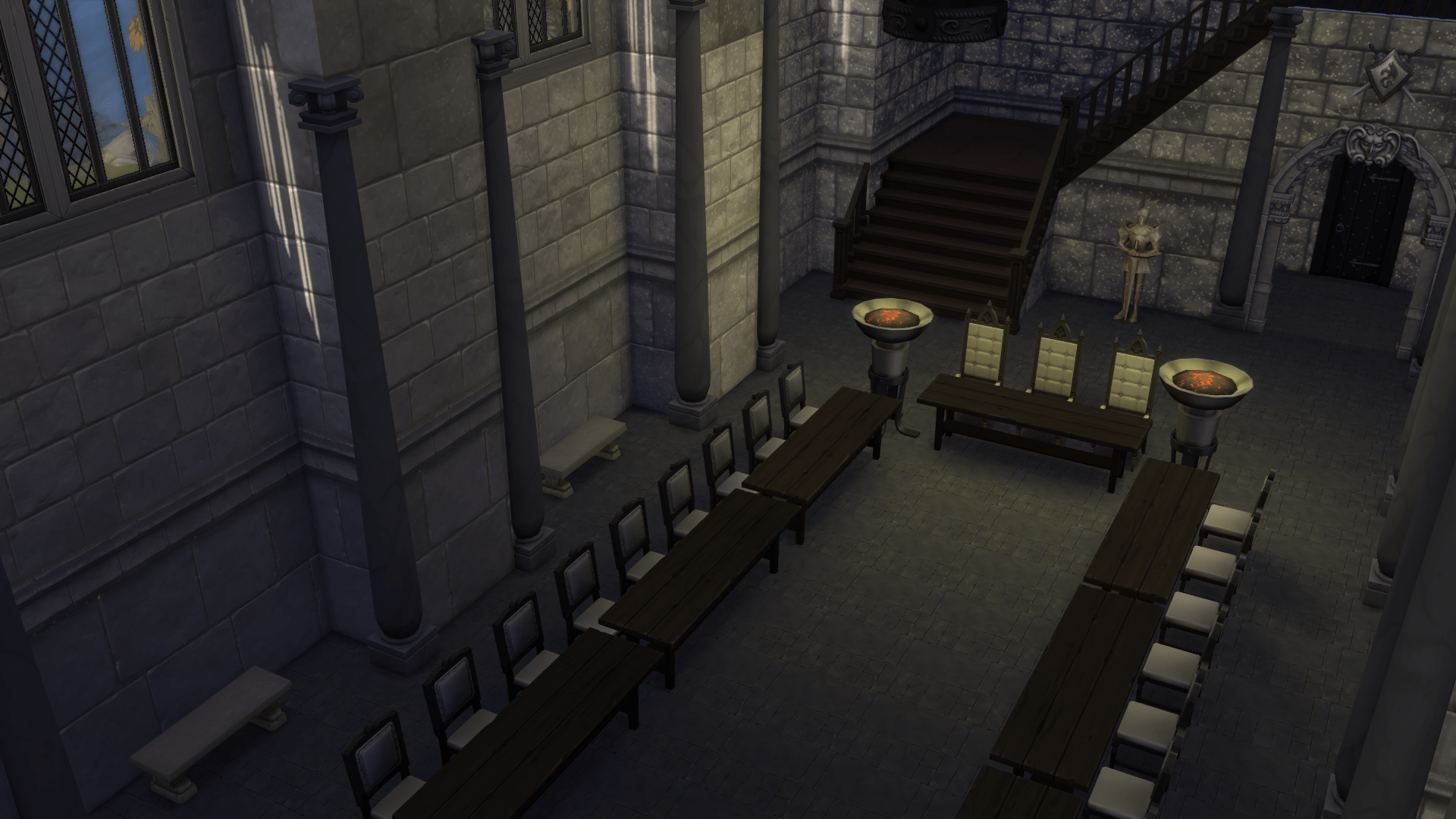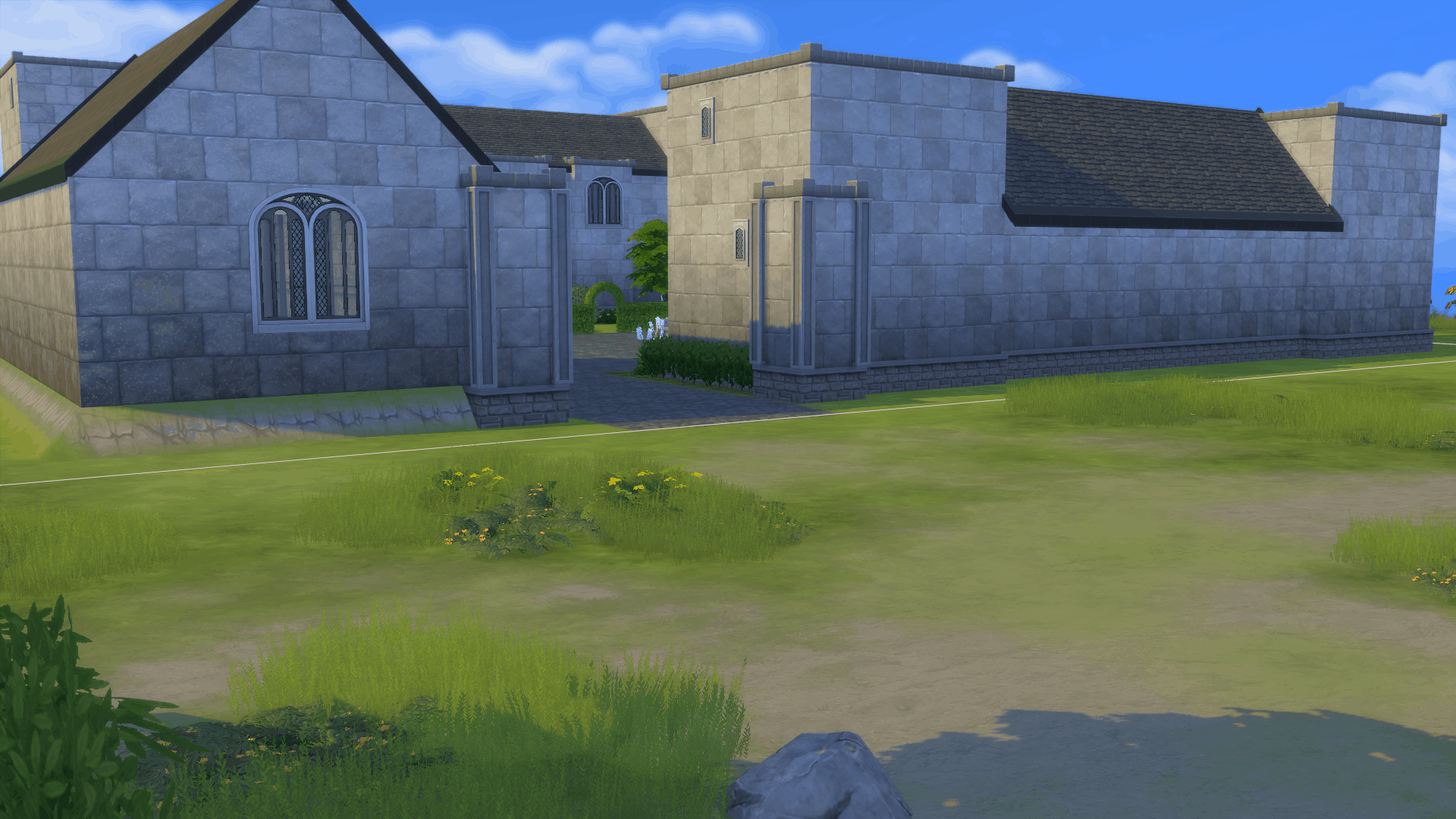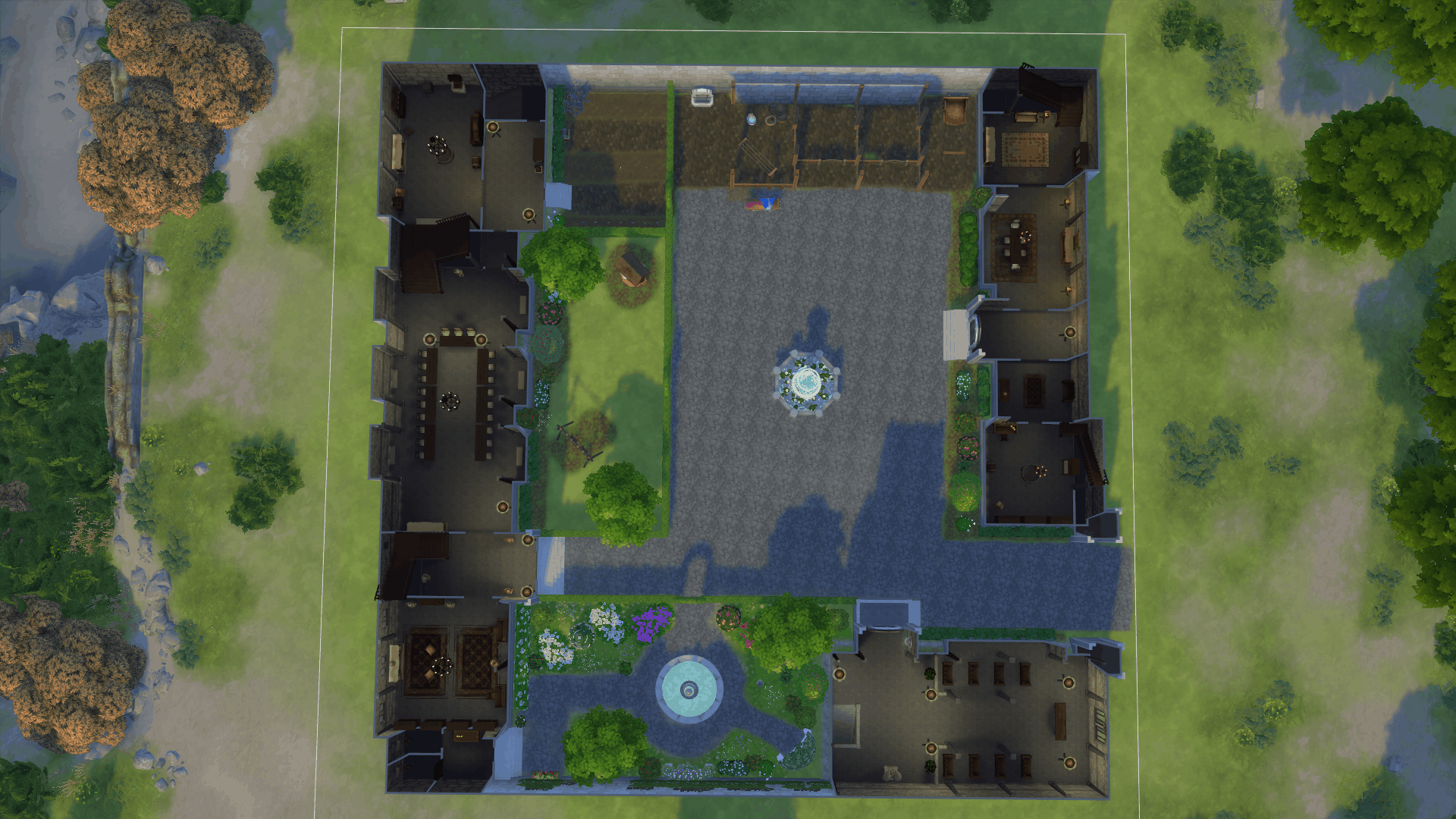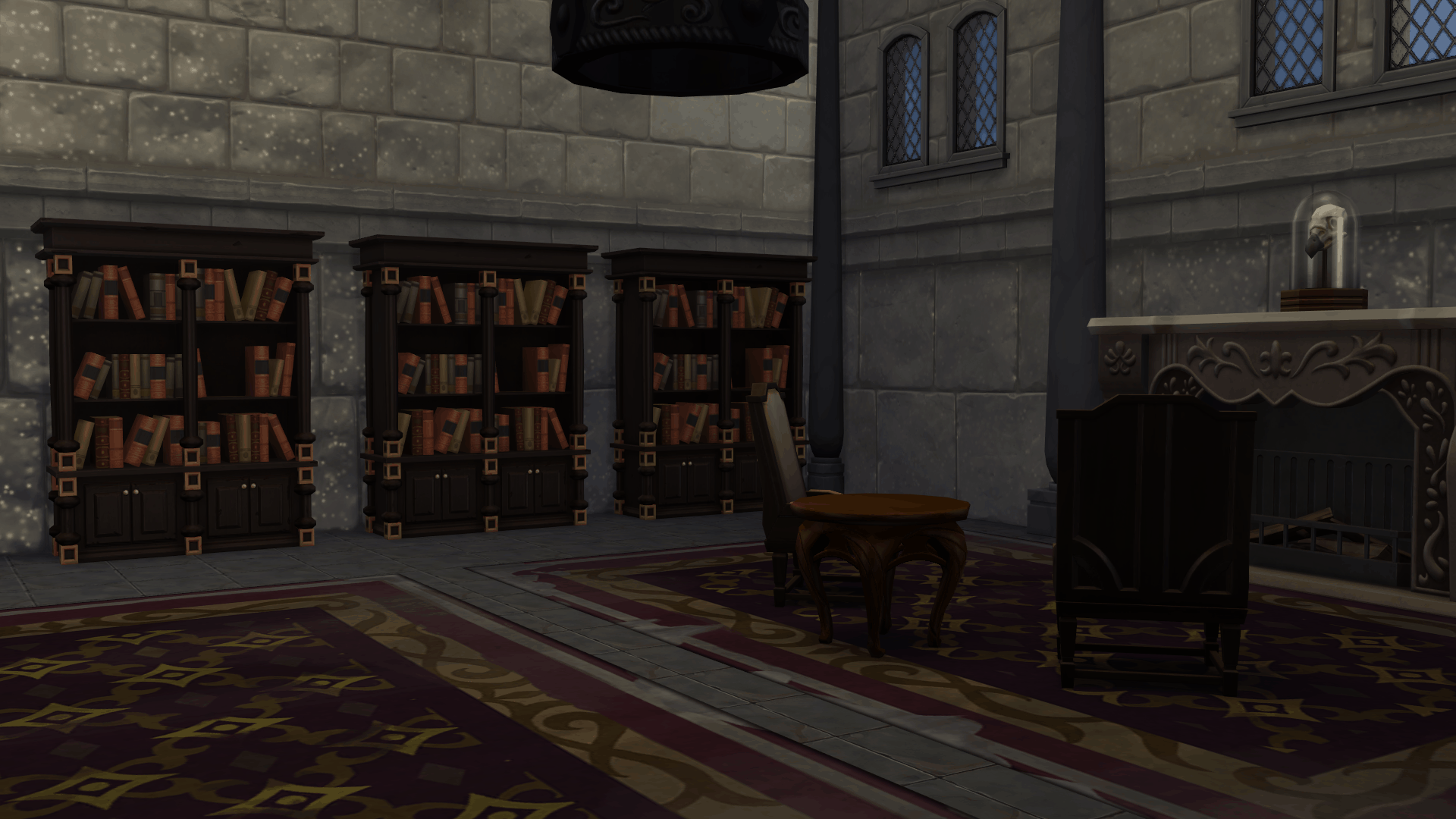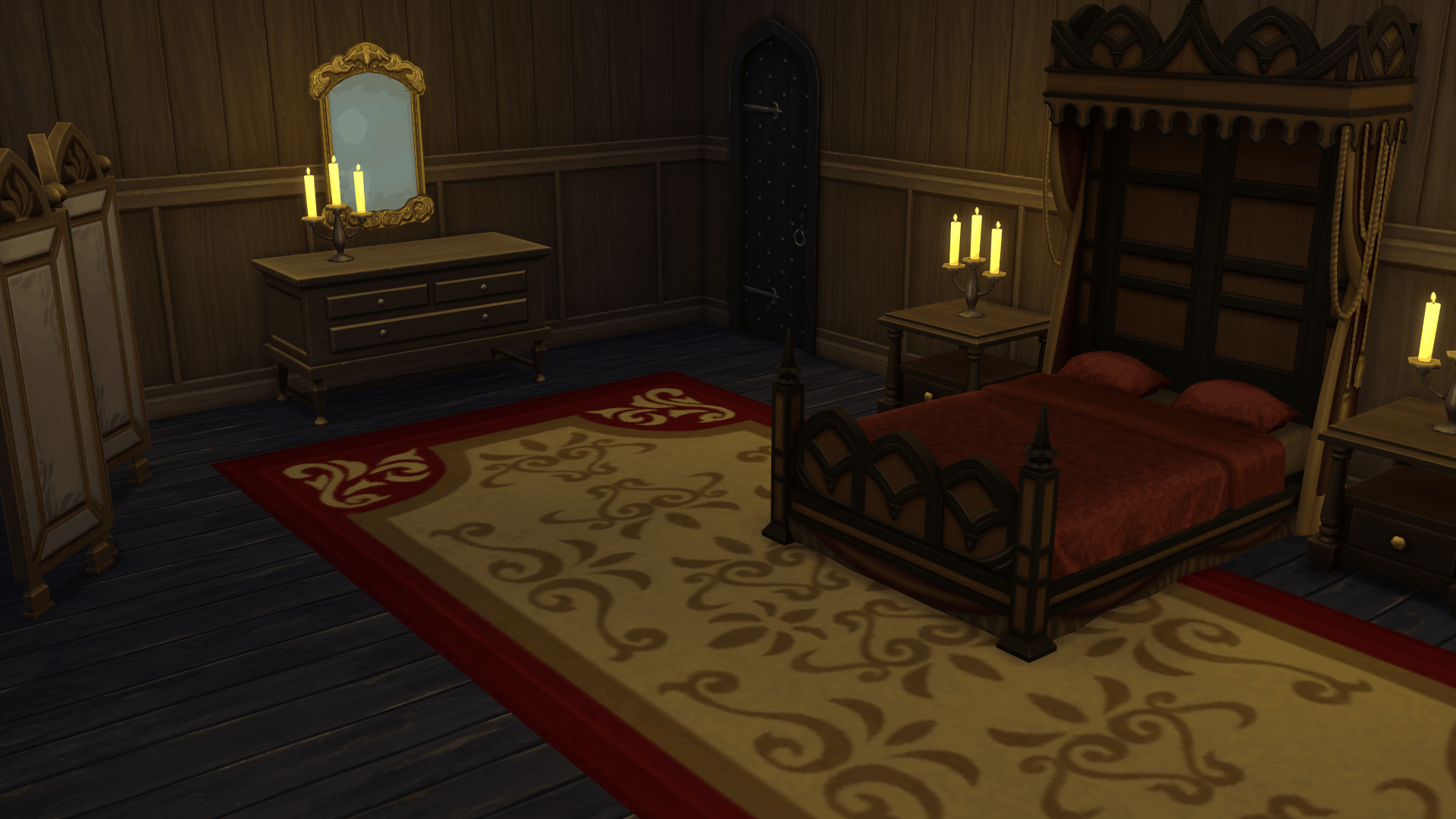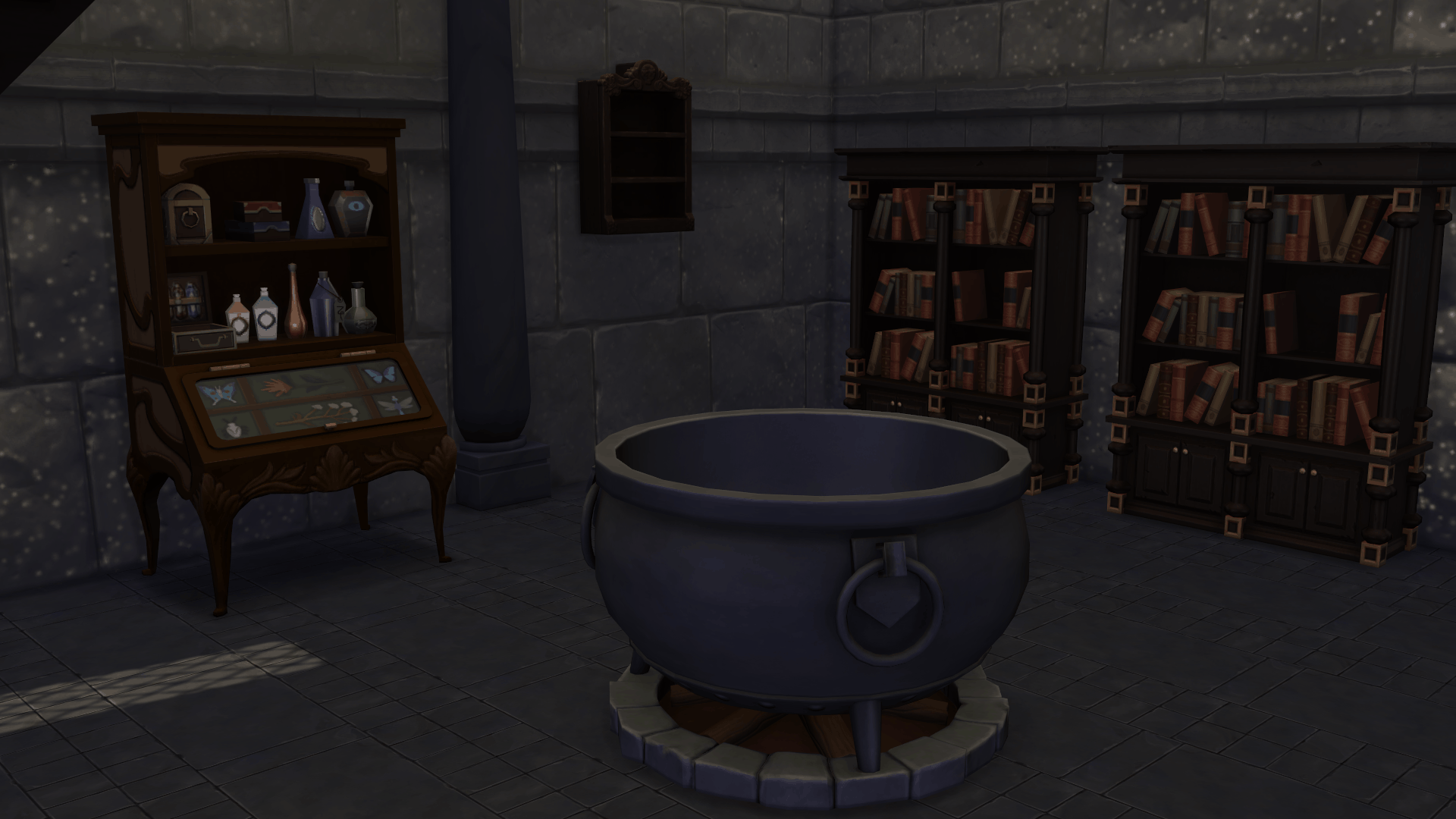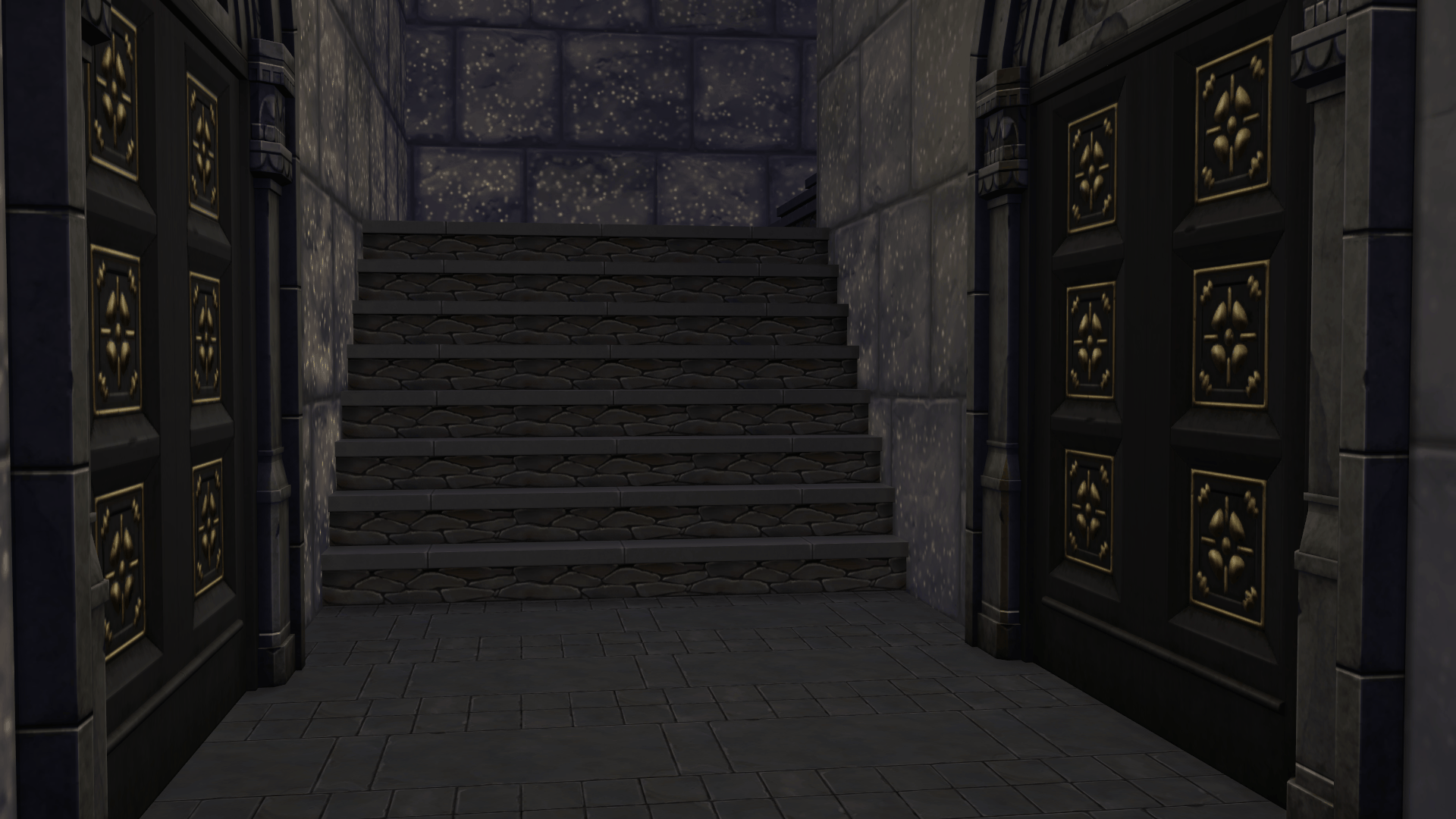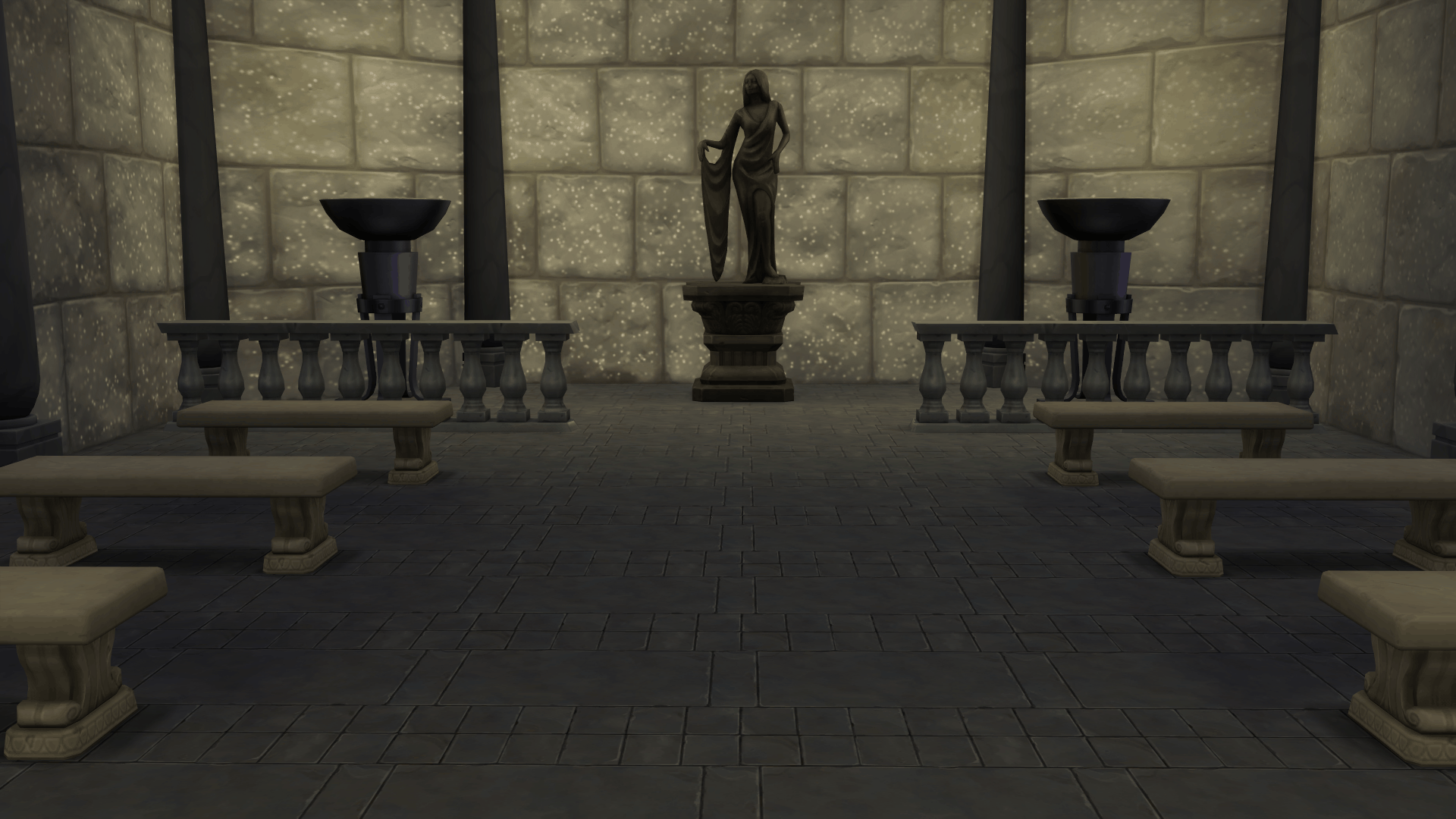 Supernatural Castle – No Cc, Off-the-grid Mod
I've been playing The Sims since Bustin' Out, but this is the first time I've uploaded to the community.
Lovely Medieval/Supernatural Castle for your sims
NO CC and OFF-THE-GRID Compatible
64 x 64 Lot
Includes 3 separate buildings bordering a large courtyard.
Main Hall:
– Great Hall
– Library
– Kitchen
– Lord's Chamber
– Guest Chamber x 3
– Nursery
– Vampire Crypt
– Vampire Chapel
Guest Hall:
– Guest Hall
– Guest Chamber
– Sorcerer's Laboratory
– Sorcerer's Chamber
Chapel:
– Chapel
– Burial Crypt
Also included is a Stable and two Gardens, plus a Kitchen Garden.
Lot Size: 64×64
Lot Price (furnished): 377,916