Teach Toddlers To Walk Mod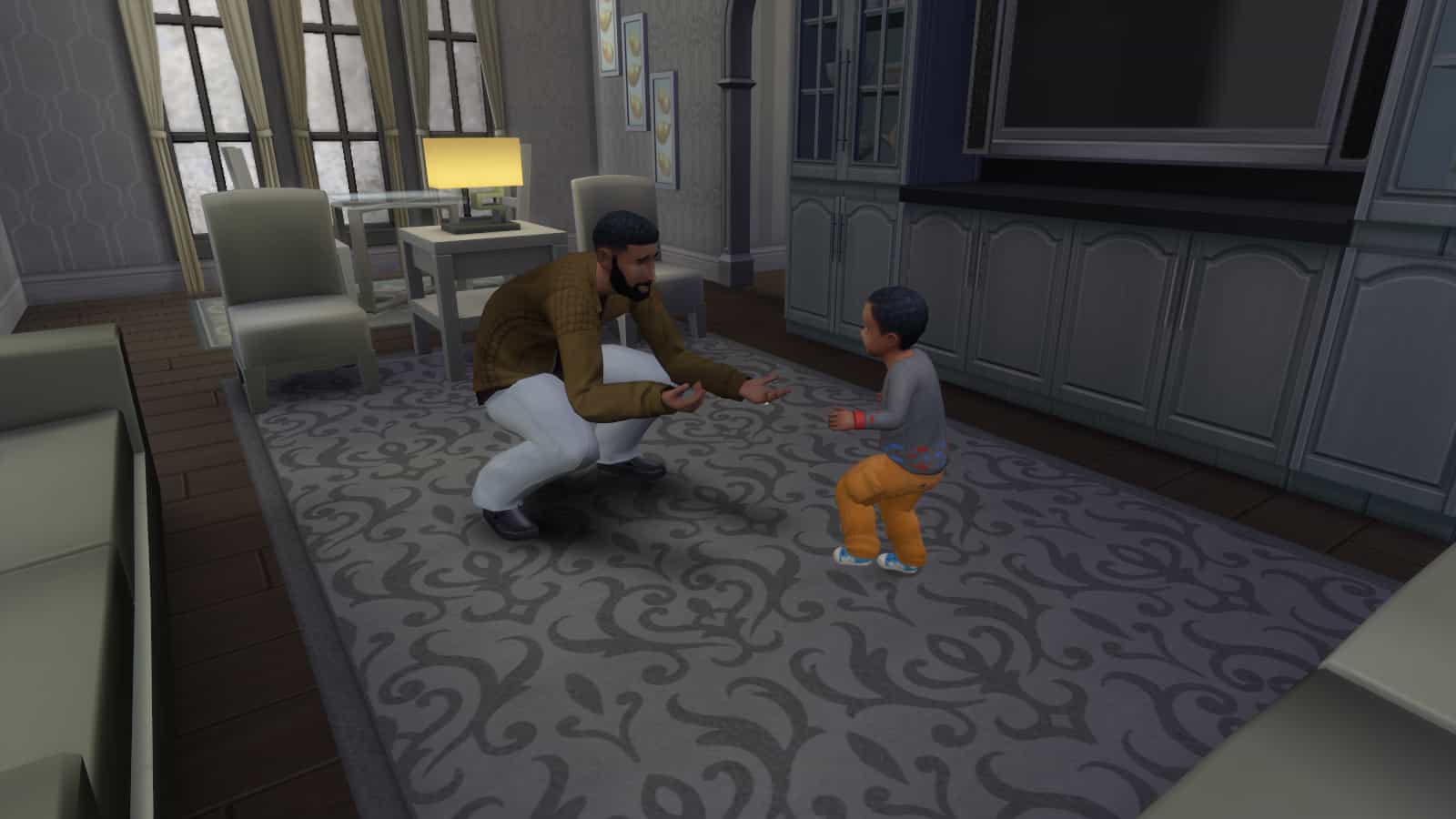 Teach Toddlers To Walk Mod
This mod doesn't change anything, the toddlers can still walk immediately without anyone's help.
Your Sims must be a teen or older to teach a toddler to walk.
As toddlers reach level 2 Movement skill, they will continue to develop Movement skill on their own.
Requirements:
This mod is built with game version 1.86.166.
This mod requires the script file of Xml Injector (by Scumbumbo, Triplis), which you can find here.
Conflicts:
This mod doesn't alter any in-game files and uses new resources, it should be compatible with other mods.