Tesla's Powewall (wall Decoration) Mod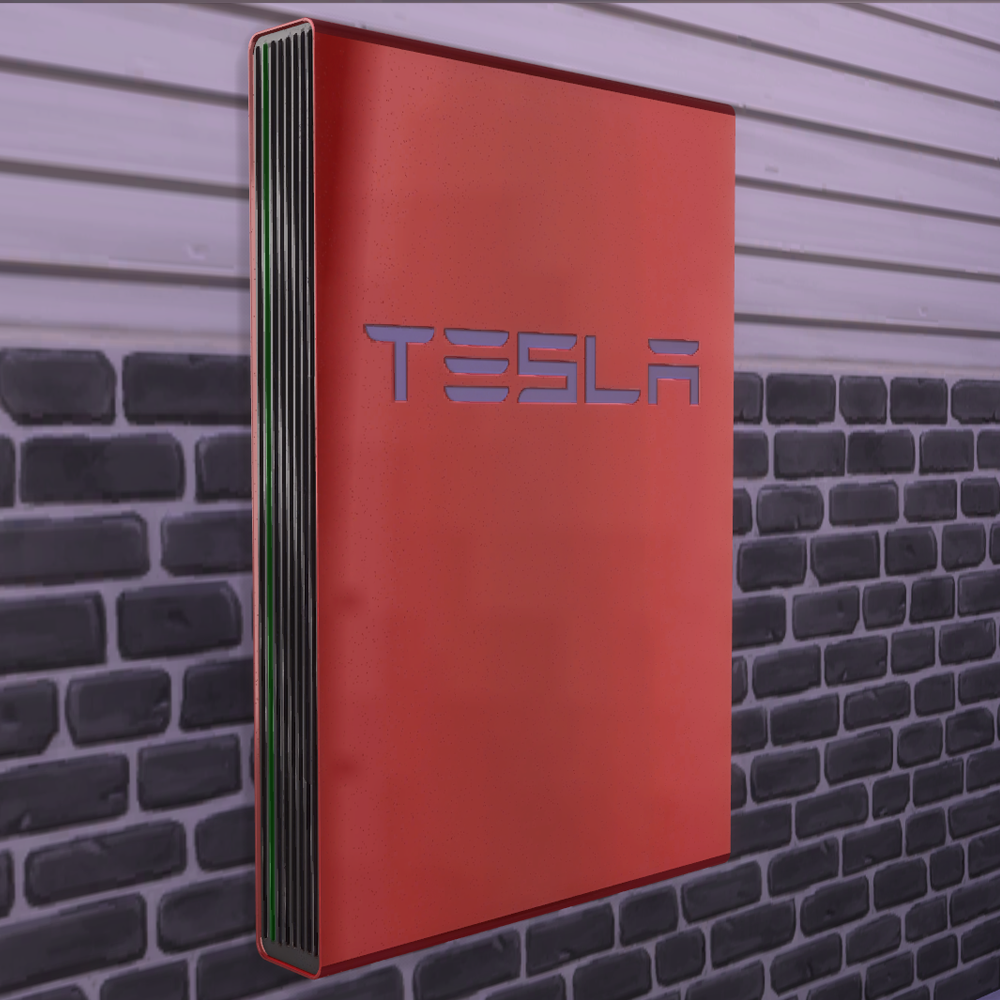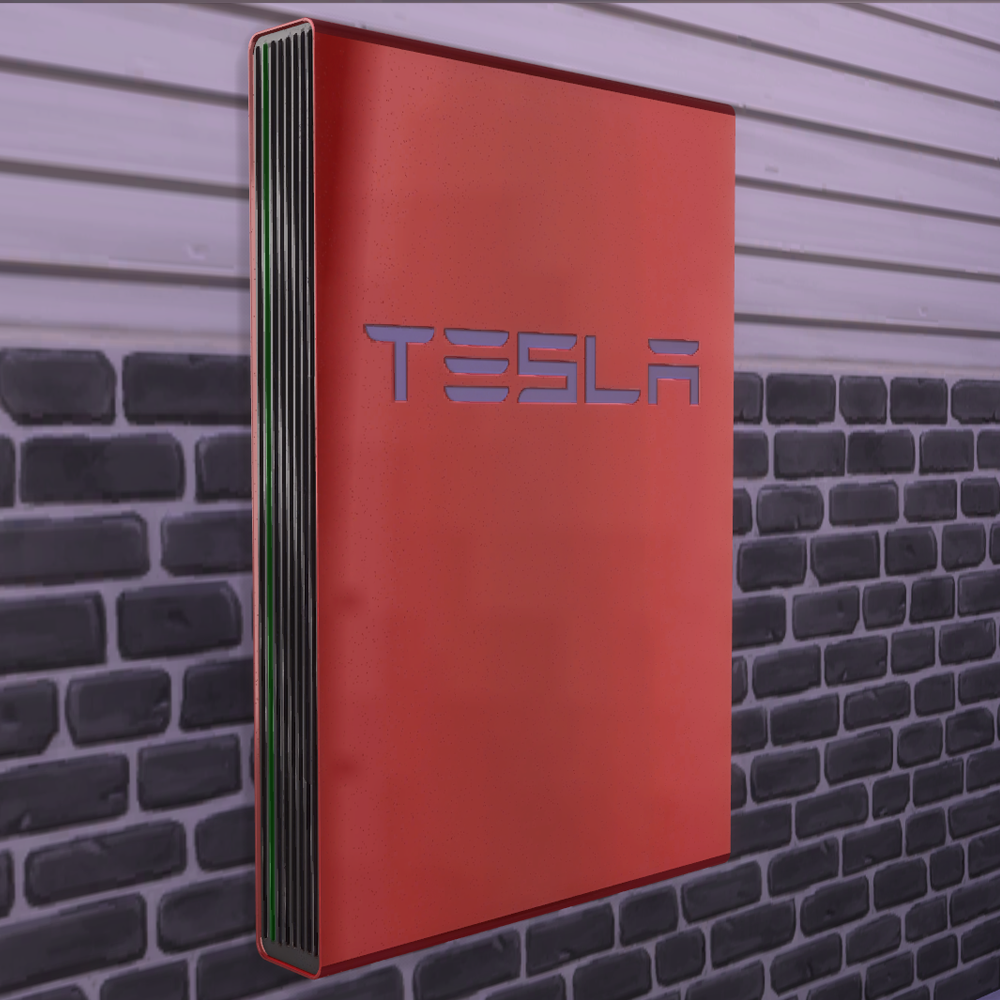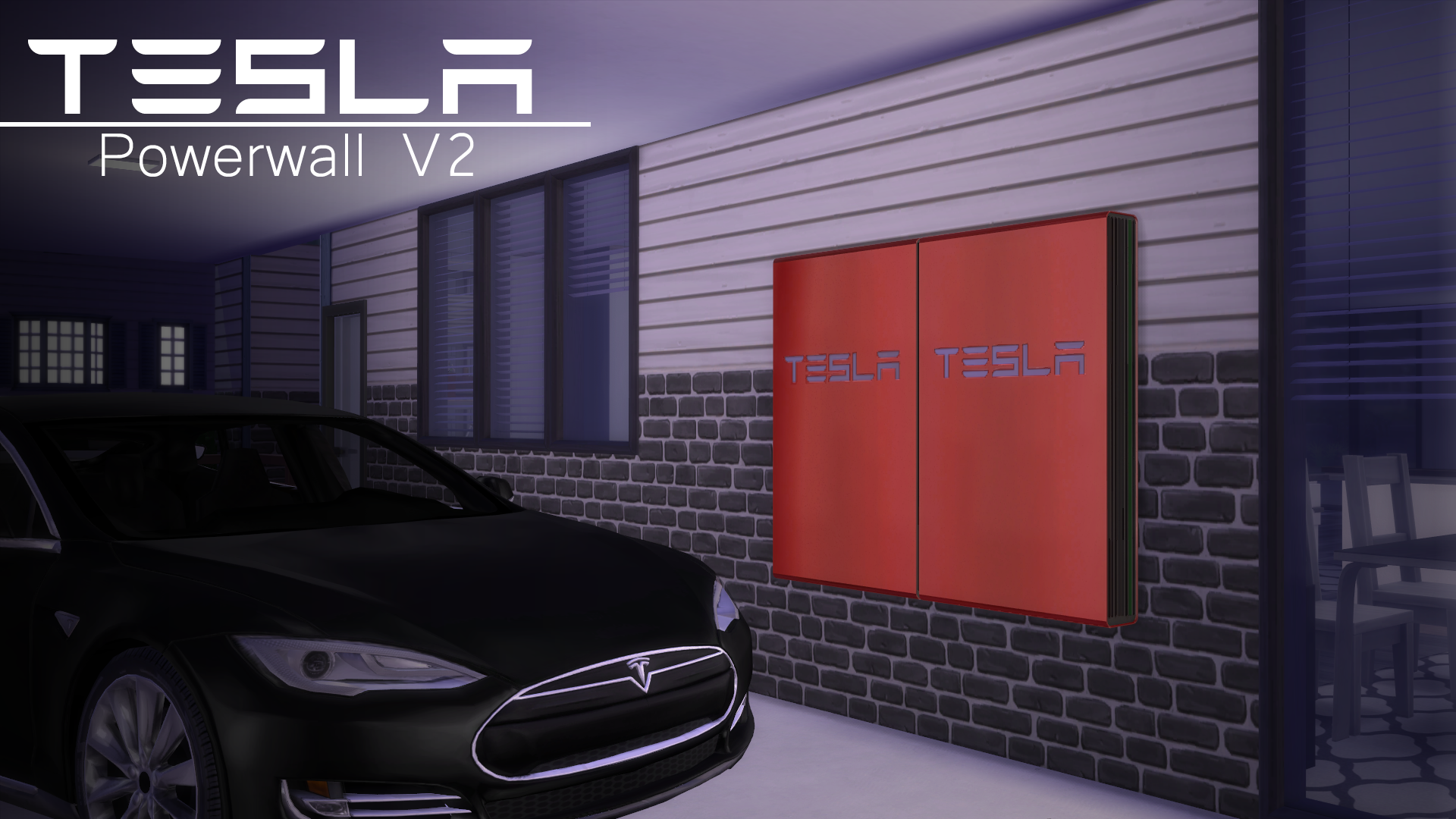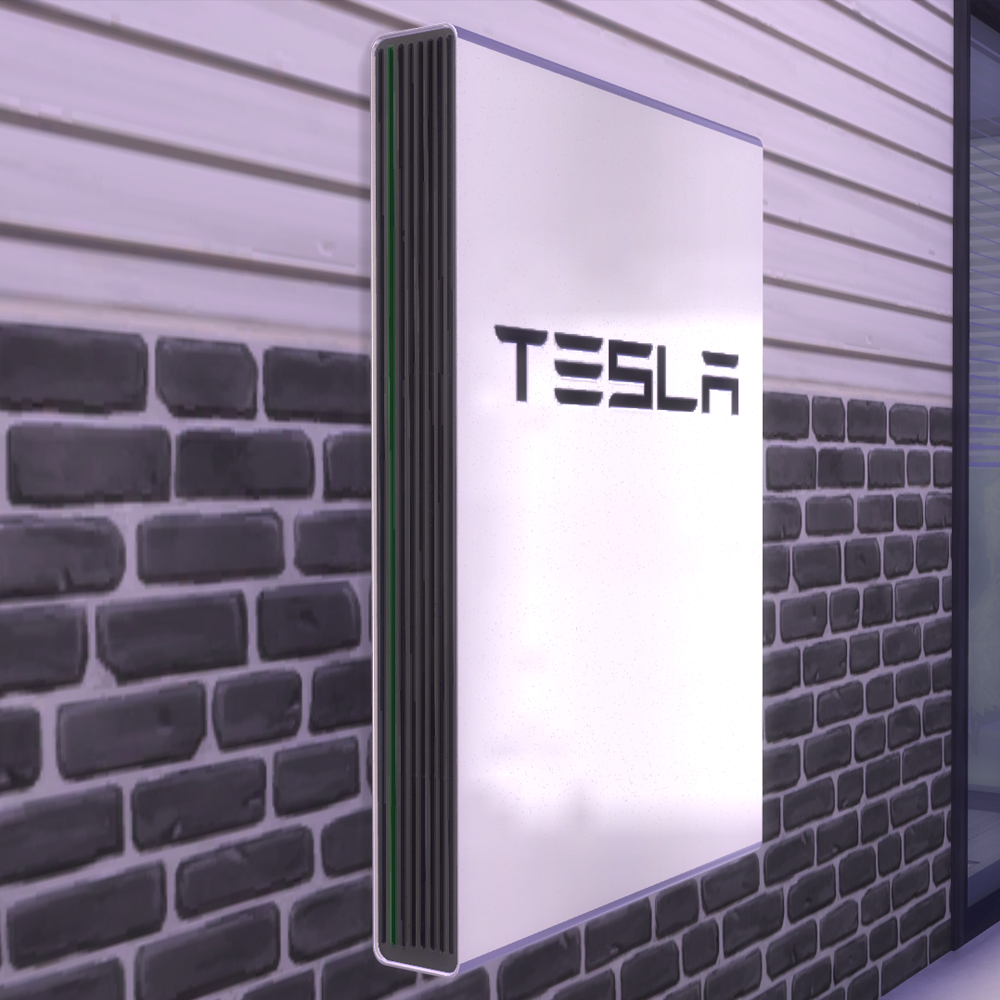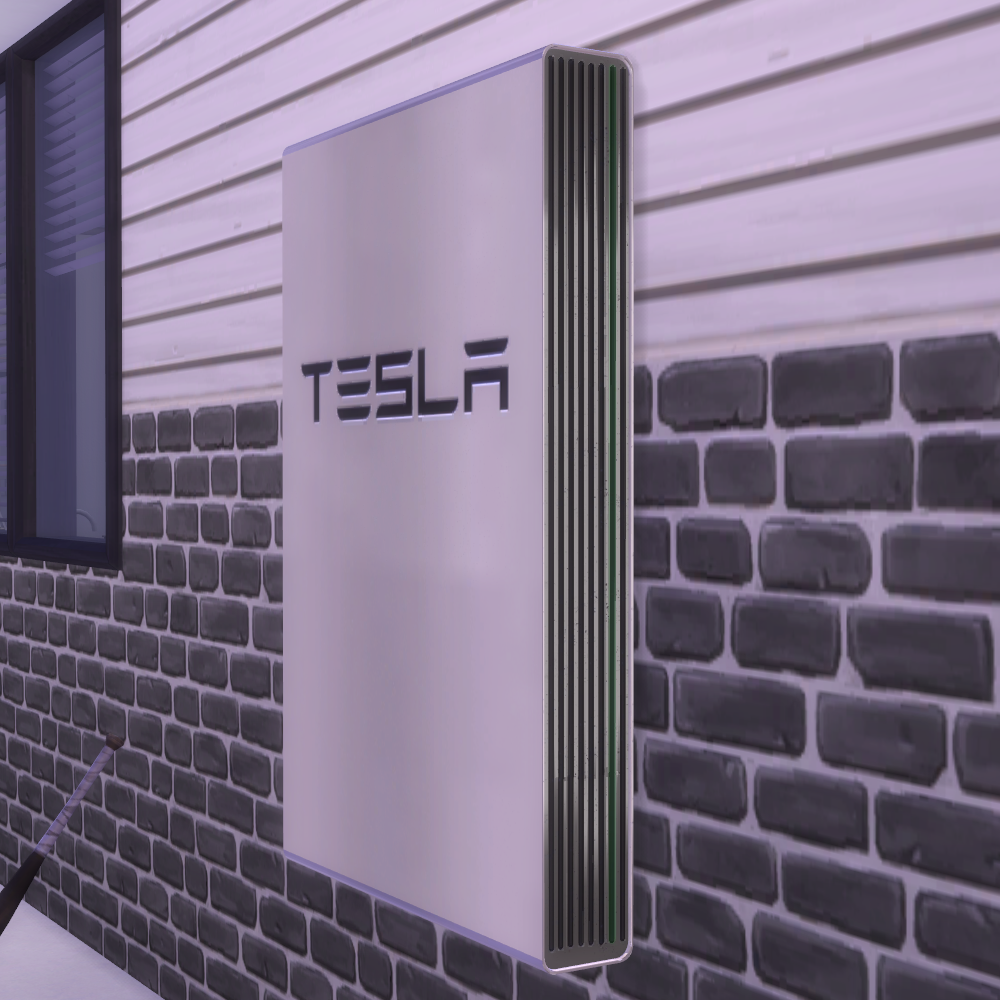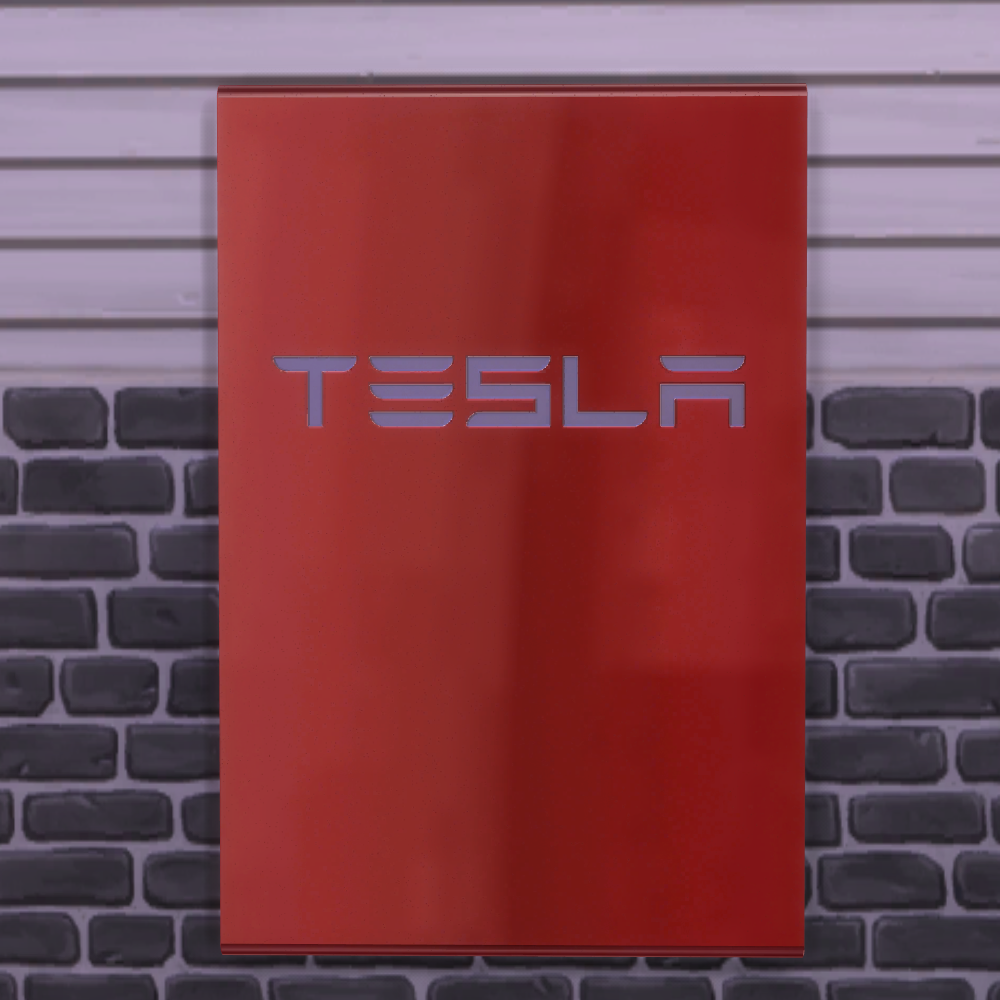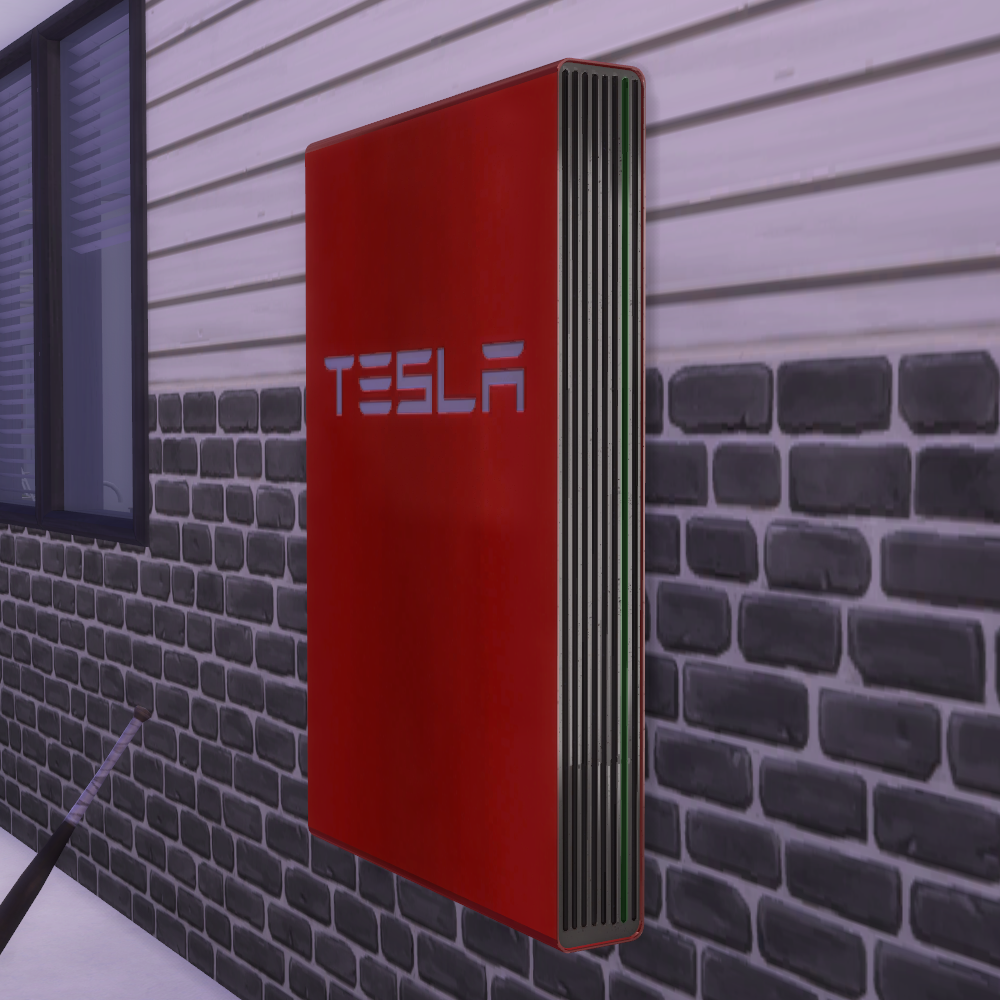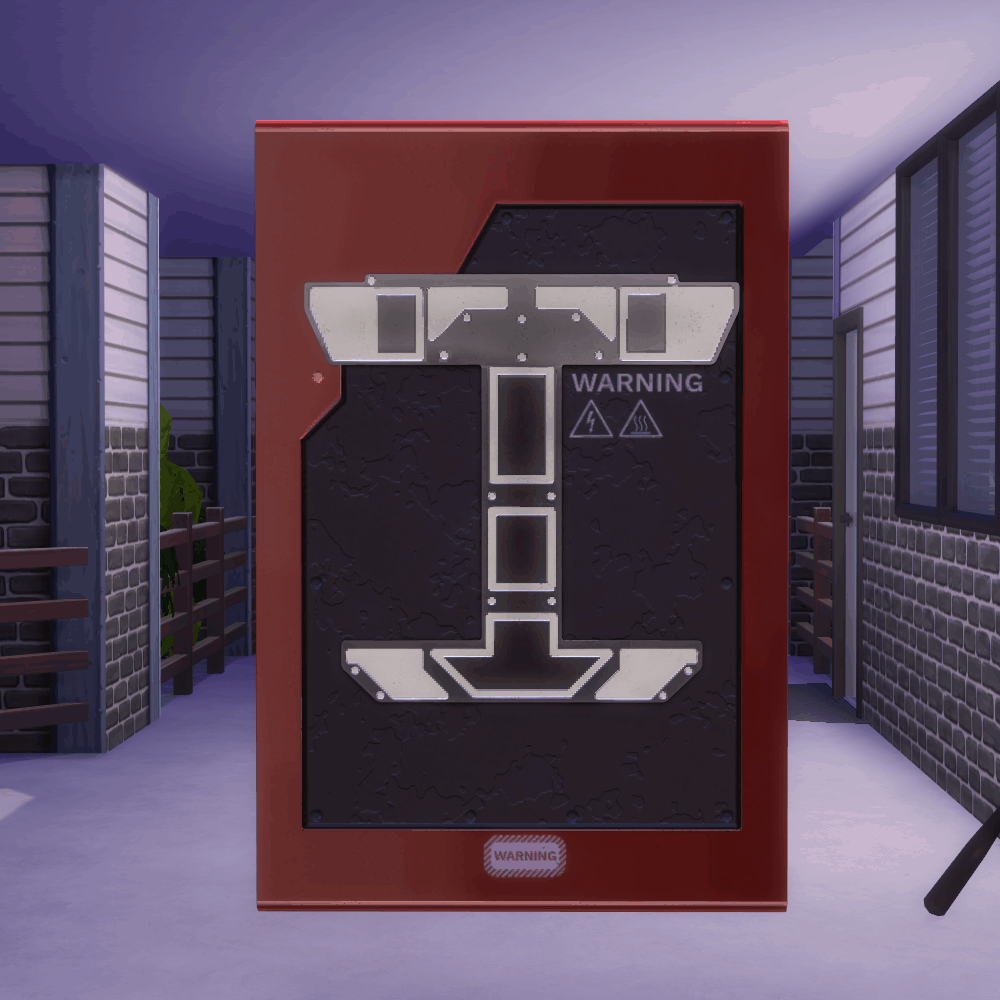 Tesla's Powewall (wall Decoration) Mod
This is a new mesh, and means that it's a brand new self contained object that usually does not require a specific Expansion pack (although this is possible depending on the type). It may have Recolours hosted on MTS – check below the description for more information.
Tesla Powewall V2
I have always kinda liked the look of the Powerwalls from Tesla and thought it would look kinda cool to have in-game.
Seamless backup power. With or without solar.
Powerwall detects grid outages and automatically becomes your home's main energy source. Protect your home from the next power outage and keep your lights on, phones charged, and no puddles under the fridge.
Surfaces — Displays — TESLA Powerwall — §7750 — 2 Colour Variations
LOD 0 ( faces-415 Verts-1124 Polygons-996 Edges-1,396 )
LOD 1 ( faces-415 Verts-1124 Polygons-996 Edges-1,396 )
LOD 2 ( faces-415 Verts-1124 Polygons-996 Edges-1,396 )