The Century-By Metamorp Mod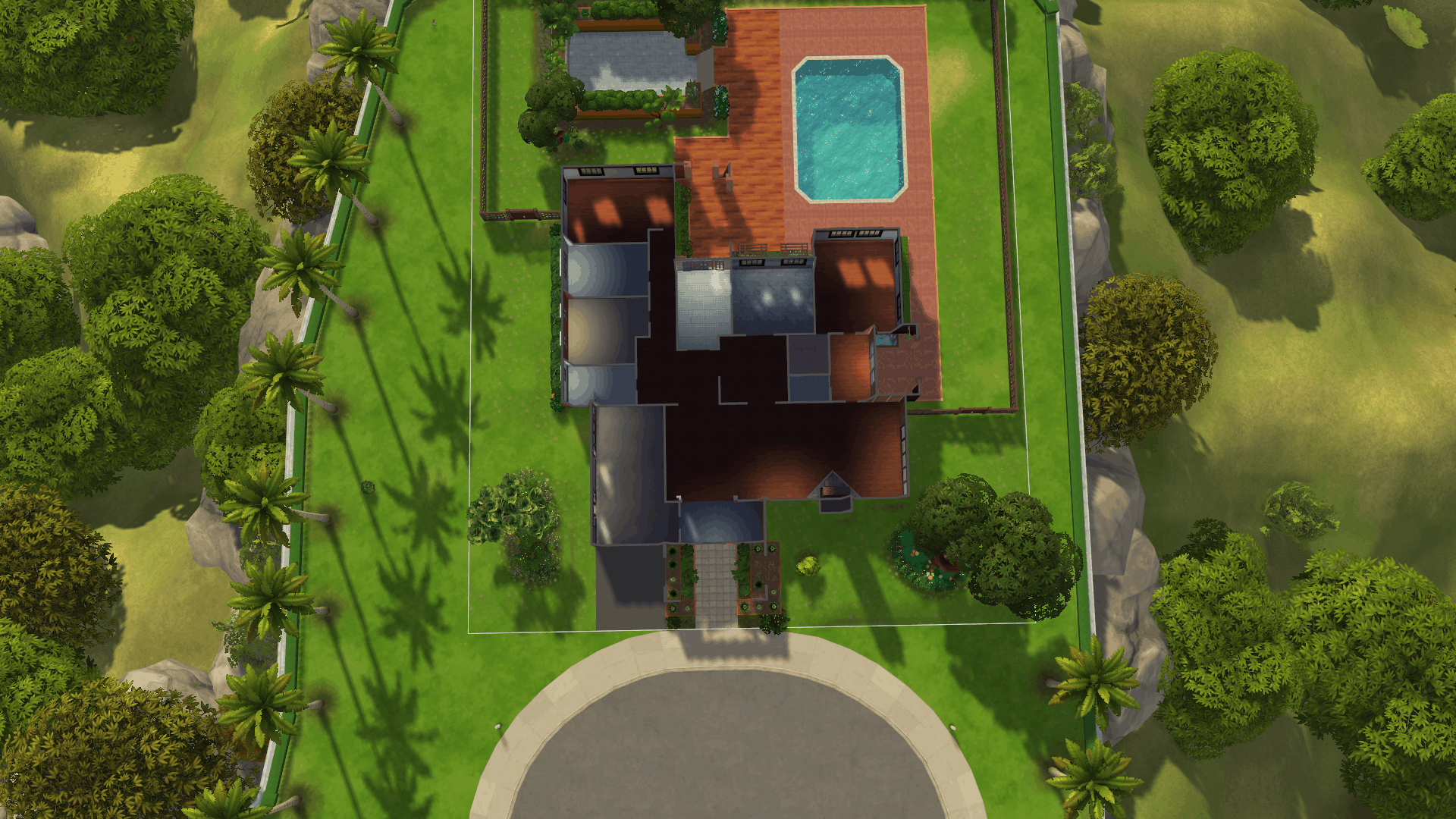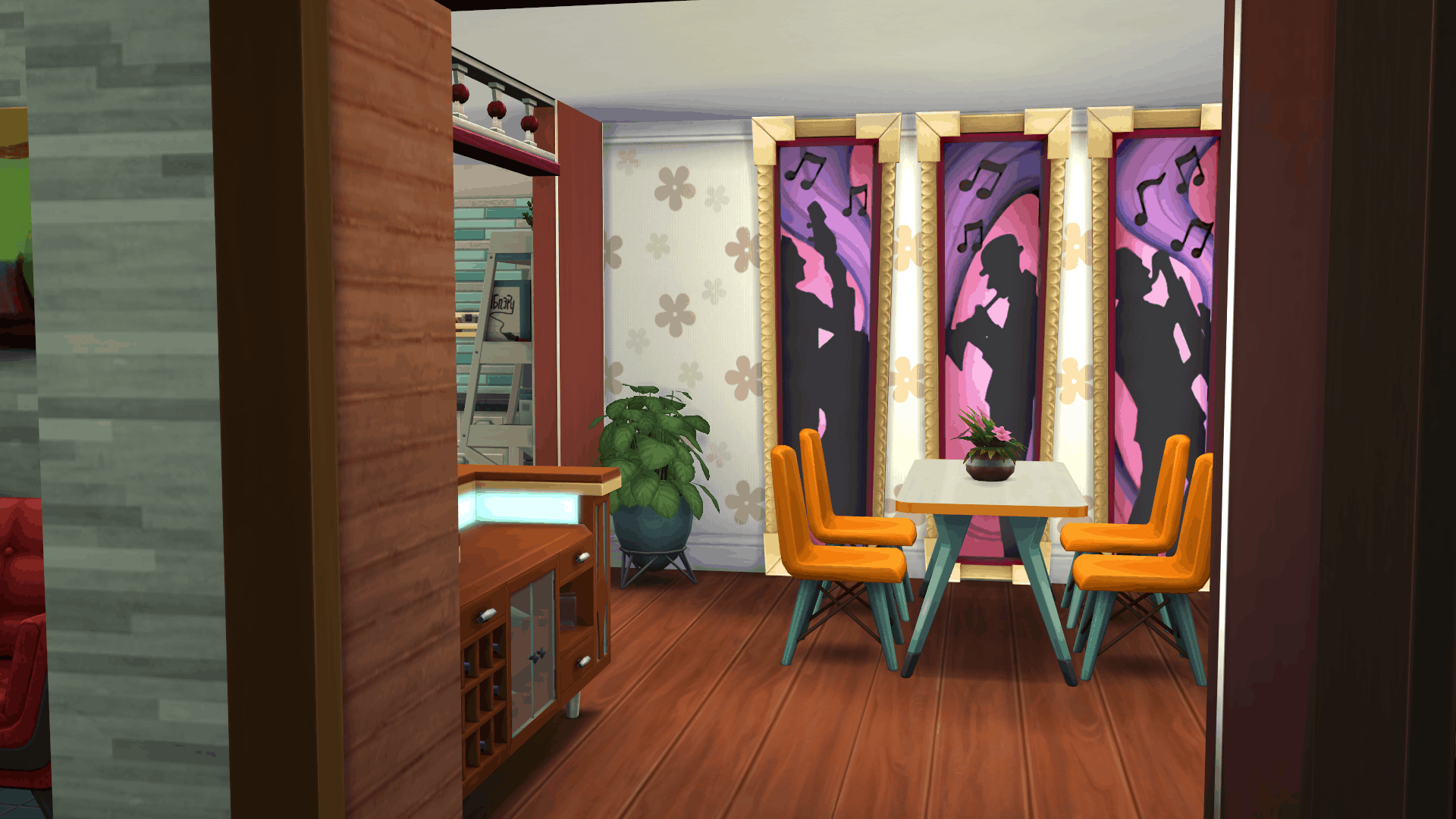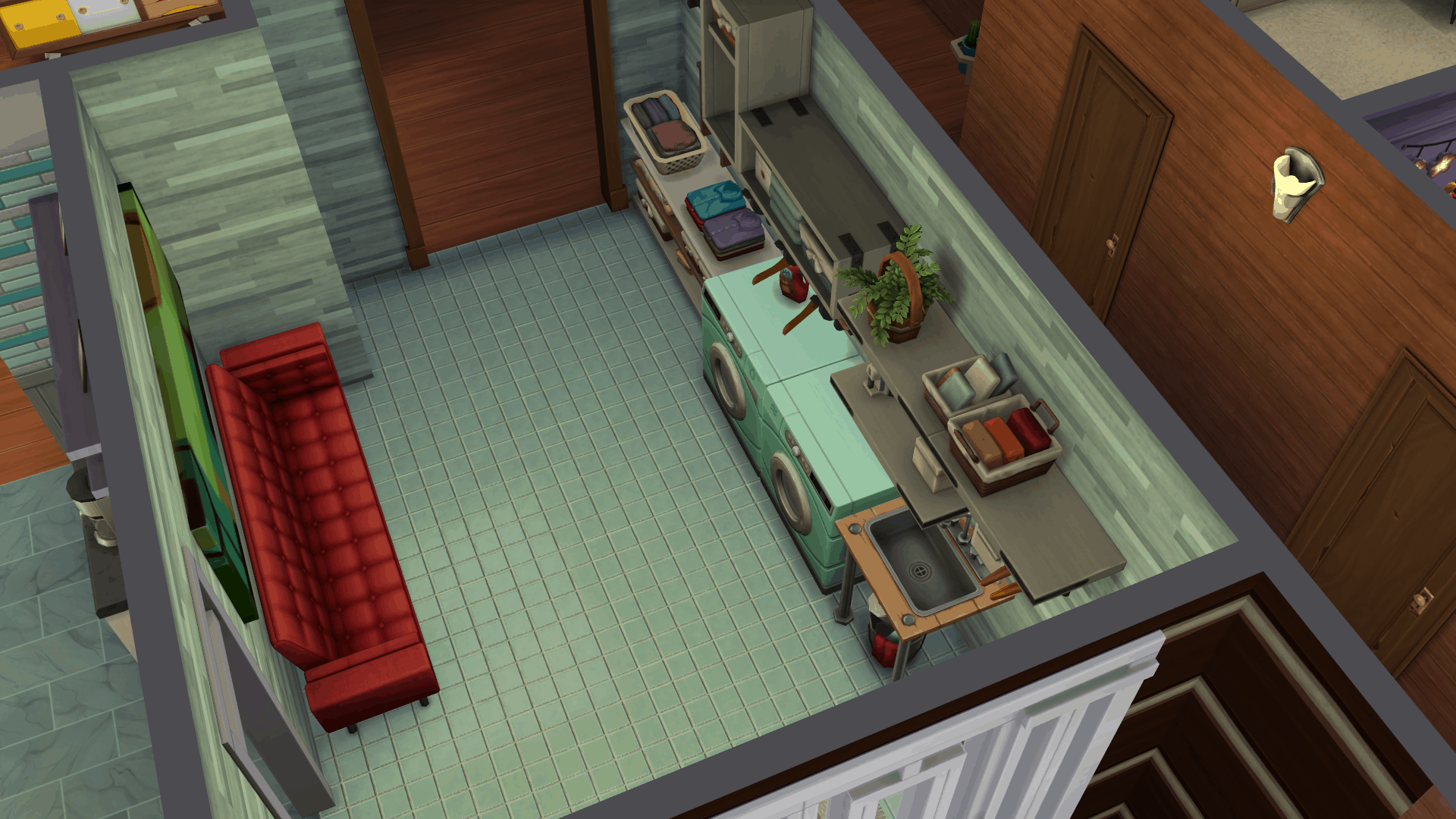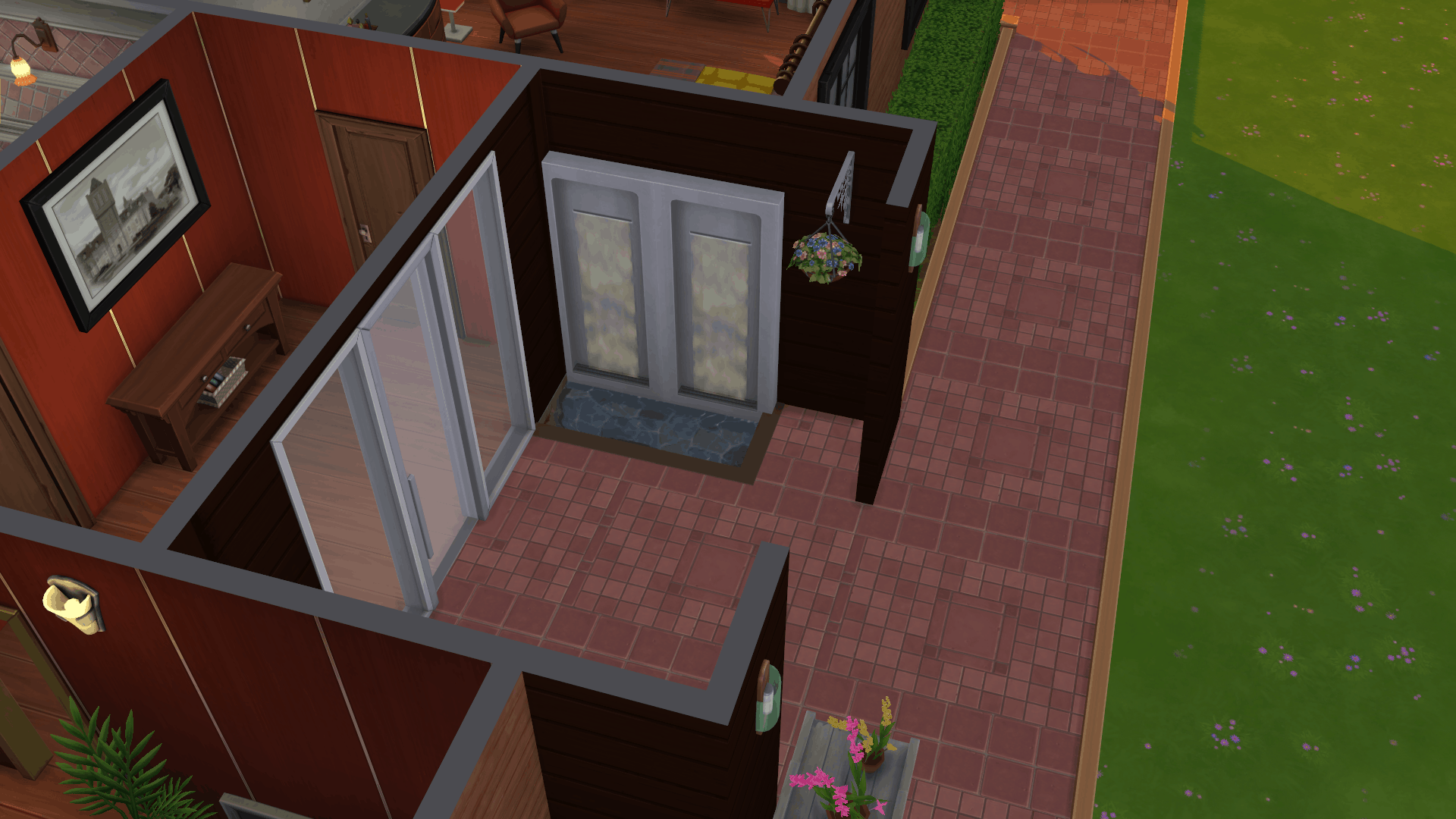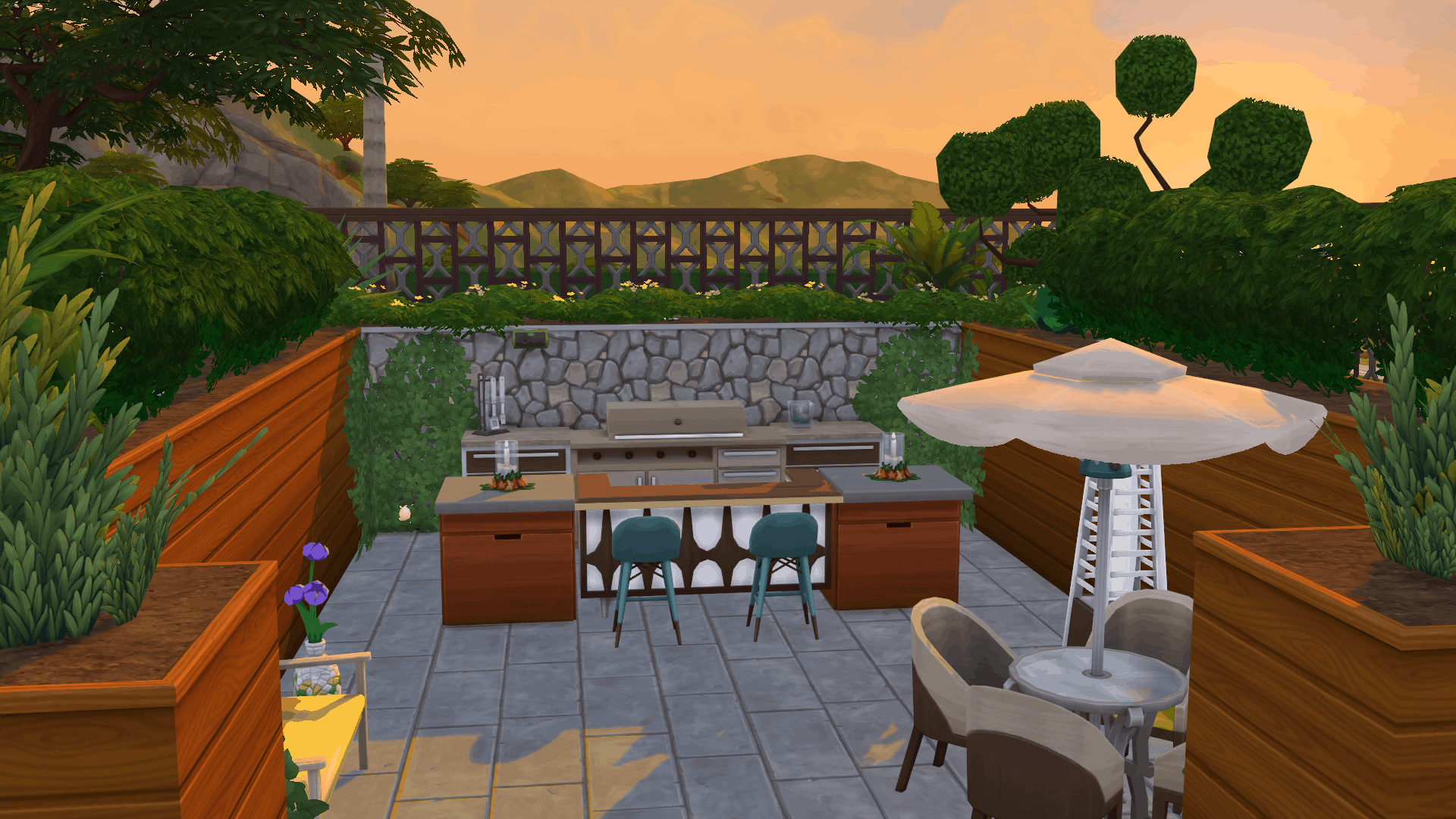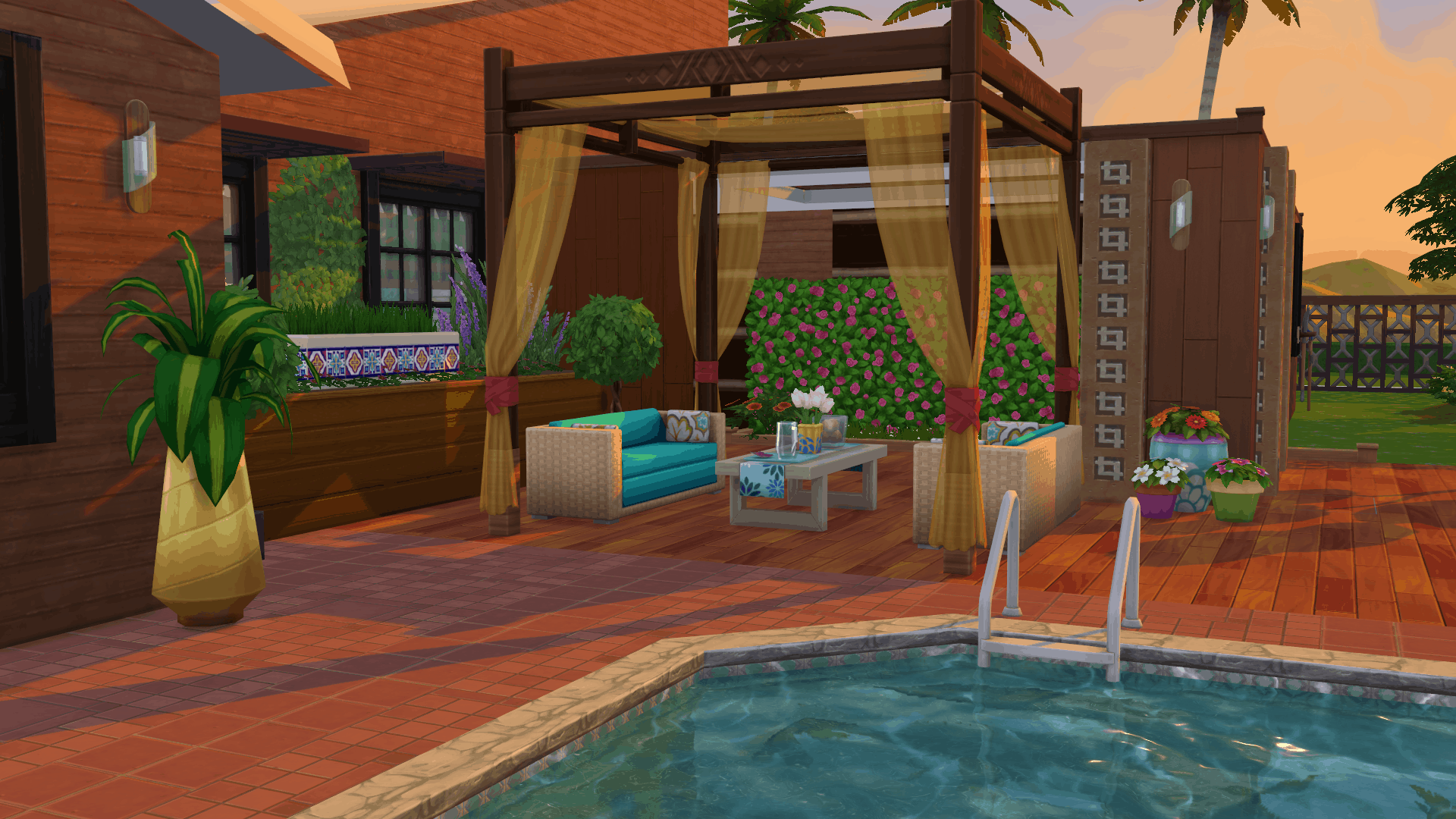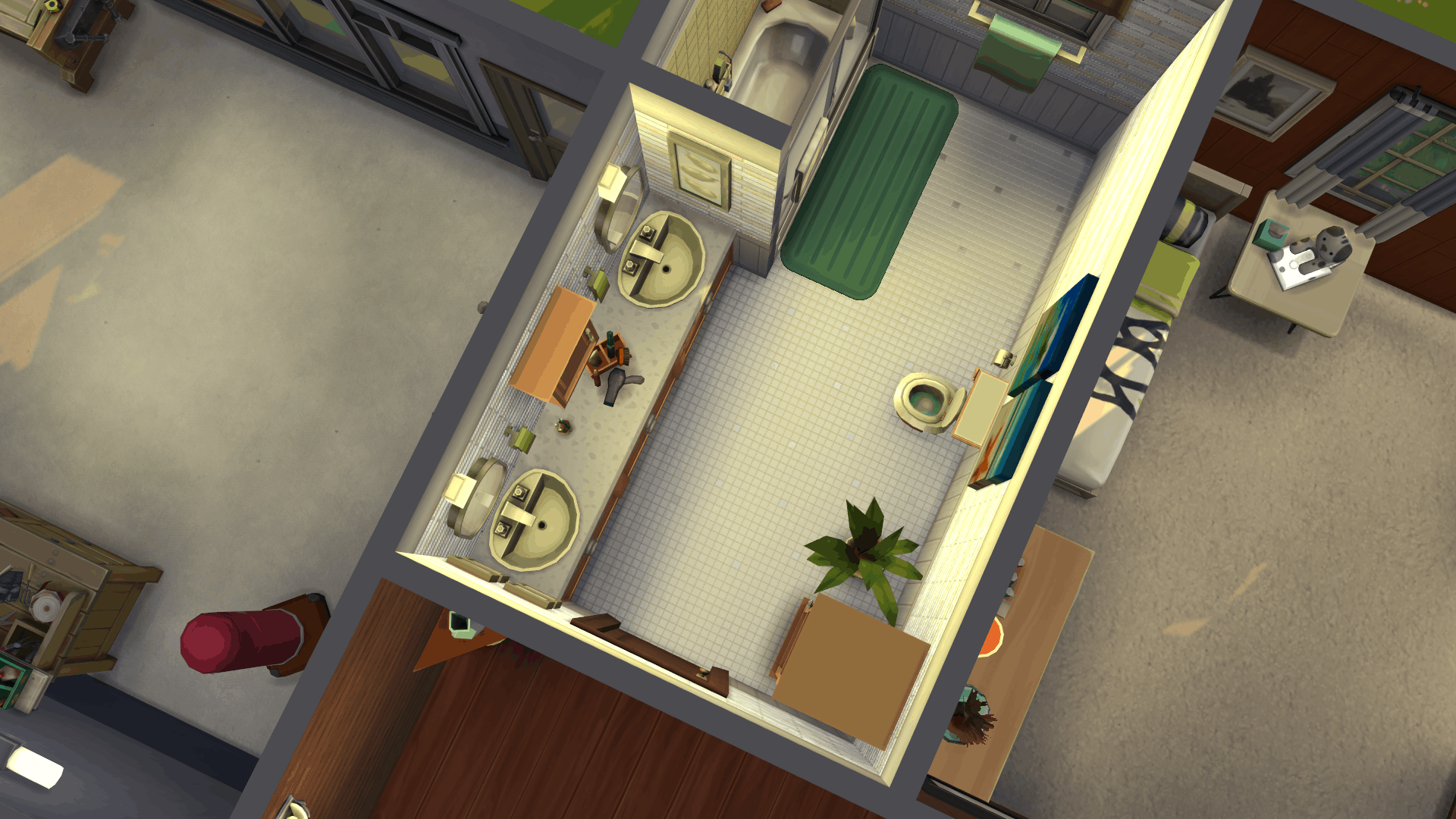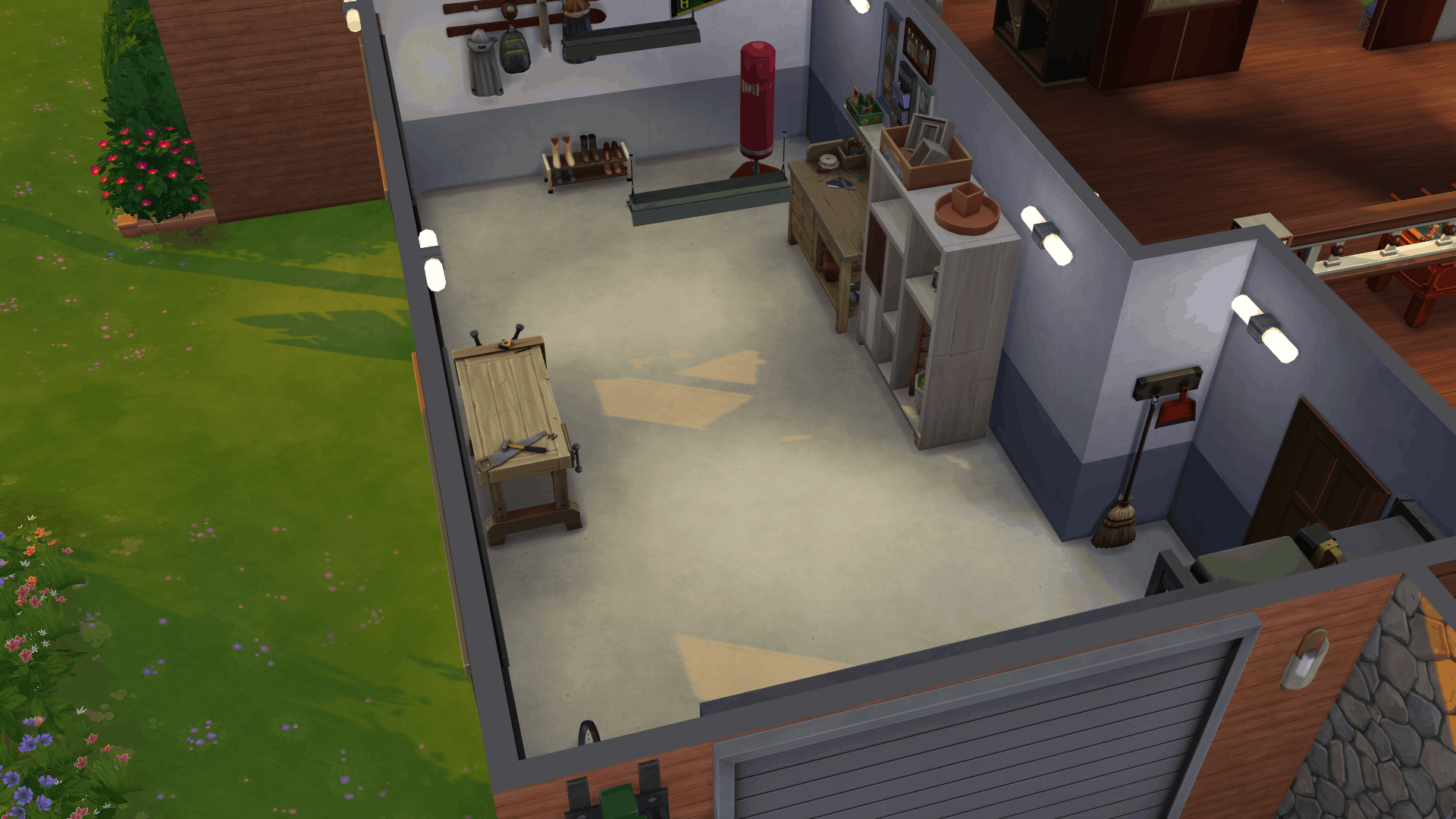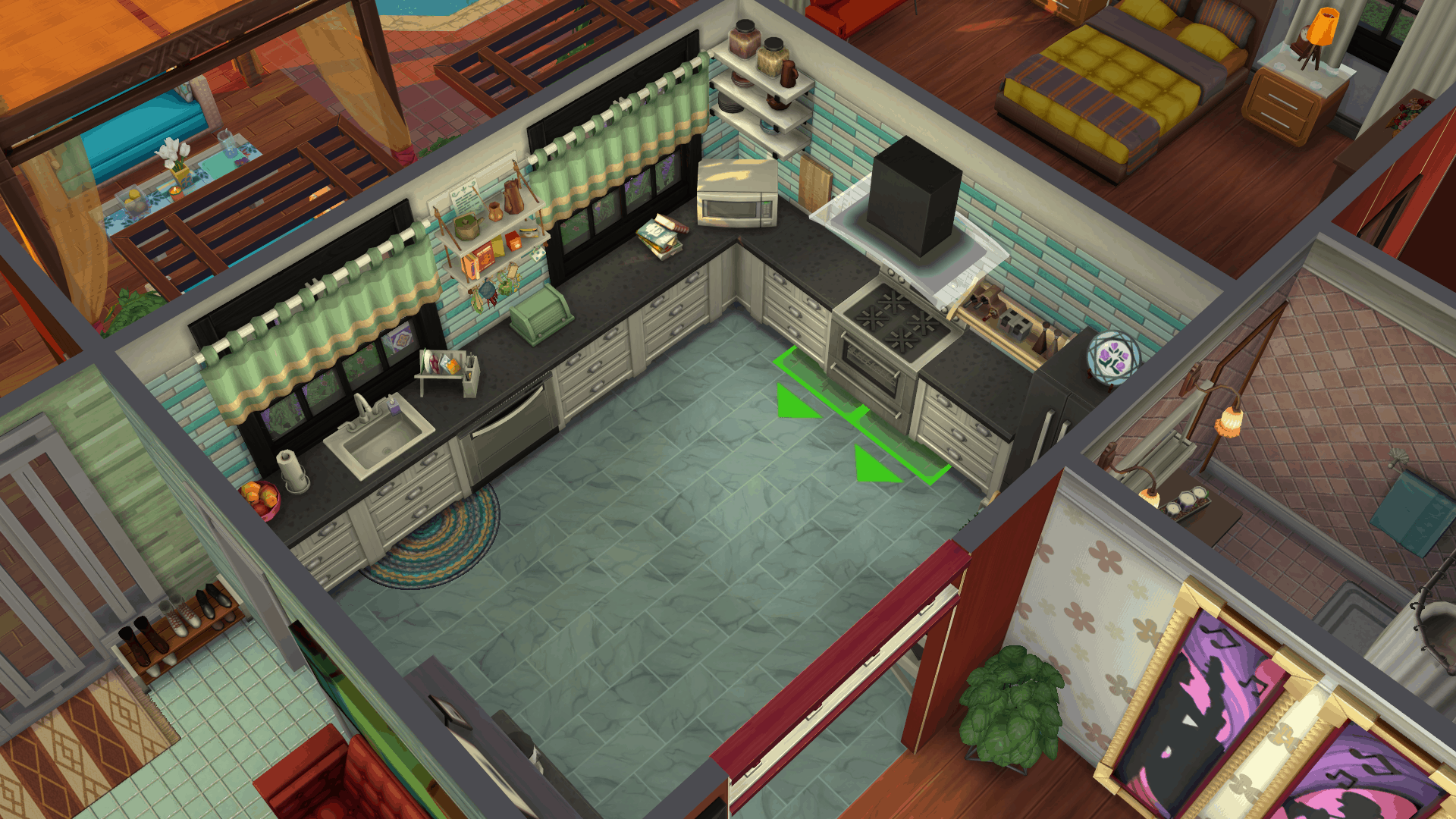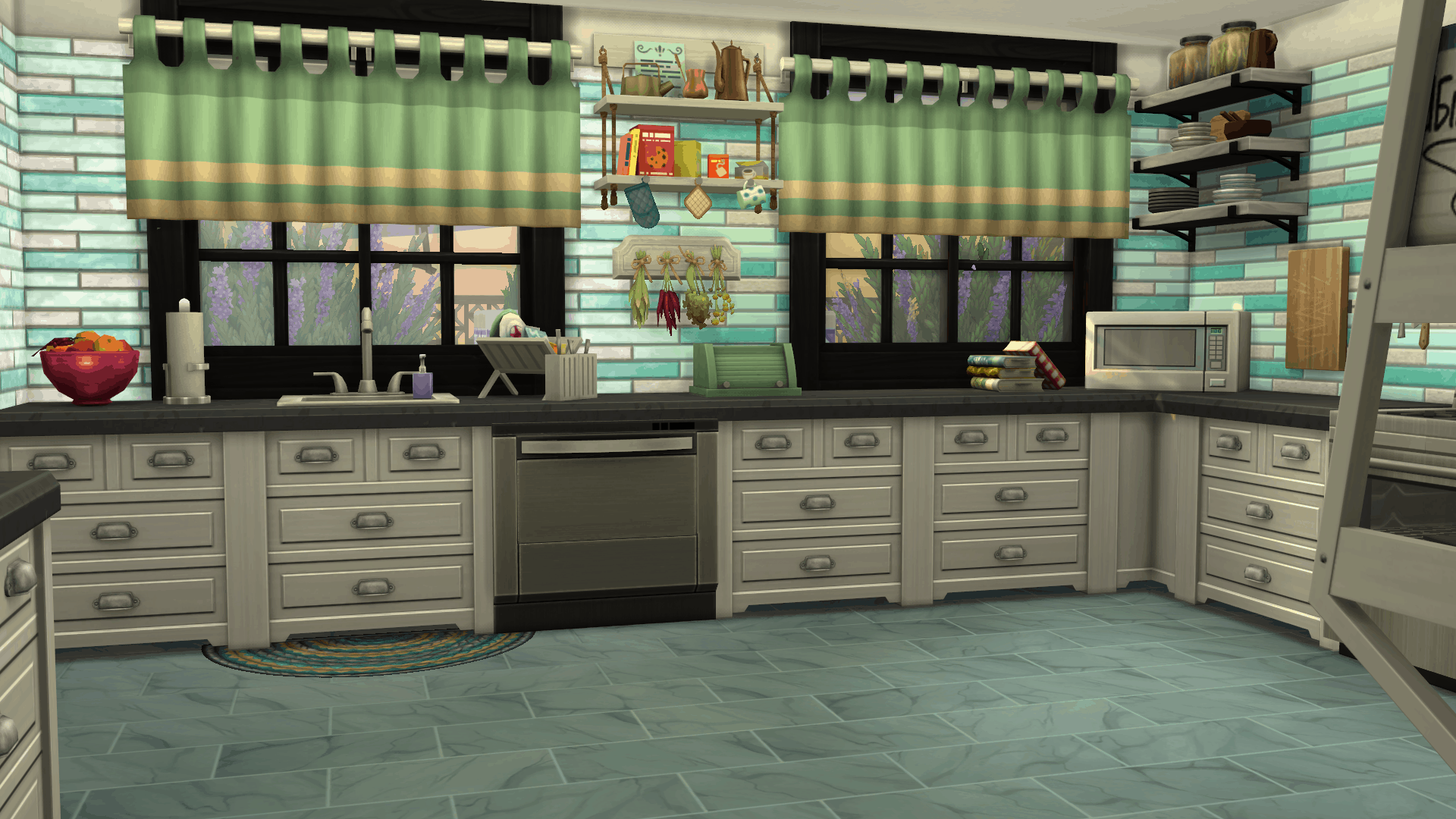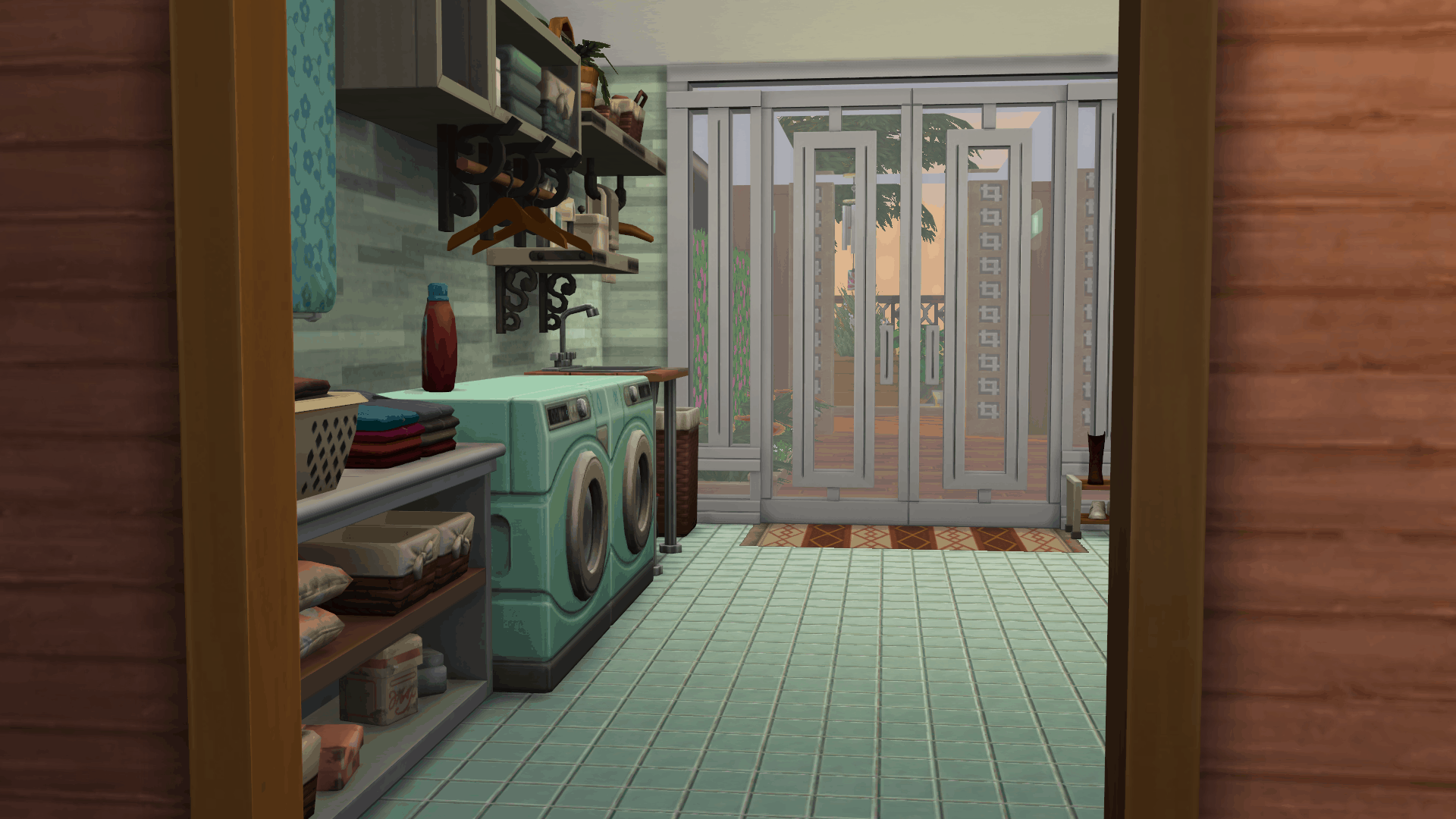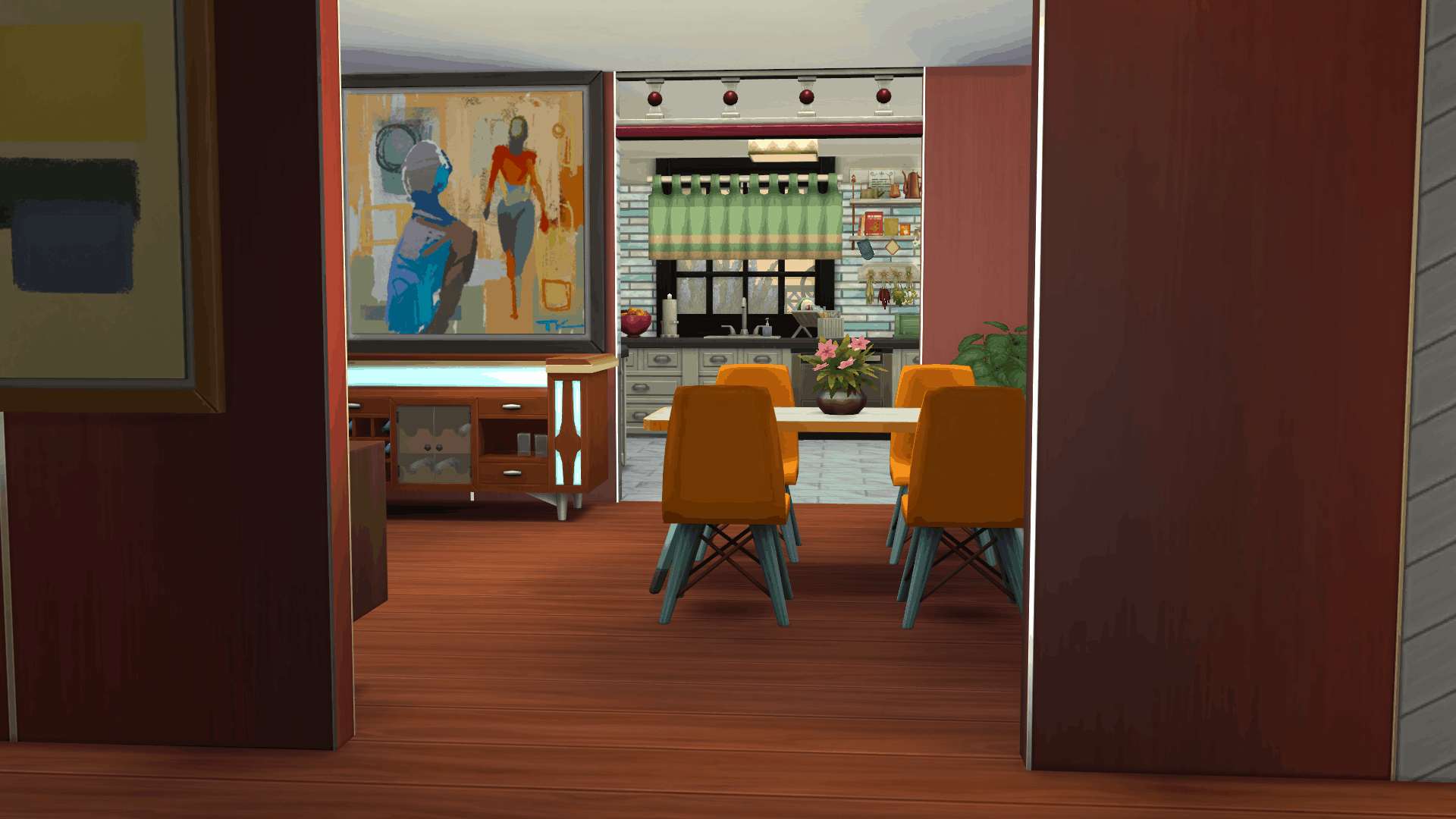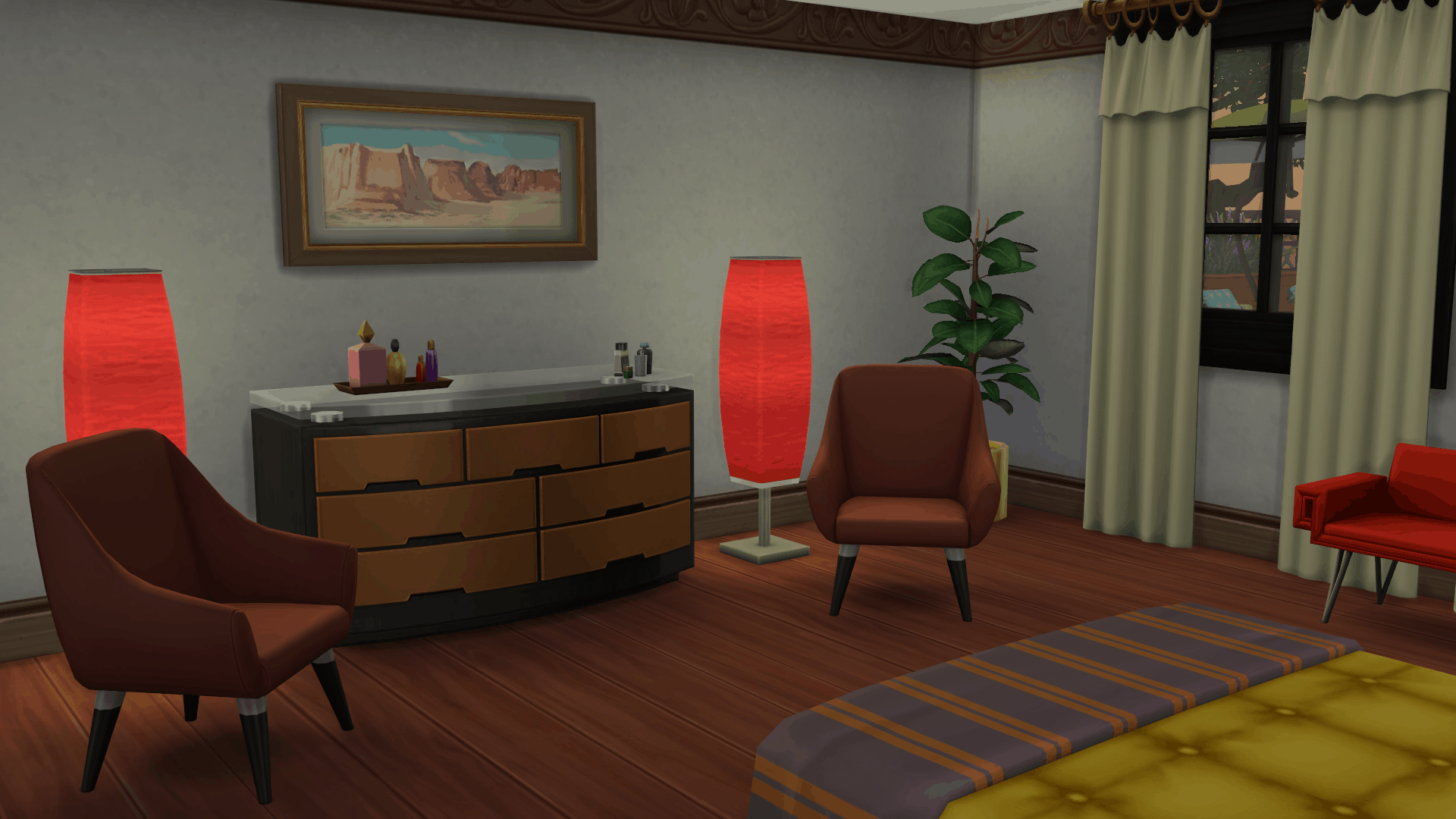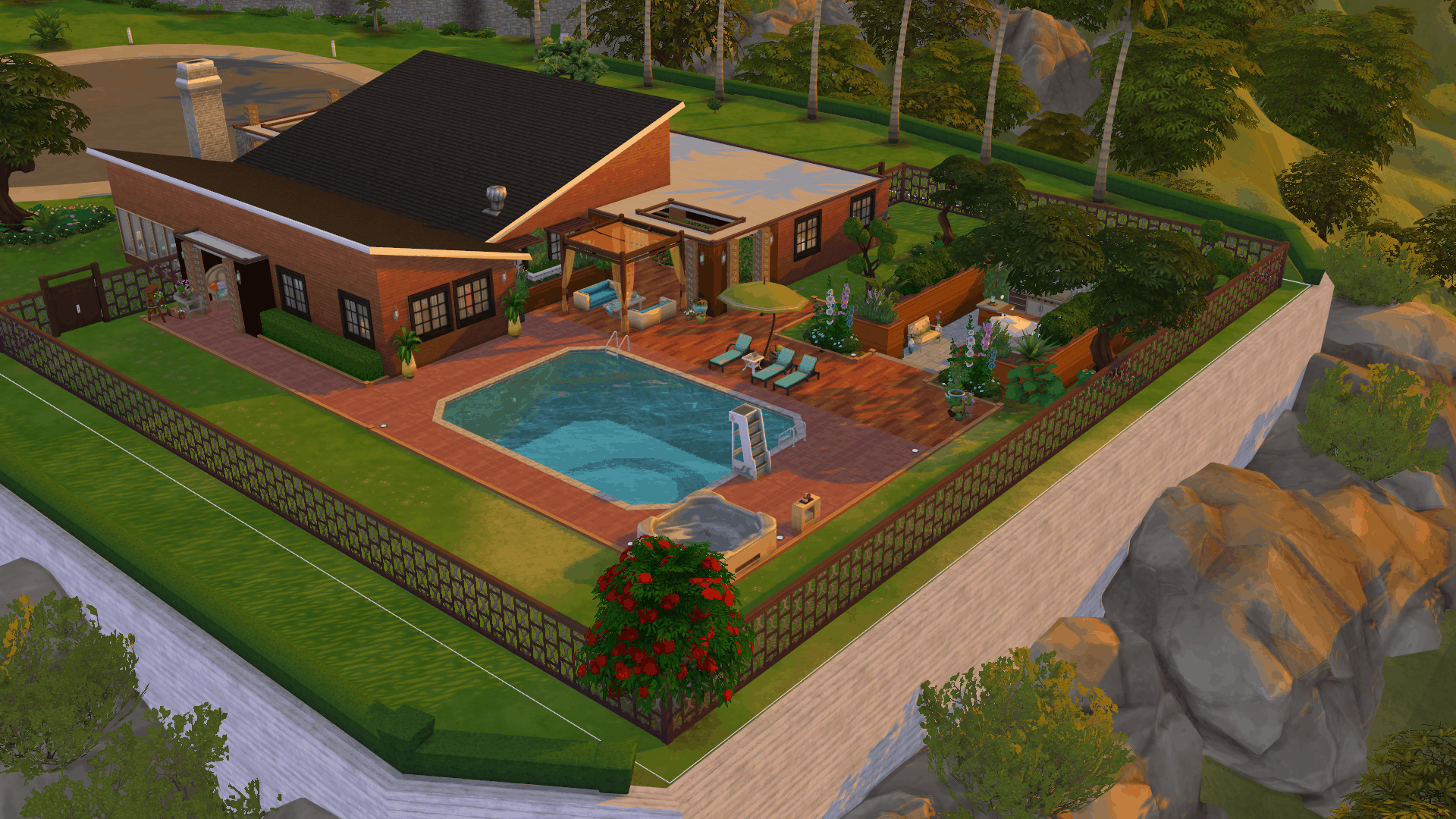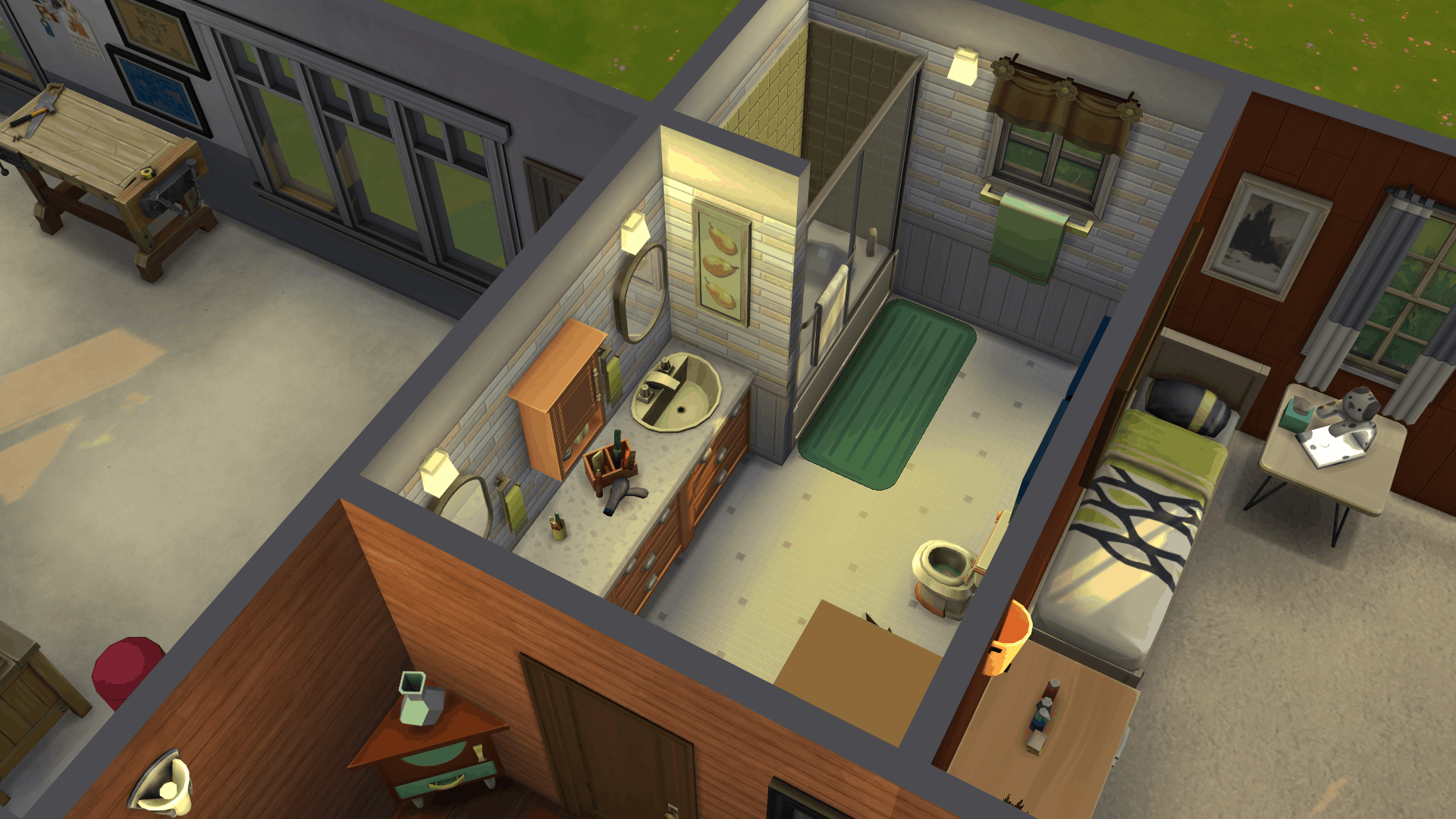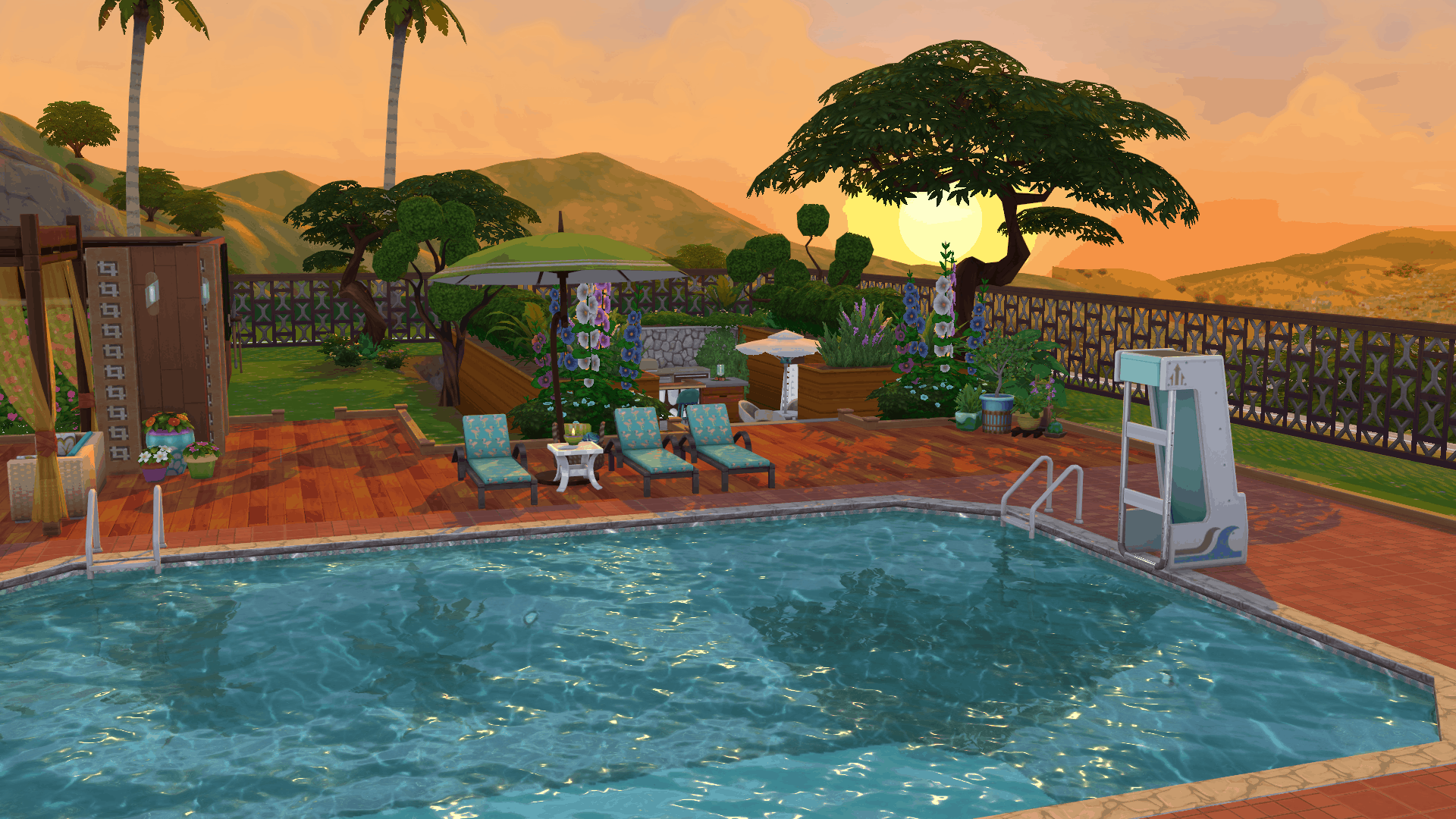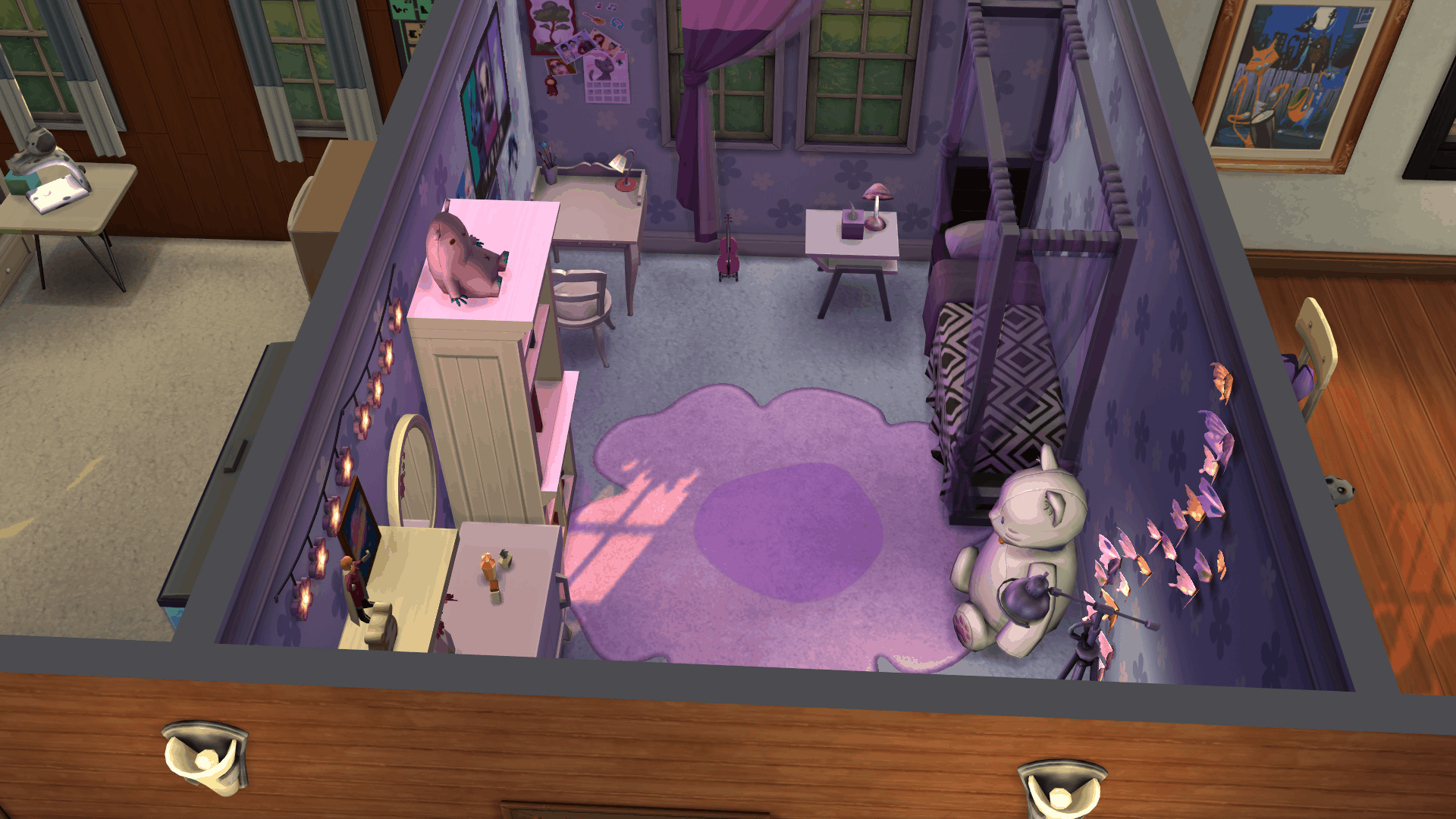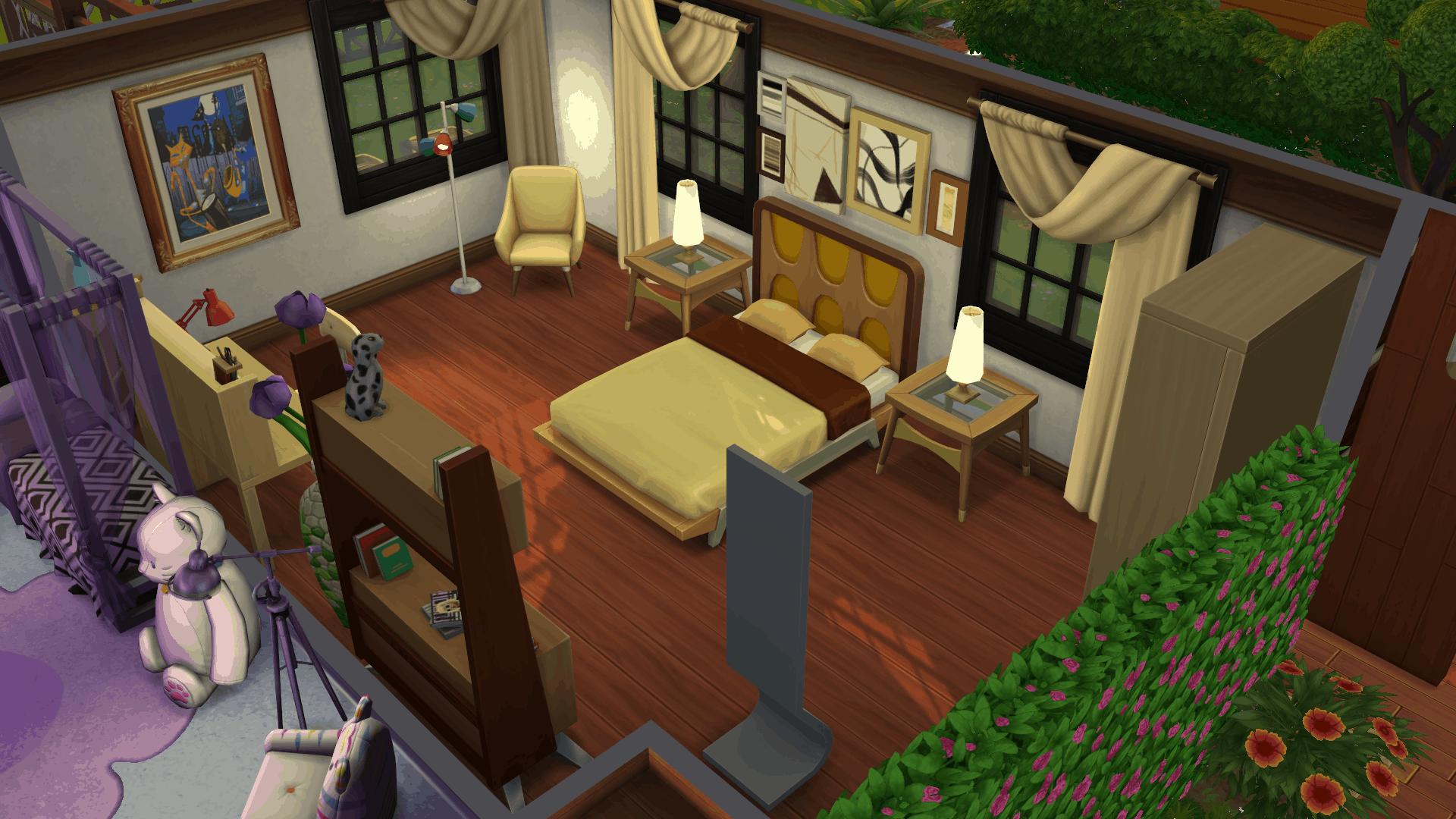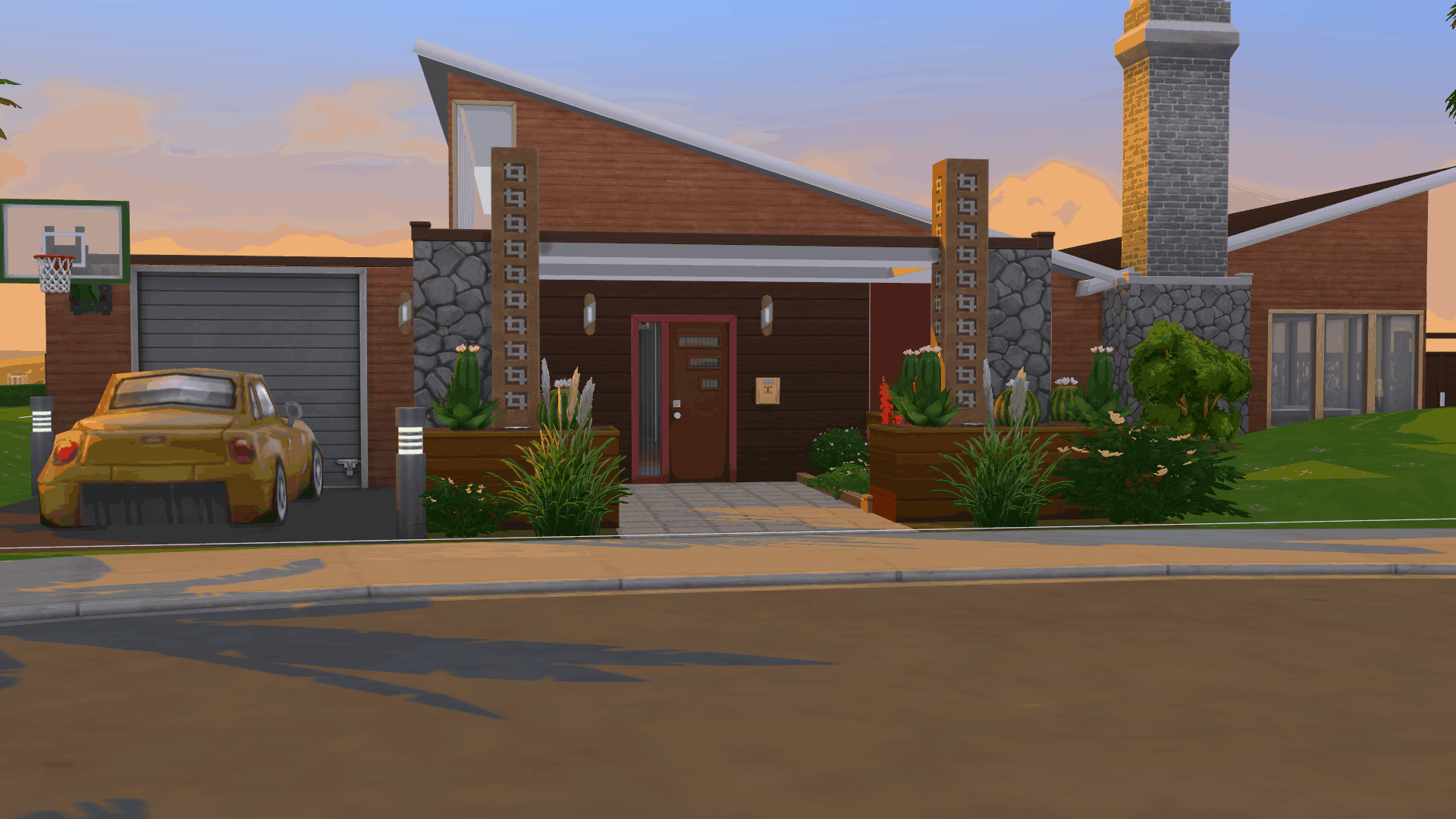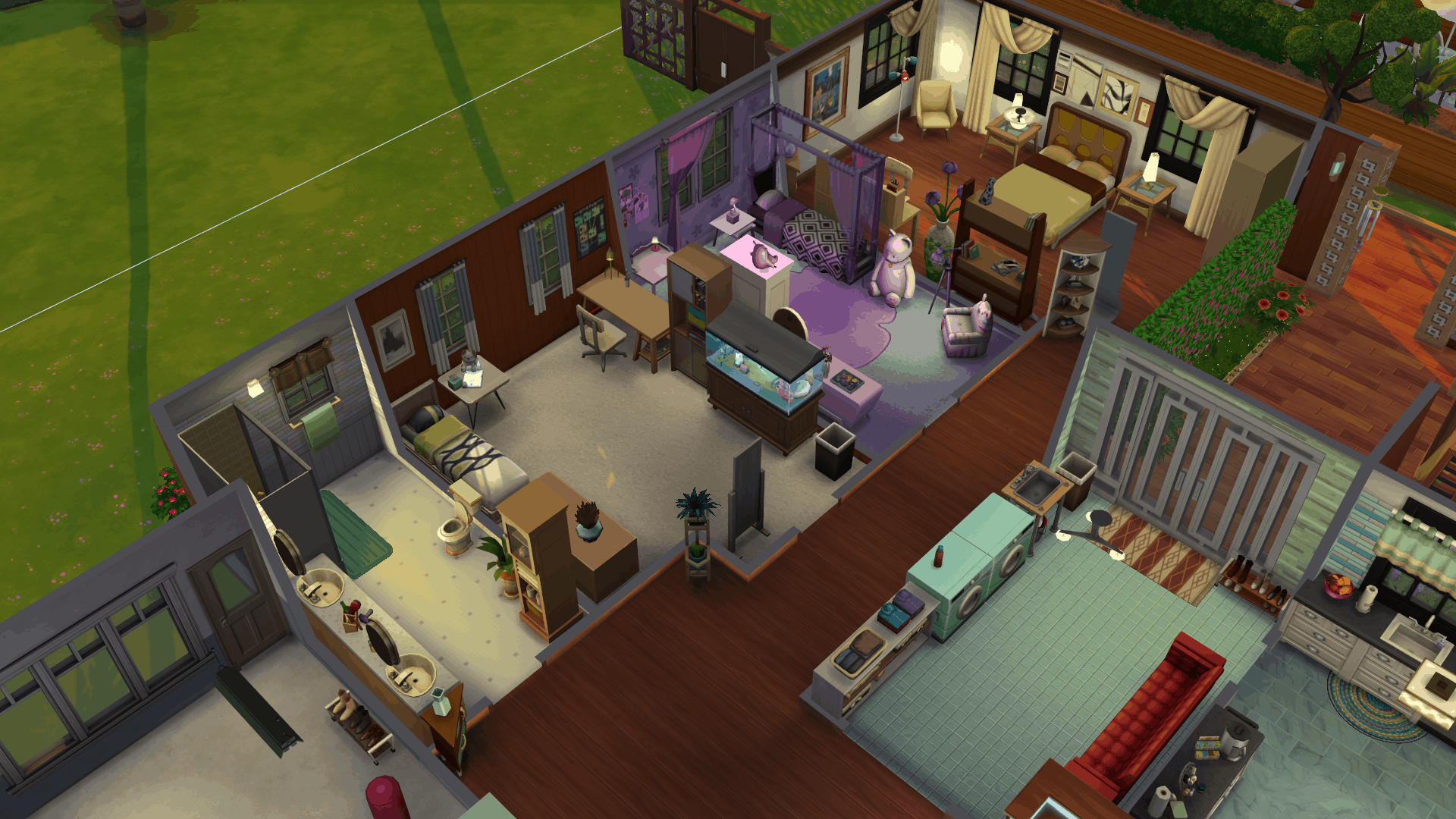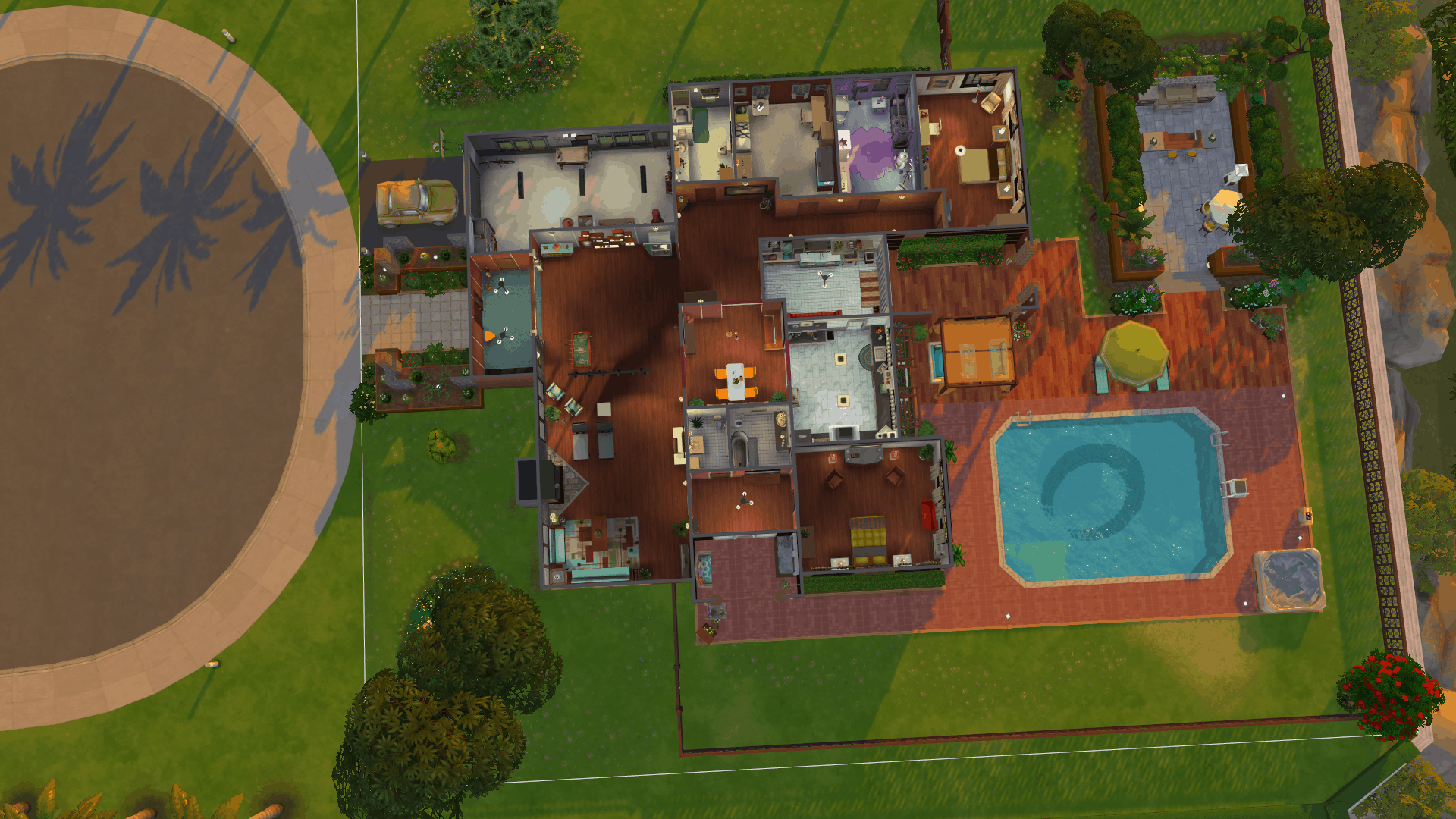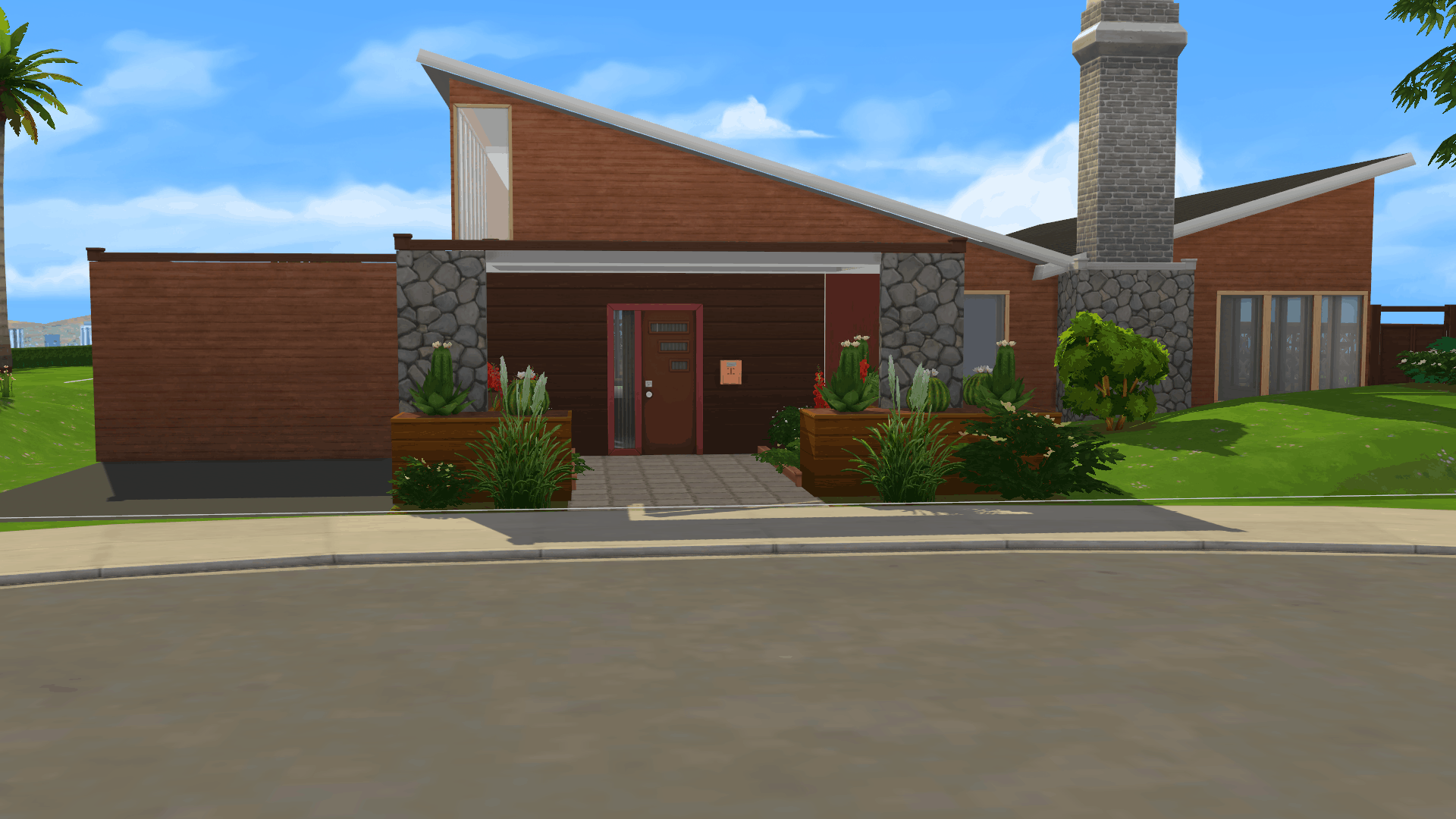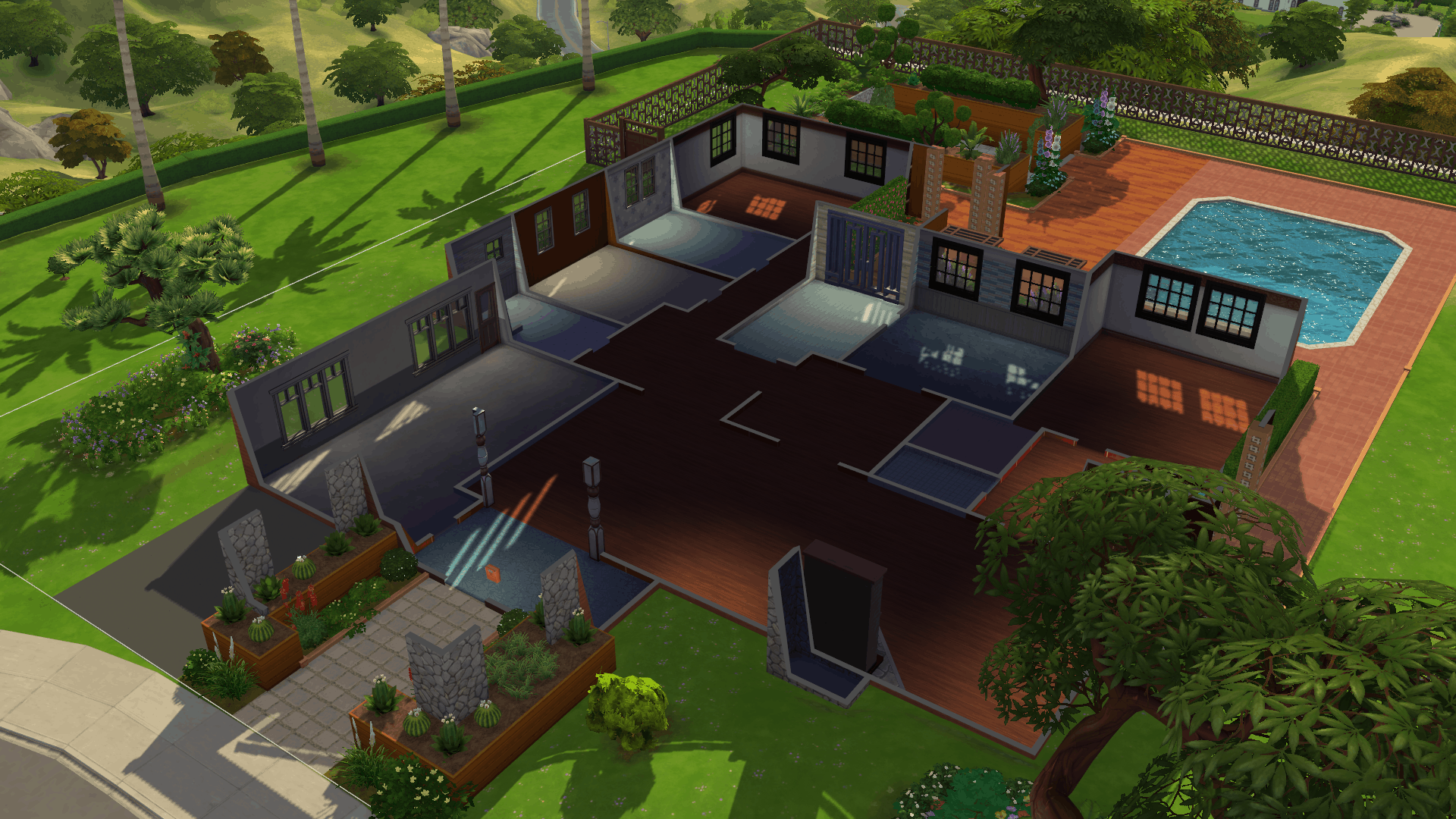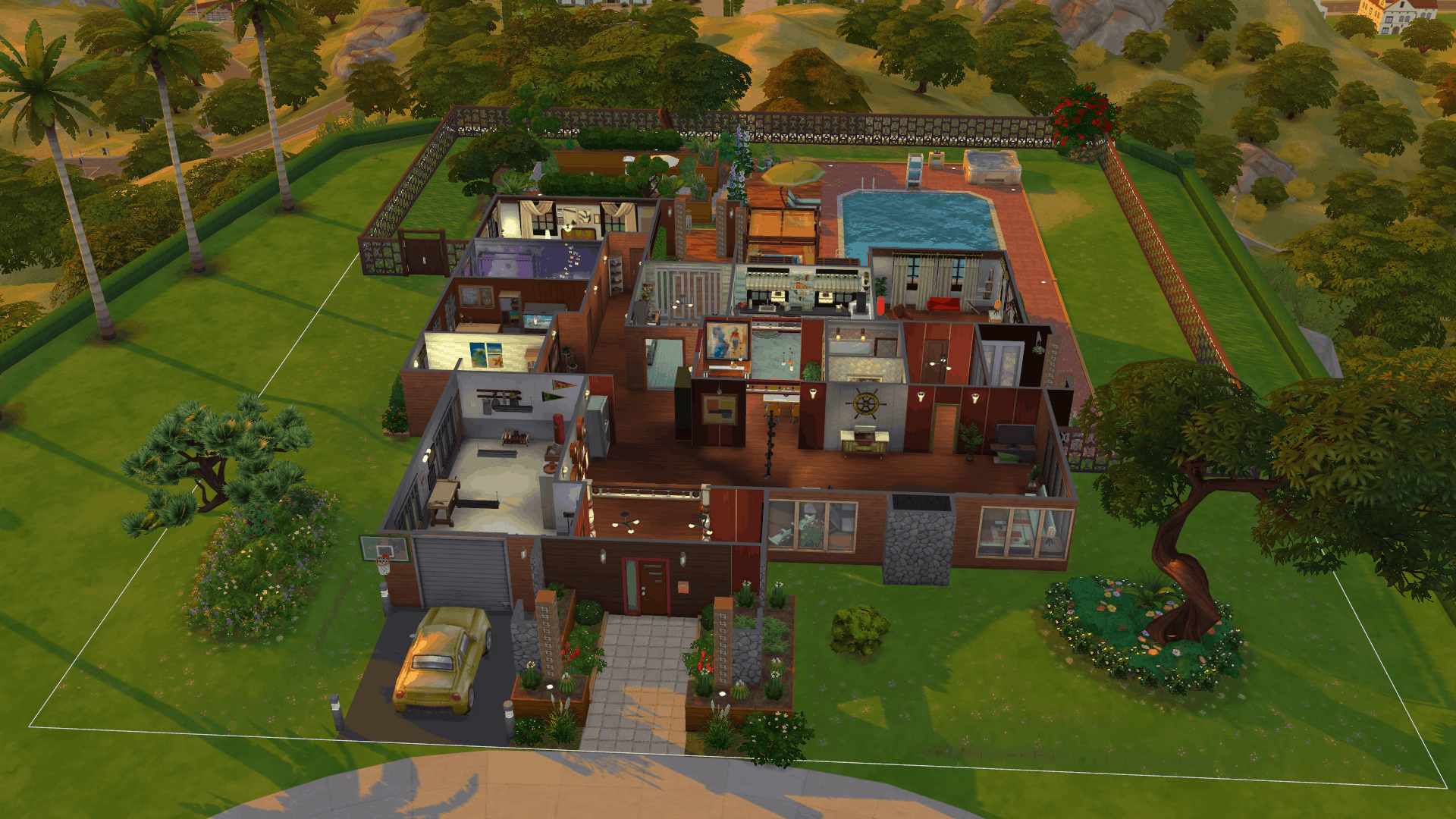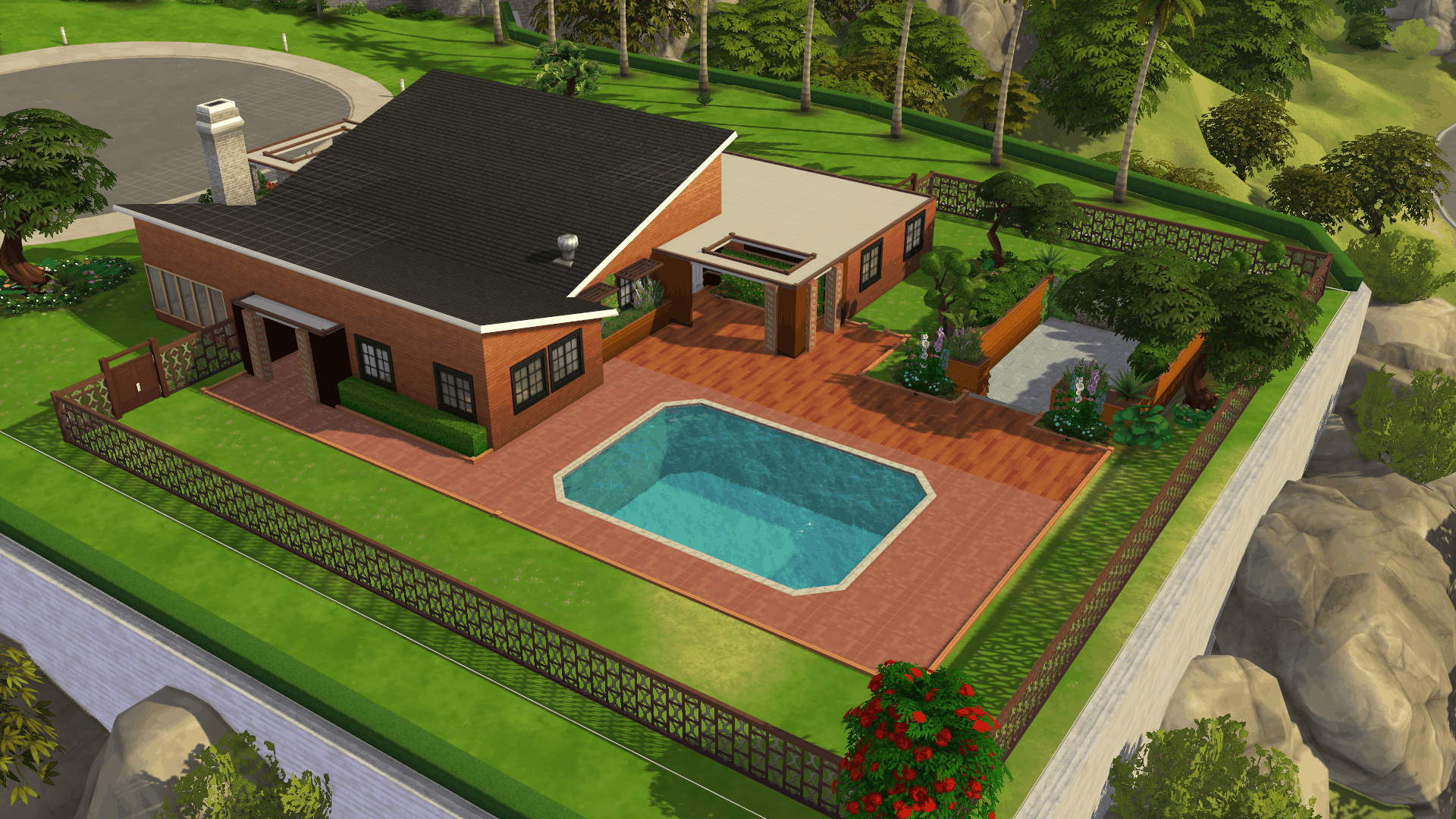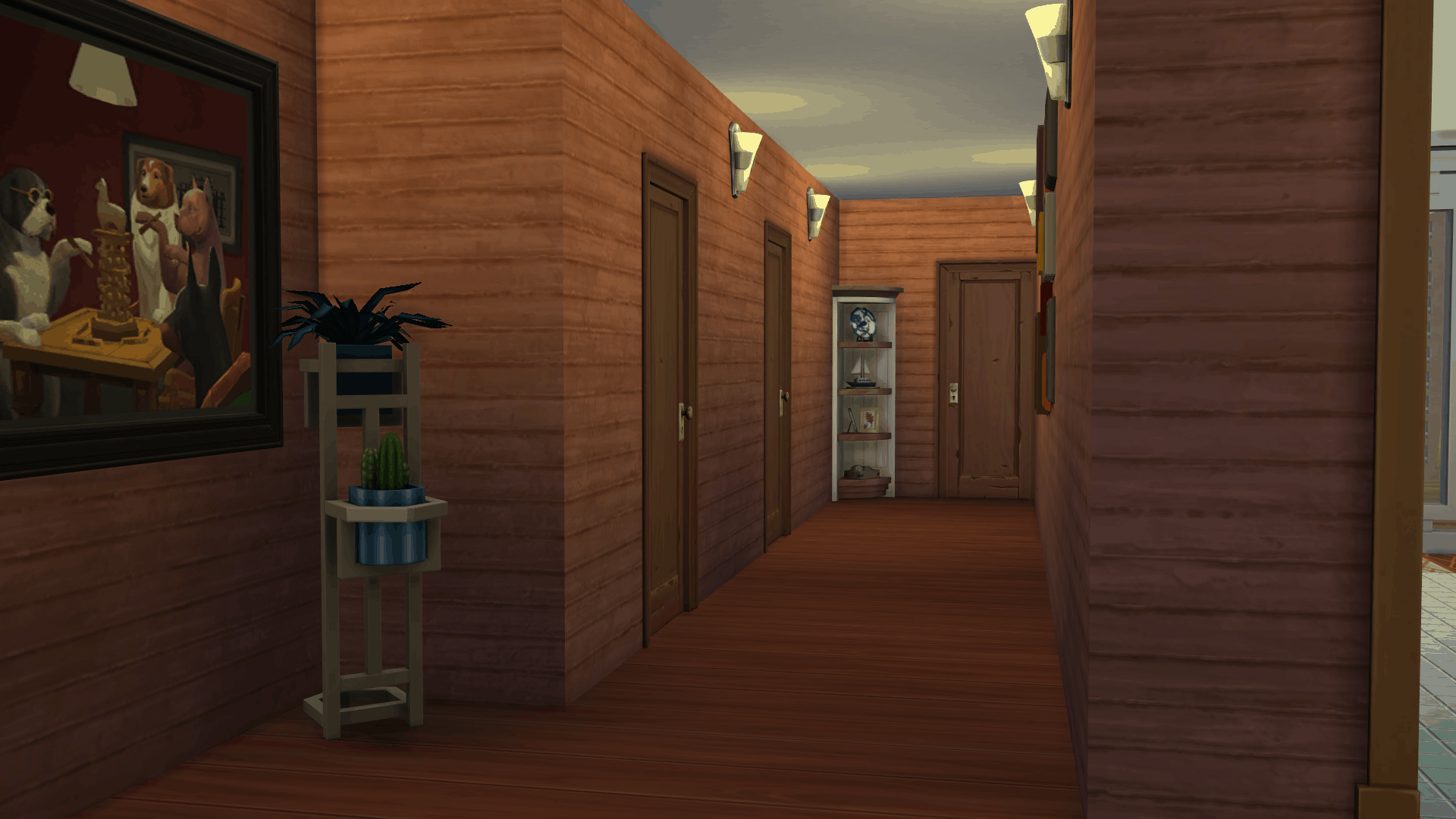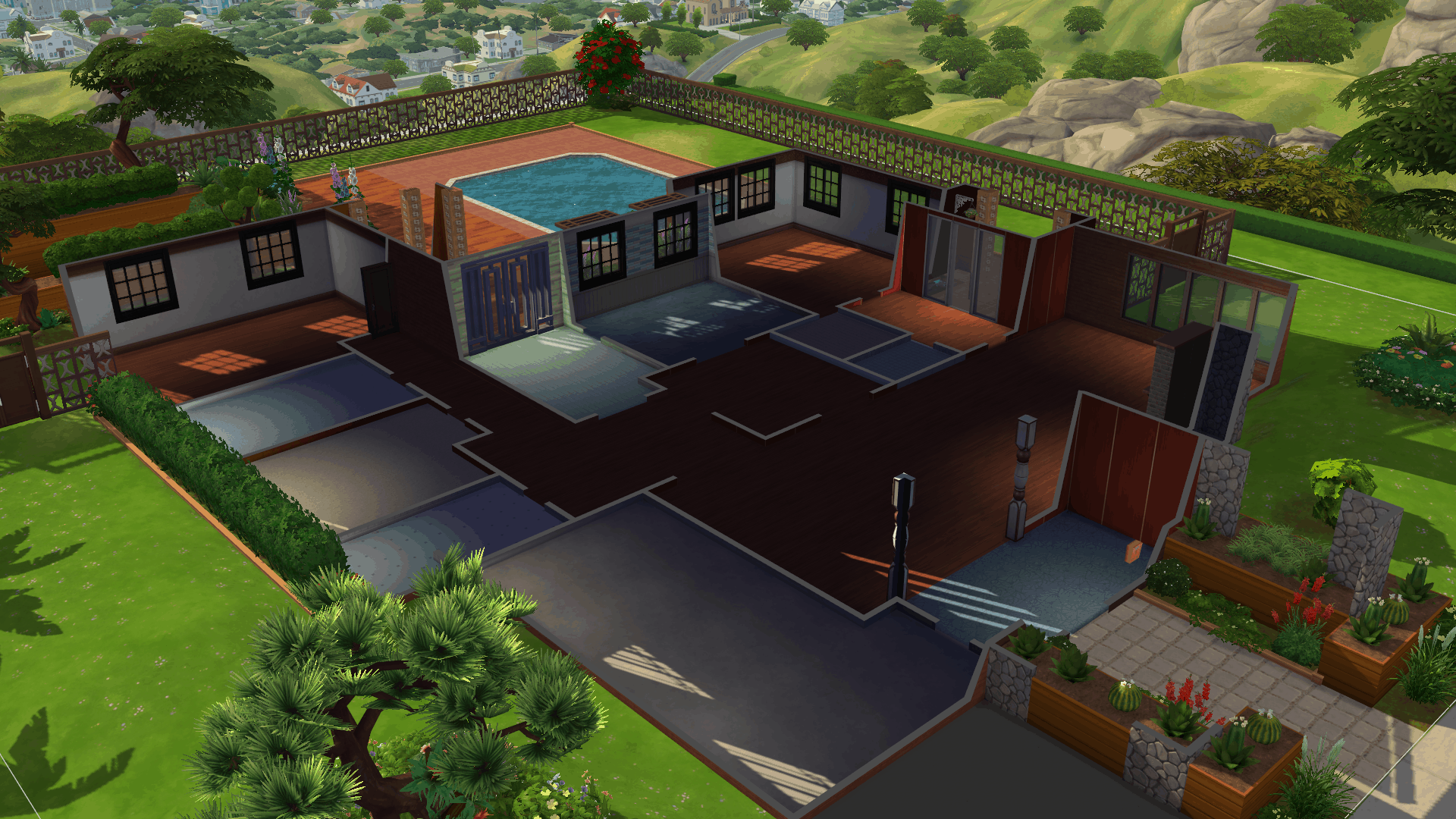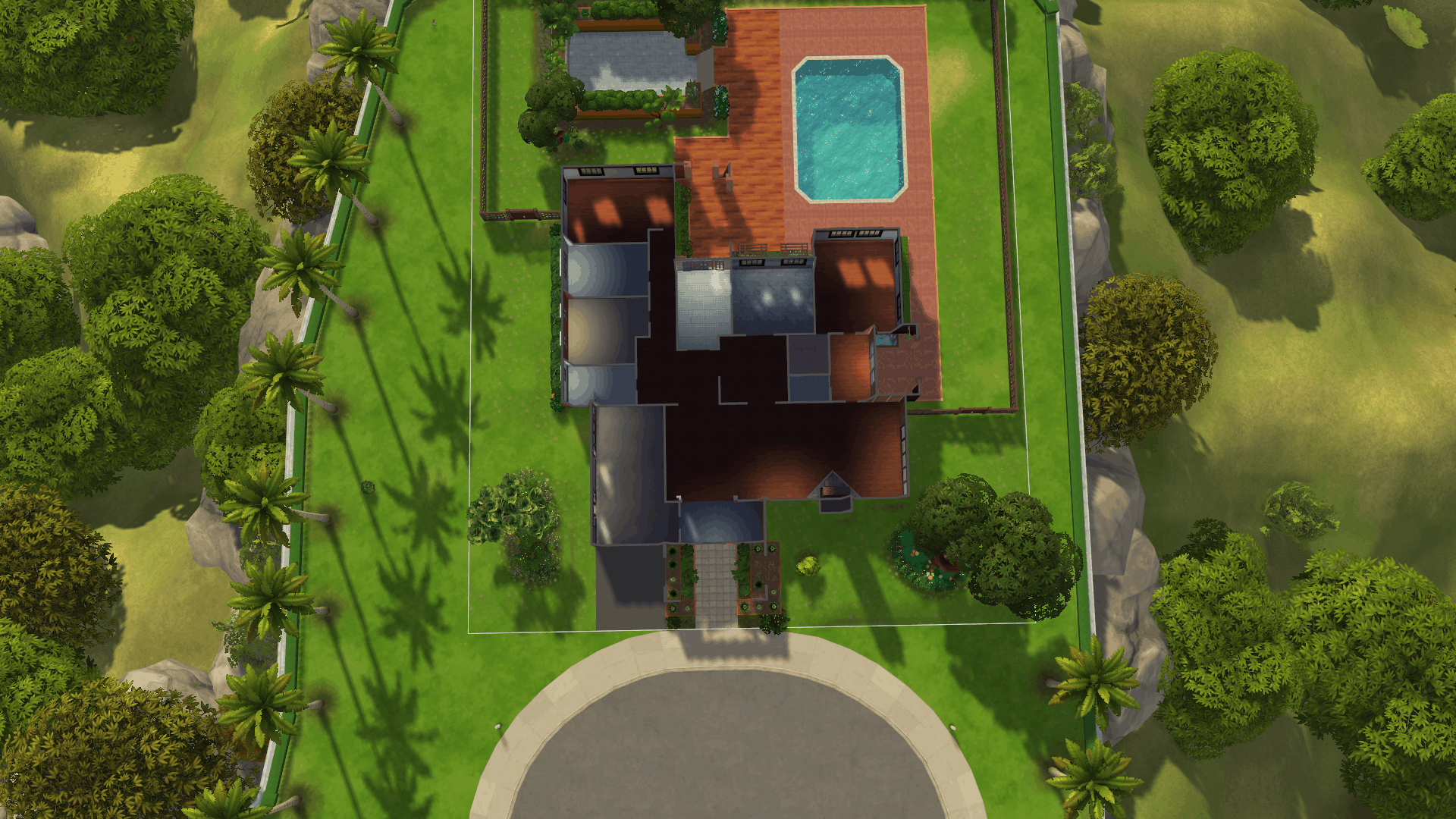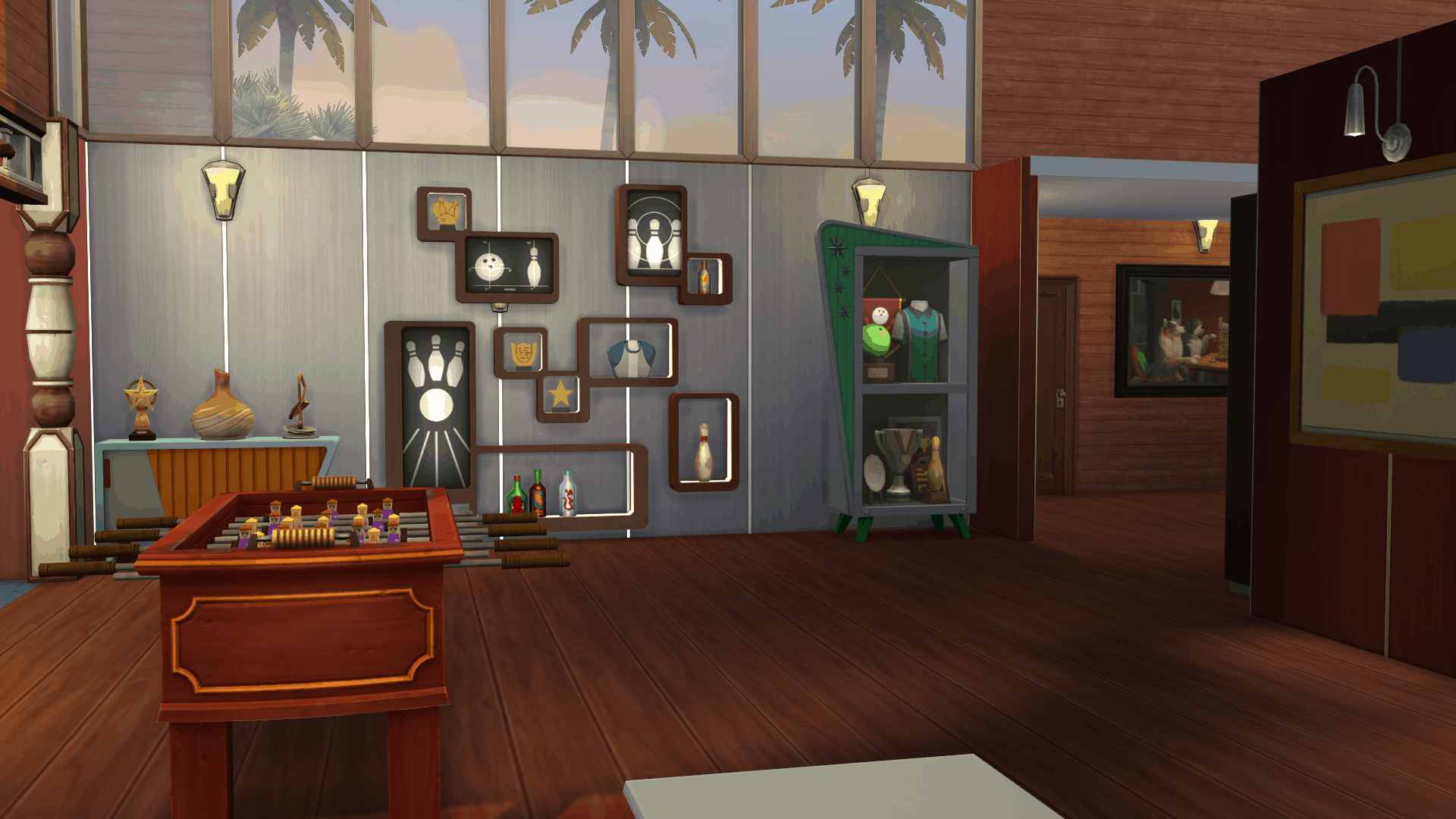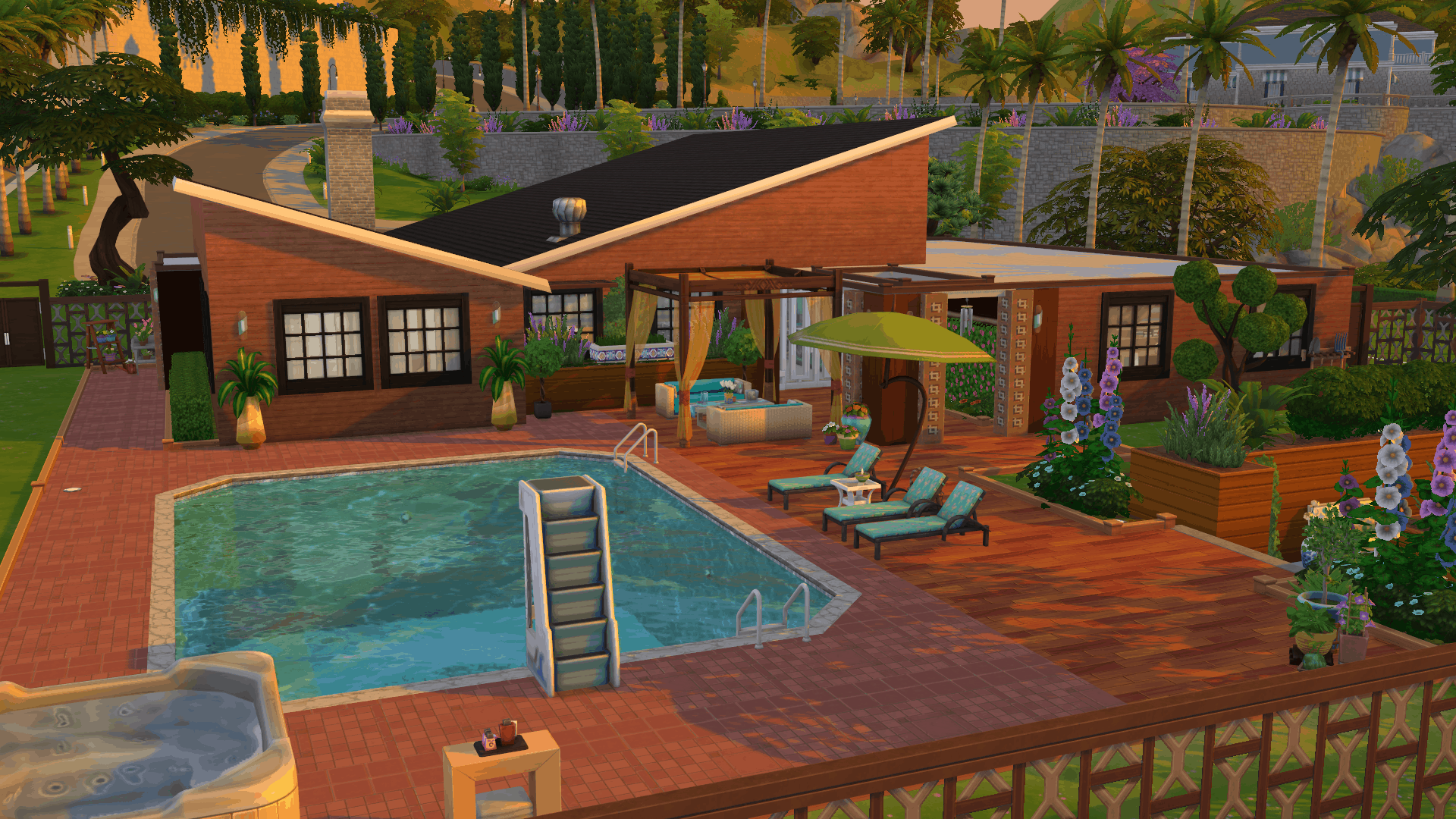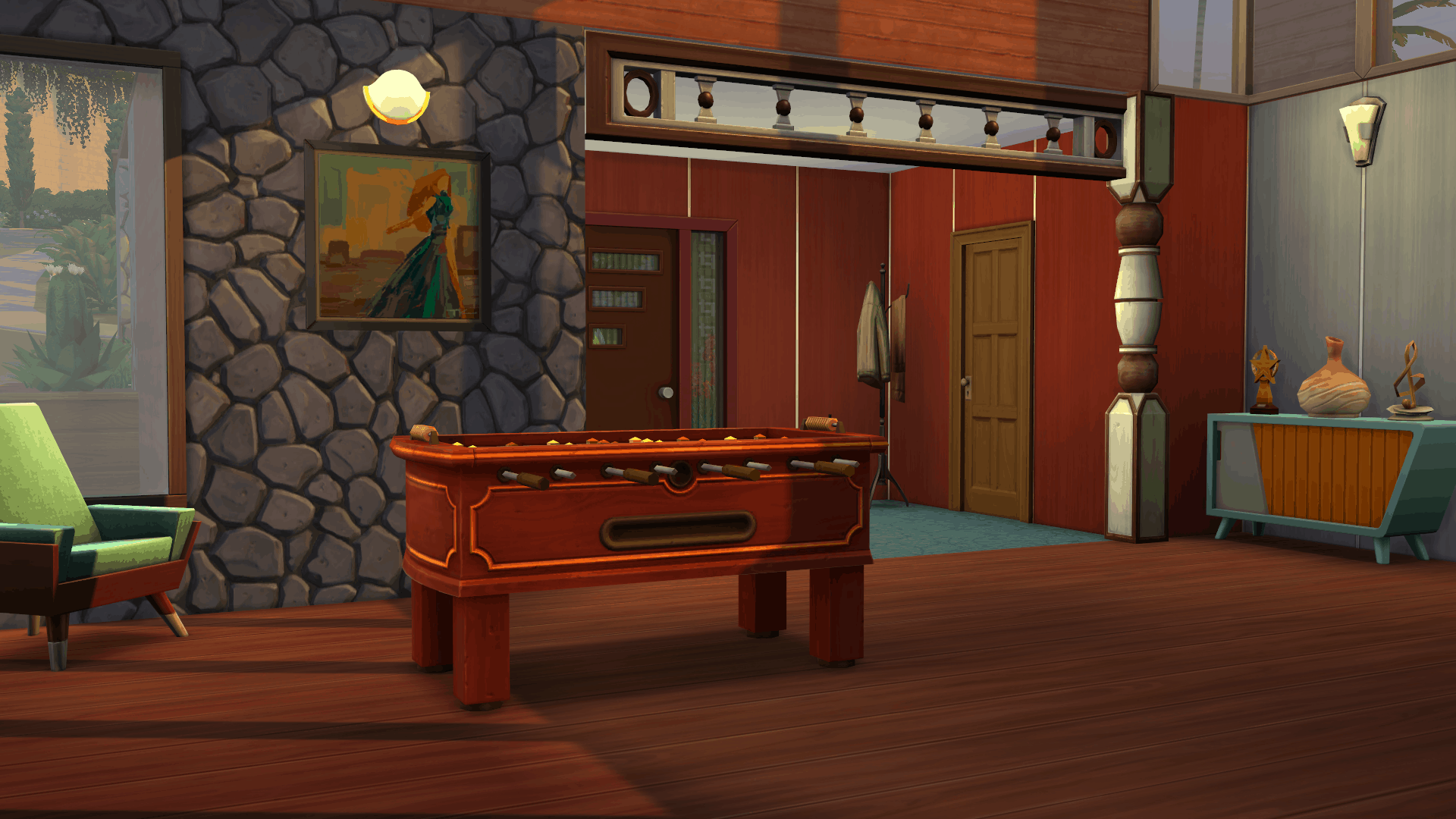 The Century-By Metamorp Mod
There's just something about mid-century builds that give off that retro feel. From the mid-40's to the end of the 60's, the architectural structure and interior design revolved mainly around early modern European (mainly German) themes after the second World War. Because of this, mid-century became very popular and high in demand for wealthy families. The Century brings you back to the retro age of odd shapes and bright colors in the urban areas of LA, Florida and Las Vegas.
The Century features open spaces and a wide variety of possibilities!
There's plenty of room for kids and even for Grandpa! Also, be mindful of Dad's bowling trophies; he's quite proud of them.
Outside is where the action really happens with BBQing with your neighbors and gossiping with the girls over a cold, crisp glass of lemonade.
This is a 50×40 lot and is perfectly nestled in the hills of Del Sol Valley, overlooking the city skyline. Fully furnished and ready to move into. CC-free, play tested and lawn gnome-free. Please use MOO before placing.
This is an original design and build by Metamorp meant for The Sims 2, which I cannot run on my high-end rig unfortunately. However, with their permission, I had replicated their build and placed it in my game, as I love how it looks so much. I'm not exactly the best at creating houses, since I have a busy lifestyle, but I greatly appreciate Metamorp's permission in uploading this gorgeous build.
Lot Size: 50×40
Lot Price (furnished): 187,882
Lot Price (unfurnished): 72,242