The Mulholland Drive – Mid-Century Modern Home Mod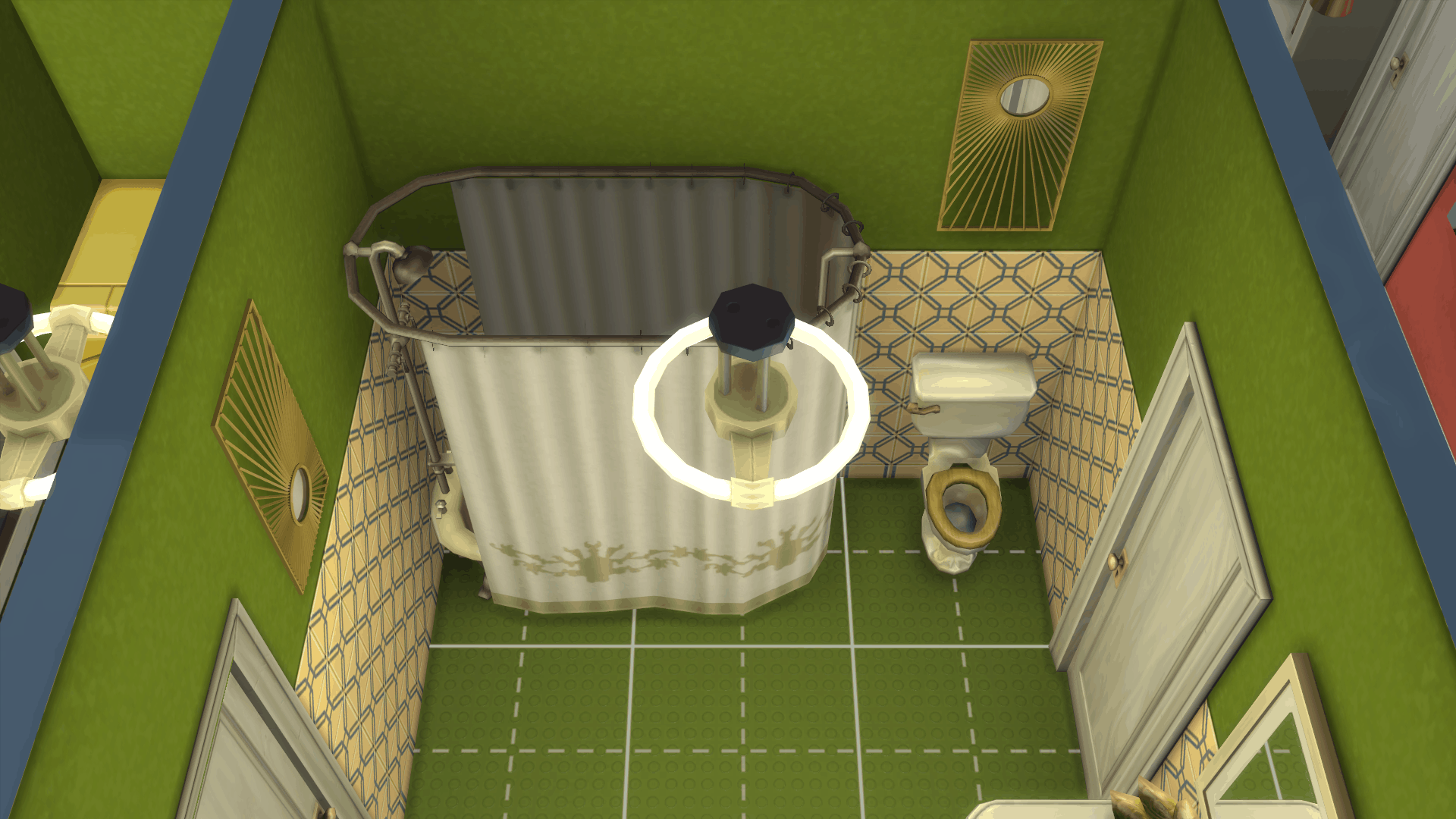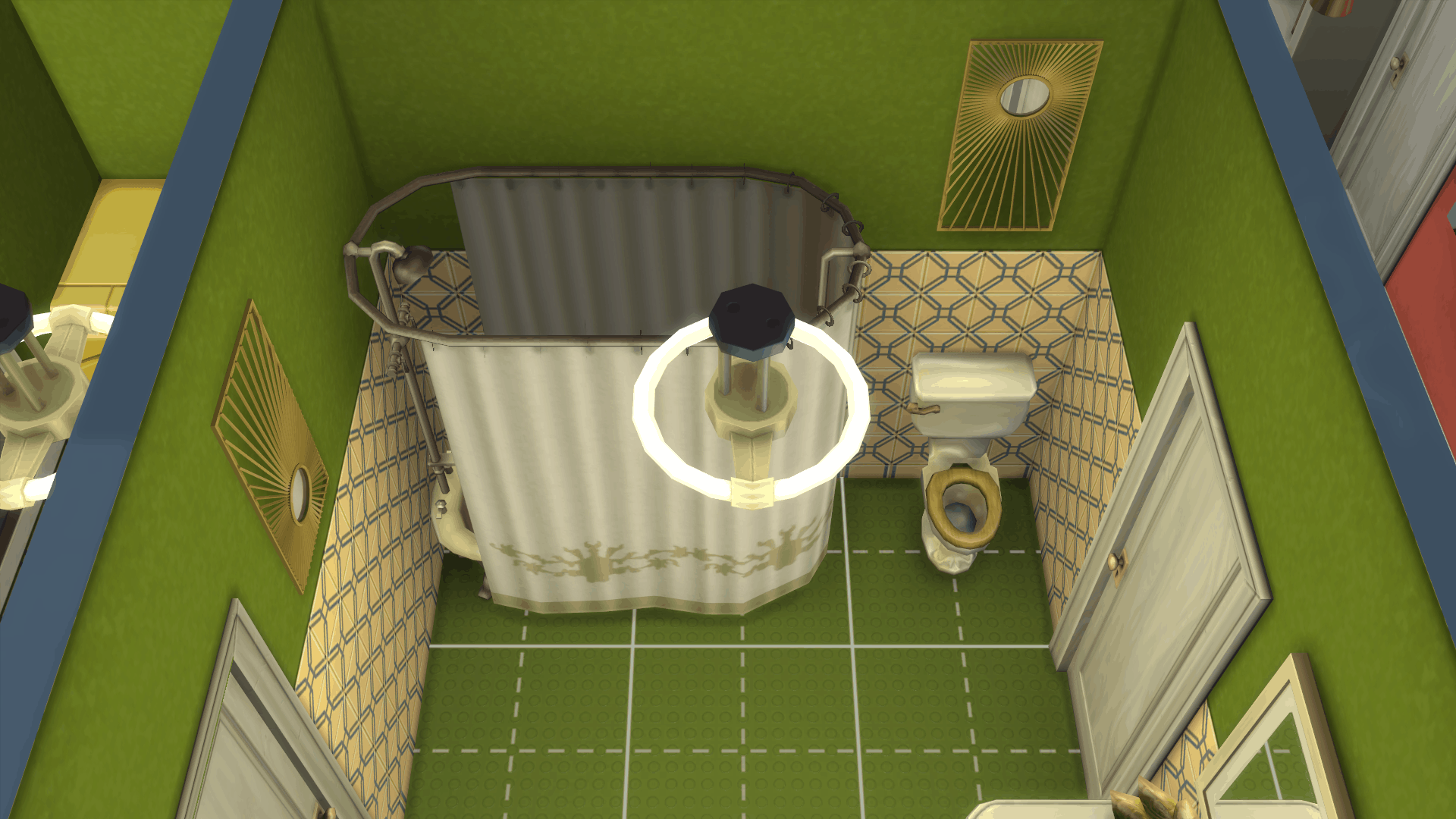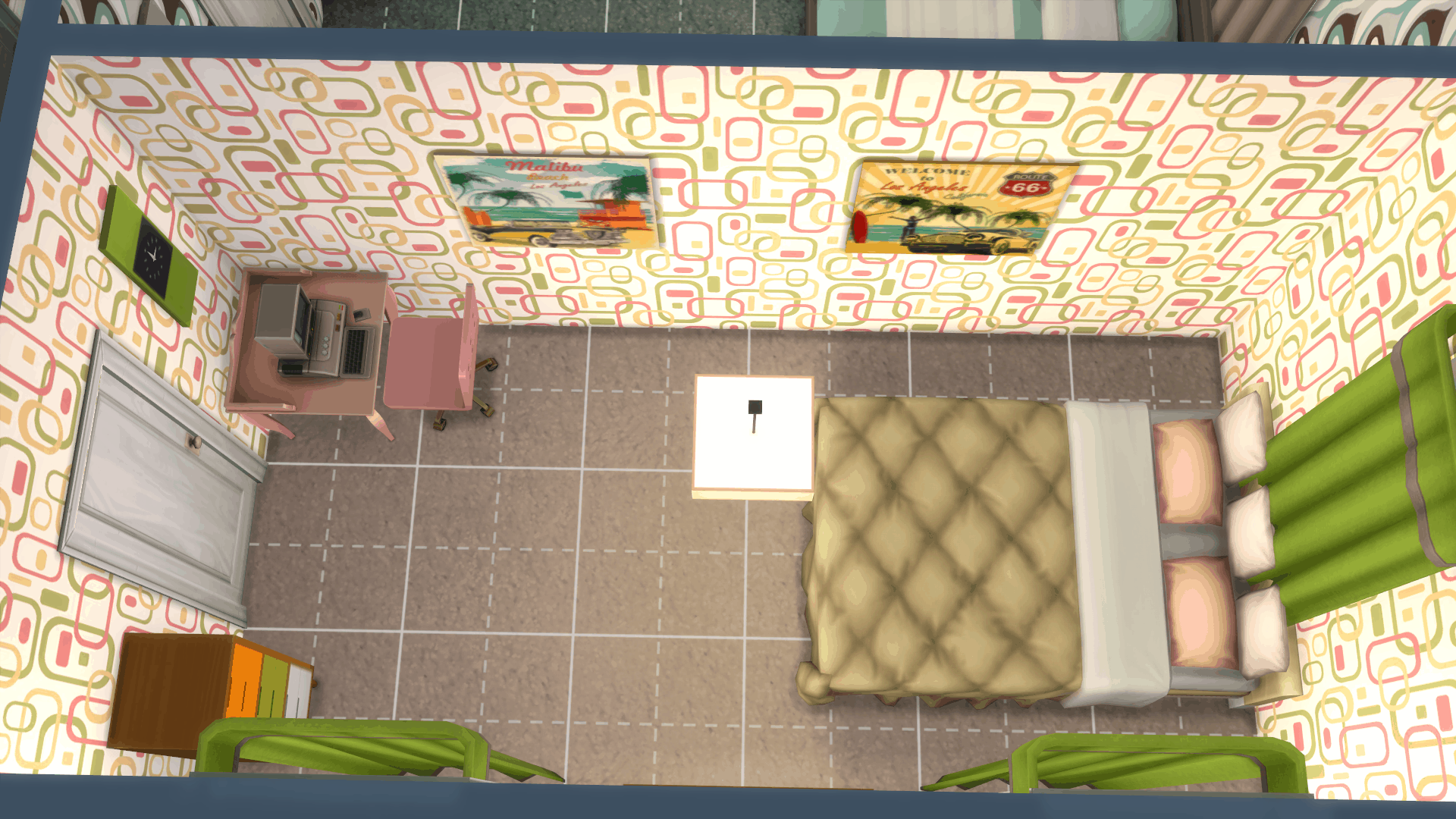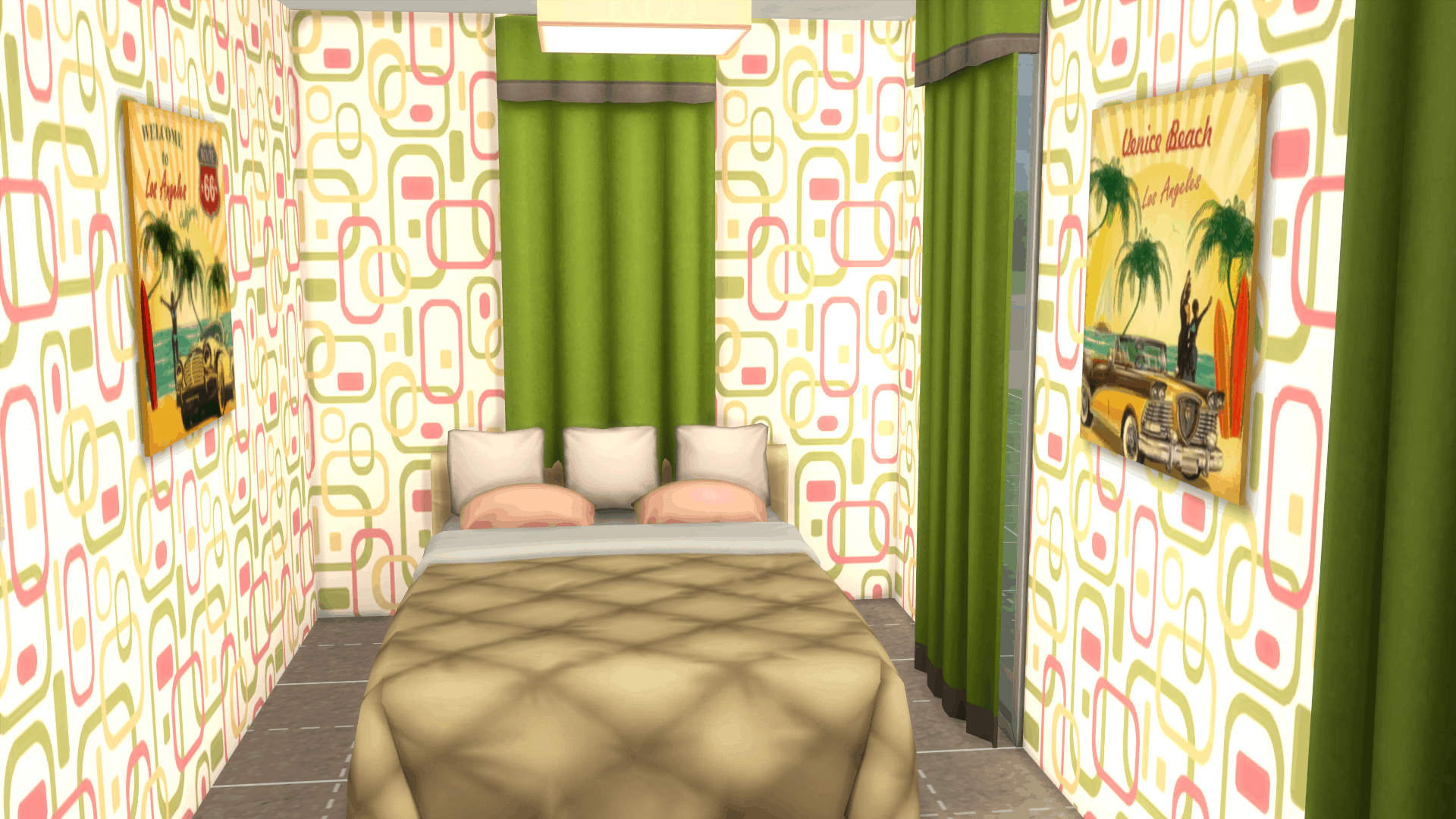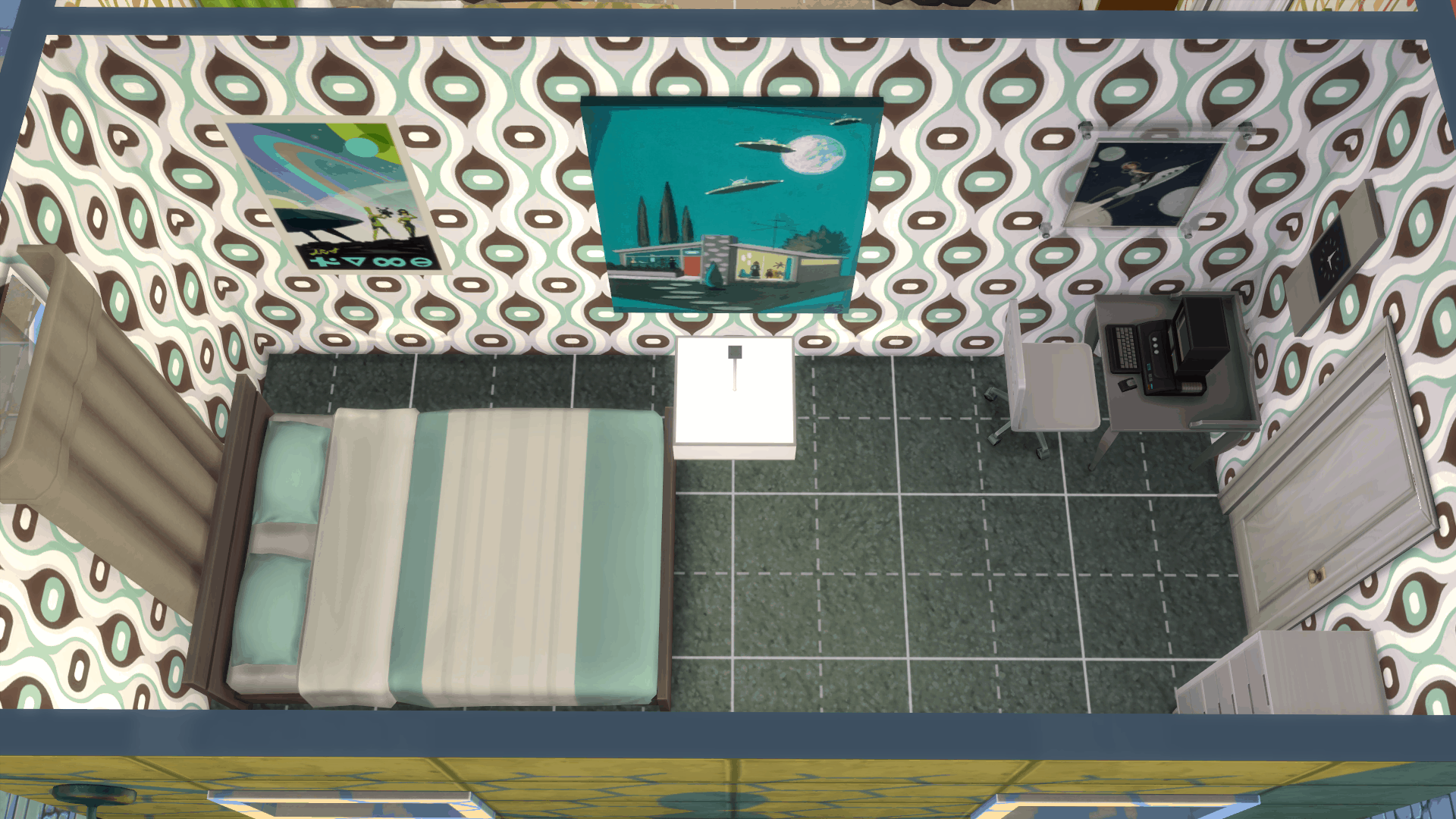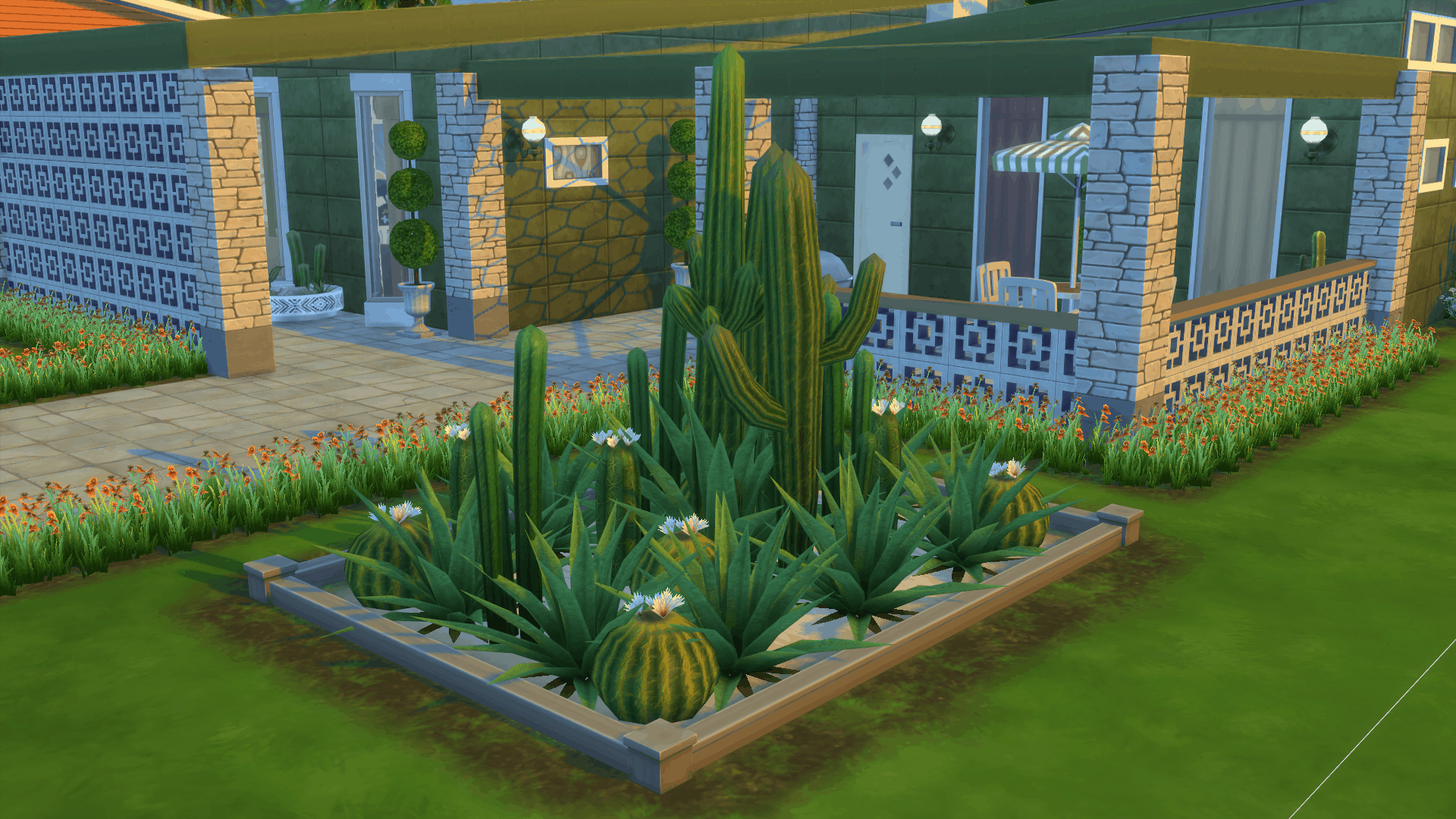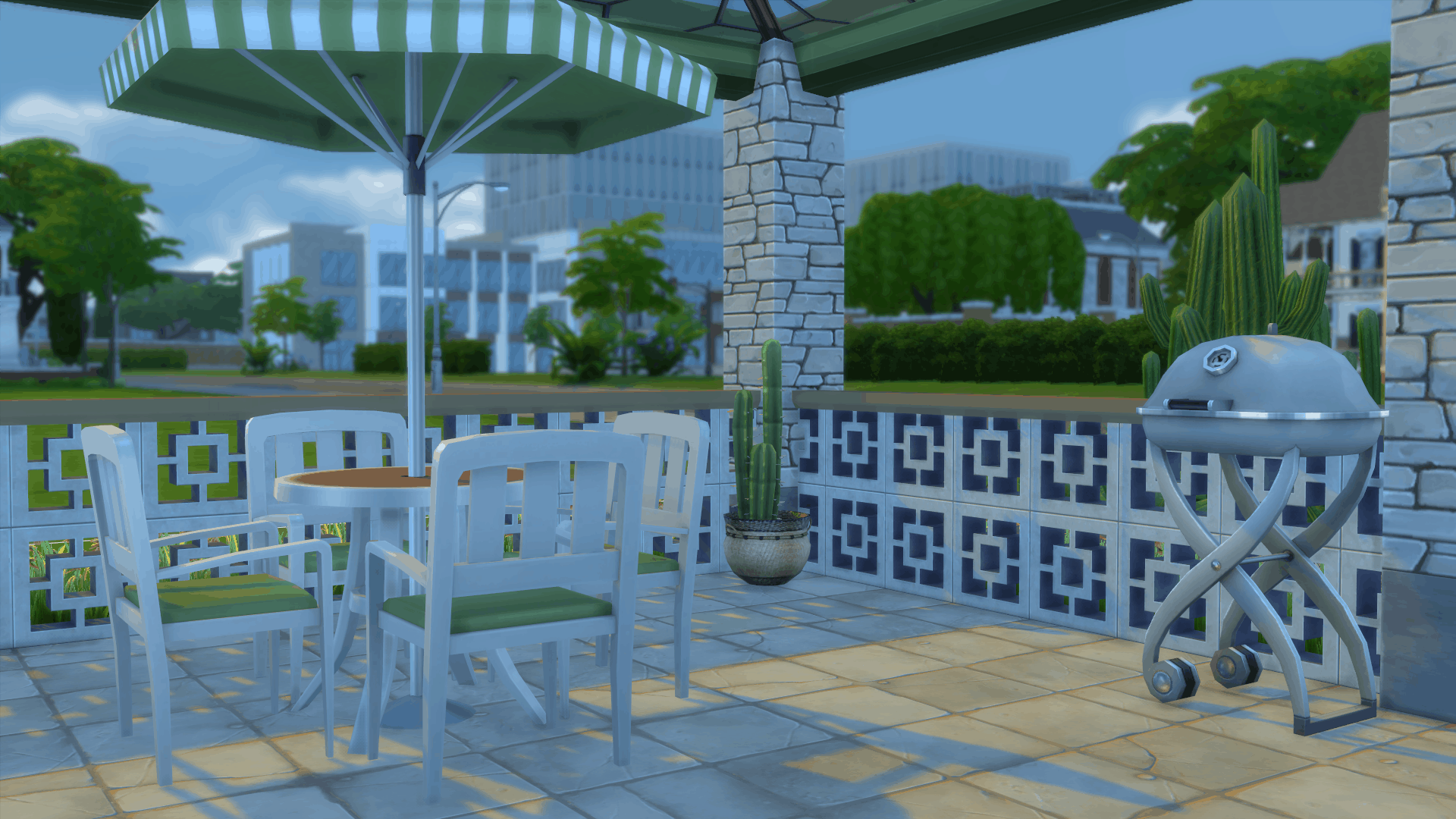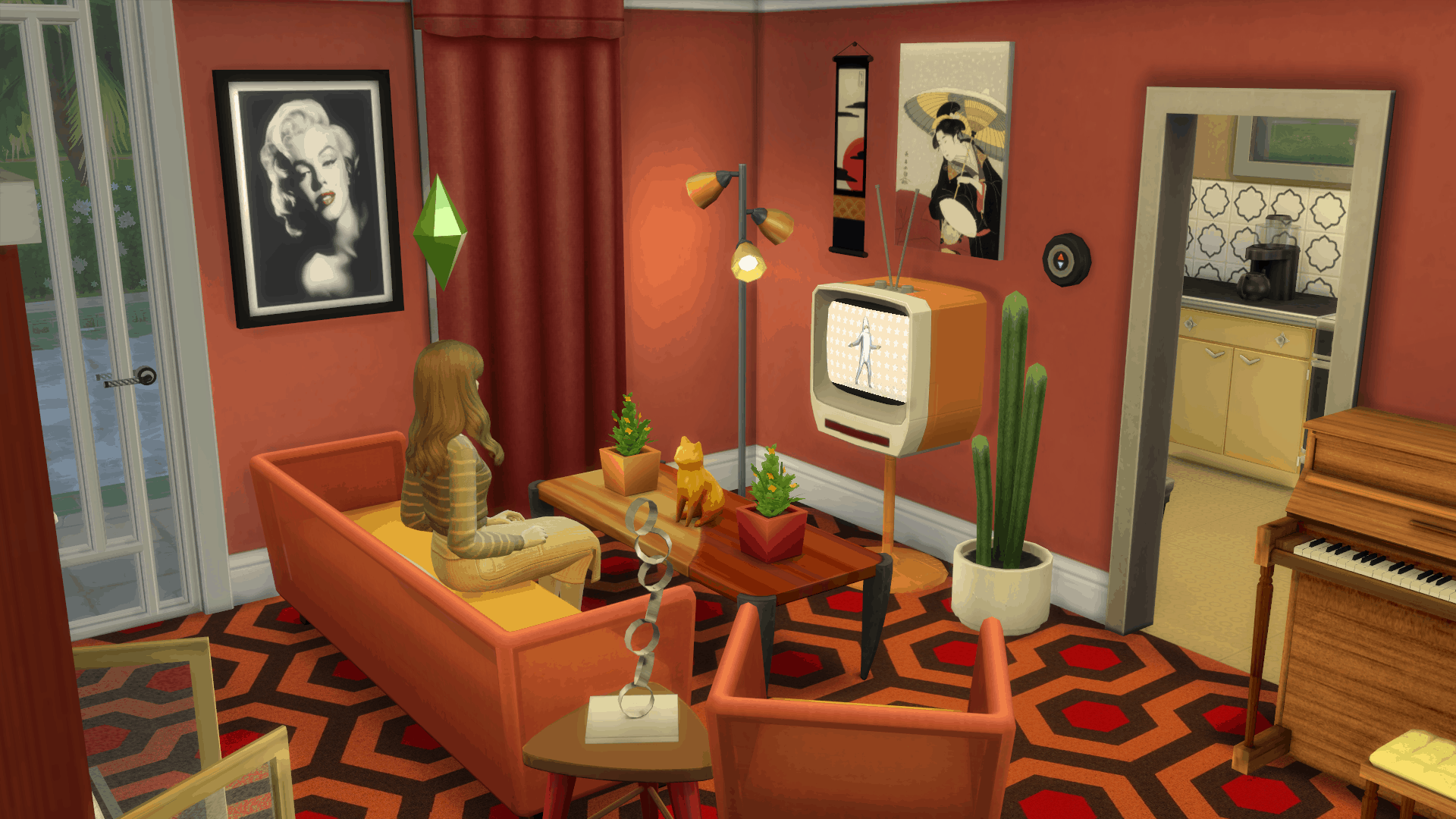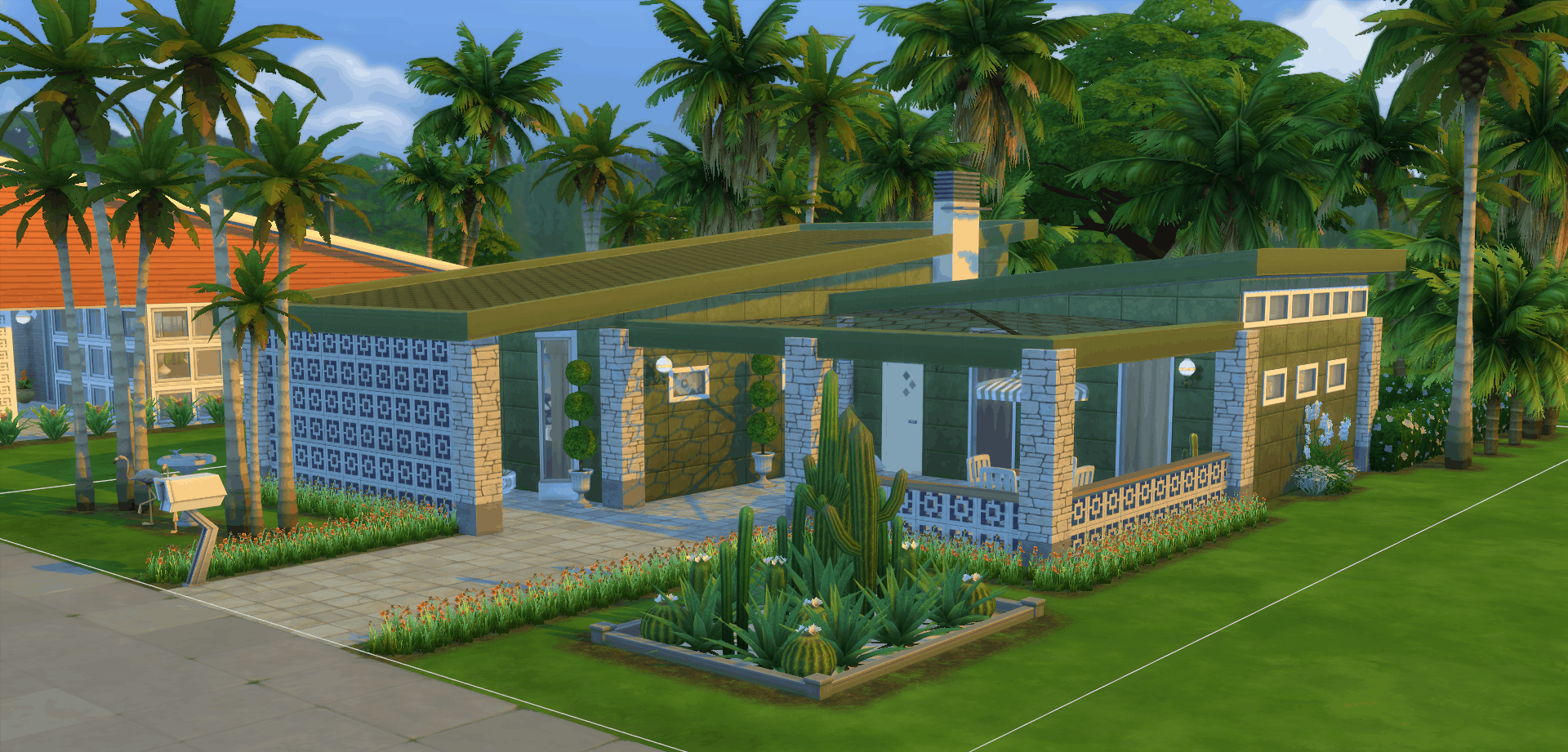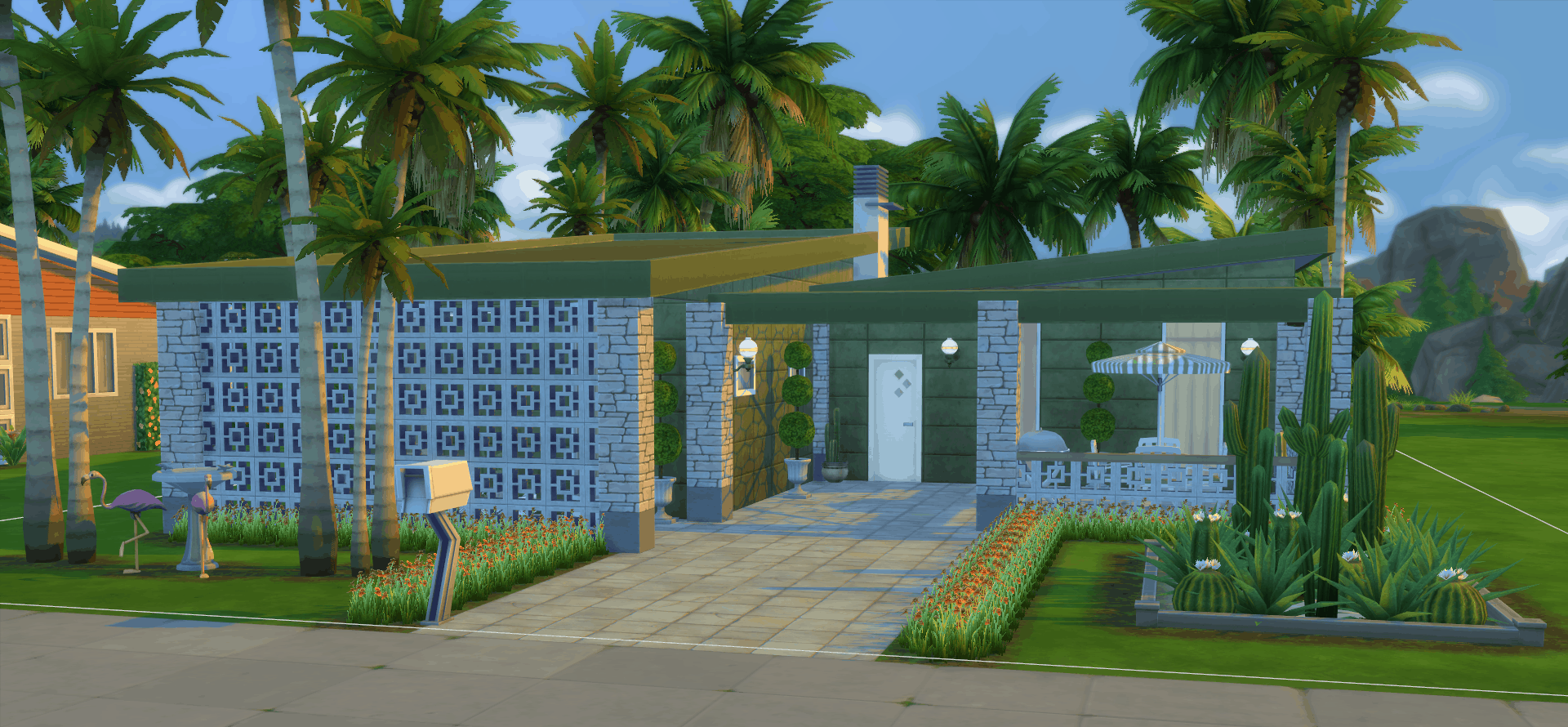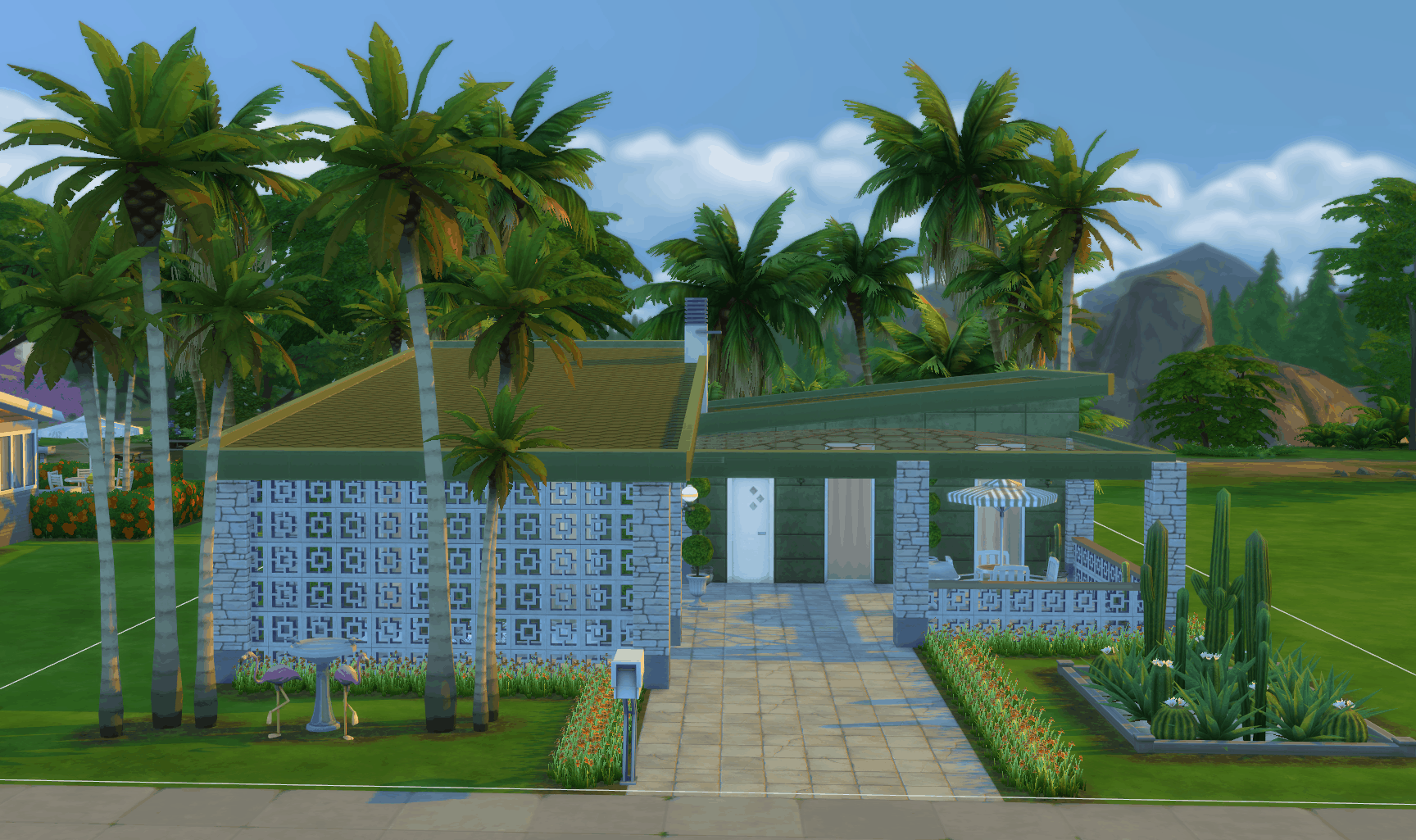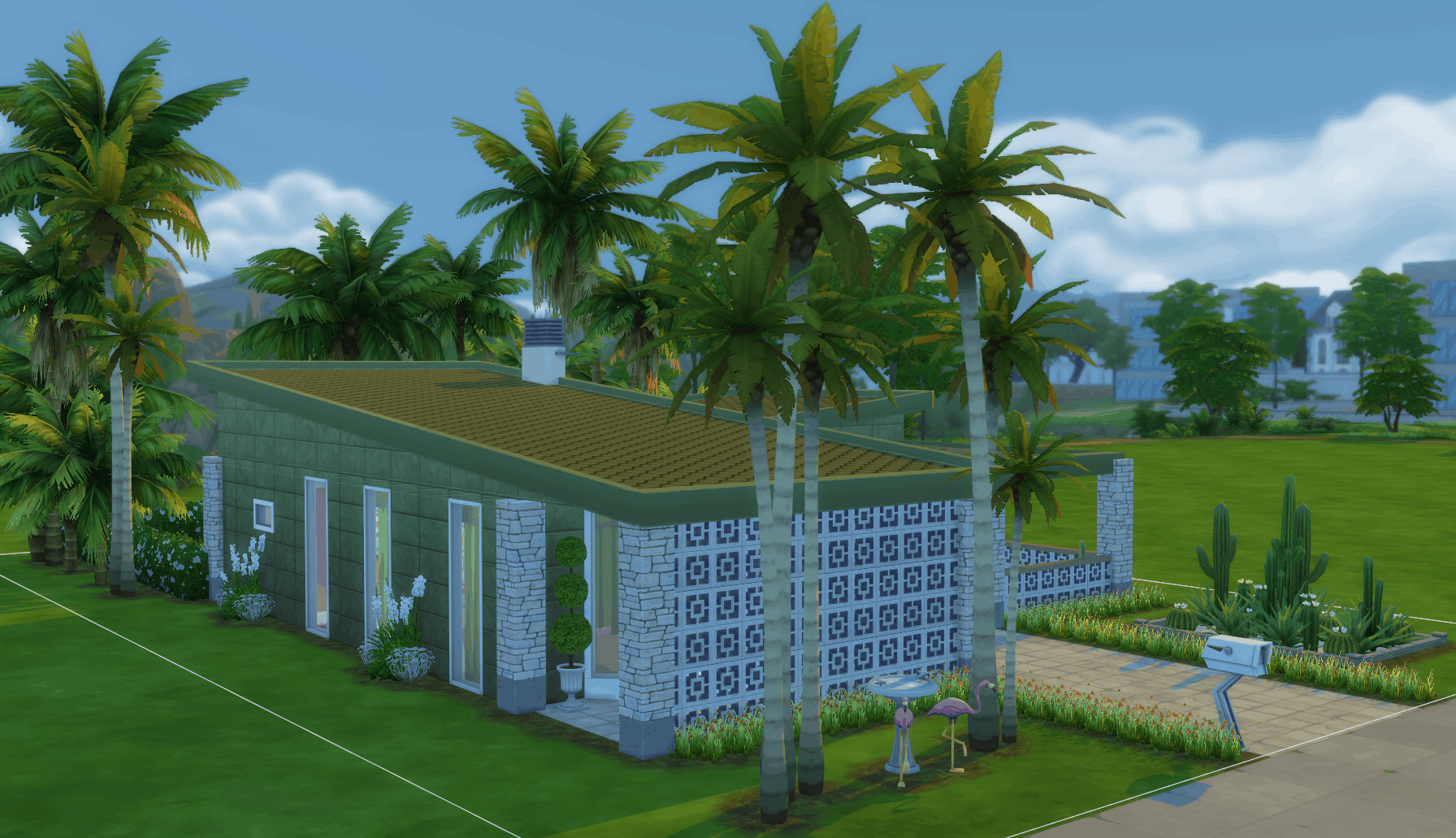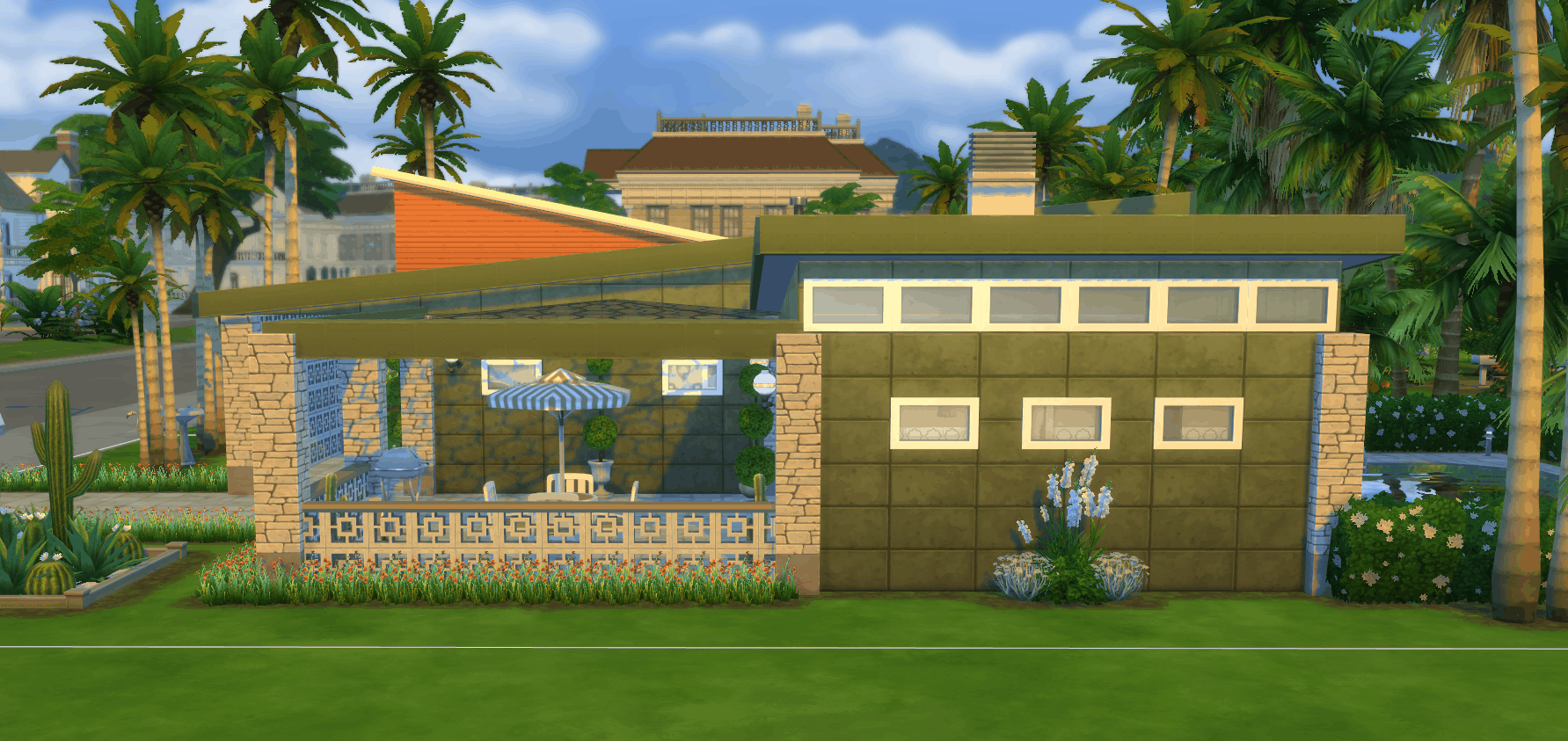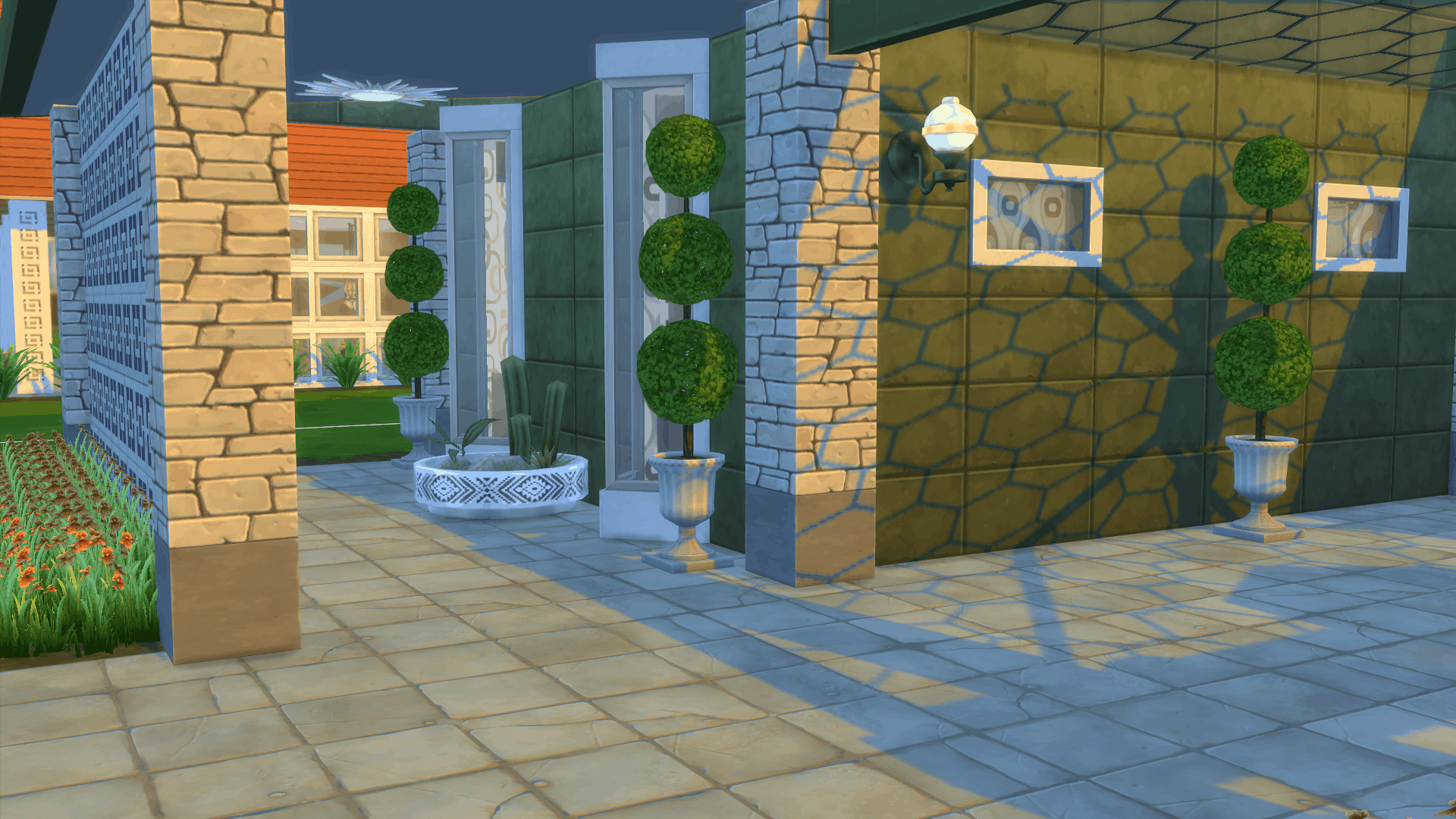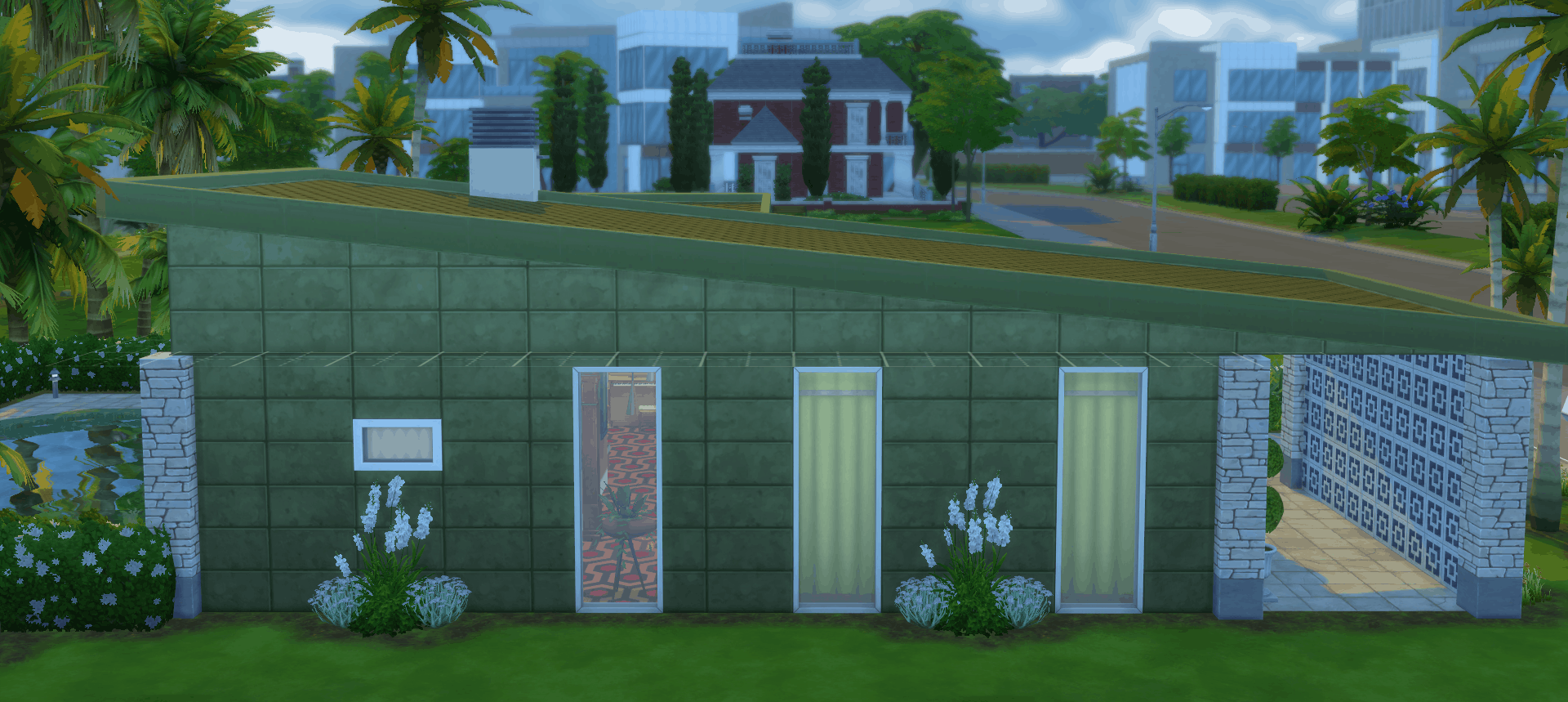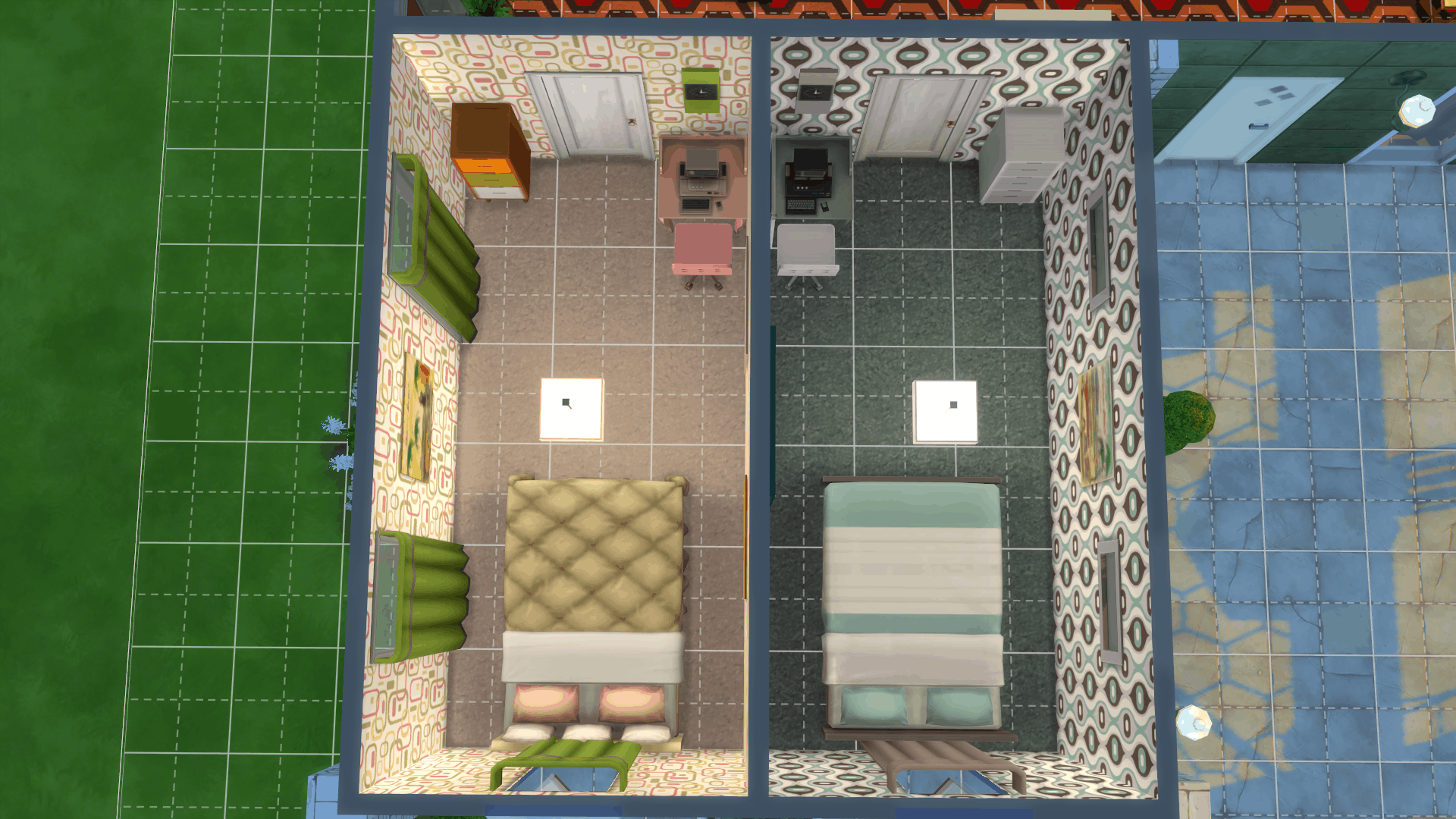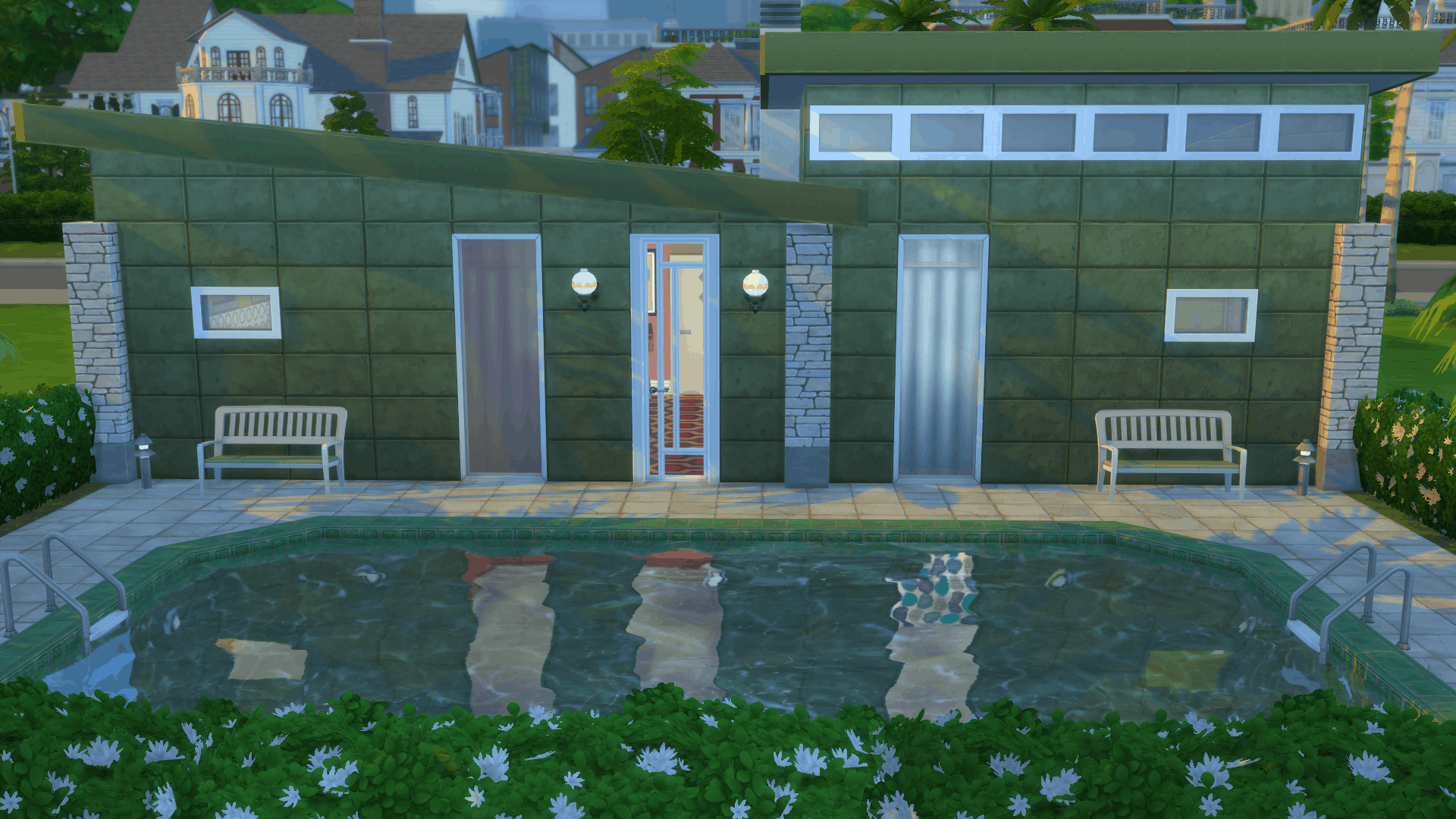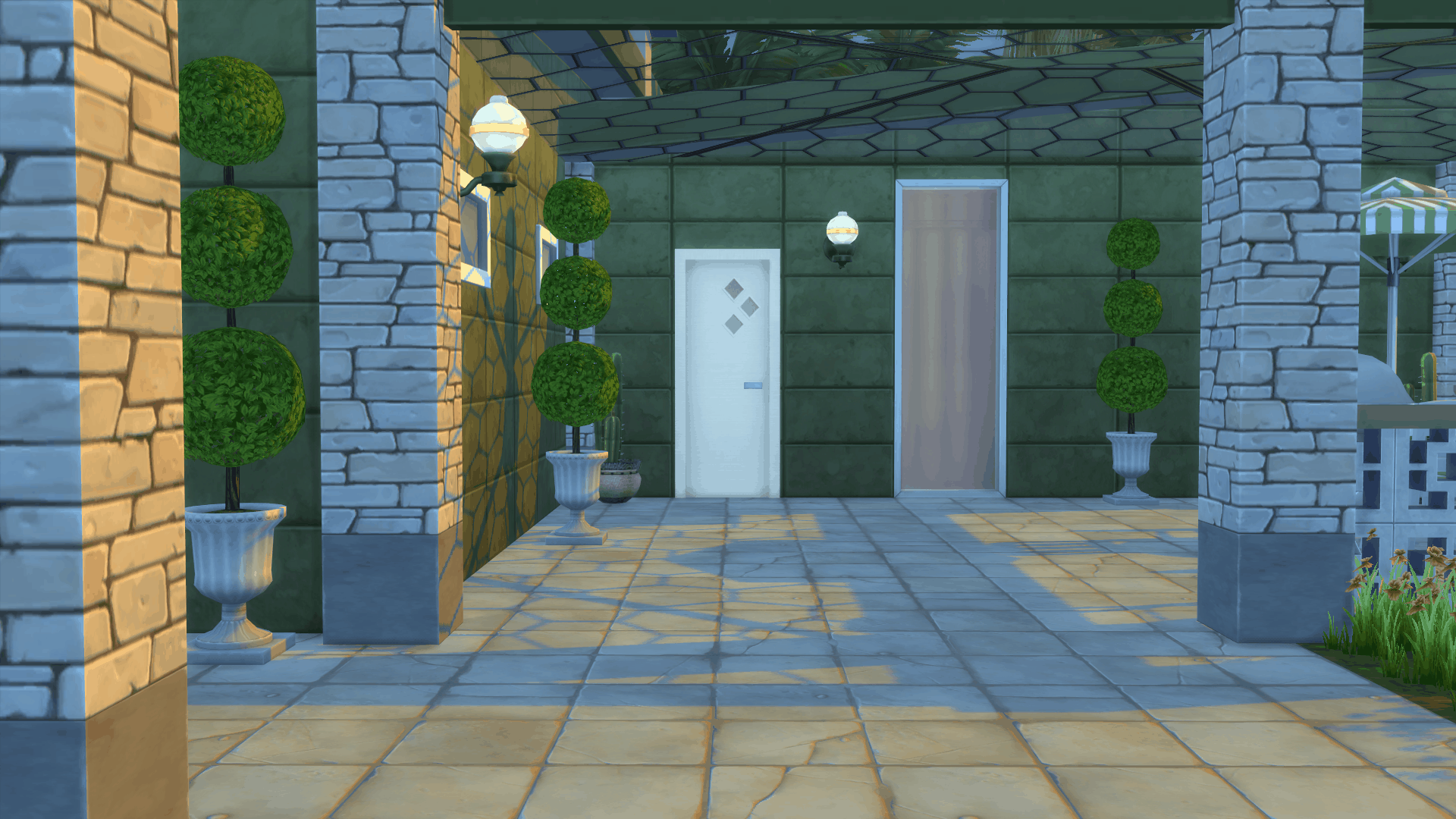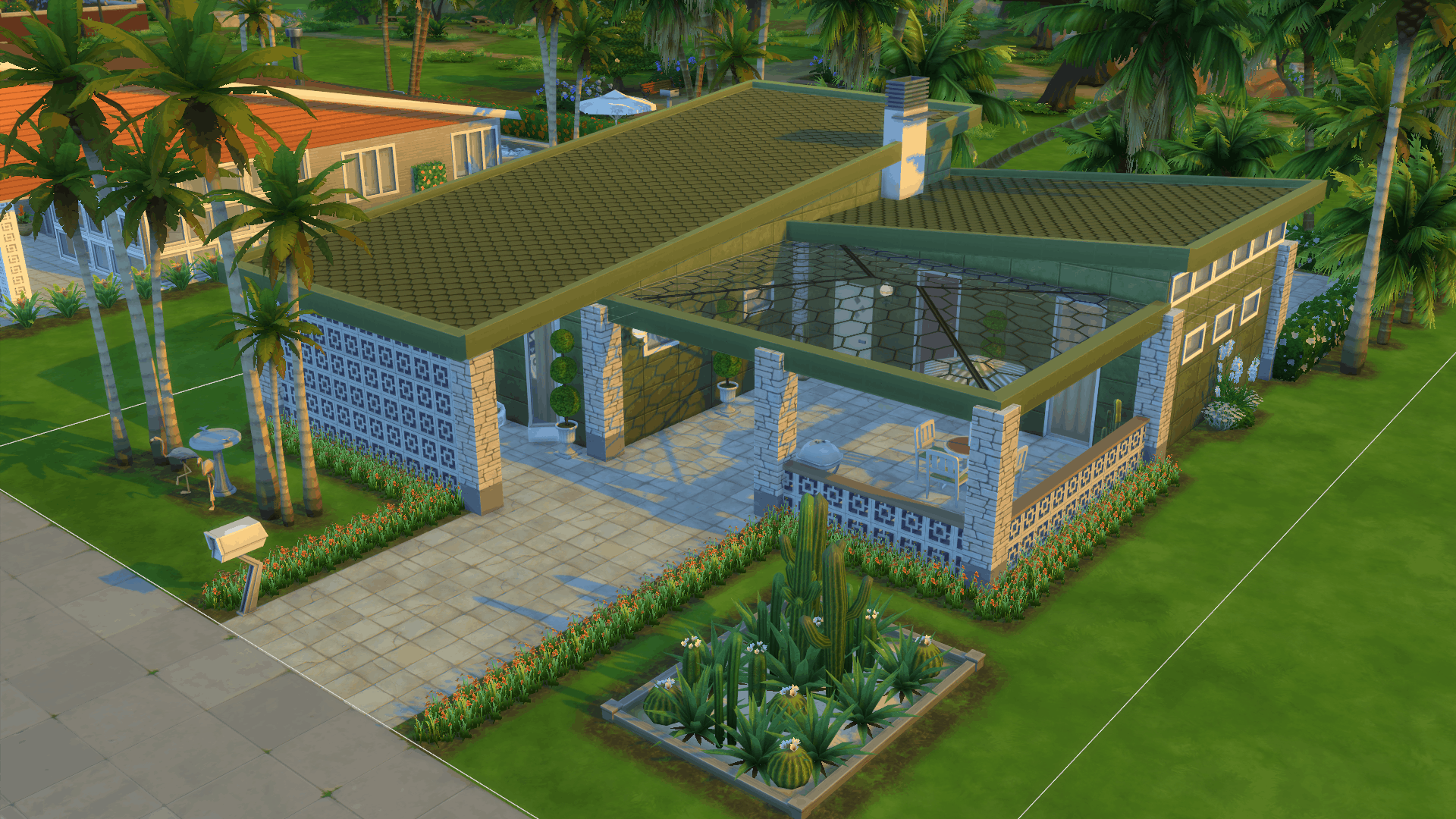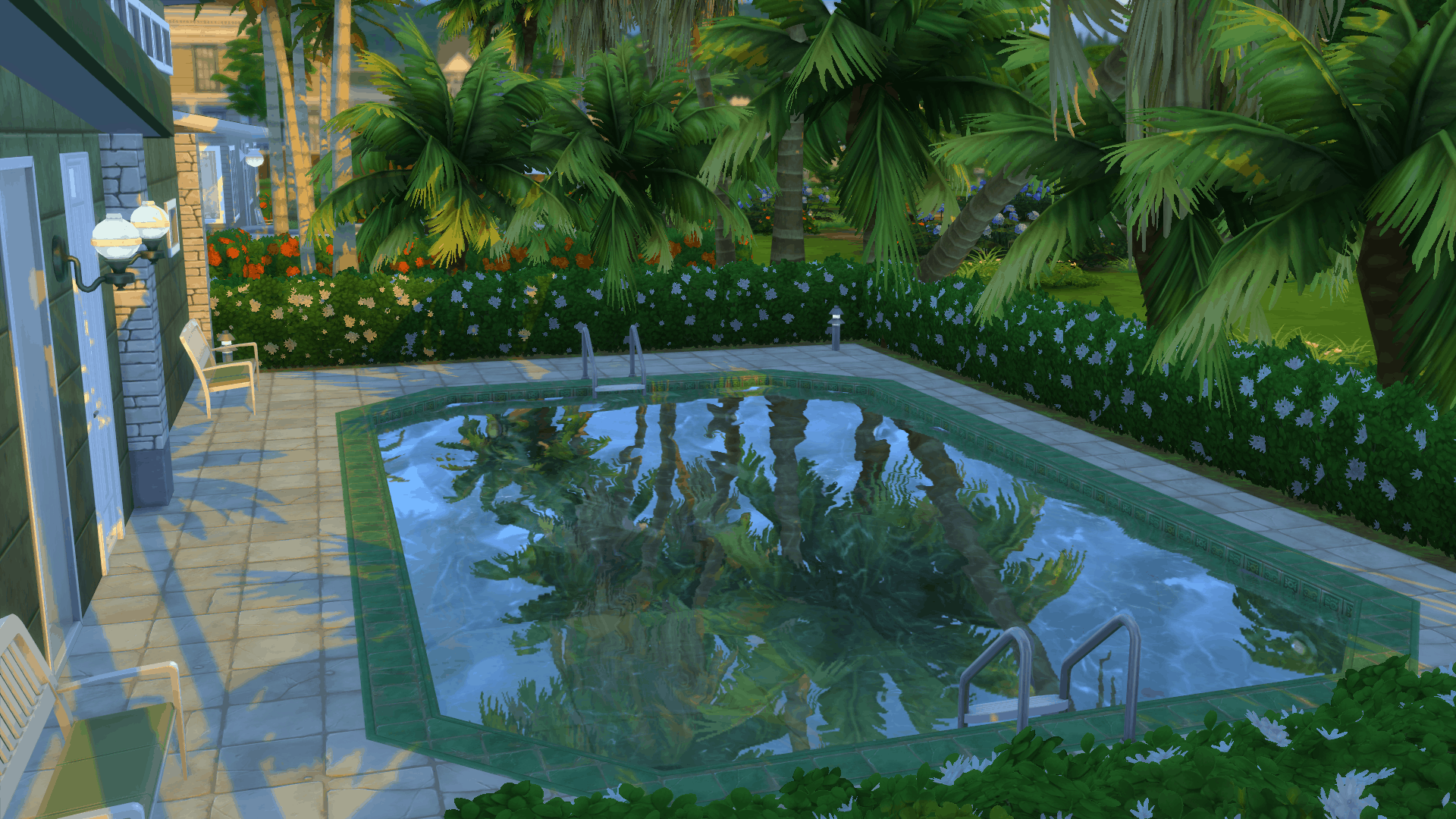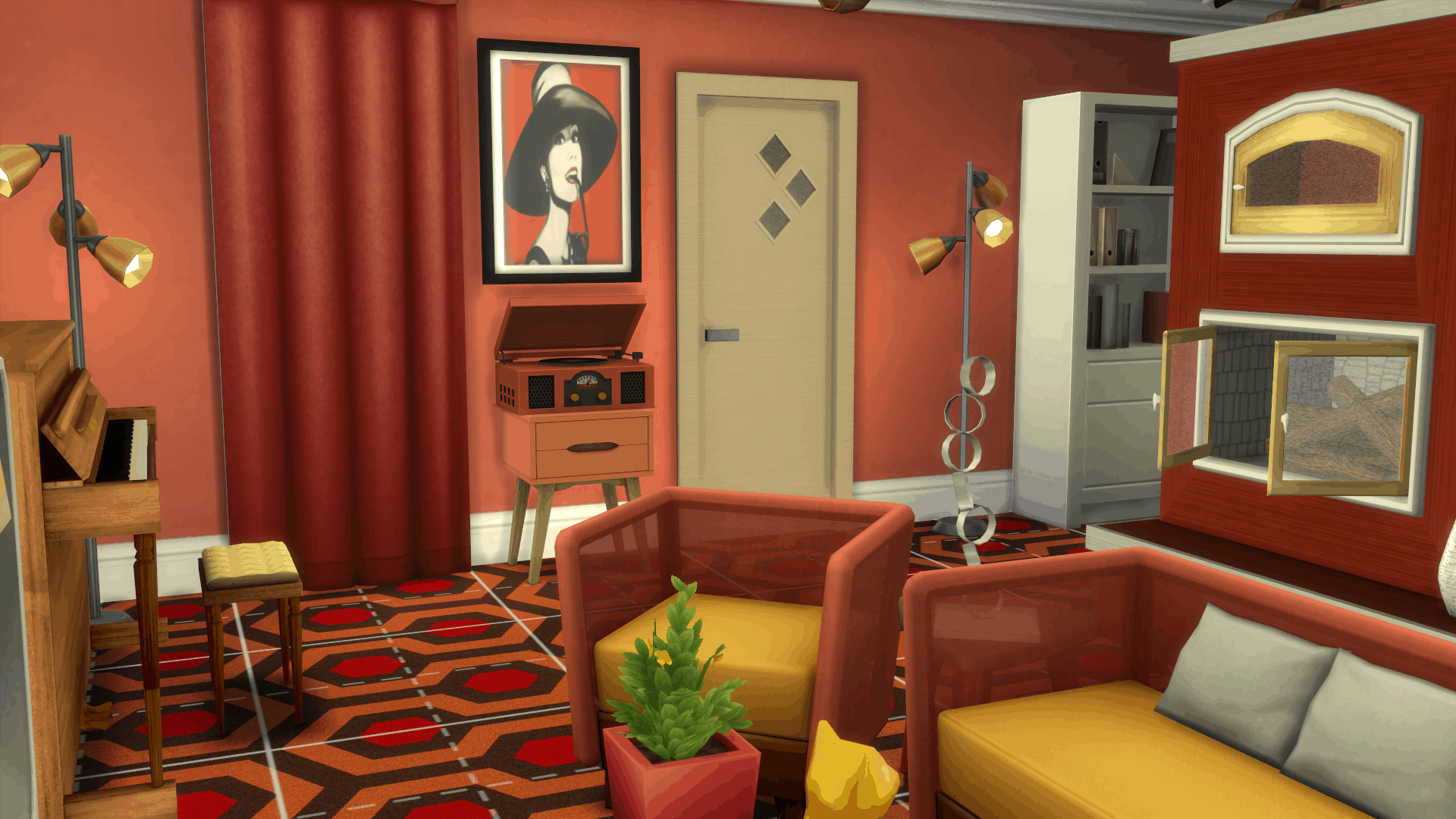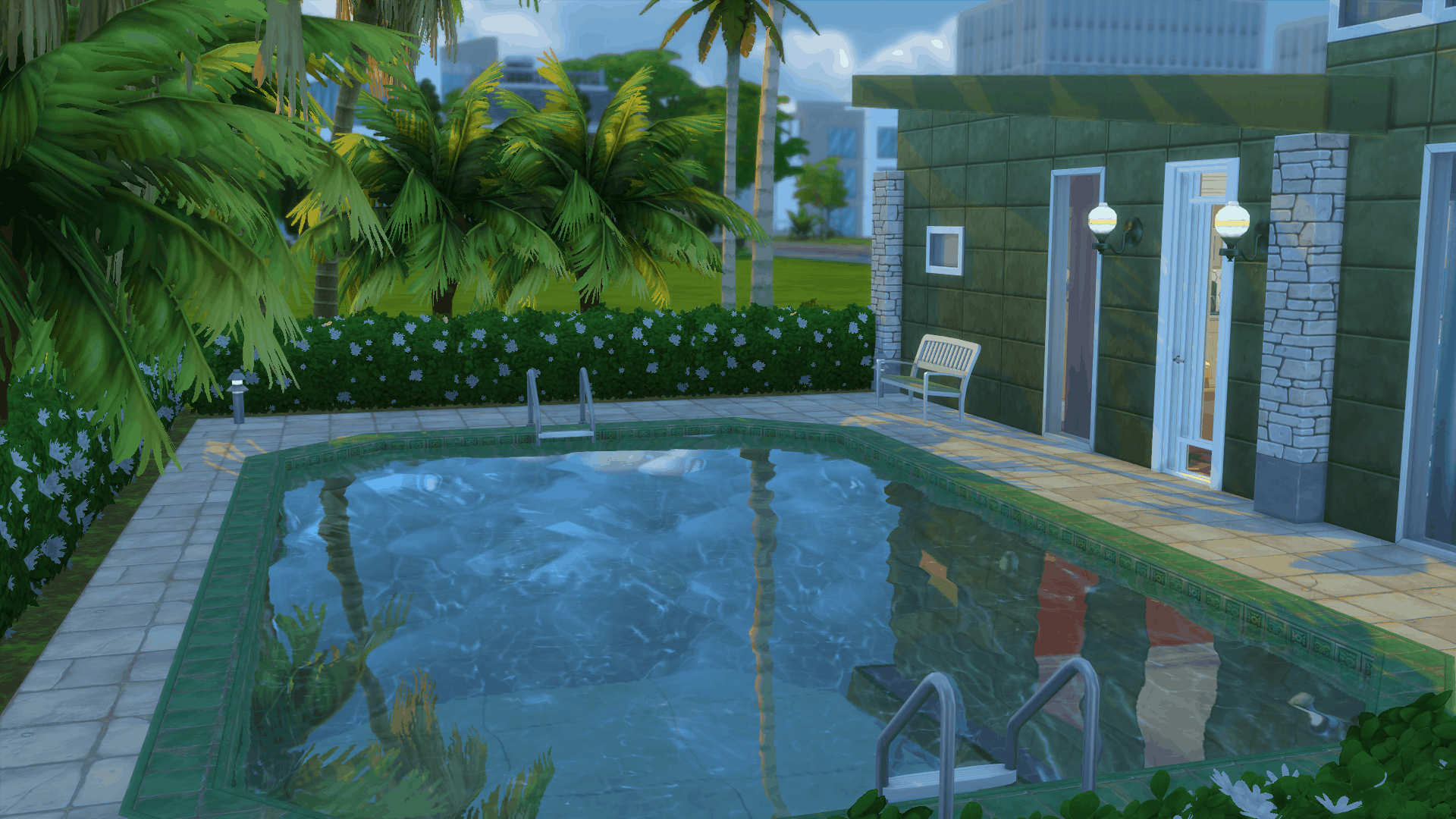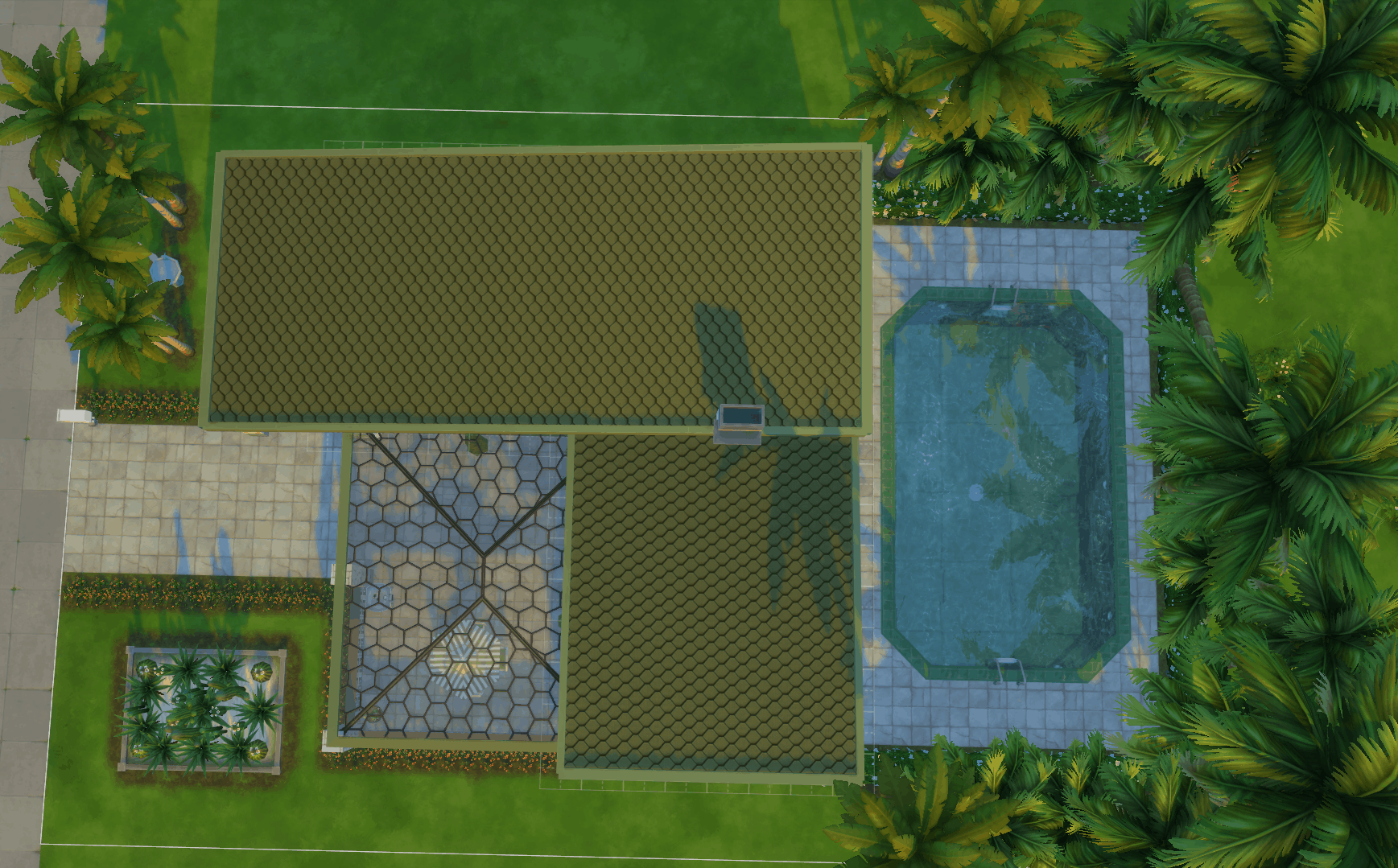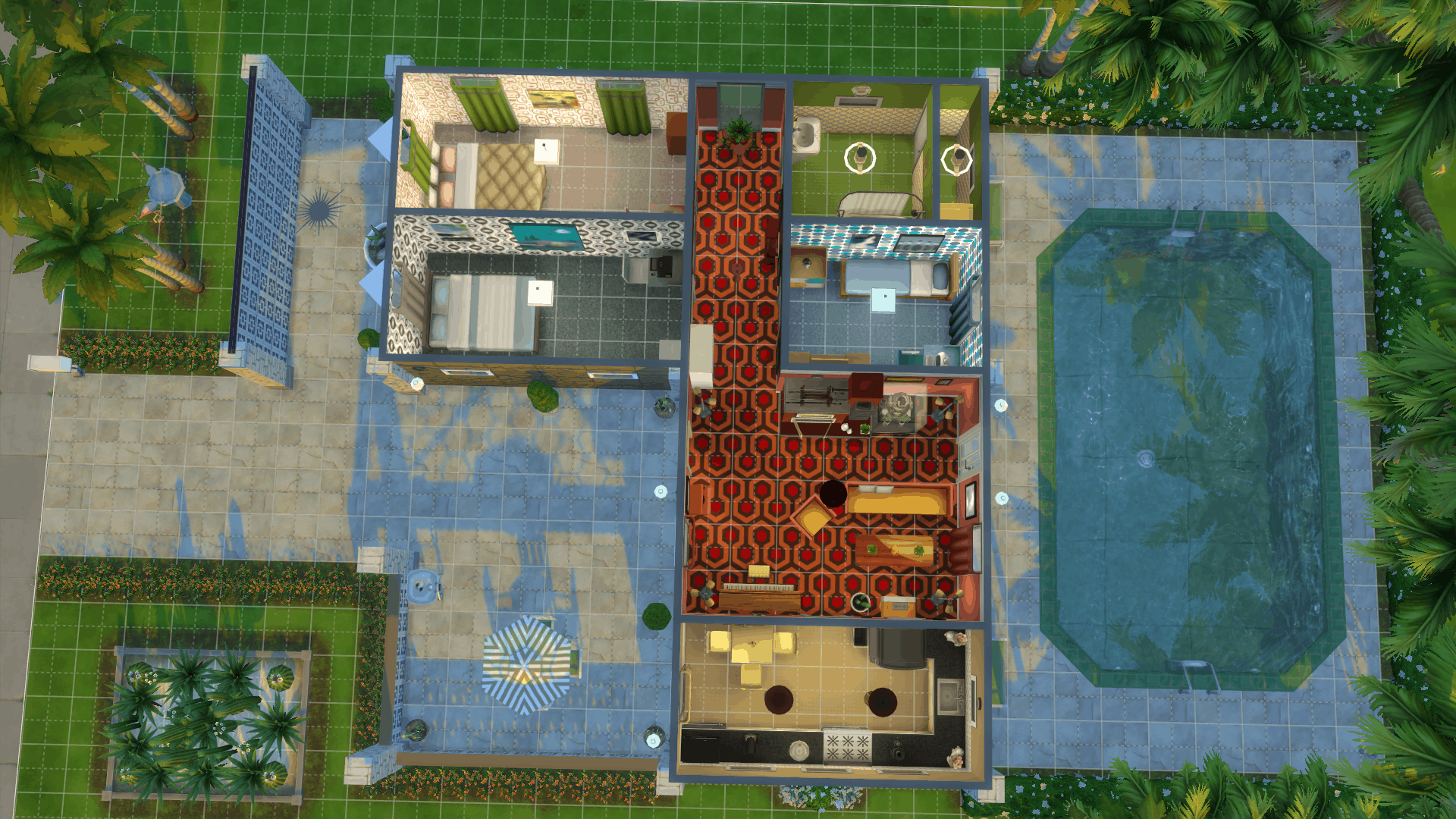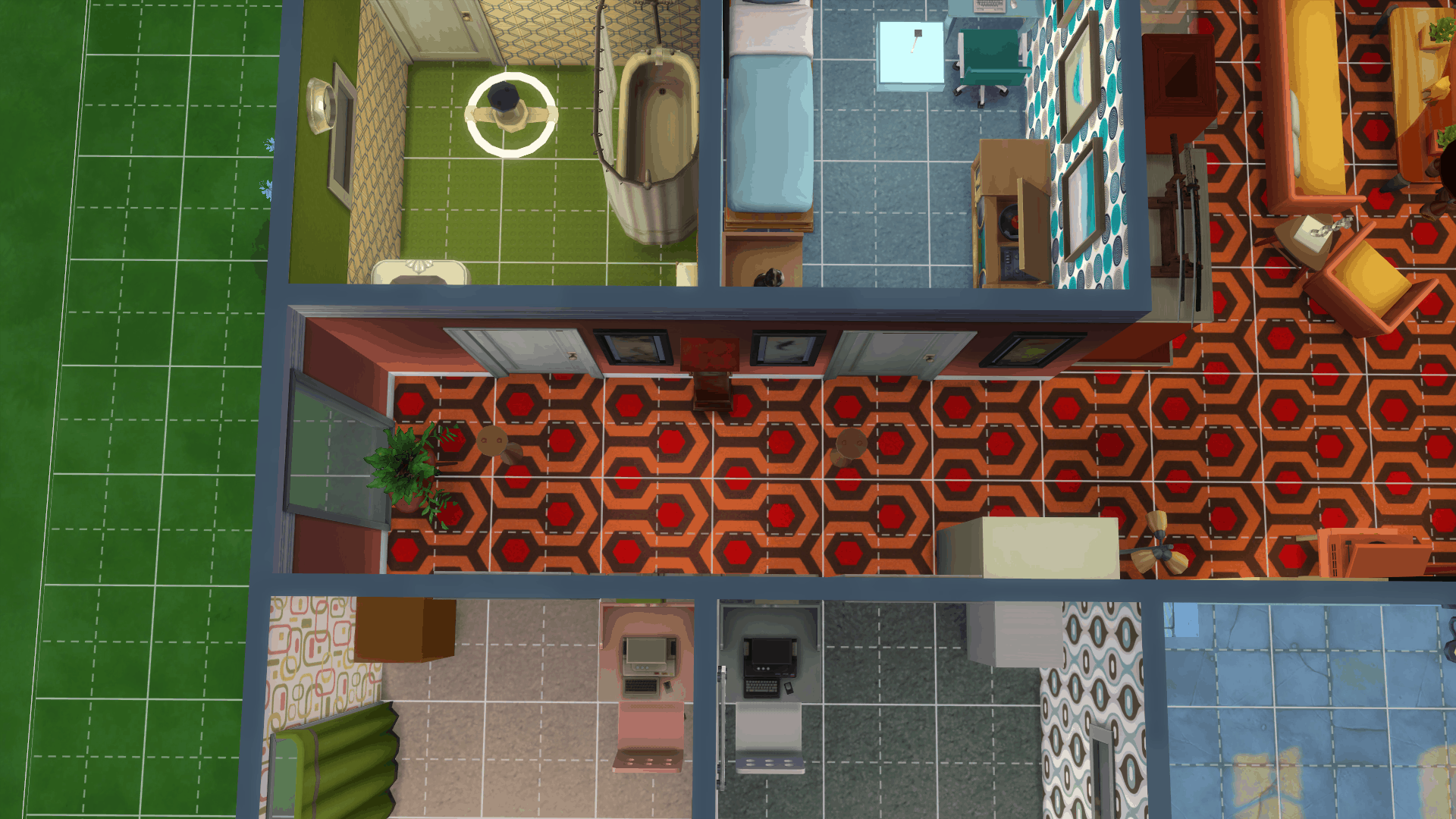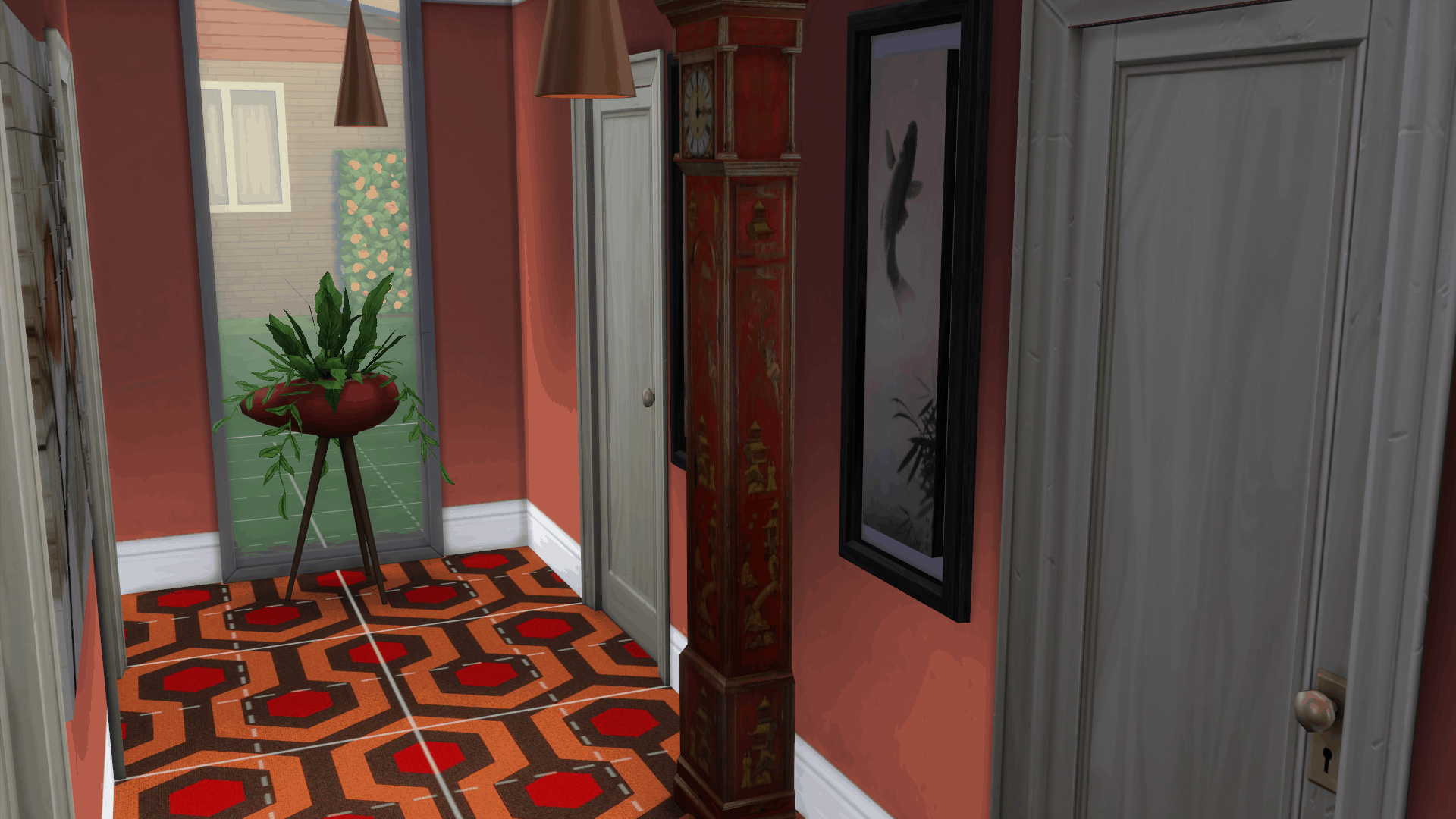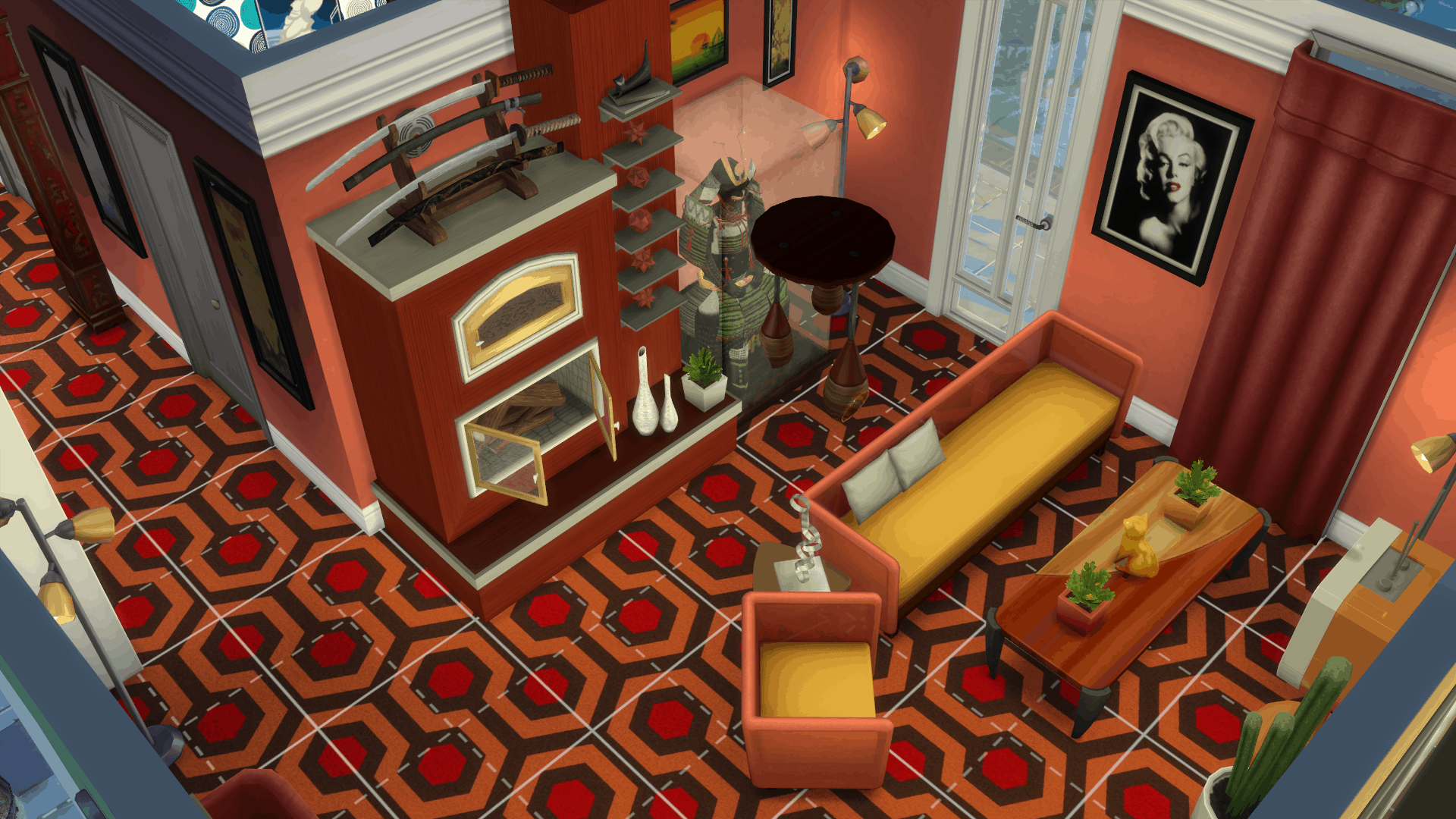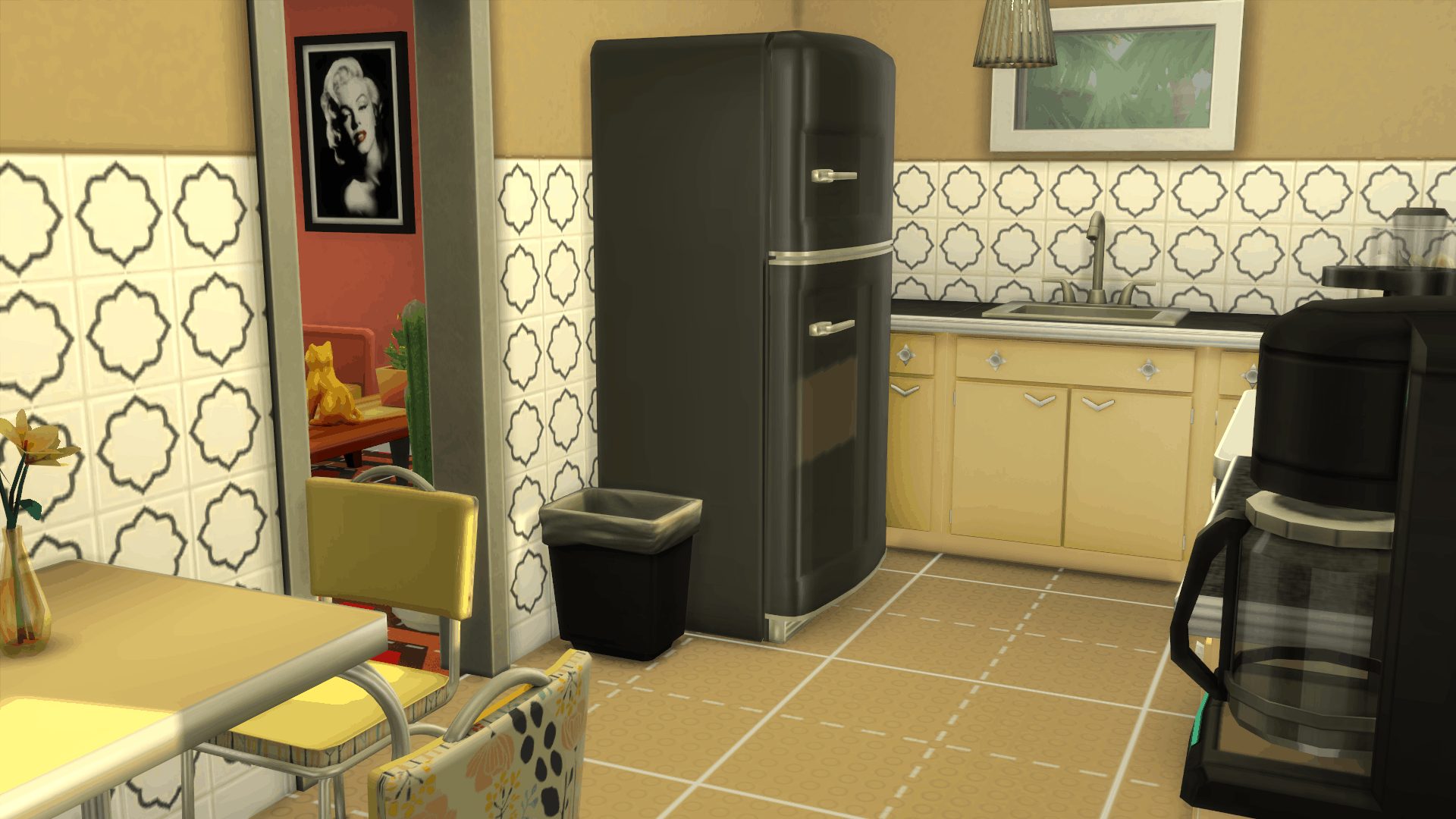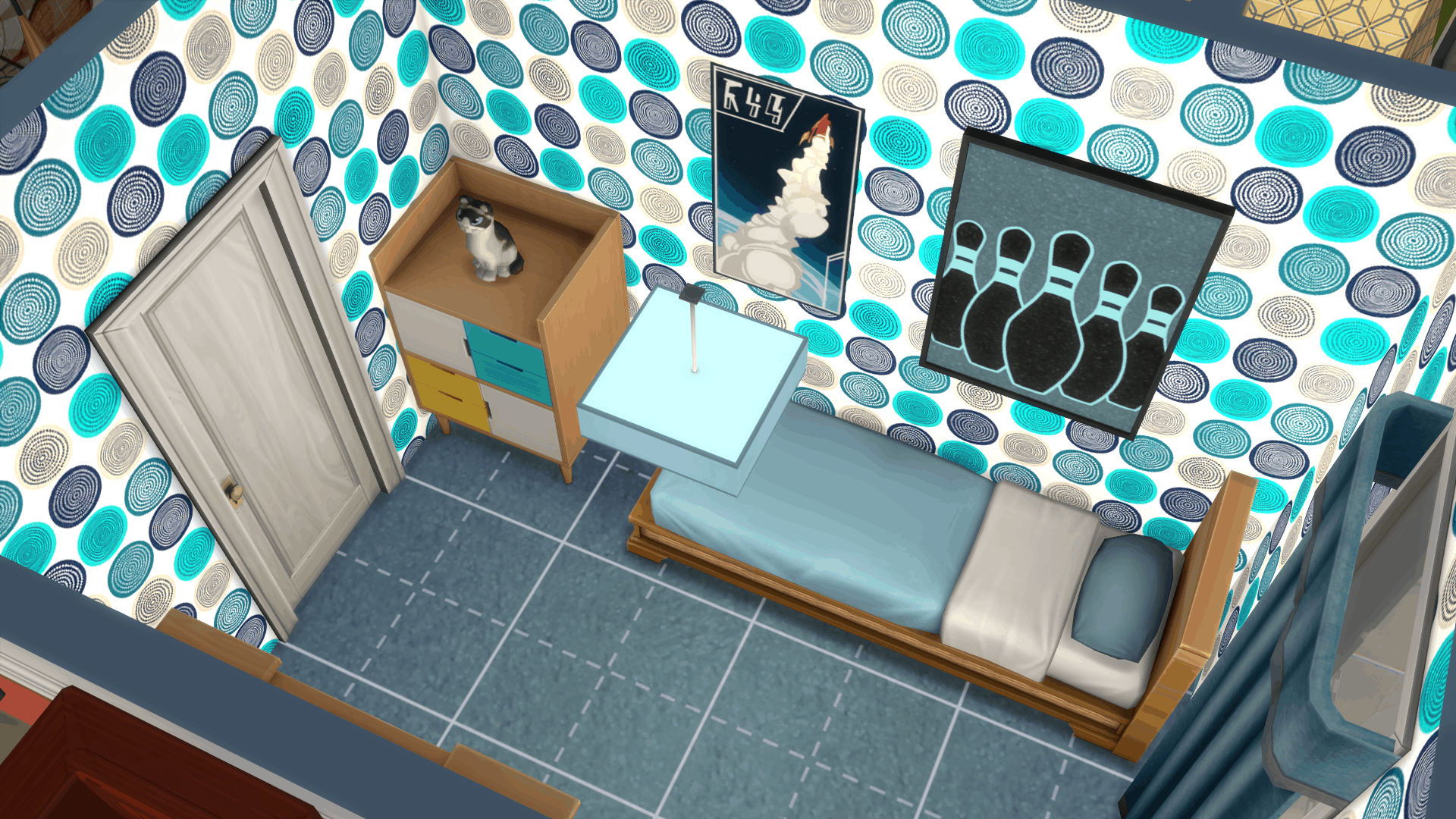 The Mulholland Drive – Mid-Century Modern Home Mod
Presenting Atomic Acres lot number 10 – The Mulholland Drive! Have you ever wanted to live in California? Well now you can without ever leaving our neighborhood! This charming Mid-Century home features a theme in California green surrounded by a garden of palm trees and cacti. You'll simply adore the living room carpeting done in reference to a very well known Hollywood movie! This three bedroom home features brand new solar roofing of the Space Age, and a sitting area underneath a glassed awning over the front entryway. The backyard gives you a secluded pool area nestled quietly between the towering palms. The perferct romantic hideaway!
Custom Content Was Used For This Build! Please See The Links Below!
Hello everyone! I'm back with another home from my Atomic Acres neighorhood. I call this one The Mulholland Drive because I thought of California while building it. It's a three bedroom, one bathroom home with a livingroom done in Hollywood and Japanese themes. The kitchen has an eat-in area, and the bathroom has a laundry room adjacent to it. The smaller of the three bedrooms can be for children if needed. Feel free to change things to suit your needs. The pool area is very secluded among the palms and shrubbery, and there's a sitting area under the front awning with a place to grill. I used the new Eco-Lifestyle roofing for this build as well. I hope you all like it! I've included an additional photo to show where I built the lot, but you can place it wherever you please. My Sim featured in the pics does not come with the home.
Lot Size: 30×20
Lot Price (furnished): 87,682