The Sorcerer's Apprentice Mod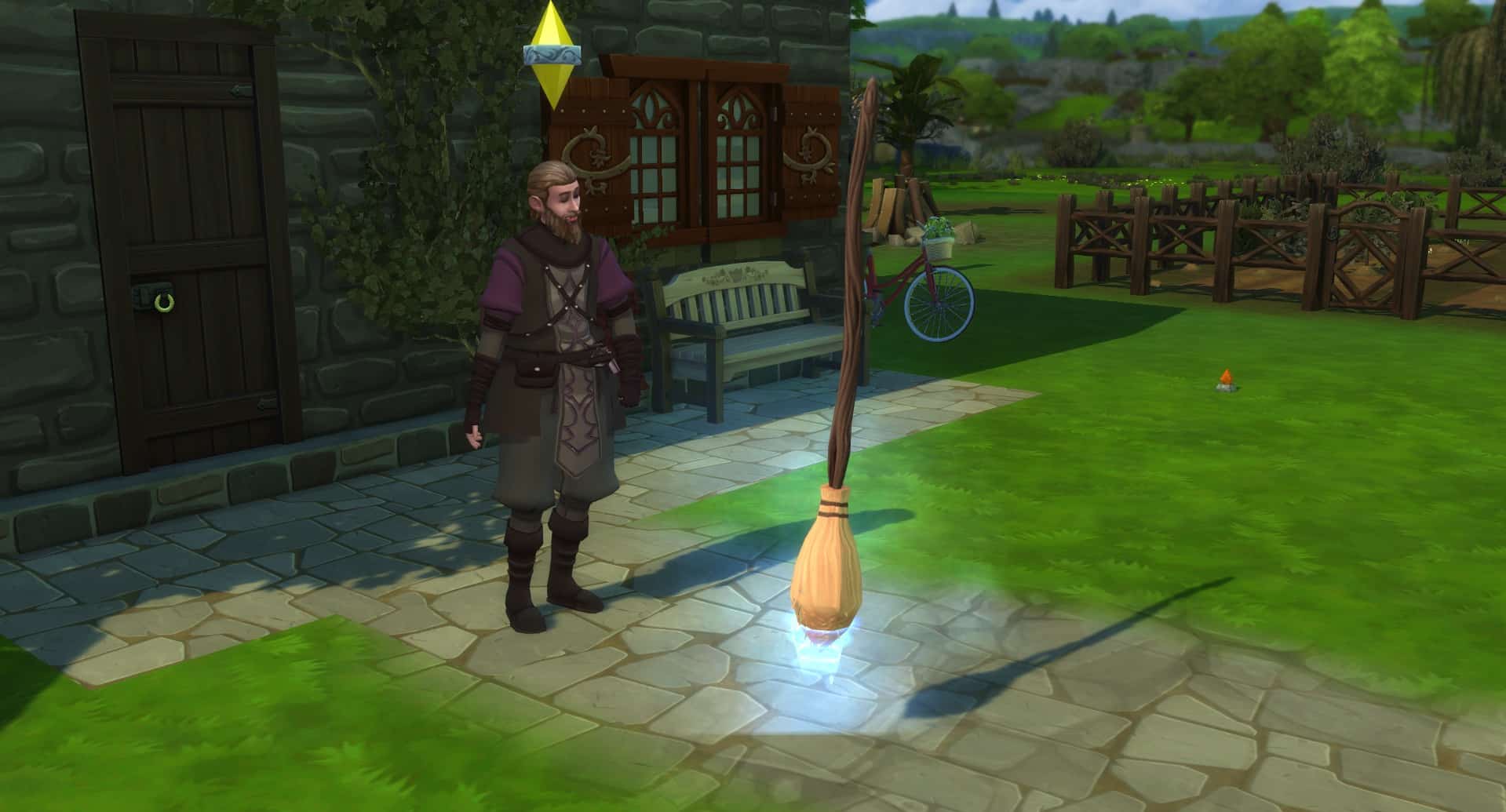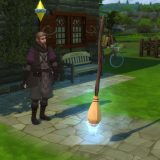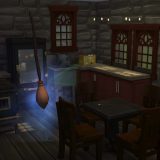 The Sorcerer's Apprentice Mod
This buyable item is usable only by spellcasters, since it's powered by magic. Put it on the floor, charge it with magical energy and it will roam around your lot cleaning, repairing things and doing your gardening chores. Recharge it quickly and easily with magic, and it will run for hours unattended.
FUNCTIONALITY
This item is based on the Hoverbots from Discover University and combines the functionality of the Cleaning, Repair and Gardening bots. It's waterproof (since it's made from wood and straw) and requires no robotics bench to recharge or repair it. Simply click on the Apprentice to activate it. To recharge it, click on it to deactivate it, then select 'Charge Sorcerer's Apprentice'.
If the charge runs out while it is running, it will deactivate and slowly recharge on its own from the ambient magical charge in the atmosphere. You can also recharge it again manually to put it back in service. The Apprentice must be deactivated before charging it.
In between chores, it will roam your lot looking for work to do.
Expansions required: Realm of Magic, Discover University
Release History
1.0.0, 9/28/2021, Initial Patreon release
1.0.1, 9/29/2021, Bug fix to allow placement without 'move objects' enabled.
1.0.2, 10/31/2021, Some invisible tuning errors fixed, adjustments to wander cycle.
1.0.3, 11/01/2021, Fixed issue with blank strings in non-English localizations.