The Stacking – container home Mod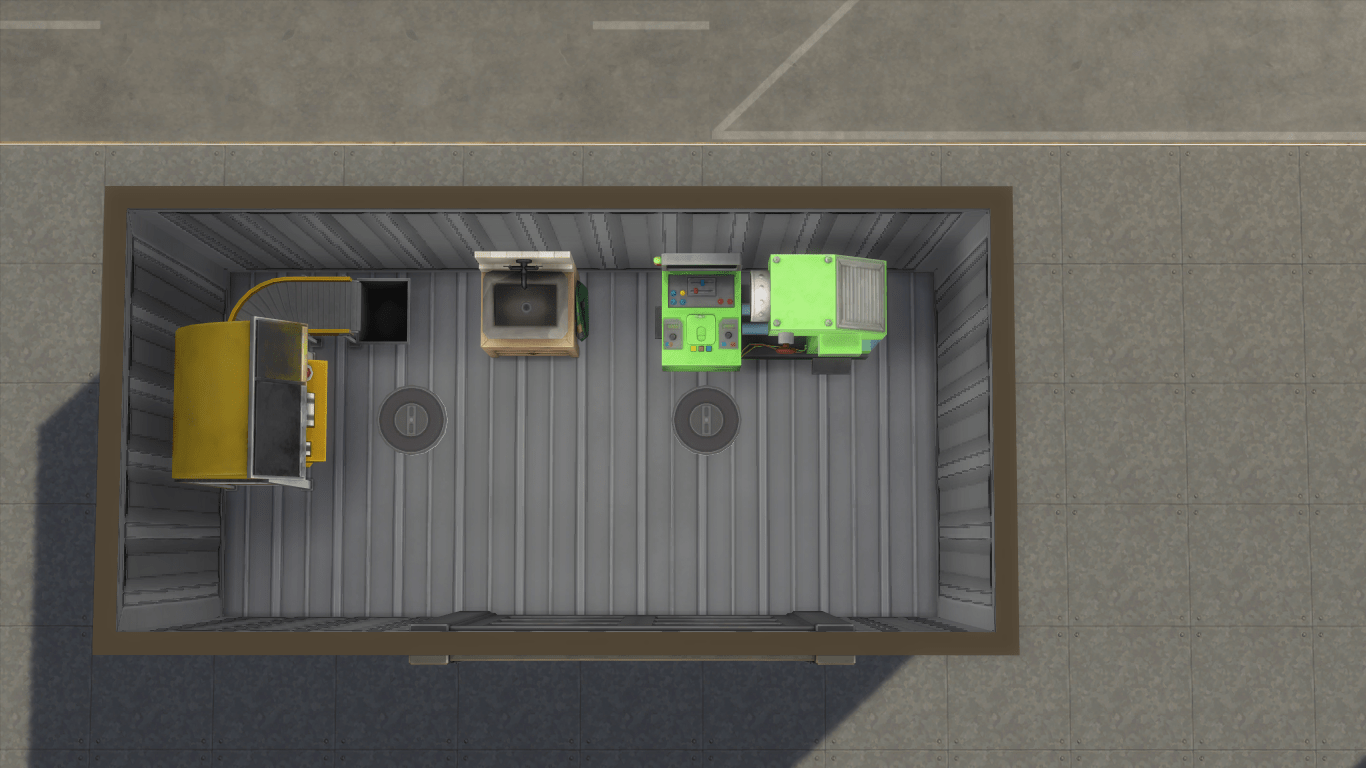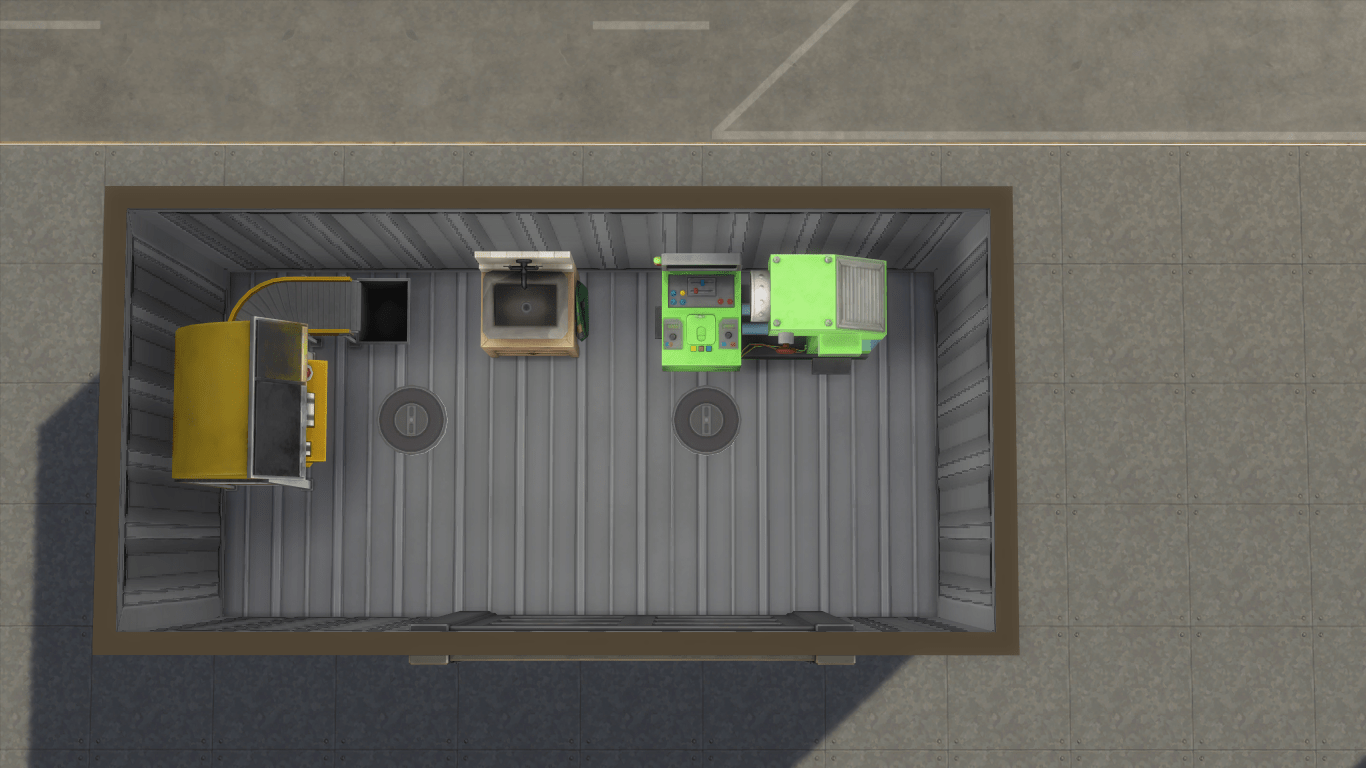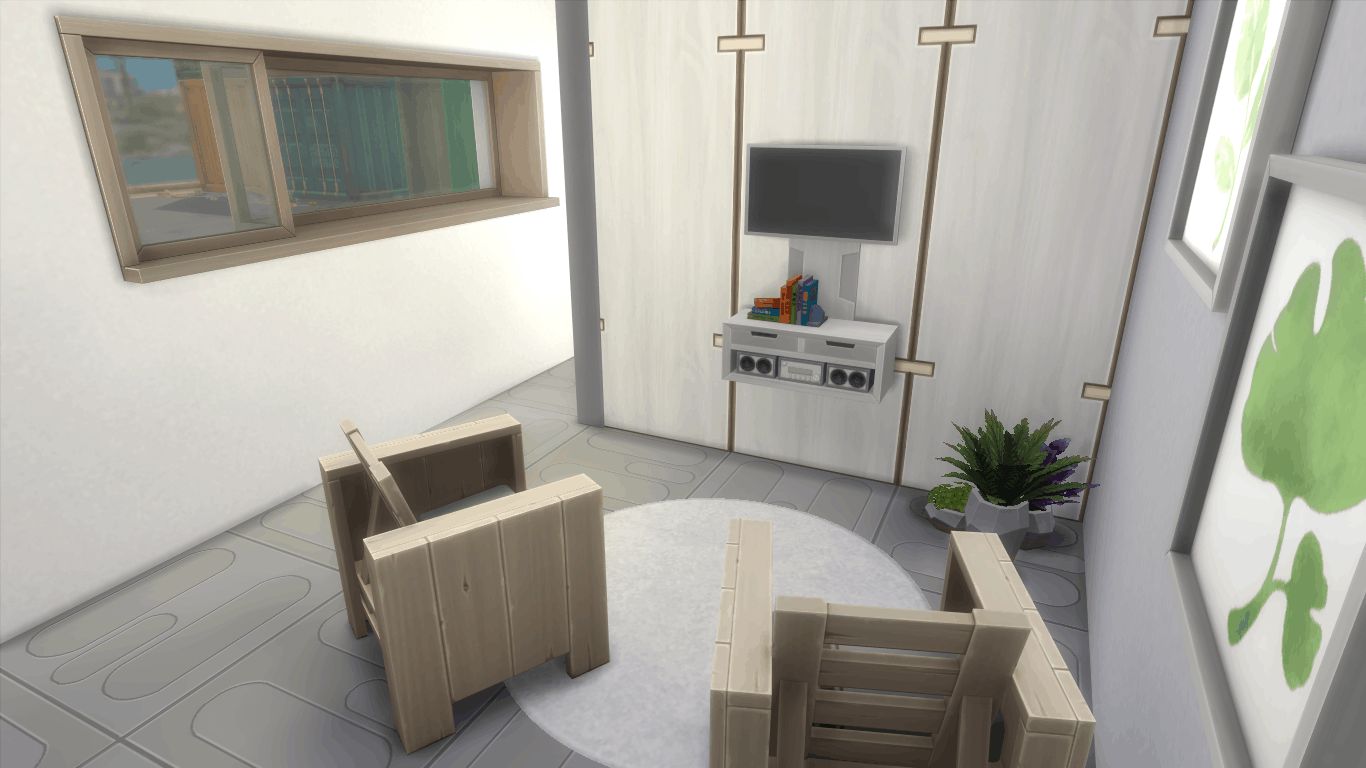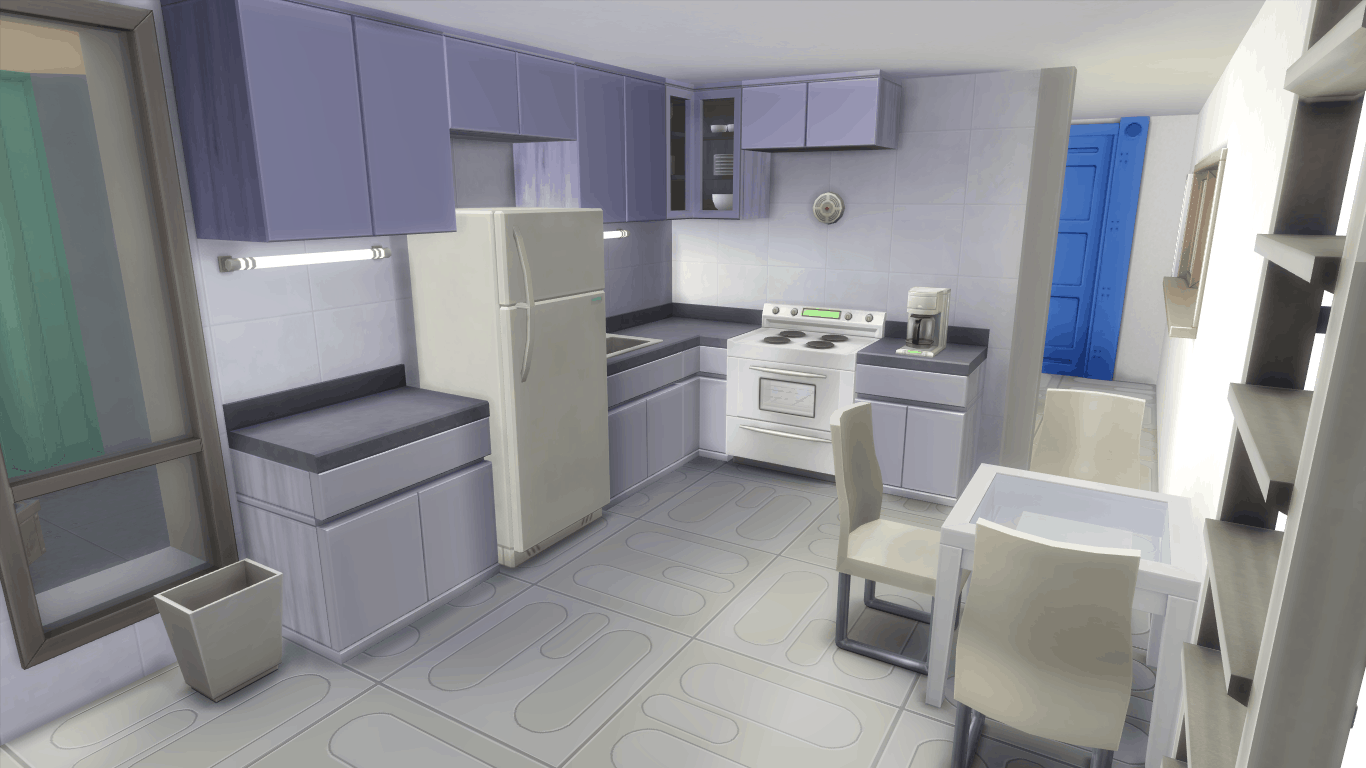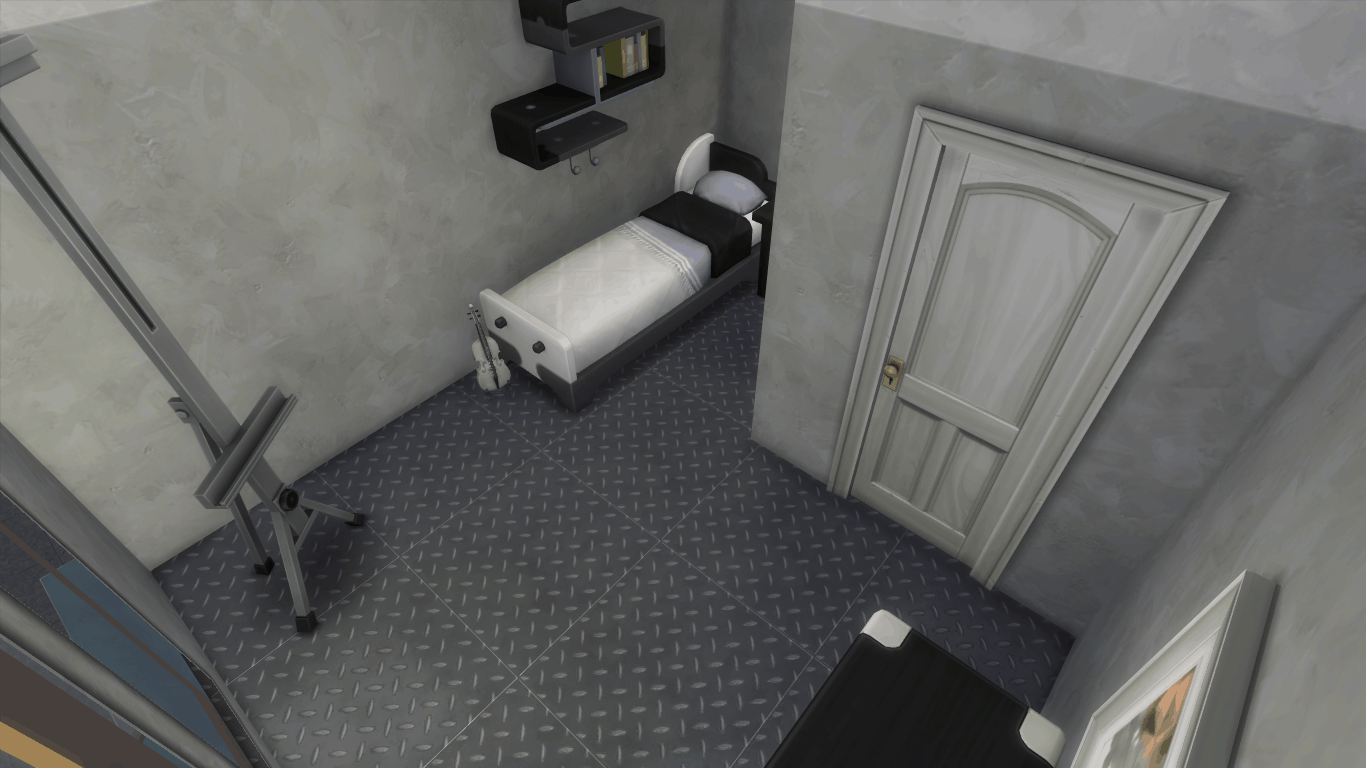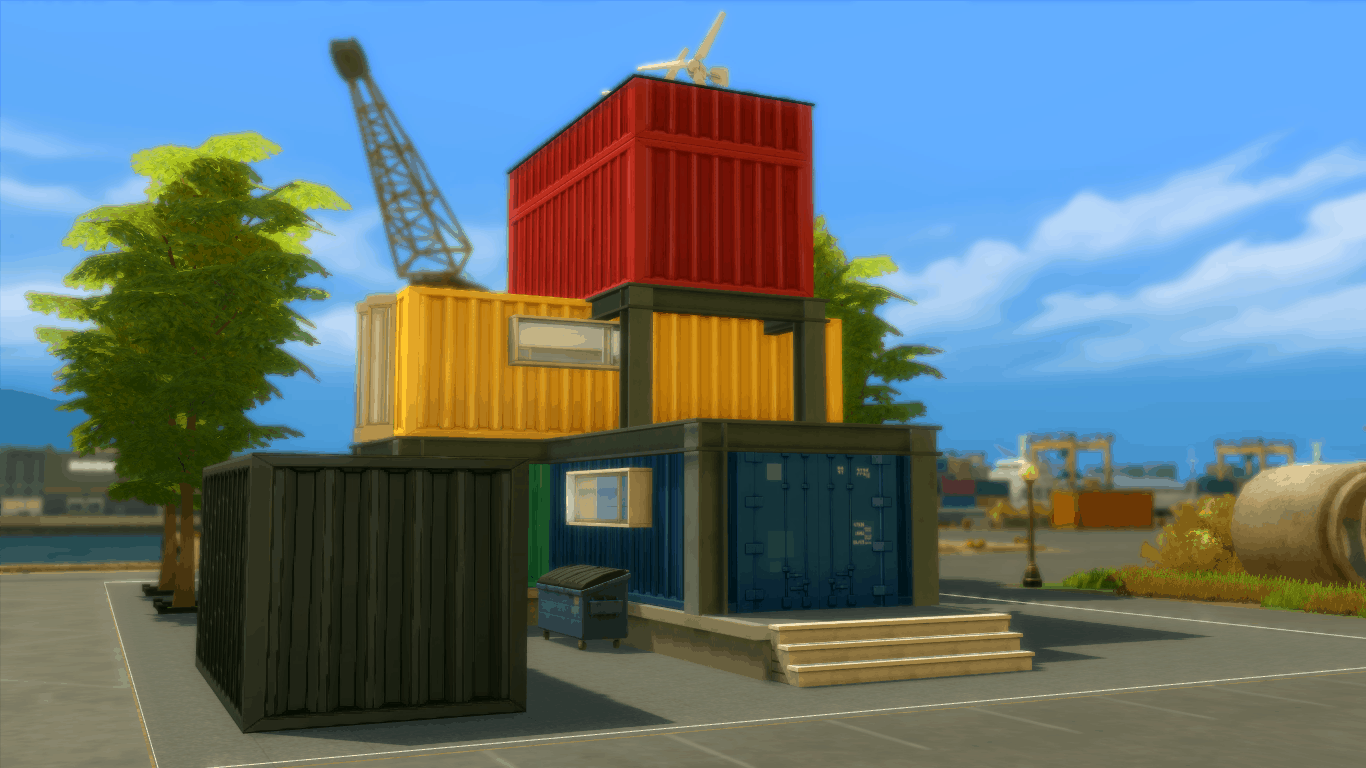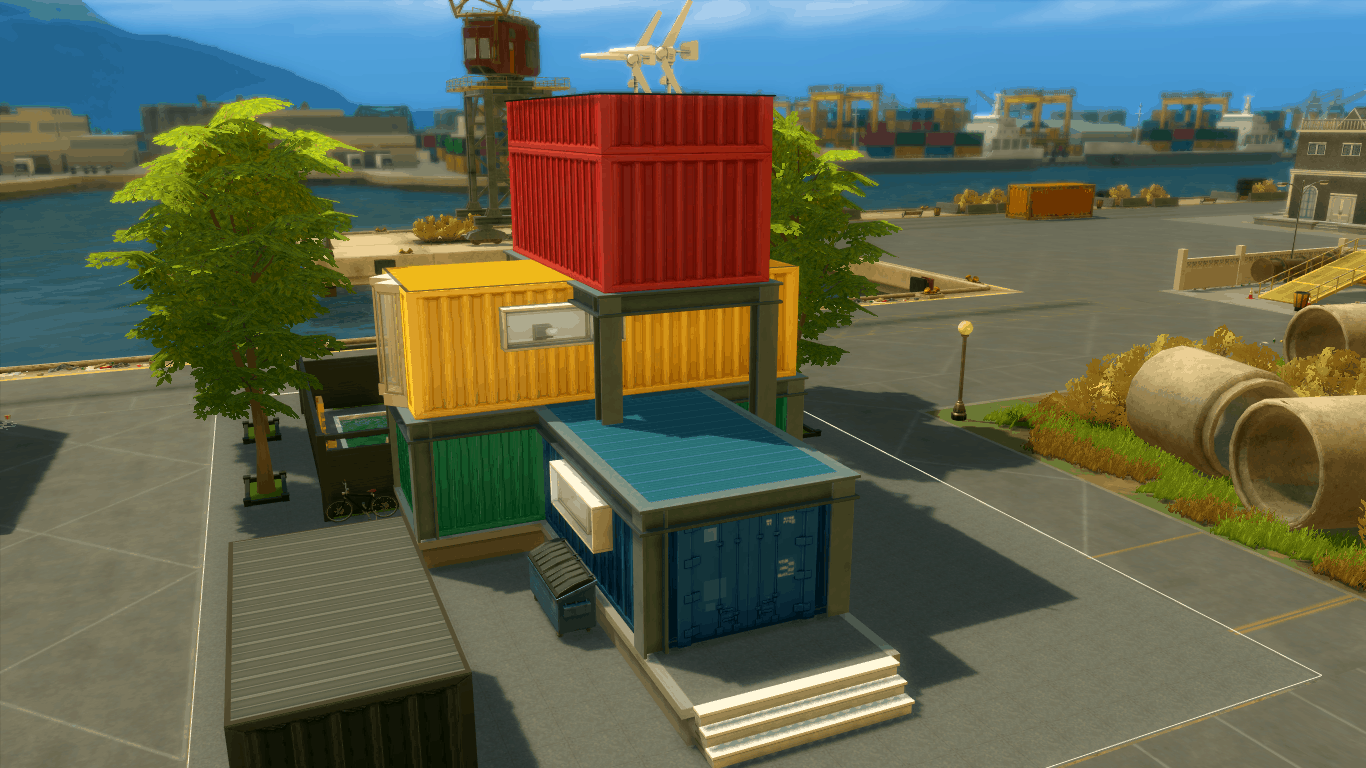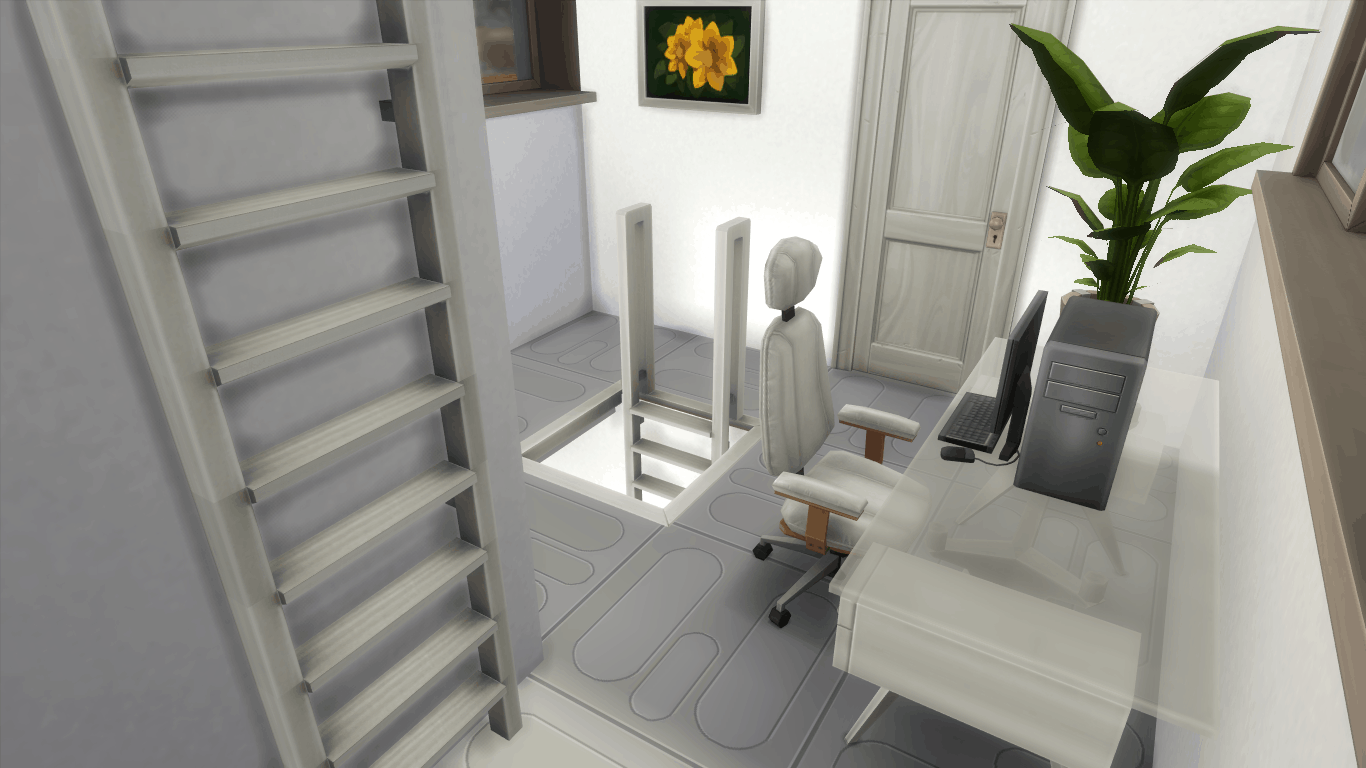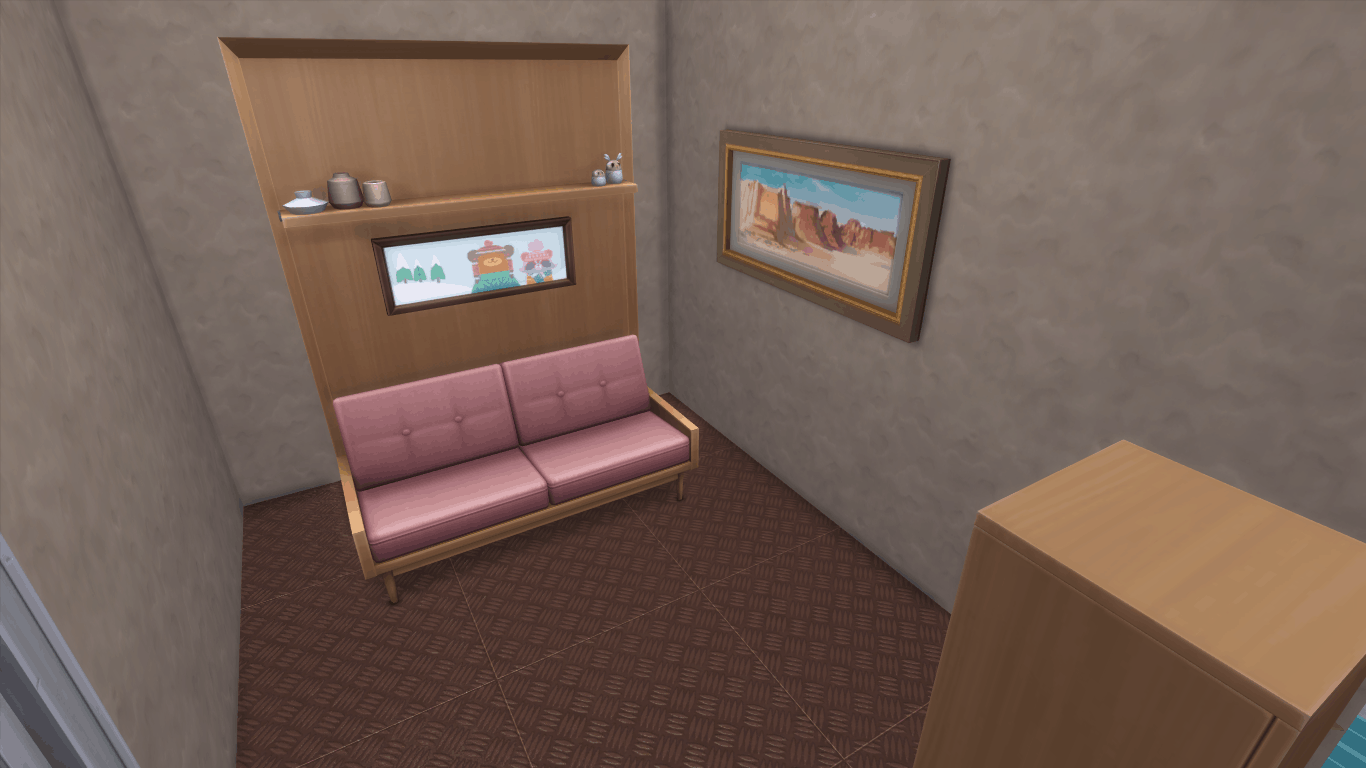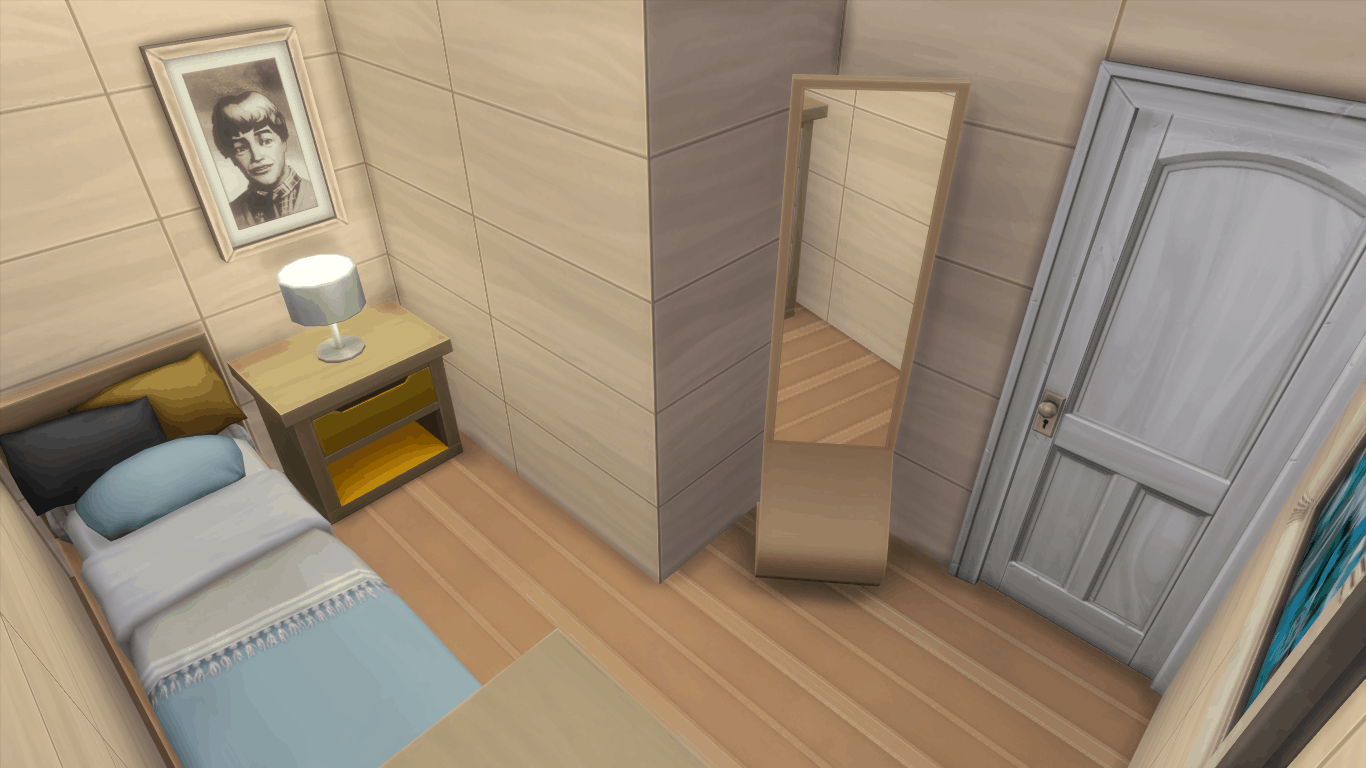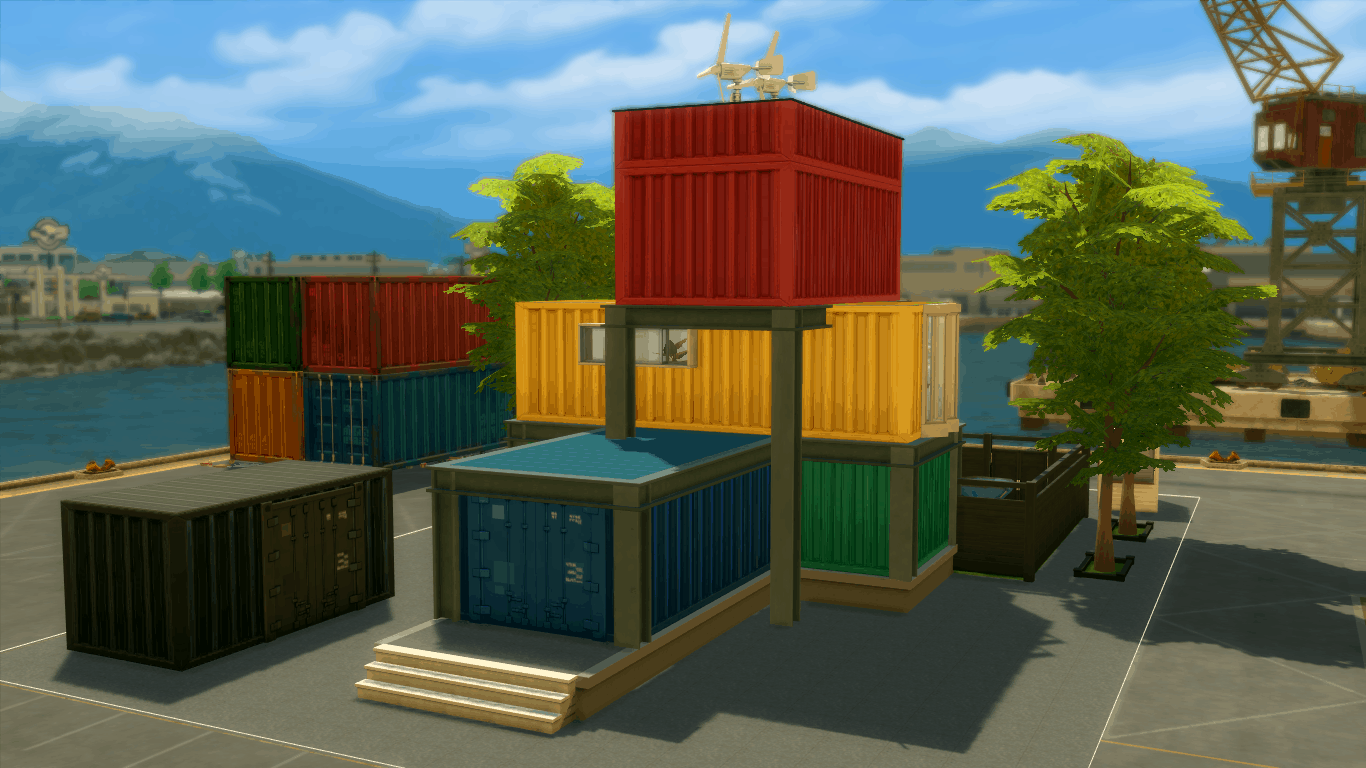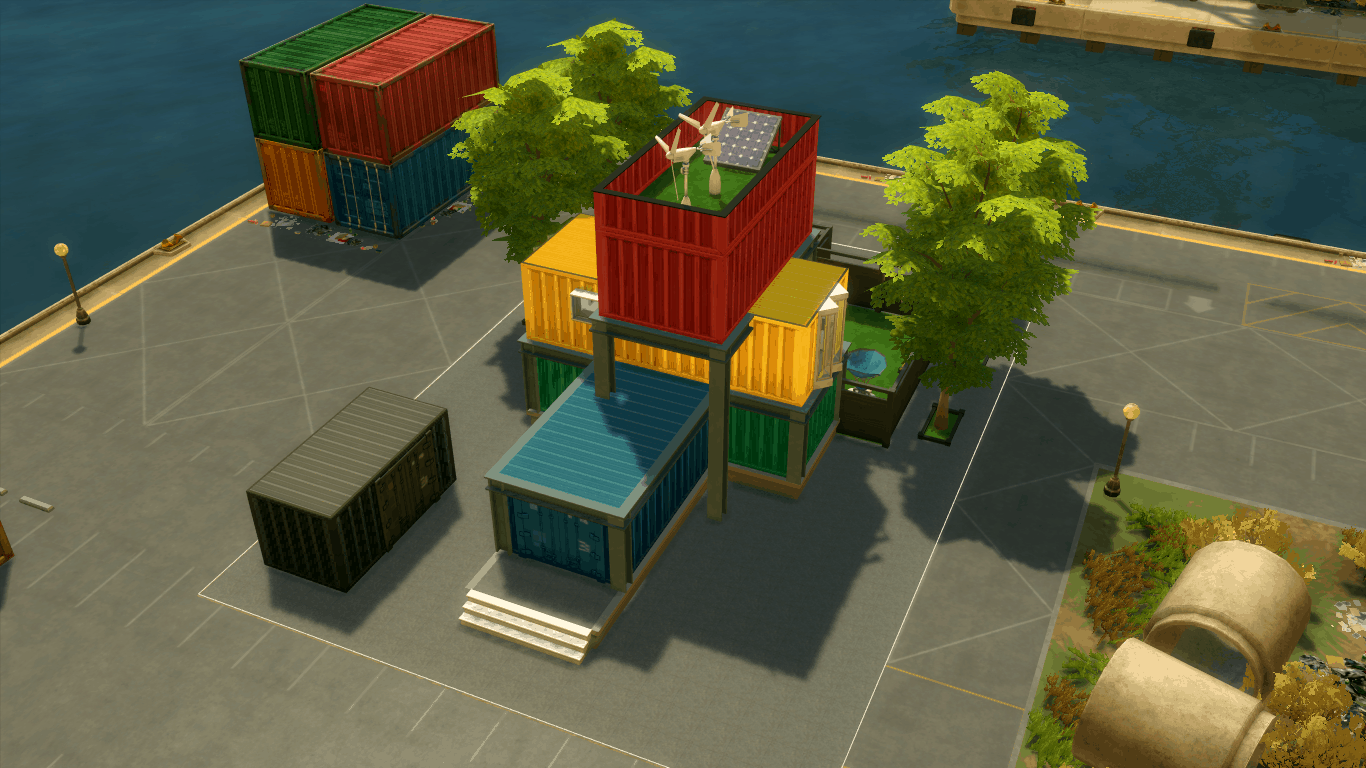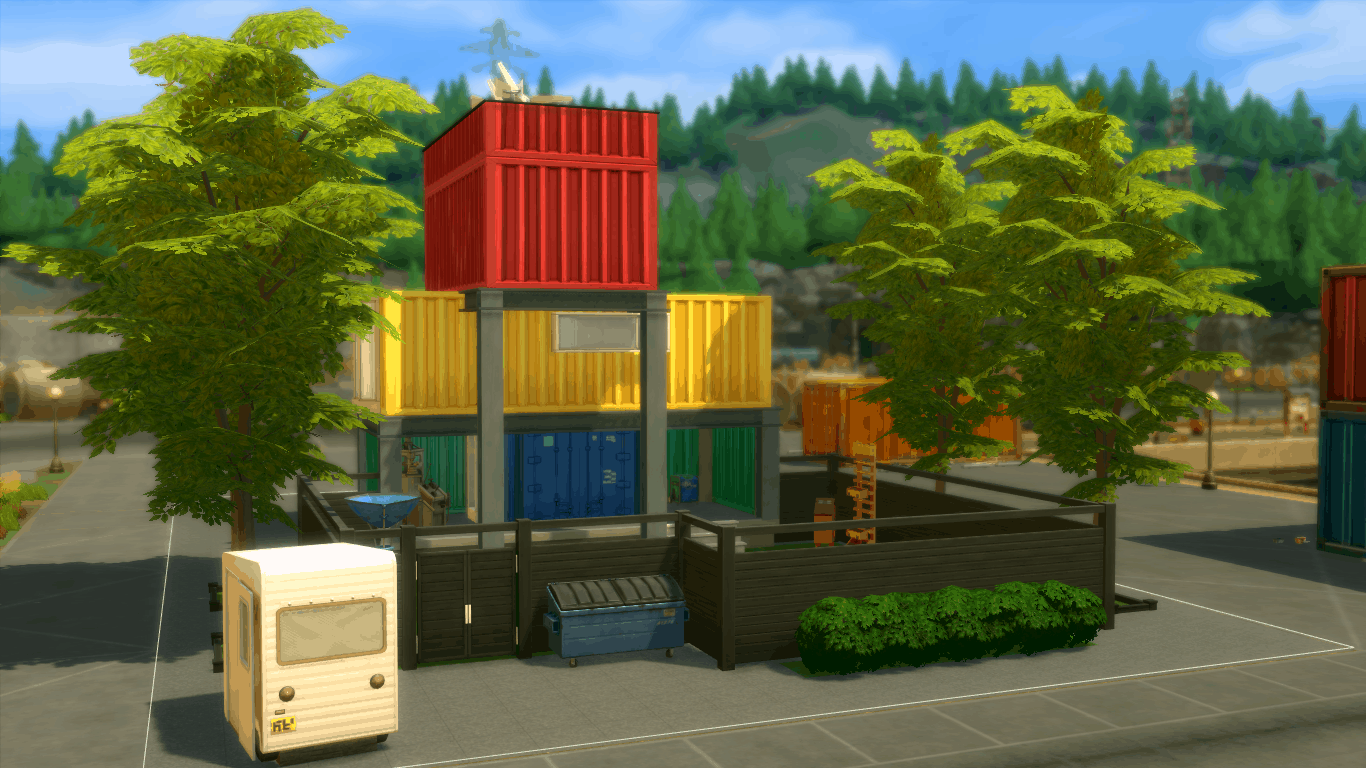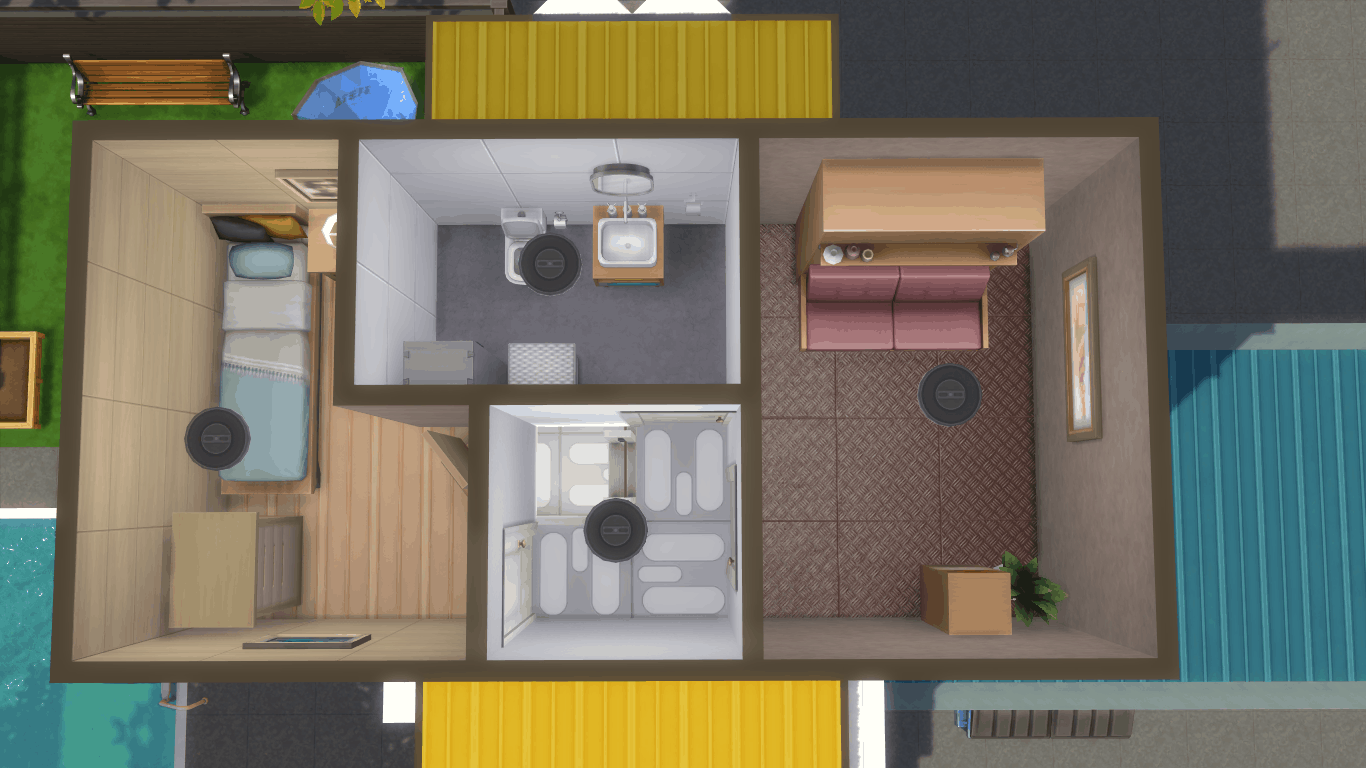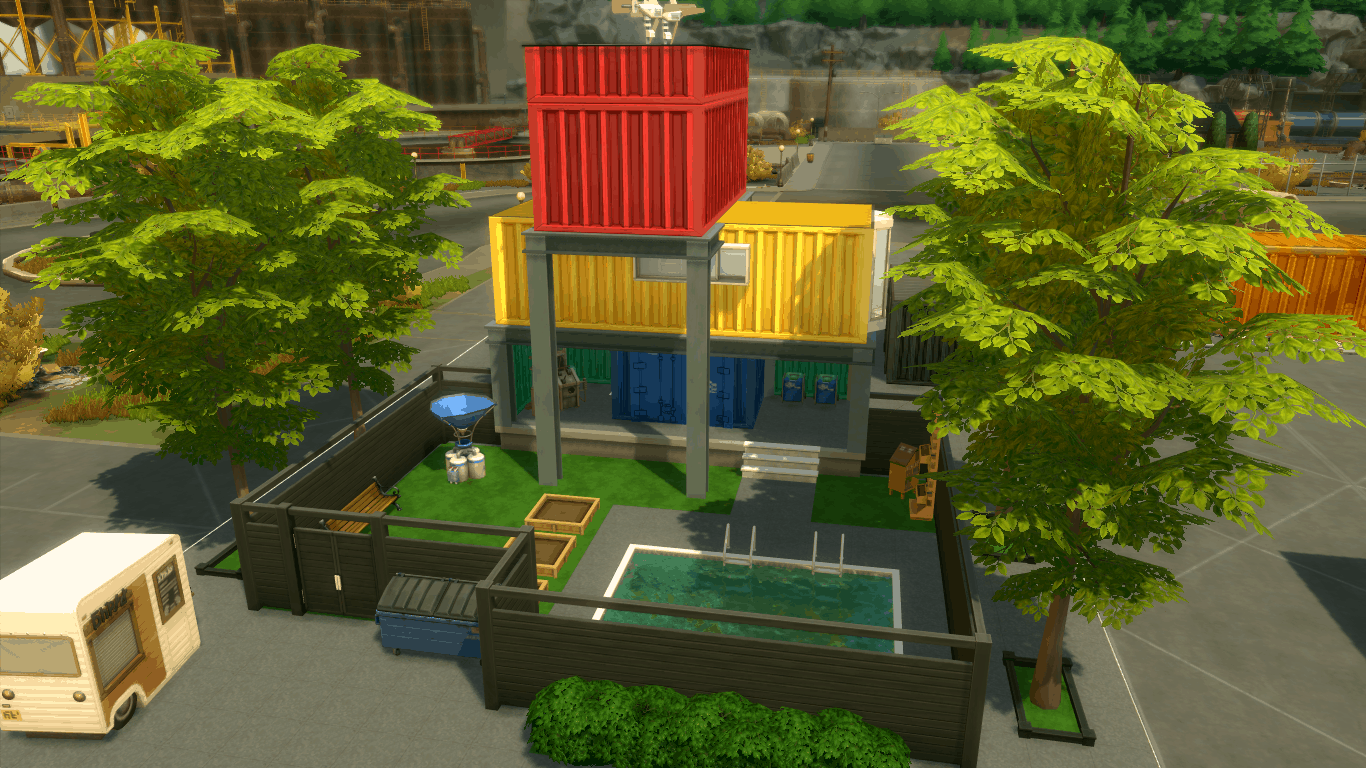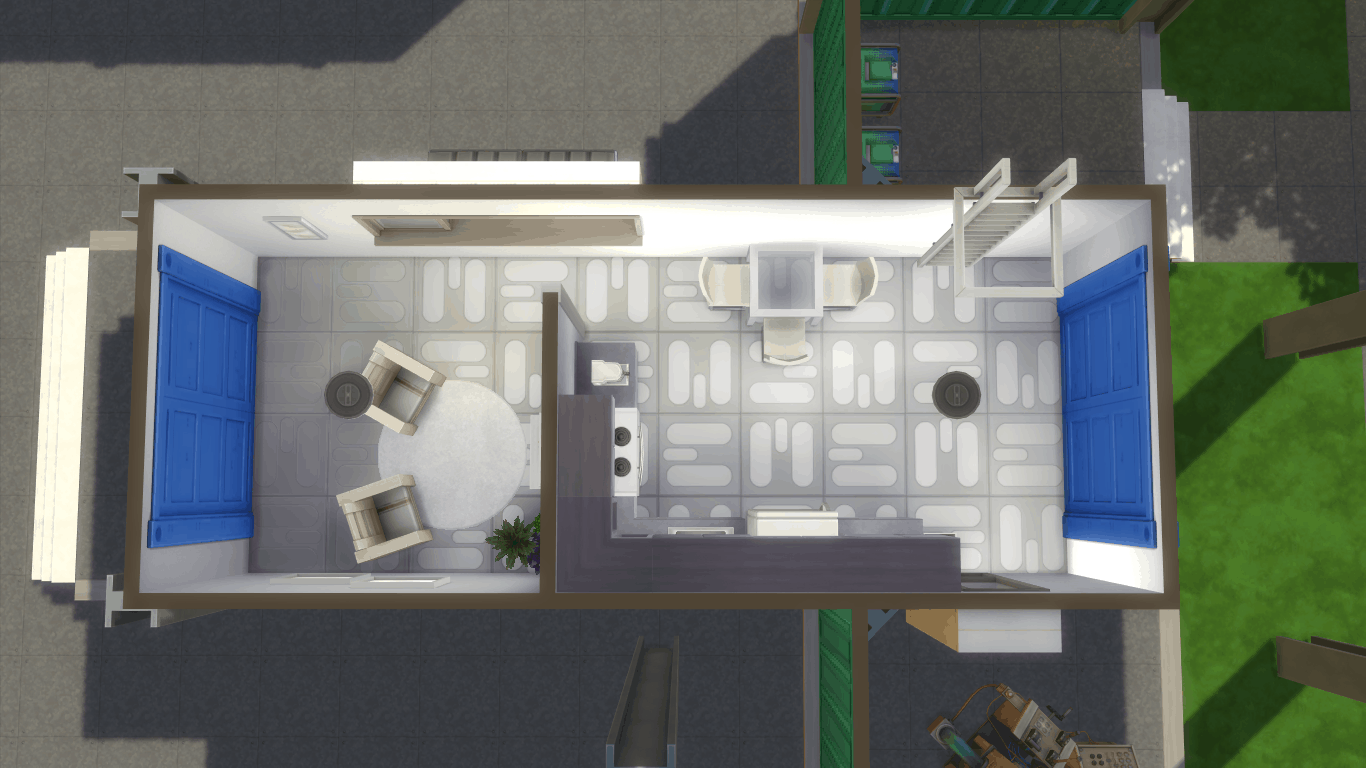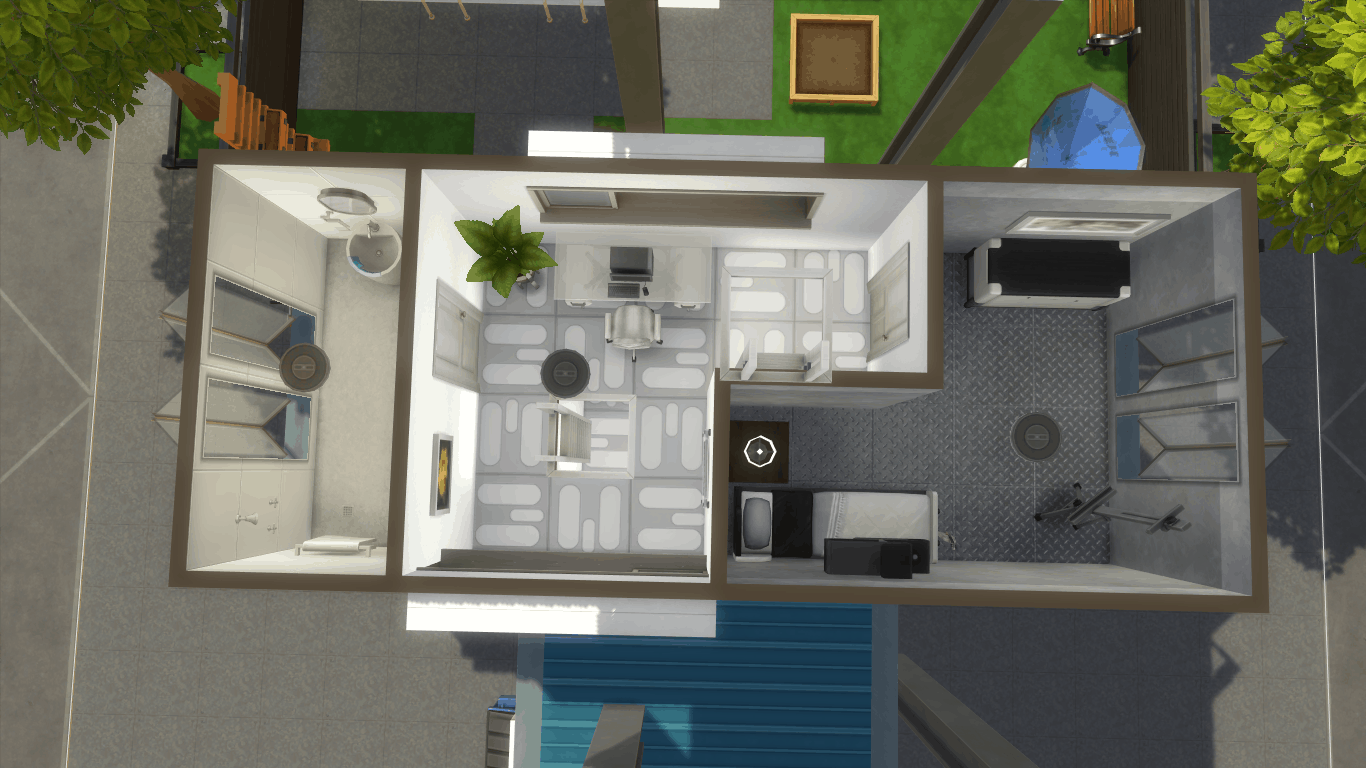 The Stacking – container home Mod
NO CC | ECO LIFE REQUIRED
I hope you guys are doing good considering the situation we're dealing with. Staying home playing the Sims with the houses I and other builders make is an incredible way to spend time!!
This is the first cointainer home I have ever build. Of course, Eco Life is required.
It has three floors, with three bedrooms and two bathrooms. You can find floorplan pictures in the gallery.
In the backyard, we have a pool and a lot of new eco stuff to work with.
It has also a separated container (the black one) where your Sims can work with more eco activities.
Lot Size: 30×20
Lot Price (furnished): 61,600
Lot Price (unfurnished): 24,670