Tuomo Scandinavian Living Mod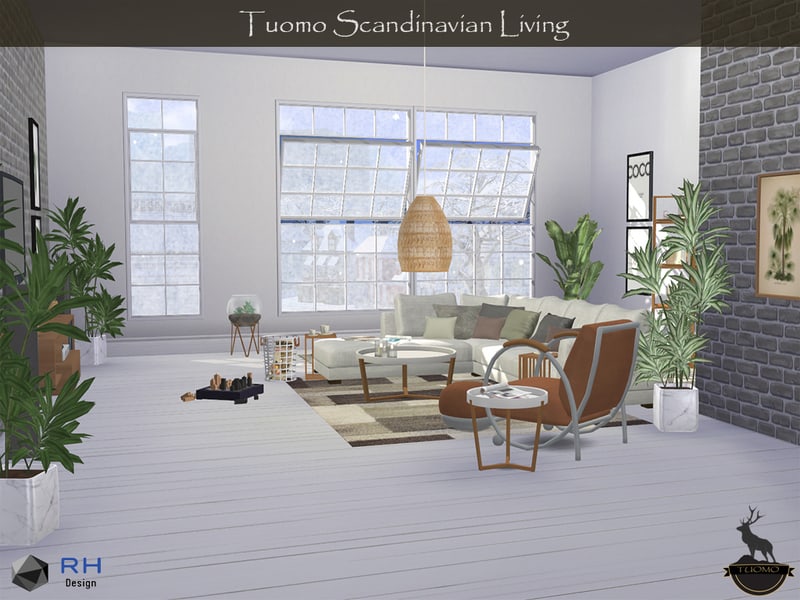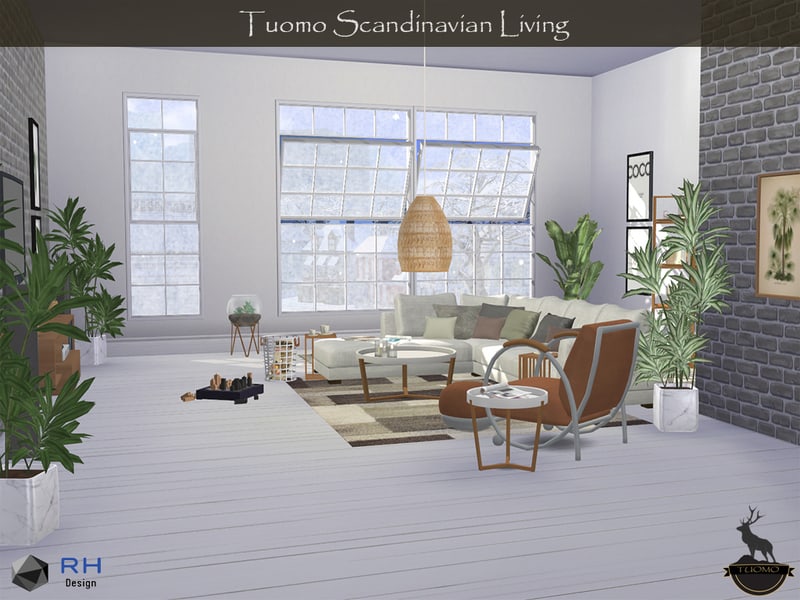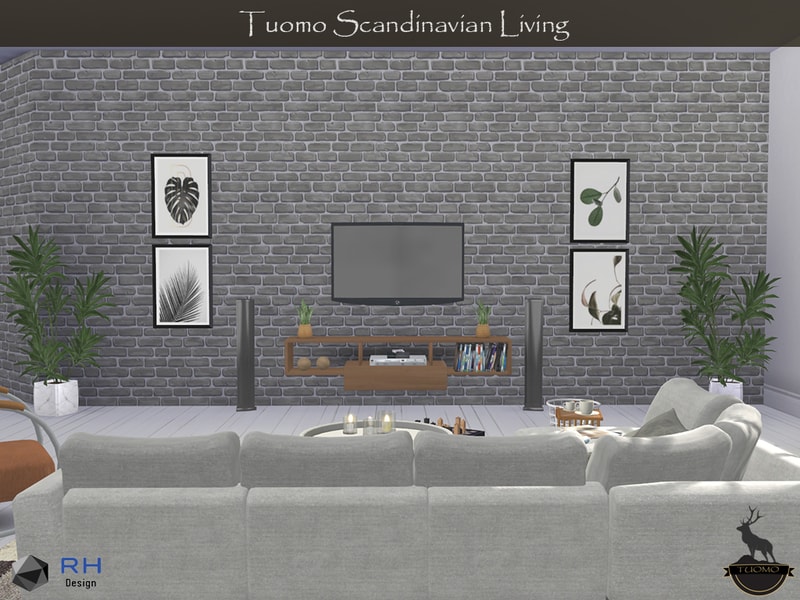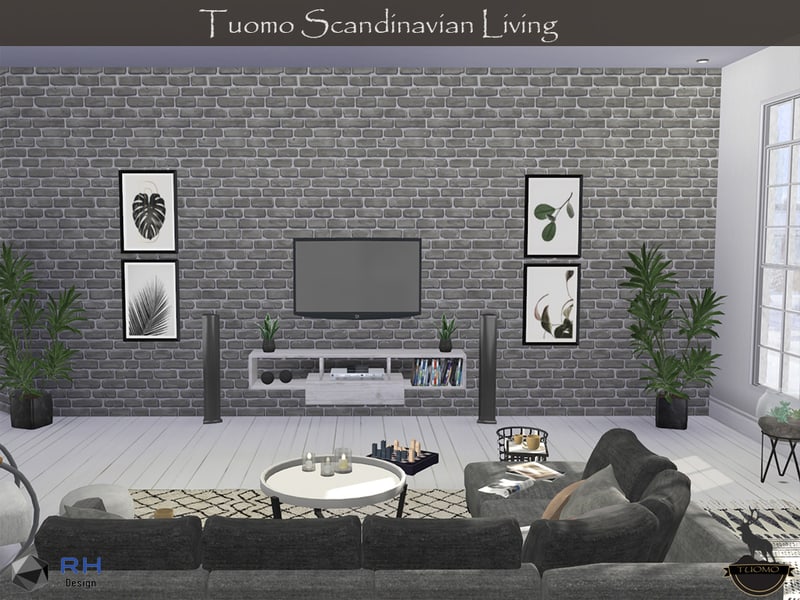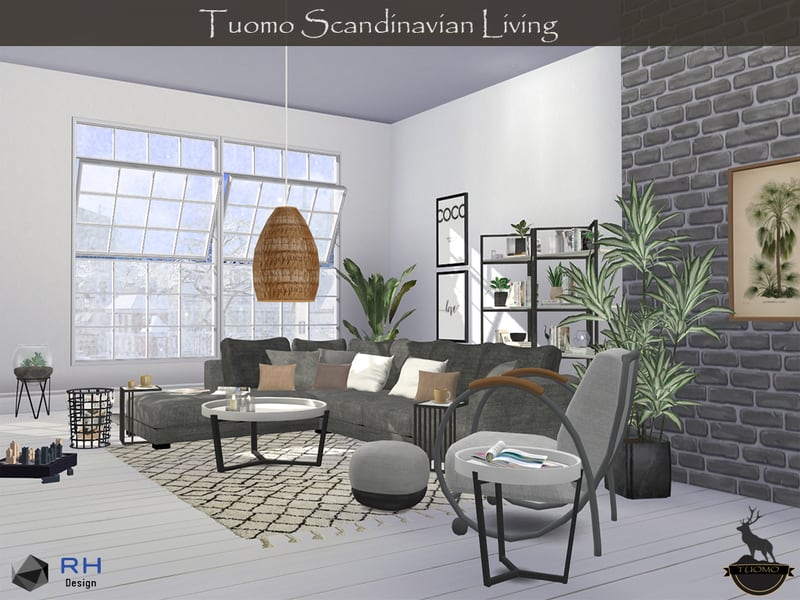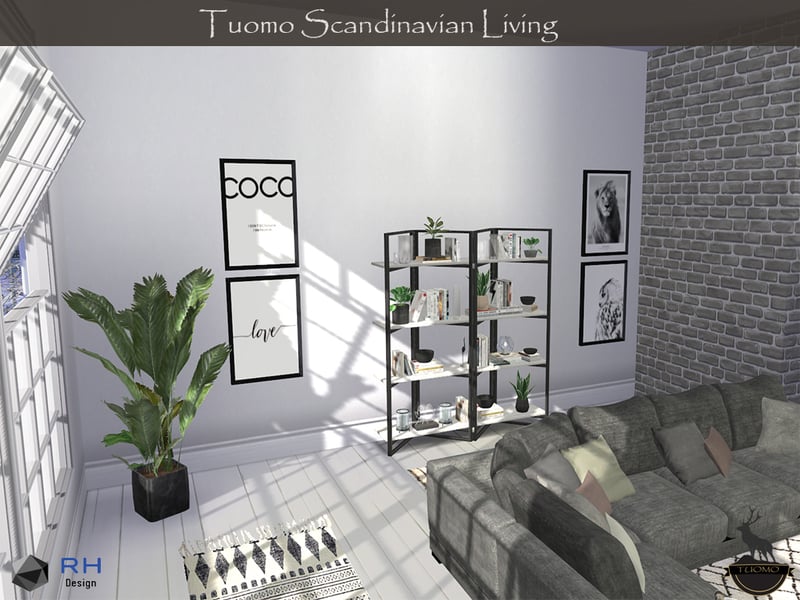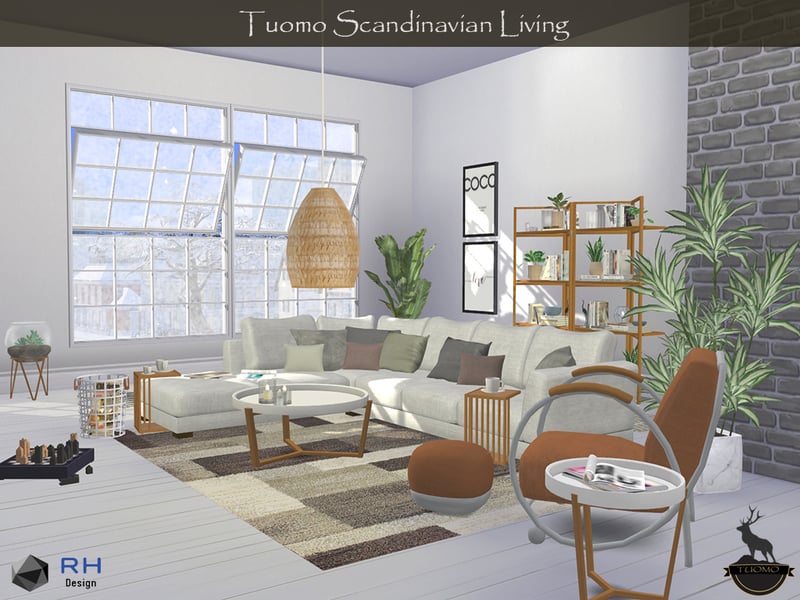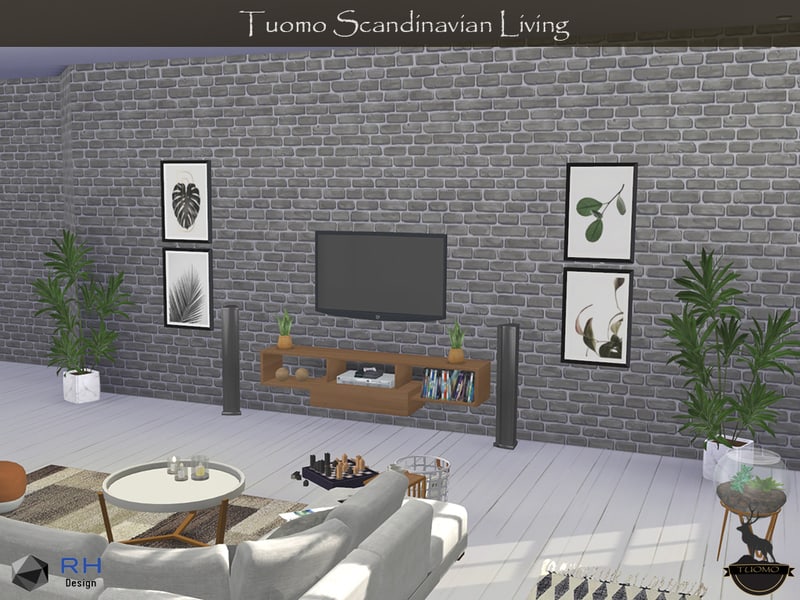 Tuomo Scandinavian Living Mod
The windows are NynaeveDesign's from the "Vibe Build Set".
For the "Tuomo DVD and Gaming Console" The Sims 4 – City Living Expansion pack is NEEDED.
Please do not modify/re-upload or clone.
Recoloring allowed, but do not include the mesh and please give a direct link to the original mesh. Thanks!
Creating Tool used: TSR Workshop