University for teens Mod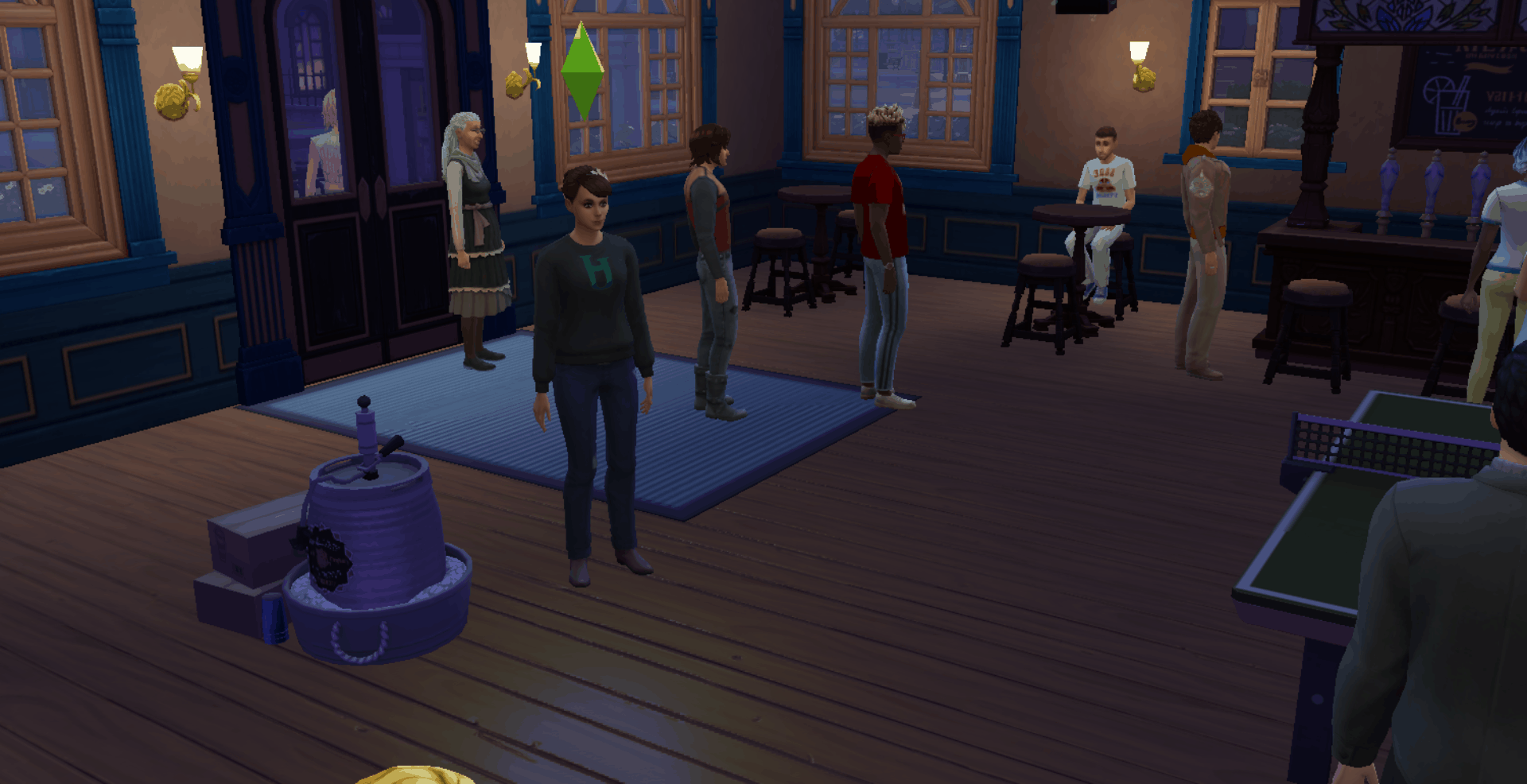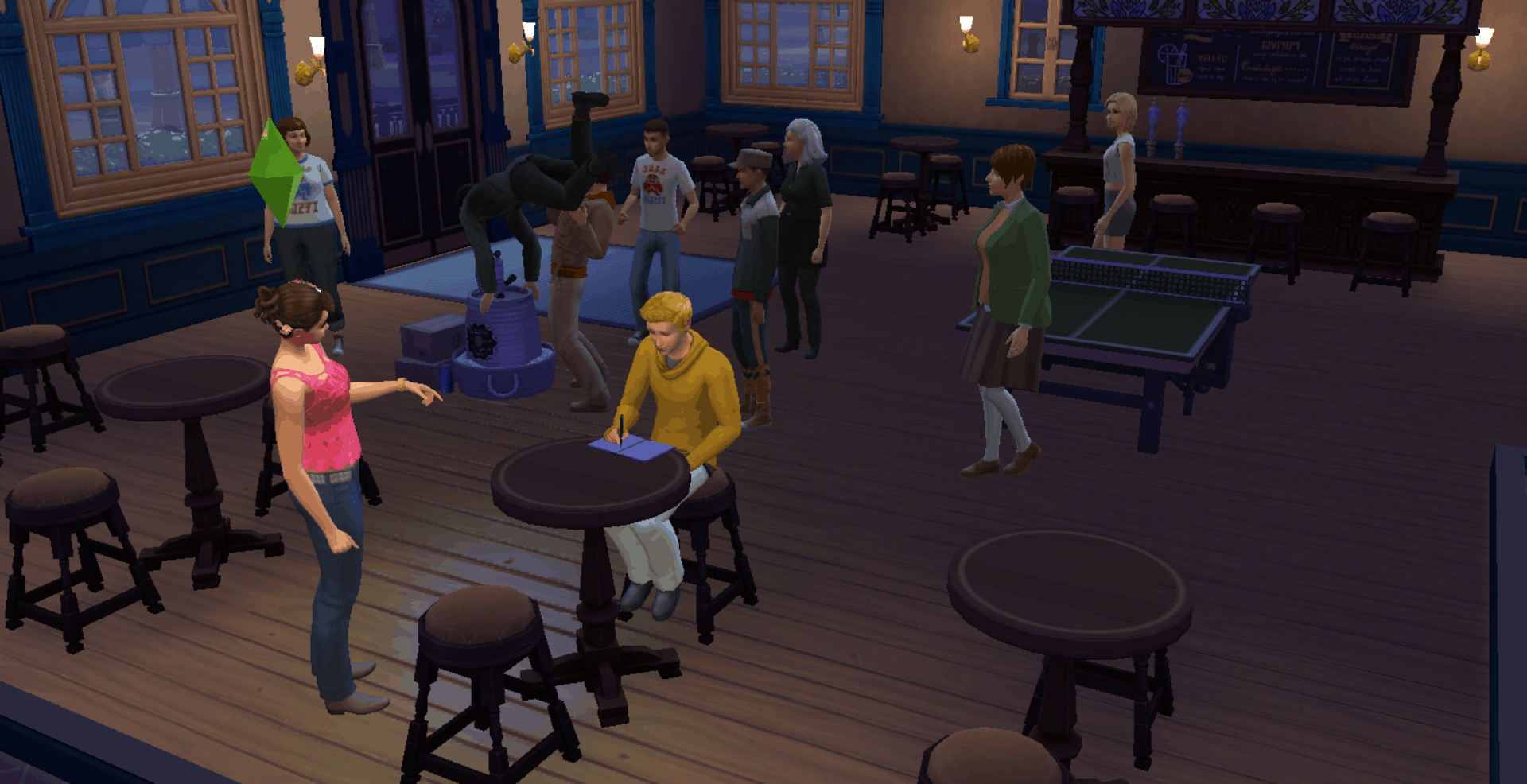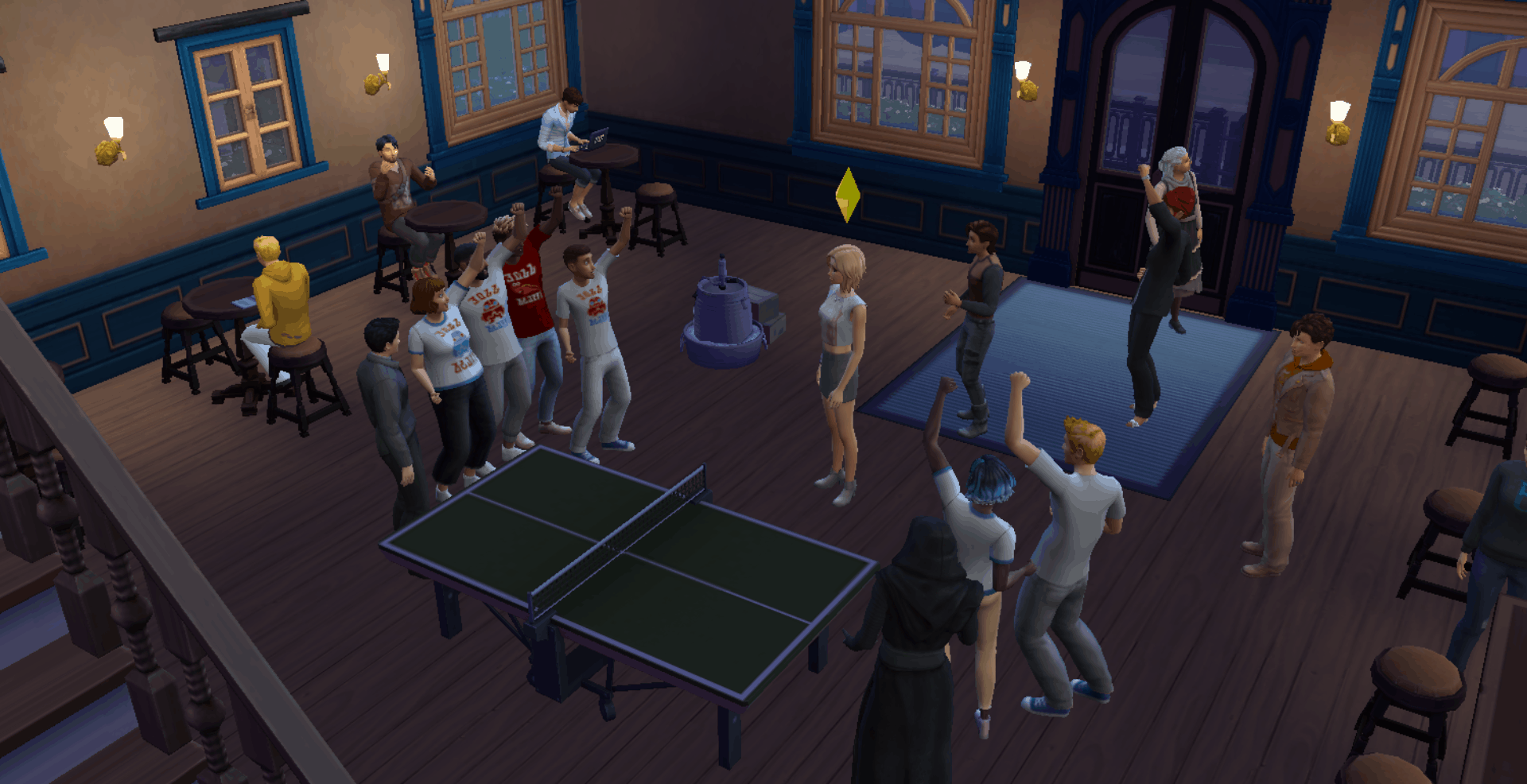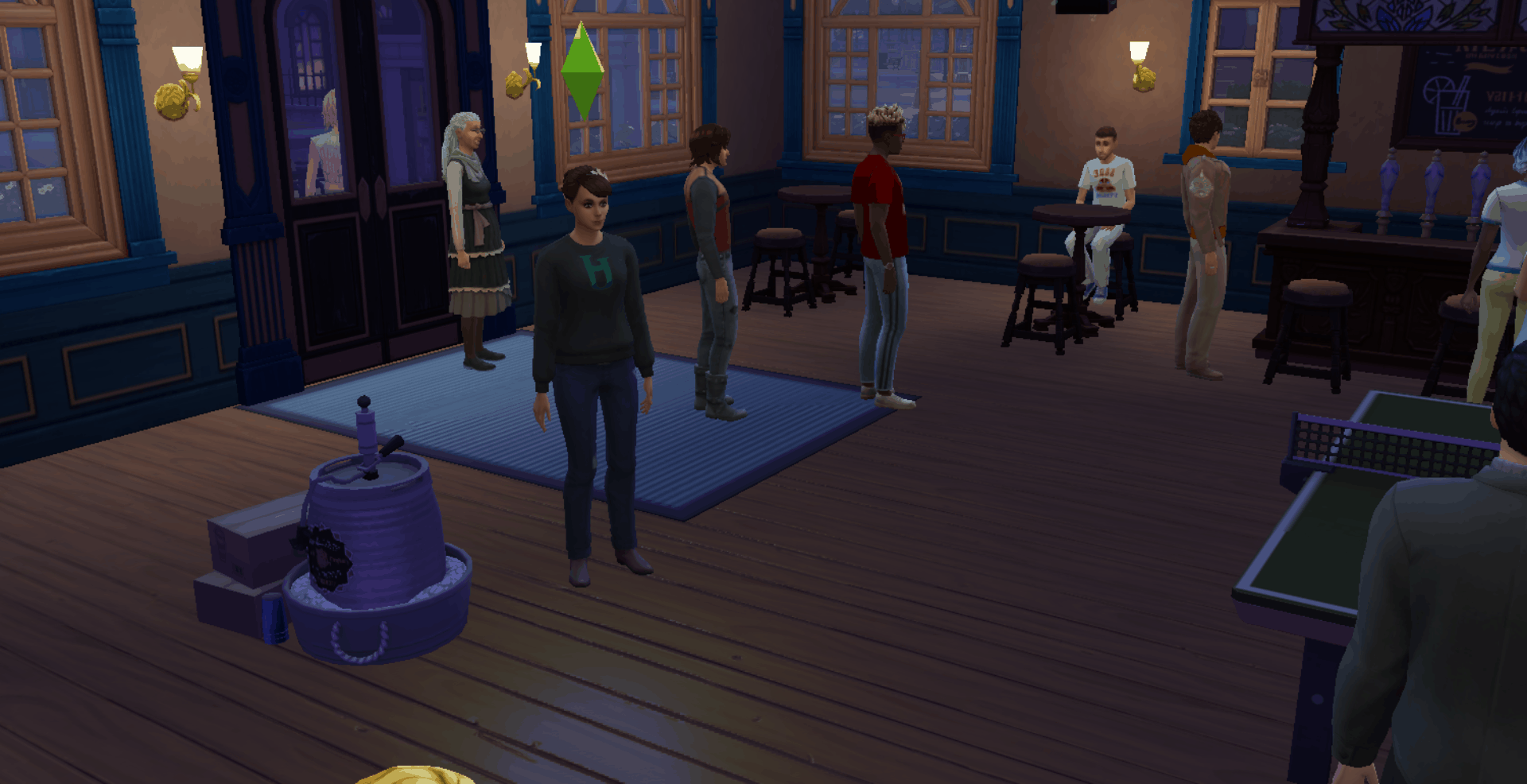 University for teens Mod
If you find sims school is boring and want your teens to chuck it in and go straight to student good life this is the mod for you.
With this mod
Any teen can go to university
I know i know… there are a couple of other very good teen uni mods out there
but if you're a control freak like me you like full control of who, what, where, when etc of your sims, which is why i create mods in the first place.
so i made my own university mod
This is for anyone who wants to choose any of their teens to be able to go to university and do all the stuff adult student do.
Description:
Any teen (of your choice) can quit school/or stay in school and apply to and enroll in university no matter their trait or school grade
note: (I've included a separate quit high school mod for anyone who doesn't have mccc or other quit school mods)
teens also can help with university homework
no degree needed to help with homework
so anyone teen and older can help with university homework
teens can join sports and e-sports
teens can ask to join organizations
separate optional mod quit/rejoin high school (use only if you don't have mc command centre or other quit school mods)
Interactions:
Help with Homework
Help with Homework
Help with Homework
Ask to Join Bot Savants
93110B9
Ask to Join Foxbury Spirit Squad
Ask to Join Art Society
Ask to Join Debate Guild
Ask to Join The Brainiacs
Help with Homework