Usable Caravan / Trailer Mod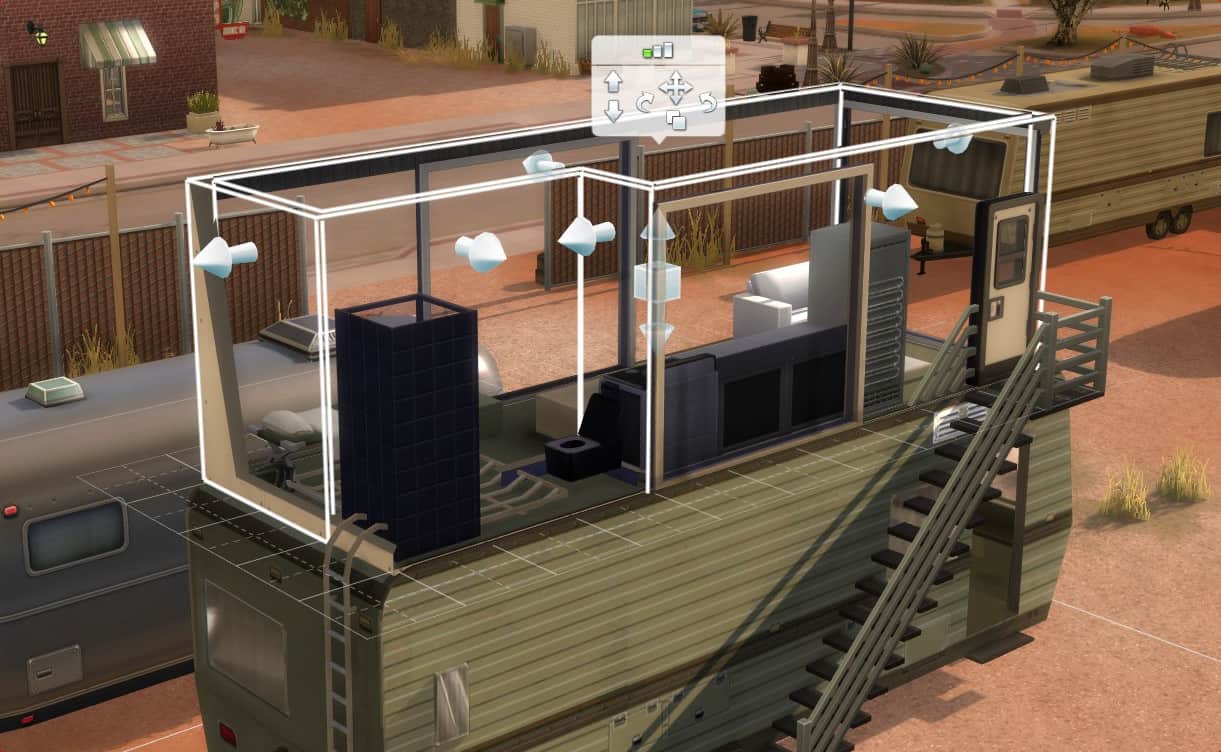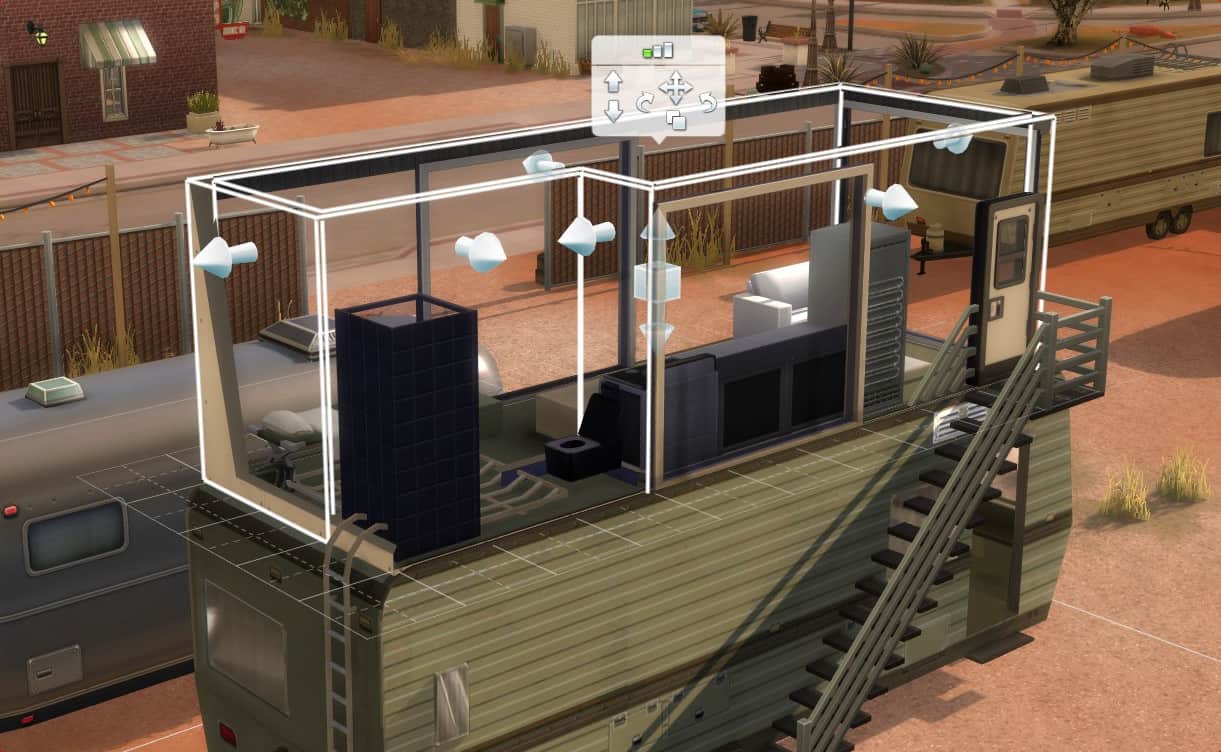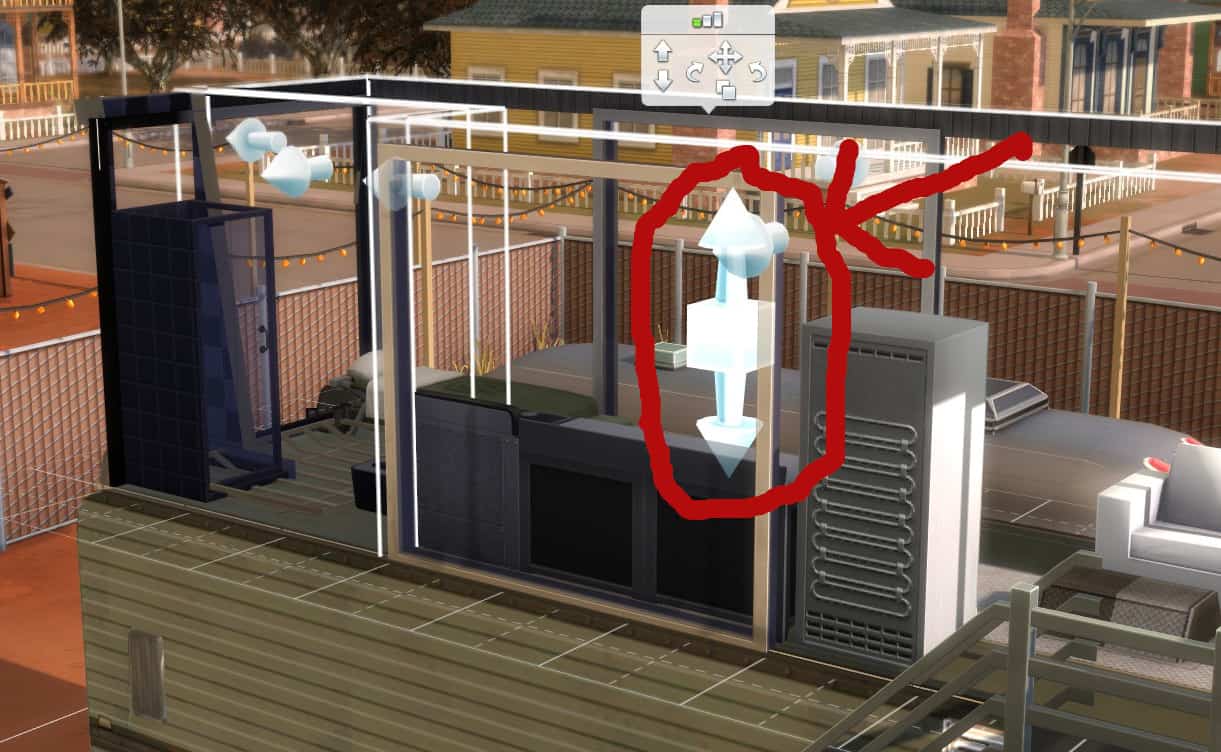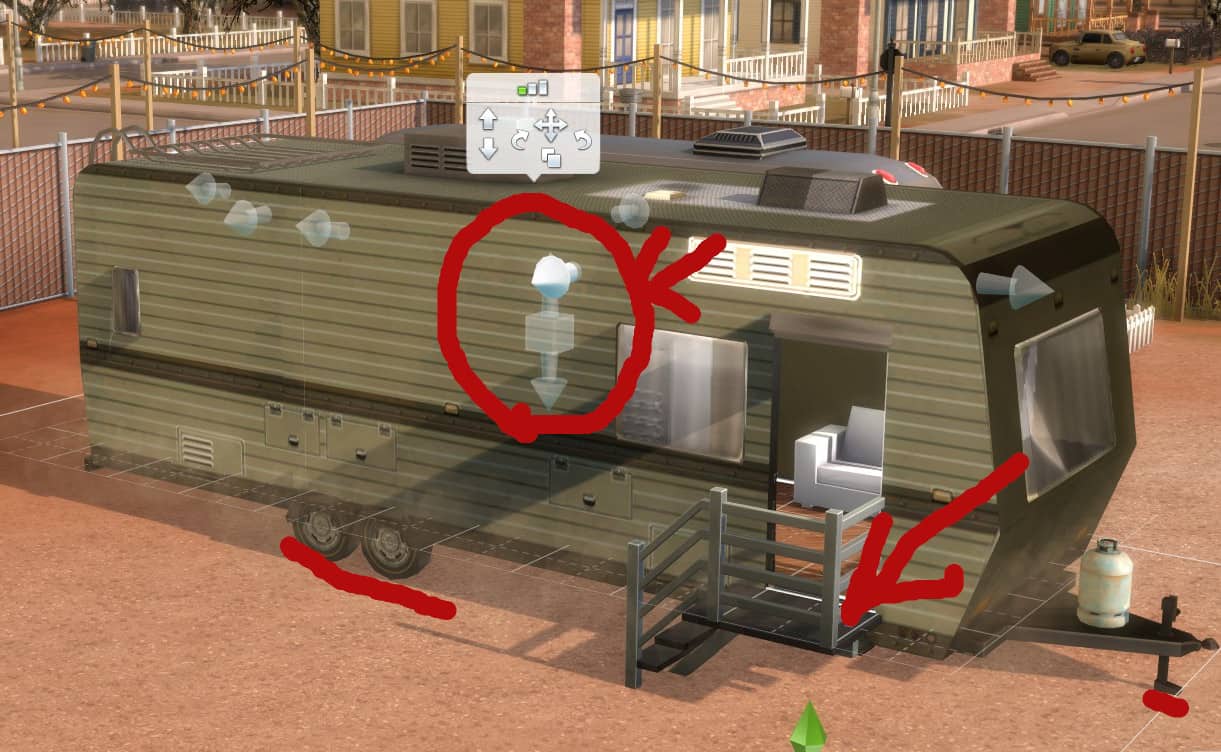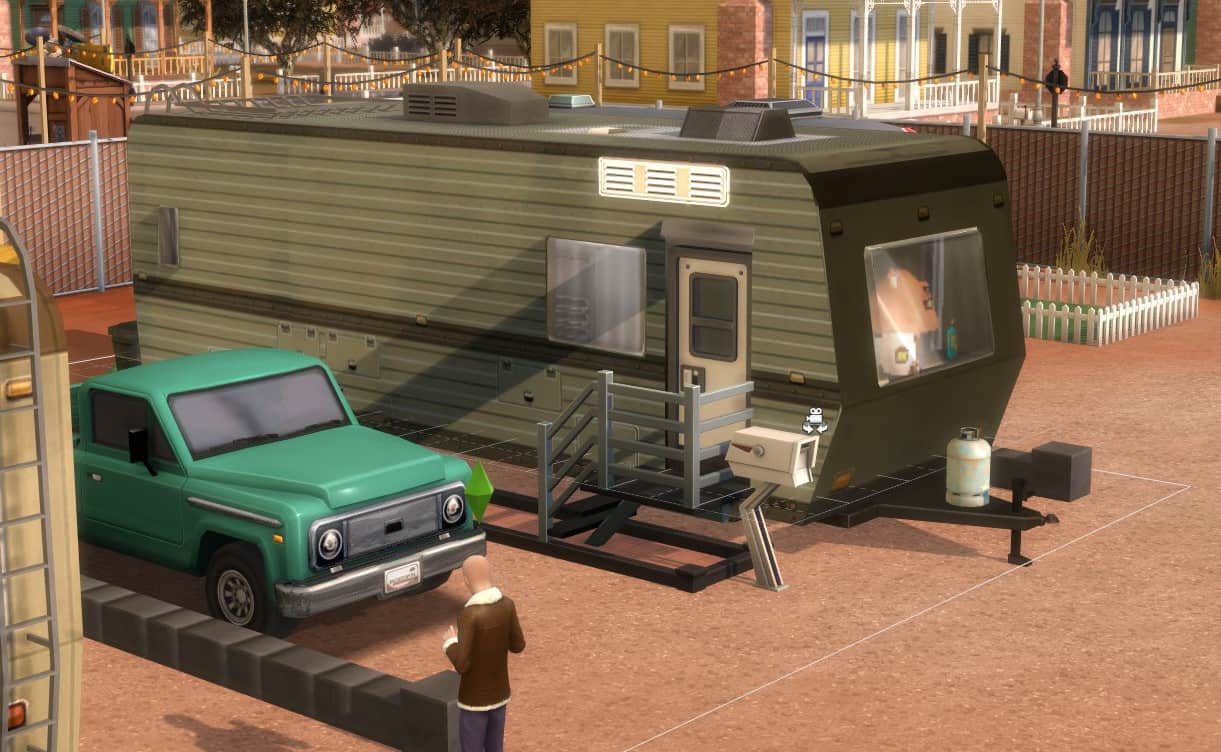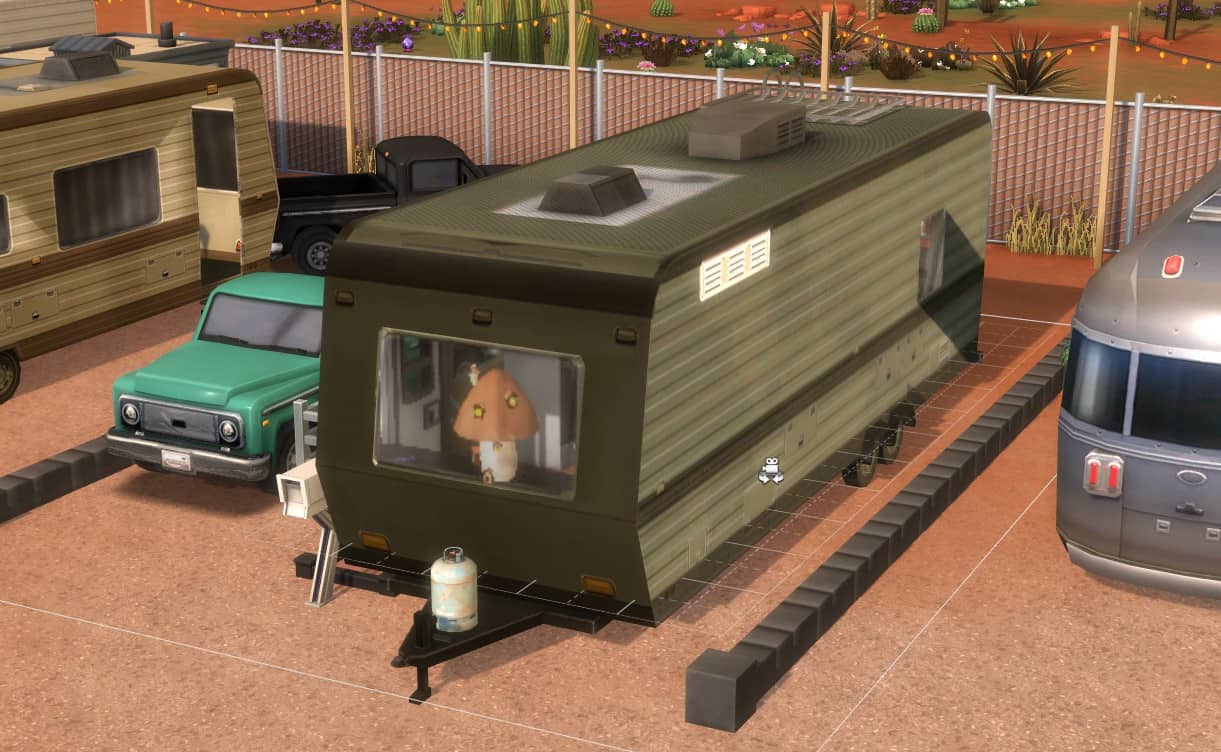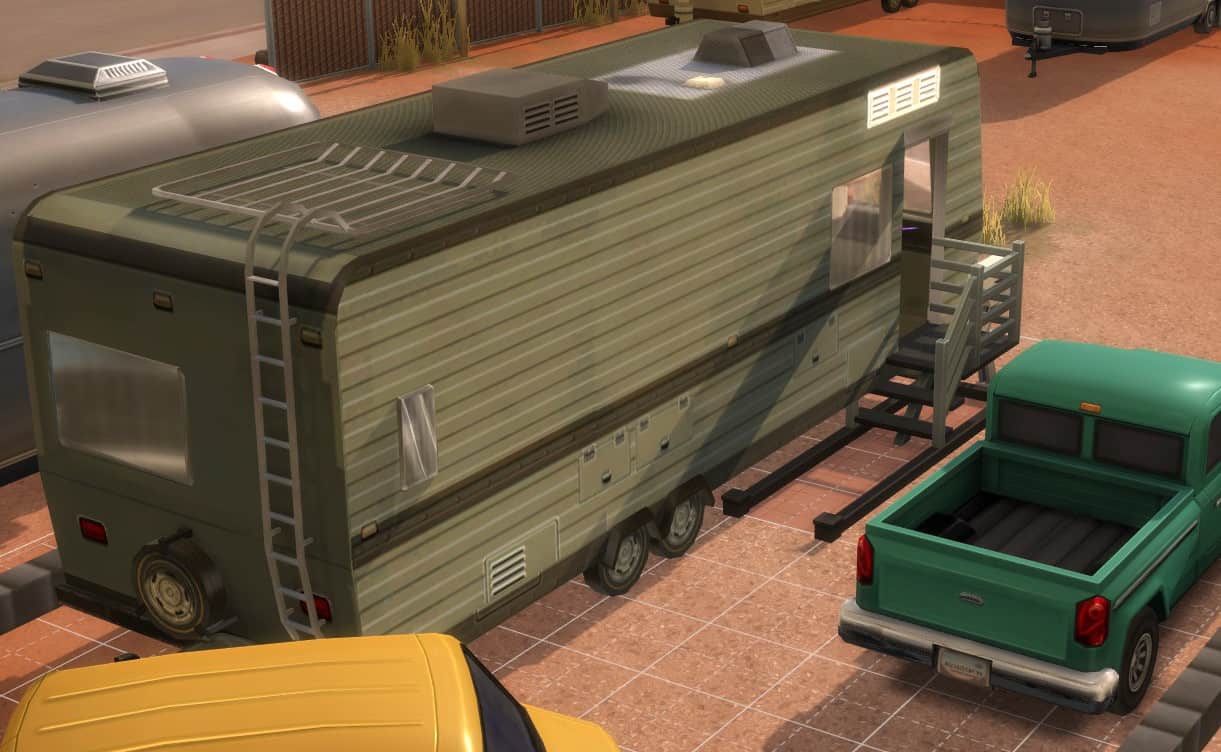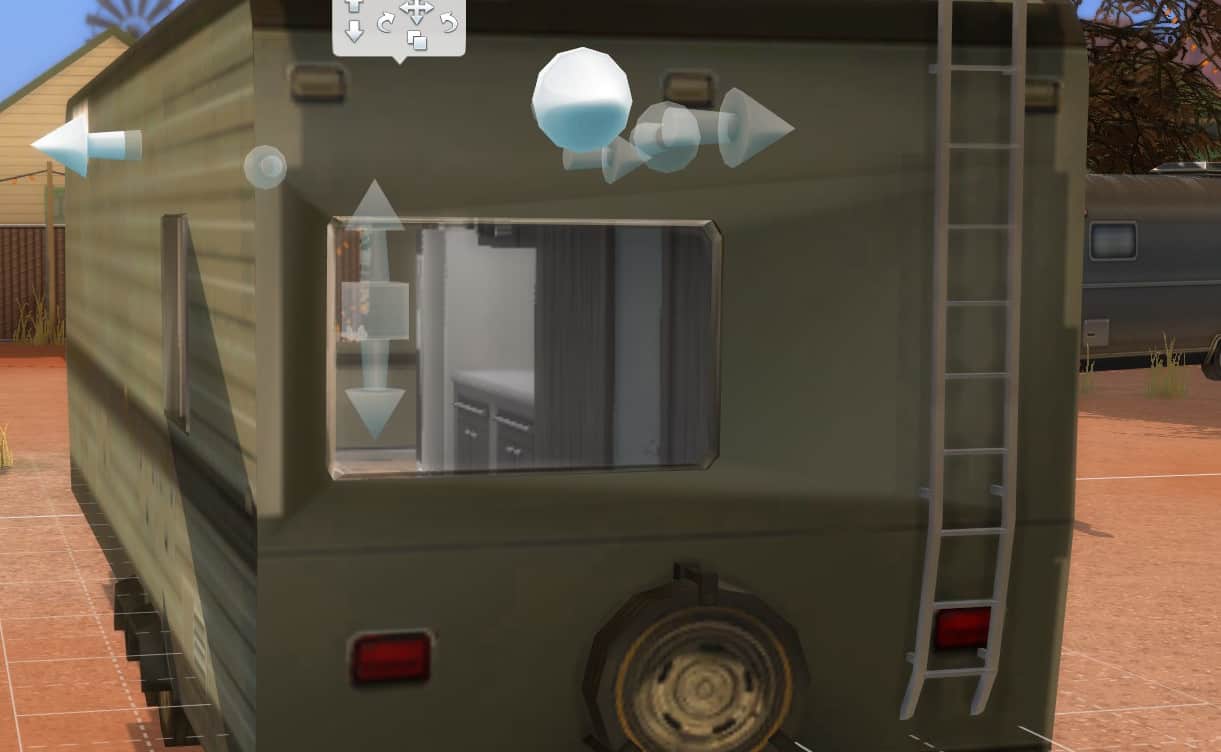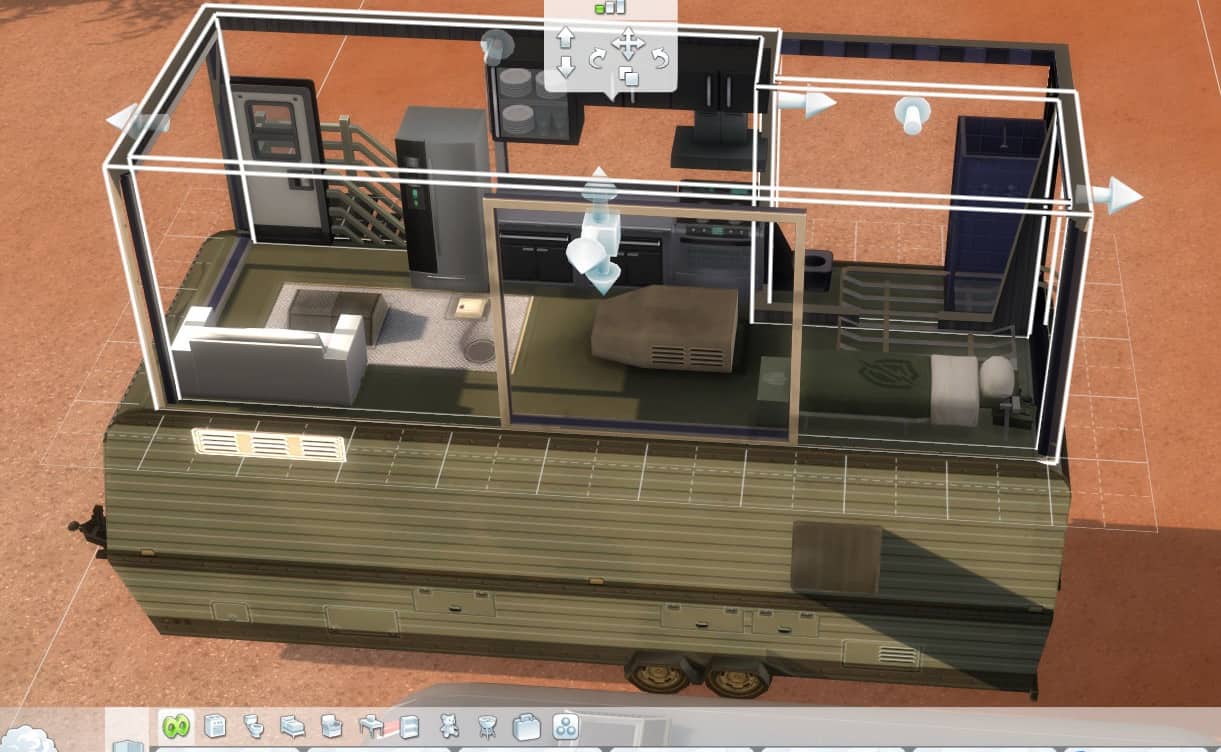 Usable Caravan / Trailer Mod
SMB Usable Caravan- Decoration, sculptures cost,1000
SMB HOLE- A base game edit frame to hide interior walls where needed 3 squares wide I am looking to improve a solution for the next caravan.
Item description
This item is designed to cover a small 3×10 square lot to kind of give your sims the the chance to go on a caravan holiday. My GF saw the base game object was slightly disappointed the sim couldn't live in it. Now my sims have a caravan they can use.
Use- this purely as a decorative object it does have decoration tags to place gas bottles and some clutter in the front window.
How to use-
Build a 3×10 square lot Platform on layer above GF (ground floor) and drag the platform into position inside the mesh it should line up with the door which also gives access should you wish to redecorate.
Mesh description
The mesh clips out when inside the room otherwise is visible at all times.
This is a quick remodel of a base game item Ive made some quite large changes little of the original mesh is there but I have mapped it so that it is as close as I could get it this means recolours should be easier if someone wishes to make this look different in any way. Only thing I ask for is credit and some positivity.
Feedback appreciated I kind of need it lol Im just starting out with sims.
No custom scripting for this purely decorative but if someone comes up with somthing Im all ears.
Polygon Counts:
poly count 1851
texture 1024×1024