Water View Mod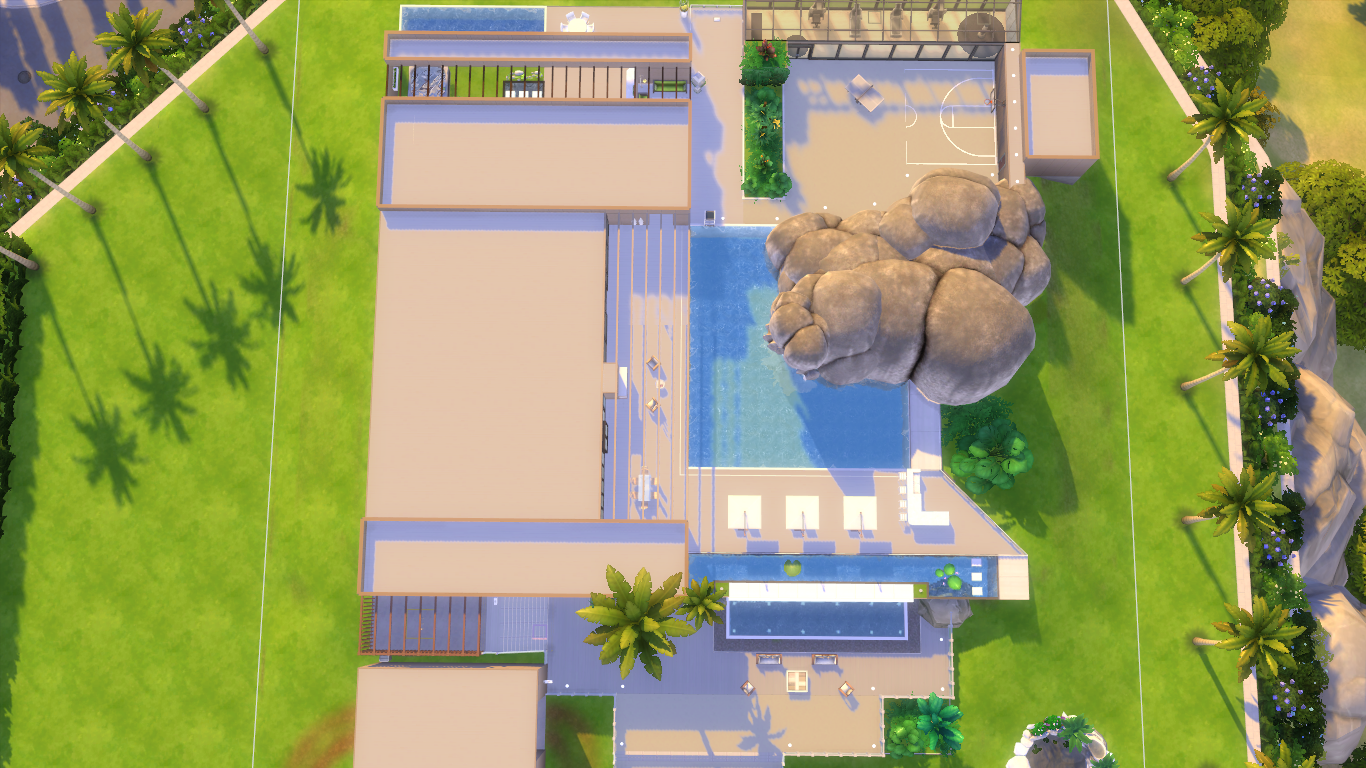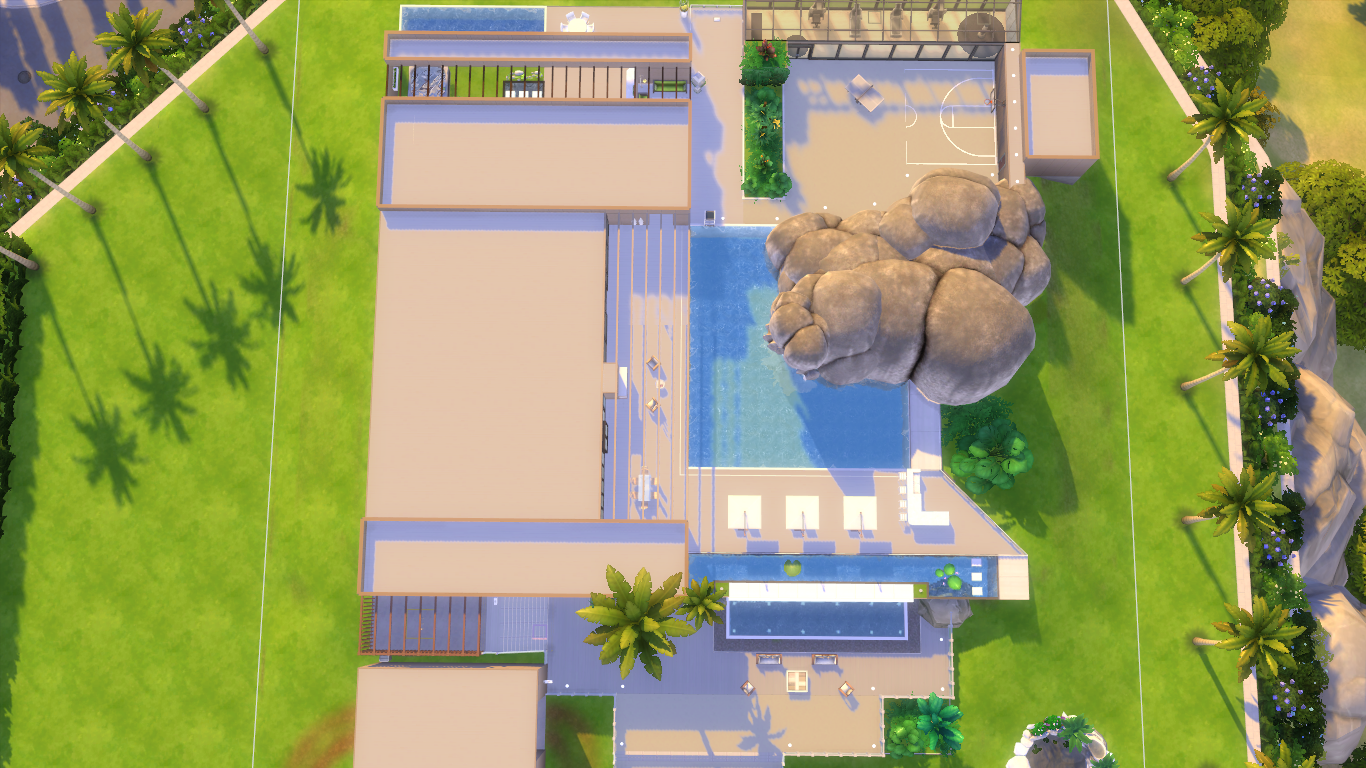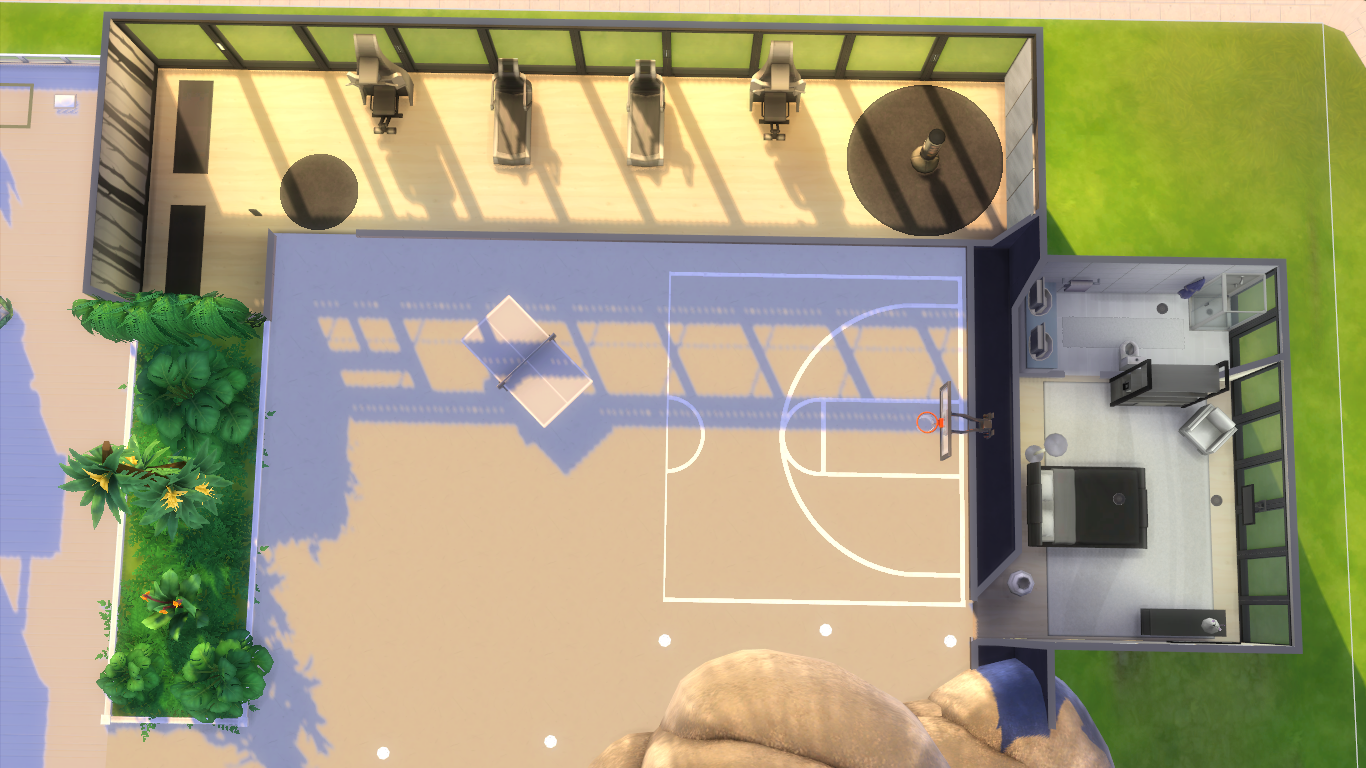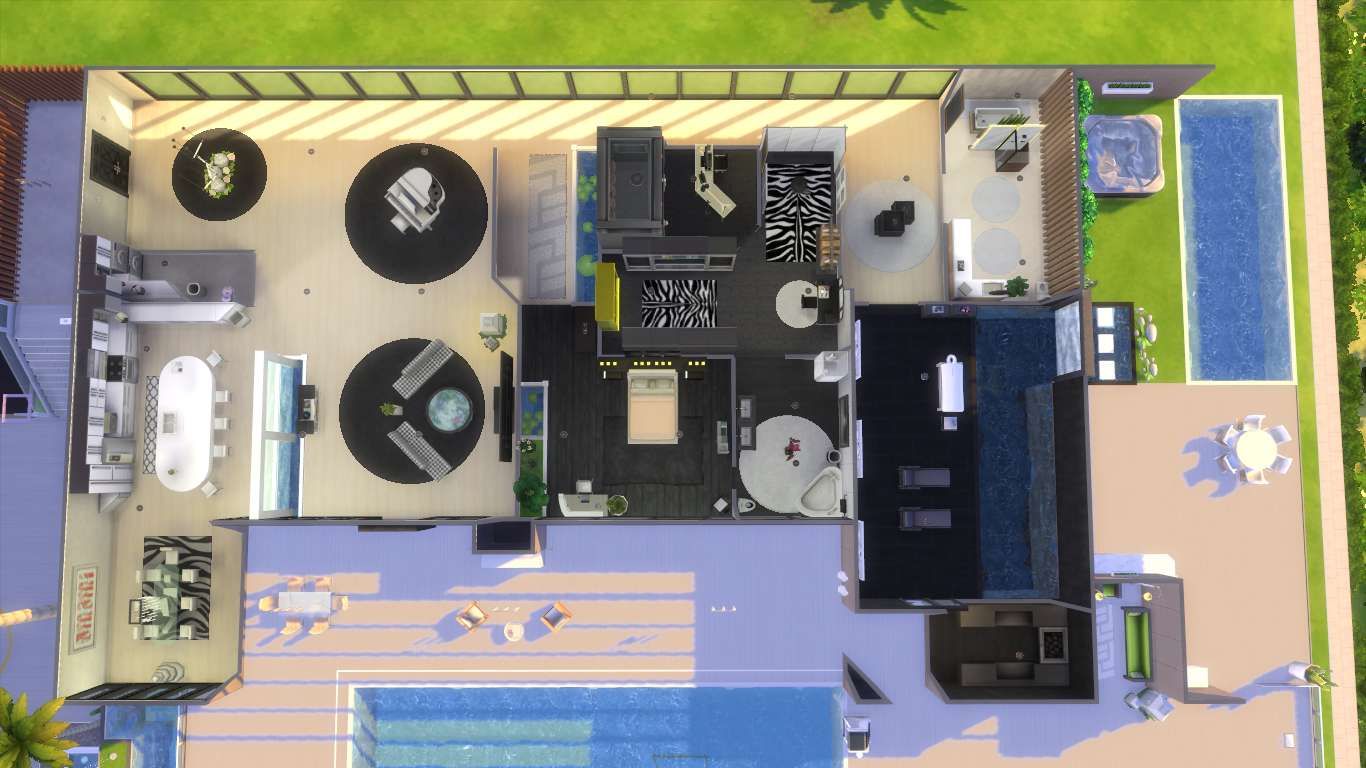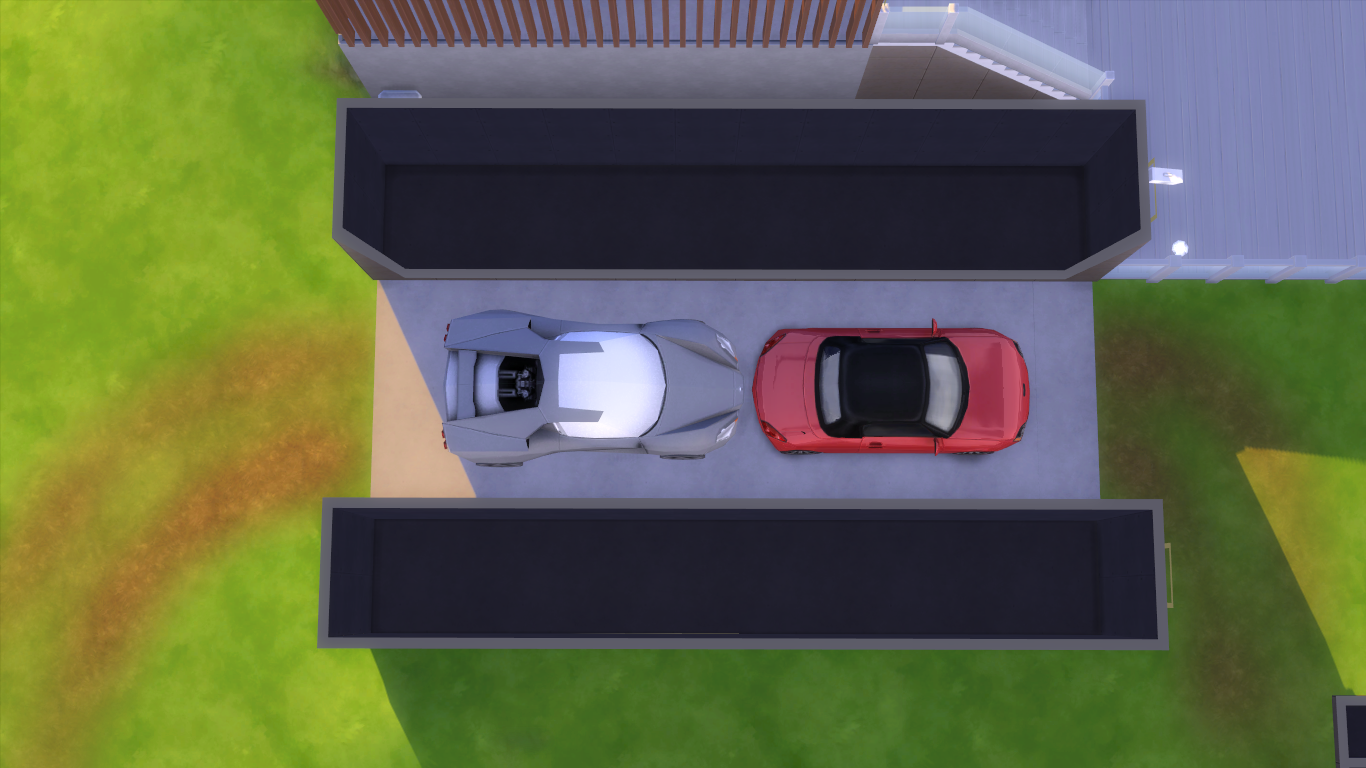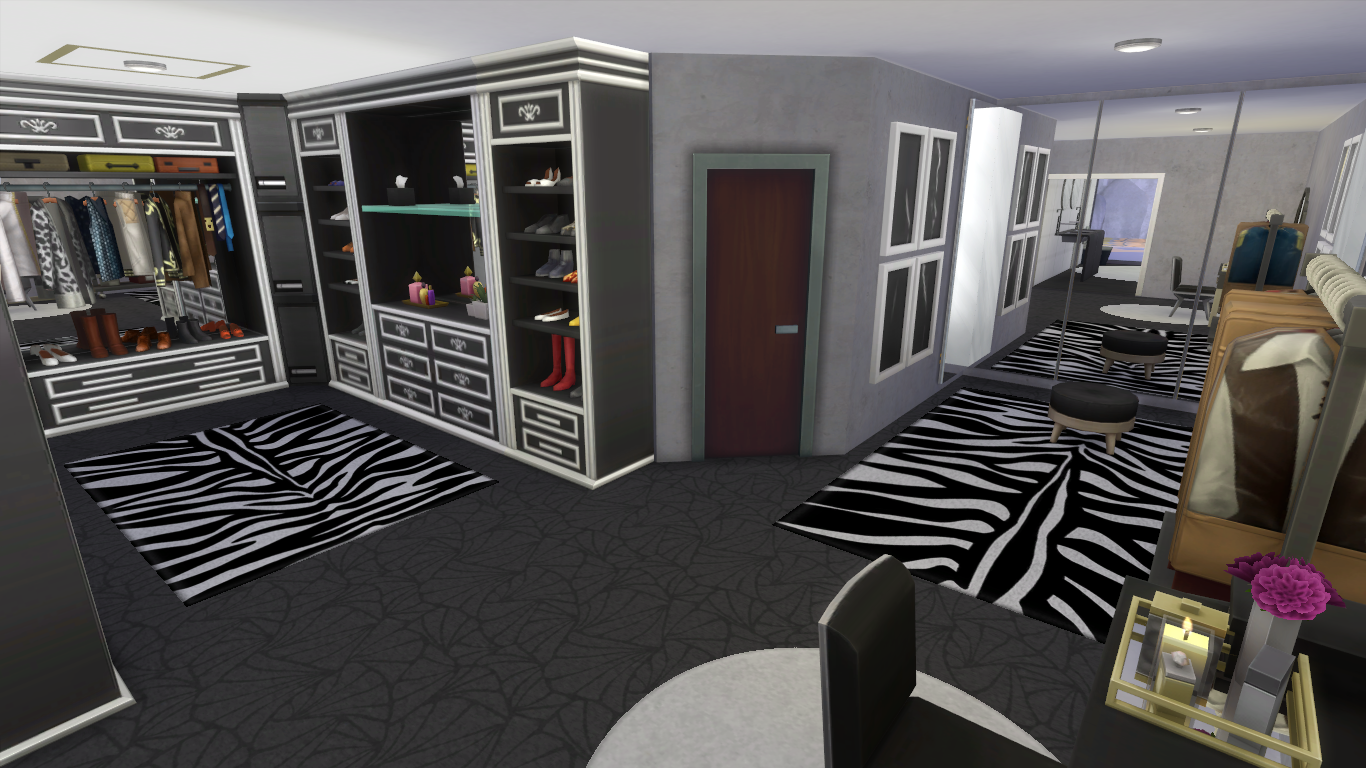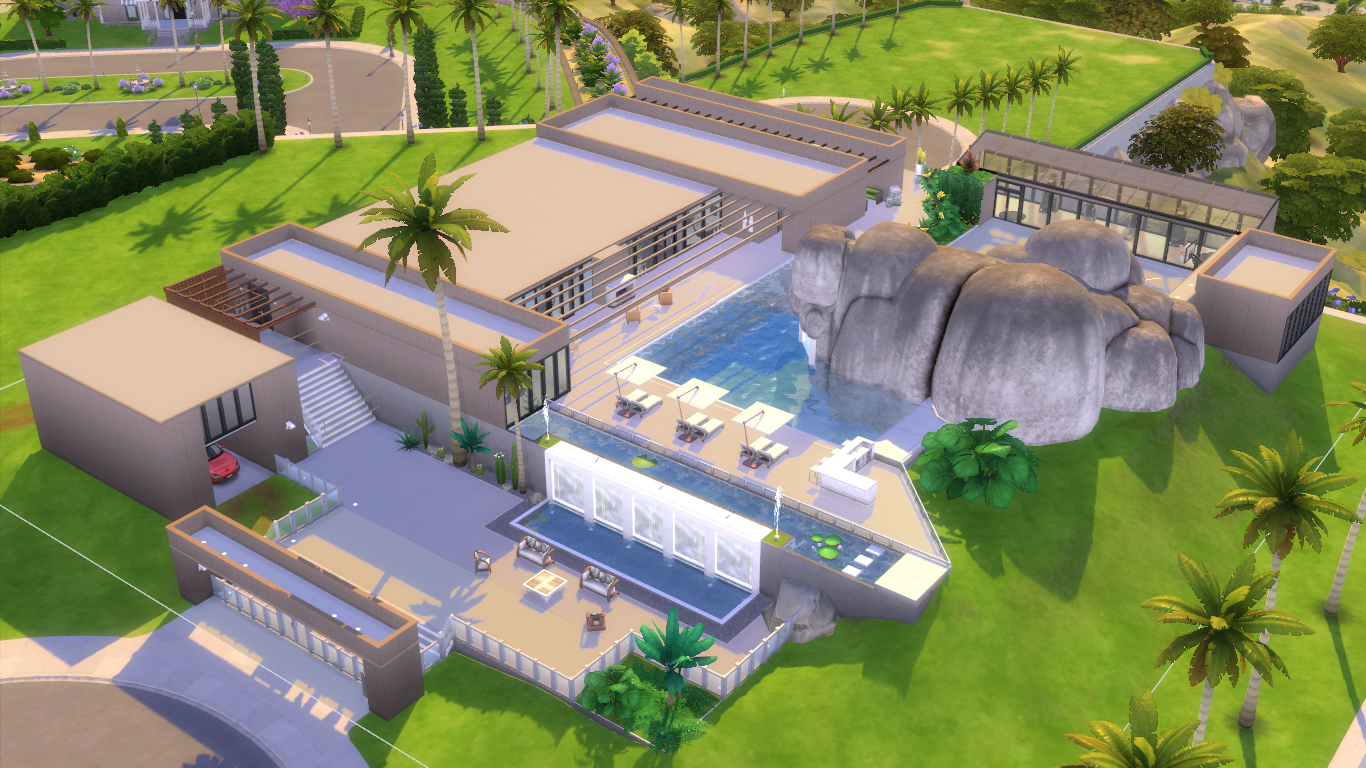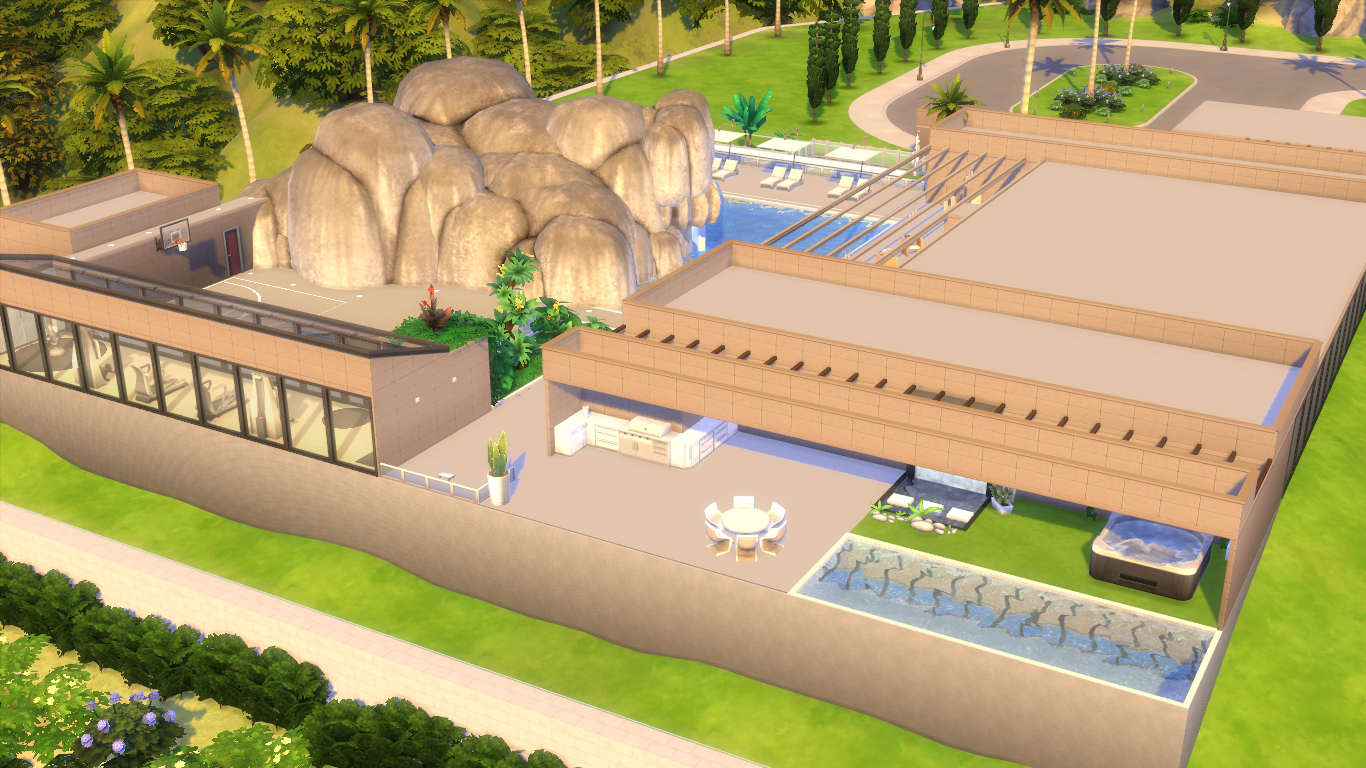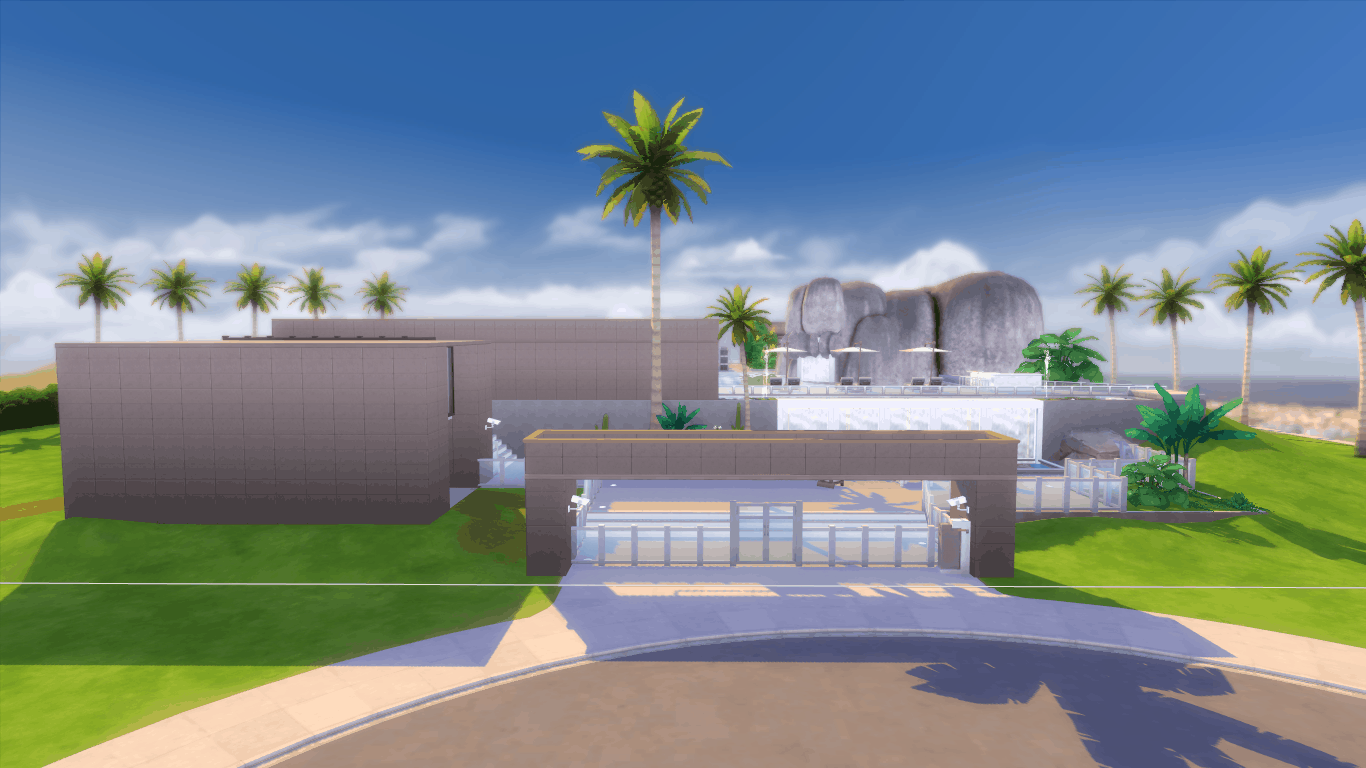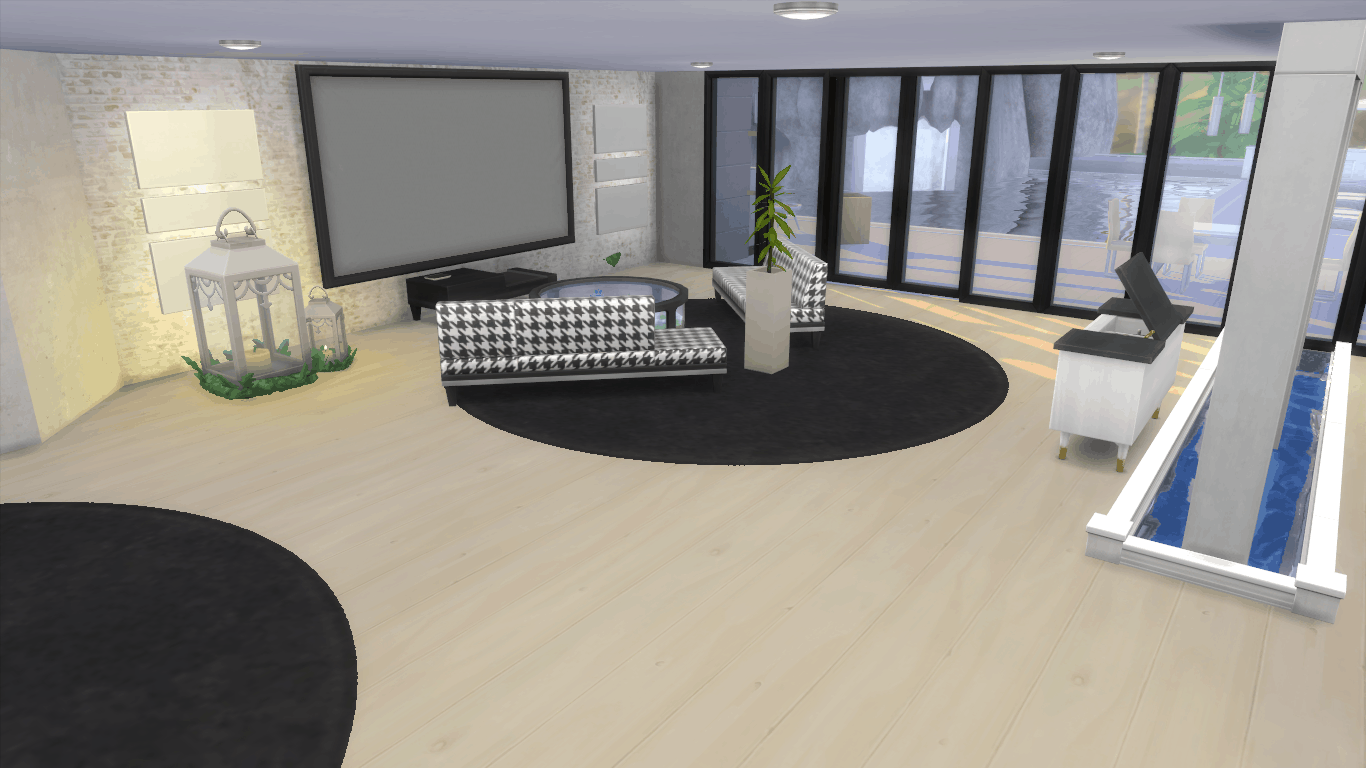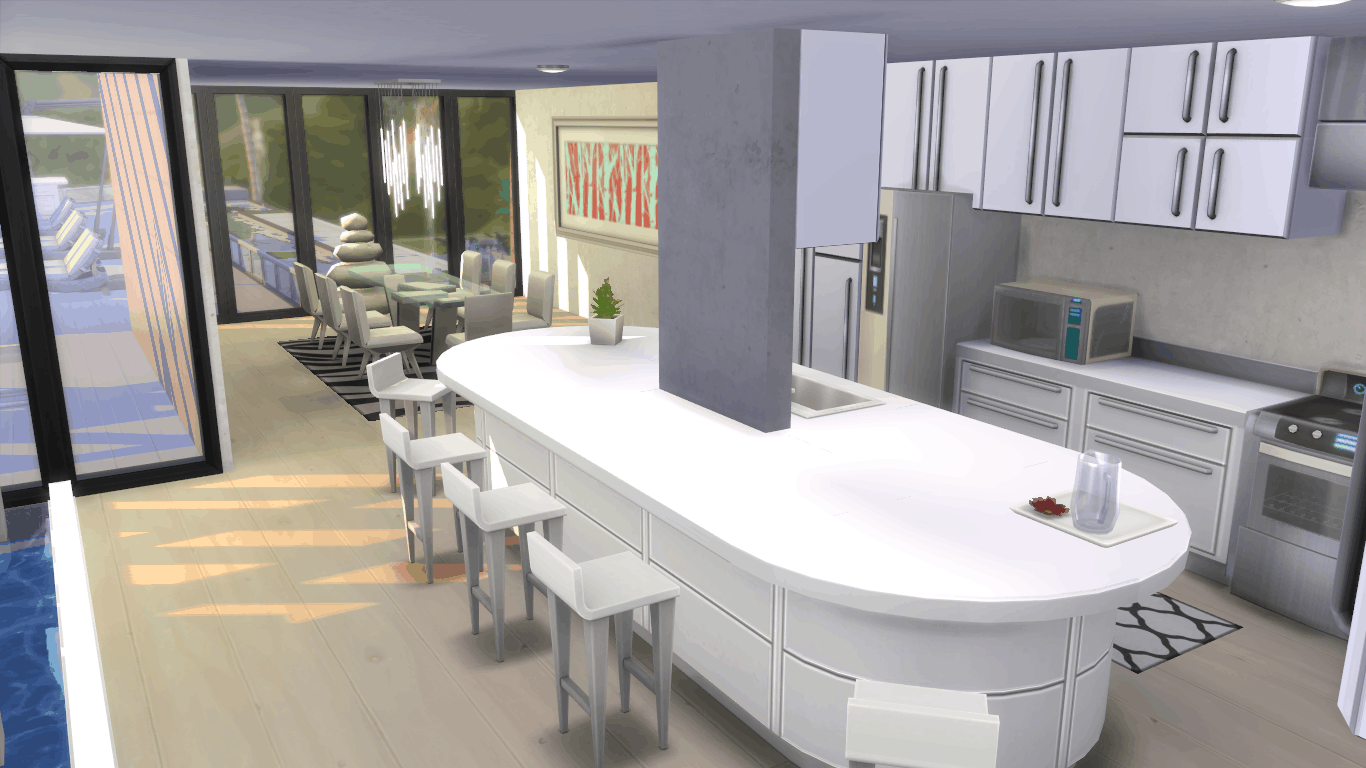 Water View Mod
This house was inspired by an image I saw many months ago on internet, and I found out these days that the real one is an hotel in the middle of the desert. Insteresting, huh? What if your Sim could own that same hotel just for himself? I would love my Sim to refresh himself in the brightest and clear waters of all Del Sol Valley.
Size: 64×64
City: Del Sol Valley
Price: 337.338
Bedrooms: 2
Bathrooms: 3
Gym: 1
Kitchen: 1
Living Room: 1
Pool: 3
No CC! Before place the lot, be sure you have the cheat bb.moveobejcts ON, or some objects may be gone.
Lot Size: 64×64
Lot Price (furnished): 337338
Lot Price (unfurnished): 130943