Yslextius Adult bedroom Mod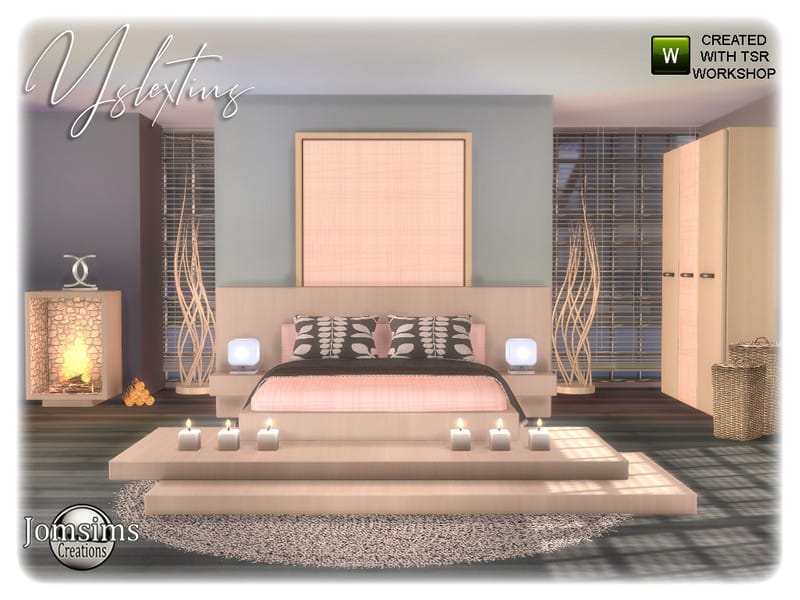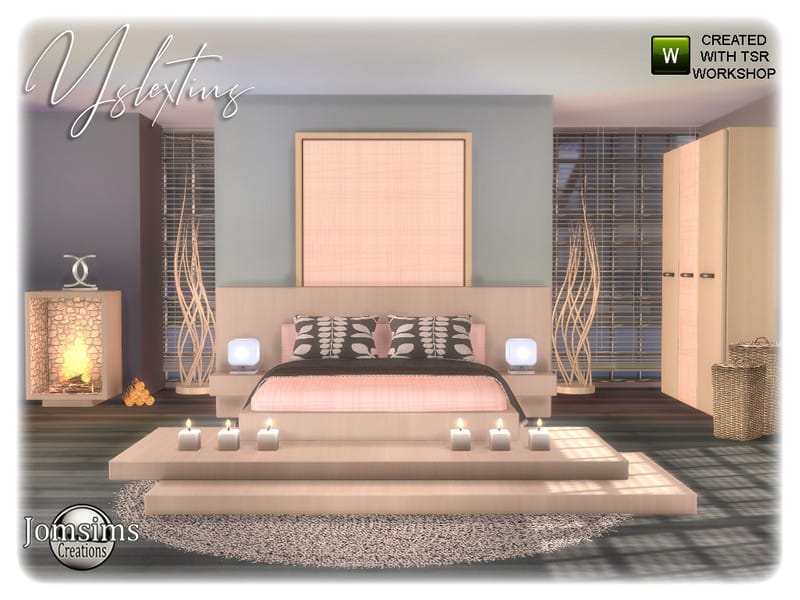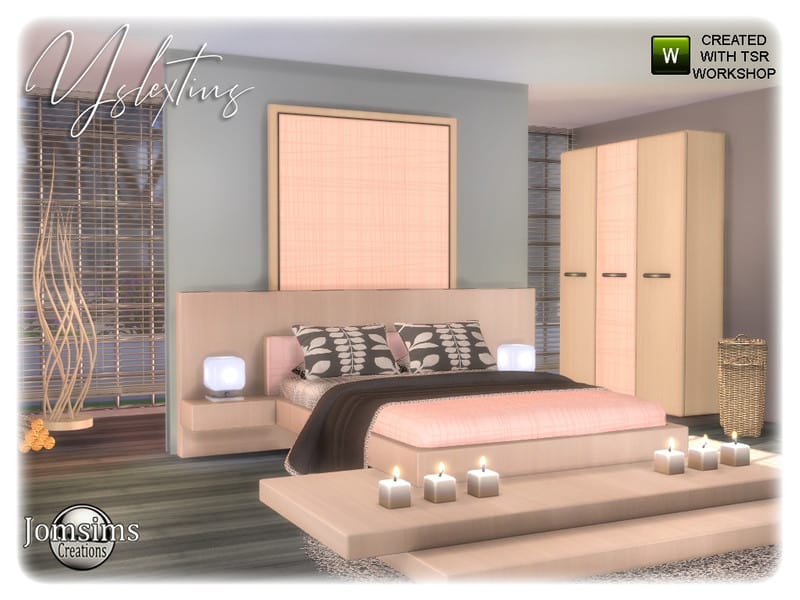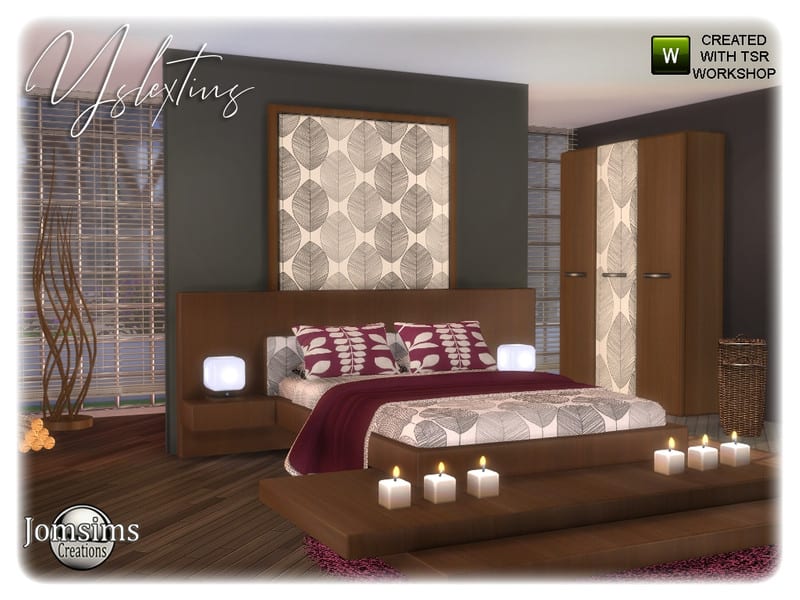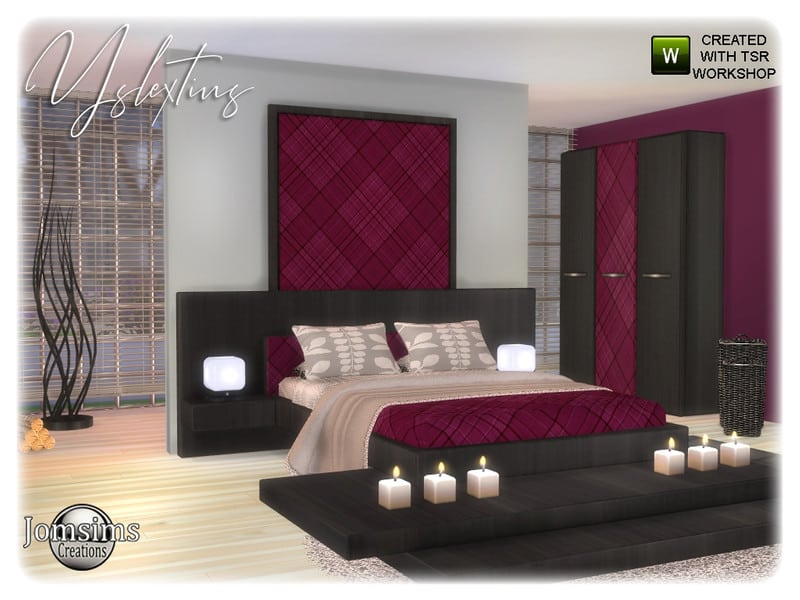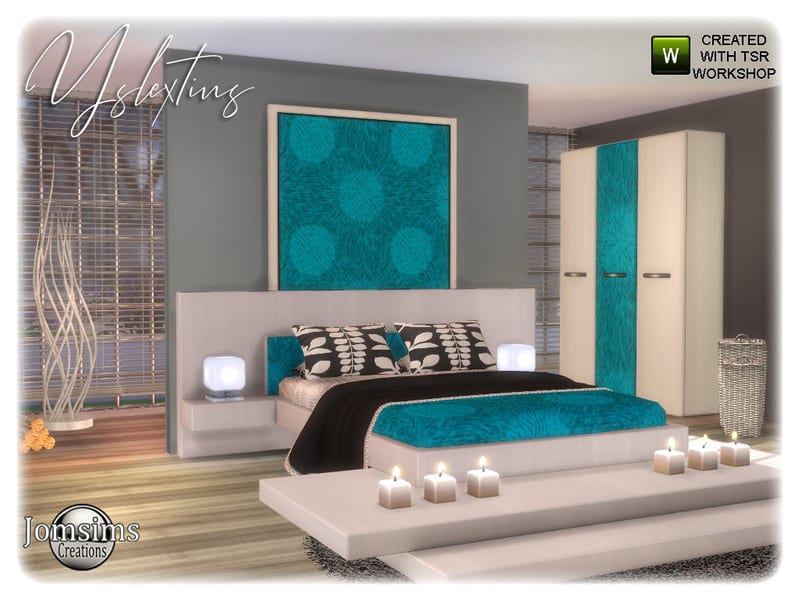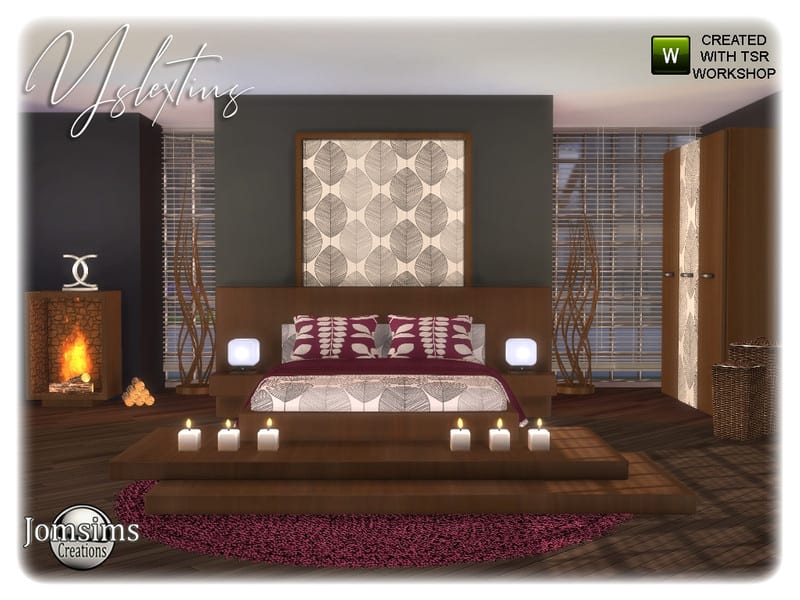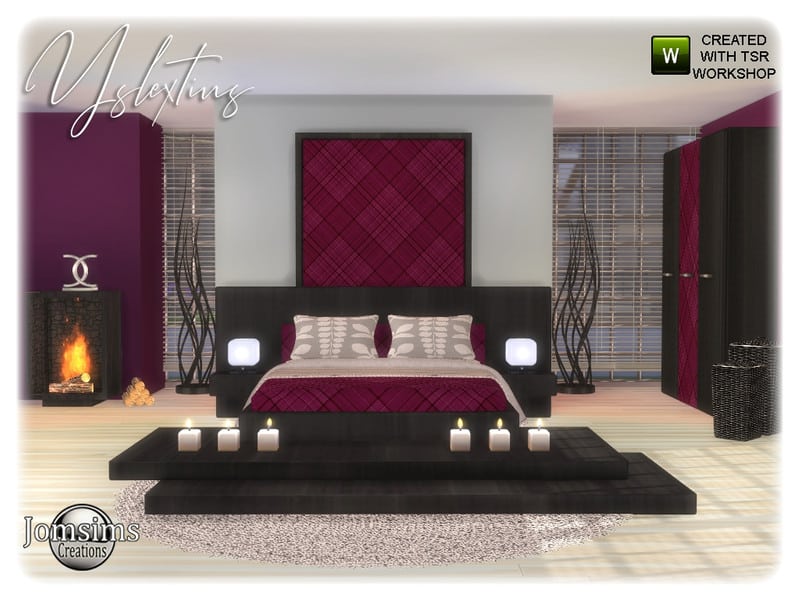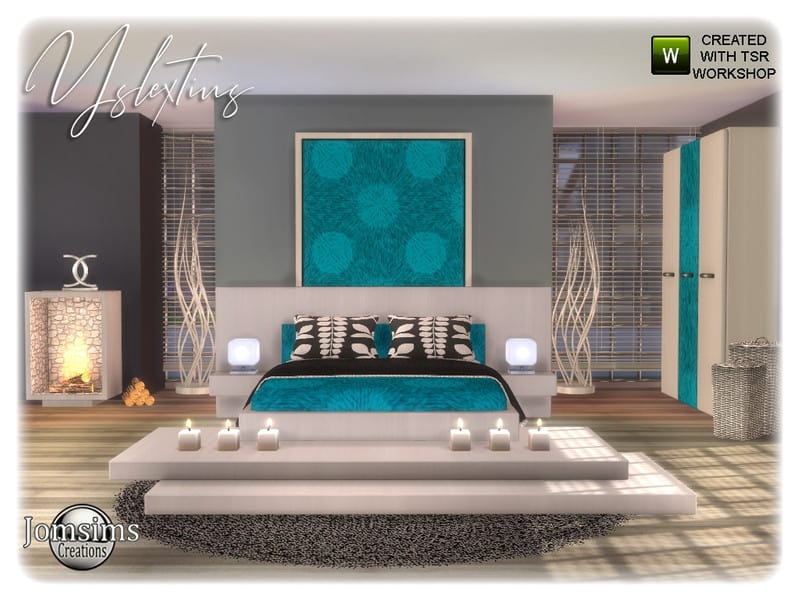 Yslextius Adult bedroom Mod
This is a Set with 11 Creations:
Yslextius Adult bedroom
change the color to change the style.
double bed end table integrated. dresser. rugs cushions bed. blanket bed. sculpture. basket , fireplace. wall paintings. table lamp. part 2 bed
A new relax corner.
i use my set in game Sims 4. update.
i creat my set with TSR Workshop update.
Happy simming!
environnement 10 , sculpture .basket,painting
Recoloring Allowed: No
Creating Tool used: TSR Workshop