5 Day Work Week: Choose Your Own Work Hours Mod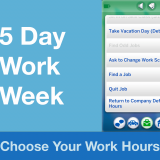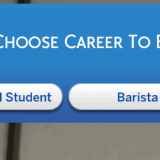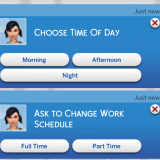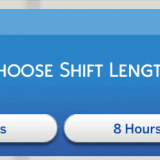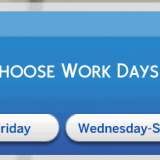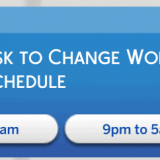 5 Day Work Week: Choose Your Own Work Hours Mod
This is NOT an override; it will work on any EA and modded careers that have regular work hours. It will even work on school hours for kids! (It will not work on freelance, odd job, quest, or other similar careers.)
Thank you so much to flauschtrud for all of your help testing!!
Installation:
This mod must be unzipped and installed just like any other mod. Like all script mods, it cannot be placed any more than one folder deep in your mods folder. This mod will generate a folder for savedata from the mod – please do not delete this! It is a harmless bit of data that will allow your careers to persist when you reload your game.
How to Use:
To set custom work hours, simply click on your sim's phone and choose "Ask To Change Work Schedule." A series of notifications will pop-up which will allow you to specify which work hours you would like. If notifications don't pop up immediately, try canceling what your sim is doing as sometimes the game gets distracted!
To return to original work hours, click "Return to Company Default Hours." Warning: This will reset your work hours for all careers.
Known Bugs:
This is less a bug with the mod itself, but could arise: if you choose to delete this mod (or the savedata folder) after playing with custom hours, and your sim is currently at work when you save, when you reload the game, the sim will want to finish their currently scheduled shift, even though their hours have been reset to the original. Once your sim returns home, everything will be as it was before you installed the mod.
Please drop a comment if you have ideas for other features this mod could have! Hope you enjoy!