Better Traits Mod Bundle Mod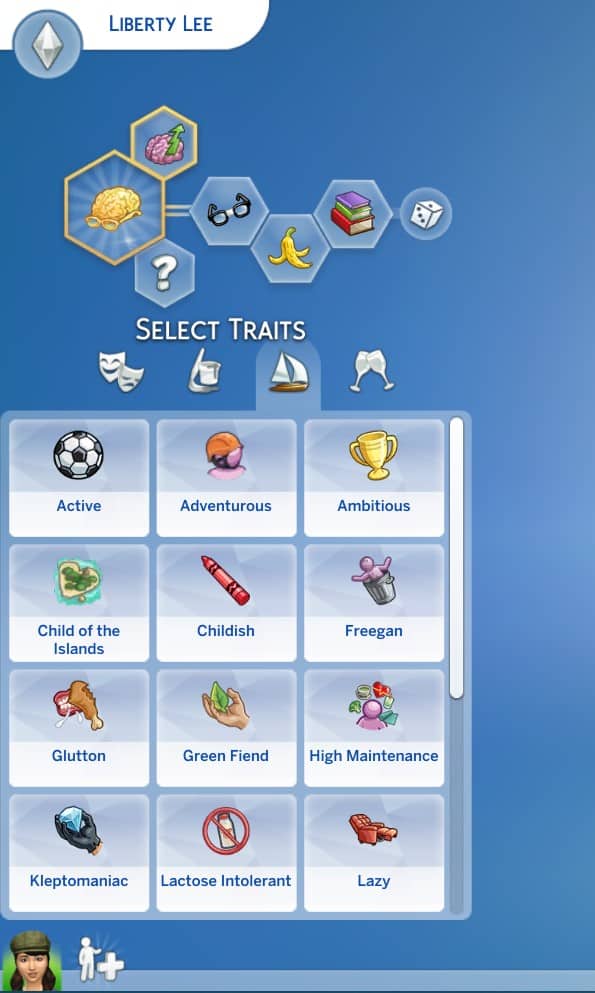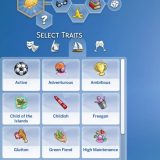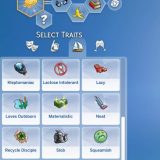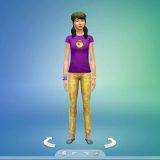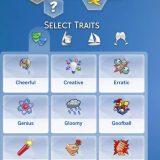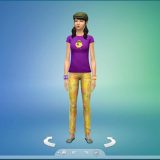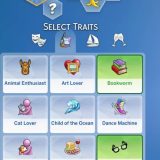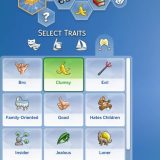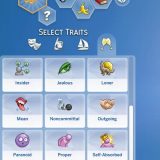 Better Traits Mod Bundle Mod
NOTE:
This bundled mod requires: Cottage Living, Cats and Dogs, Get Together, Spa Day, and Island Living.
(If you want any of the individual mods from this bundle, please message me!)
This bundled mod includes these changes:
Active trait moved to Lifestyle
Animal Enthusiast trait moved to Hobby
Cat Lover trait moved to Hobby
Clumsy trait moved to Social
Dance Machine trait moved to Hobby
Dog Lover trait moved to Hobby
Erratic trait moved to Emotion
High Maintenance trait moved to Lifestyle
Child of the Ocean trait moved to Hobby
Snob trait moved to Social
IMPORTANT: If you install this bundled mod package, DO NOT install any of the individual mods listed above!
How to install:
– Download and unzip the file (Winrar or 7-Zip are your best options).
– Move the .package file into your Sims 4 Mods folder (Documents > Electronic Arts > The Sims 4 > Mods).
– If a Mod has more than one version, choose only one version.
– If a Mod has optional Addons, install them in the same way if you wish to use them.
– Do not rename any files and do not install more than one subfolder deep in your Mods folder.