Cinnamon Mod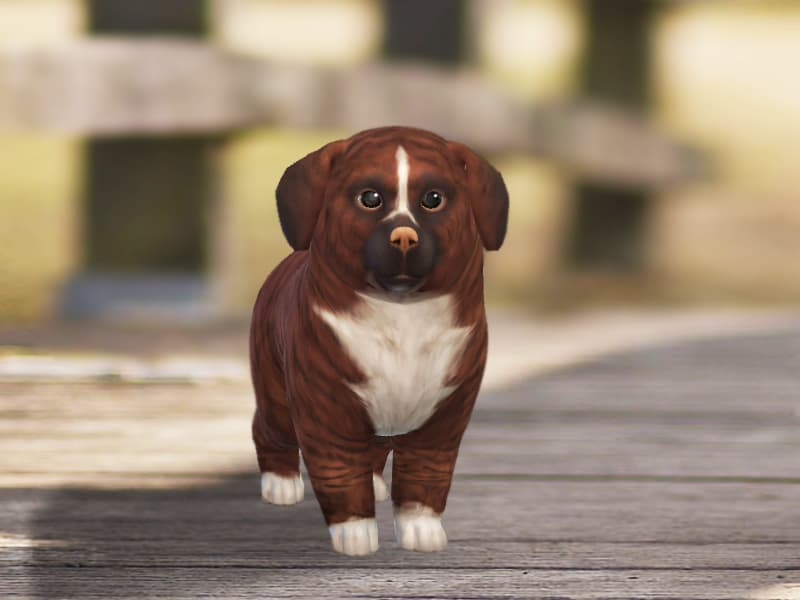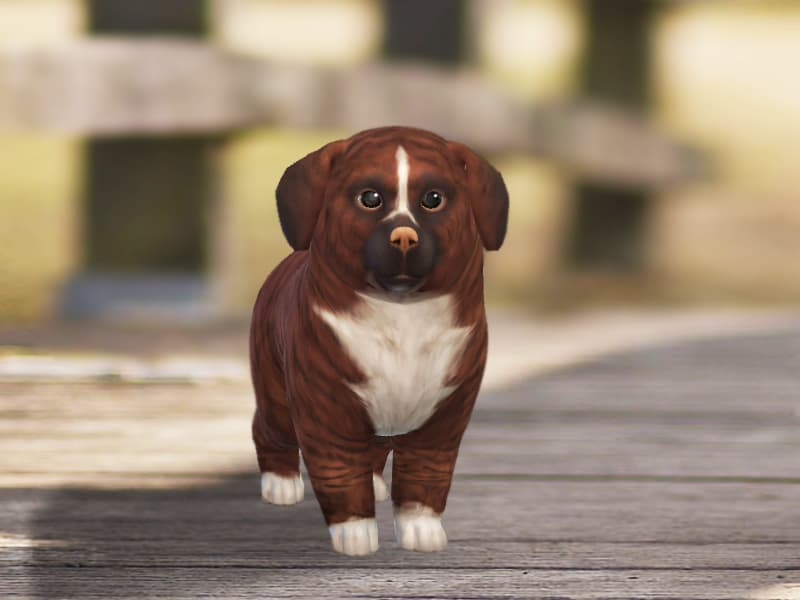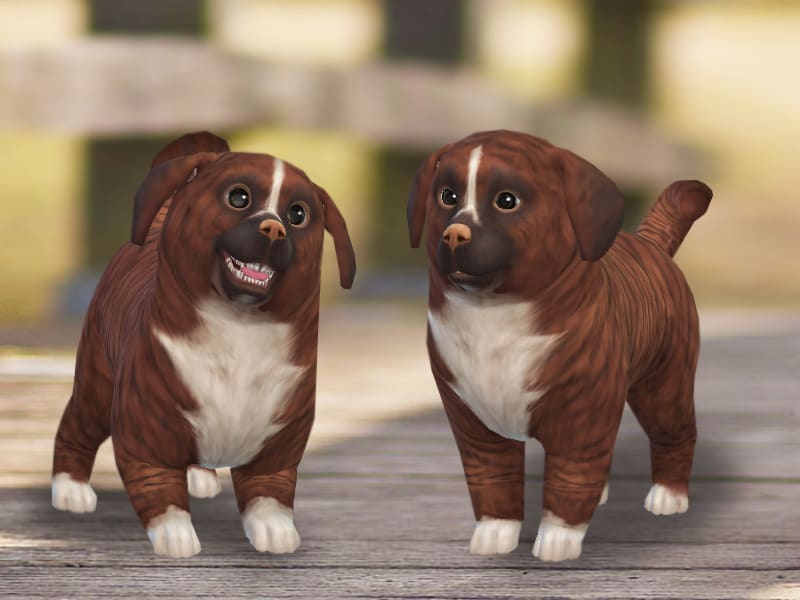 Cinnamon Mod
Little Cinnamon is looking for a loving home and a best friend for life,she is very sweet and friendly!
Cinnamon enjoys playing outside with tons of toys and going for a walk.
A mixed breed.
Her traits are:smart,friendly and adventurous.
Enjoy and I hope you will love her!
YOU NEED THE SIMS 4 CATS&DOGS (the fourth) EP INSTALLED TO FIND MY PUPPY IN CAS AND GAME.
-No custom content was used on my dog.
-No sliders were used.
Instructions in how to install:
1.Download and save the .zip file to your computer.
2.Use WinZip or an alternative free tool(7-ZIP,Zipware and so on) to extract the files from the folder.
3.Copy and paste the .trayitem, .hhi, .sgi and.householdbinary files into your Tray folder.
4.You can find the Tray folder generally using this path in your PC: User/Documents/Electronic Arts/The Sims 4/Tray.
5.Once you opened your game, you should be able to find and enjoy my creation.
Custom content: No custom content used for this creation