Courtyard Penthouse Mod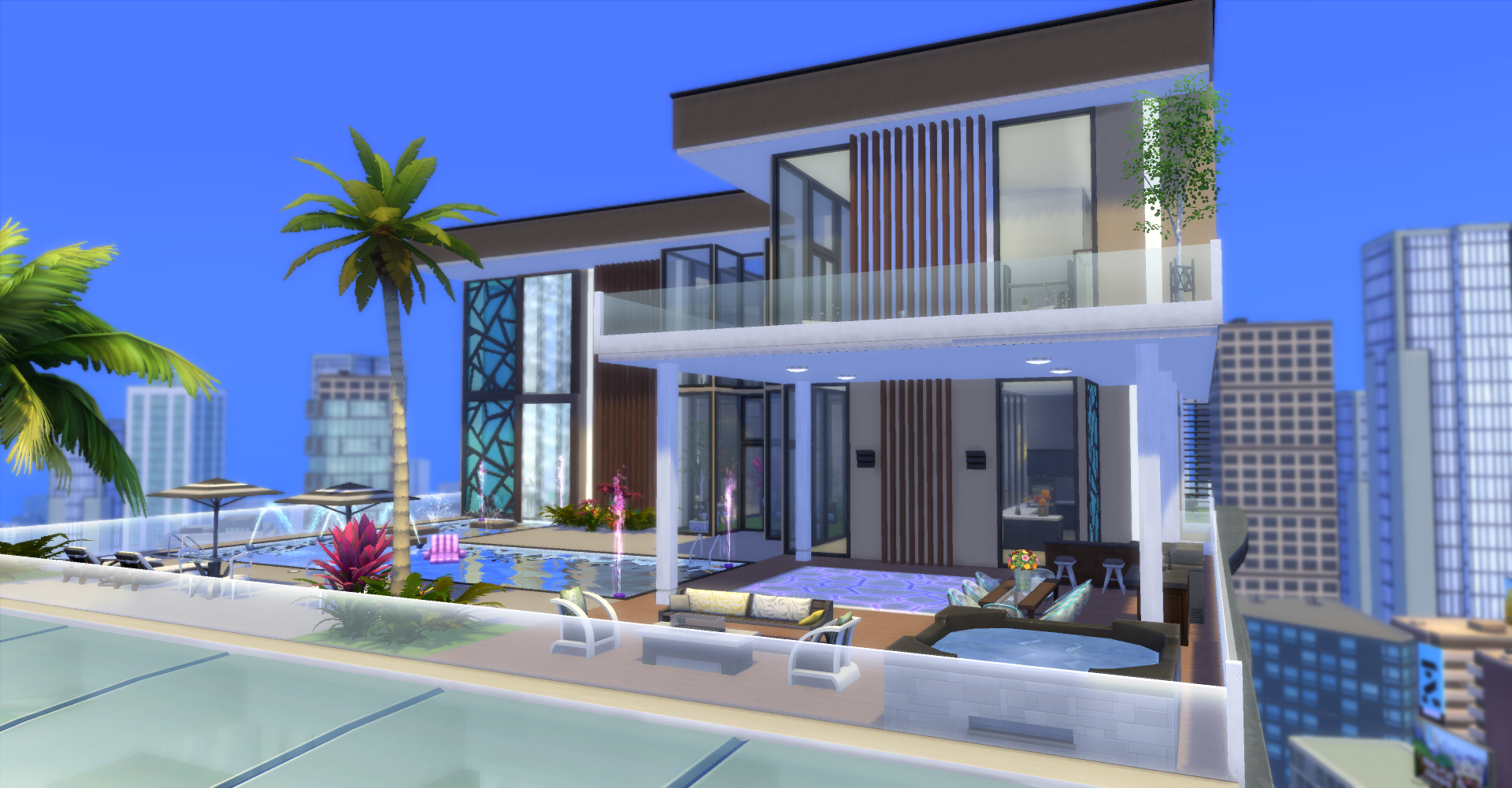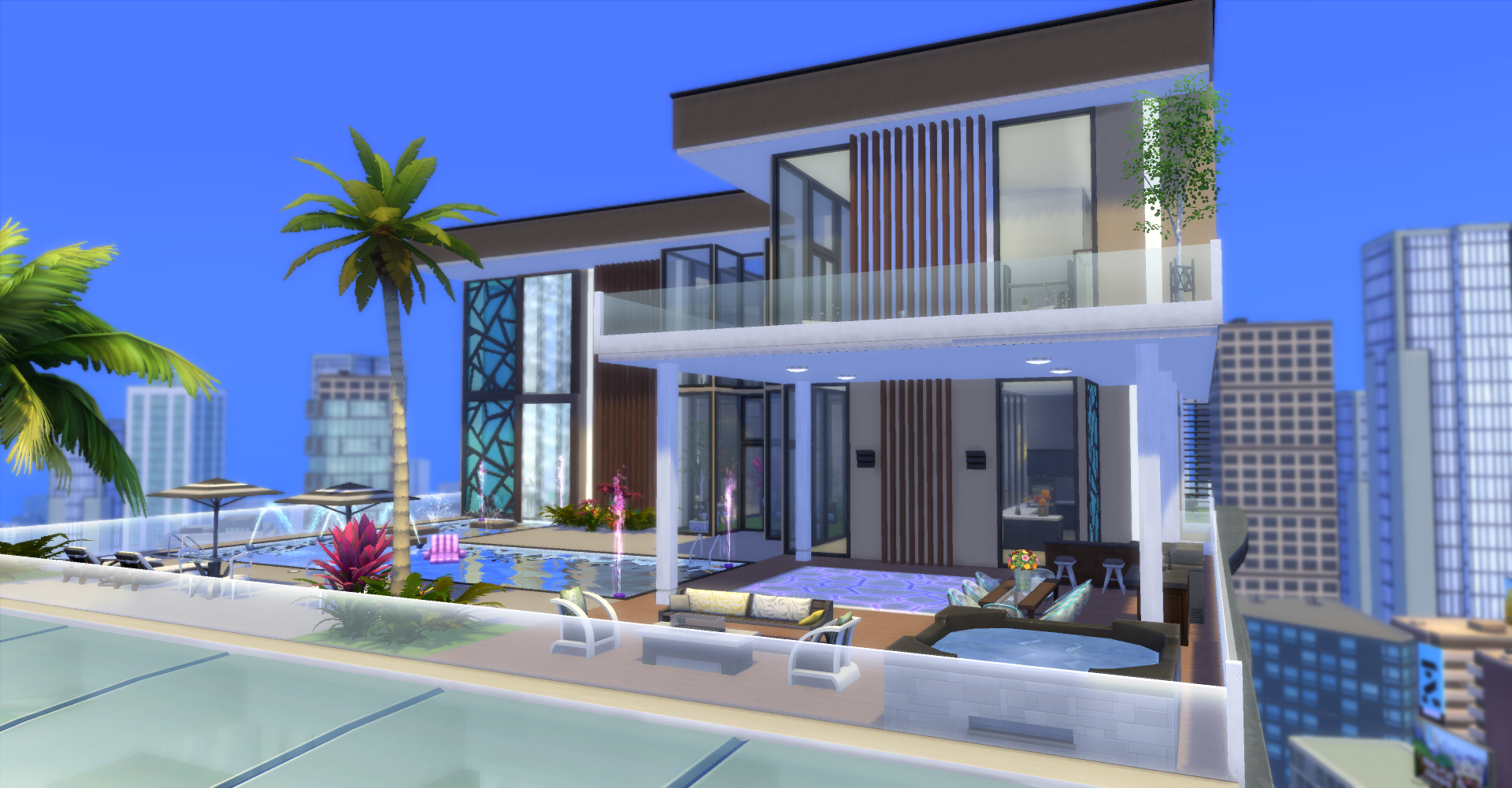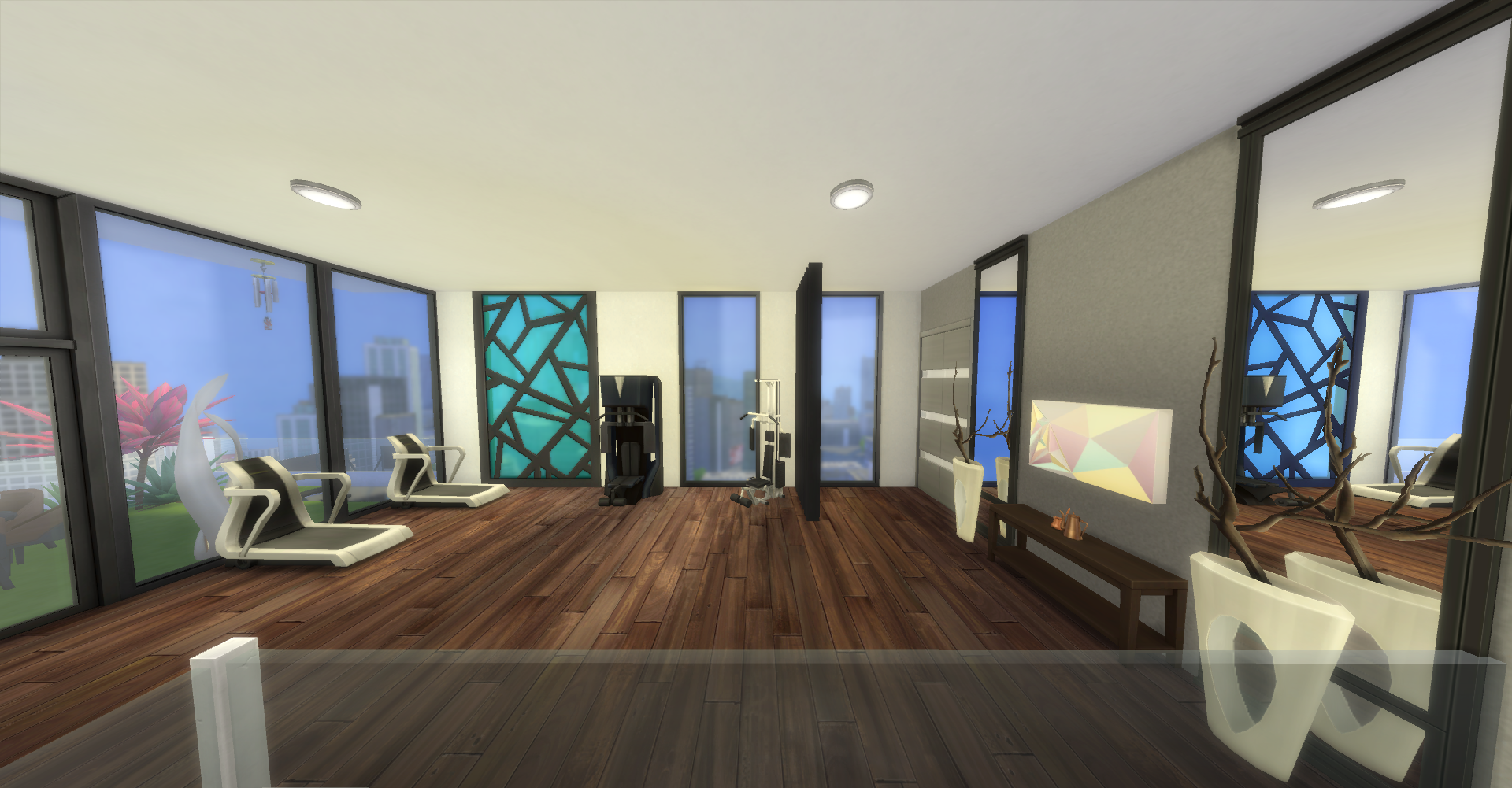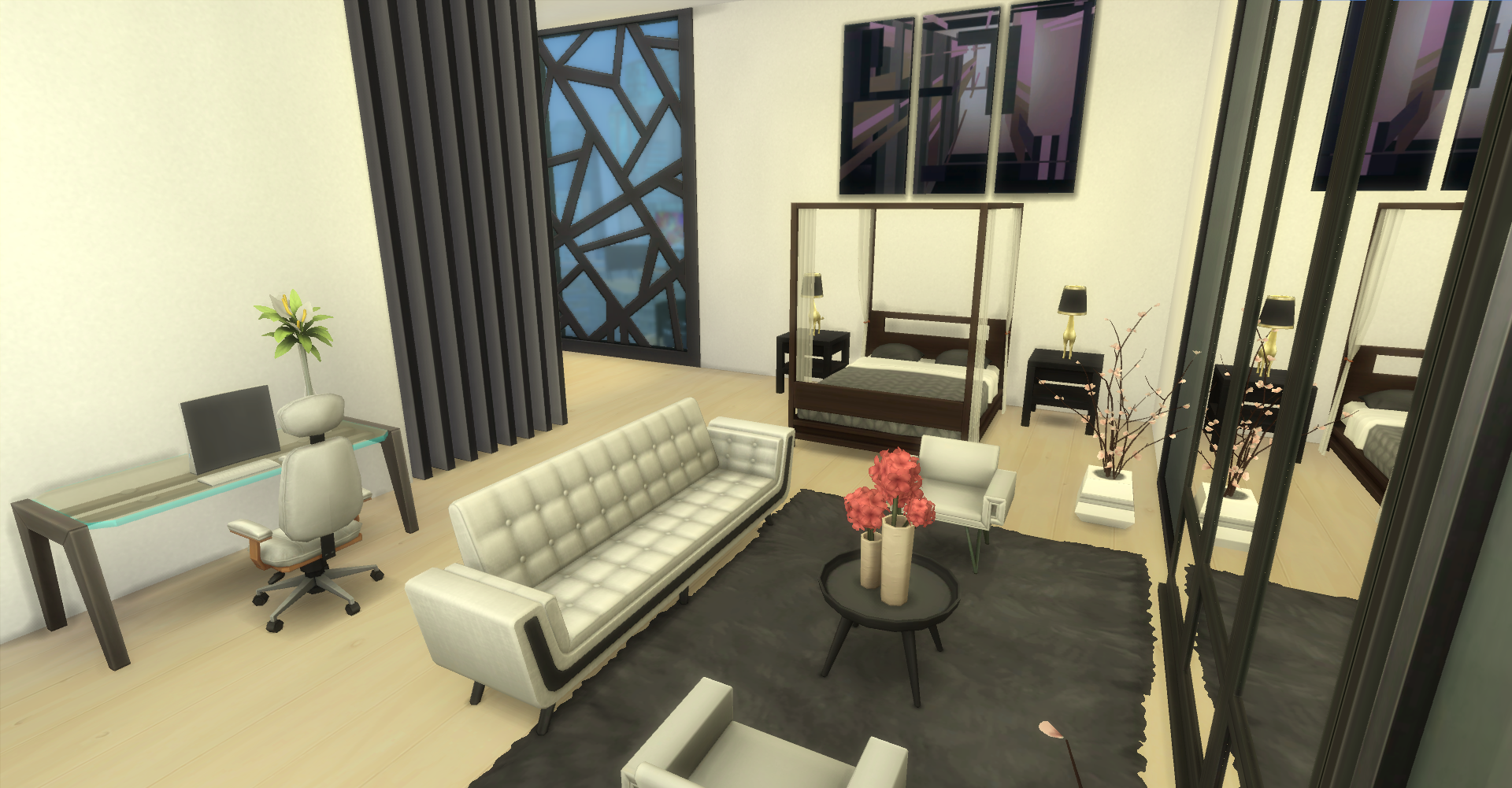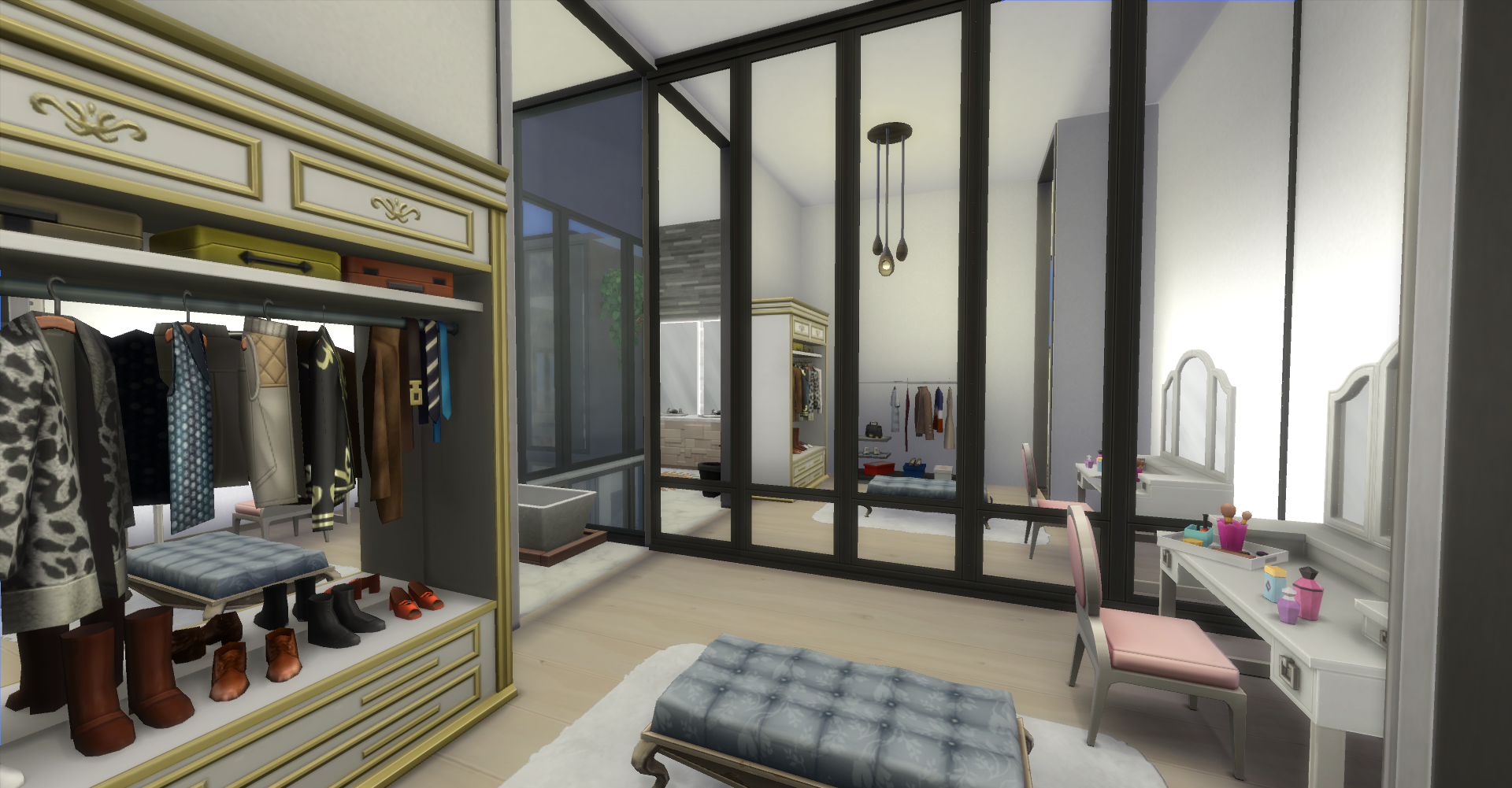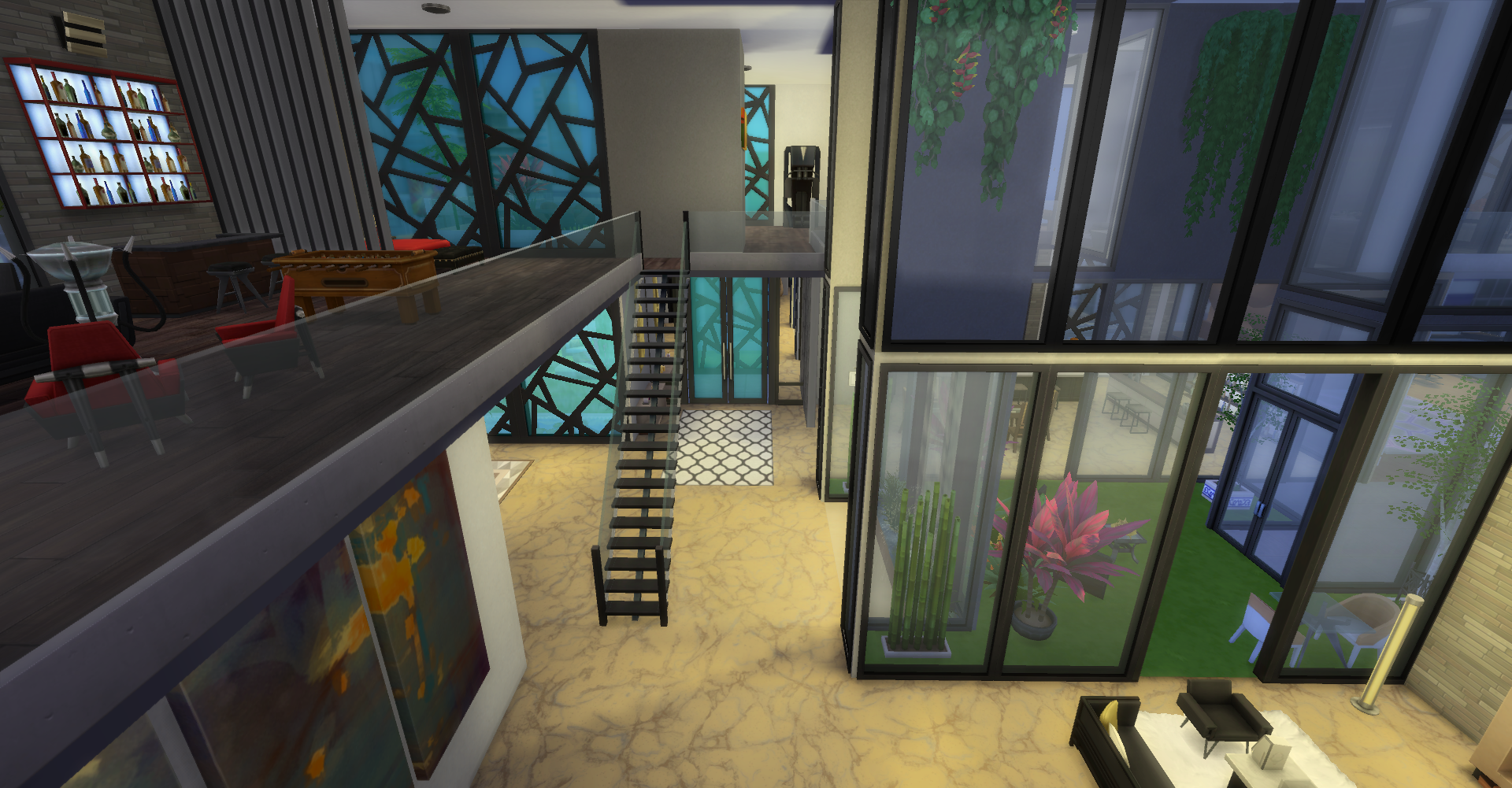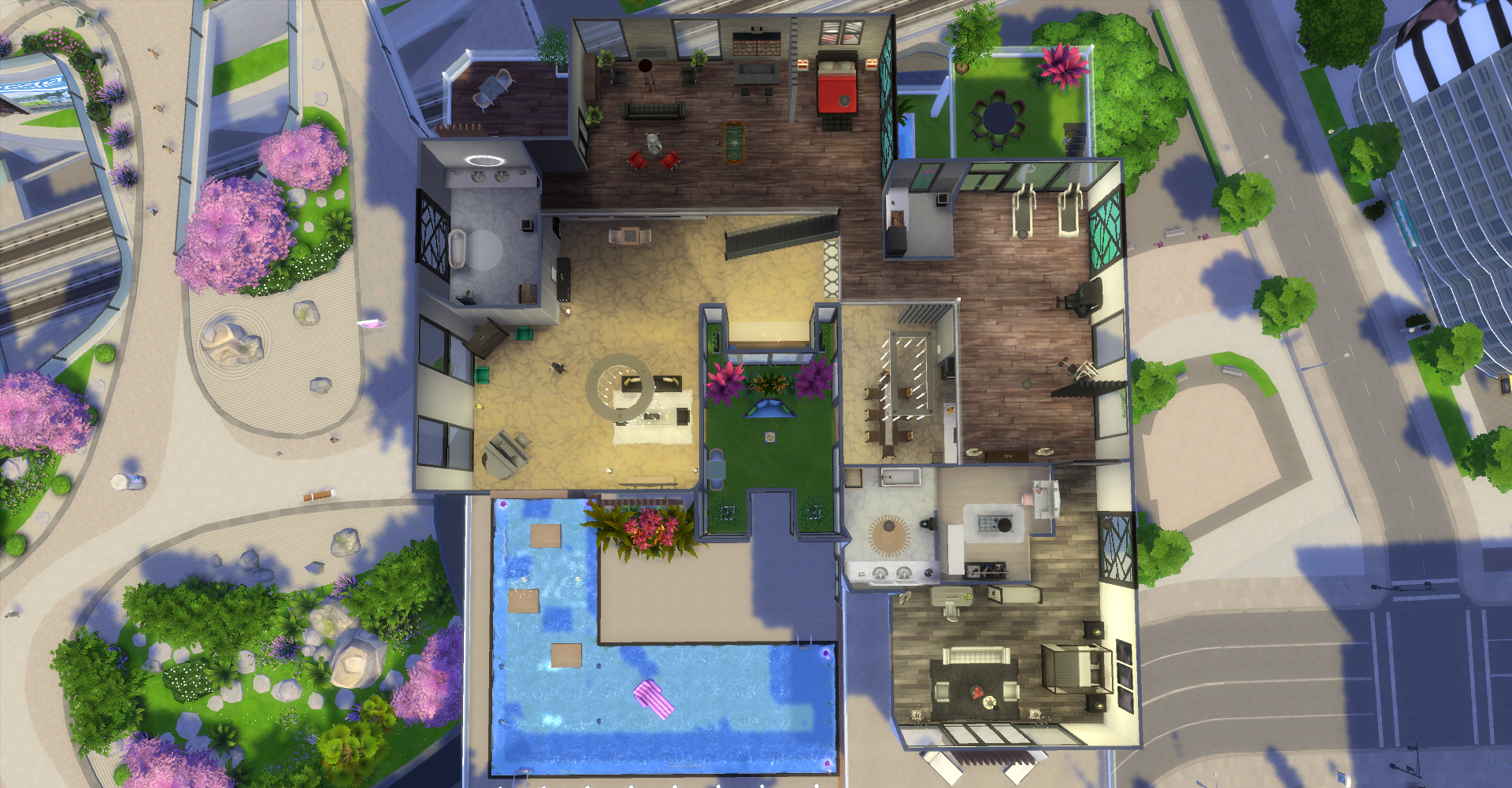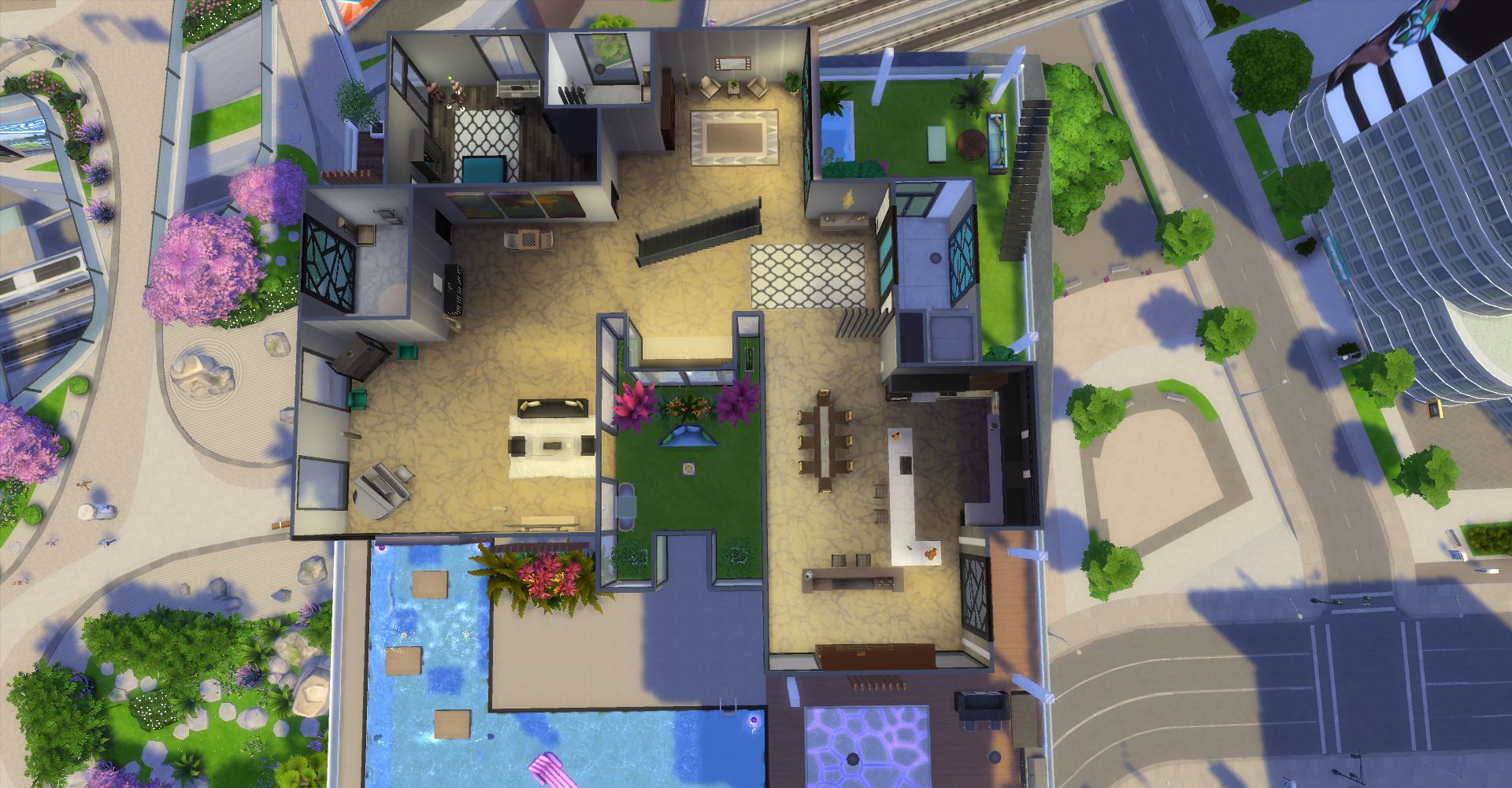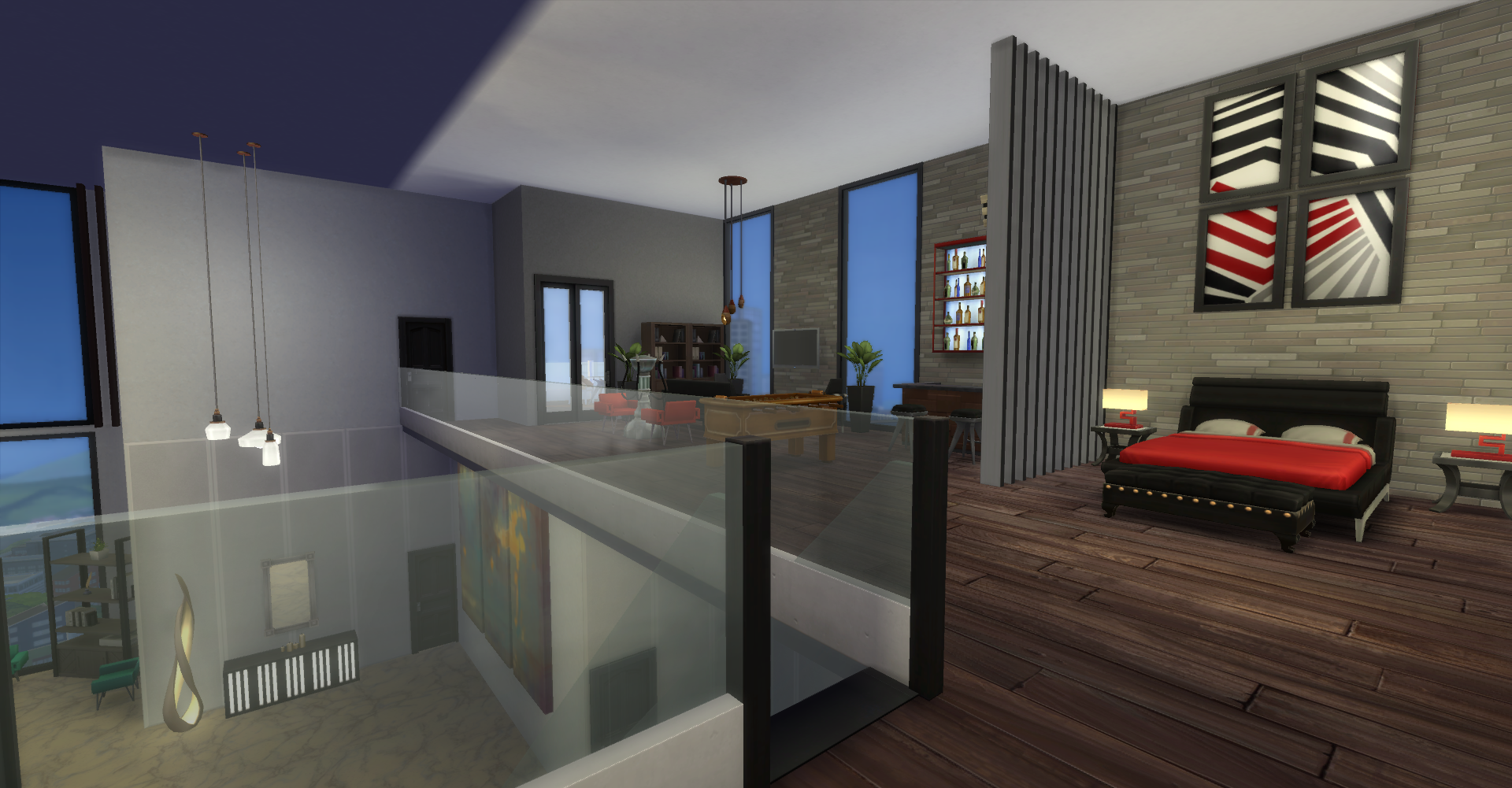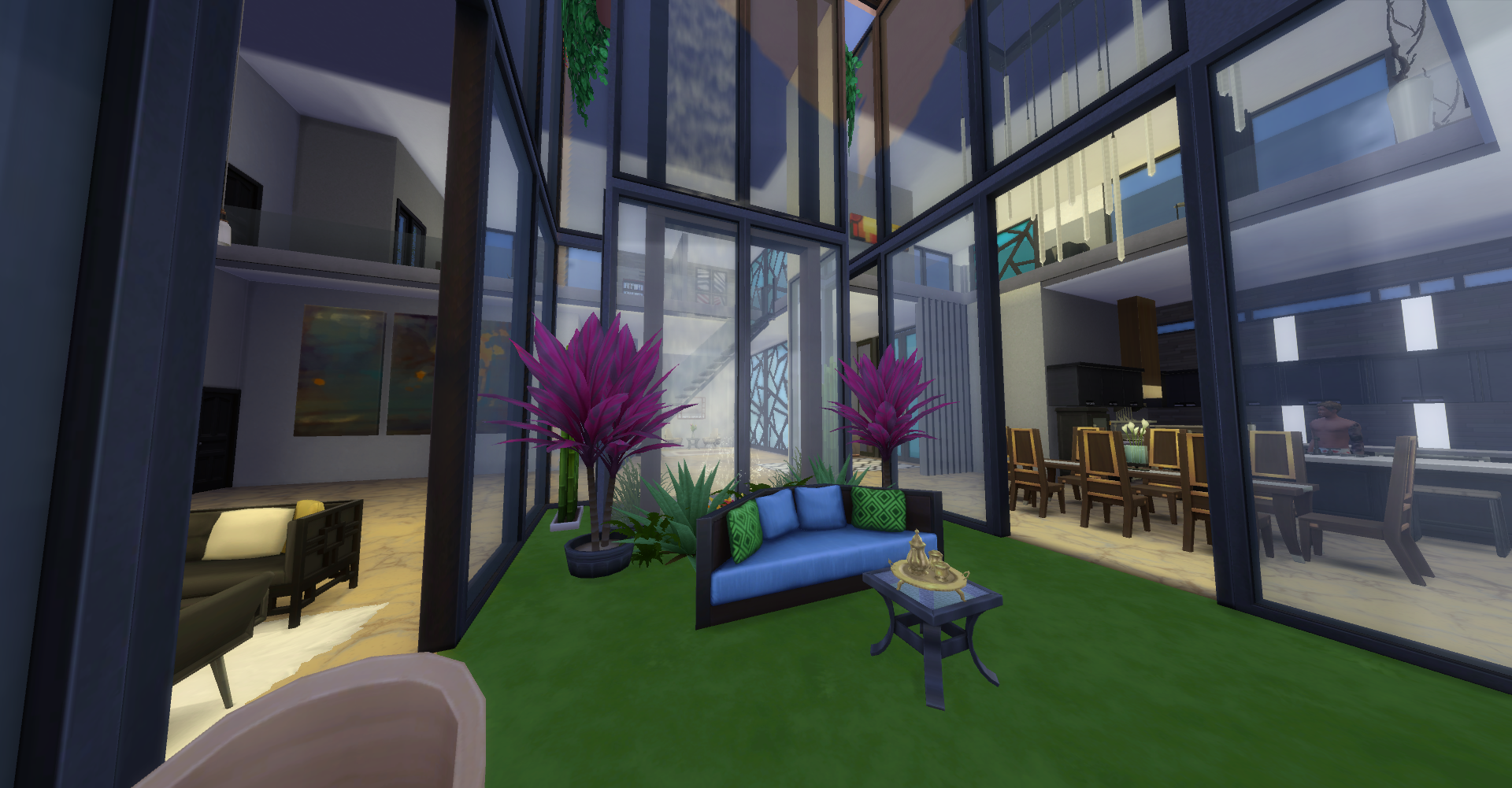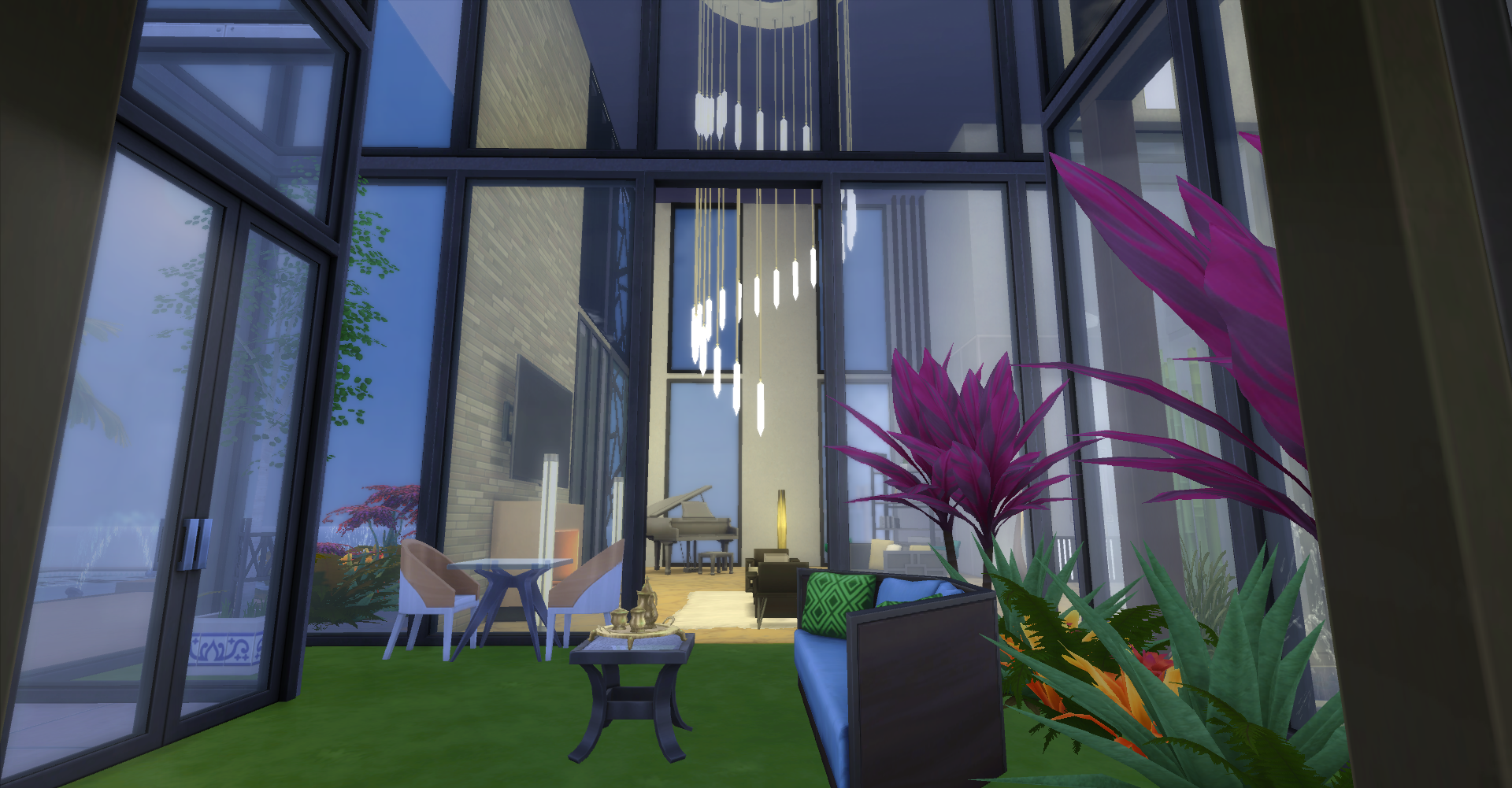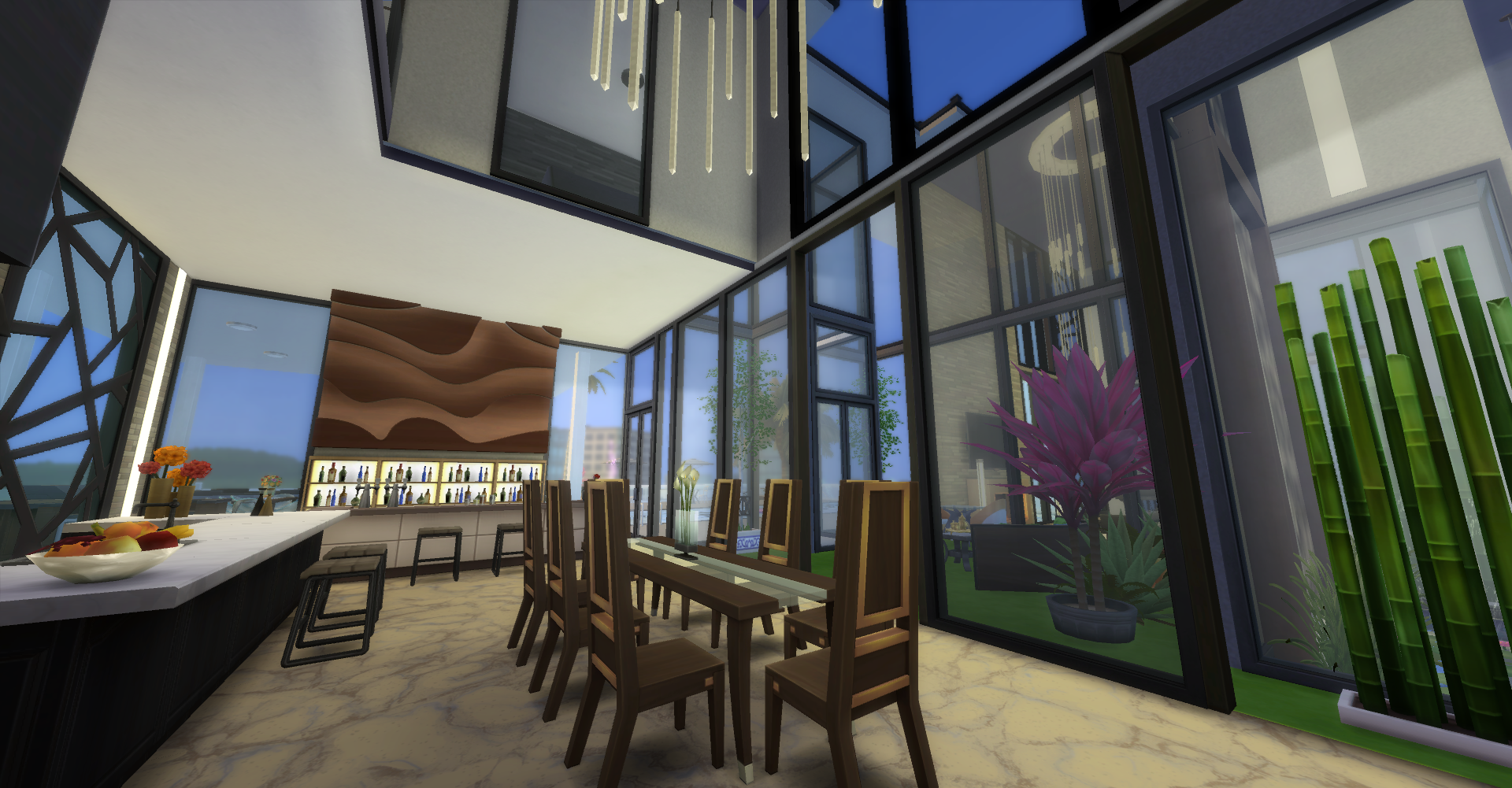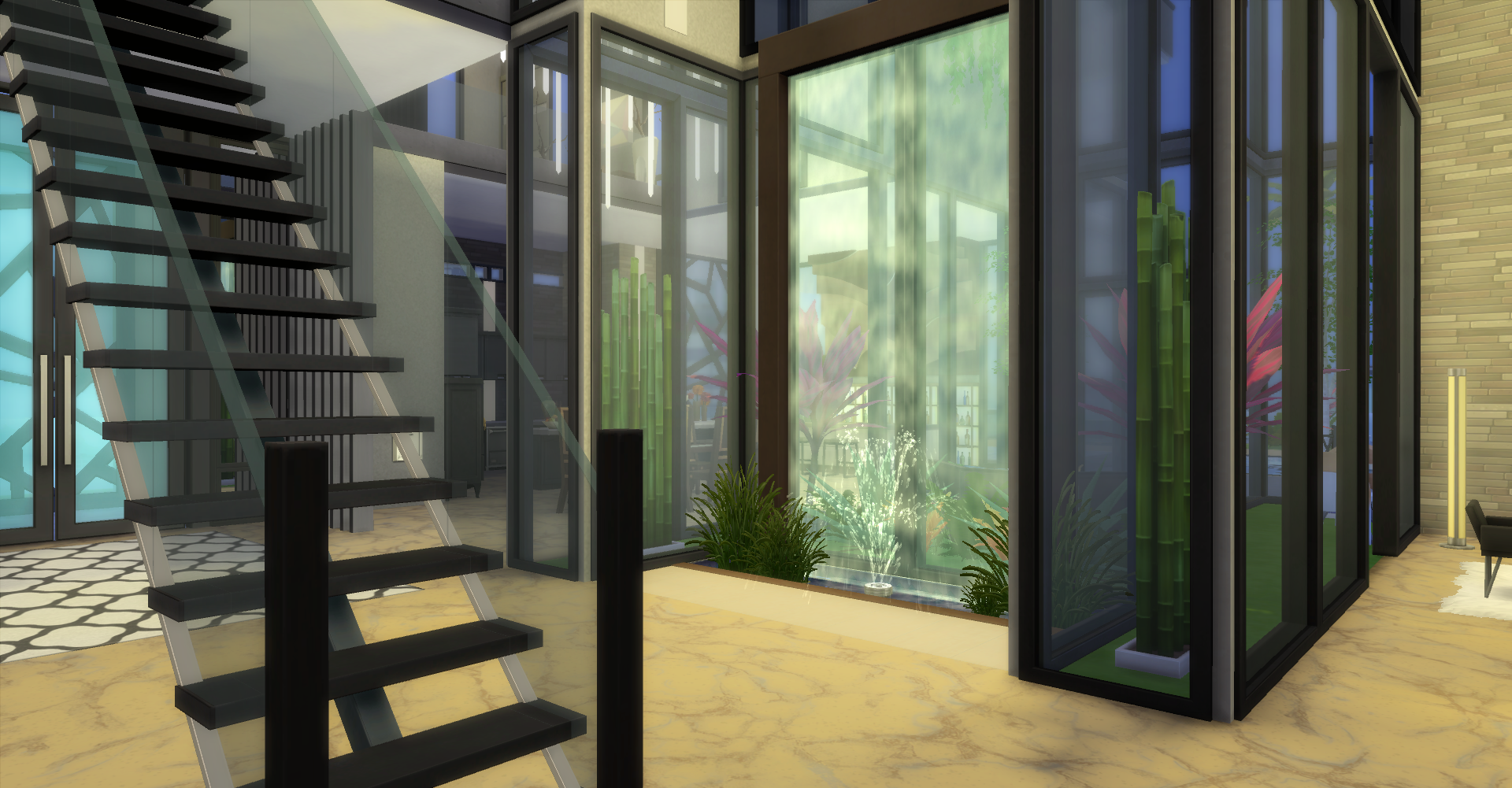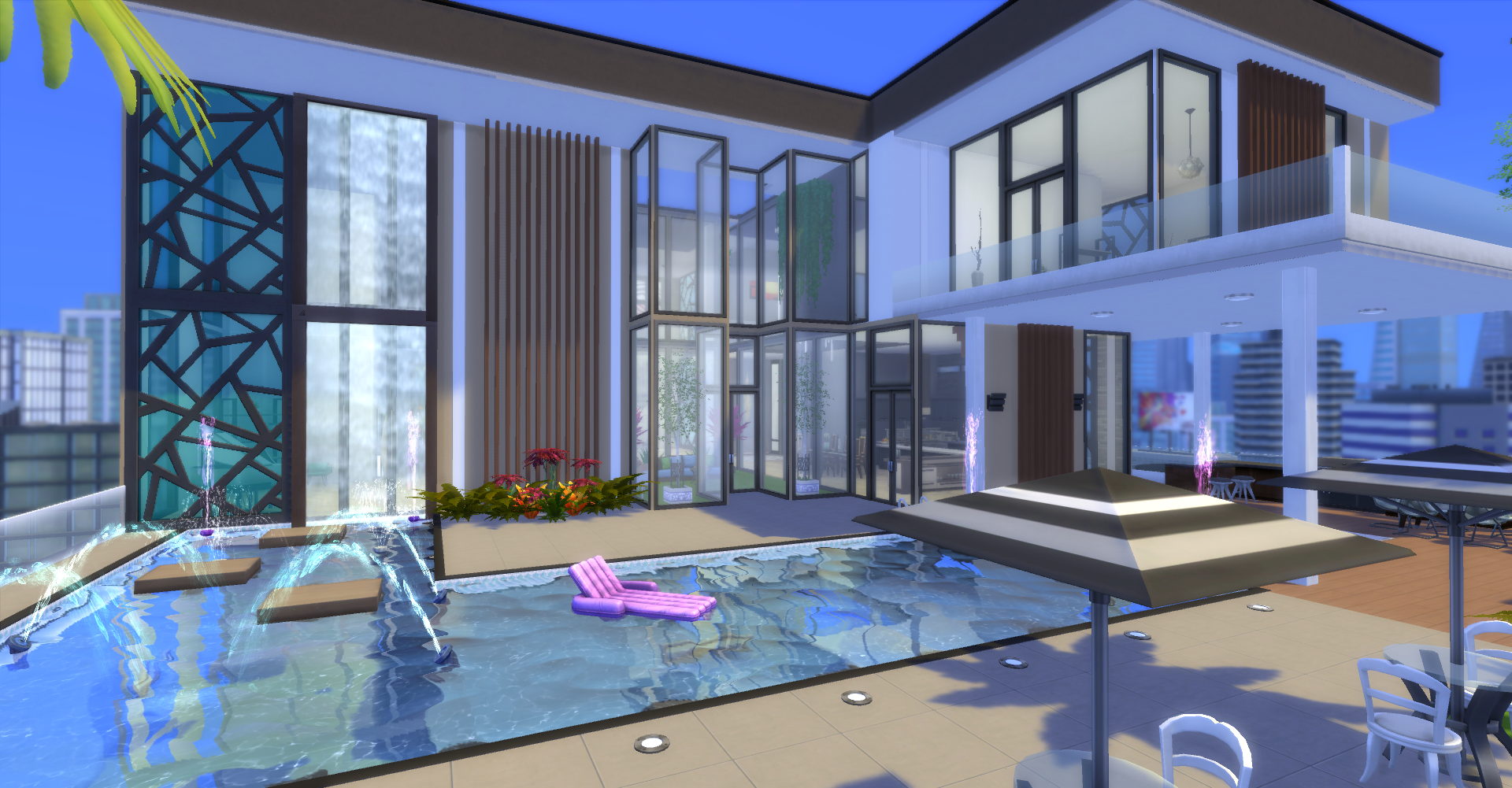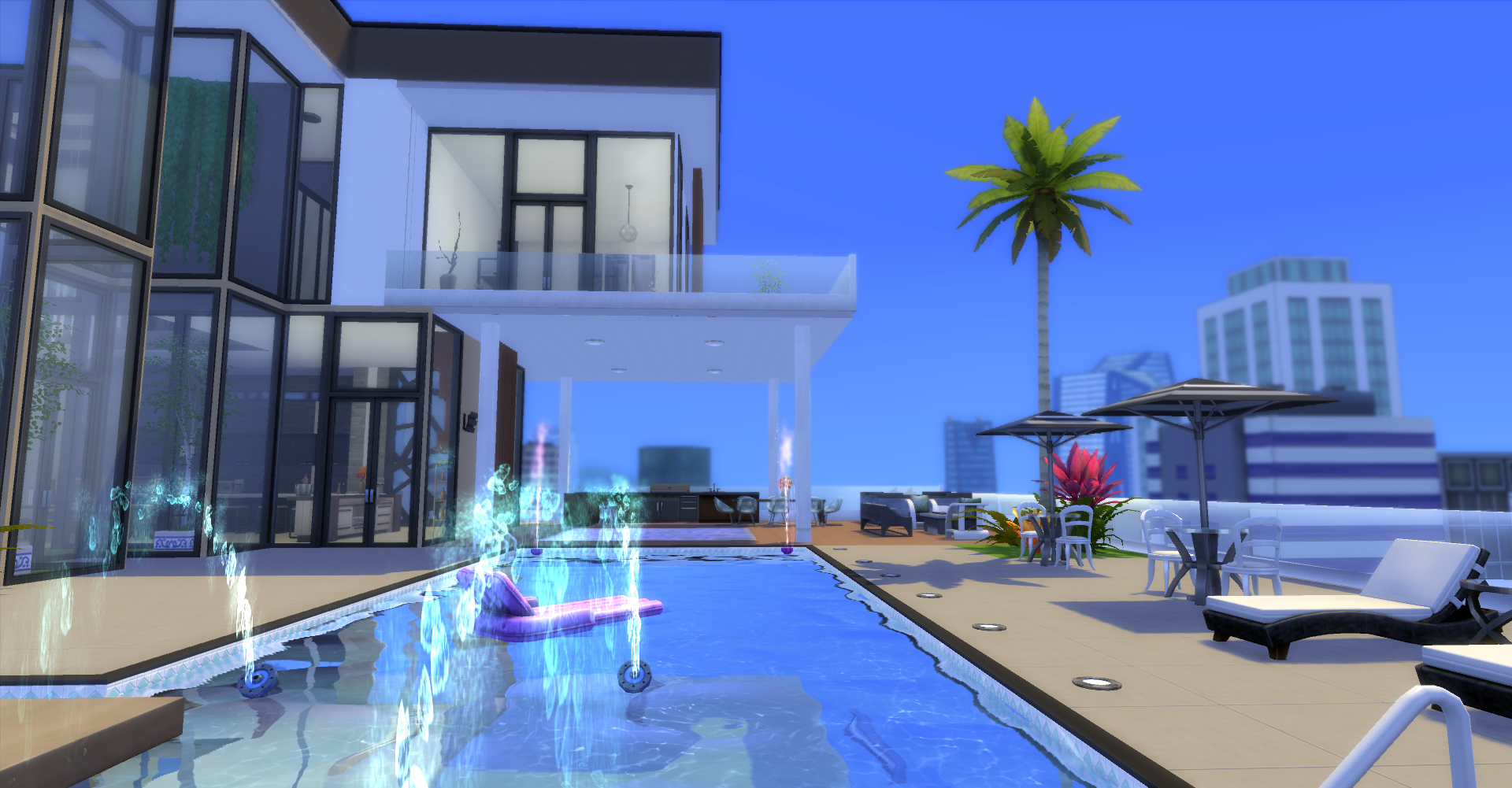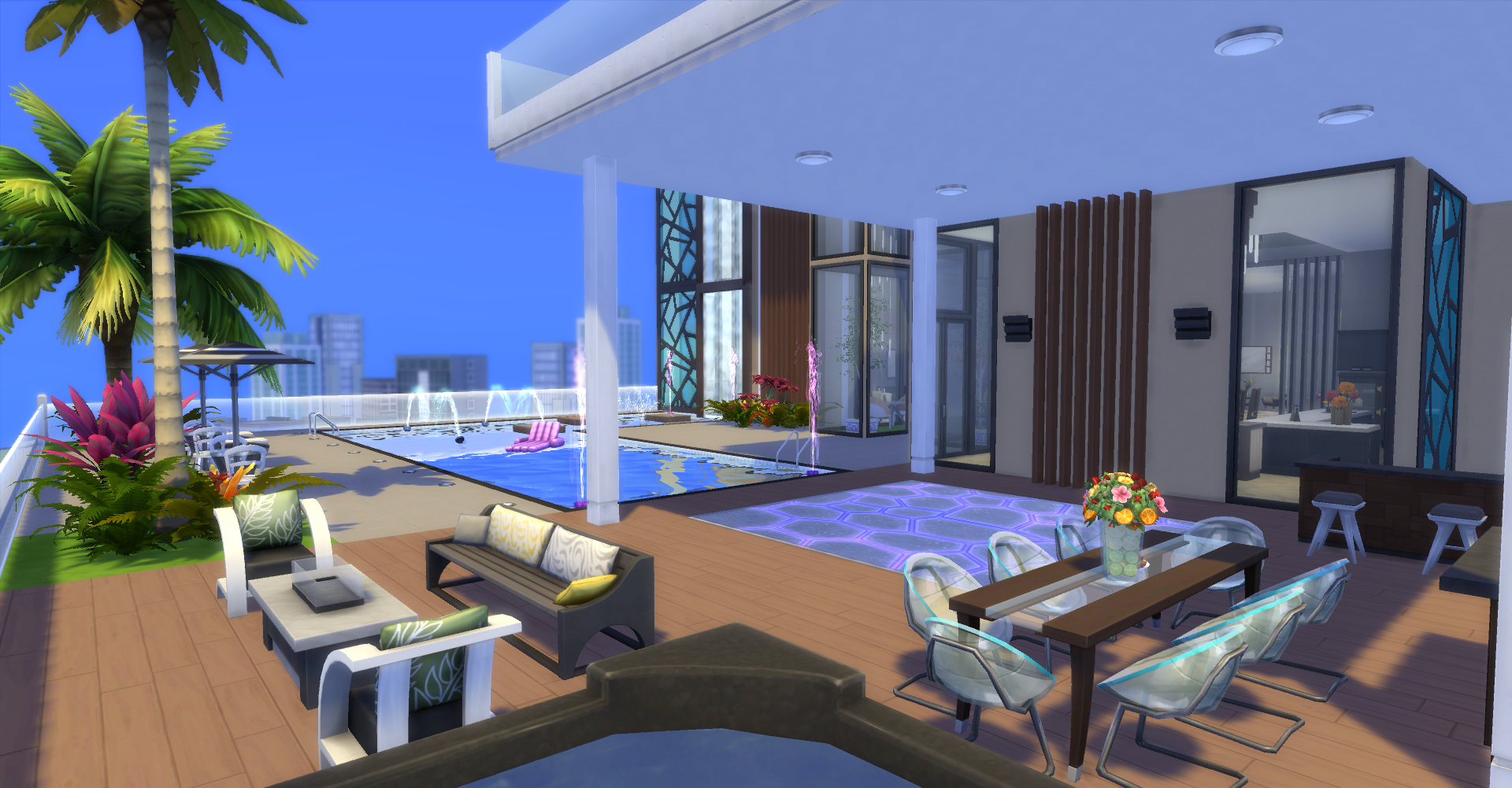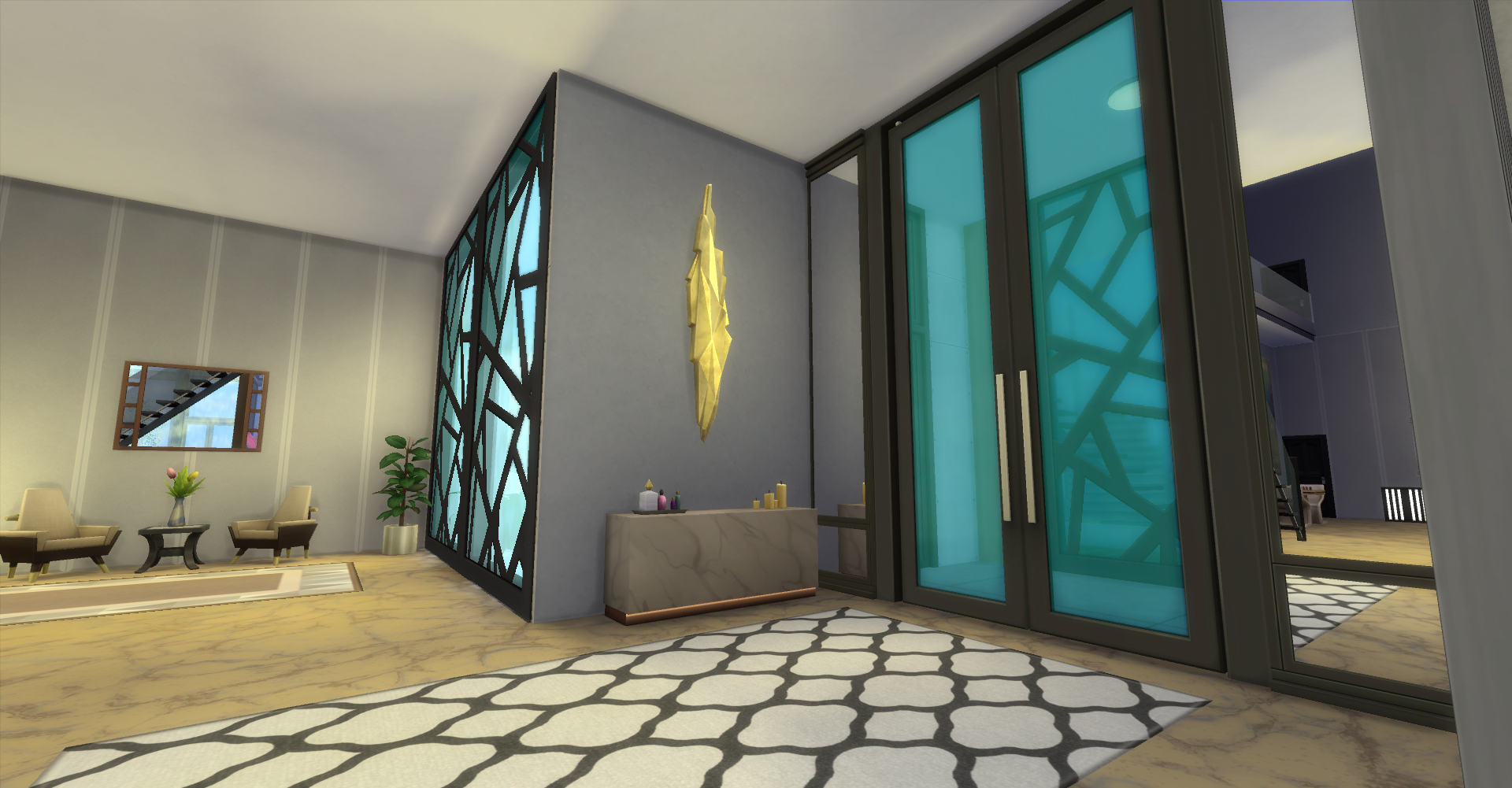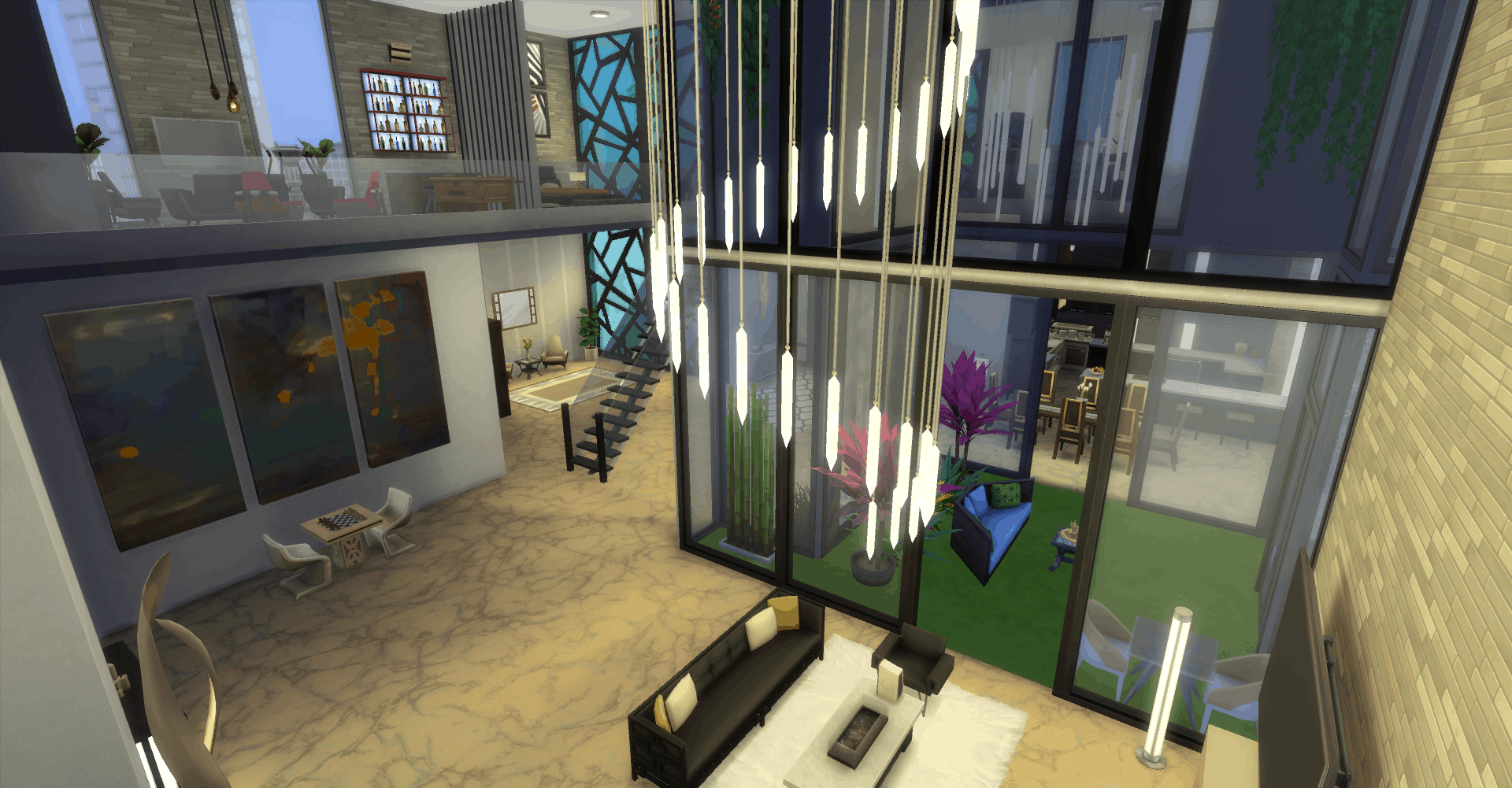 Courtyard Penthouse Mod
Hi all,this is my very first upload on here MTS. I initially designed this lot for myself but just wanted to share with you all. I wanted to design a layout that consists of volumetric spaces with plenty of natural lighting. The main feature of the penthouse is a central courtyard that interconnects all the adjacent spaces, all the way up to the second floor.
The patio area at the front of the penthouse features:
• A large L-shaped pool
• Lounge area for sunbathing
• On the right portion of the patio is a party area which includes a barbecue, dining table, hot tub and a dance floor.
On the first floor, the spaces are composed of:
• A grand foyer at the entrance. The elevator is separated from the penthouse and I added a front door to prevent unwanted guests from entering.
• A central courtyard that interconnects the spacious living room and kitchen that have double height ceilings
• A grand staircase placed next to the courtyard with a cascading water feature
• A guest bedroom
• A spacious bathroom
On the second floor:
• A "bachelor pad" style loft bedroom that connects to a games room
• On the right portion of the loft, there is a gym area for your Sims' fitness needs. From the gym area, you can access a two level terrace which also features a waterfall
• The living room and kitchen can be viewed from the upper floor
• A master bedroom with a walk-in wardrobe which is joined with an en suite and a balcony that overlooks the pool on the first floor.
No custom content was used on this lot.
Cheats used to build lot: bb.moveobjects on, bb.showhiddenobjects
Please use bb.moveobjects on before placing the lot.
Lot Size: 40×30
Lot Price (furnished): $293296