EDEN CLUB inspired Floor Light Panels Mod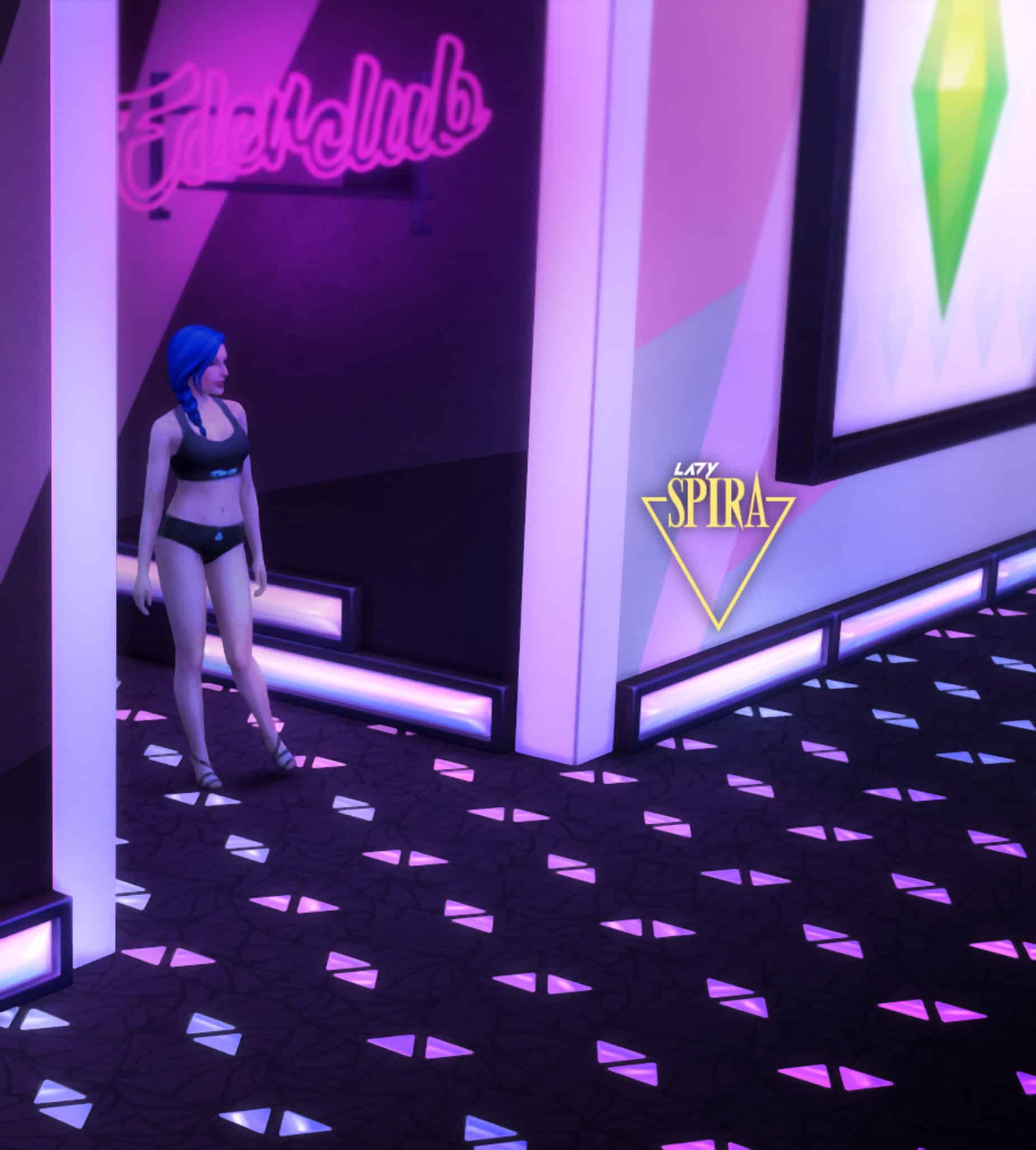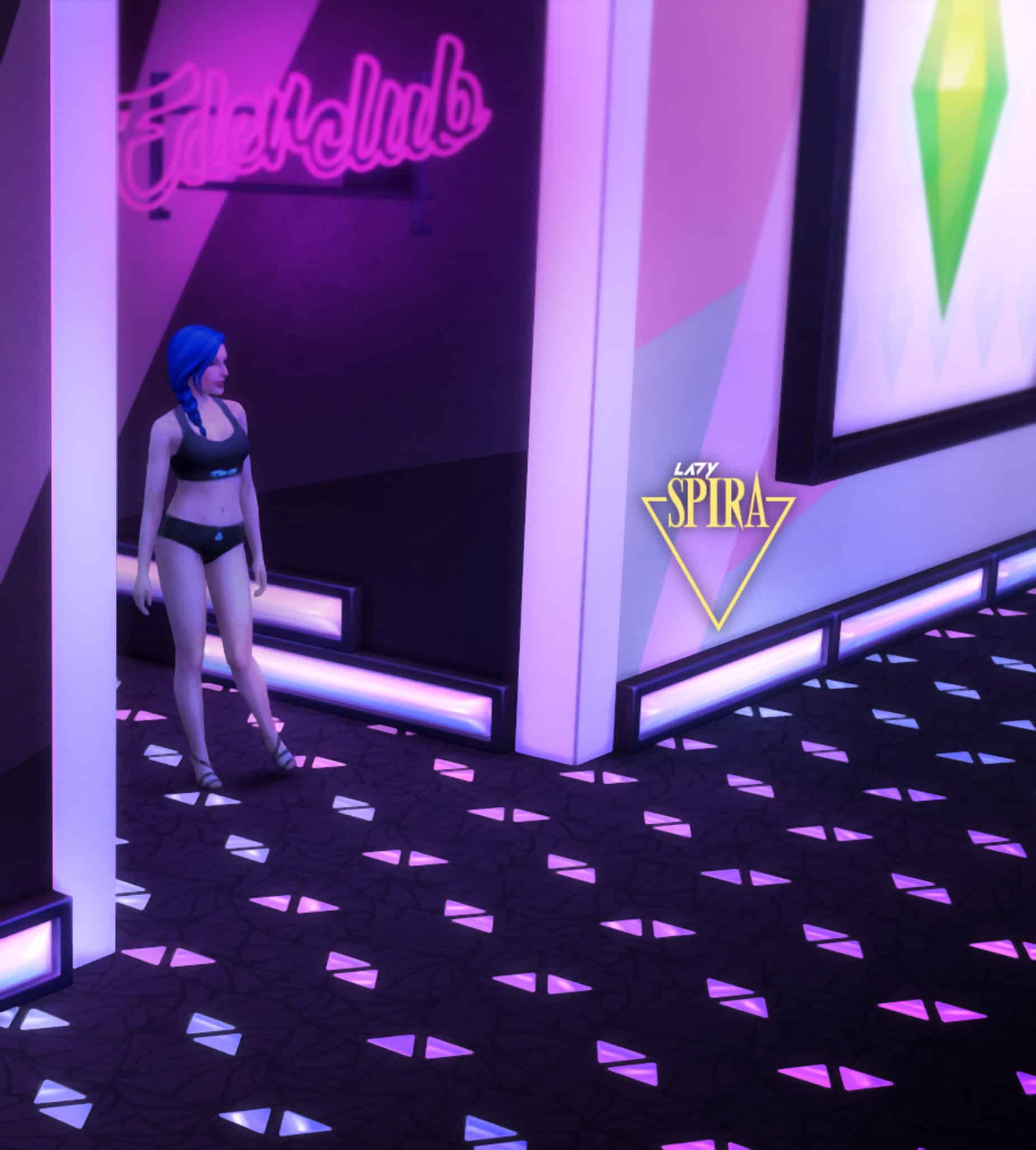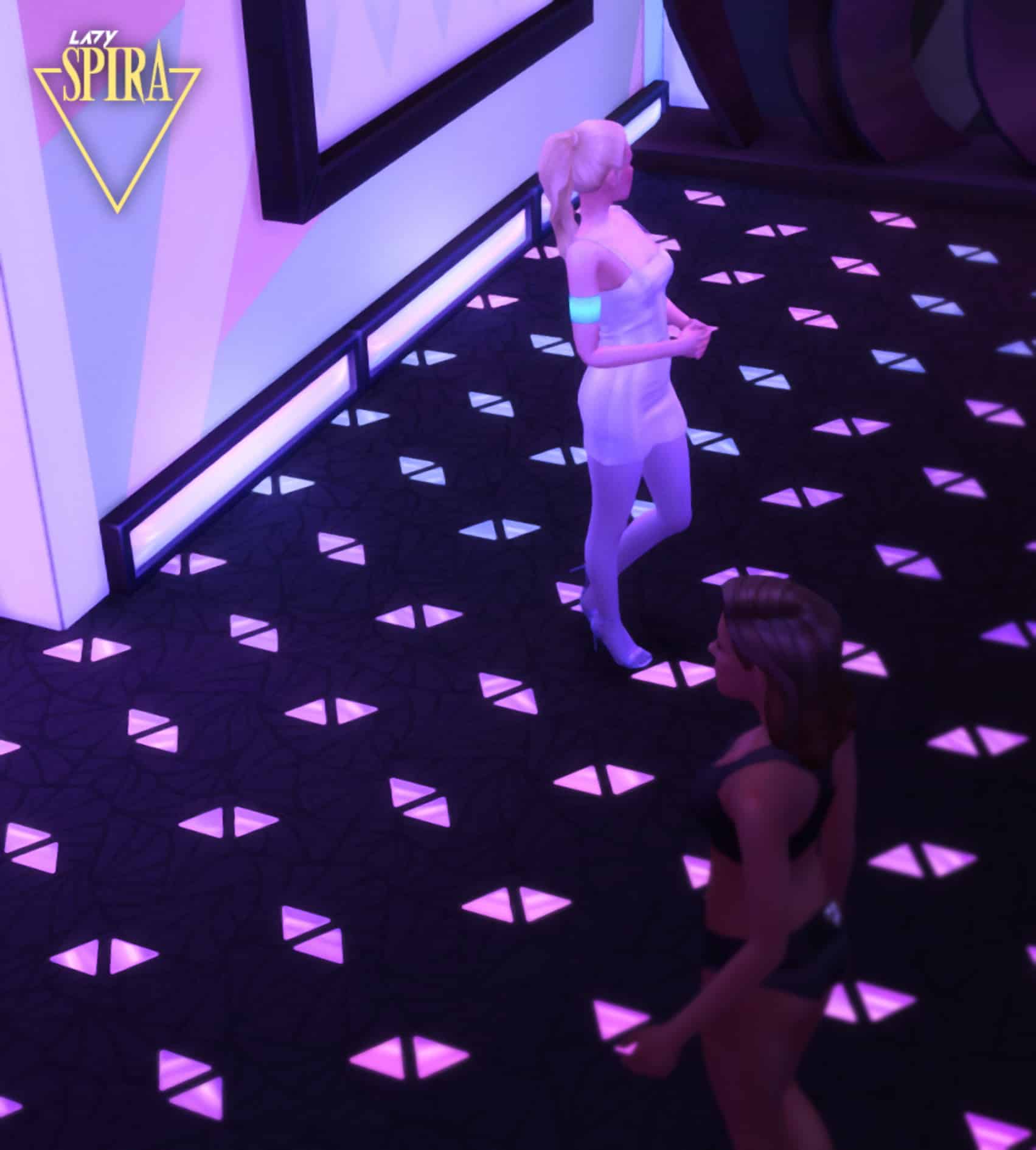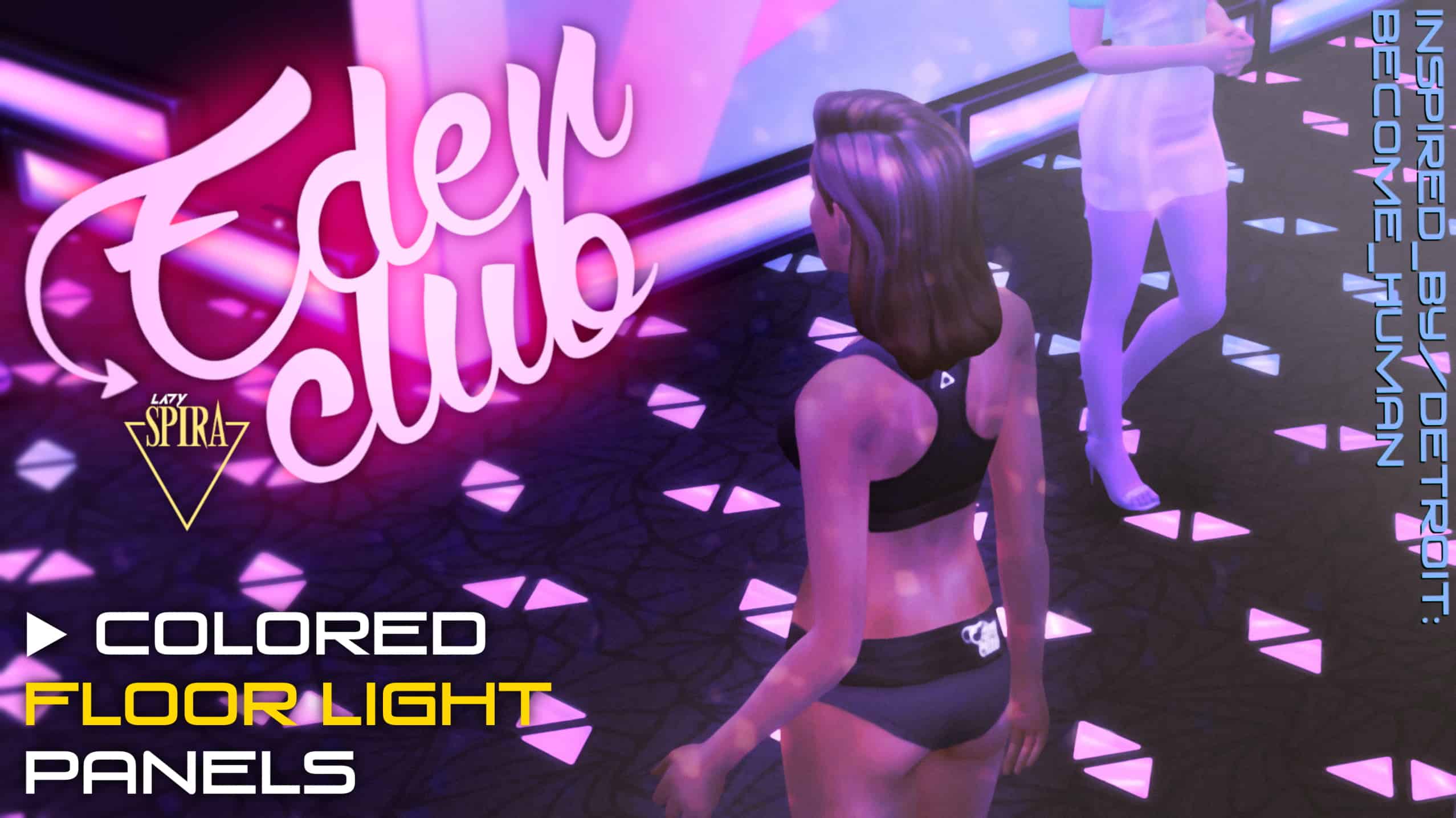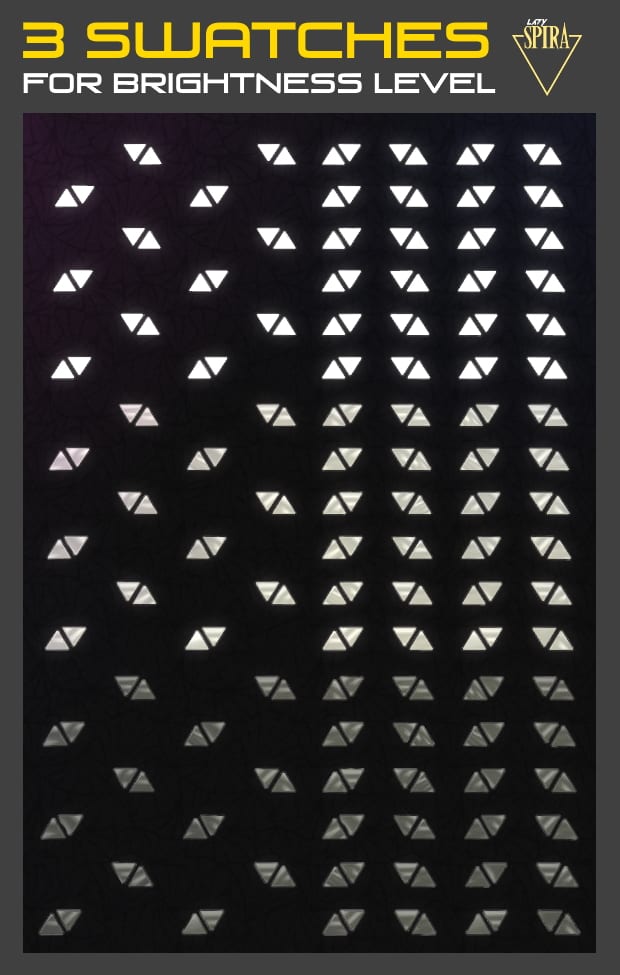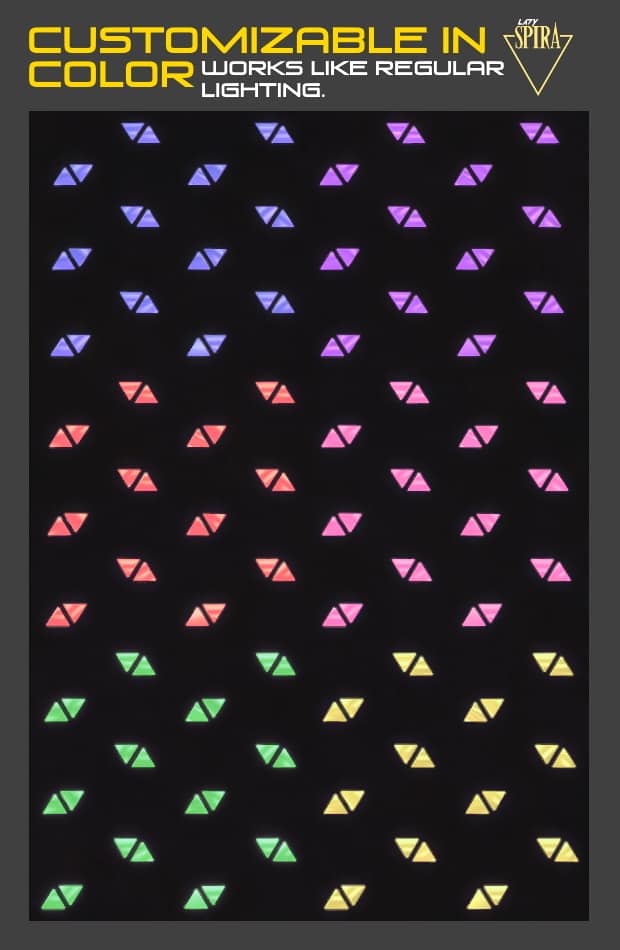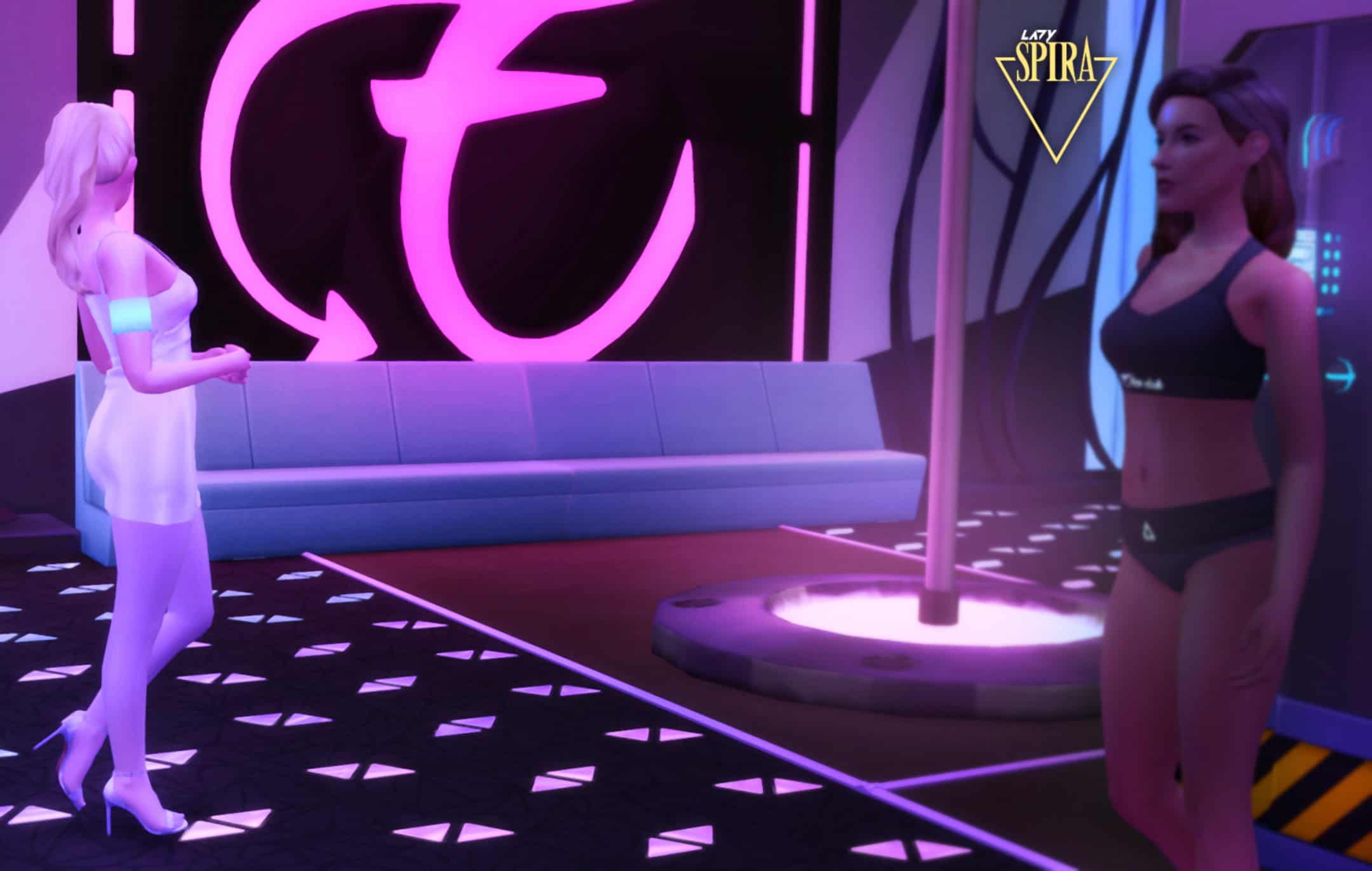 EDEN CLUB inspired Floor Light Panels Mod
Triangle-shaped floor panels that function as lighting, inspired by the interior design of THE EDEN CLUB from Detroit: Become Human.
Object-Tag: Misc. lighting; Outdoor lighting (for pools)
Swatches: 3 (for different brightness levels)
Tiles: 2×2
The light panels come in 2 different versions (as shown in the preview).
Please no public alteration of this item without my permission
Happy (android) simming!
~Spira
Polygon Counts:
V1 4608
V2 9384
for all LODs.
Additional Credits:
Detroit: Become Human
Sims 4 Studio
Blender