Faster Writing (1.54): faster4x, 2x or instant completed Mod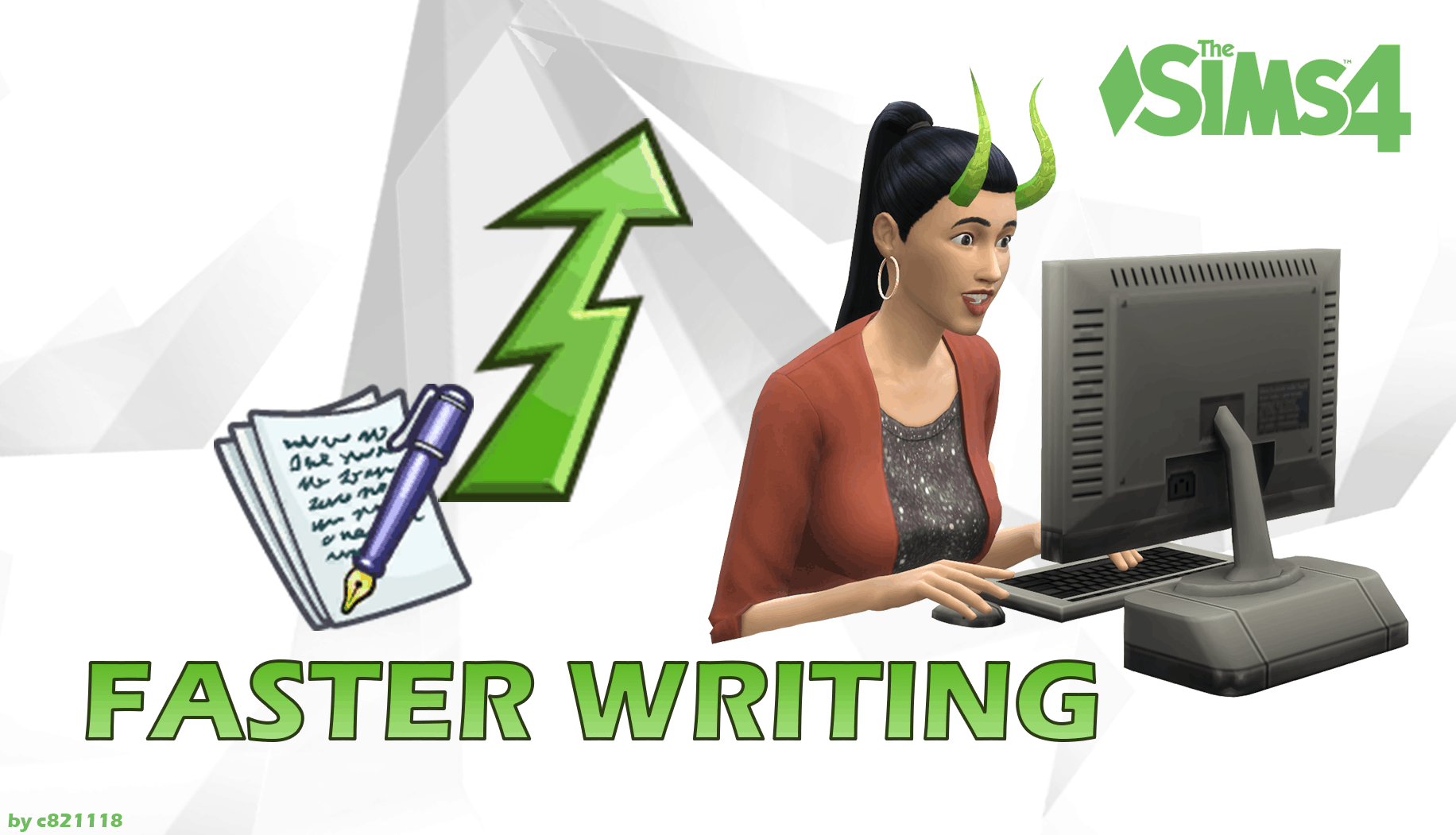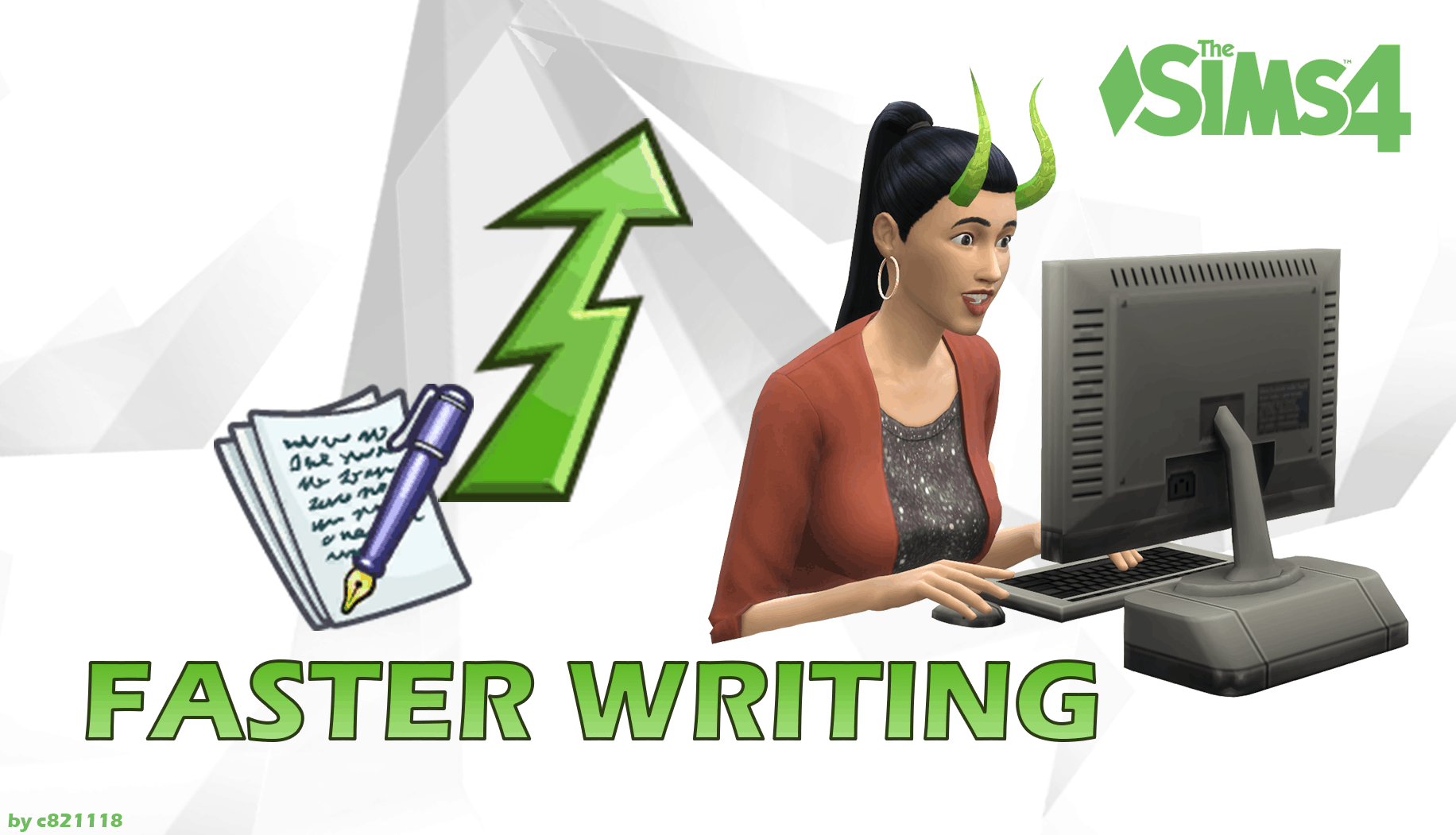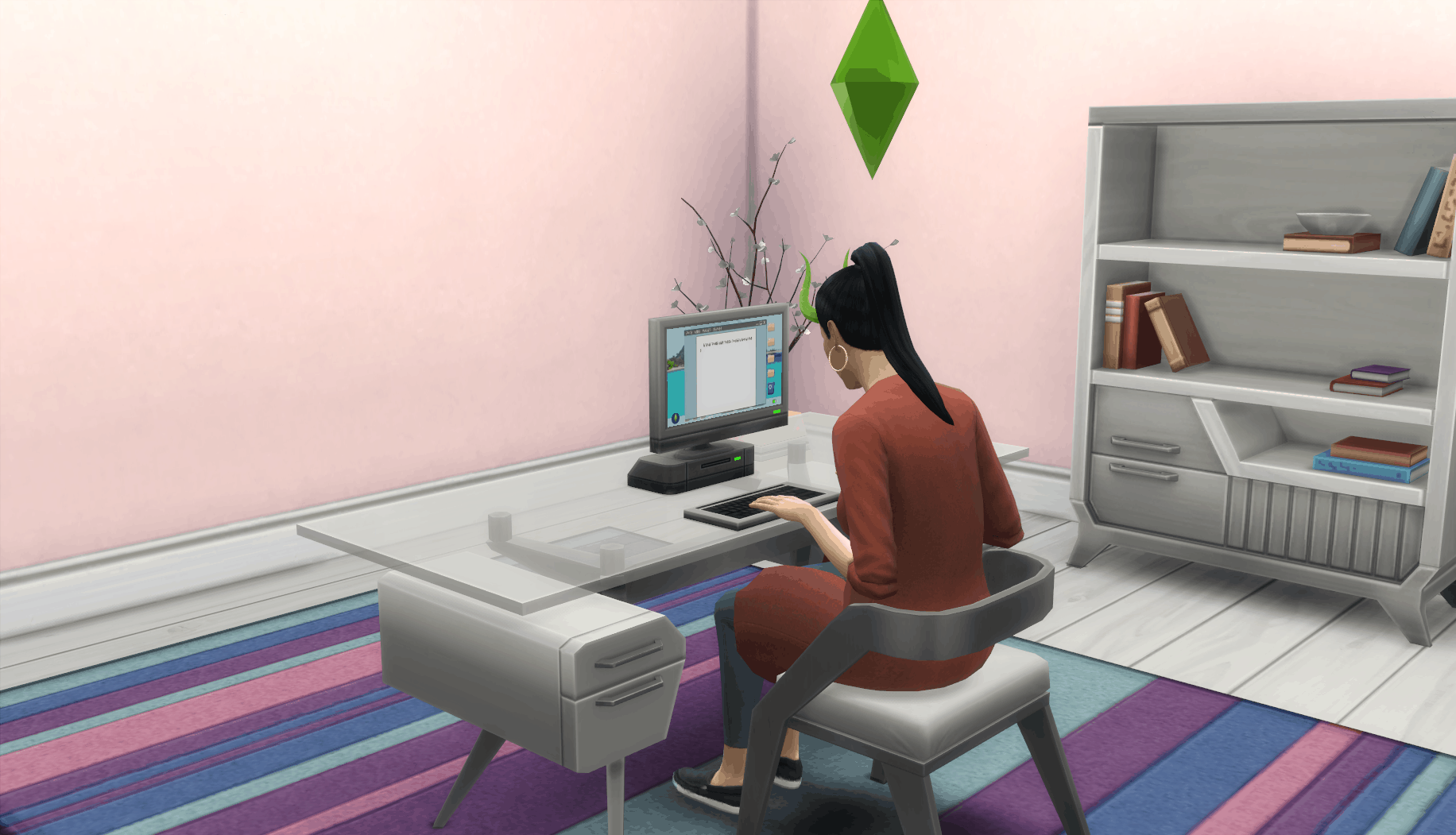 Faster Writing (1.54): faster4x, 2x or instant completed Mod
This mod is a tuning mod. Faster the write book speed on computer.
Installation
Mod is broken up into separate files based on different speeds. Only choose one mod!
Faster 2x speed
Faster 4x speed
Instant Completed
Conflicts
This mod overrides the following resources and will conflict with other mods that also modify these resources.
Type: XML Interaction Tuning
Instance: E882D22F-00000000-00000000000033C0
Name: computer_WriteBook_Staging
amount of statistic_change:
Faster2x: 0.8
Faster4x: 1.6
Instant: 50
Known Conflict Mods
LittleMsSam 's Slower Writing
If you want a slower version, I recommend you LittleMsSam's mod.
MSQSIMS_No Autonomous_Computer.package
Changelog
Version 1.2: 10 May 2019
Fixed bug "can't finish book".
Version 1.1: 16 Jan 2019
Updated for game version 1.48.94.1020
Version 1.0: 17 Dec 2018
Made for game version 1.47.49
Additional Credits
Sims 4 Studio