Genie Gamepack Mod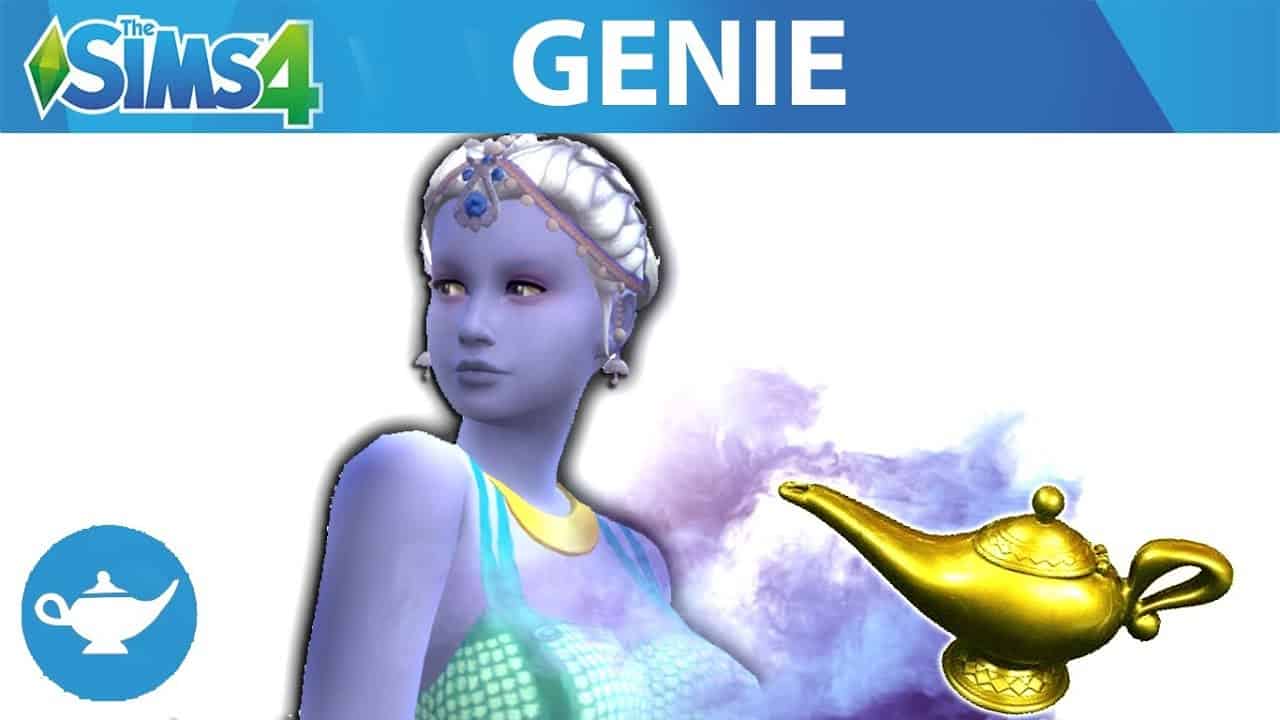 Genie Gamepack Mod
List Of Spells:
Mess With: Adds "Where Am I?" buff to victim, if failed the genie will get "What Was I Doing?" buff.
Random Buff: Random buff will give the victim a buff, the buff could be: "Sad", "Happy" and "Angry".
Give A Wish For Work: If successful the victim will be joined into a career, if not successful the victim will get a sad buff.
Give A Wish For Fitness: If the wish works the victims fitness skill will increase, if it doesn't work it will remove the fitness skill.
Give Love Wish: If it works the victim will get the flirty buff, if it doesn't work the victim will feel very sad.
Other Interactions:
Read Mind: Problems occur with this, it should reveal a trait but sometimes it doesn't do anything sadly.
Genie Kiss: Just a quicker way to kiss another sim.
Magic Introduction: The genie will do magic (Sometimes the animation doesn't work) giving the victim a happy moodlet. If it doesn't work the victim will feel sad.