Halloween kitchen Mod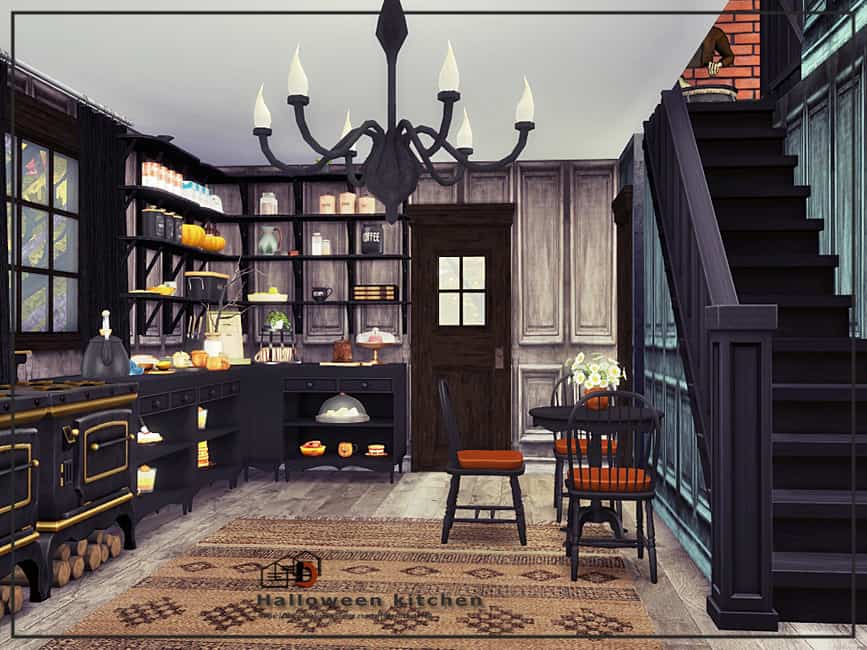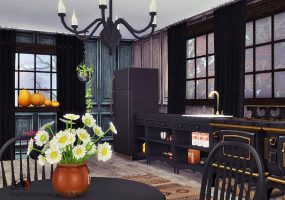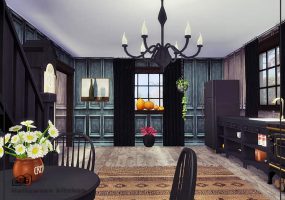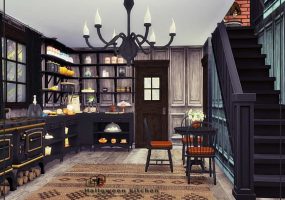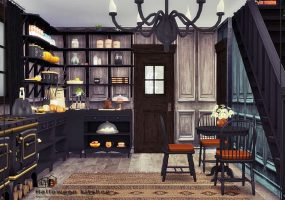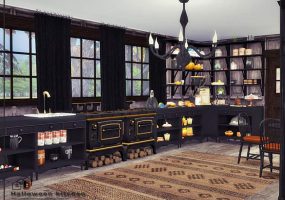 Halloween kitchen Mod
$16230
Size: 5×9
Make sure your game is fully updated.
I've used :
Vampires
Cheats I've used:
-> bb.moveobjects
To install this house into your game:
– download the room
– unzip files
– copy all files and paste them into your Tray catalog ([…]My Documents/Electronic Arts/The Sims 4/Tray]
– You put CC in the Mods folder.
CC's needed for this Room – Read in the Required.