Laurenbell's Recipe Book (Custom Recipes – Food Enabler Mod) Mod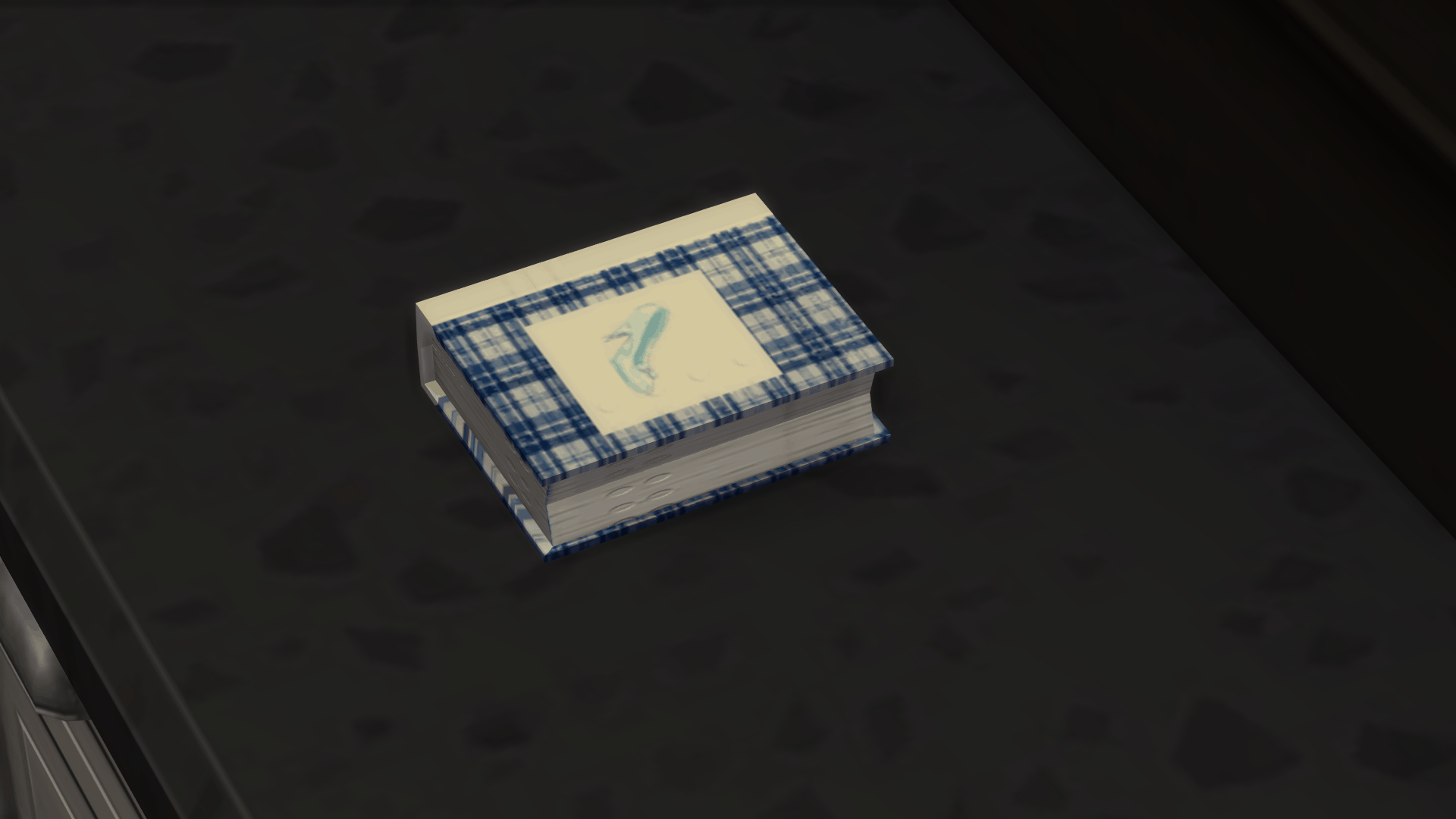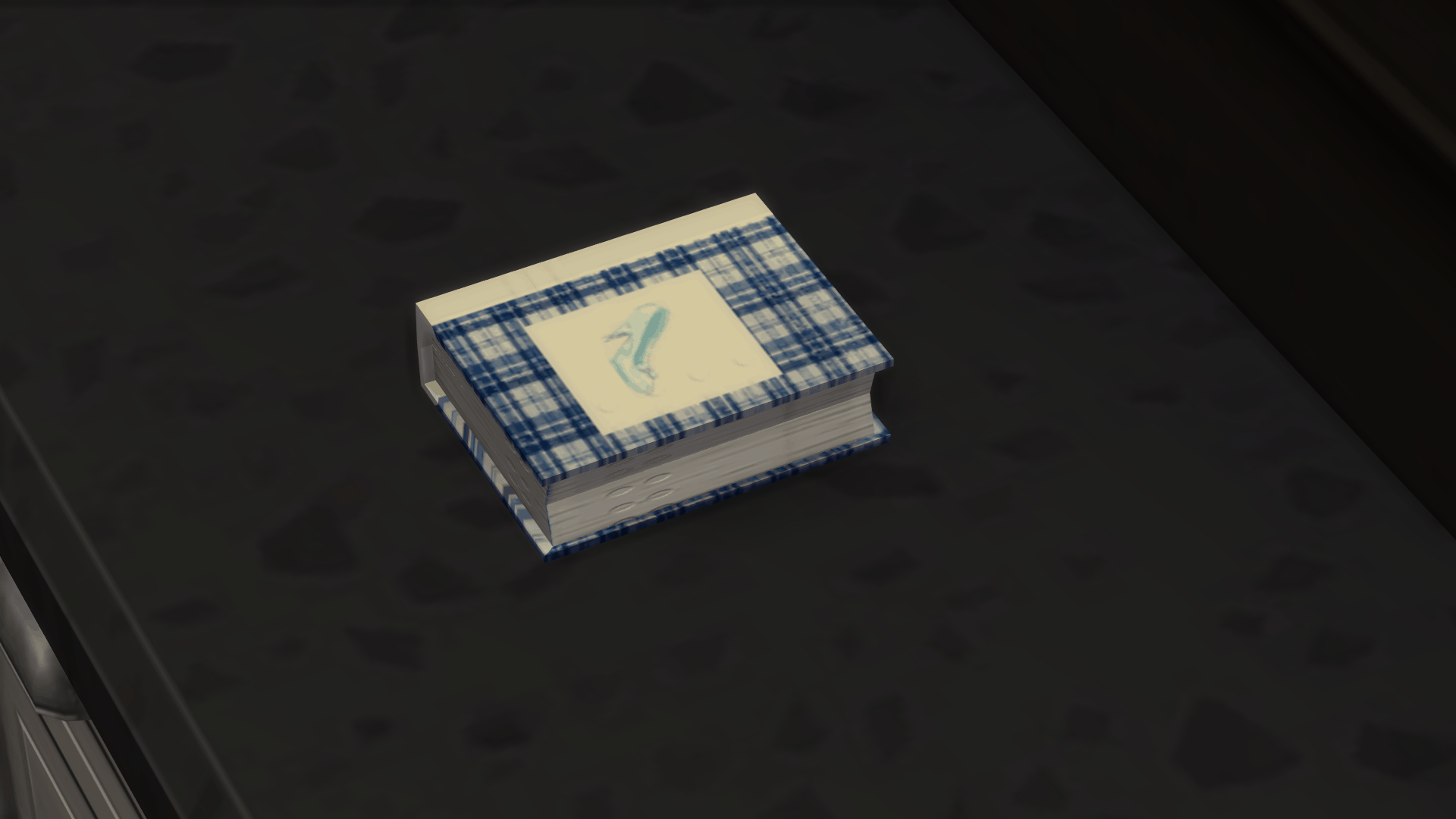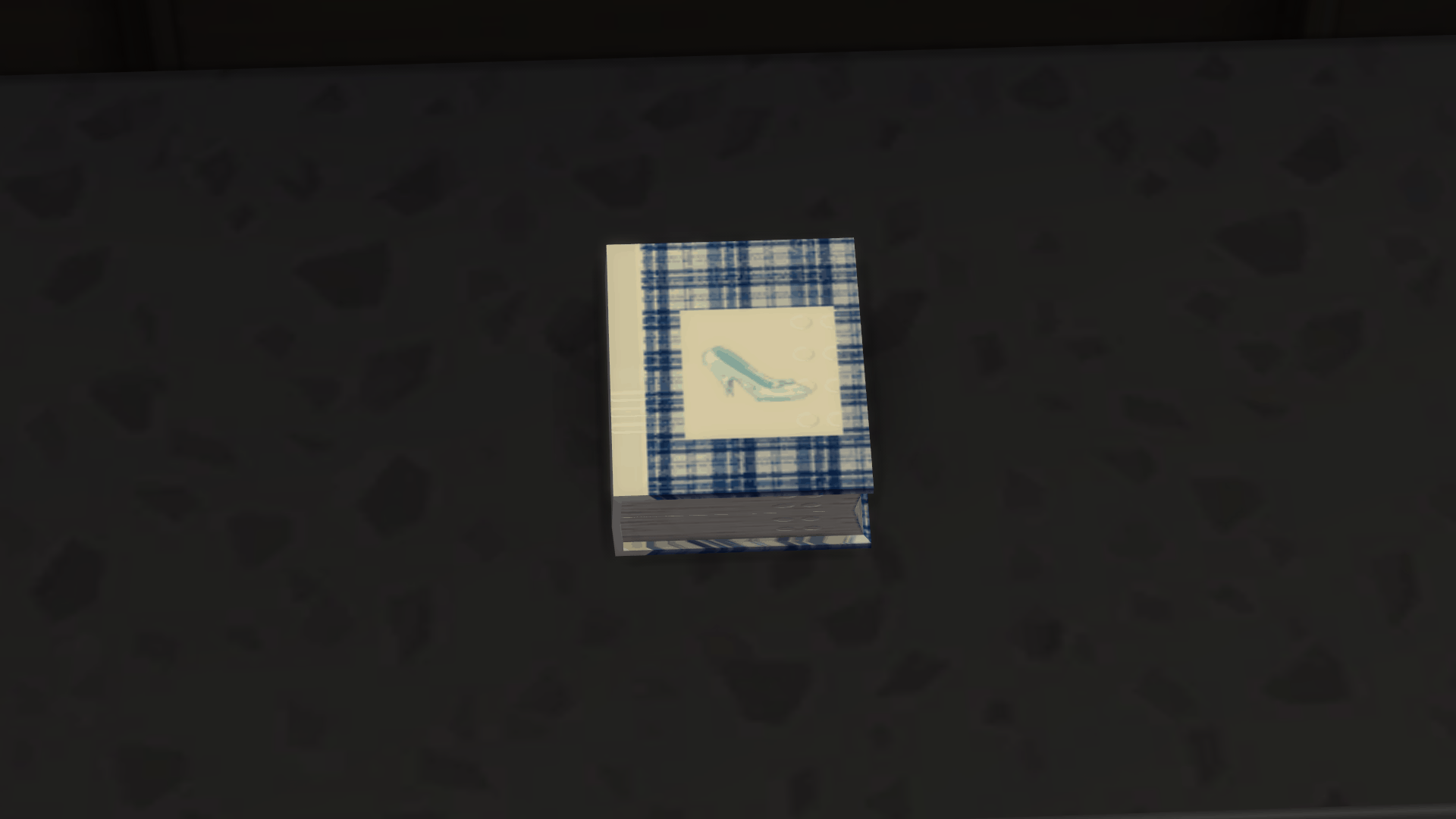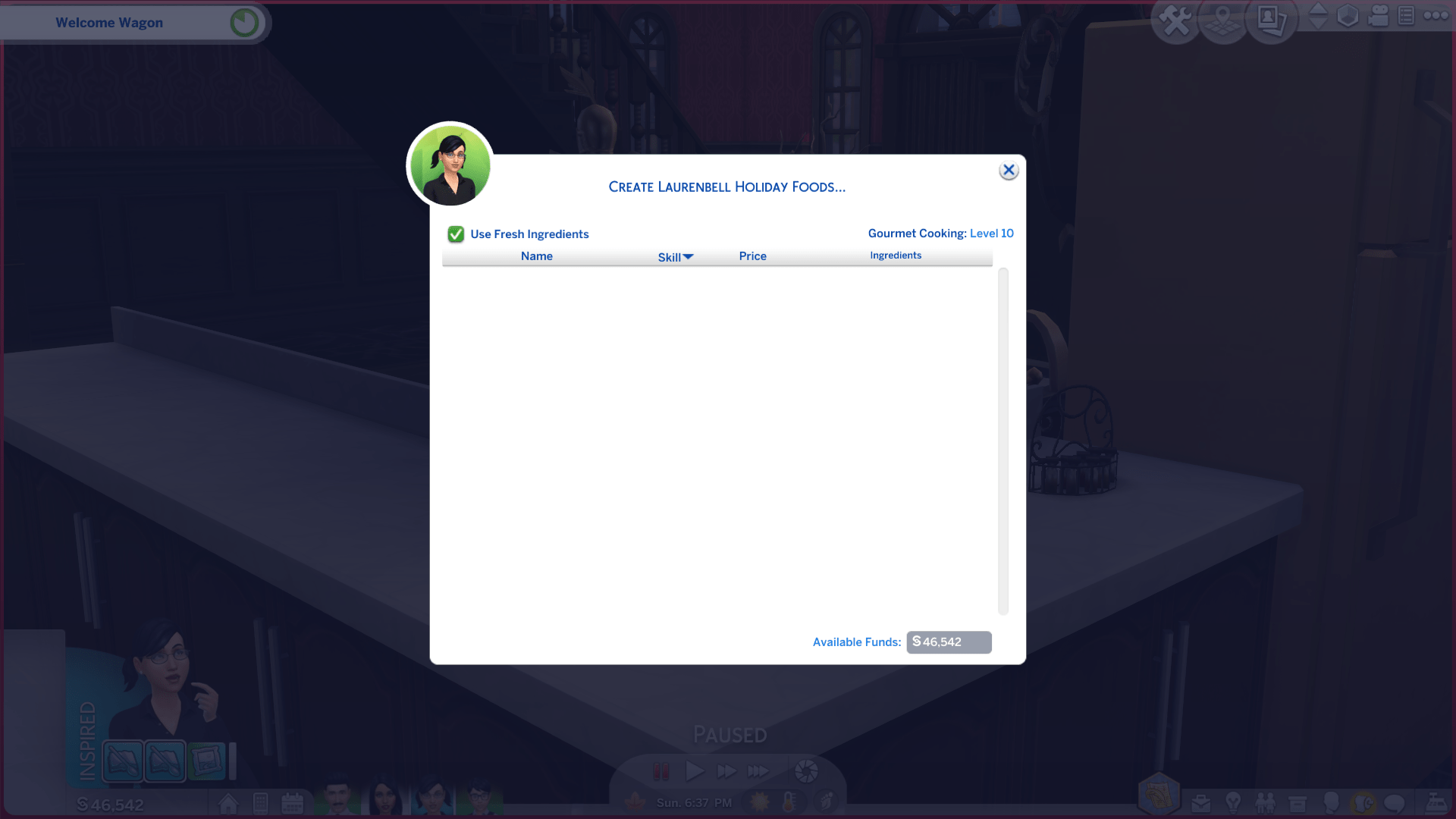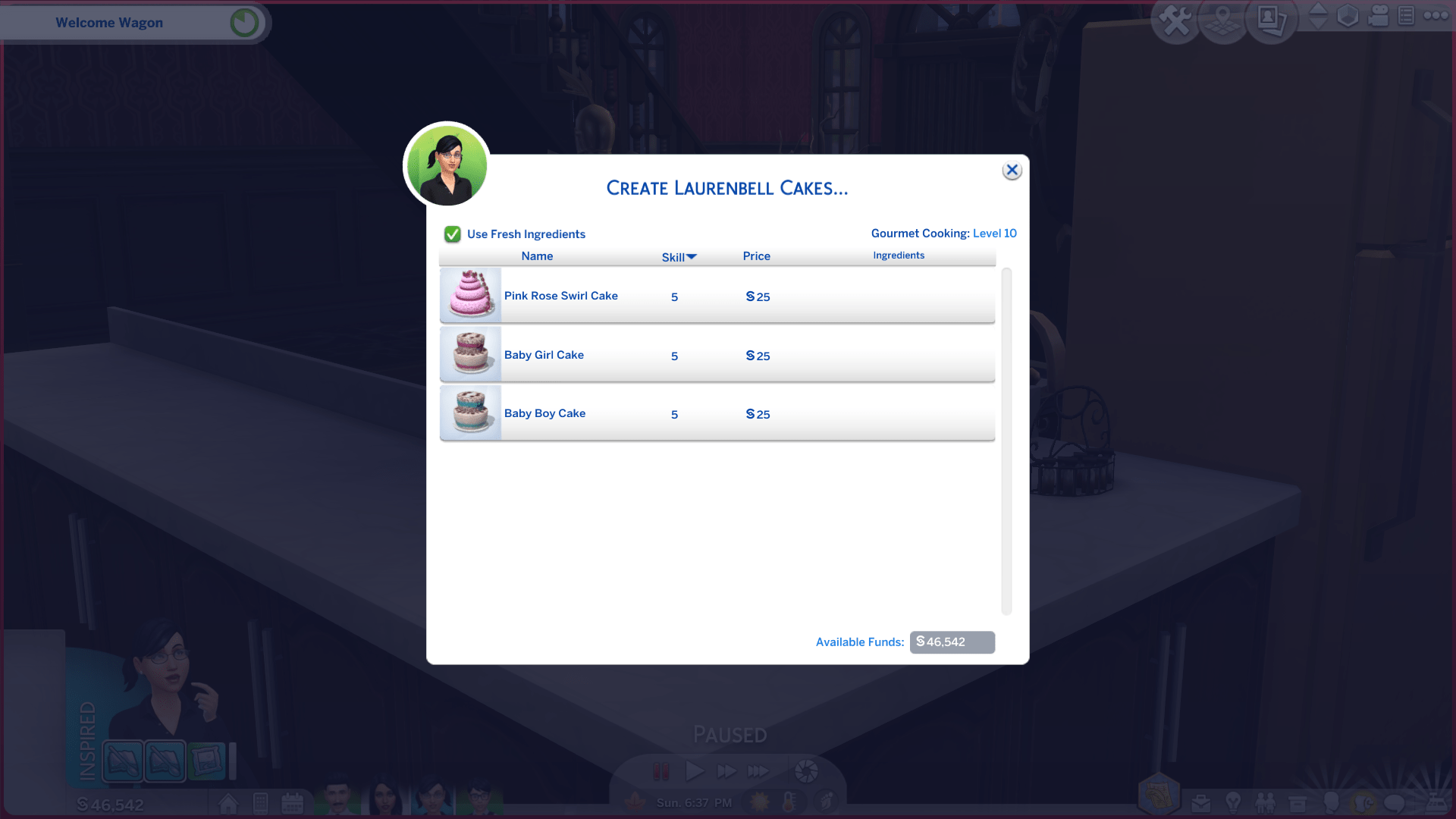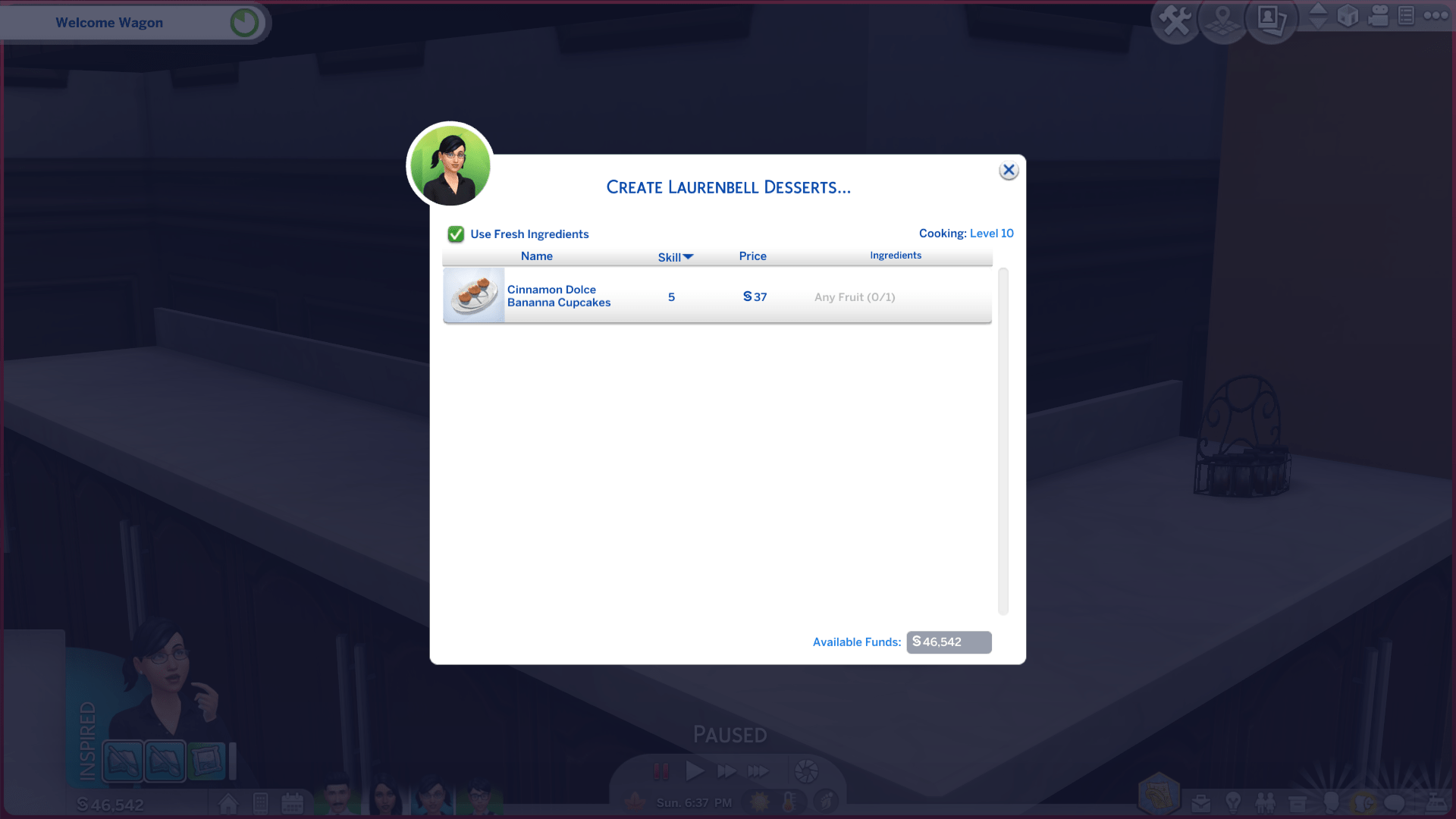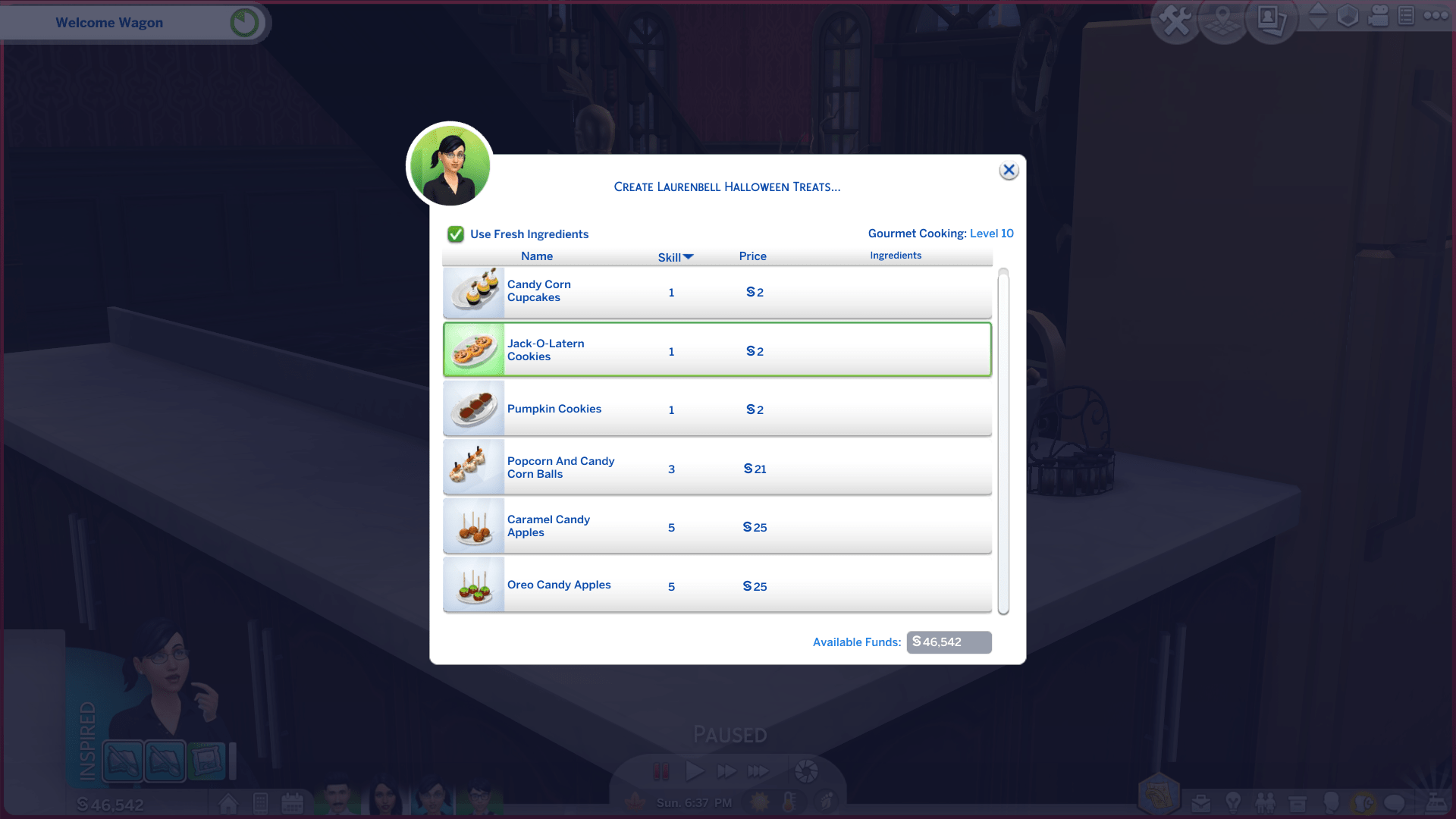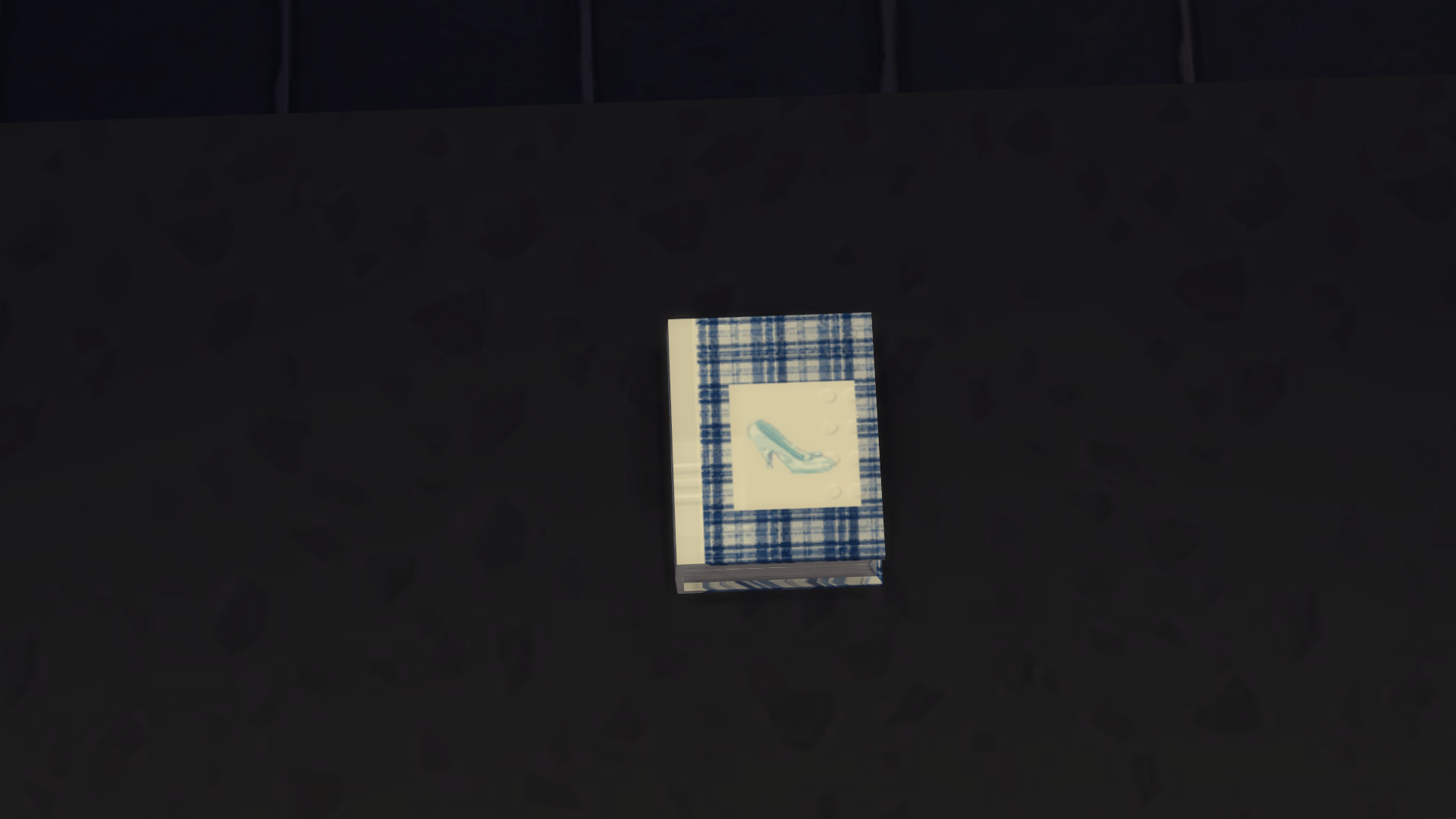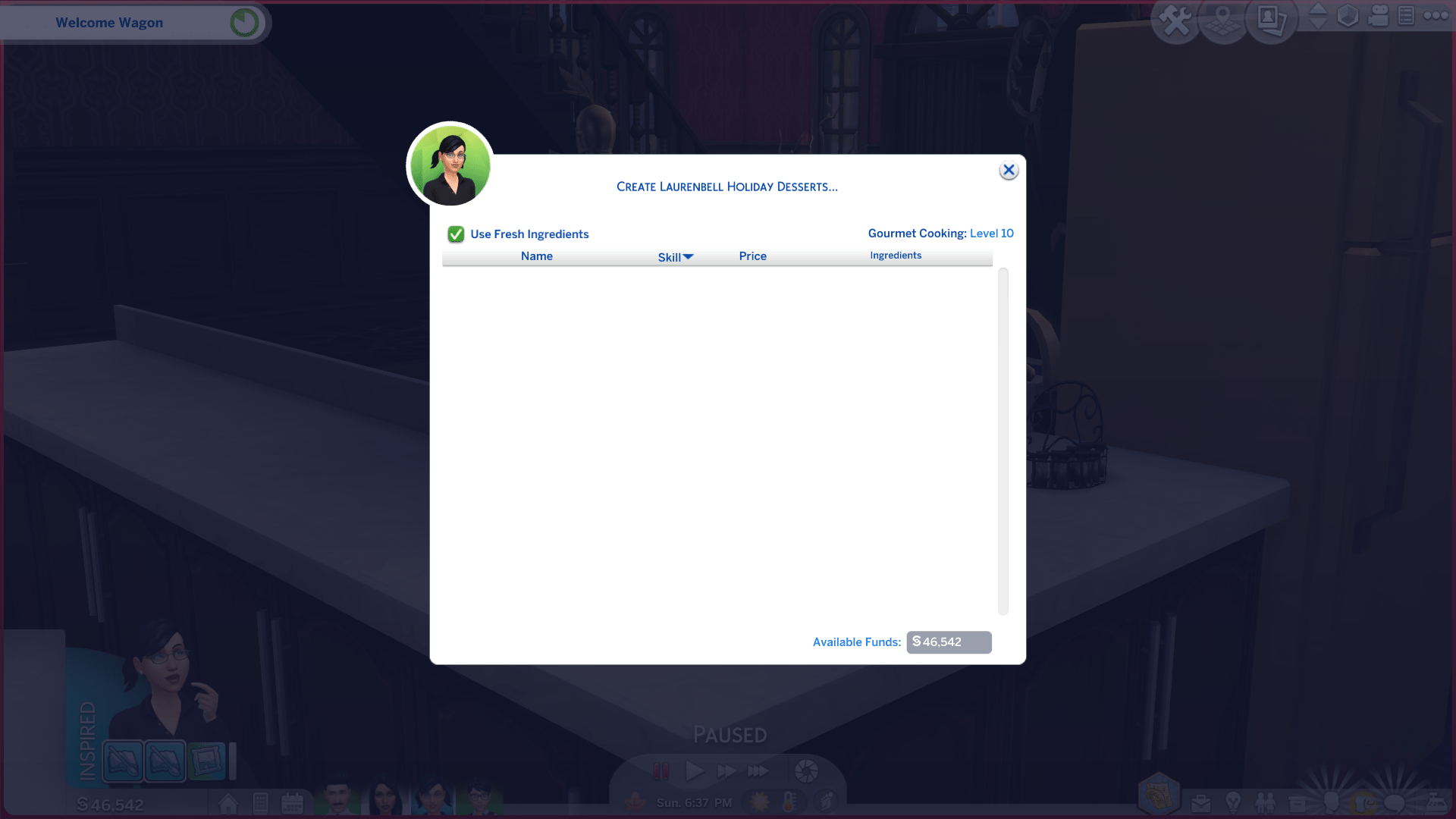 Laurenbell's Recipe Book (Custom Recipes – Food Enabler Mod) Mod
This mod was inspired by RobinKLocksley/Littlbowbub's previous "food enabler" mods – so thank you to them for the ideas. I tuned this mod myself – it is a cookbook and it is designed and tuned so you can click on it and see a pie menu – there are seven custom food menu options.
NOTE: If you do not have my custom recipes downloaded in your mod folder from this site – they will not show up in the custom menu options. I have recipes already on the site – and will continue to make more and upload them.
FEATURES/PIE MENU OPTIONS:
1. Laurenbell Desserts
2. Laurenbell Cakes
3. Laurenbell Halloween Treats
4. Laurenbell Breads
5. Laurenbell Holiday Desserts
6. Laurenbell Holiday Foods
7. Laurenbell Homestyle Foods
ANOTHER NOTE:
You can find the "Laurenbell's Recipe Book" in the build/buy mode – in the "Appliances, Miscellaneous" section – and the "Decorative" section.
Item Cost:
45 Simoleans
Polycount:
106
LAST NOTE:
Please enjoy and download my custom recipes – cakes, cupcakes, and other foods/desserts on this site.