Lemon & Ginger Crème Brûlée – New Custom Recipe Mod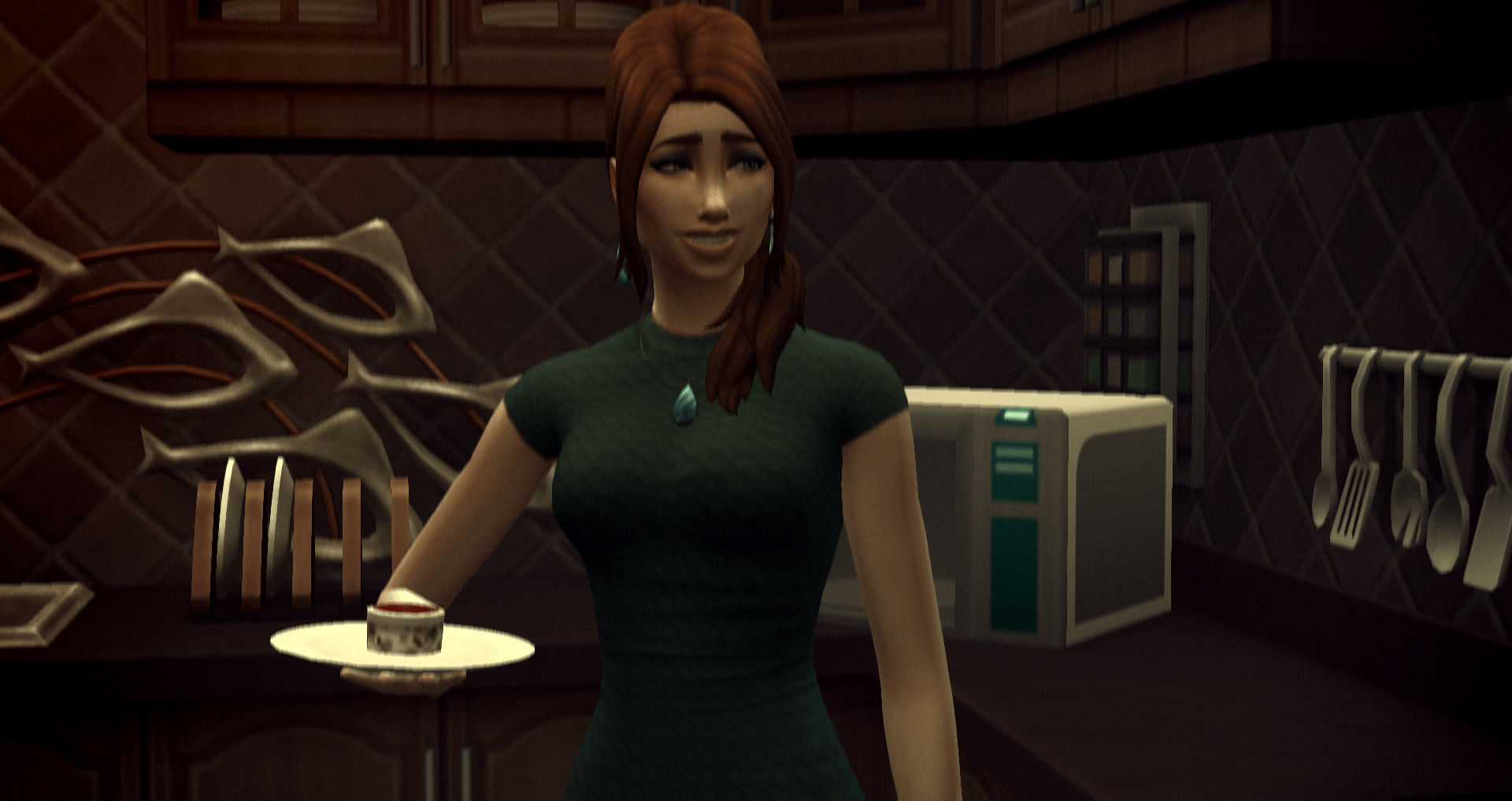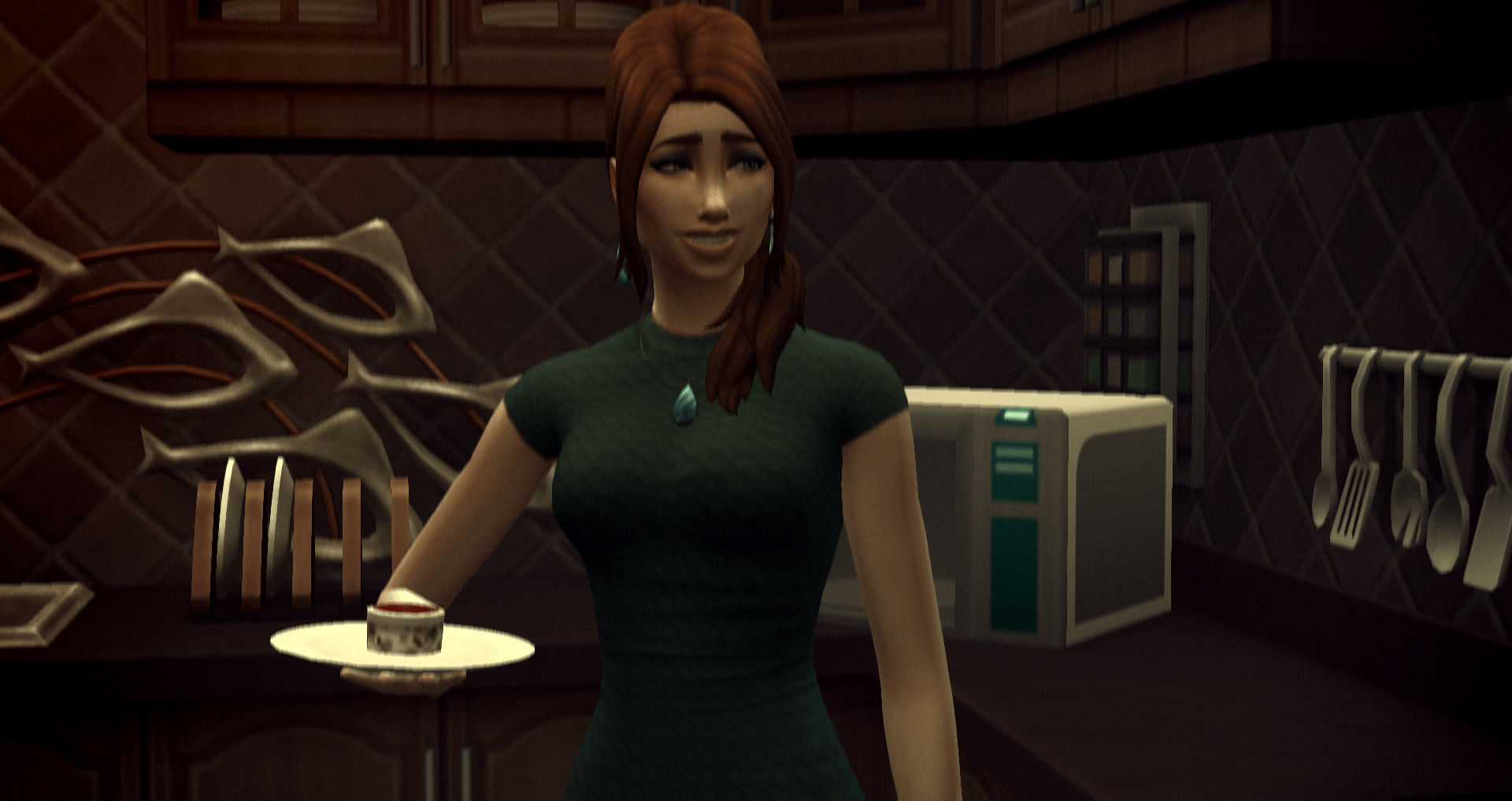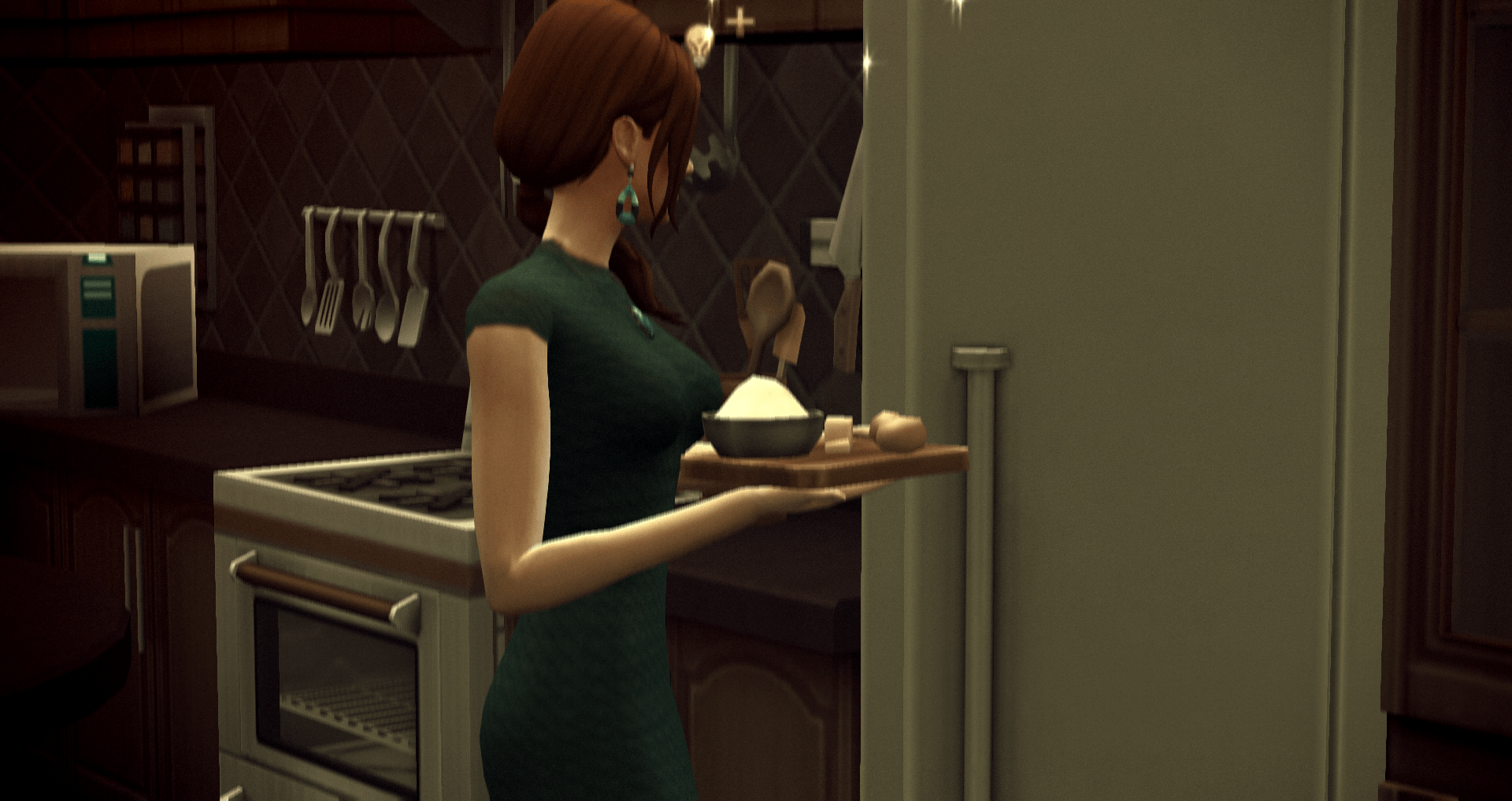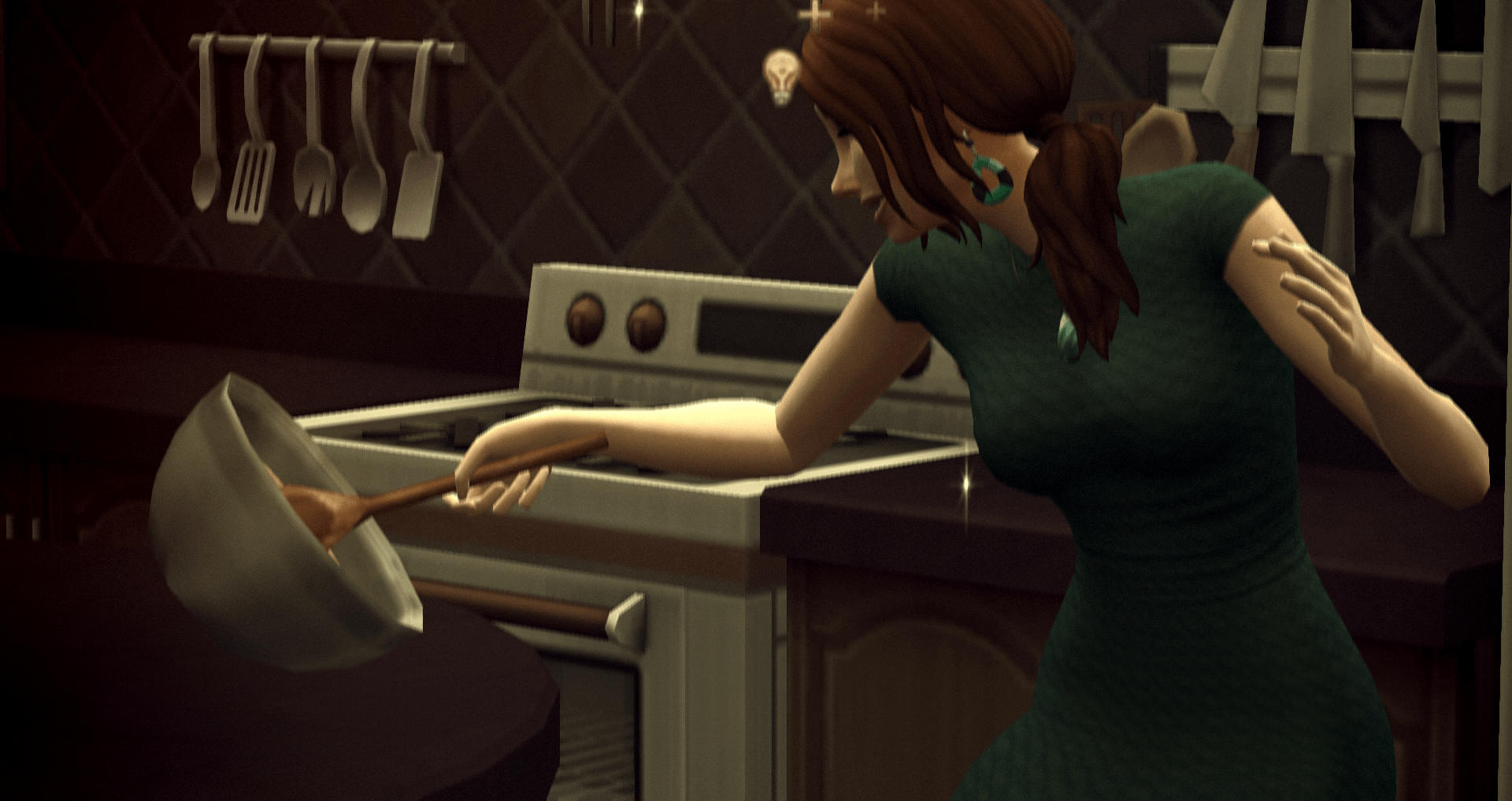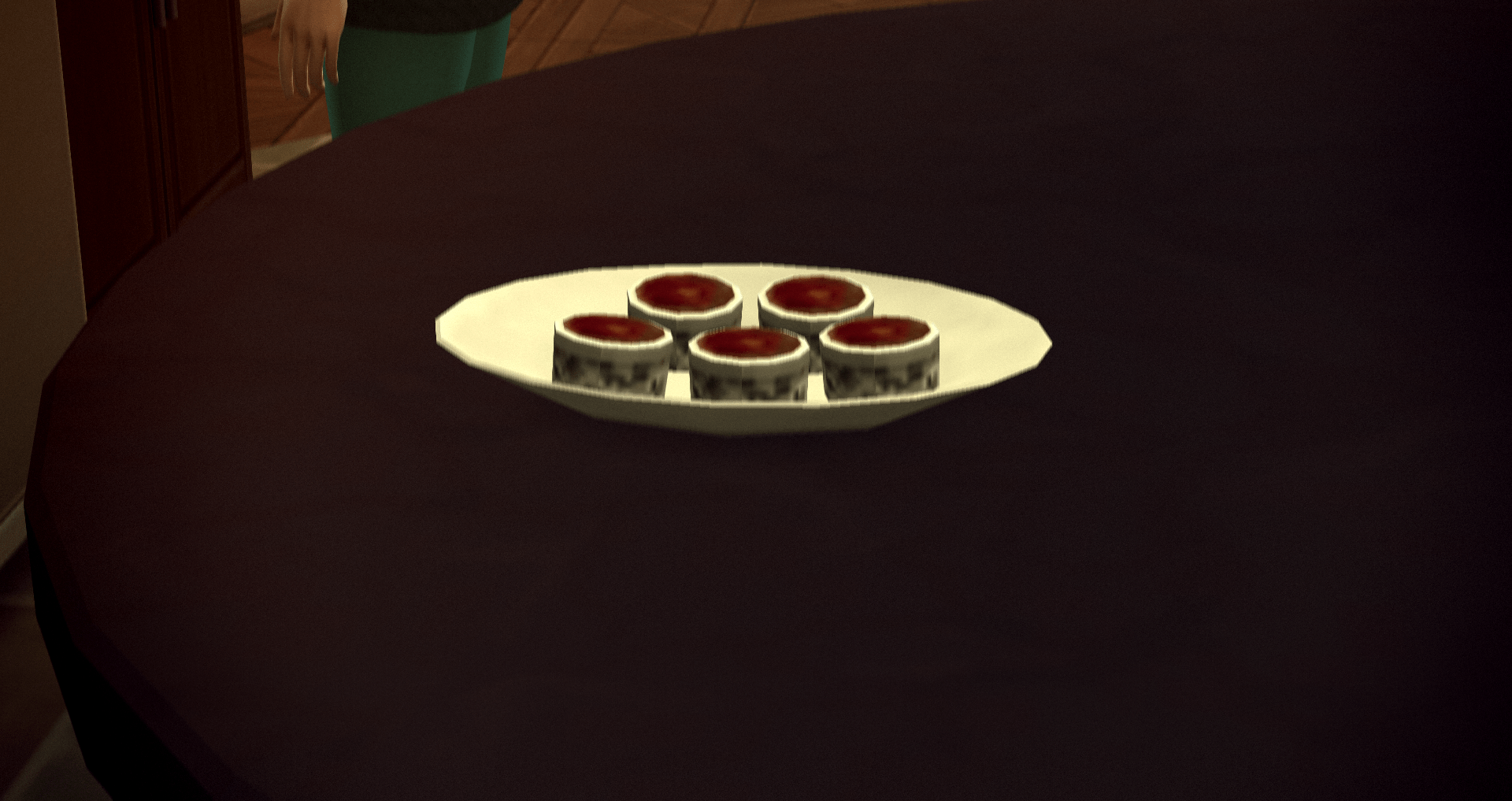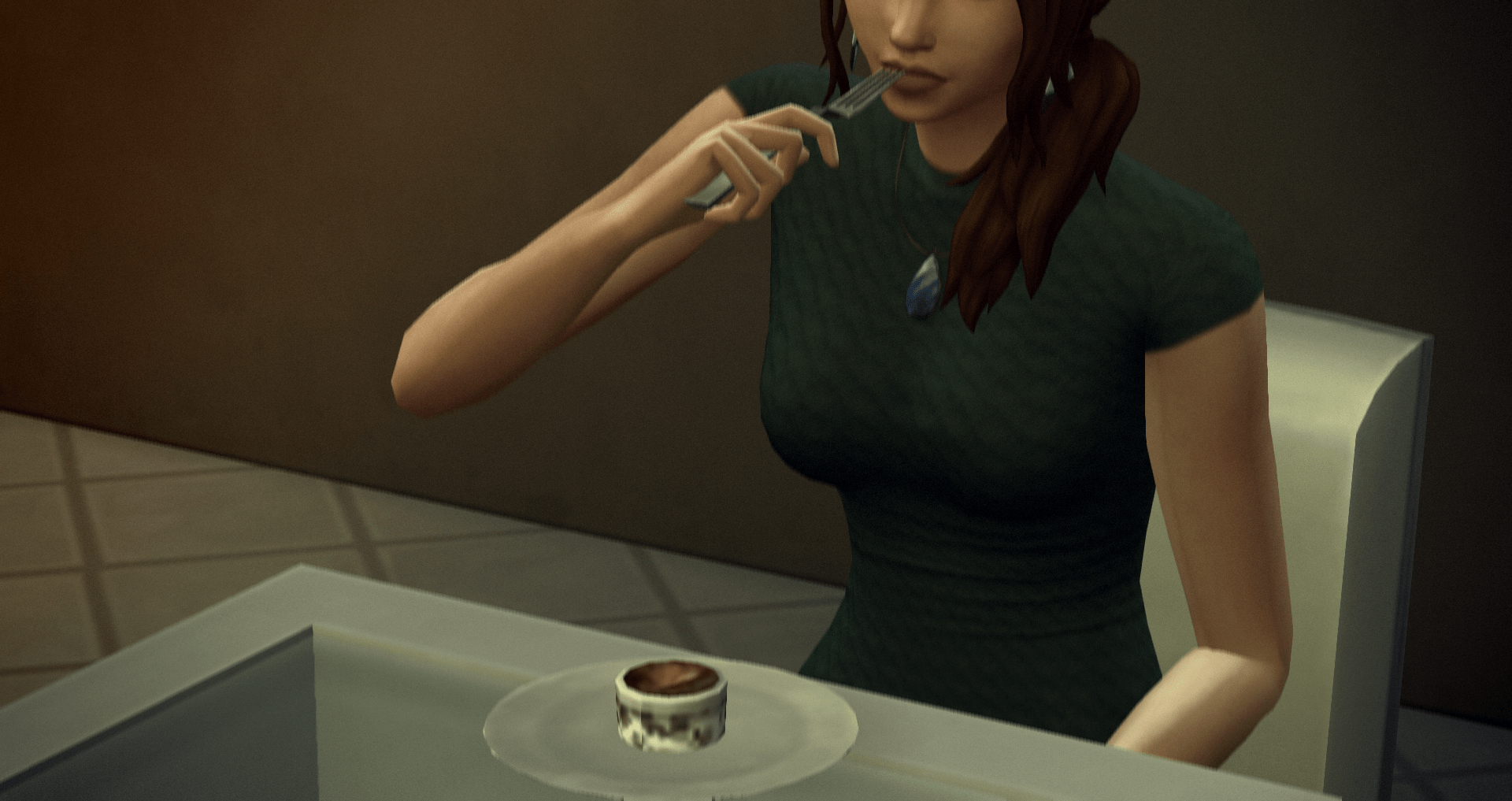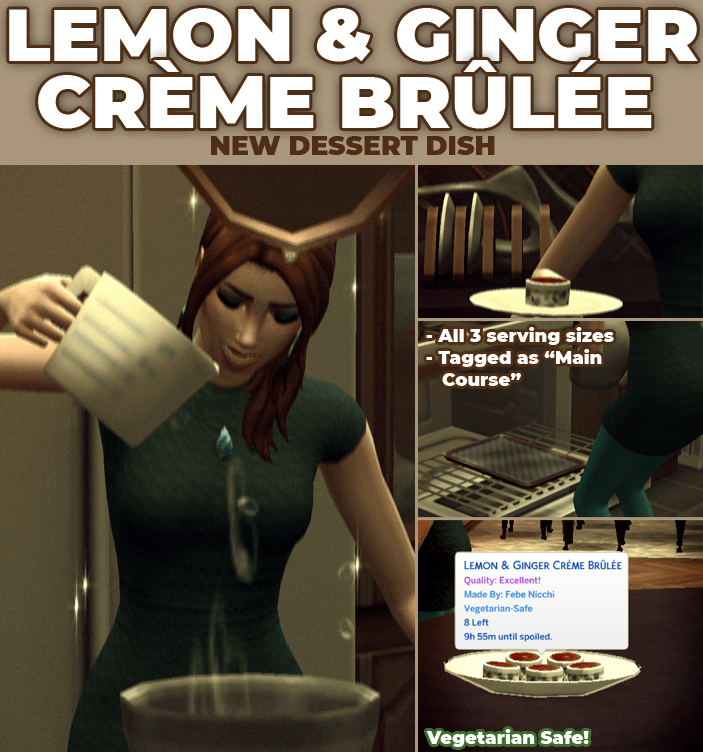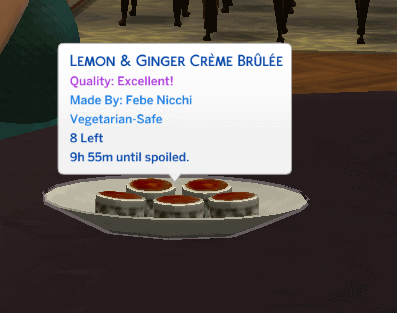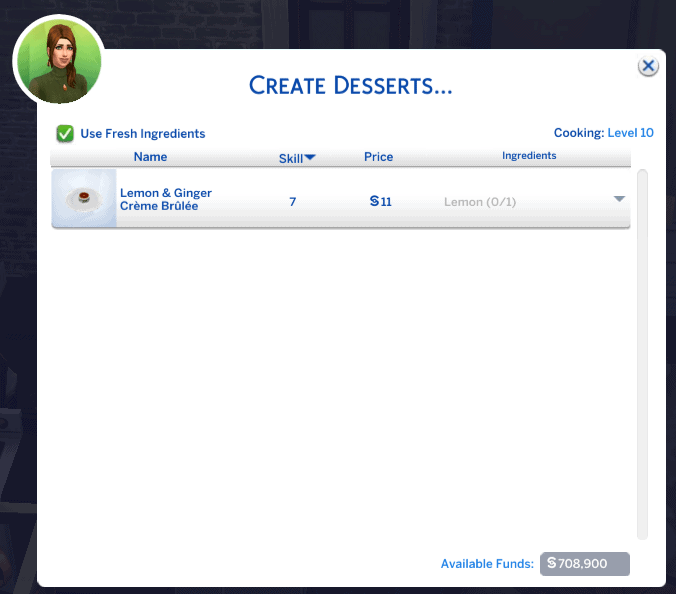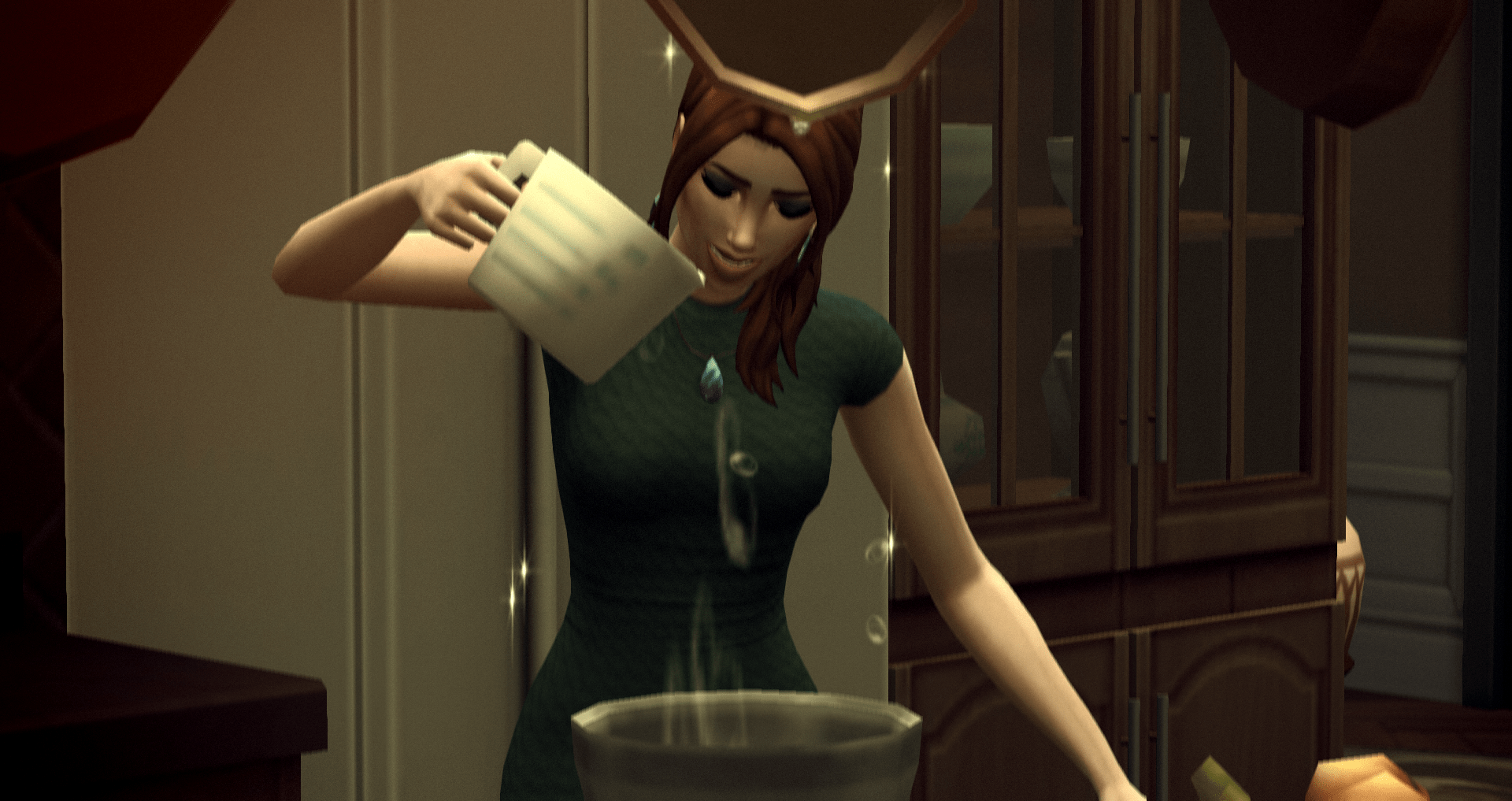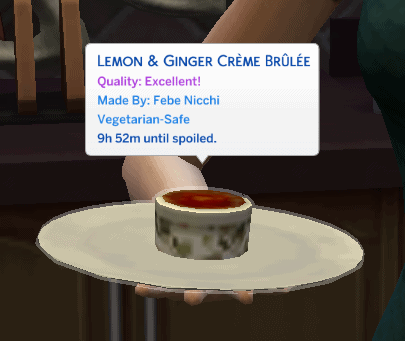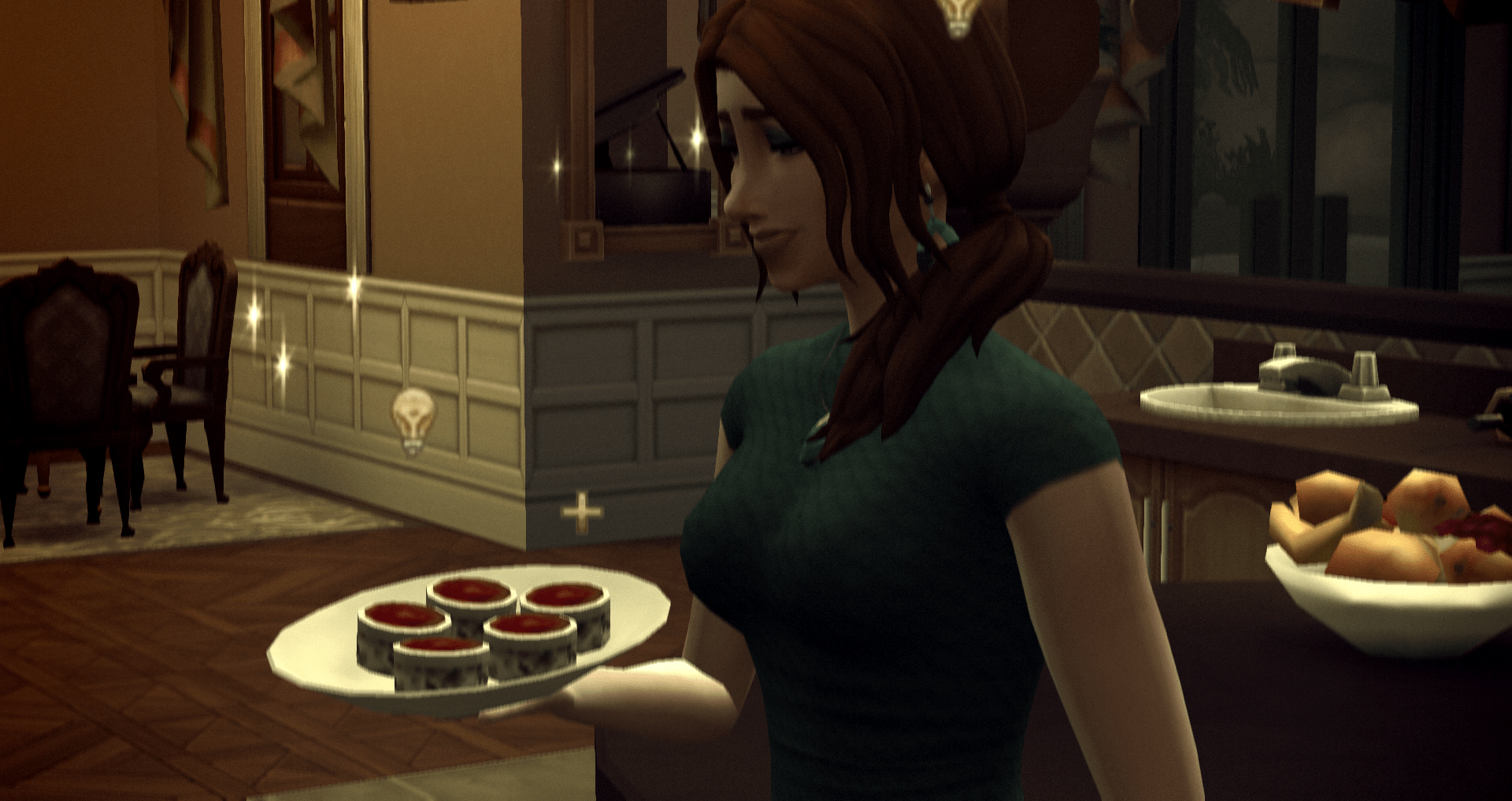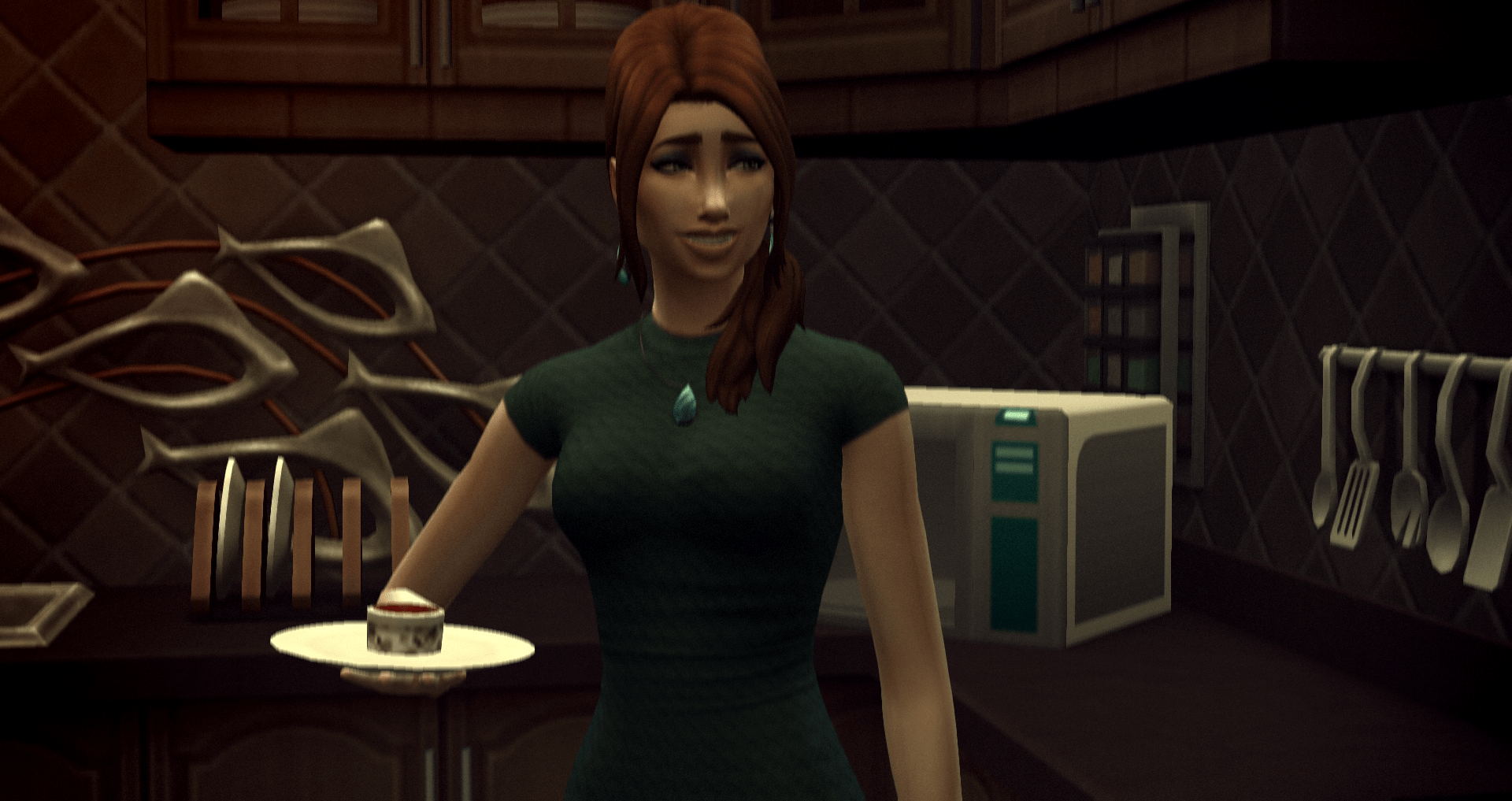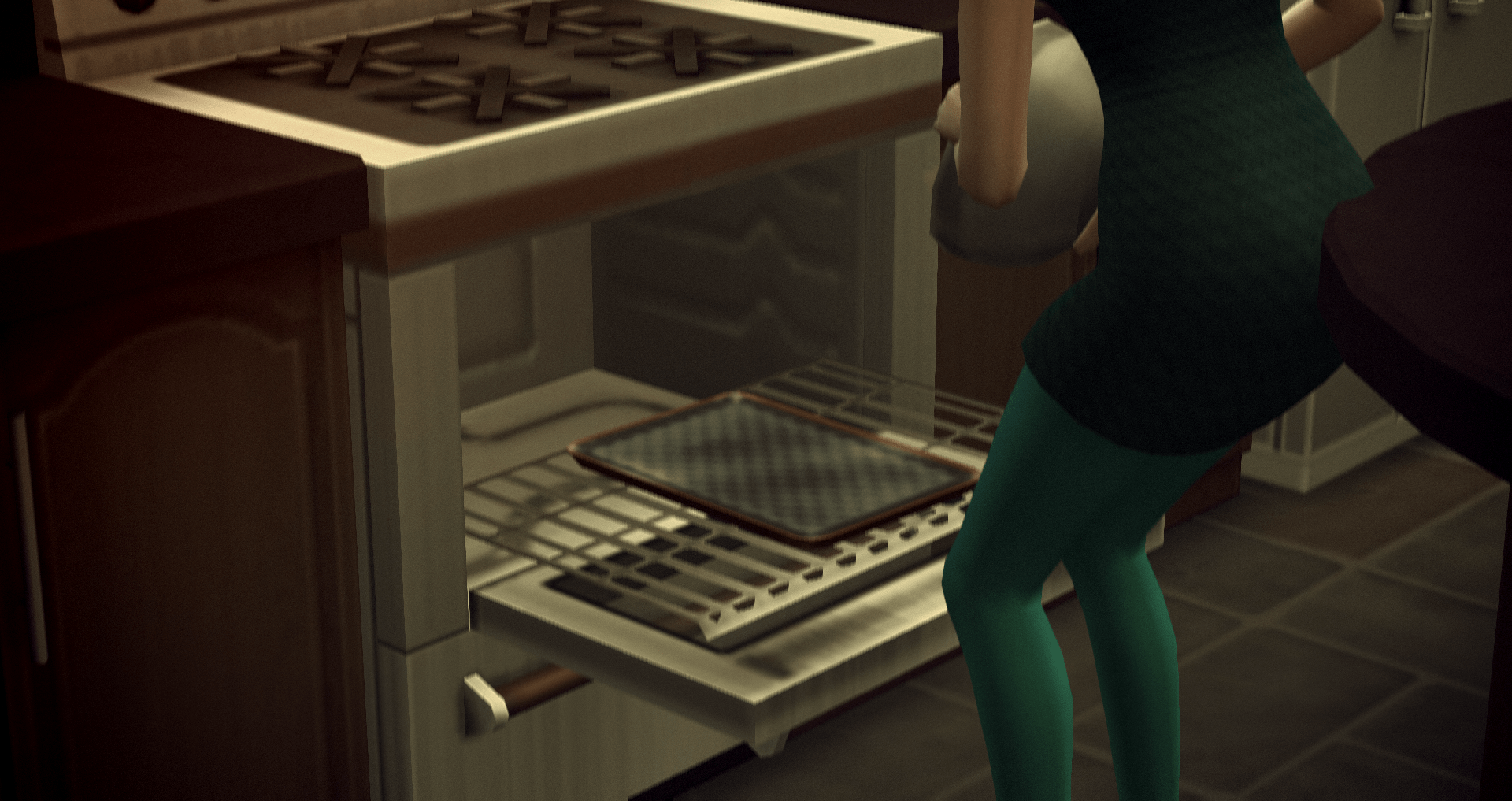 Lemon & Ginger Crème Brûlée – New Custom Recipe Mod
This food item REQURES the latest version of my own custom food enabler
Crème Brûlée (i.e burned cream) is a custard-based dessert. It's similar that crema catalana and creme caramel but with a contrasting hard layer of hardened sugar added to the top, giving the dish almost a hard shell. Here it's flavoured with lemon and ginger.
Notes:
– It has two meal sizes (8 servings and single serving)
– Vegetarian-Safe!
– Optional lemon needed (food can still be cooked without)
– Please don't re-upload as your own!
– Appears in Dine Out restaurant menus as a "Dessert".
– This food item REQURES the latest version of my food enabler object.
Found in Create Food > Create Desserts
Multi Serve:
Party Full
High LOD:
– Vertex = 460
– Polygon = 400
Med LOD:
– Vertex = 460
– Polygon = 400
Low LOD:
– N/A
Party Empty
High LOD:
– Vertex = 120
– Polygon = 110
Med LOD:
– Vertex = 60
– Polygon = 70
Low LOD:
– N/A
Family Full
High LOD:
– Vertex = 178
– Polygon = 206
Med LOD:
– Vertex = 91
– Polygon = 120
Low LOD:
– N/A
Family Empty
High LOD:
– Vertex = 406
– Polygon = 356
Med LOD:
– Vertex = 268
– Polygon = 428
Low LOD:
– N/A
Single Serve:
High LOD:
Full
– Vertex = 196
– Polygon = 182
Half-Way
– Vertex = 200
– Polygon = 190
Med LOD:
Full
– Vertex = 196
– Polygon = 182
Half-Way
– Vertex = 200
– Polygon = 190
Low LOD:
N/A
Translations:
– Italian – (by me, included)
Additional Credits:
Sims4Studio
Blender