MB Tiny Refuge Mod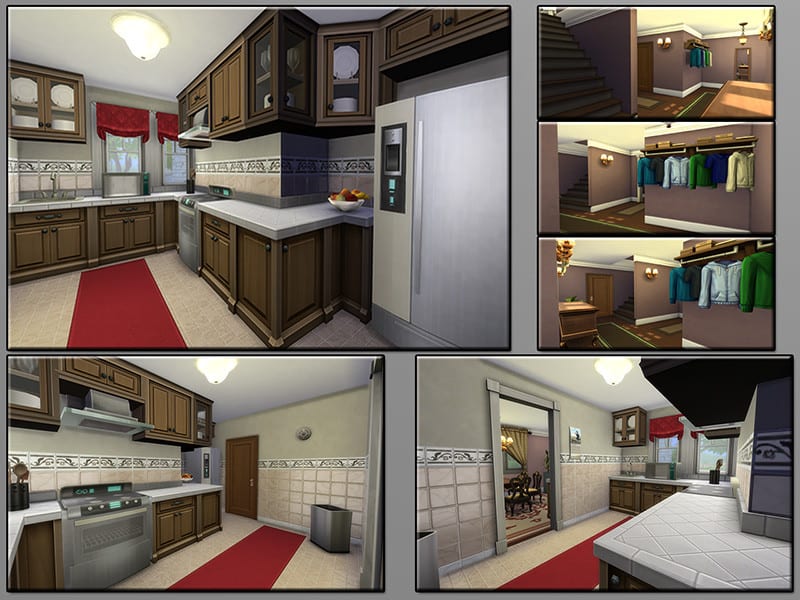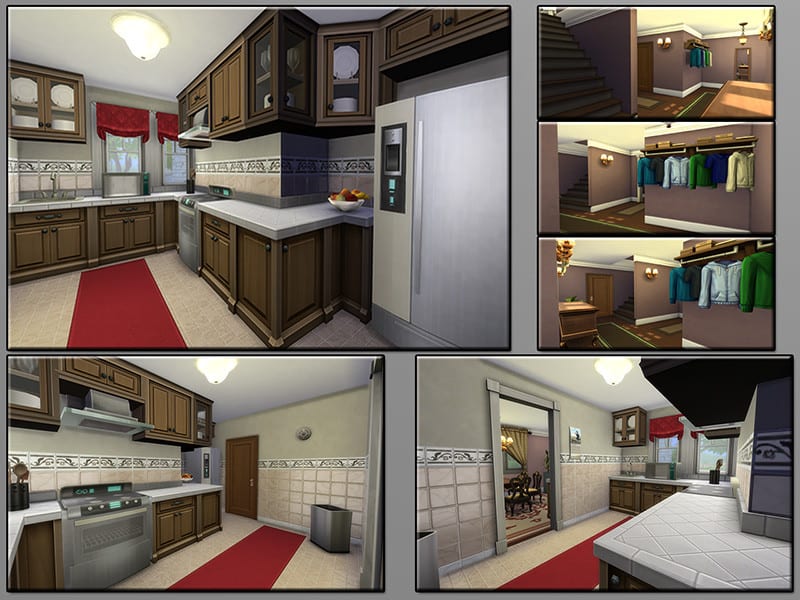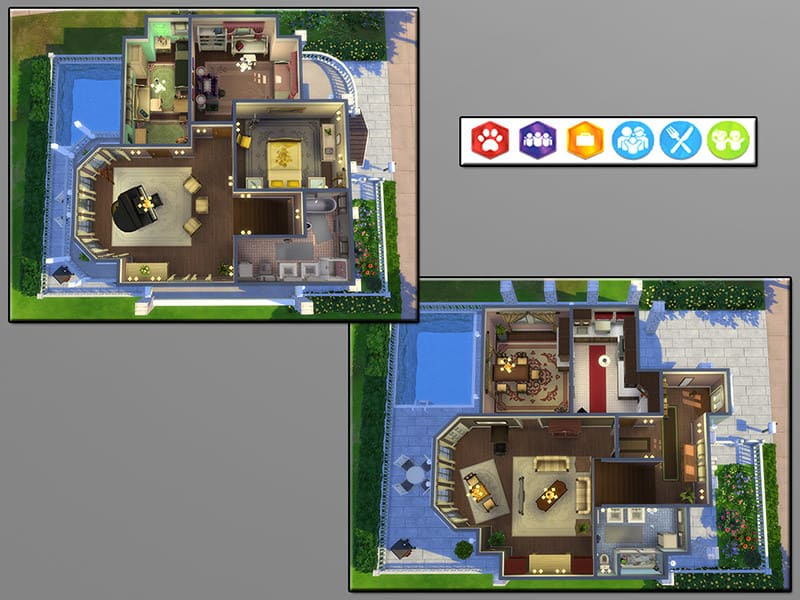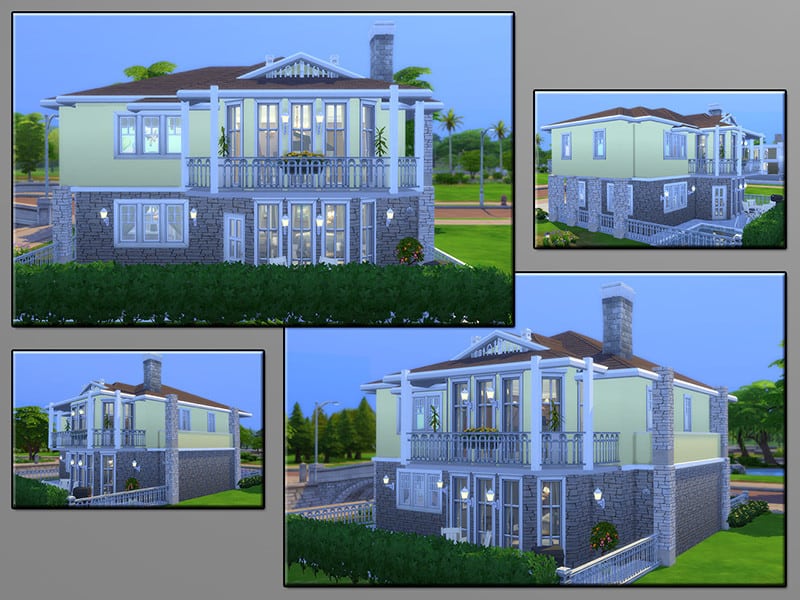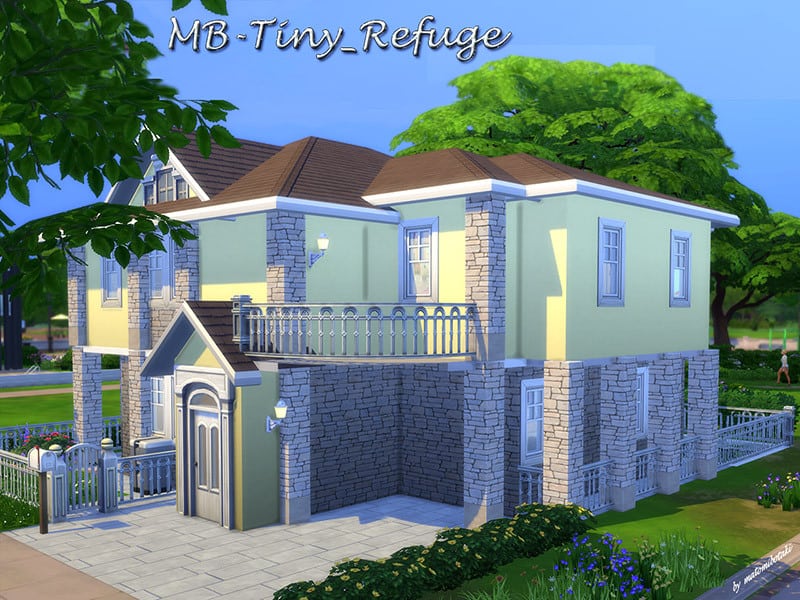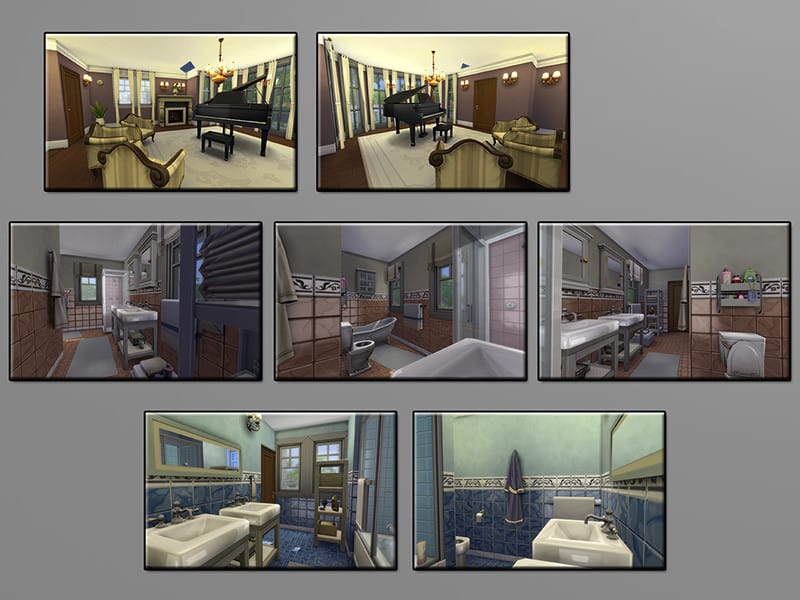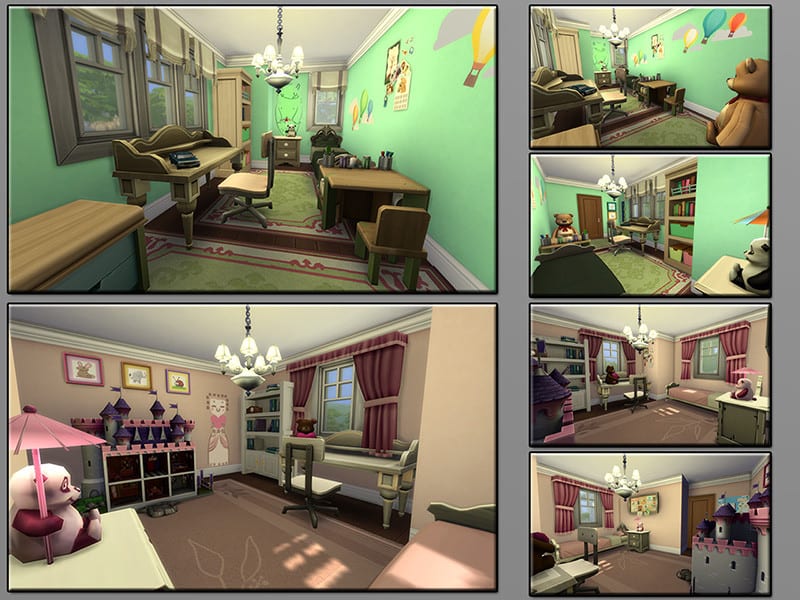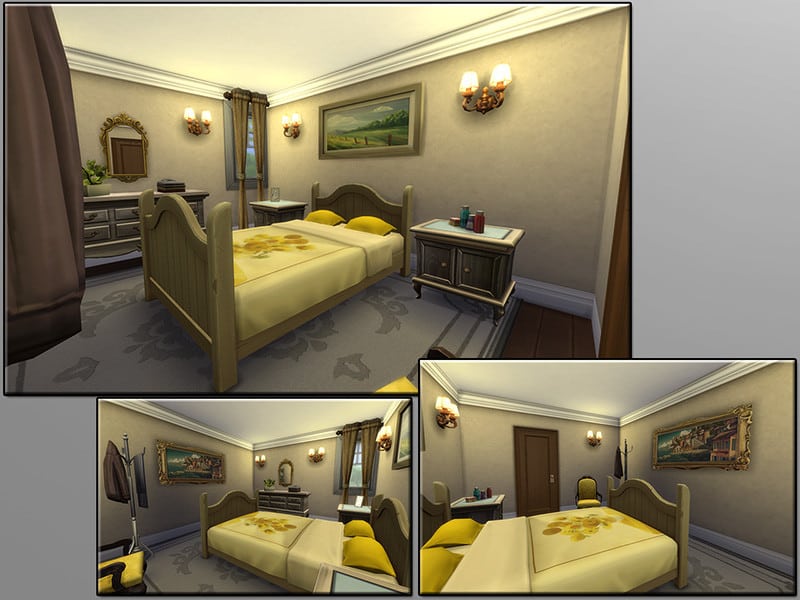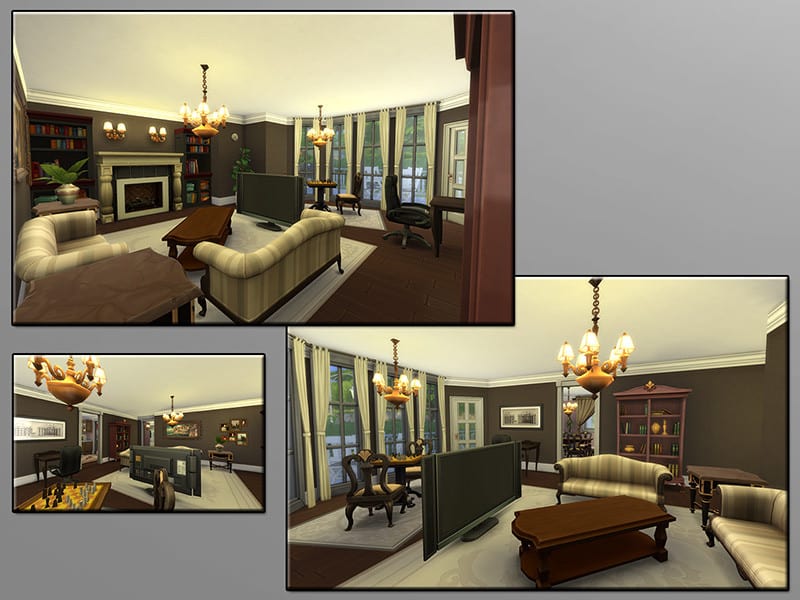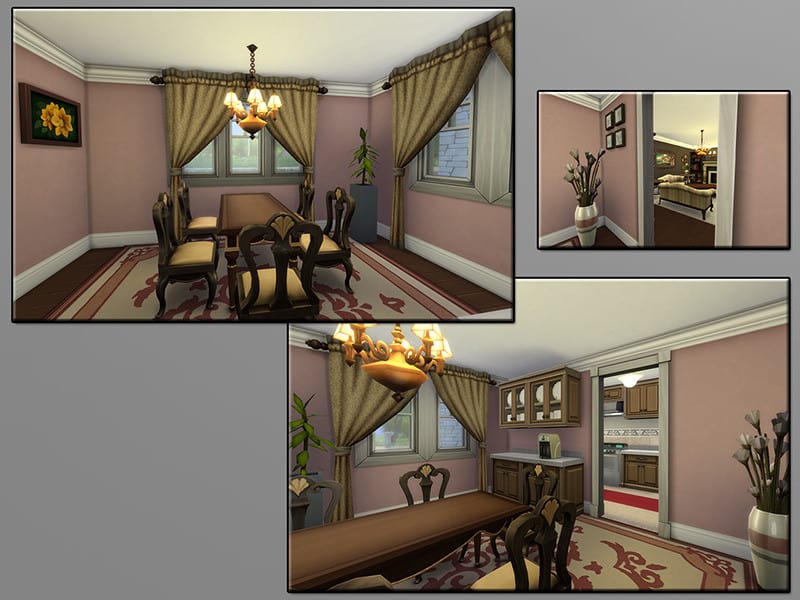 MB Tiny Refuge Mod
Little and cozy family home with lot of space on a little ground plan. Details: Lovely entrance, hall, kitchen, diningroom, livingroom with chimney , chess- and bureau-area, bathroom. Upstairs: Large hall with creative area to play on the piano and draw paintings, master-bedroom, 2 single bedrooms for the kids, bathroom, 2 fake loggias. Outside: Little terrace, pool , lovely garden and space for the car. Fully furnished and decorated, created for Sims 4, by matomibotaki.
Cheats used: bb.moveobjects
to enlarge objects
no CC used
Created with Full-Built-Sims 4-Game and latest patch.
Value: 159597
Furnished: Fully
Decorated: Throughout
Bedrooms: 3
Bathrooms: 2
Stories: 2
Lot Size: 20×15
Custom content: No CC used