Winter cottage House Mod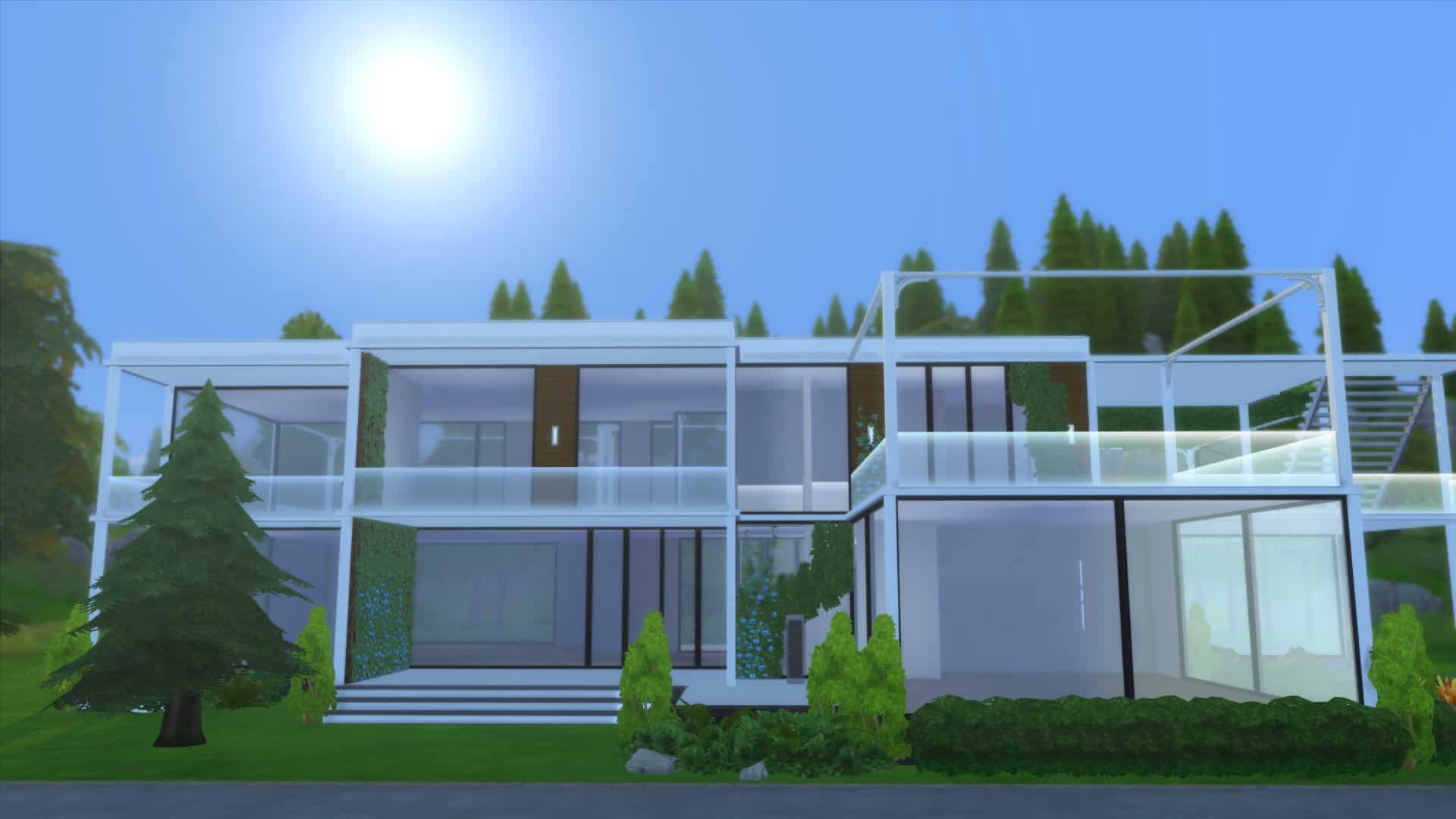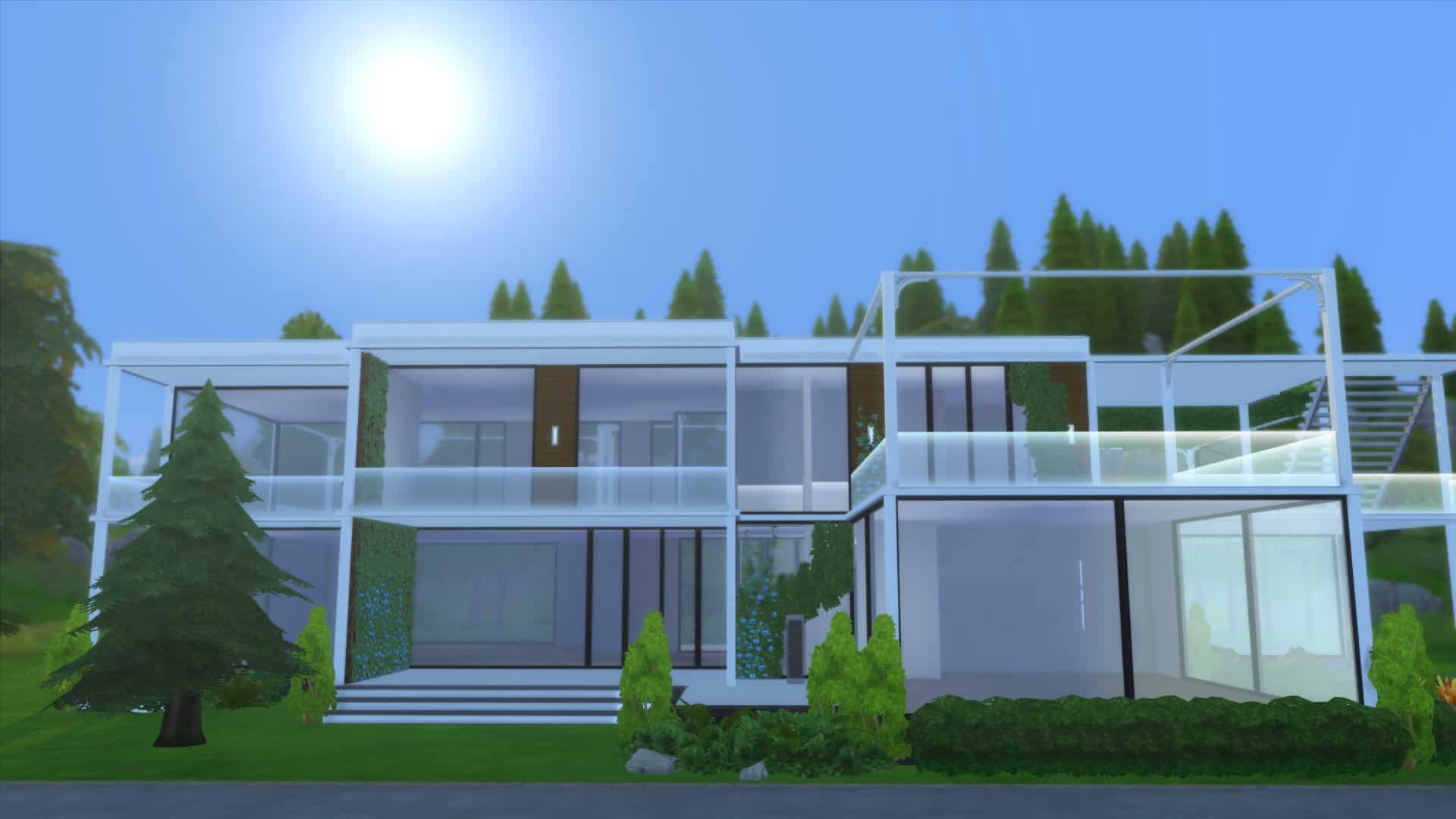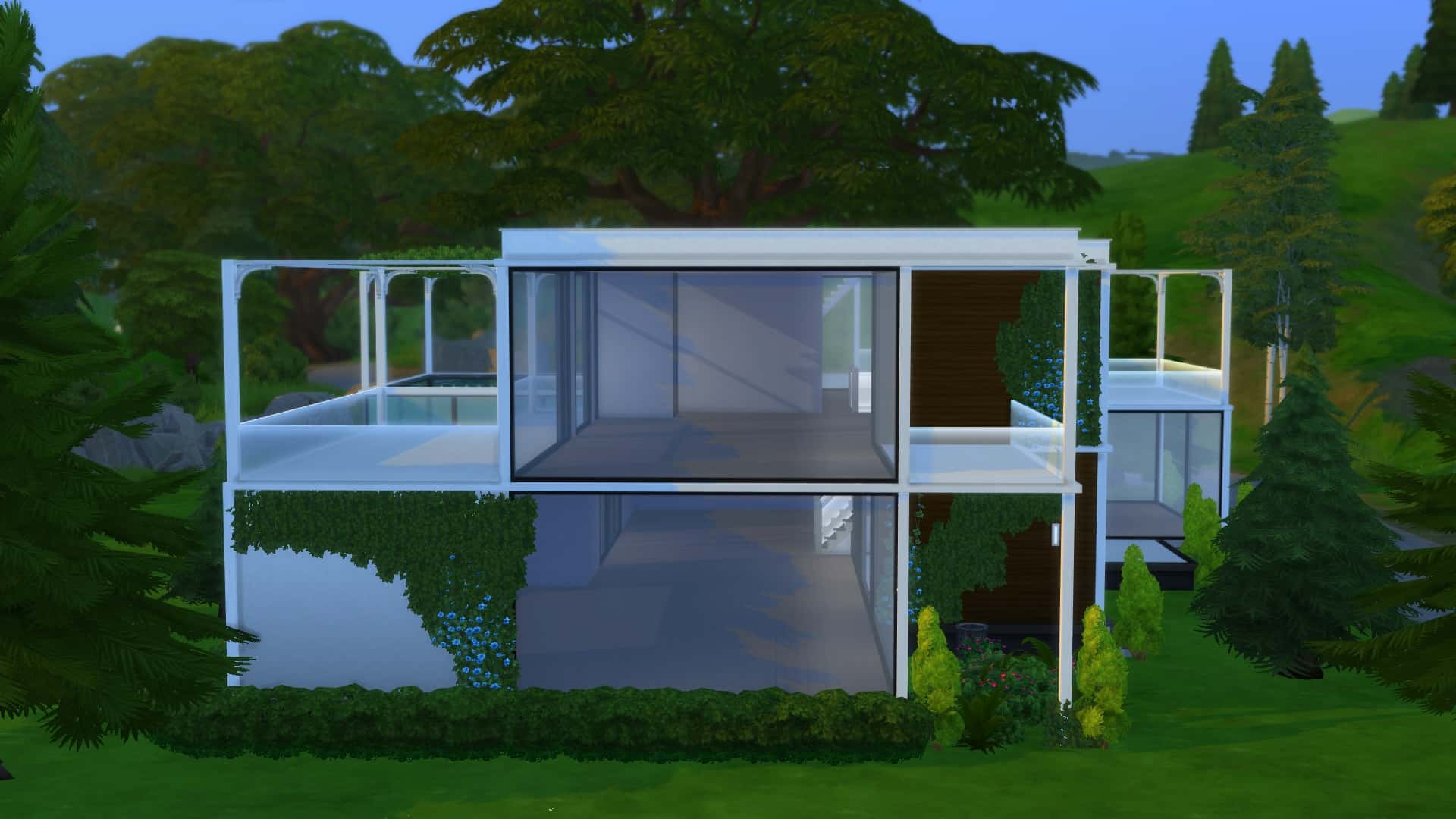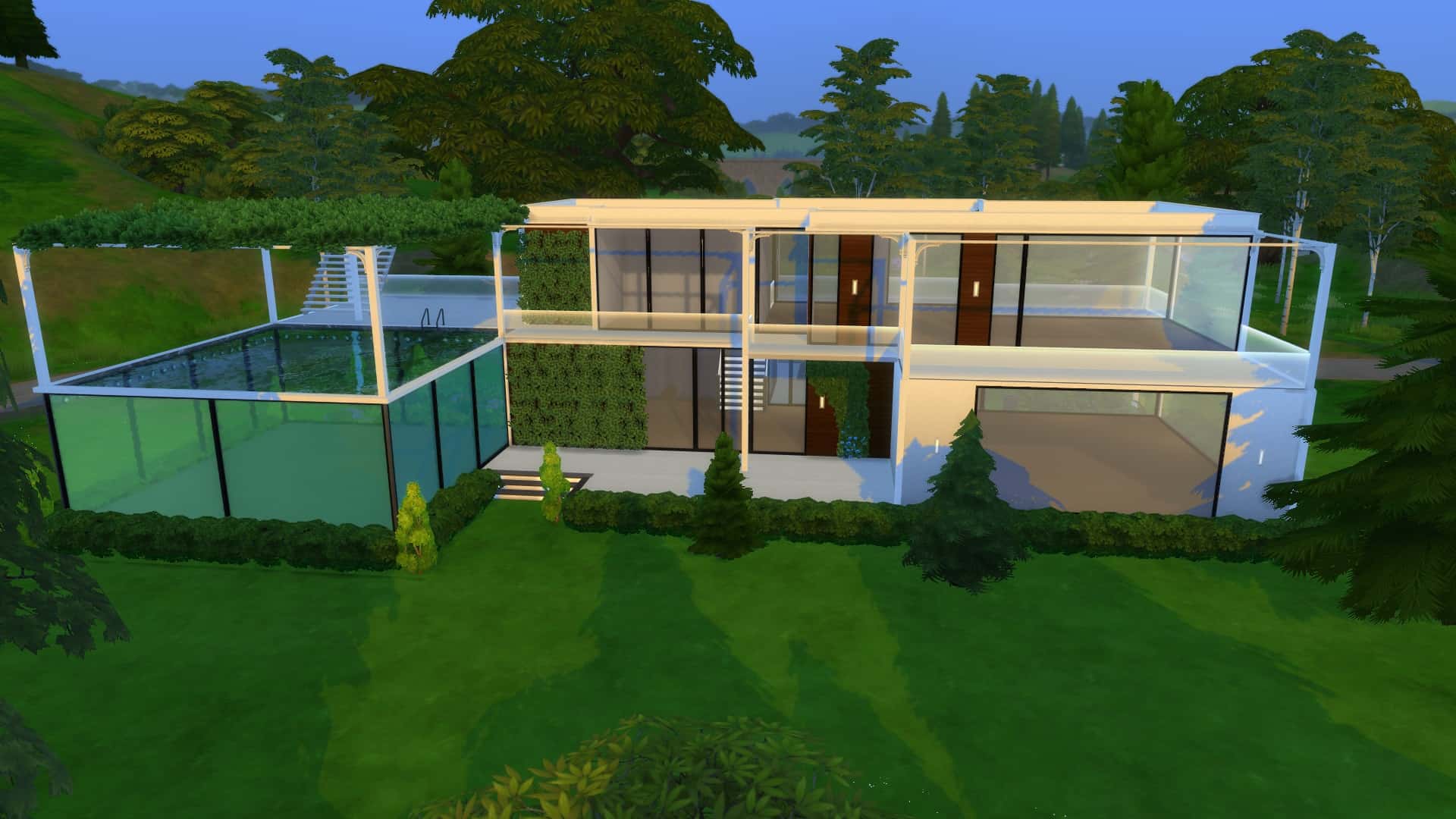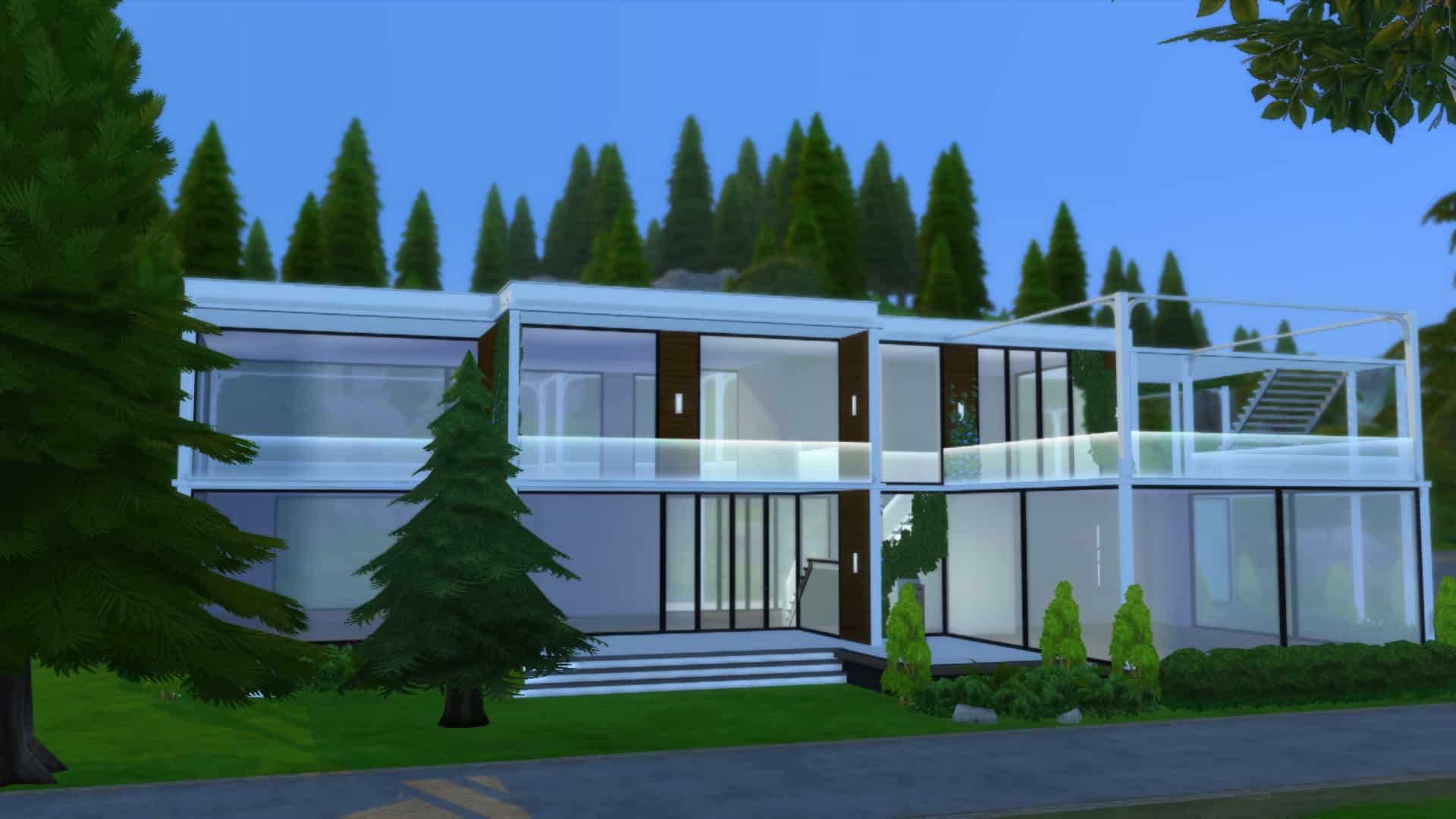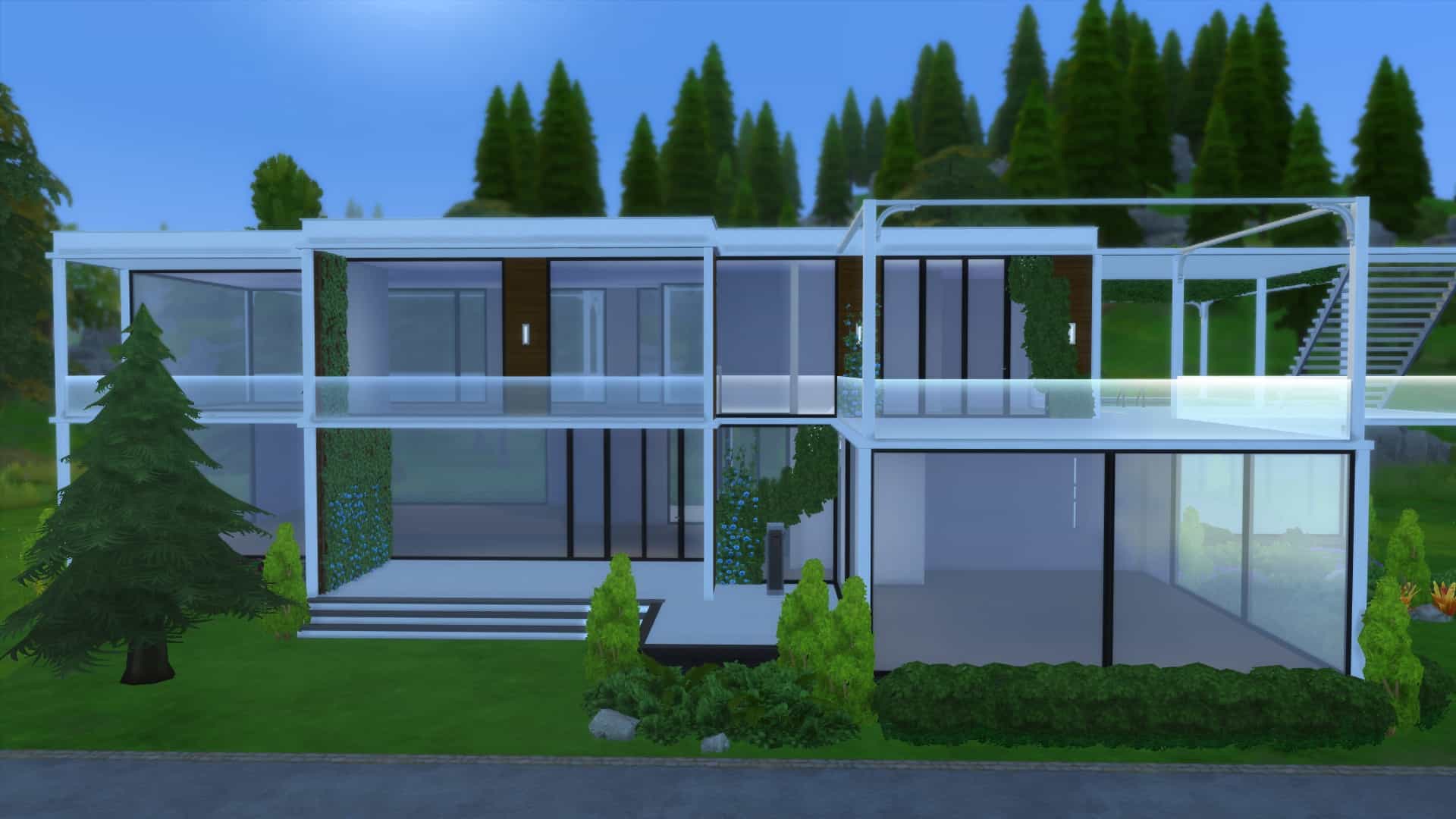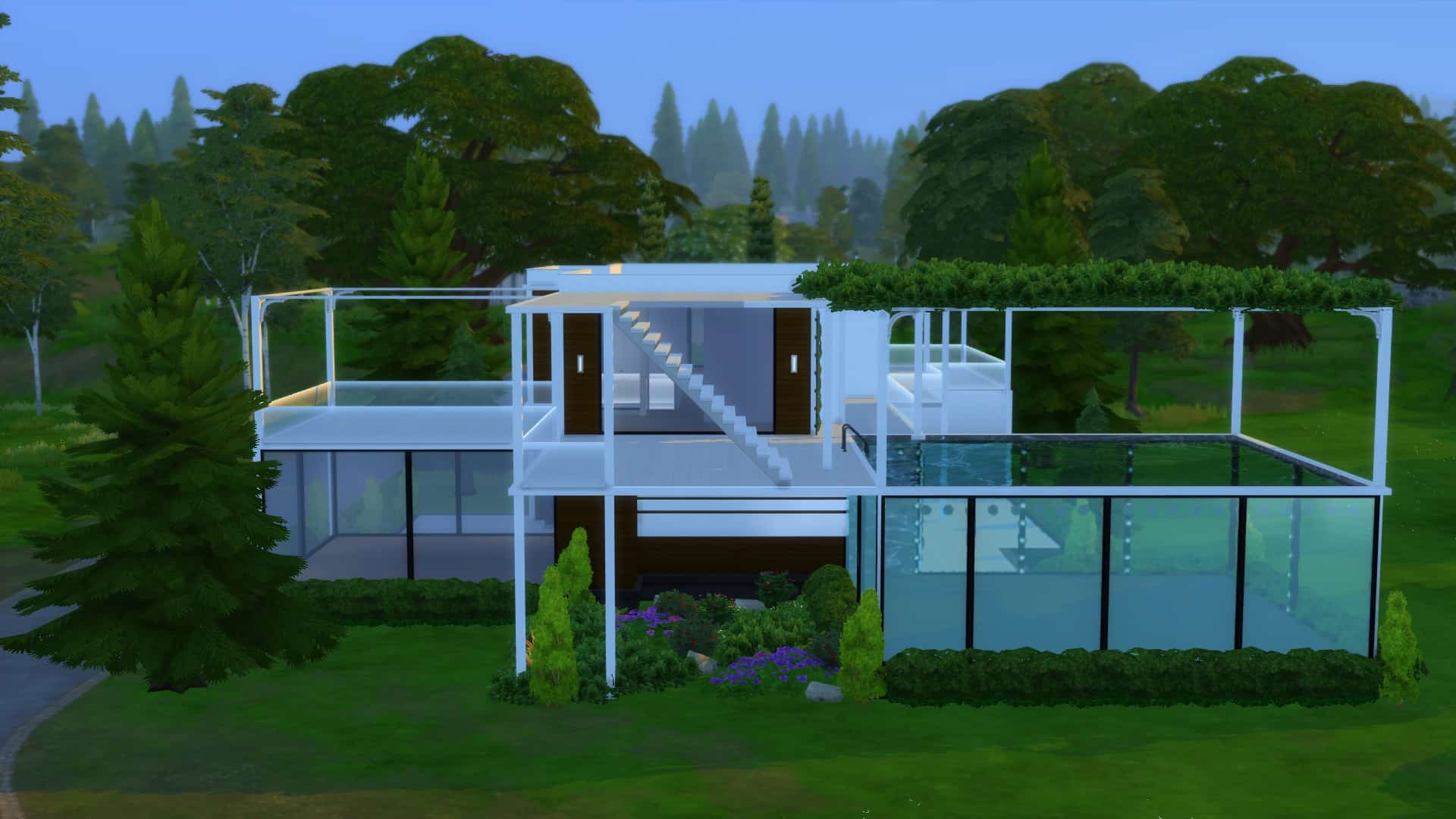 Winter cottage House Mod
Rural family home located in the mountainous region of Windenburg. Stunning surroundings – magnificent mountains, a pine forest and a lake – make it unique for relaxation. The house was built for a family of snowboarders who wanted to have a cozy house in the mountains.
All my TS4 lots are created with cheats enabled bb.moveobjects , bb.showhiddenobjects и bb.showliveeditobjects .
User content must be downloaded separately!
This house is decorated without furniture, because I like to design it with custom content, and there would be too much of it, and in order not to violate the rules of the site, I decided to make a house without furniture so that you design it the way you want
Lot Size: 40×30
Lot Price (furnished): 118988
Lot Price (unfurnished): 104883