Miso Soup – New Custom Recipe Mod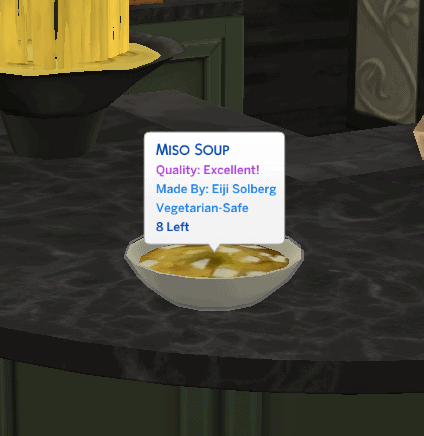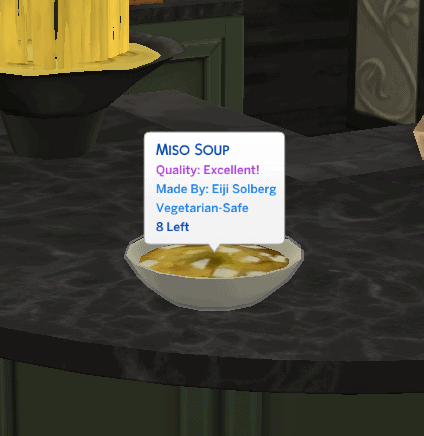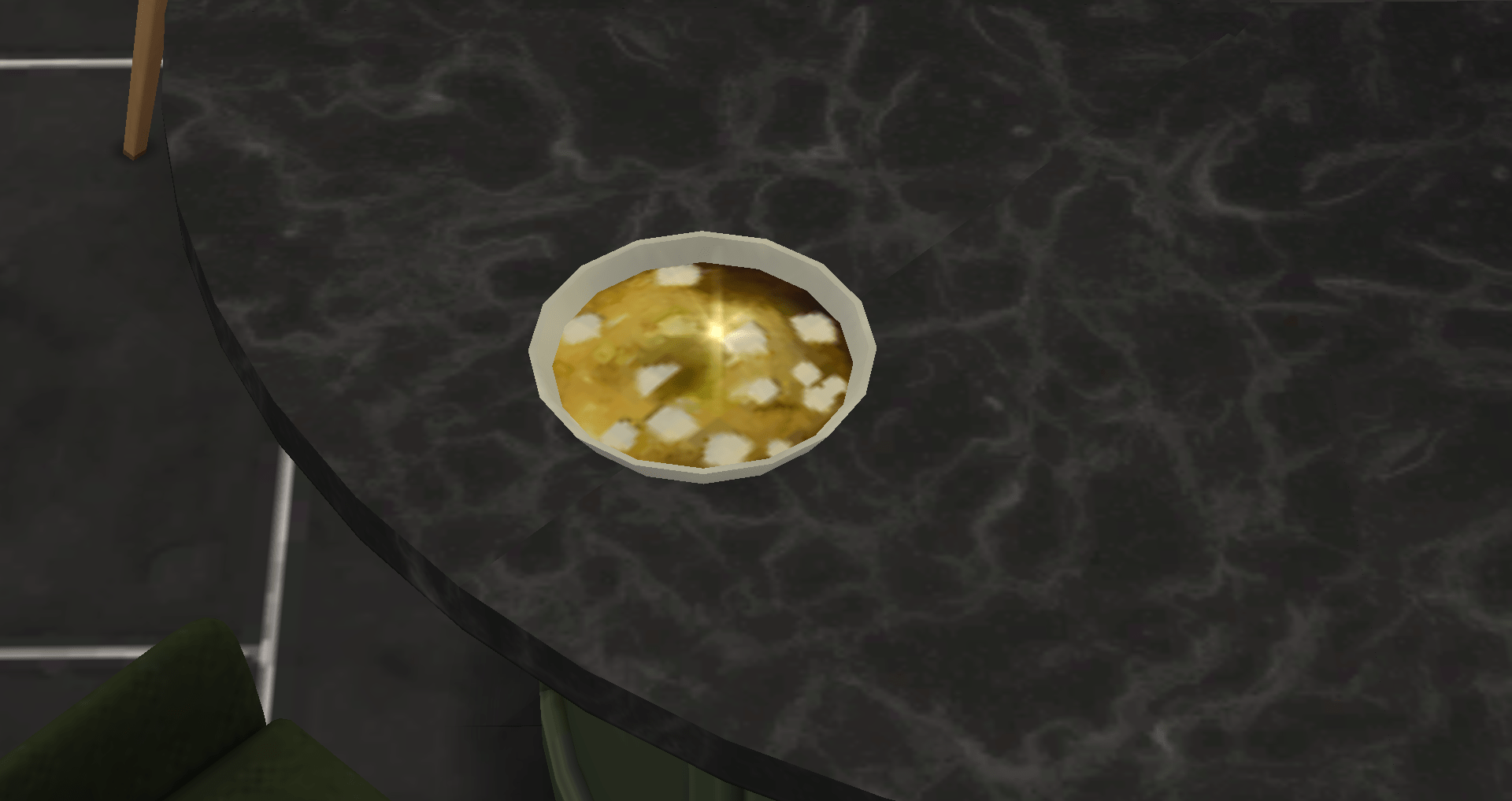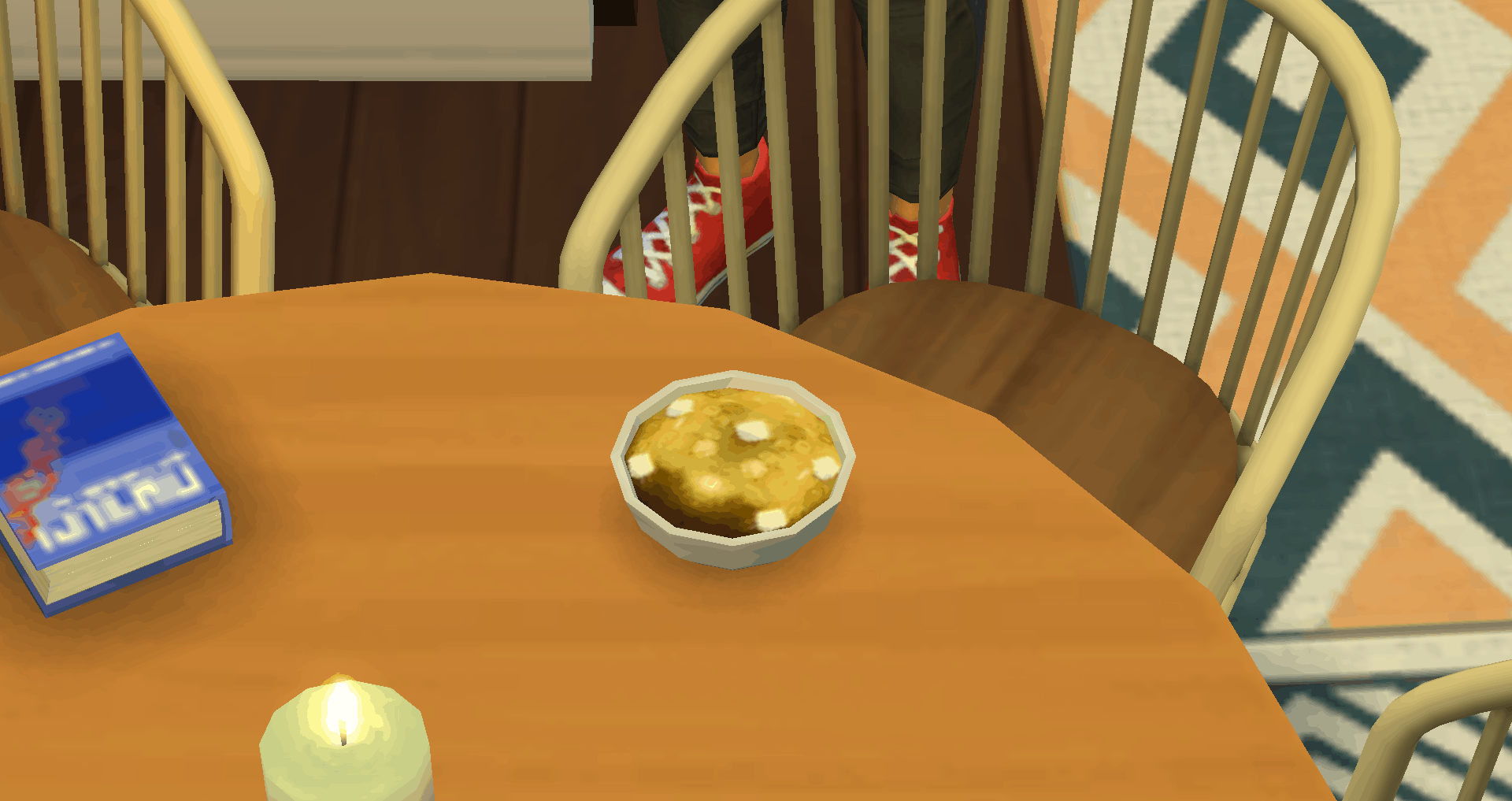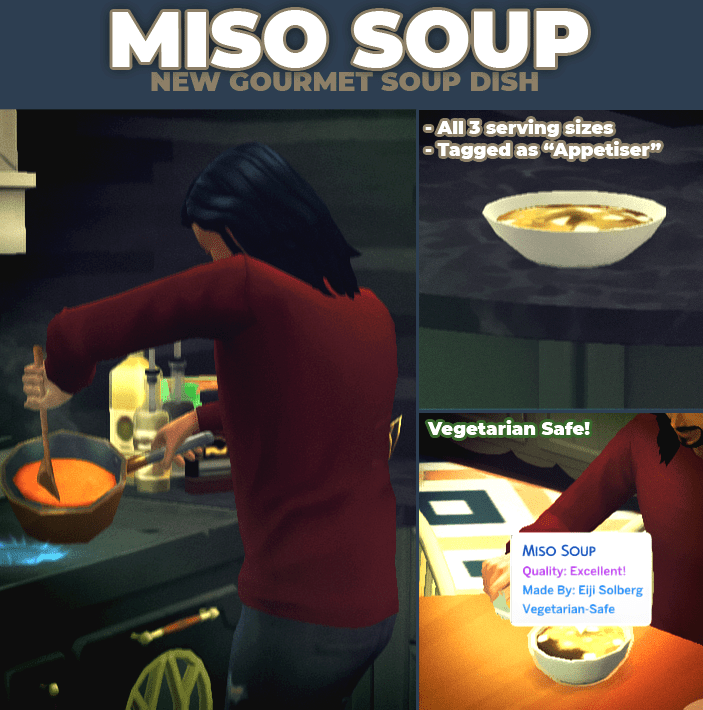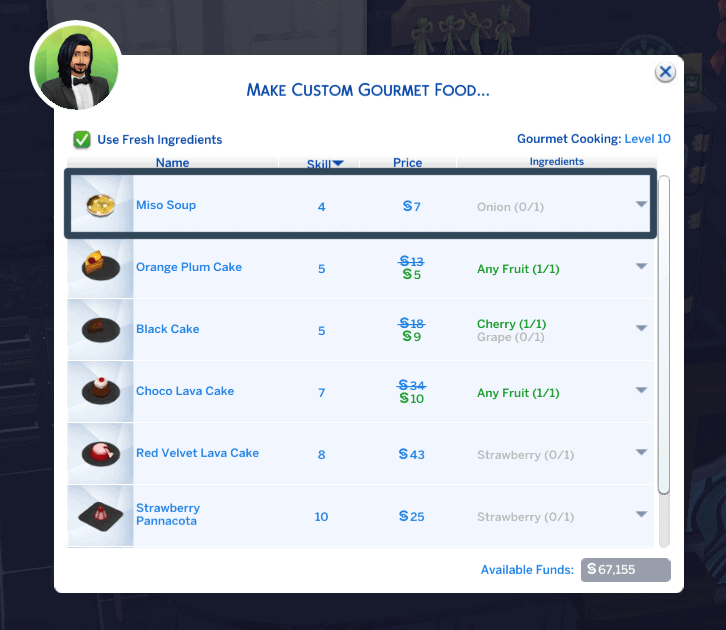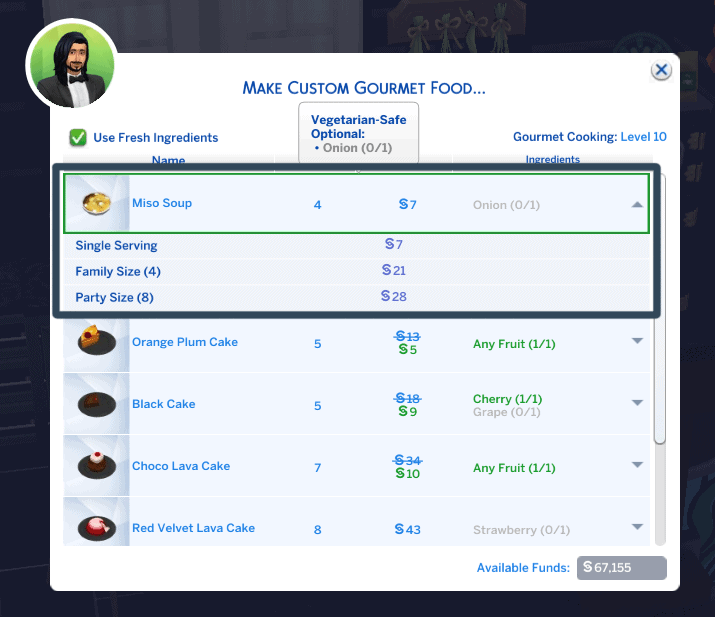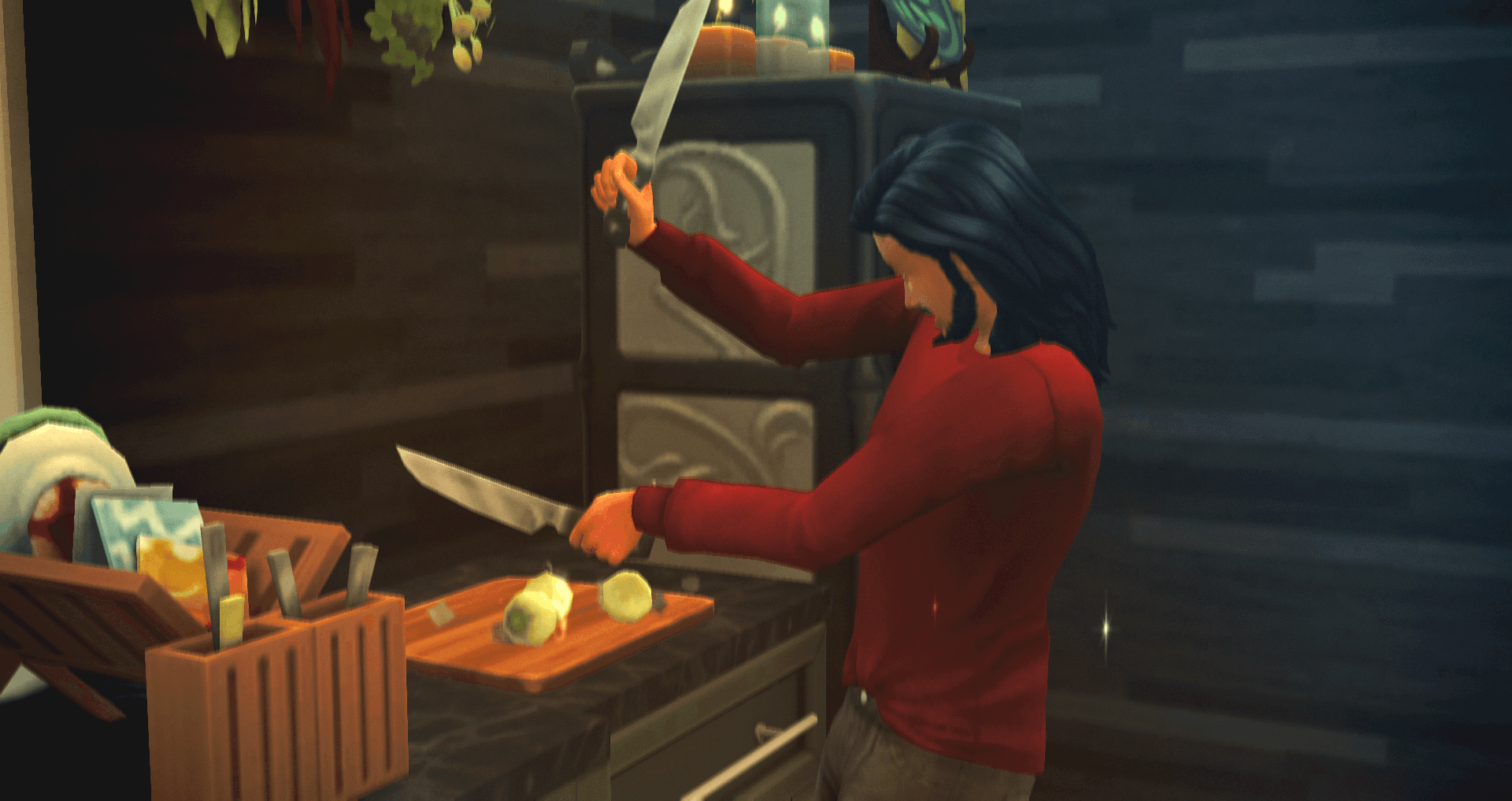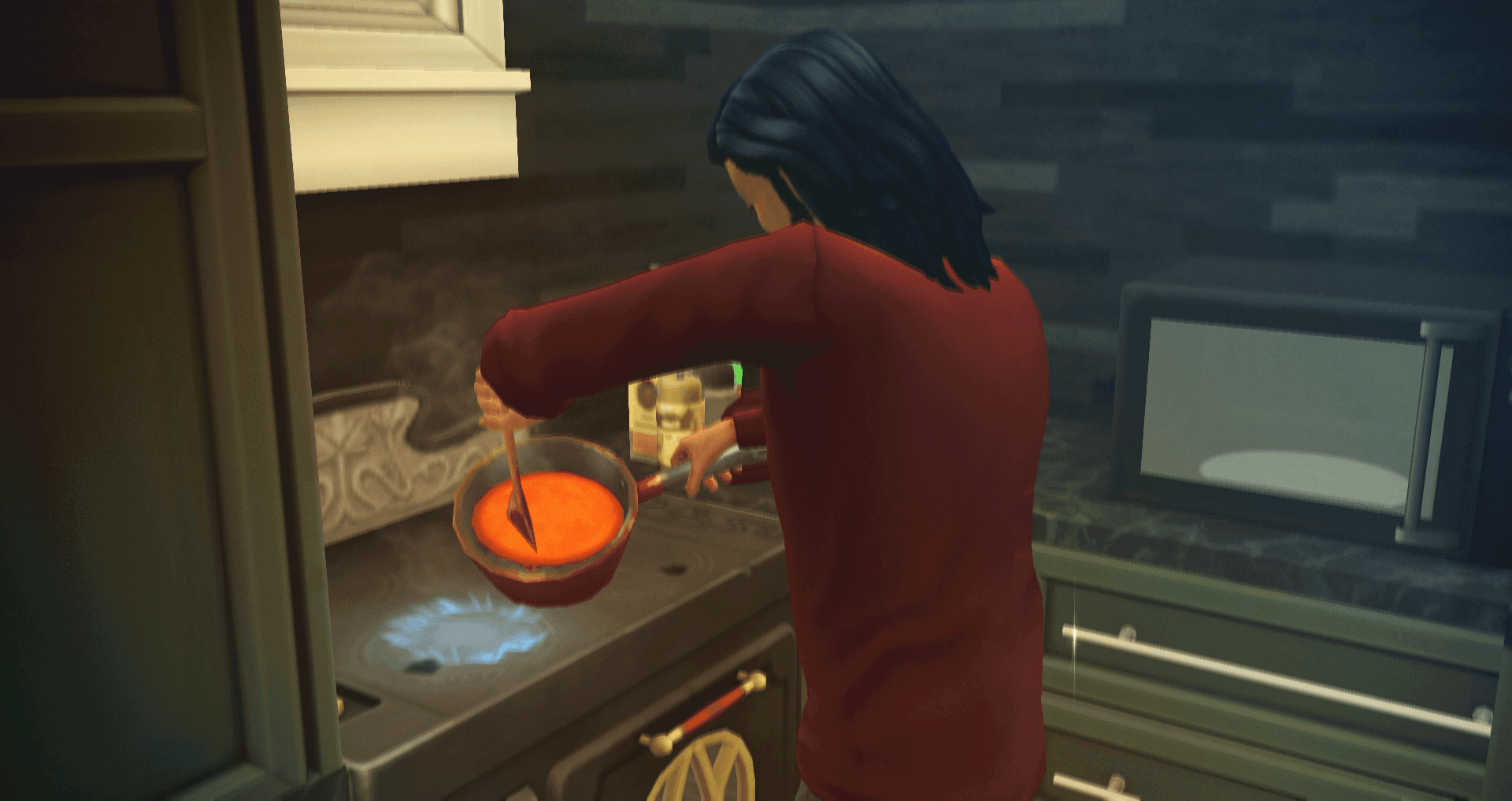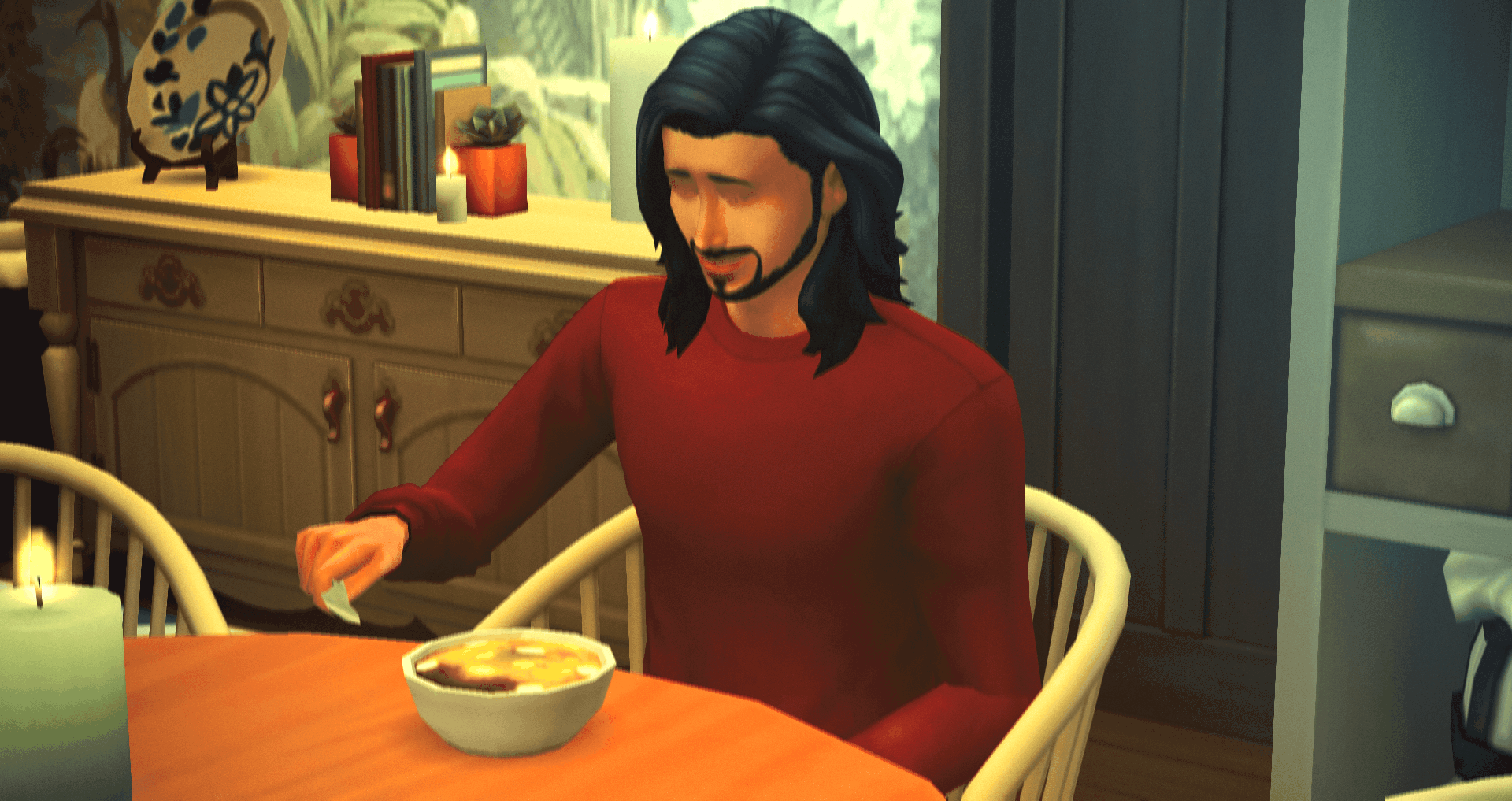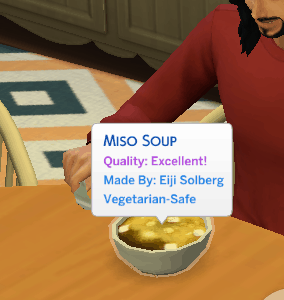 Miso Soup – New Custom Recipe Mod
This food item REQURES the latest version of Custom Food Interactions by TheFoodGroup
Here we have a new custom food for your sims to enjoy. It's miso soup, a traditional Japanese soup, which can consist of a range of different ingredients but at the heart if it is dashi stock and miso paste. This version uses vegetarian dashi stock and is packed with tofu, for all your veggie sims to enjoy.
Notes:
– It has all three meal sizes (8 servings, 4 servings and single serving)
– Vegetarian-safe.
– Optional onion needed (food can still be cooked without)
– Currently not got an icon in the restaurant, but it does work. I'm trying to fix this issue (Appears under Appetizers).
Found in Cook Custom Food > Make Custom Gourmet Food
Multi Serve:
Party Full
High LOD:
– Vertex = 170
– Polygon = 254
Med LOD:
– Vertex = 73
– Polygon = 110
Low LOD:
– Vertex = 49
– Polygon = 80
Party Empty
High LOD:
– Vertex = 88
– Polygon = 172
Med LOD:
– Vertex = 48
– Polygon = 92
Low LOD:
– Vertex = 0
– Polygon = 0
Family Full
High LOD:
– Vertex = 141
– Polygon = 254
Med LOD:
– Vertex = 69
– Polygon = 110
Low LOD:
– Vertex = 49
– Polygon = 80
Family Empty
High LOD:
– Vertex = 88
– Polygon = 172
Med LOD:
– Vertex = 48
– Polygon = 92
Low LOD:
– Vertex = 17
– Polygon = 16
Single Serve:
High LOD:
Full
– Vertex = 102
– Polygon = 154
Half-Way
– Vertex = 73
– Polygon = 128
Med LOD:
Full
– Vertex = 77
– Polygon = 104
Half-Way
– Vertex = 60
– Polygon = 102
Low LOD:
Full
– Vertex = 30
– Polygon = 36
Half-Way
– Vertex = 16
– Polygon = 12
Additional Credits:
Sims4Studio
Blender
IceMunMun for all the advice
The lovely folks at the Deaderpool discord (Kuttoe and LeRoiDuCaf?) for their helpful advice and patience