No Autonomous Toilet Prank Mod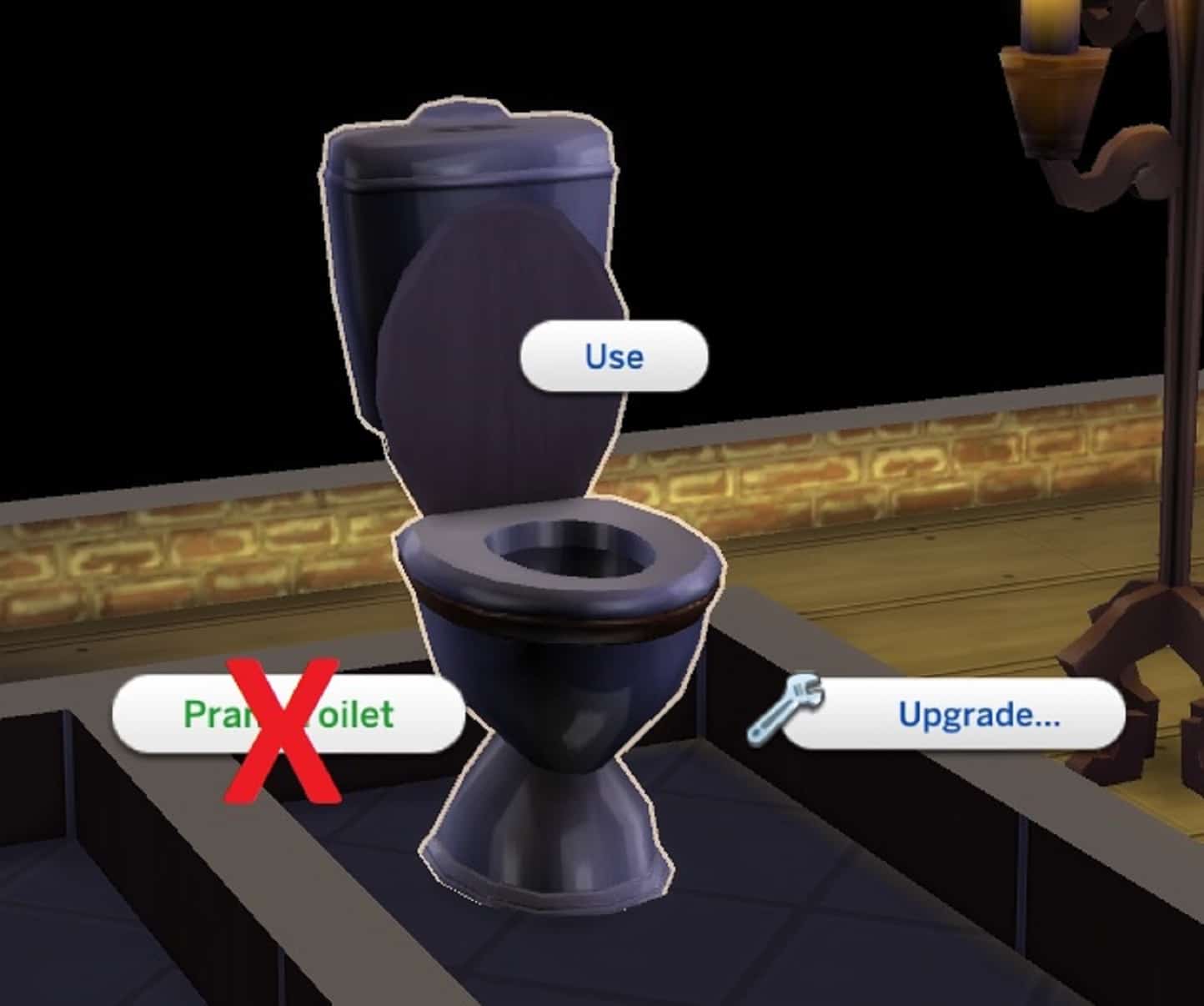 No Autonomous Toilet Prank Mod
I made this one about three months ago as I could not find a mod to stop the toilet prank which was really frustrating me.
What does this mod do?
Very easy, stops the autonomous toilet prank happening. You can still do this manually by clicking on the toilet prank.
With regards to patch changes I do not see this needing any update soon. If this requires an update I will post one.
….and guys if there are any Autonomous mods you need that you can not find or not working let me know as its usually only take a couple of minutes to make (depending on testing).