Old Lighthouse Tavern Mod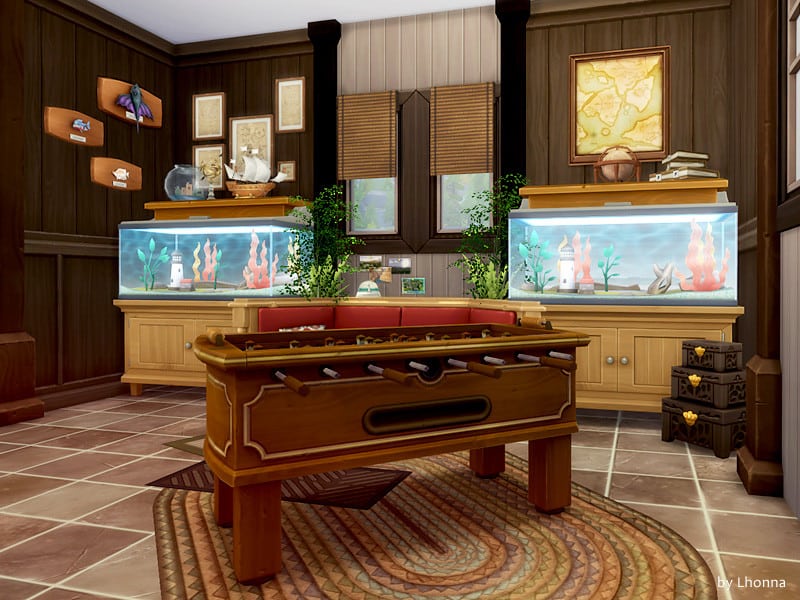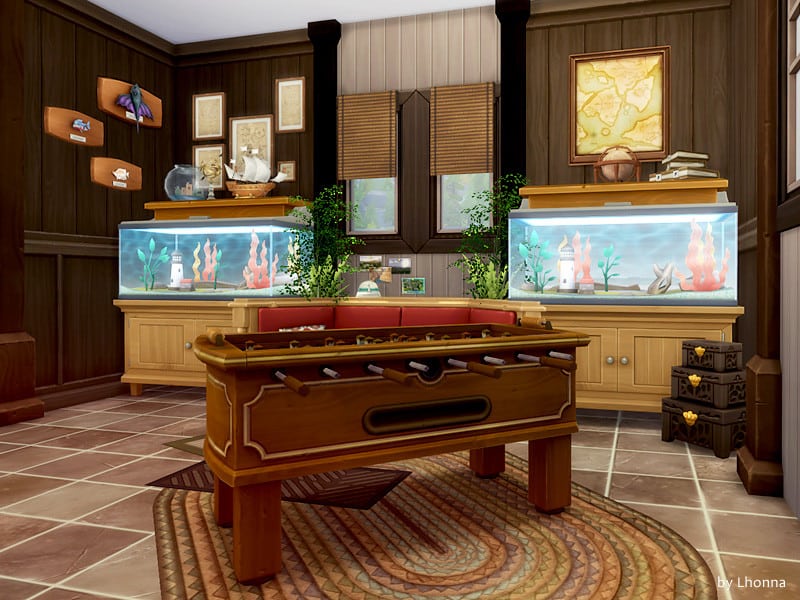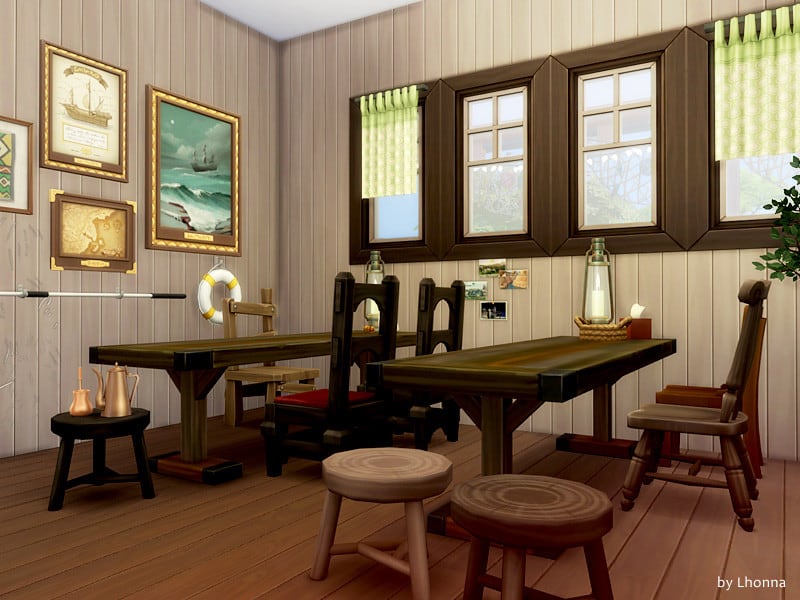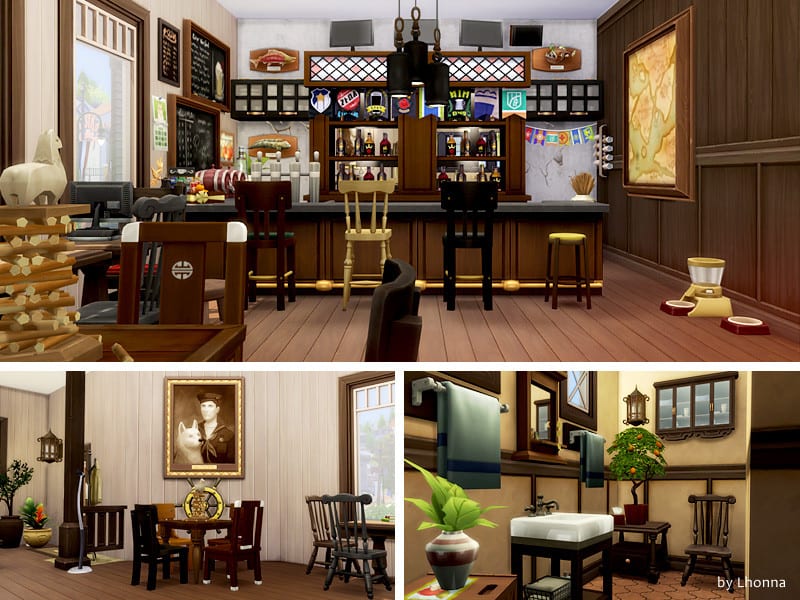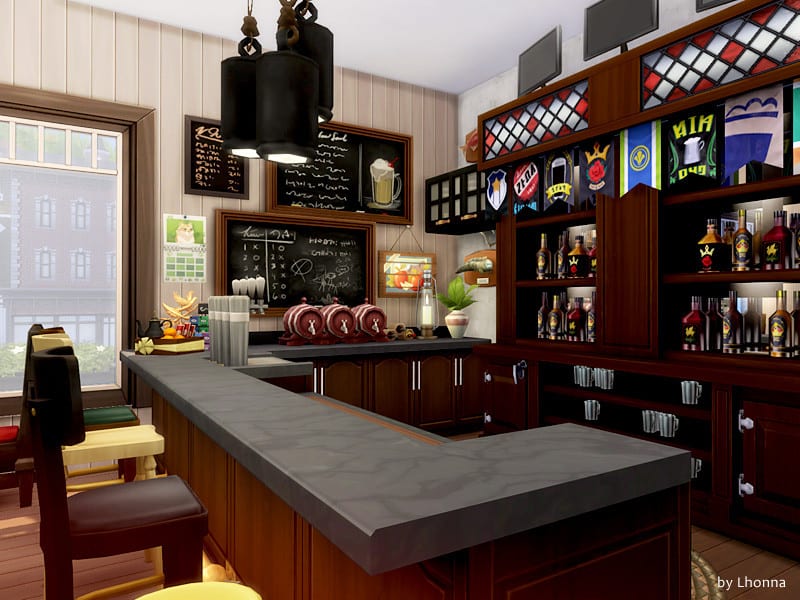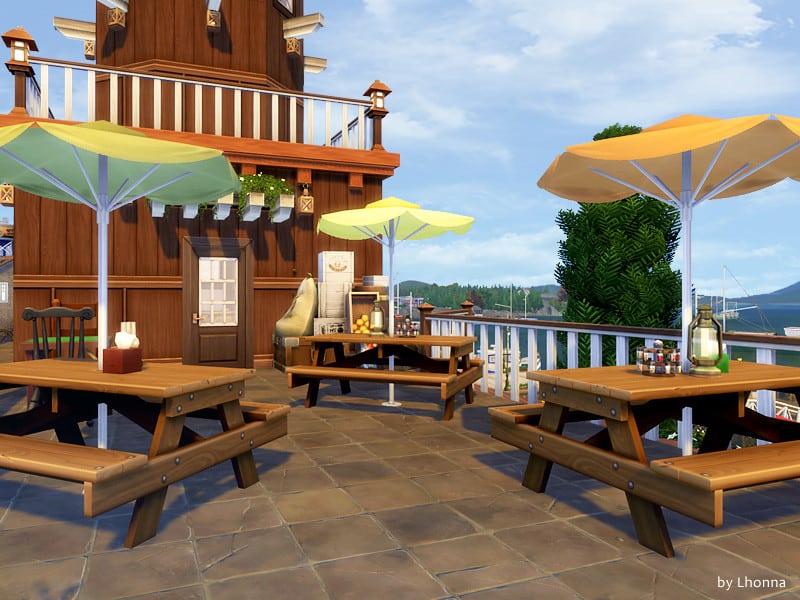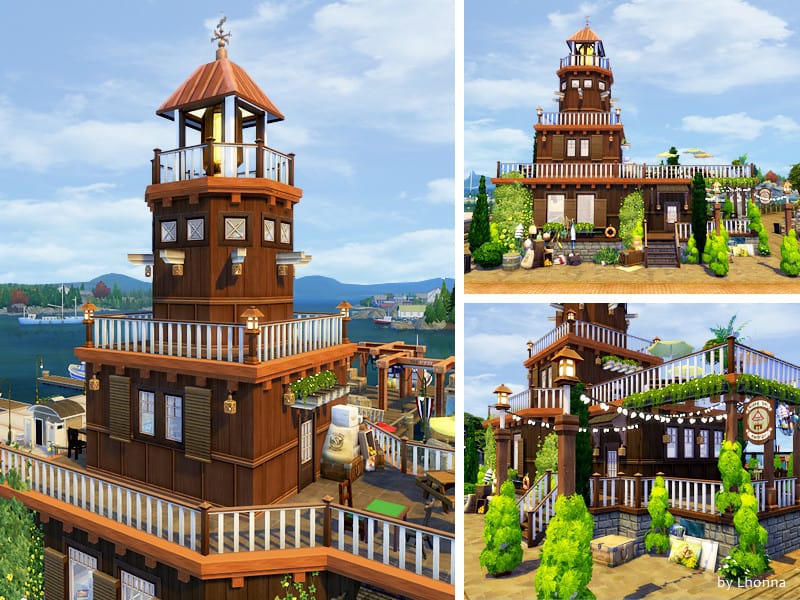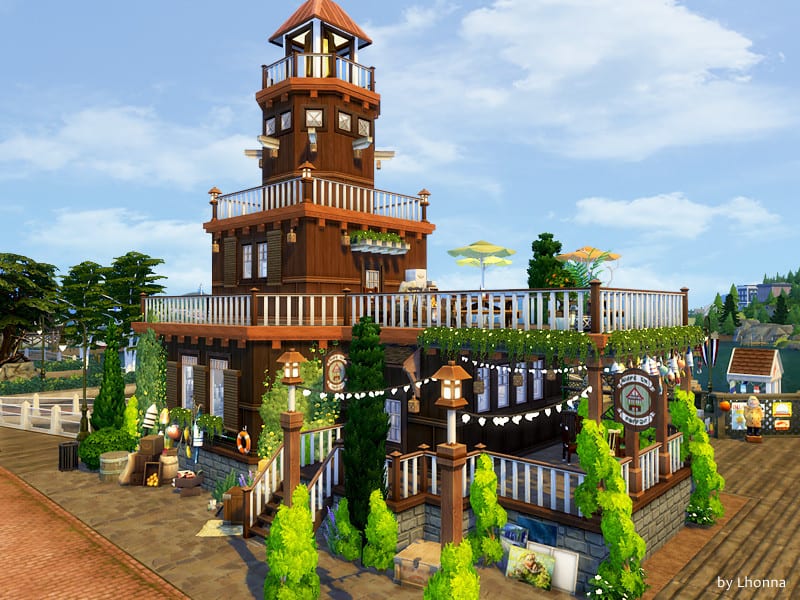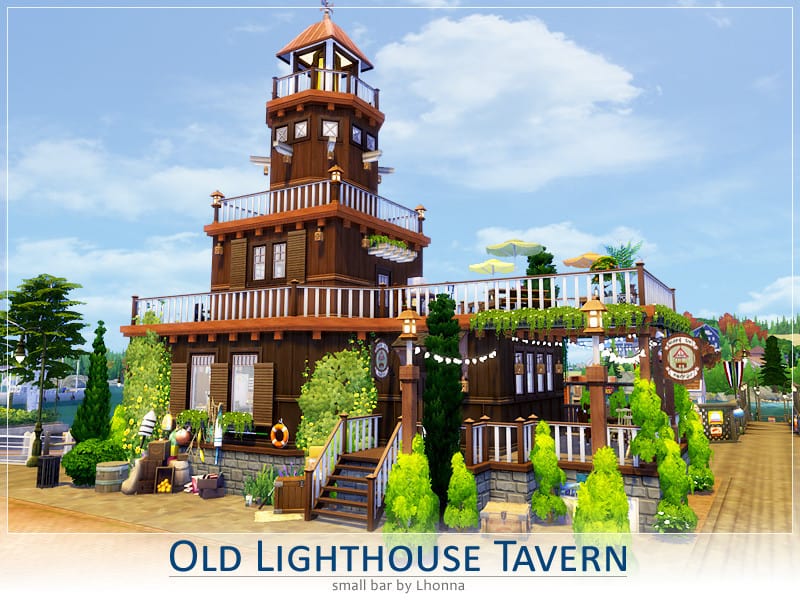 Old Lighthouse Tavern Mod
Small tavern for true sea wolves. This bar arranged in an old lighthouse is great place to drink, games or meet with friends.
The lot is furnished, landscaped, tested and ready to play.
Activities:
– bar, TV, books, chess, games, music.
No CC used!
Originally the house was built in Brindleton Bay on Lynx Catscratch Cottage lot.
Price: 125685
Size: 20 x 15
Created with:
The Sims 4
Seasons
Cats and Dogs
City Living
Get Together
Jungle Adventure
You must have last game patch to play this house.
Codes used:
bb.moveobjects on
bb. showhiddenobjects
Shift + [
Shift + ] Ctrl+ 9
Ctrl+ 0
To install this house into your game:
– download the house
– unzip files
– copy all 9 files and paste them into your Tray catalog ([…]My Documents/Electronic Arts/The Sims 4/Tray] – I use 'Moveobjects on' code, so be sure you install the lot properly. Do not load the lot directly from the Gallery into your neighborhood while you are in Manage Worlds (map view), because the MOOd objects can disappear. In order for the MOO to transfer, you must place the lot from Build Mode and have MovObjectsOn code active.This means go into the location you wish to place the lot first, then place the lot (either from your library or the Gallery directly).
Value: 125685
Furnished: Fully
Decorated: Throughout
Stories: 4
Lot Size: 20×15
Custom content: No CC used