Paranormal Investigator Startup Fix Mod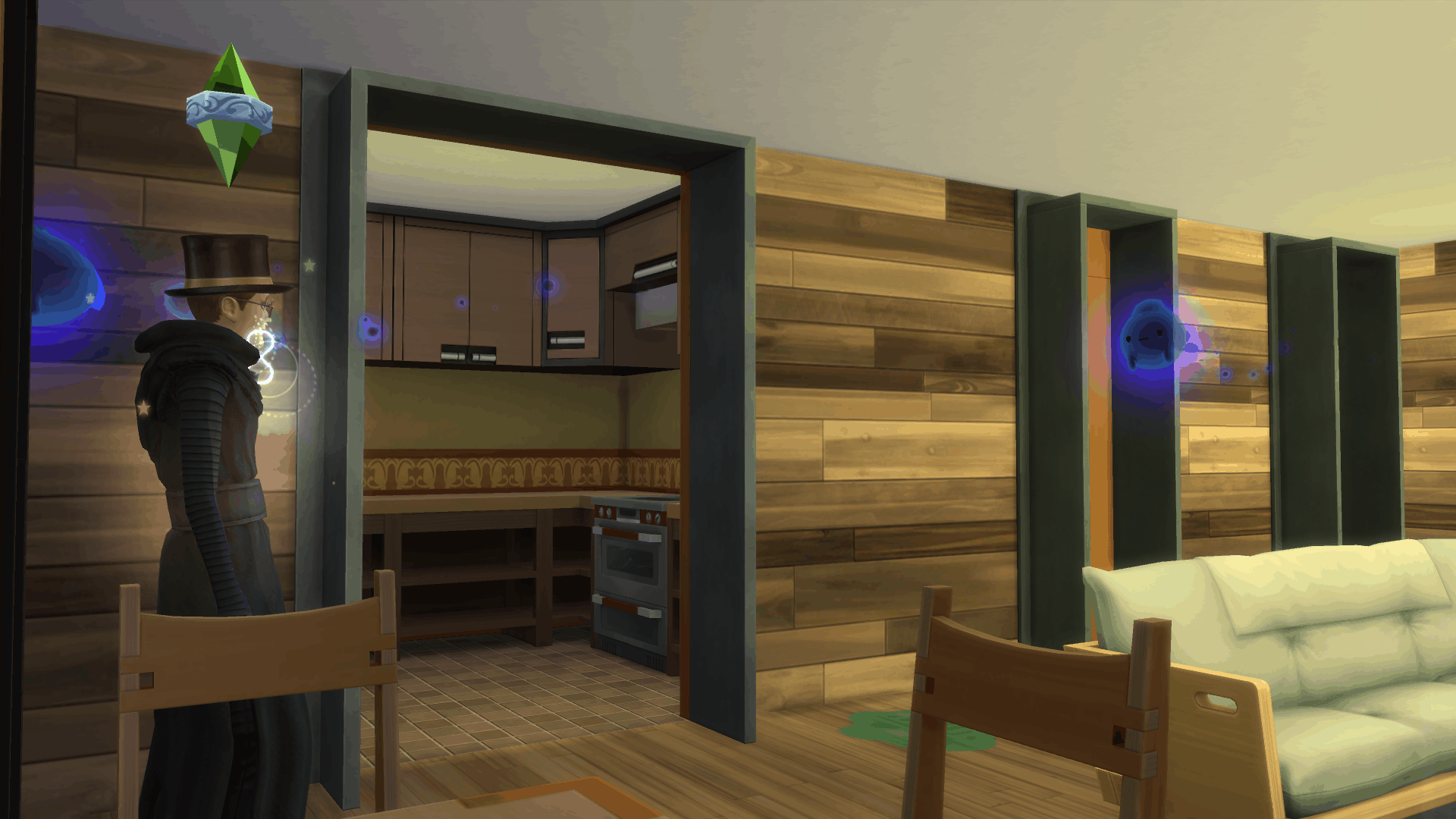 Paranormal Investigator Startup Fix Mod
Version 1.10
Fixed an issue with the Easy and Hard Startup Instances not working.
Mod Description
As this issue have been very damning onto the gameplay of the Paranormal Investigator on all 3 gigs, I've decided to make a mod to fix this issue.
This mod forces the spawning to happen at 9:45 pm Sim Time using _schedule to force the objects and specters to spawn.
Overrides
The ZoneModifierLotTraits for Each Gig of the Paranormal Investigator Career