Realistic Alien Head Mod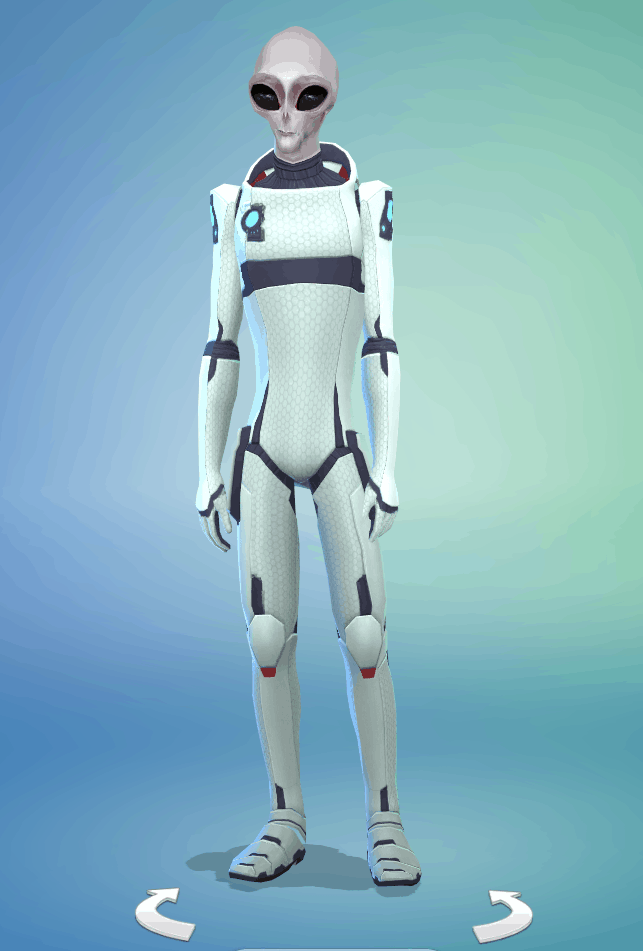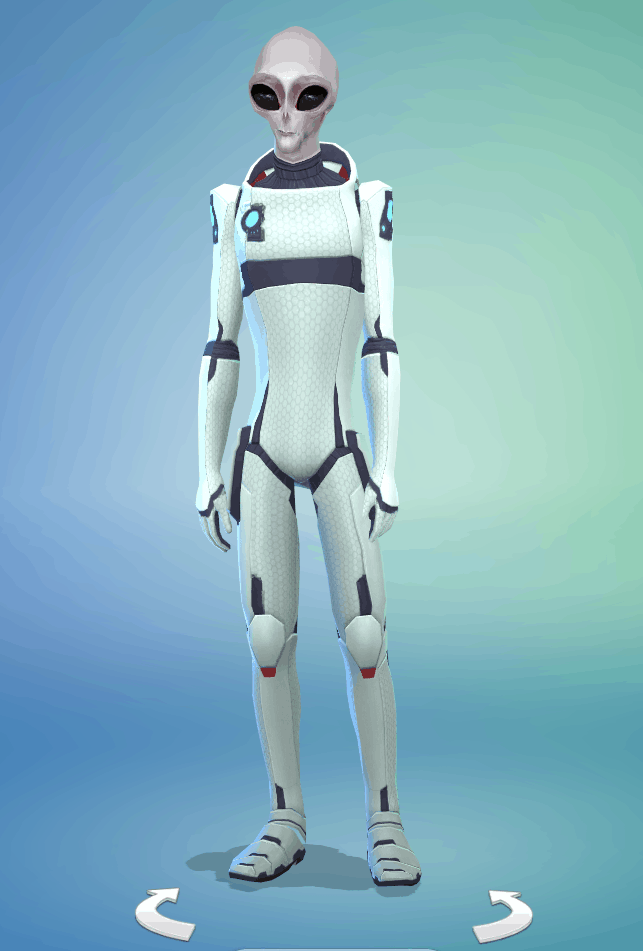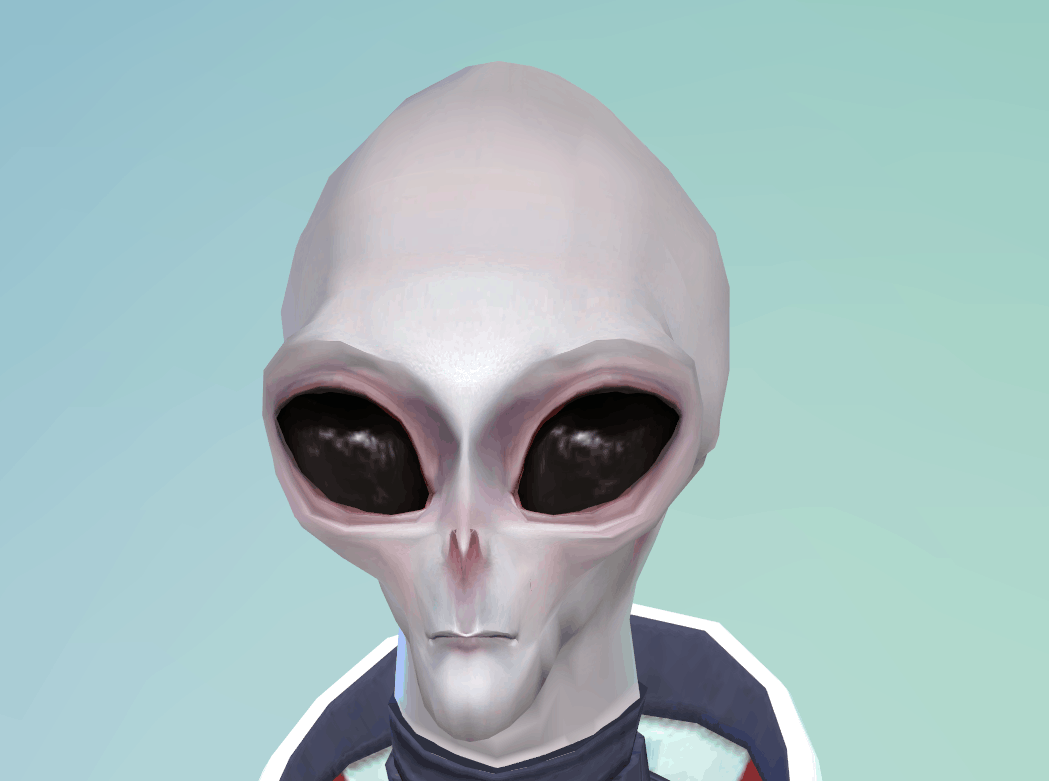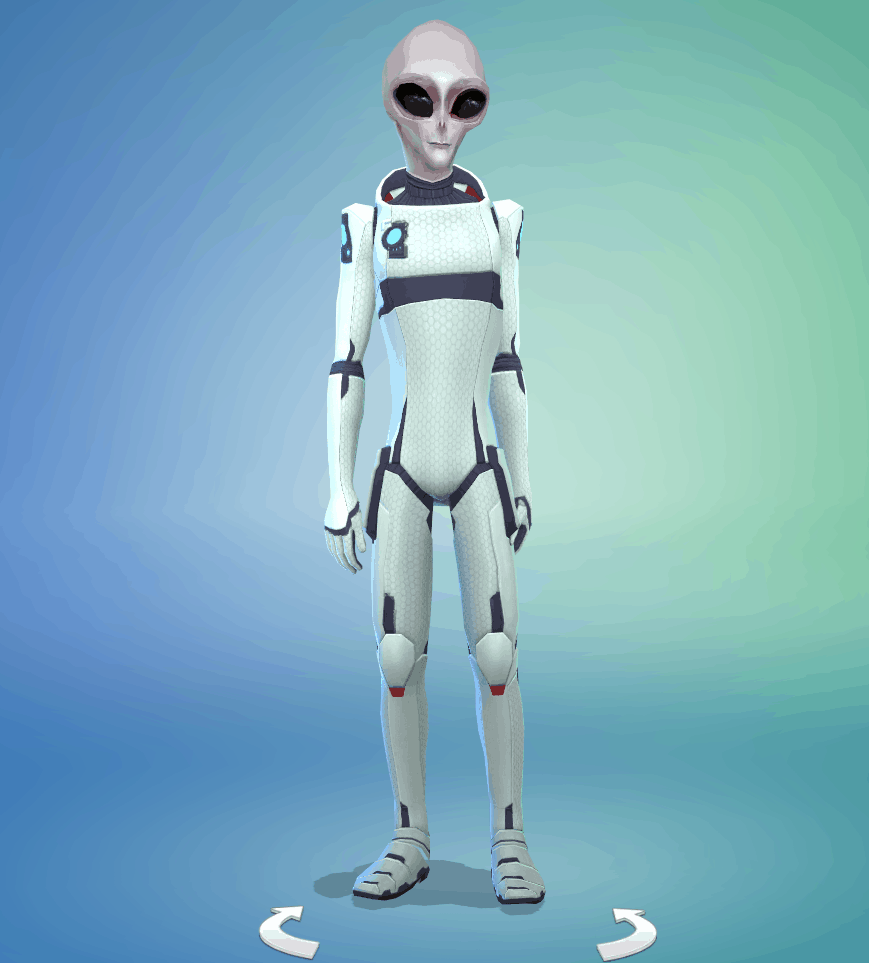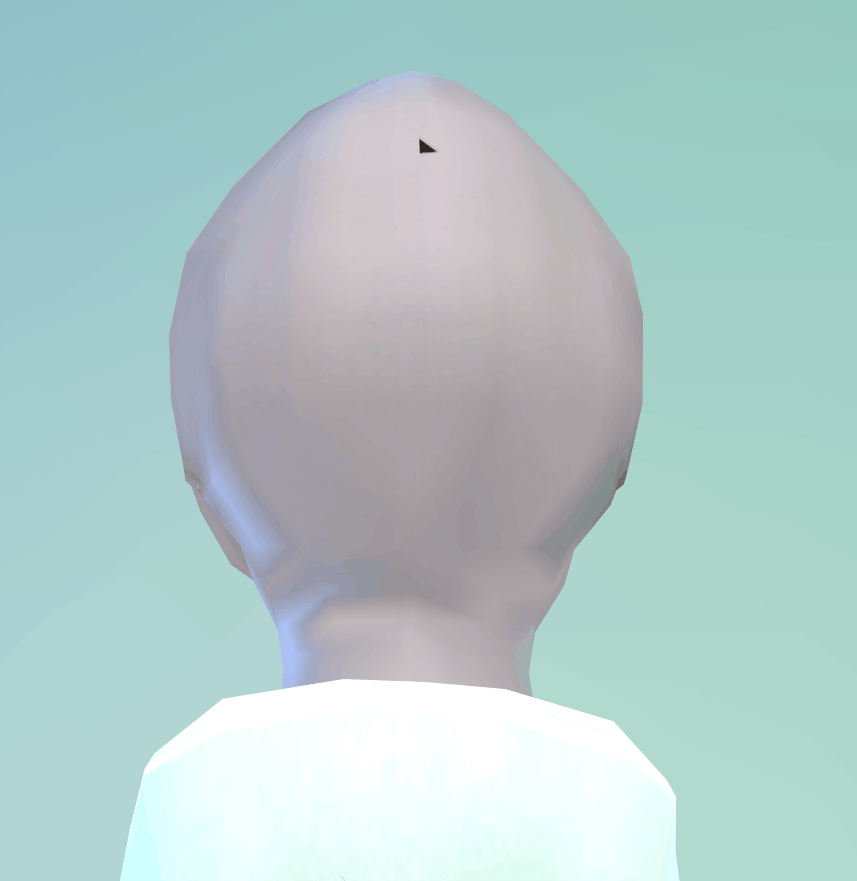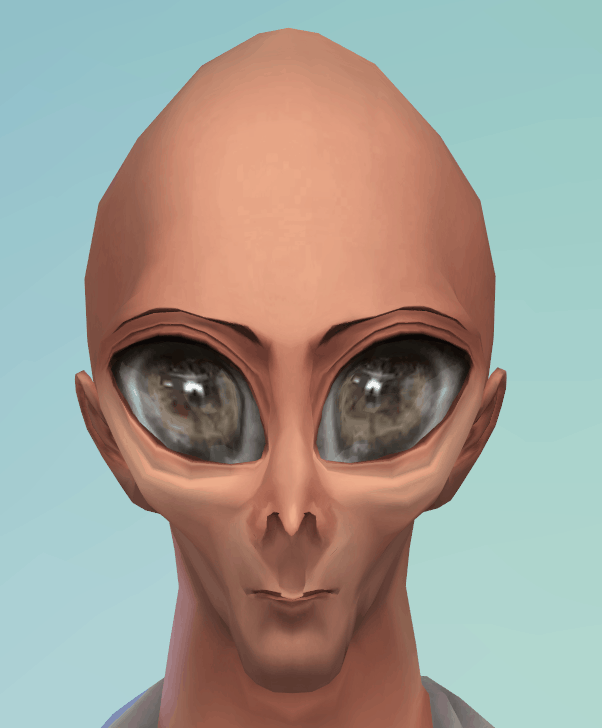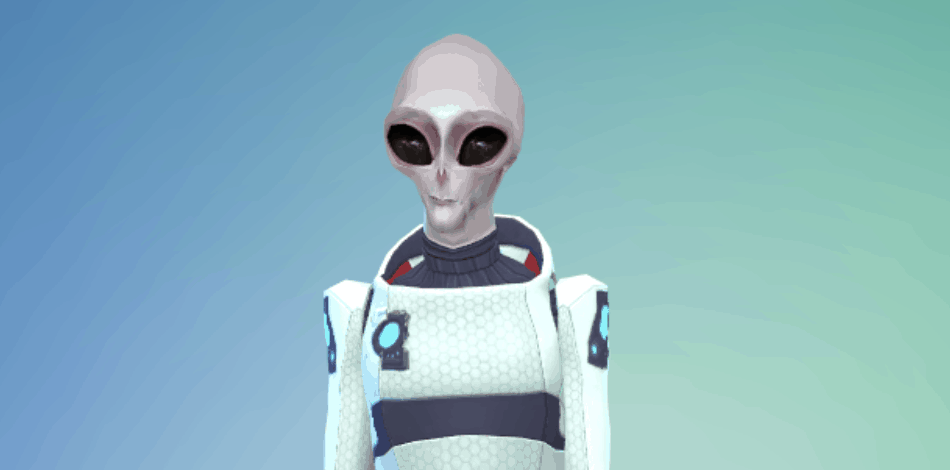 Realistic Alien Head Mod
This is a new mesh, and means that it's a brand new self contained object that usually does not require a specific Expansion pack (although this is possible depending on the type). It may have Recolours hosted on MTS – check below the description for more information.
I've never really been a fan of how human-like aliens look in the Sims, so I made a head morph that looks like an alien taken straight out of Roswell.
IMPORTANT NOTE
This mod does NOT remove your sim's ears or include an alien skin and eyes like in most of my screenshots. Without additional content, this is what your Sims will end up looking like stranger.
If you want your Sims to look identical to my main screenshots, I used the following content:
S-Club's ET Skintone
CmarNYC's No Ears Mod
Remussims's Gamete Eyes
MOD INFORMATION
There are two different versions of the head included, both found under the eye presets menu. Note that only the first has a proper alien icon, but the second should appear directly after it.
The first version is the head with a size comparable to a normal Sim's head.
The second is the same shape but slightly enlarged to appear more similar to descriptions given by alien abductees in real life.
These presets are available for all ages, genders and occults (Human, Alien, Vampire, Witch, and Mermaid).
Compatibility
I believe this should be compatible with just the Base game, but I have not tested this.
Known Issues
Since the head has been altered to the extreme, there are some clipping issues. First, the eyes will clip very slightly out of the sockets when your Sim is not looking straight forward. It's pretty subtle so you probably won't notice it that much. Second, sometimes teeth will clip through the cheeks. You can fix this by just adjusting the mouth position. Third, since the top of the head has been enlarged, it will probably not work well with most hair.
Polygon Counts:
LOD 0- 2896
LOD 1- 1198
LOD 2- 686
LOD 3- 392
Additional Credits:
Made using TS4MorphMaker, Blender, and ZBrush.