Red Victorian 2020 House – 8 BR, 9.5 BA Mod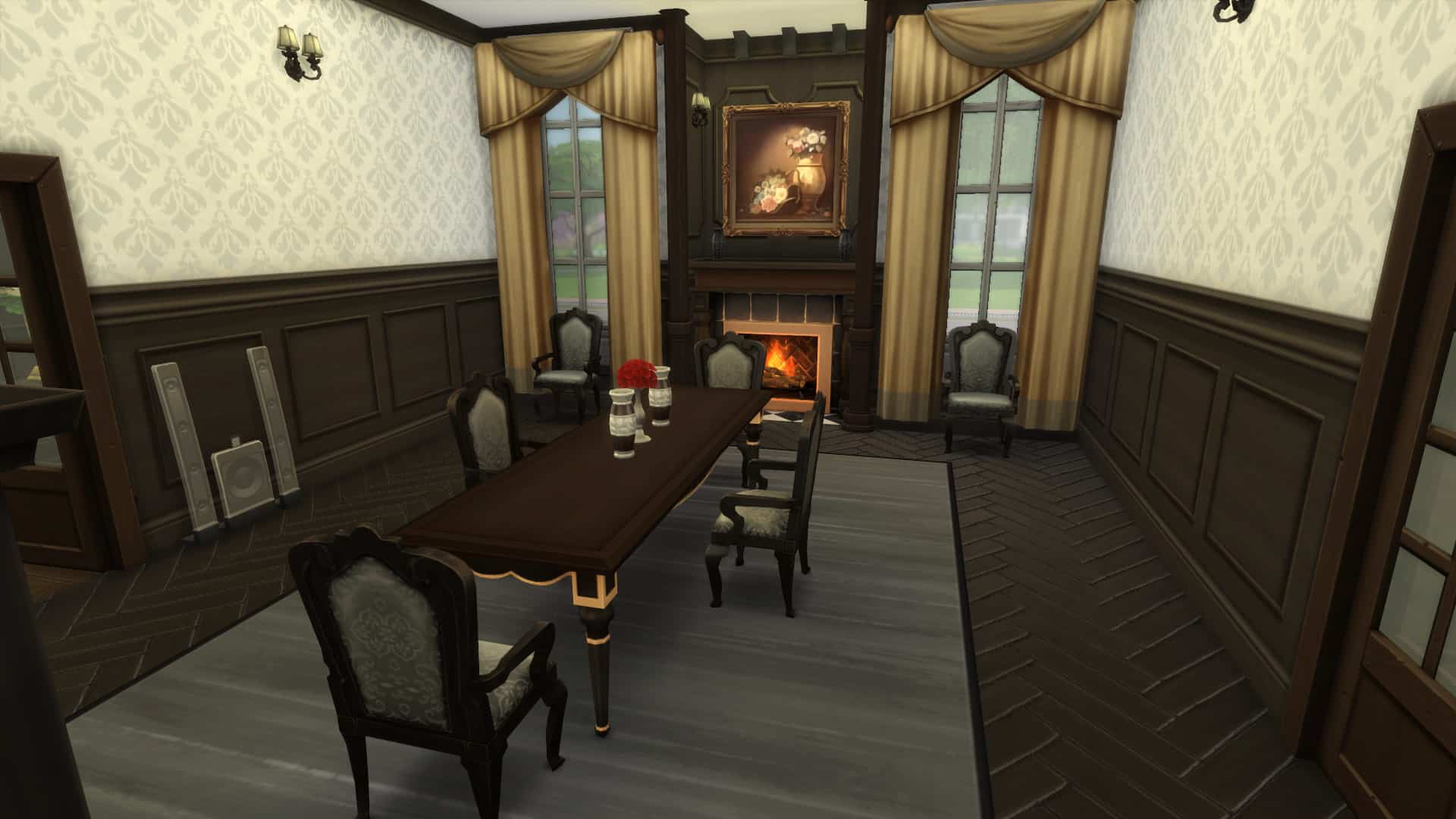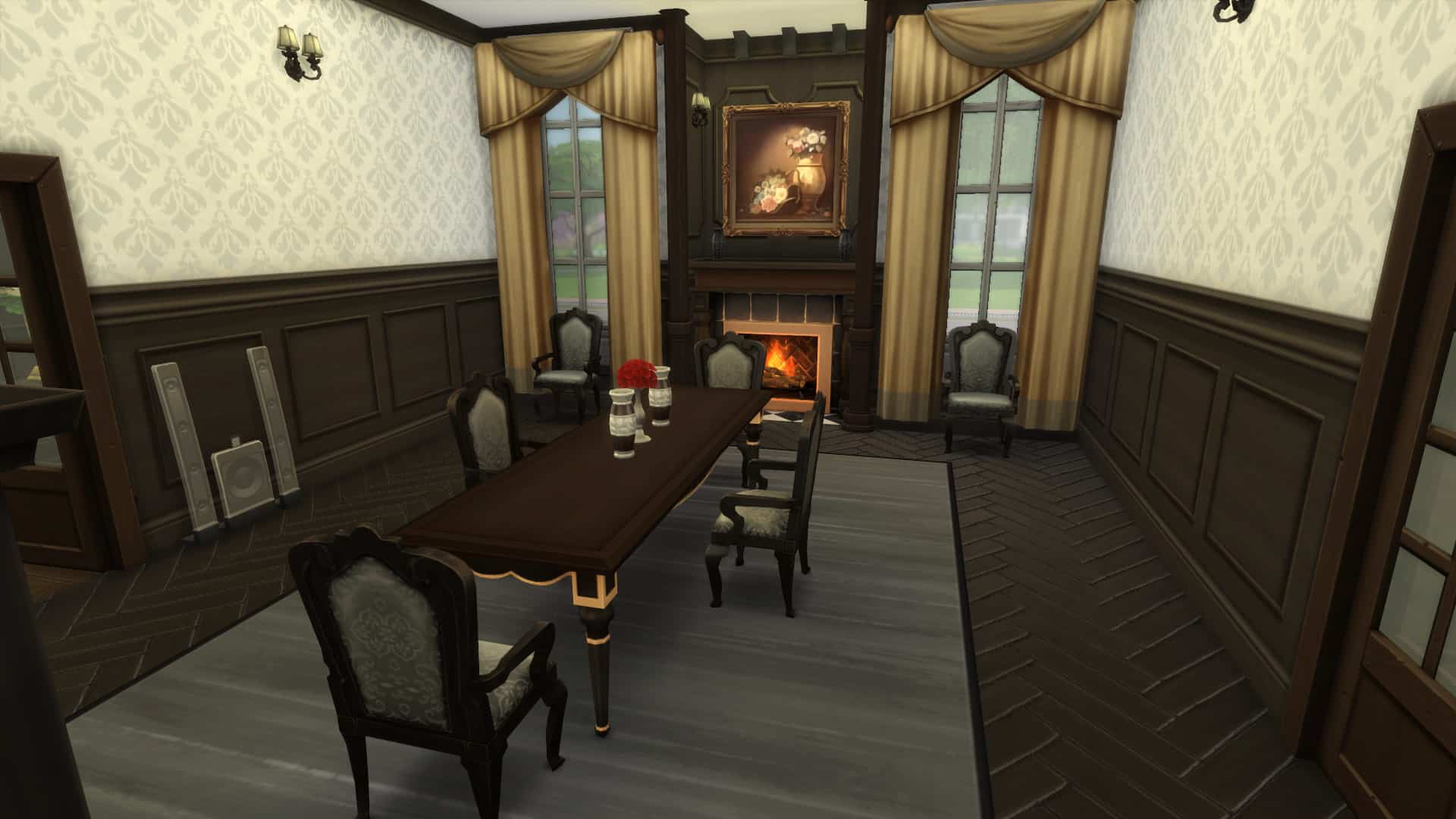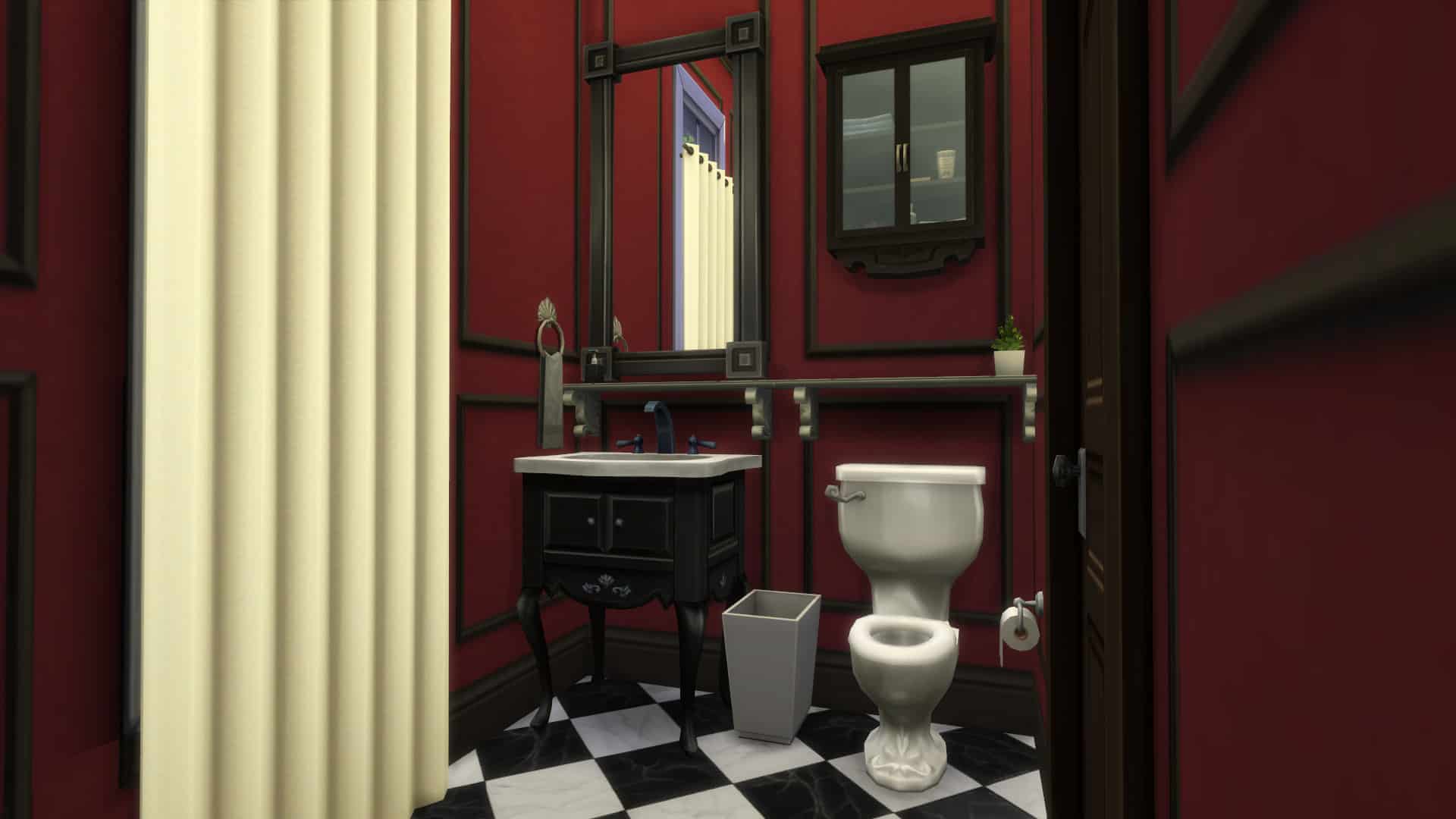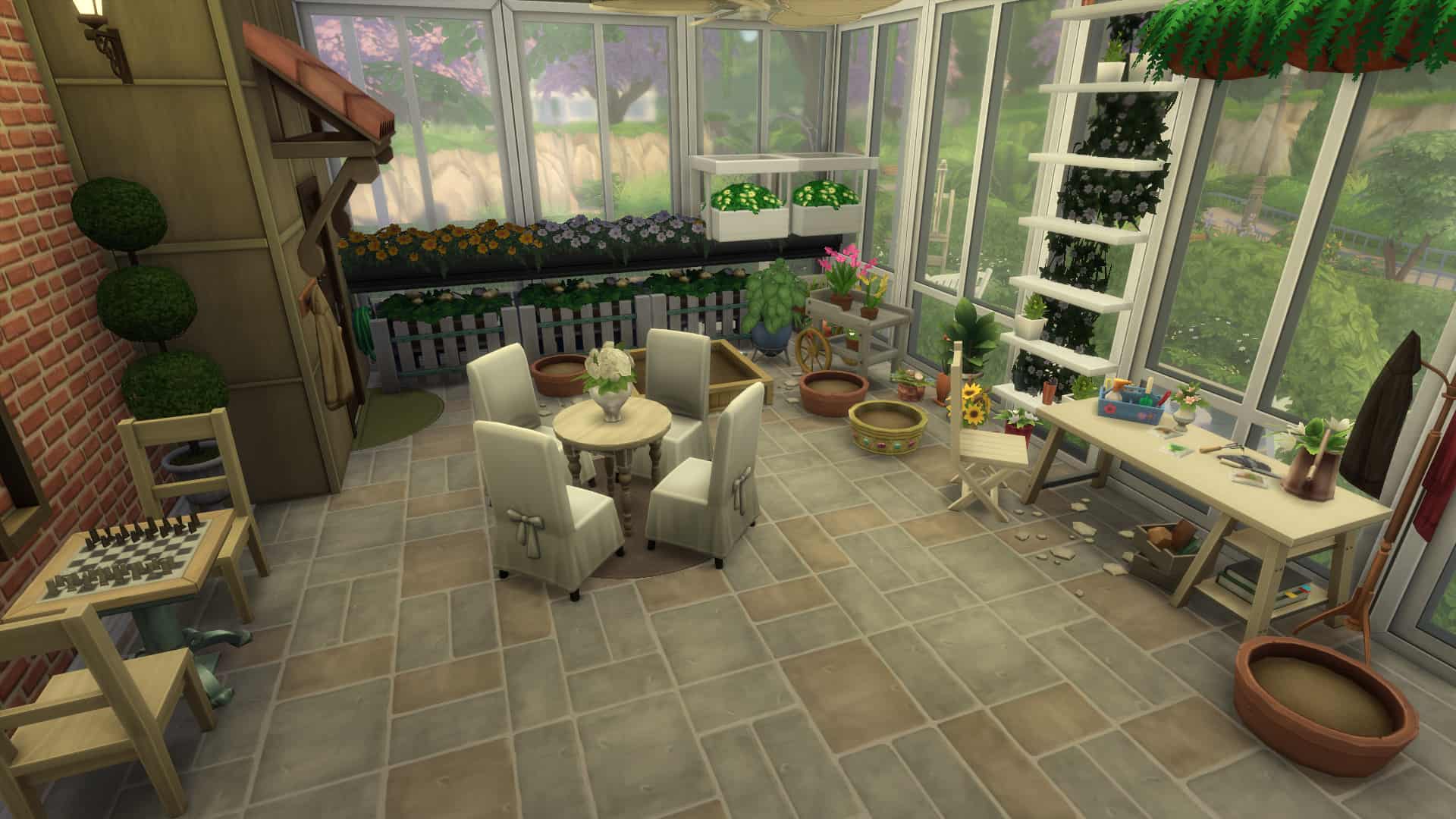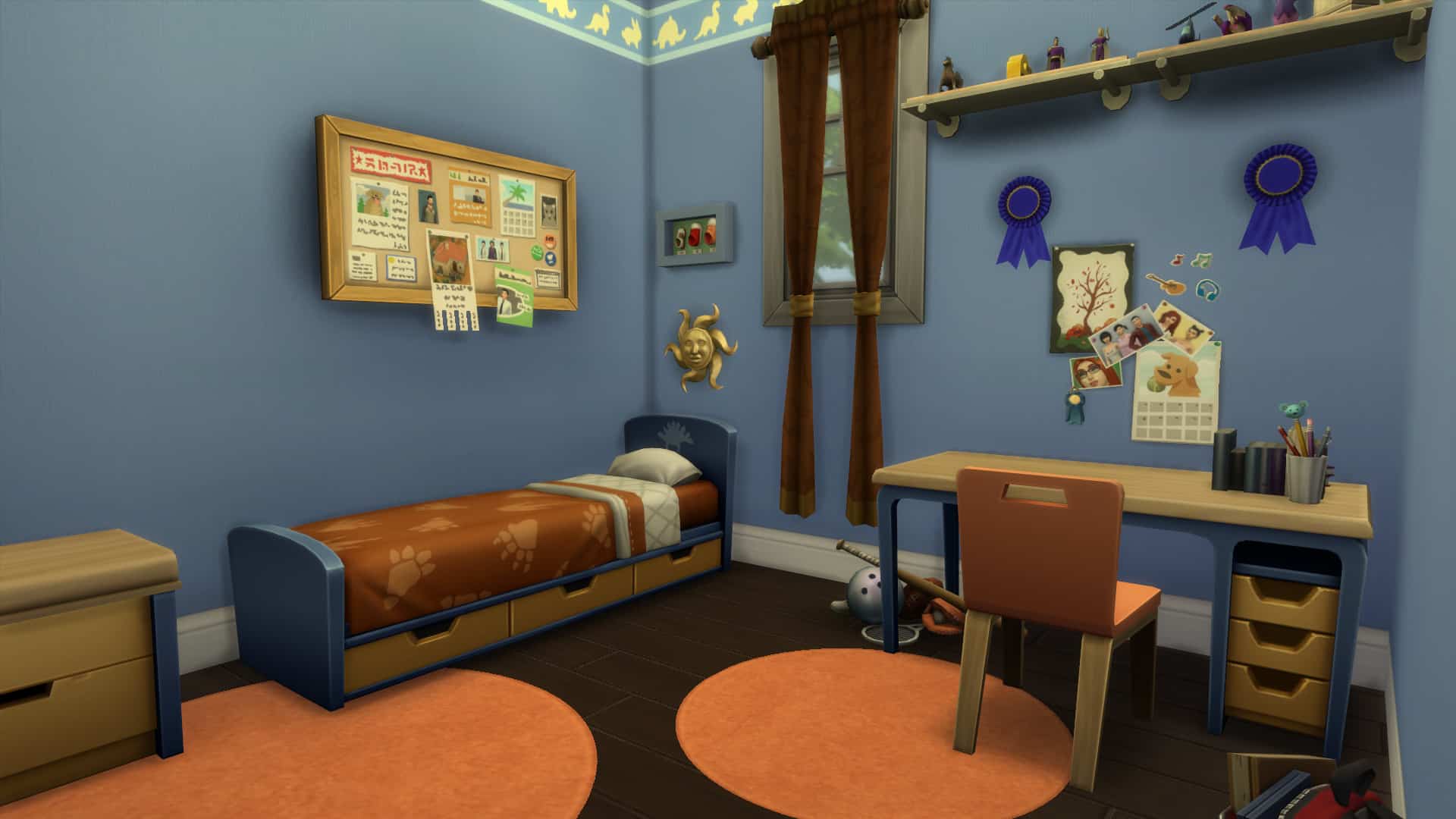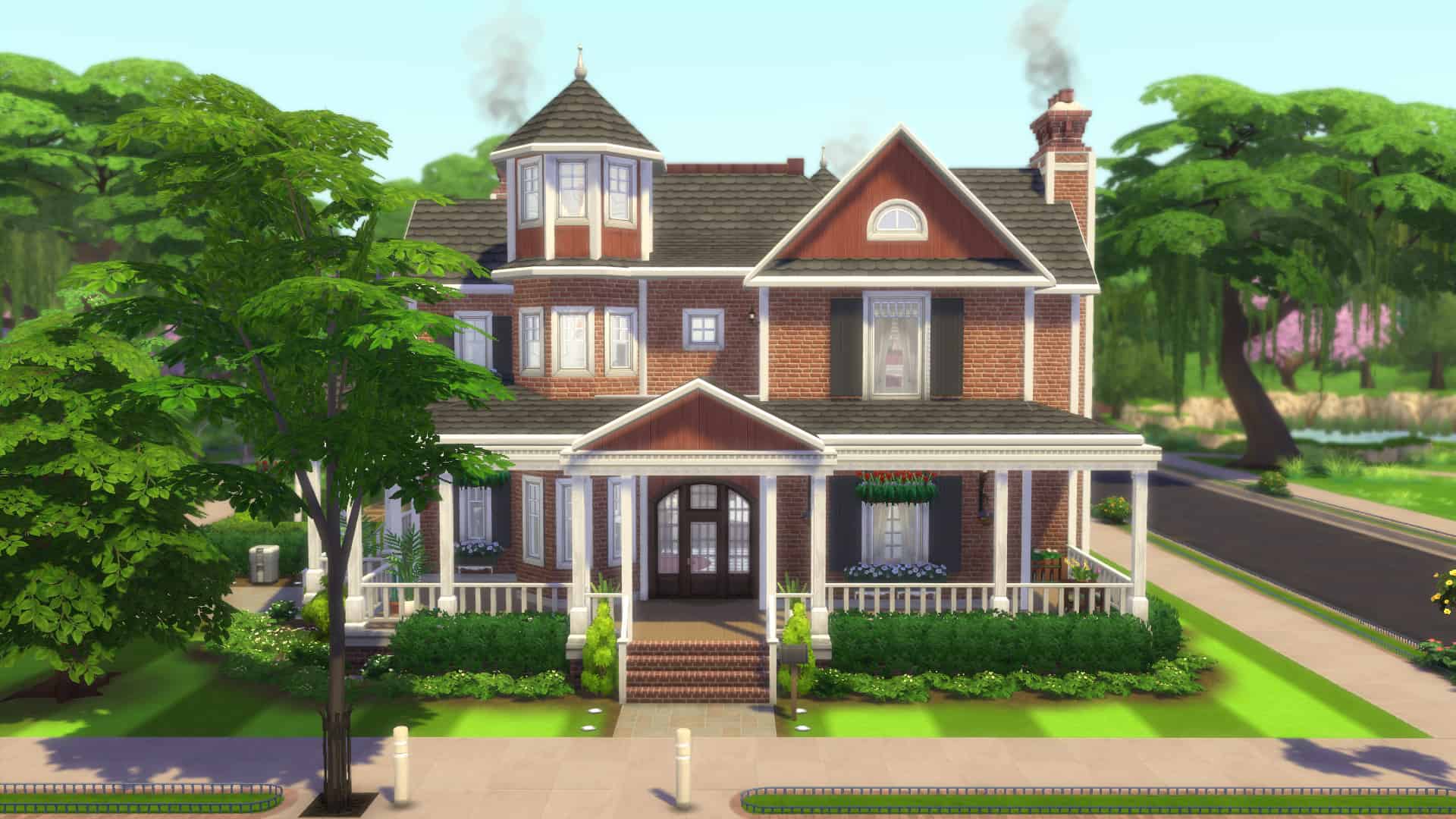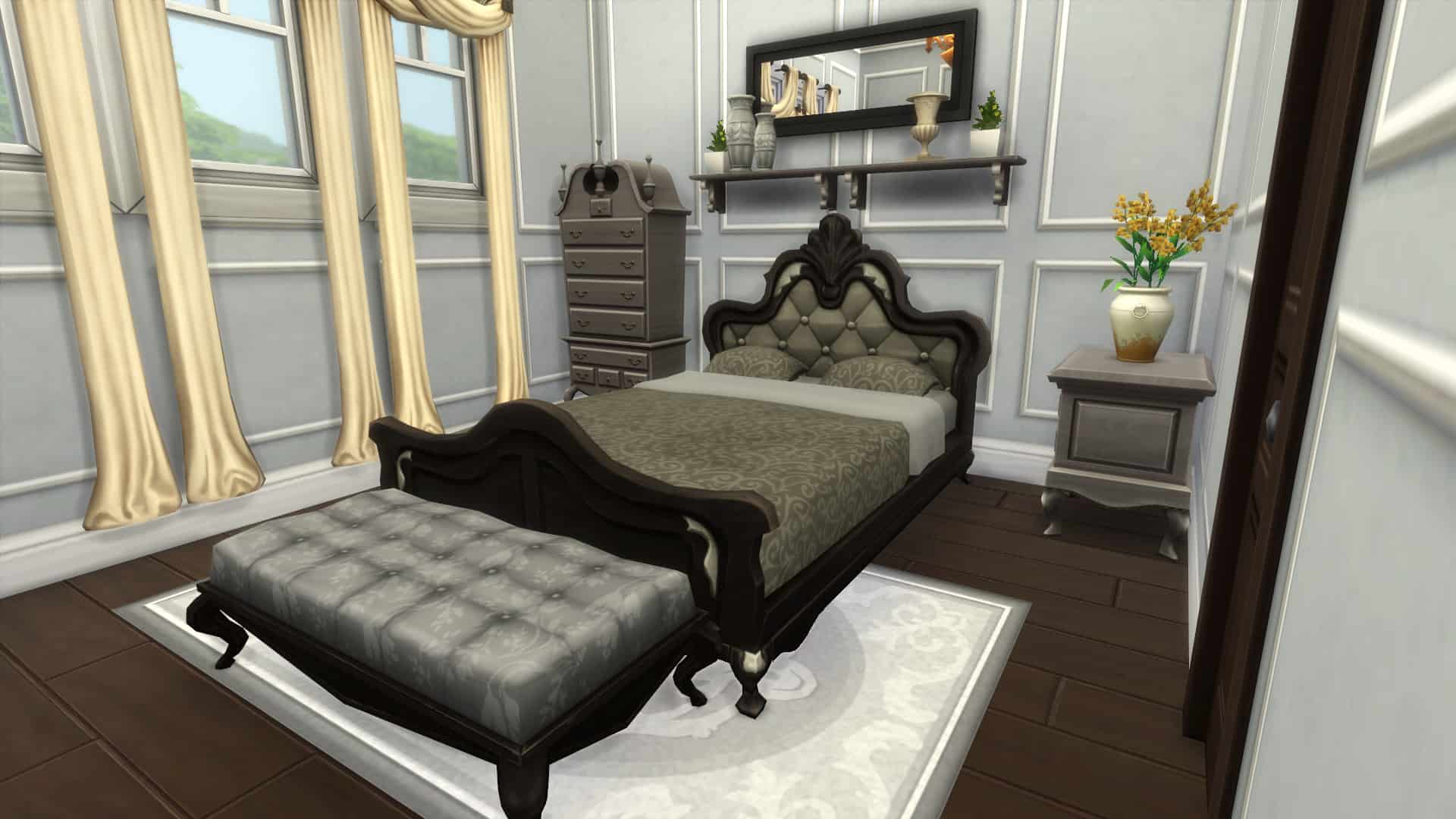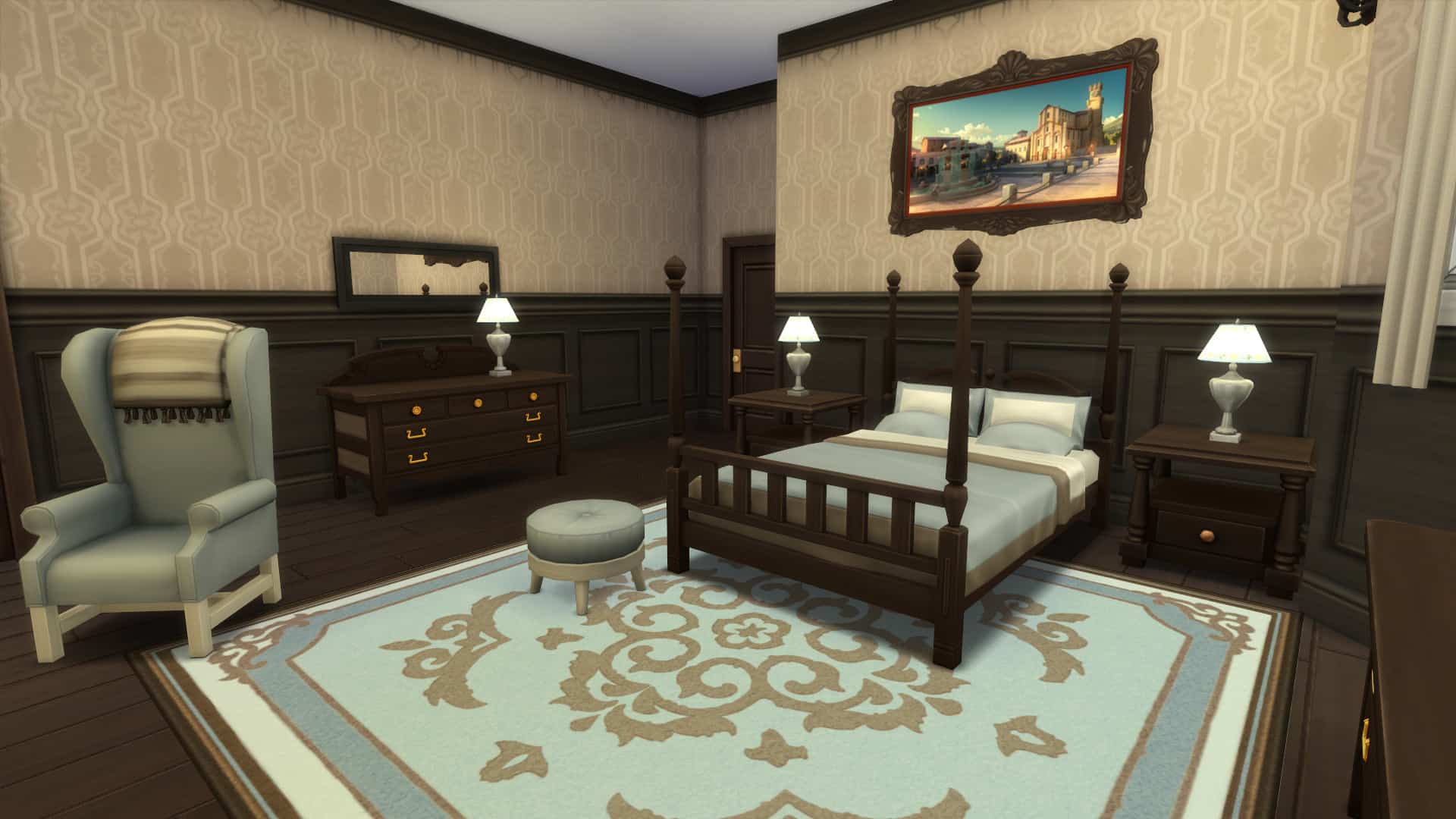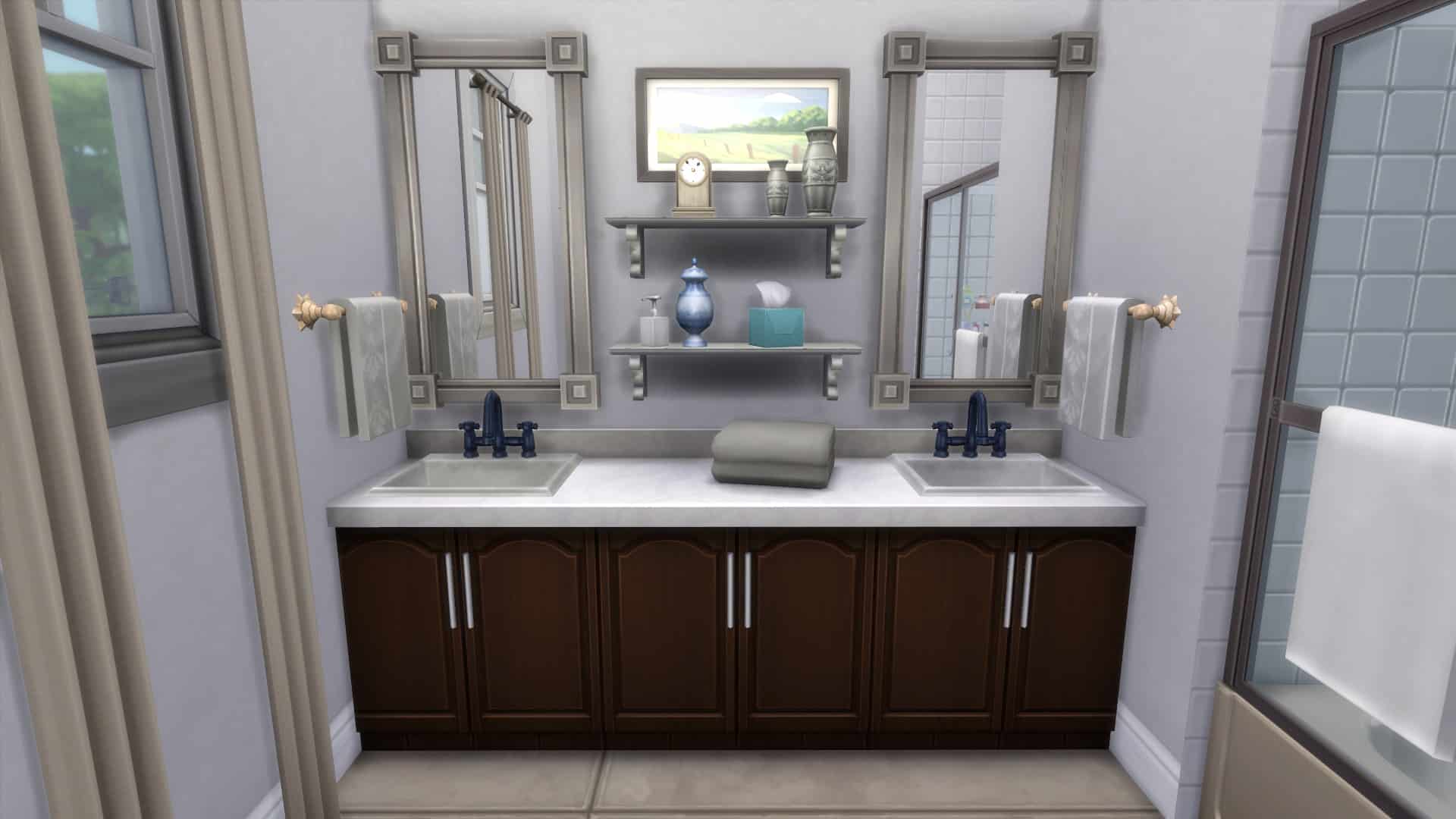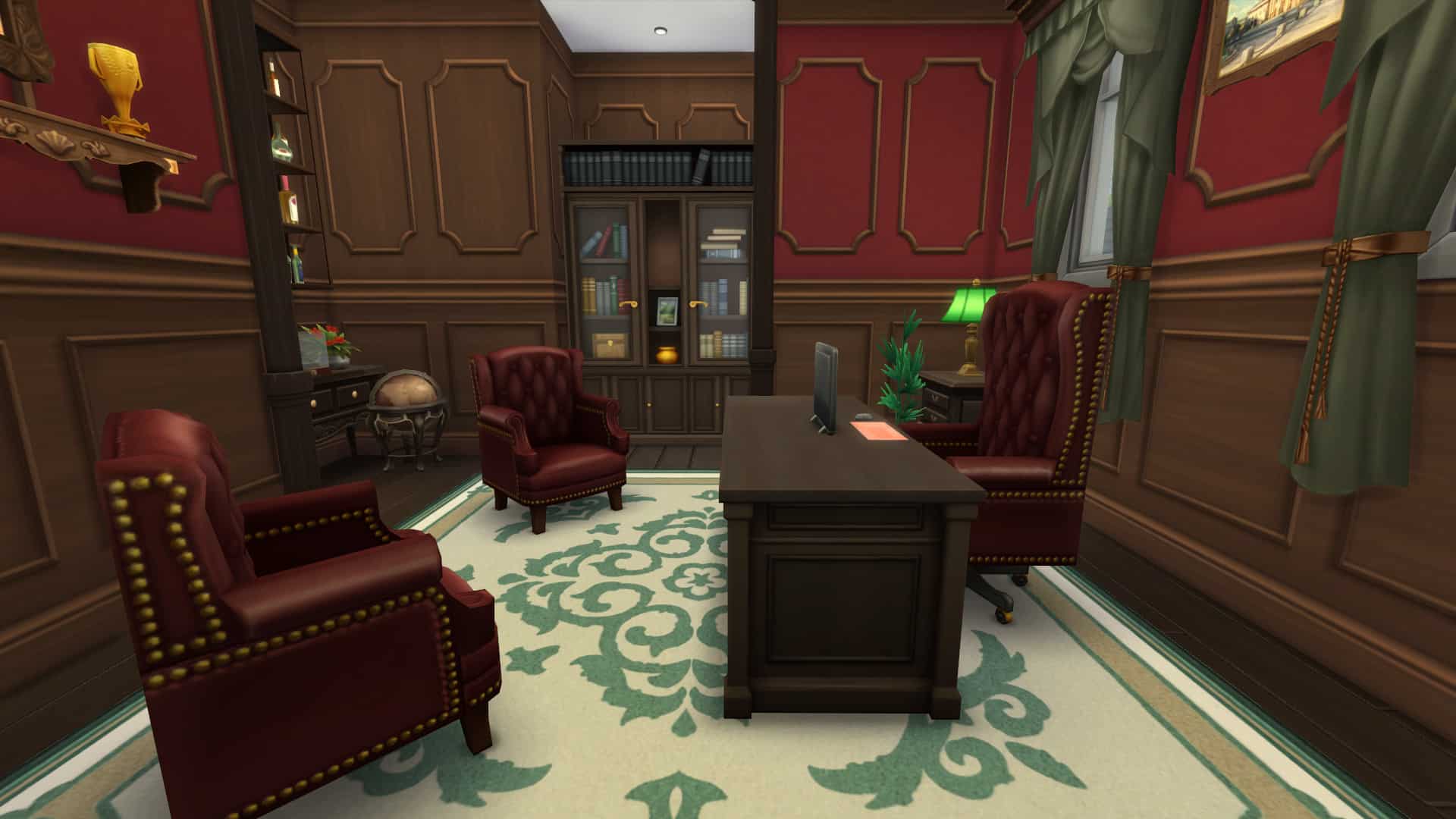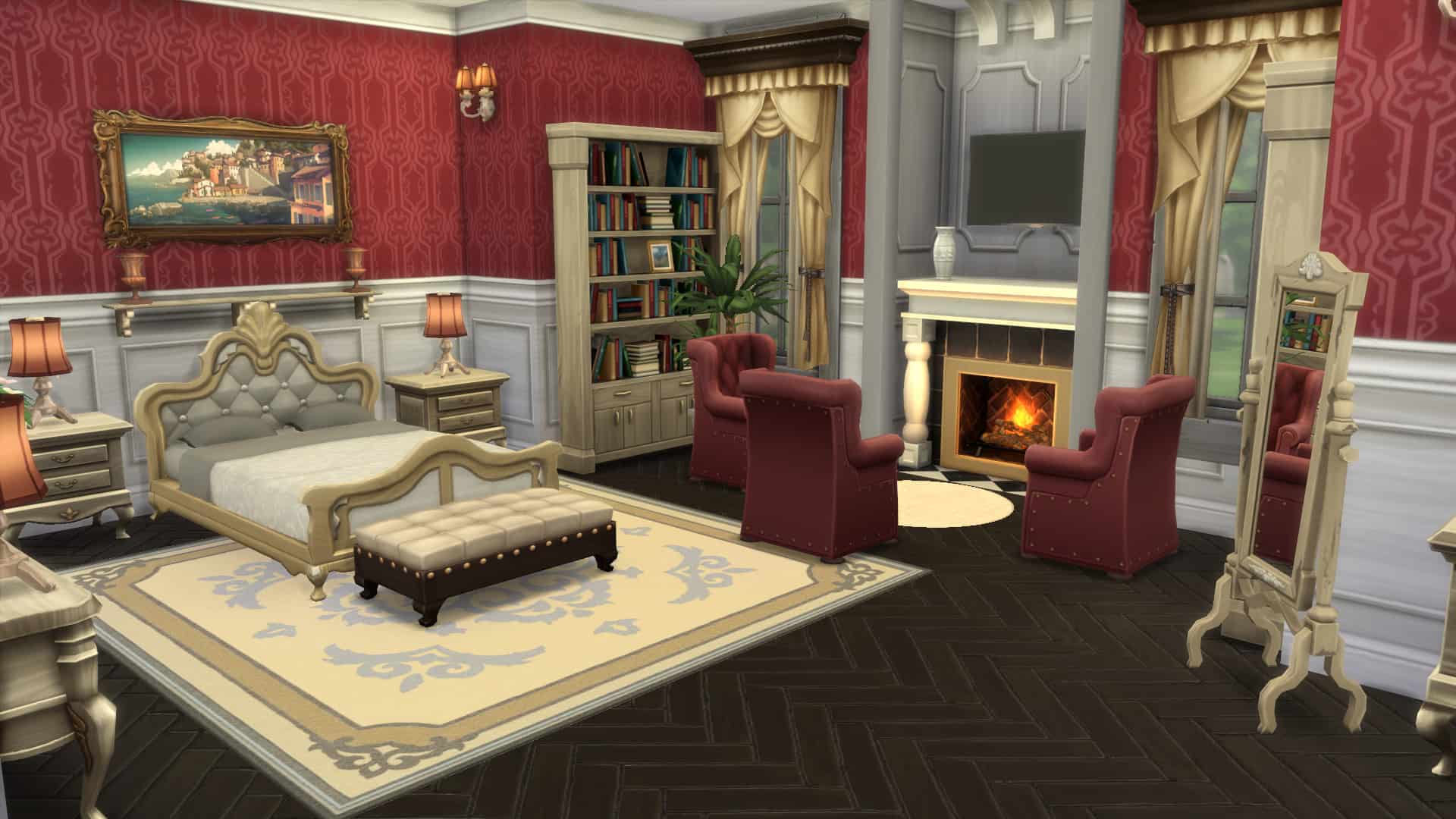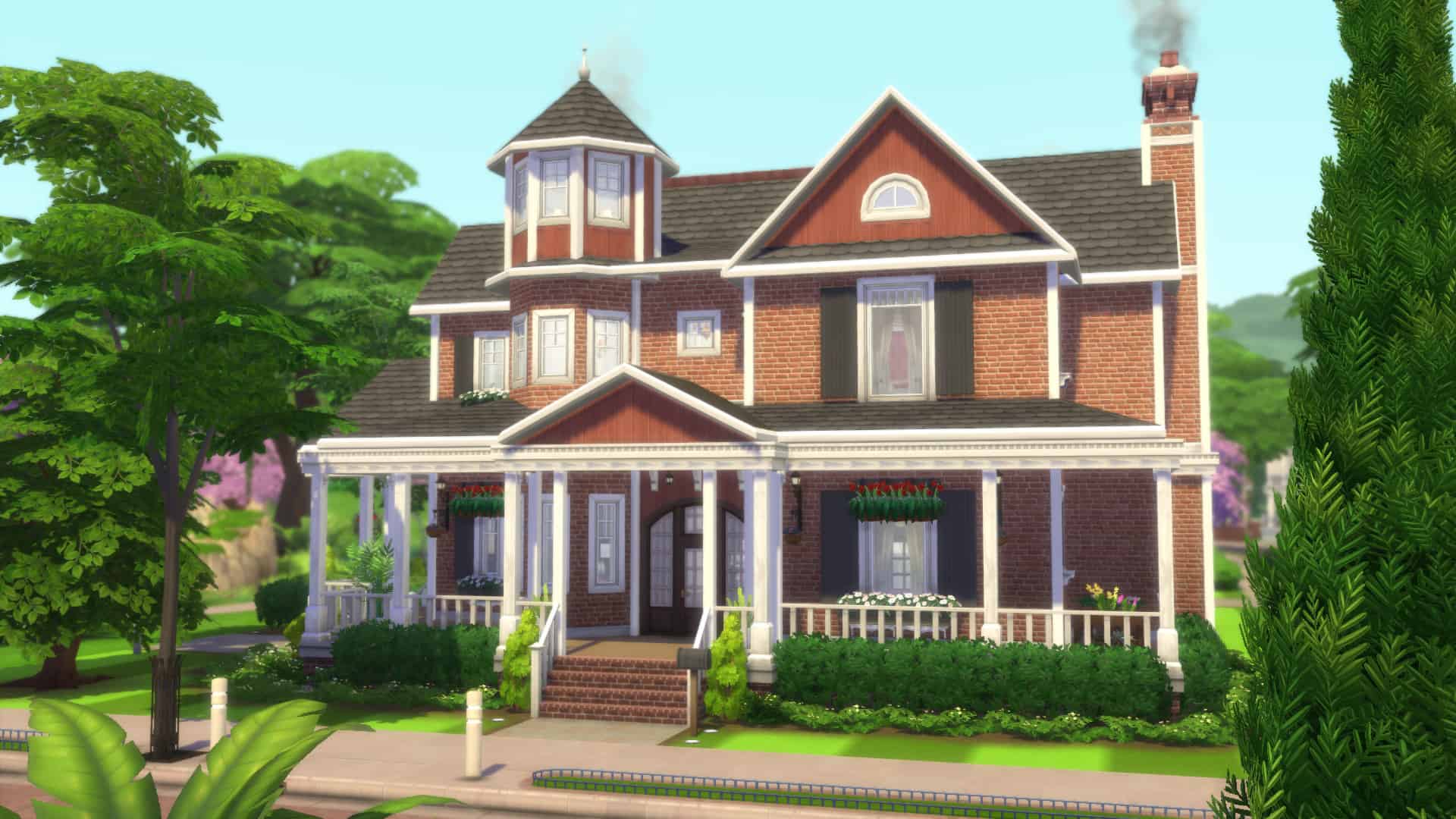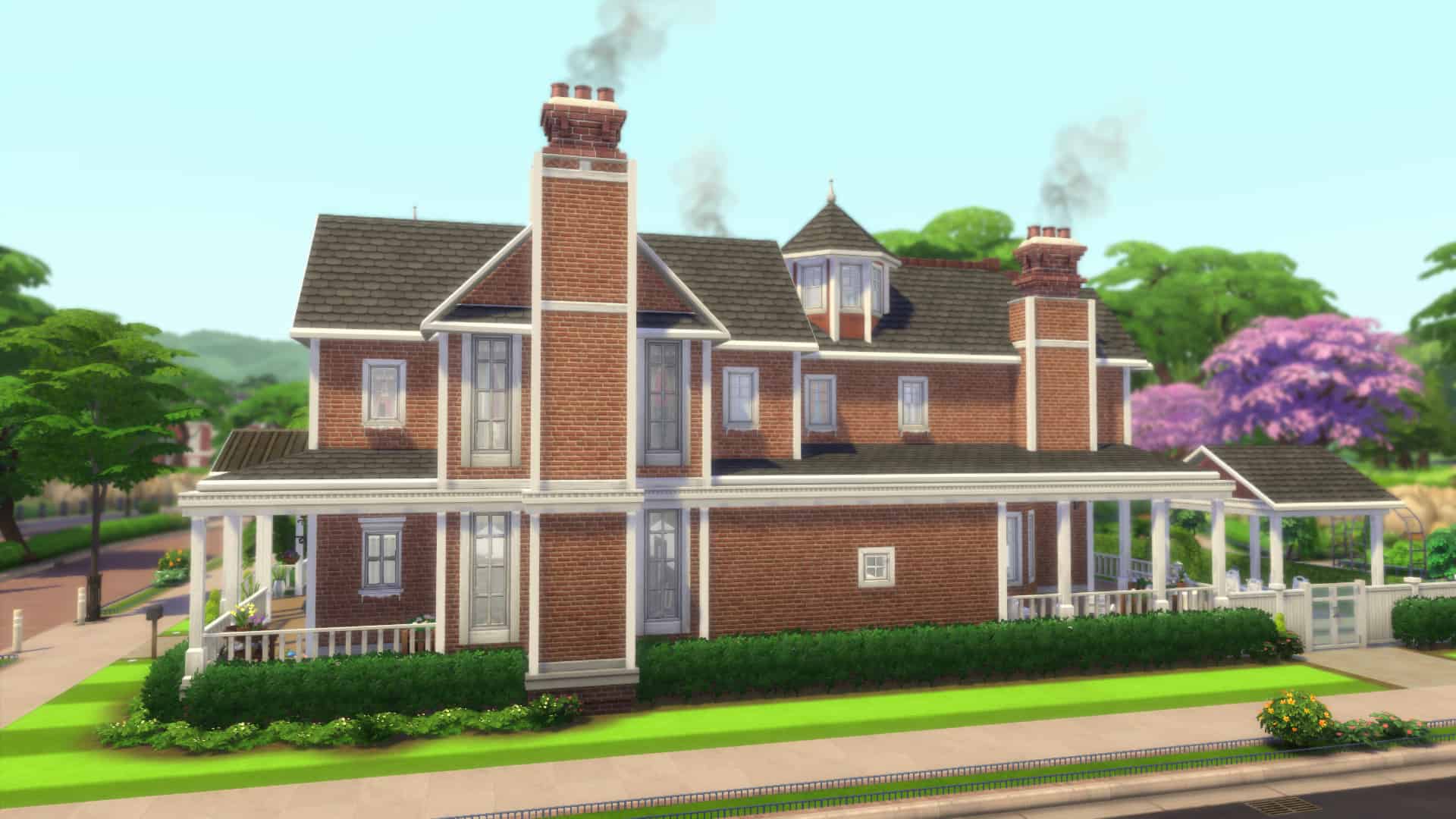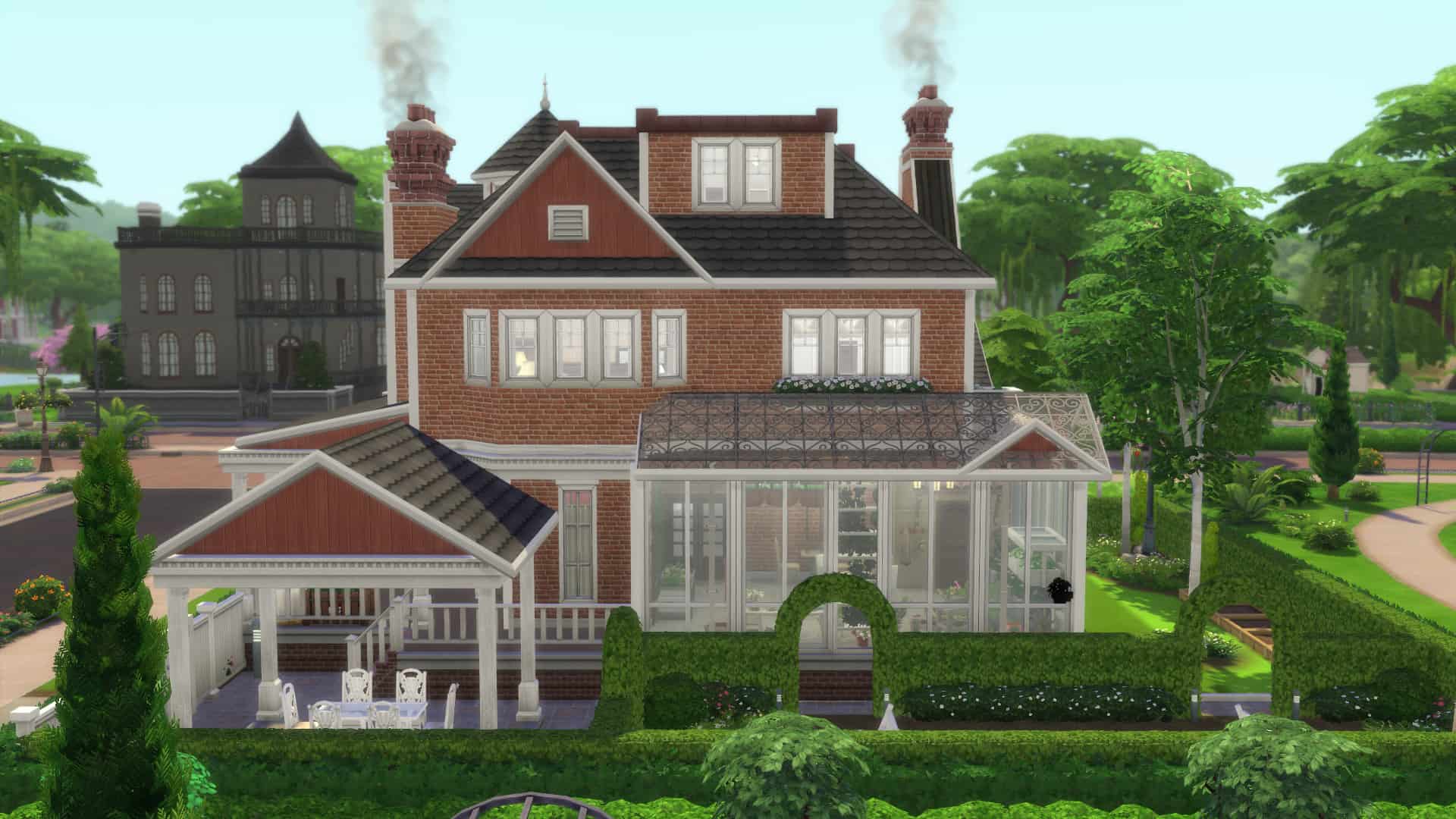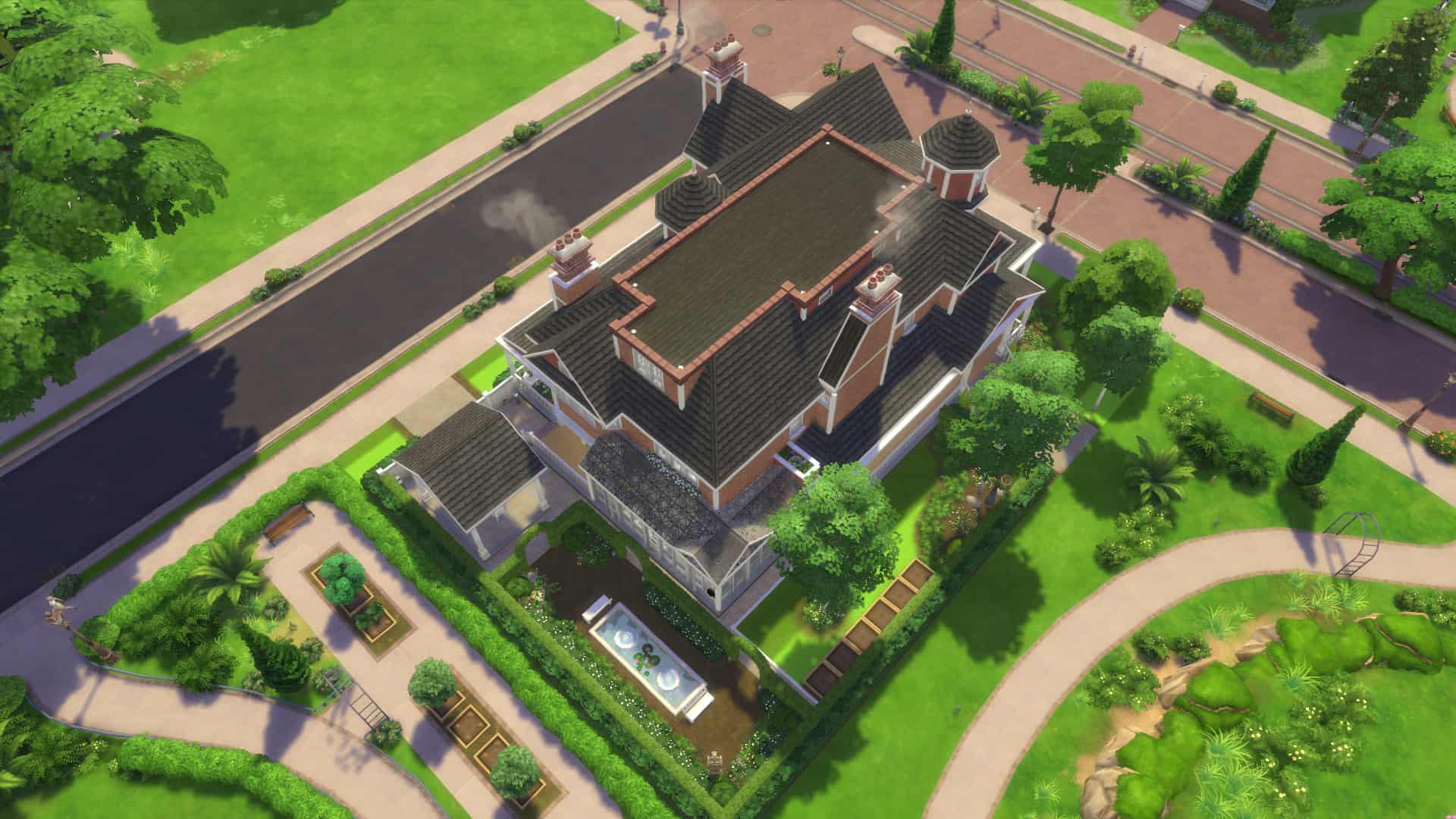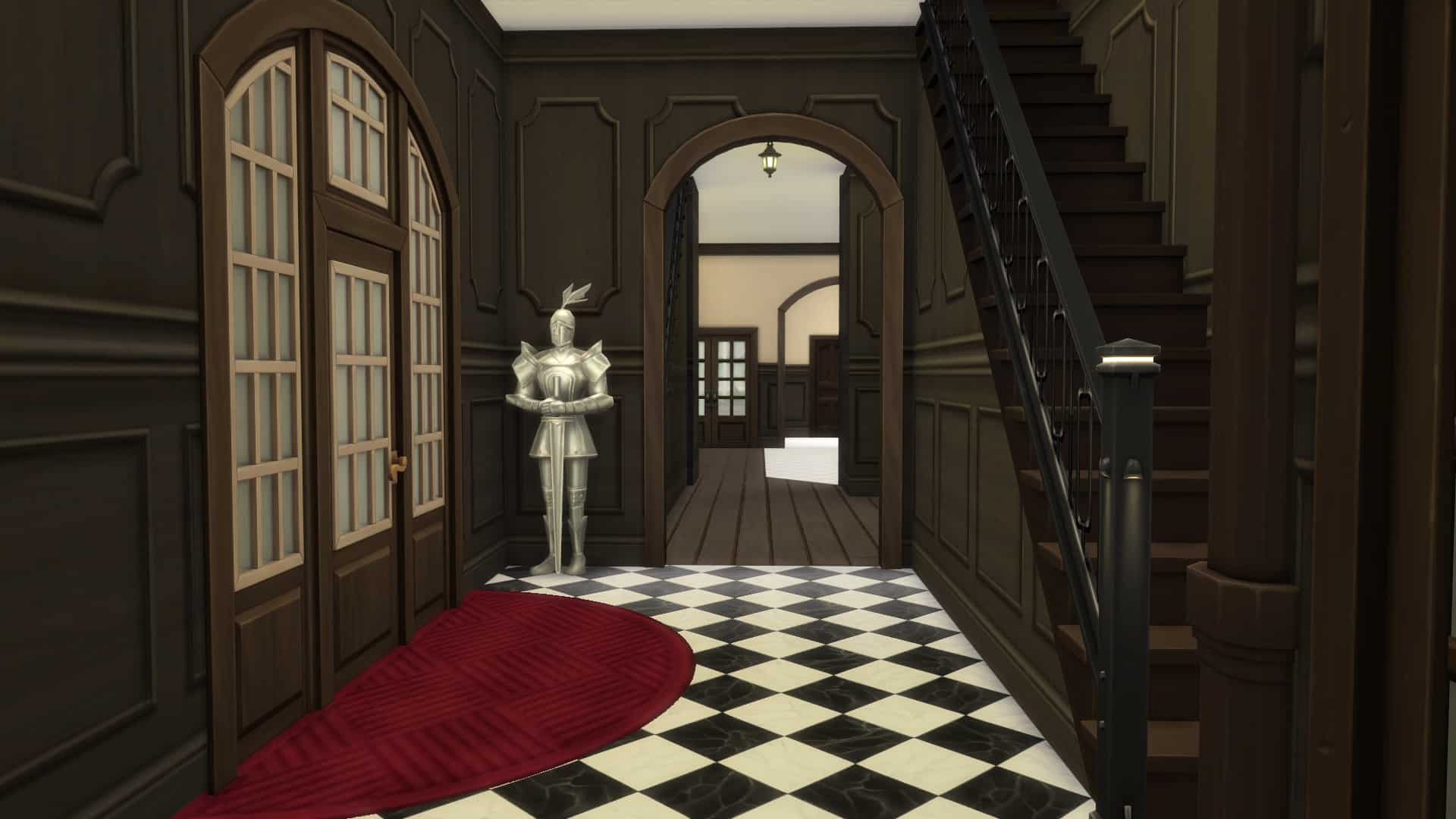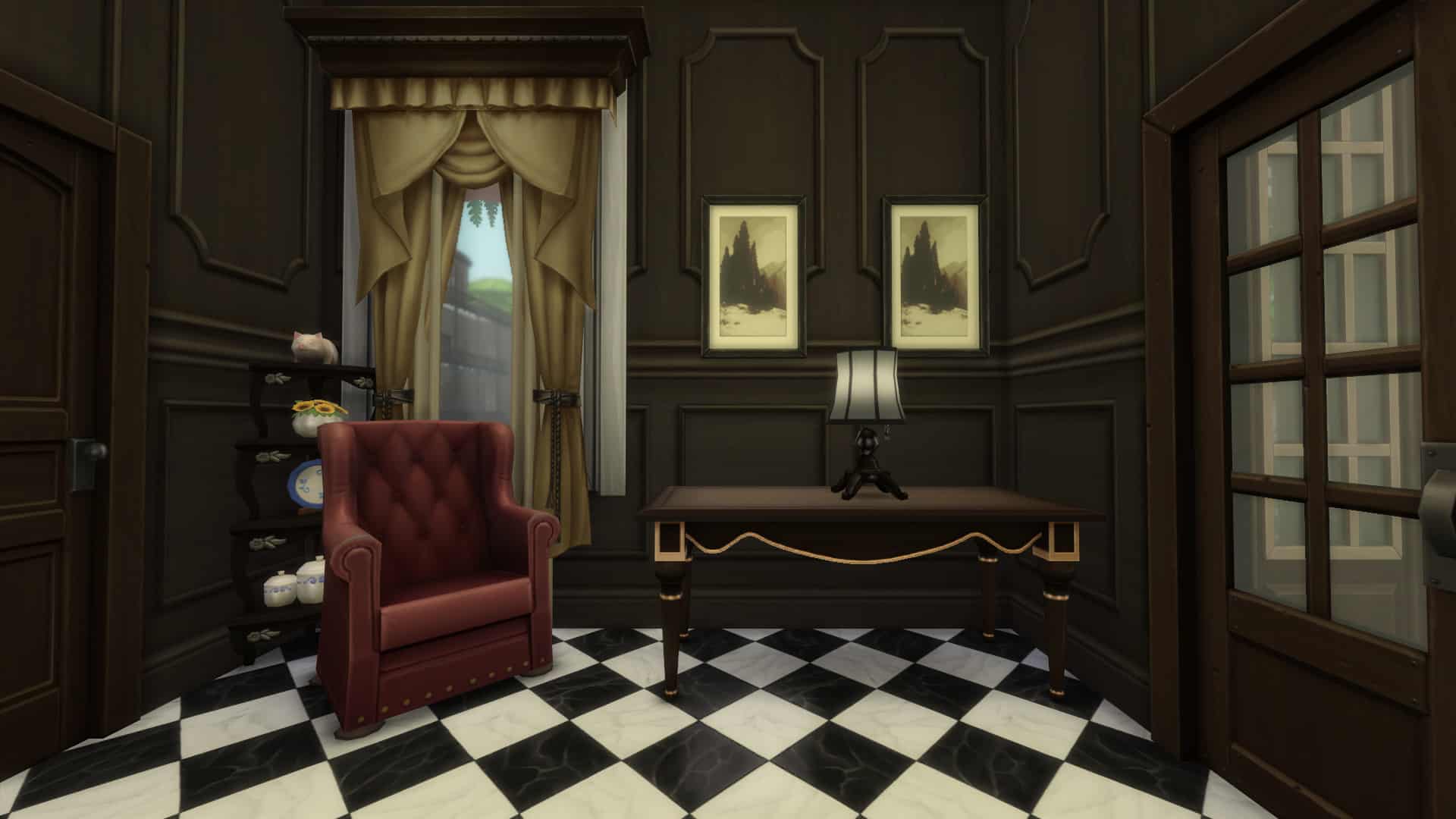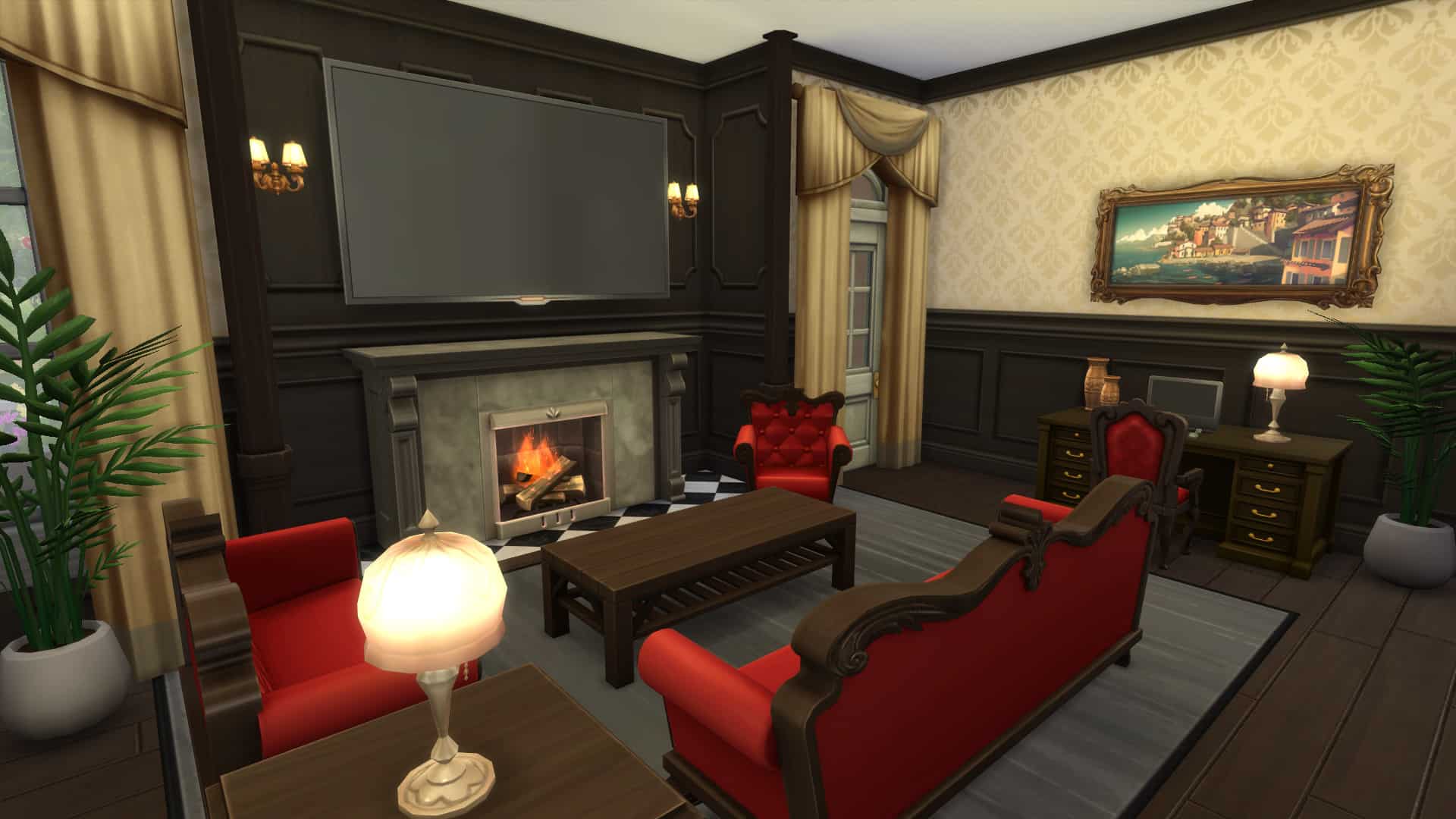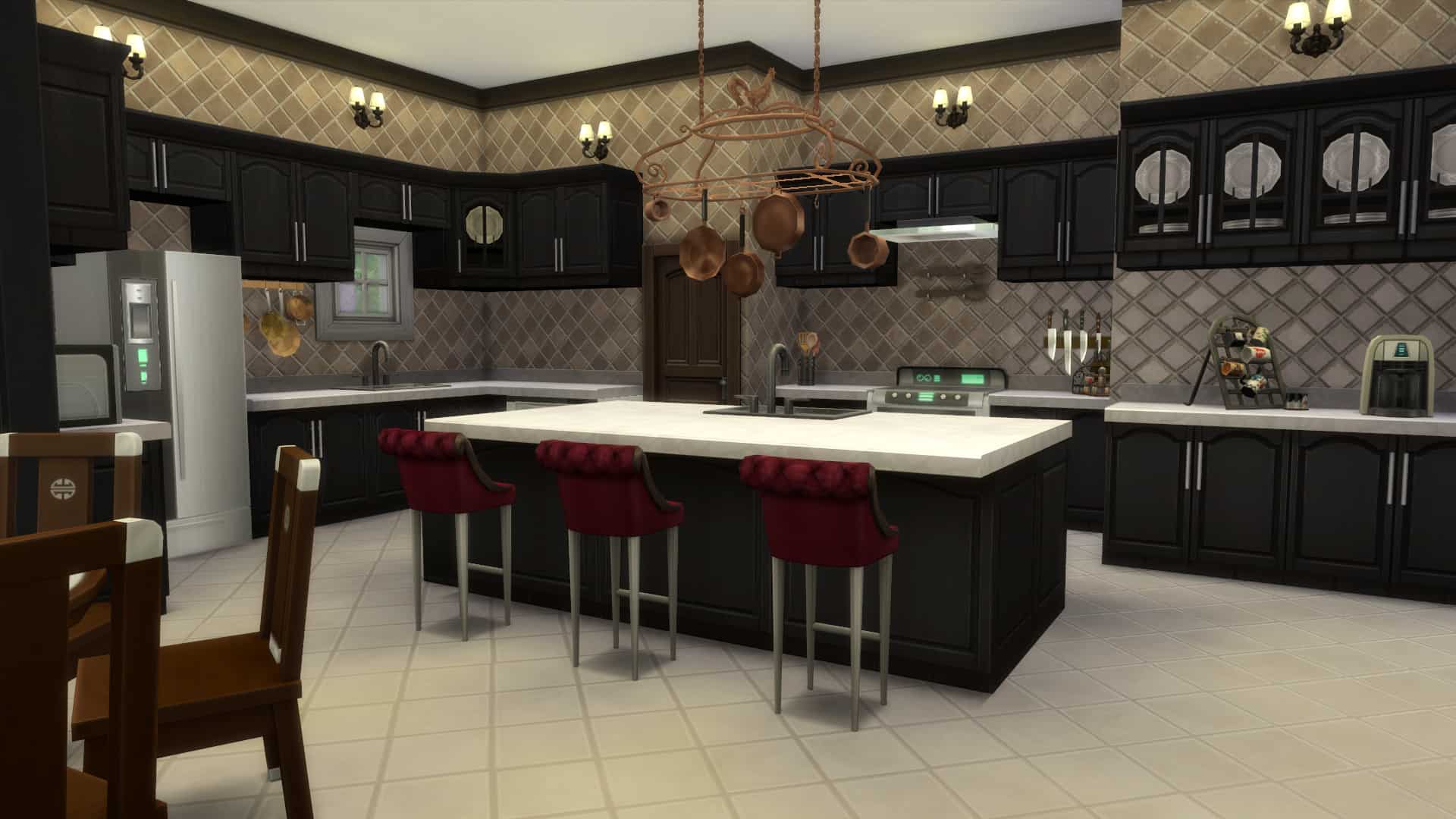 Red Victorian 2020 House – 8 BR, 9.5 BA Mod
I remodeled my Maylenderton Victorian last week, so I decided to redo one more of my houses and post it here! Actually, I have been working on this house for a few weeks; after a couple "rewrites" of it I finally feel like it's good enough to share with y'all.
This Red Victorian home is a reimagining of a home I originally built in 2016. This home is not just a remodel – this home is completely rebuilt from the ground up. The main differences between the two versions would be…practically everything, actually. This home has a new floor plan, a new roofline, new furnishings, etc. I used the same picture as inspiration, but that's really the only thing the two homes have in common.
Other than that, there really isn't much to say about this home, other than I hope you enjoy all this place has to offer! I built this home with a specific family in mind, so I hope you don't mind the customization. I turned the third floor into more of a maids quarters area with three extra bedrooms, and because of that this home can actually sleep 10 sims in its current state. Woohoo!
House is FULLY PLAY-TESTED WITH NO CC! Expansions used to built this home are (in order of importance) Cats and Dogs, Get Together, and Get Famous Only a few small items from Get Famous were used, however, so it's not that important if you don't have that expansion. The first two, though…yeah you might need them. Keep this in mind before downloading. The house interior is probably 70% base game, if not more.
Lot traits are Great Soil, Bracing Breezes and Fast Internet
Features
Eight bedrooms (one turned into an office area)
Nine-and-a-half bathrooms (five en-suite)
Living Room
Piano Room
Kitchen w/Island and Breakfast Table
Dining Room
Large Greenhouse
Five Fireplaces
Multiple decks
Large, landscaped yard
Please Turn on MoveObjects before placing this home. I tried for this not to be too big of an issue, but just to be safe, it's probably best for you to turn in on
Lot Size: 40×30
Lot Price (furnished): 566371
Lot Price (unfurnished): 122516