Reyes Avenue Mod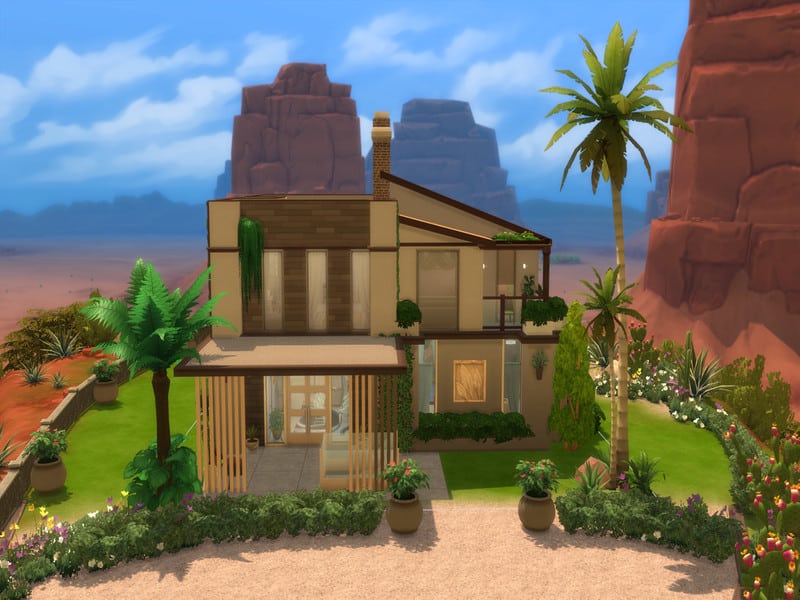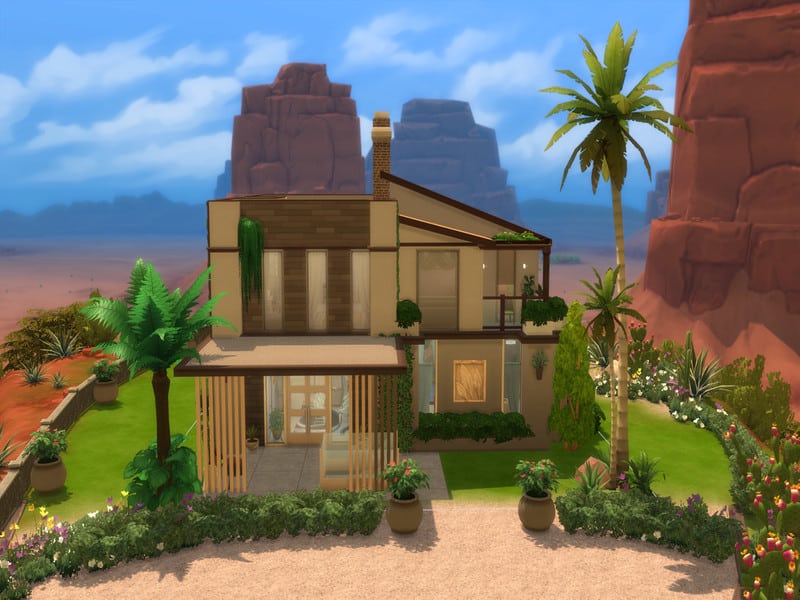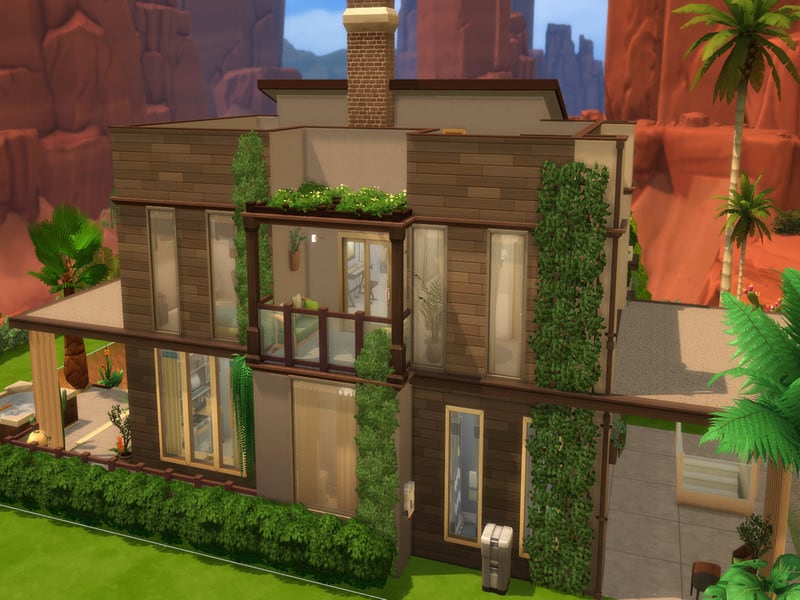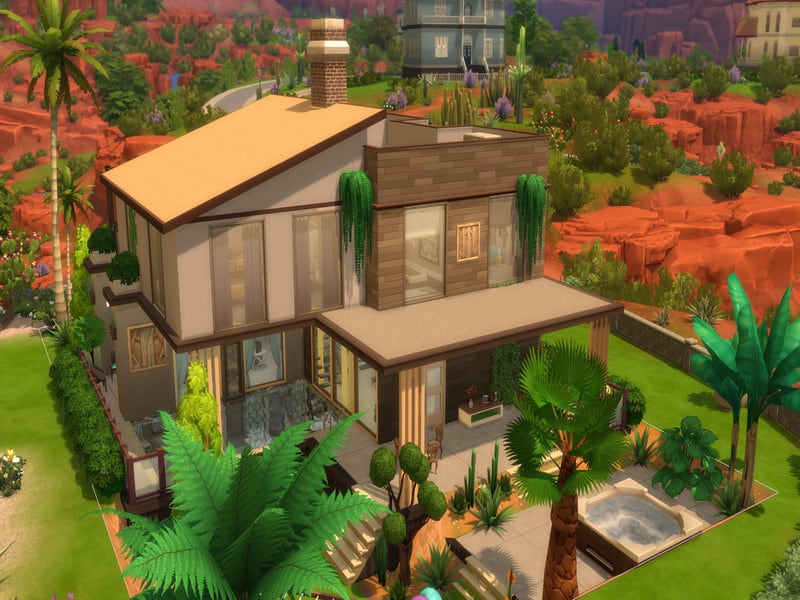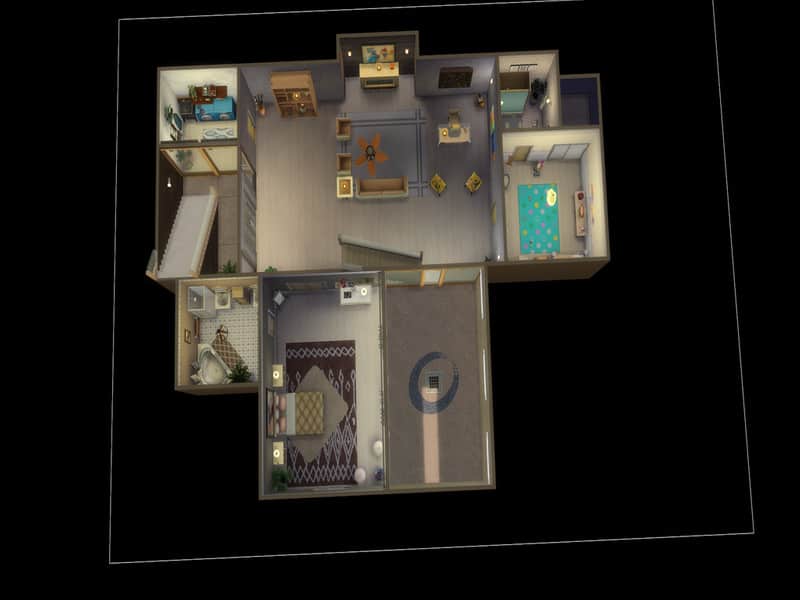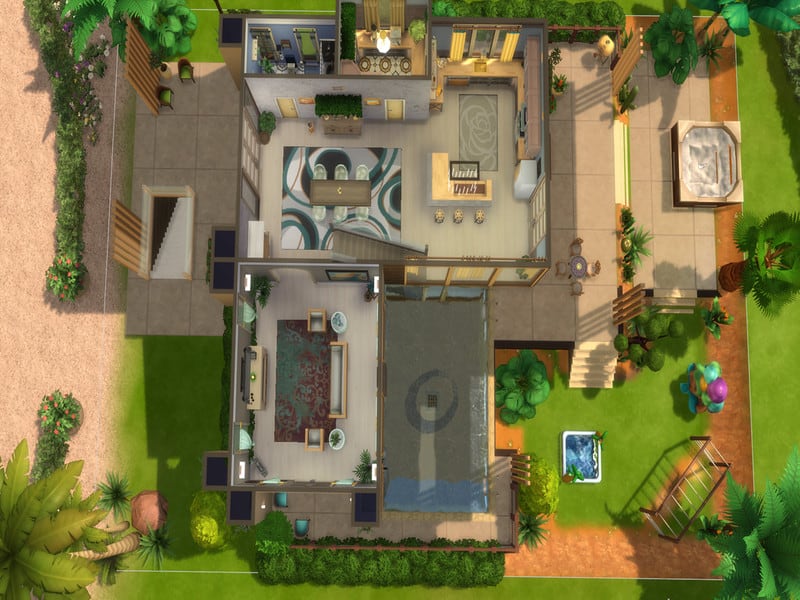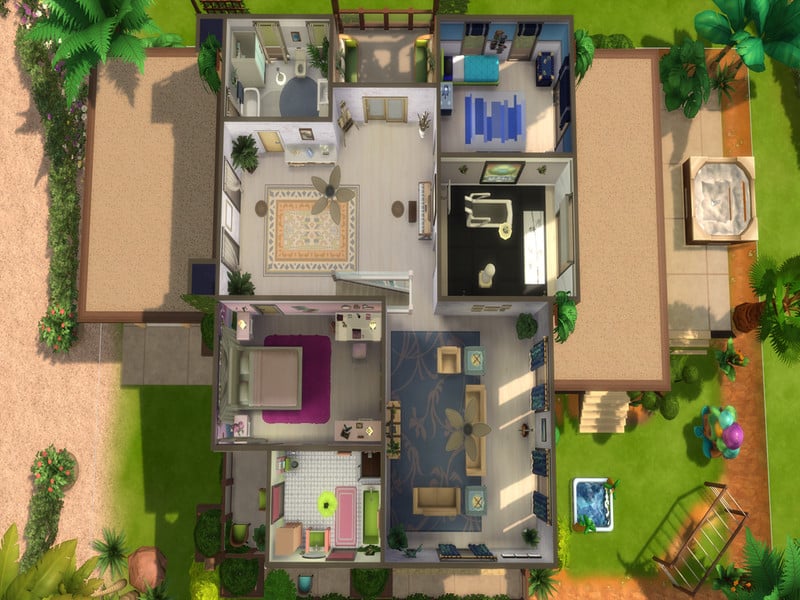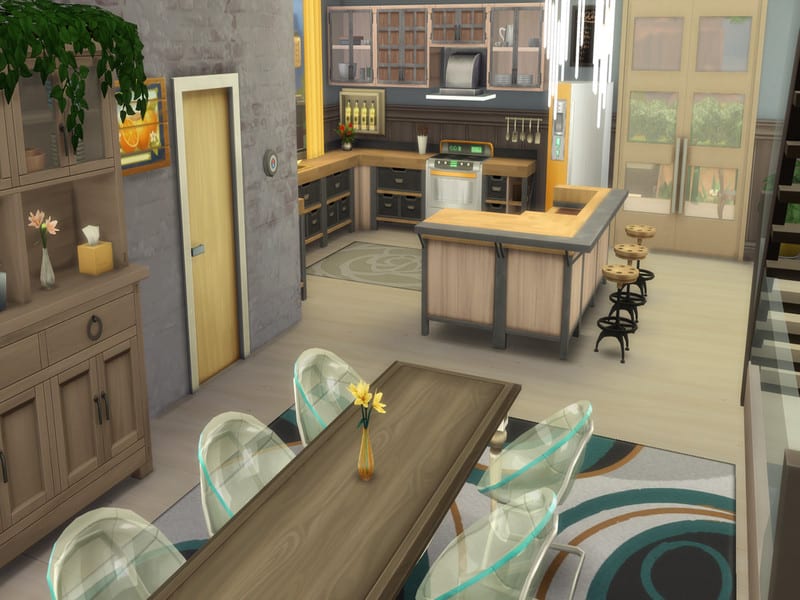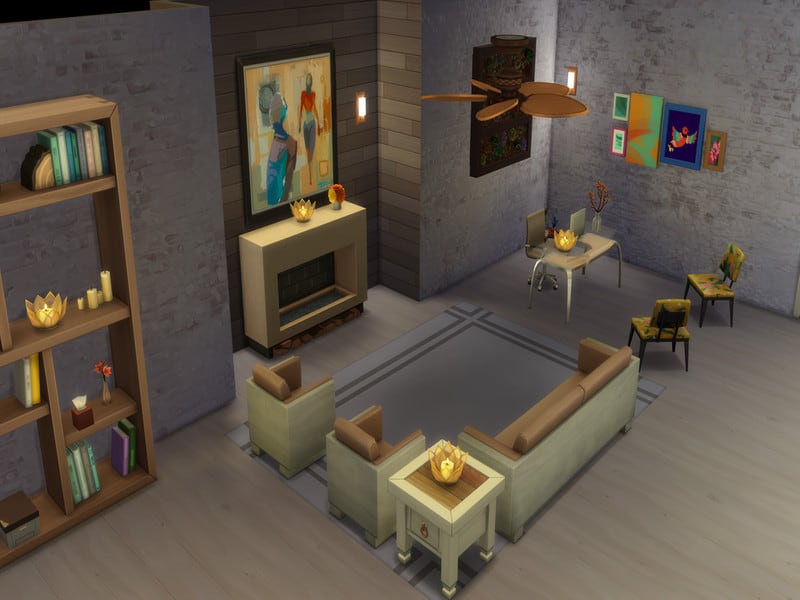 Reyes Avenue Mod
All EP's, GP's and SP's owned
Requirements:
EP
Get to Work
Get Together
City Living
Cats and Dogs
Seasons
Get Famous
GP
Outdoor Retreat
Spa Day
Dine Out
Parenthood
Jungle Adventures
Vampires
SP
My First Pet Stuff
Laundry day
Toddler Stuff
Bowling Night Stuff
Vintage Glamour Stuff
Backyard Stuff
Kids Room Stuff
Romantic Garden Stuff
Movie Hangout Stuff
Cool Kitchen
Perfect Patio Stuff
Notes:
– The bb.moveobjects cheat needs to be previously activated.
– The bb.showhiddenobjects cheat needs to be activated
– Some items were stacked using the ctrl+9 keys
– Some in-game objects were resized using the keys.
– No custom content was used for this creation.
Value: 248890
Furnished: Fully
Decorated: Throughout
Bedrooms: 5
Bathrooms: 5
Stories: 3
Lot Size: 30×20
Custom content: No CC used