Shabby Coffin House Mod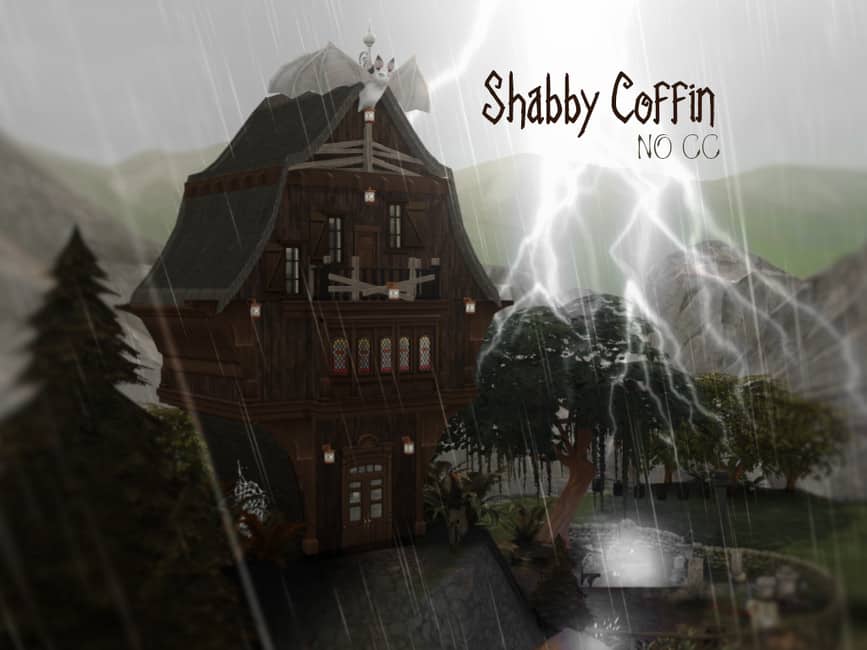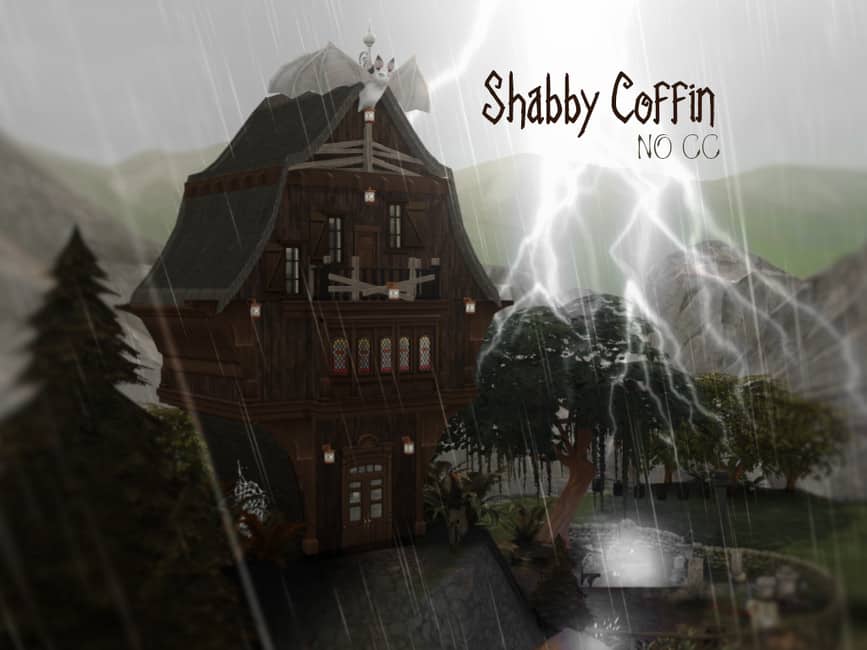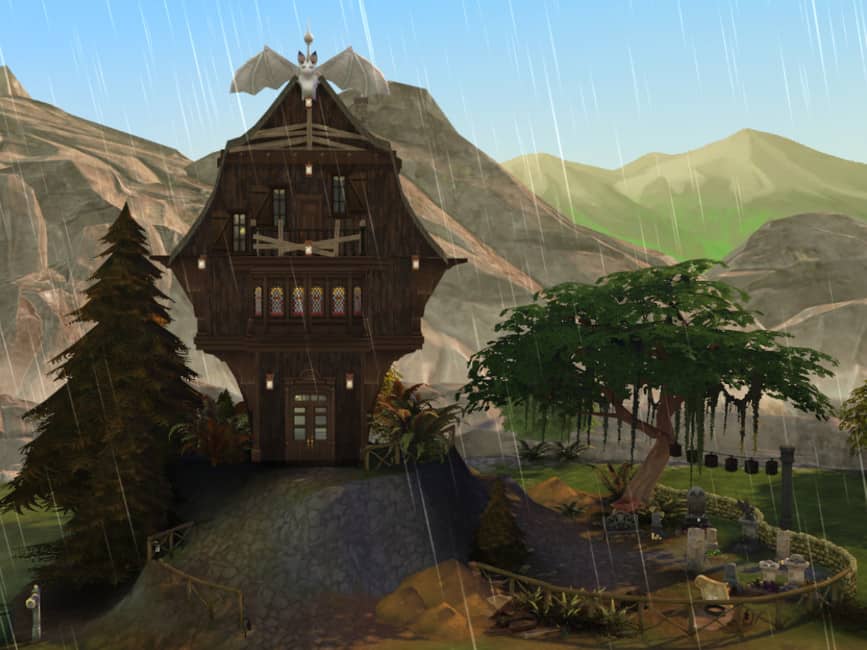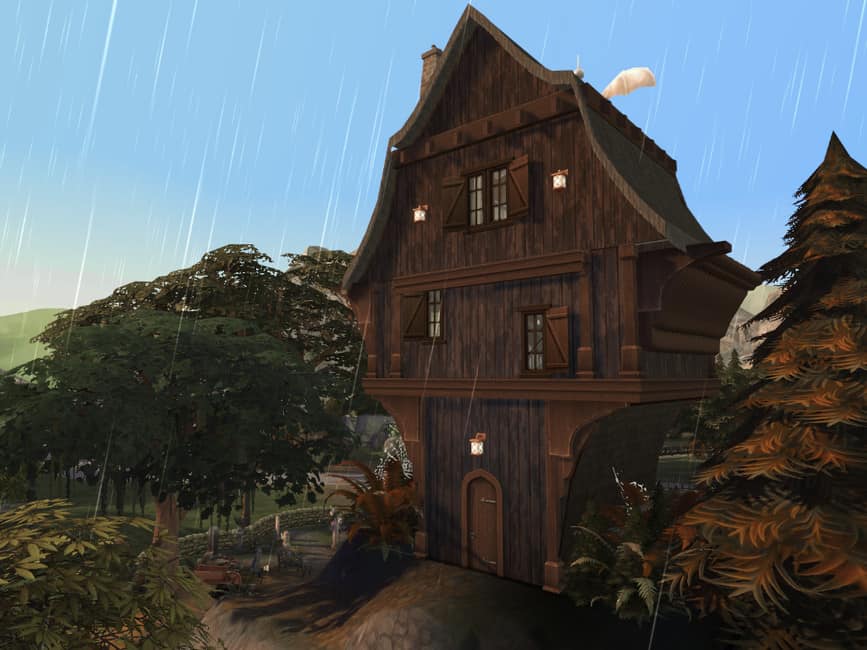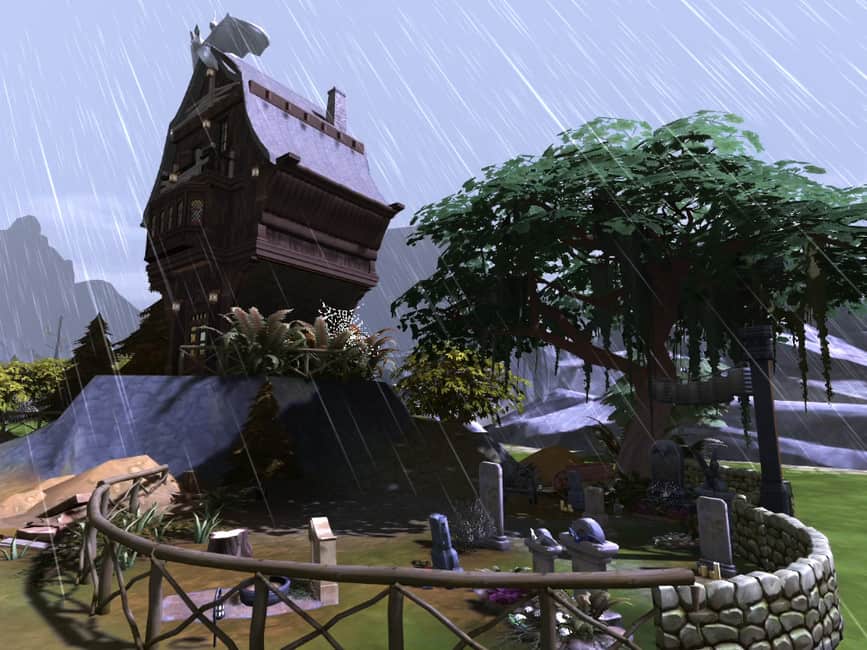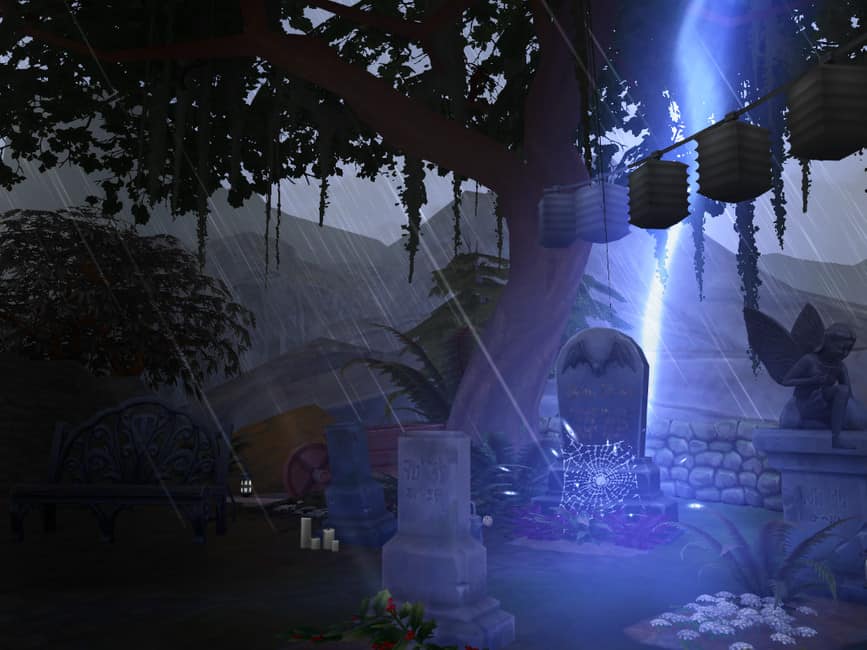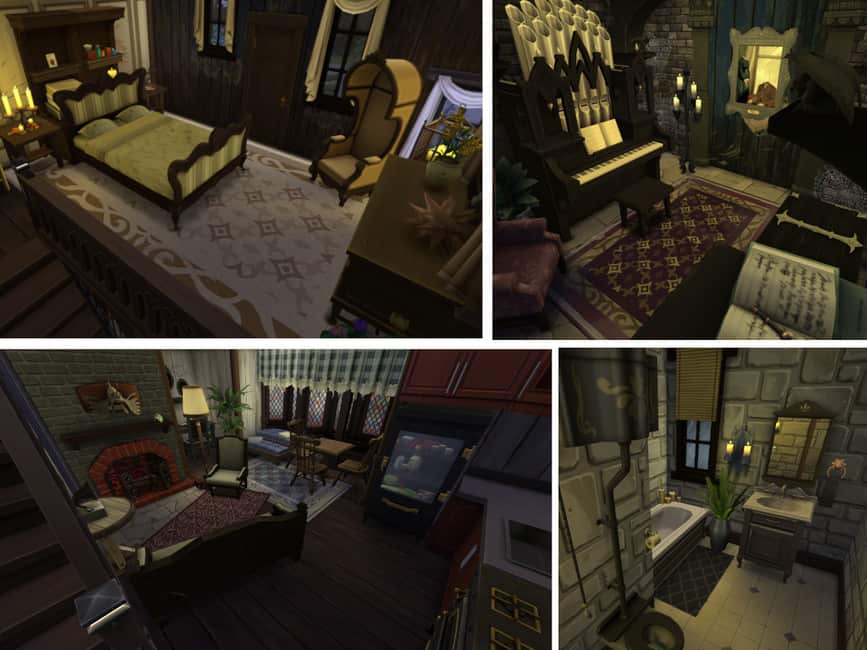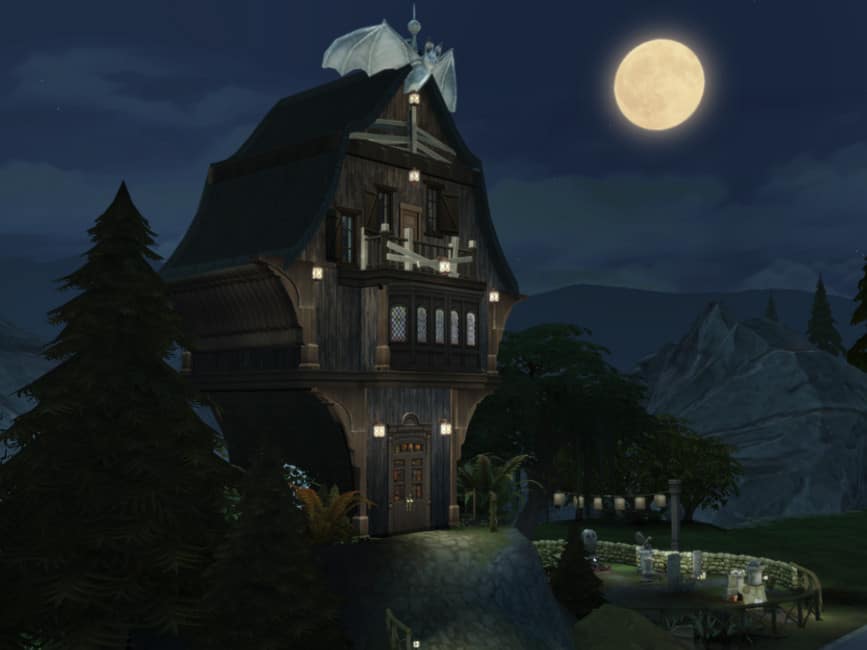 Shabby Coffin House Mod
Looking for a sun-safe home? This shabby coffin-house, is the perfect rest for your blood-thirsty creatures. With an eternal life, there is much time to renovate it.
It is furnished and has a small graveyard in the garden.
For the pictures the lot was placed on the 30×20 lot on the lowest part of Forgotten Hollow.
Make sure your game is fully updated.
Cheats used to enlarge or minimize objects, or to place them off the grid
! Please activate 'bb.moveobjects on' before placing !
I also used 'bb.showhiddenobjects' and 'bb.showliveeditobjects'
No mods or CC required.
Expansion-packs used:
~ City Living
~ Island Living
~ Seasons
~ Cats & Dogs
~ Get Together
Gameplay-packs used:
~ Strangerville
~ Vampires
~ Outdoor Retreat
Stuff-packs used:
~ Spooky Stuff
In order to install this house into your game:
1. Download the lot
2. Unzip files
3. Place files into the Tray catalog ([…]My Documents/Electronic Arts/The Sims 4/Tray])
Value: 65838
Furnished: Fully
Decorated: Throughout
Bedrooms: 2
Bathrooms: 1
Stories: 4
Lot Size: 30×20
Custom content: No CC used