Sims 2 in Sims 4 – all worlds savefile BETA Mod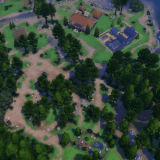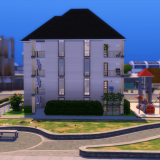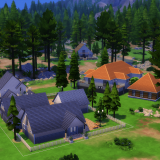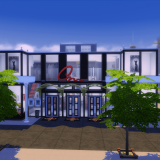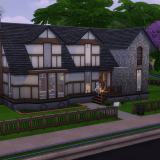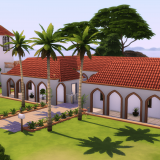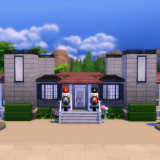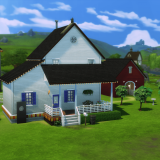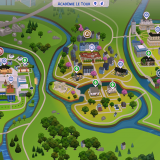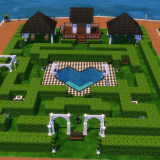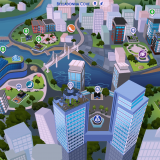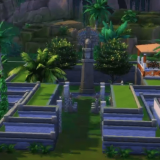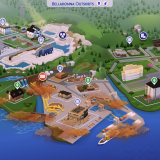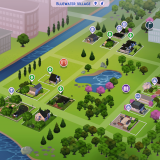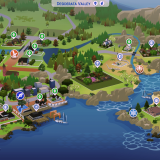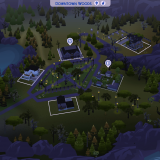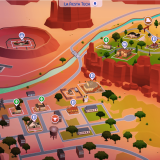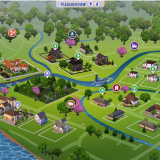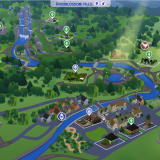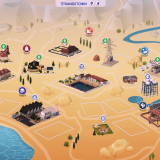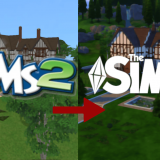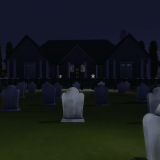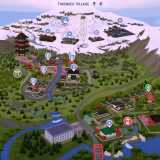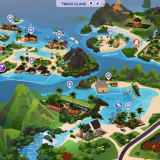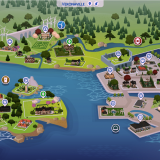 Sims 2 in Sims 4 – all worlds savefile BETA Mod
How to install and what is this excel document:
1. Unzip the folder
2. In the folder you will find SAVE file; you need to put this file in: Documents/Electronic Arts/The Sims 4/saves
3. Now, open .xlsx file or .ods file, there you will find all requirments and recommendations for each neighborhood to work; you can use it to know which packs to disable if you don't want to play with every neighborhood at once.
!Remember that if you disable neighborhoods you should delete all sims that belong to that neighborhood otherwise they will be running around half-naked.
What can you find here?
200+ sims from The Sims 2
200+ buildings from The Sims 2