Sims 4 Romance Disabler Mod Mod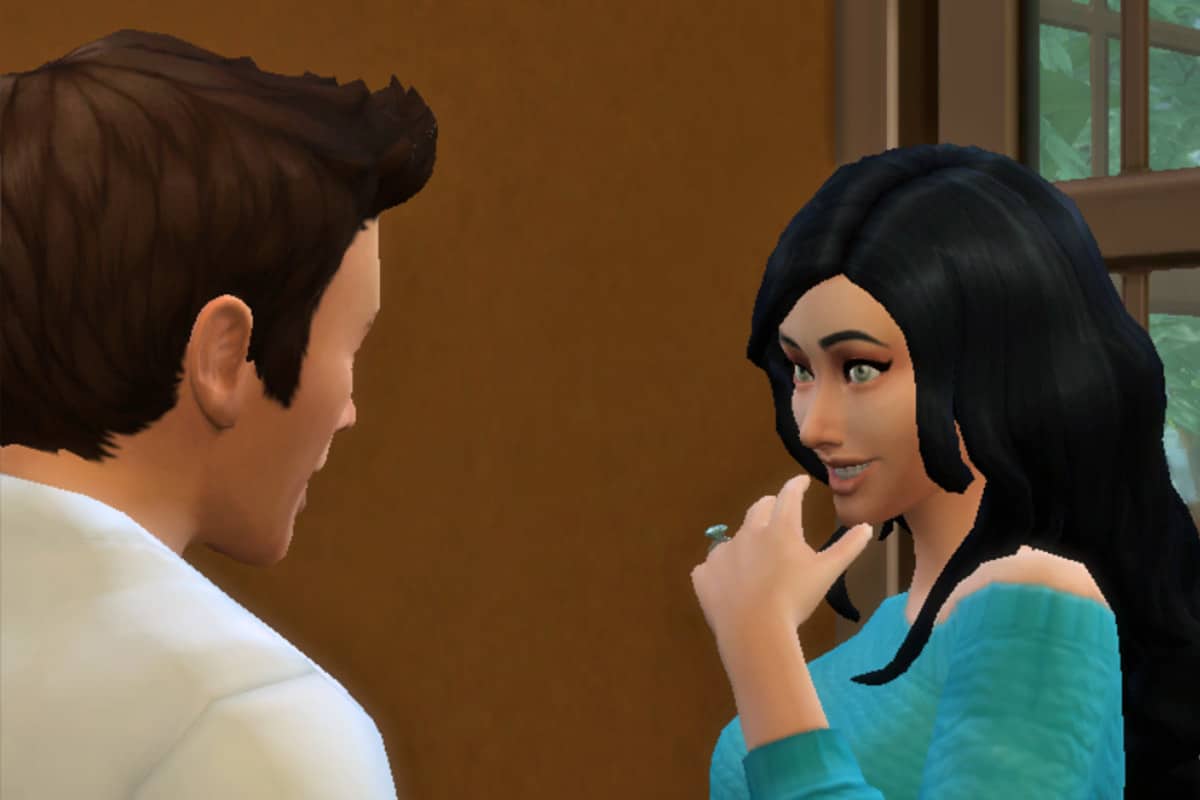 Sims 4 Romance Disabler Mod Mod
My experience with modding Sims dates back to 4 hours ago, when I could no longer stand that my 8yr baby girl needs constant supervision to play the game, and I need to explain crap to her.
After months of waiting for a mod like this, I took the matter into my own hands, and here is the result, please be kind. I almost did not uploaded it, but it serves me fine, and surely will help another.
The mod tries to block all romantic interaction from happening in the game, both player directed interactions and NPC autonomy. I surely missed stuff, but something is something – if you find a BIG problem (aka lewd behavior or woohooing still happening please let me know)
I do not know what compatibility this mod has, nor I will provide a lot of feedback, I currently have and tested the mod on the 1.68.154.1020 version of the game, with that Batou and Tiny Homes stuff, I have all the packs and game expansions until now.
For the future DIY-ers or those who find the mod not working, I will describe the making process: with only the Sims 4 Studio I've created an empty package in "mods" folder of the game (in documents – sims 4 – etc), open it, then from tools > extract tuning I've included all "interaction/ " with names containing "roman"[ce/tic] , and several others interactions found later. Then in the right pane I have edited the xml as for all instances of "allow_autonomous" and "allow_user_directed" to be set to false. It works, generally.
This mod do not block the sims from getting flirty nor to give romantic gifts (did not figure that one out). But it's good enough for now. A little mod that opens the game to countless young simmers.
Have fun and don't ignore your kids.