Spirits, Myths, and Legends Story Interactions Mod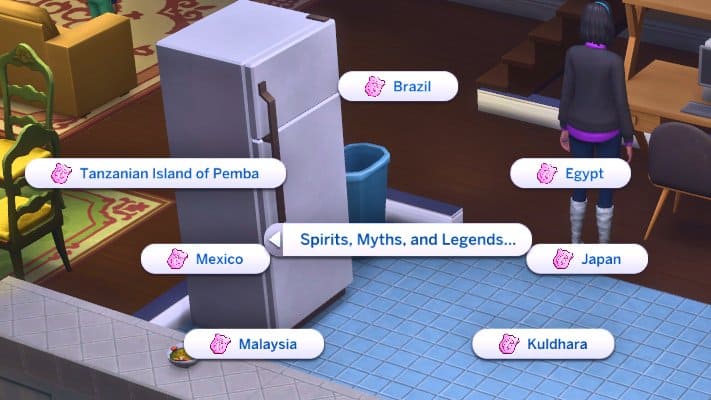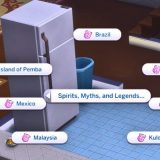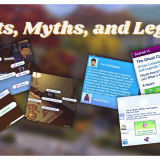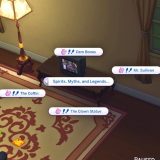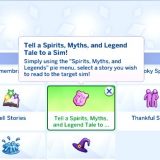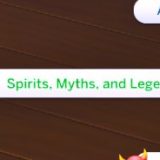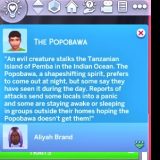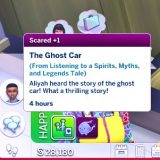 Spirits, Myths, and Legends Story Interactions Mod
Spirits, Myths, and Legends Story Interactions introduces 11 new interactions for your sims to use! They are creepy and eerie myths and legends from around the world! I wanted to include something for the Halloween Season so here it is! This was a lot of work with researching these legends and trying to keep it as concise as I could!
When you load into the game you will see a brand new pie menu, "Spirits, Myths, and Legends". Inside are the new interactions. They are labeled by the country they inhabit. So that way you get a little surprise for what creature you get to read about! Teens-Elders can use the main interactions.
Children also have their own little stories to tell as well! They have 4 new ones and you access them the same way I stated above!
I ALSO included a new holiday tradition, "Tell a Spirits, Myths, and Legend Tale" and you complete it by telling stories!
Overall, this mod is quite simple. But it was a LOT of work. There are stories that you may or may not know about and it is quite interesting!
*NOTE: Paranormal Stuff IS REQUIRED or else you will not have any icons and that would be awkward*
*Seasons is not required, but you will not have access to the holiday tradition*